Disney's Yacht Club

---

This New England-esque resort lies back to back with the Beach Club and is within walking distance of Epcot Center and Disney's Boardwalk. Combined, the resorts house 1213 spacious rooms. The resort offers one of the most interesting pools of the Walt Disney World Resorts, Stormalong Bay.

The pool includes sandy bottoms, water jets that bubble up around you, and quicksand like areas, where you seem to sink into the bottom of the pool. It also has an incredible waterslide that flows out of an old shipwreck.
January 2020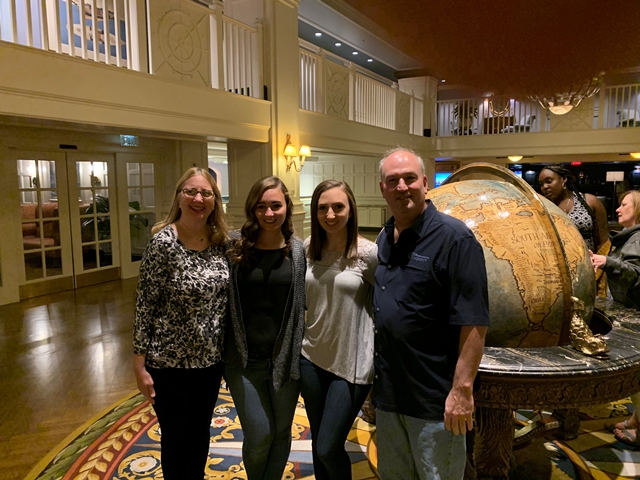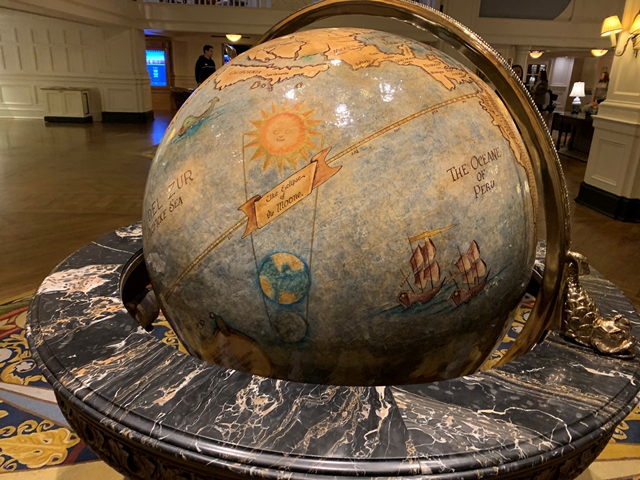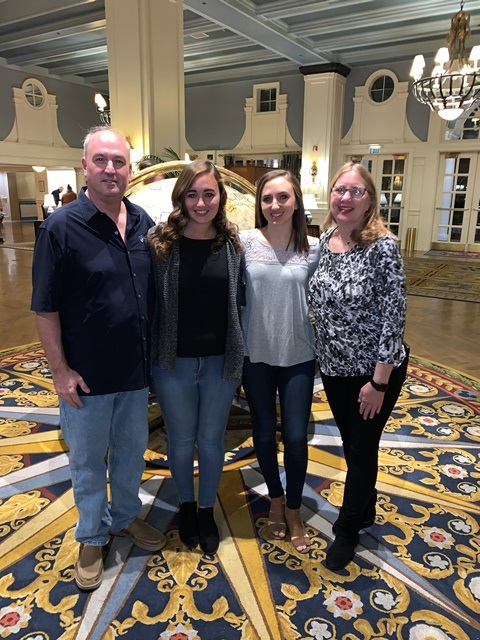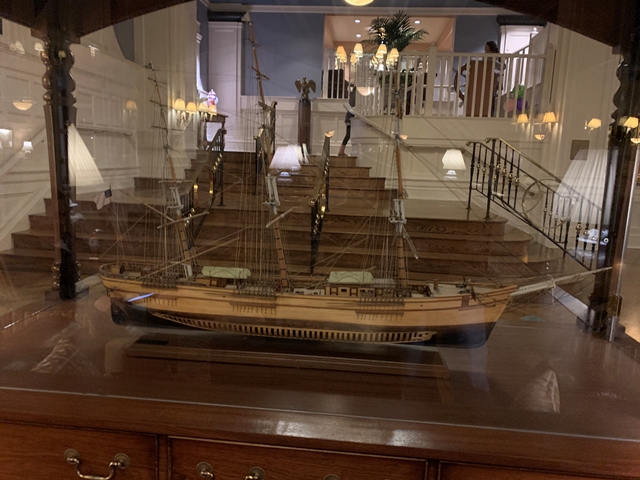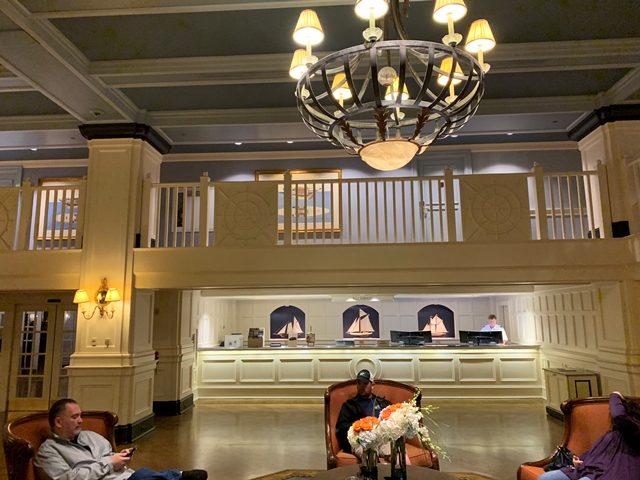 July 2019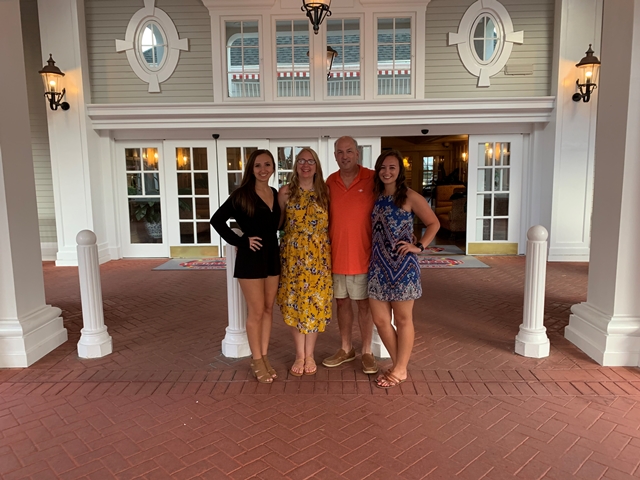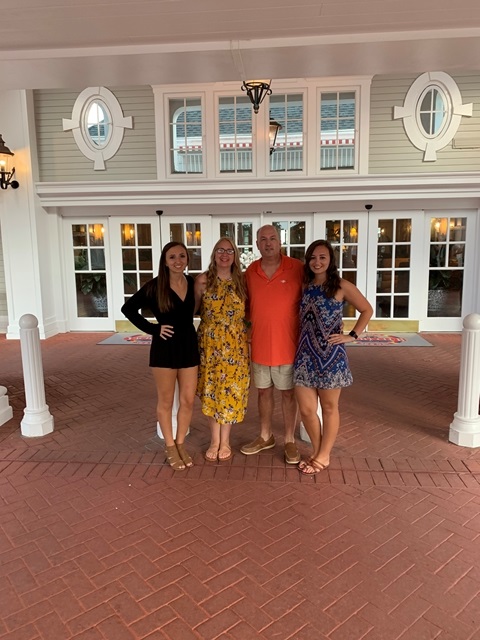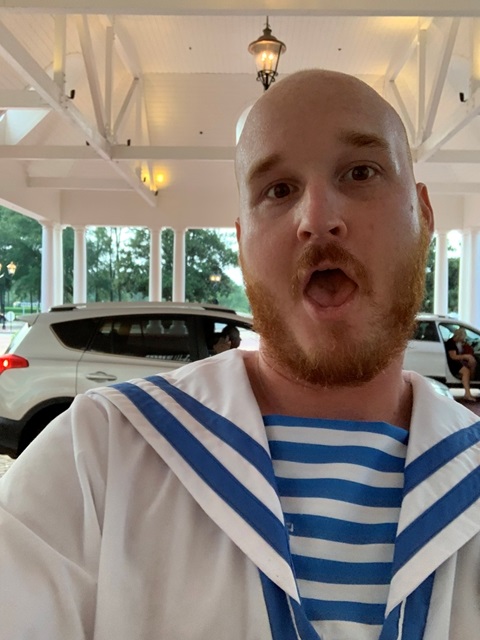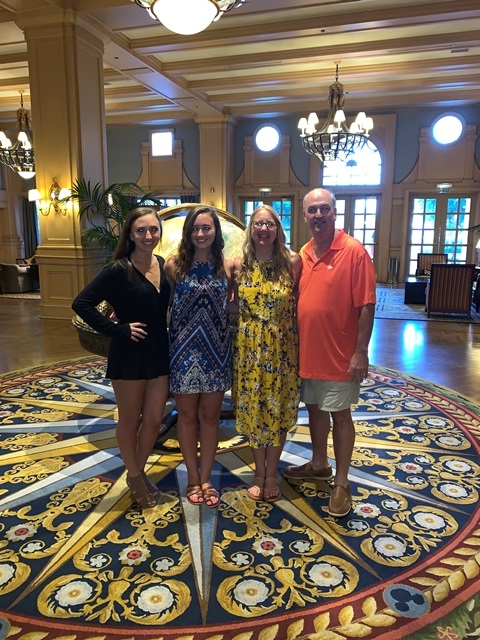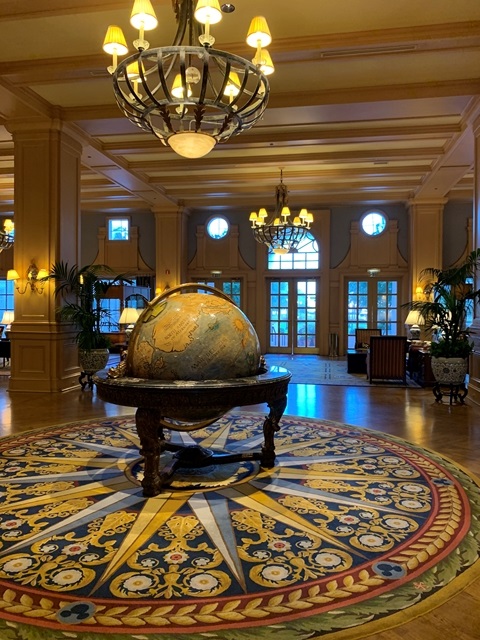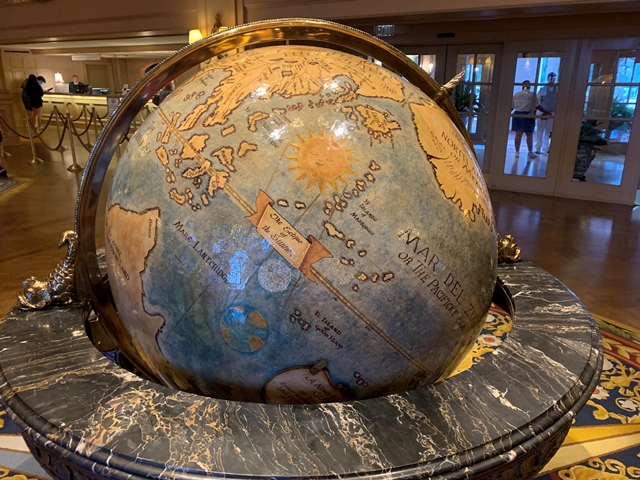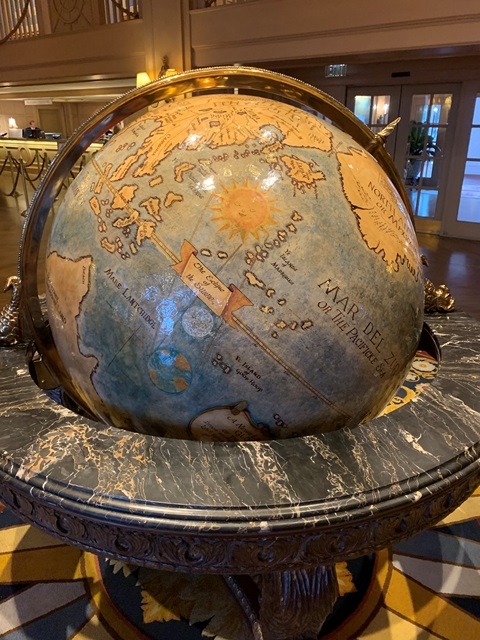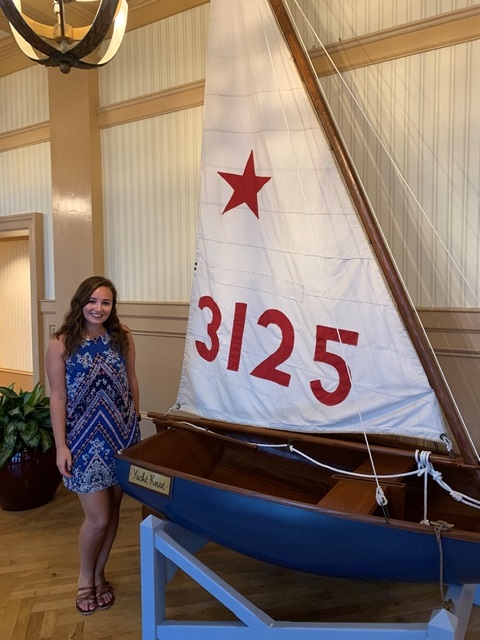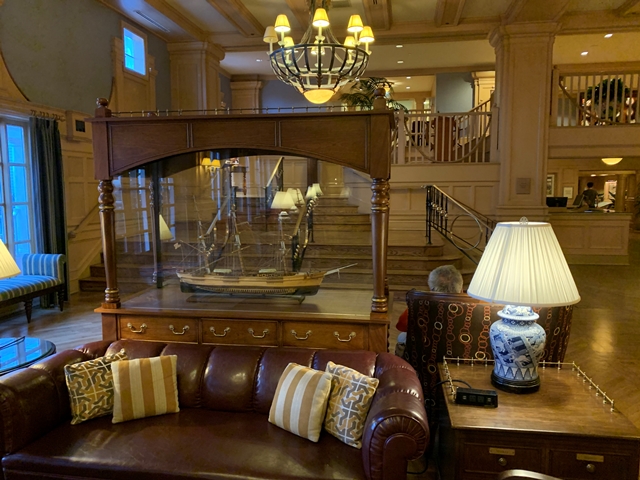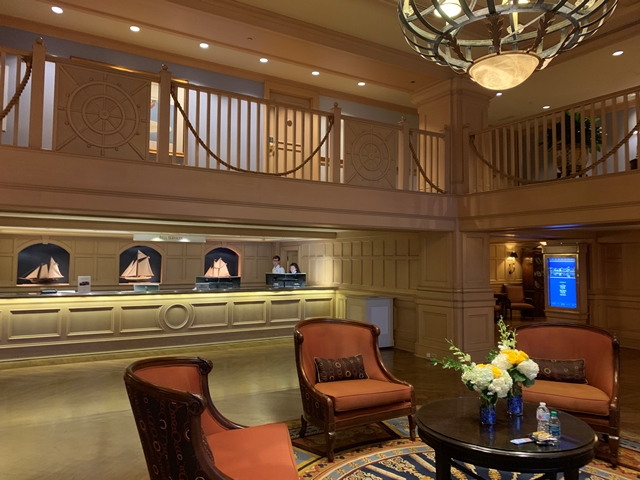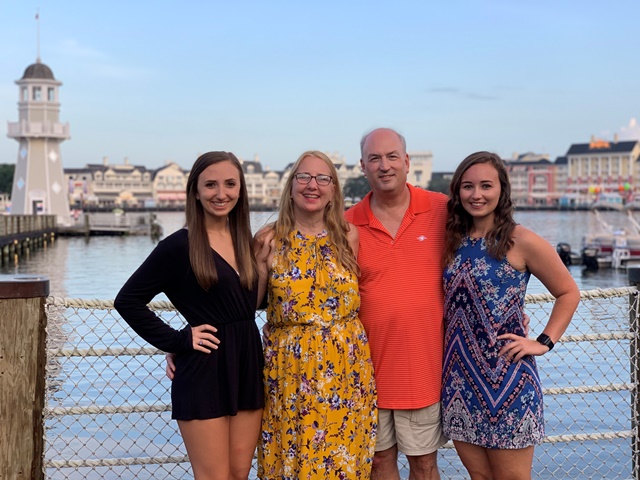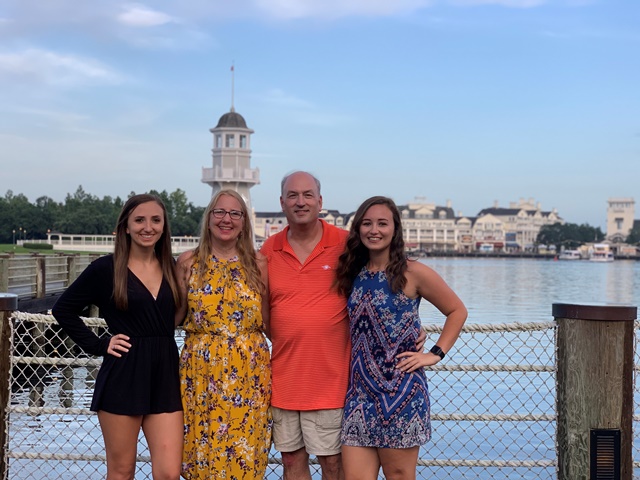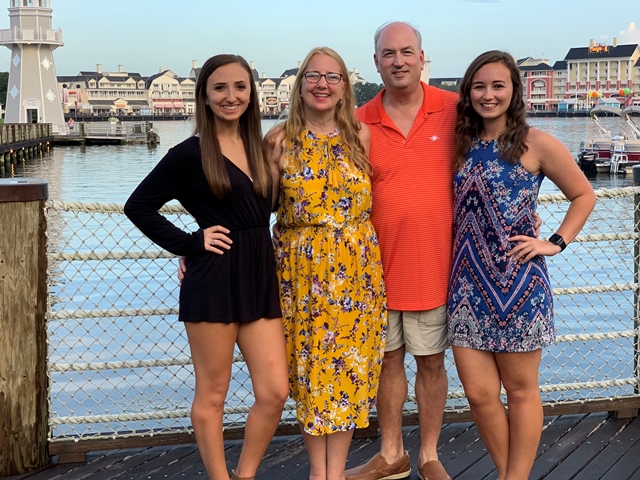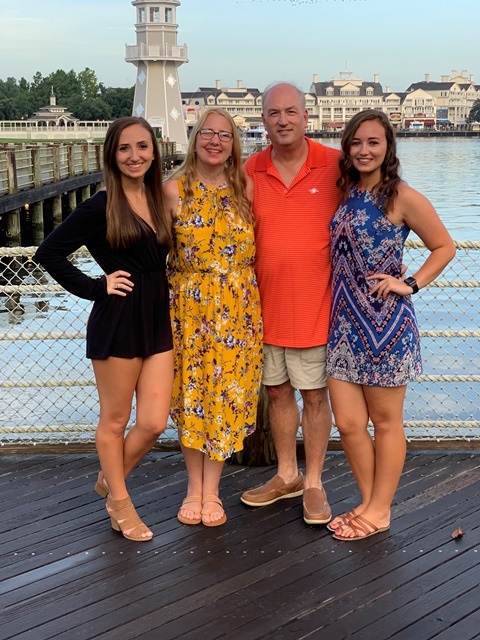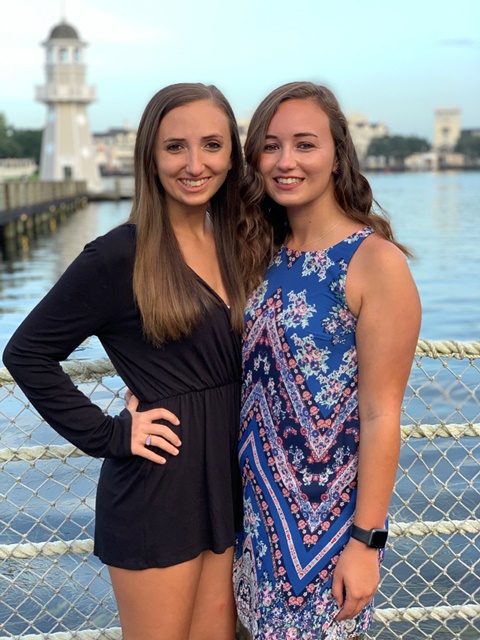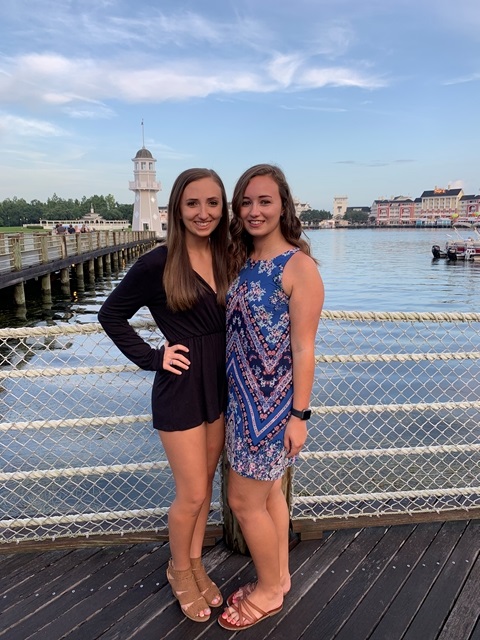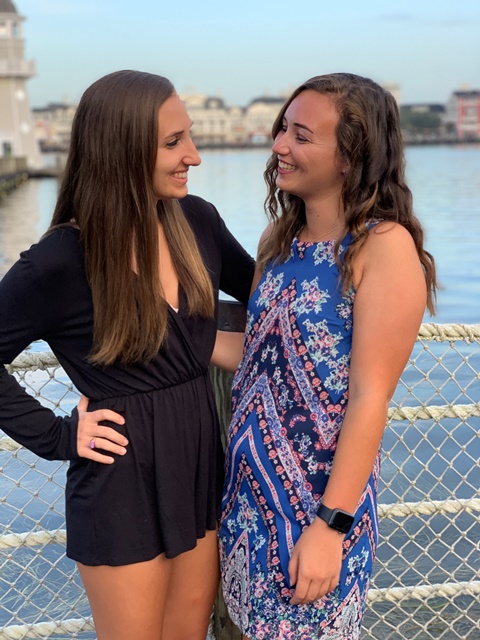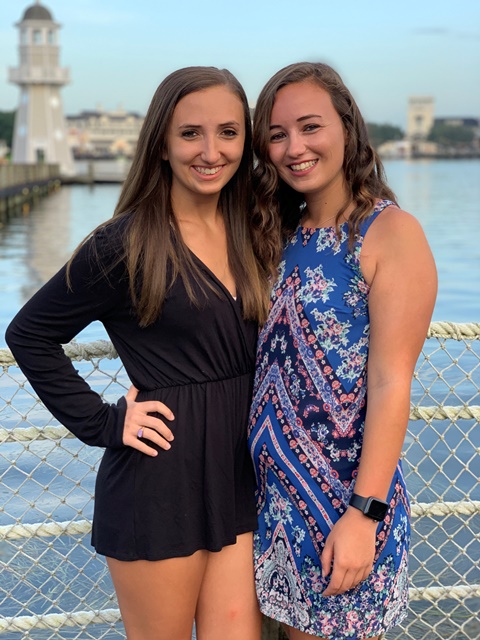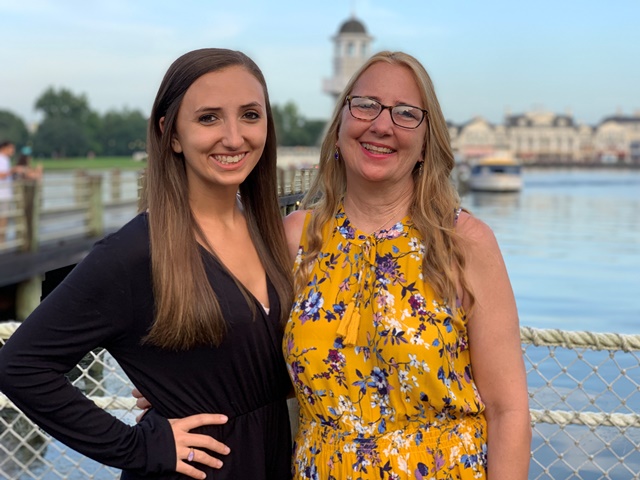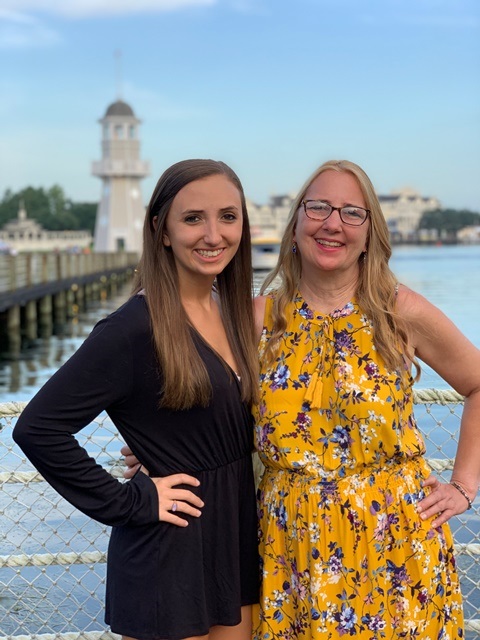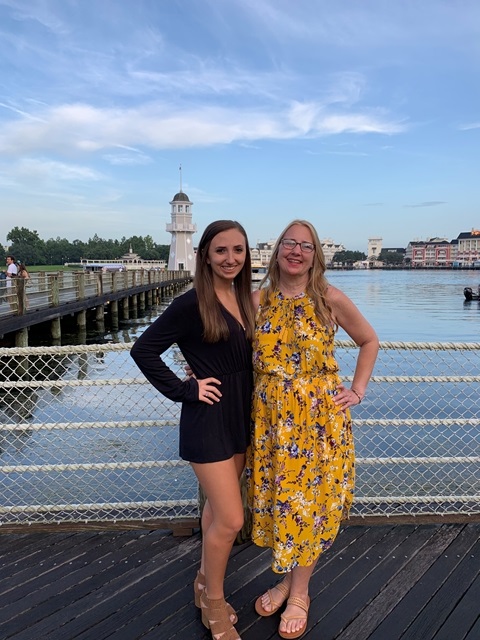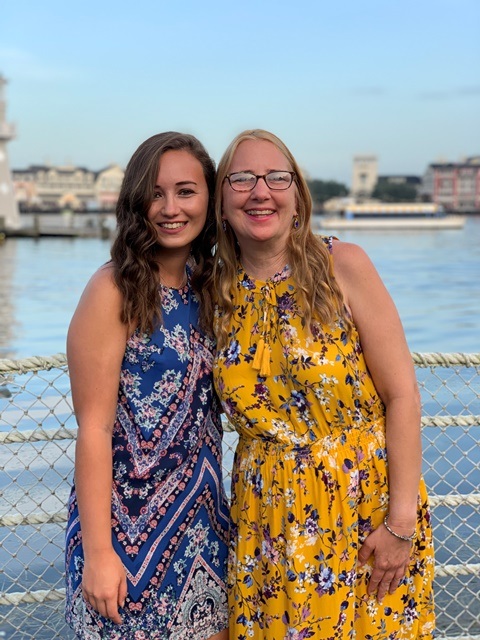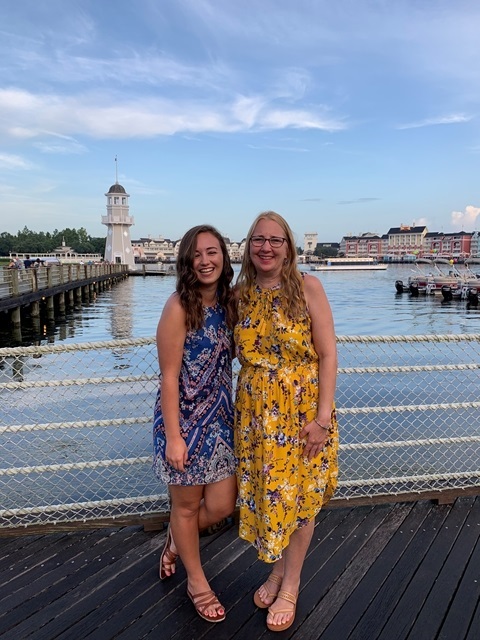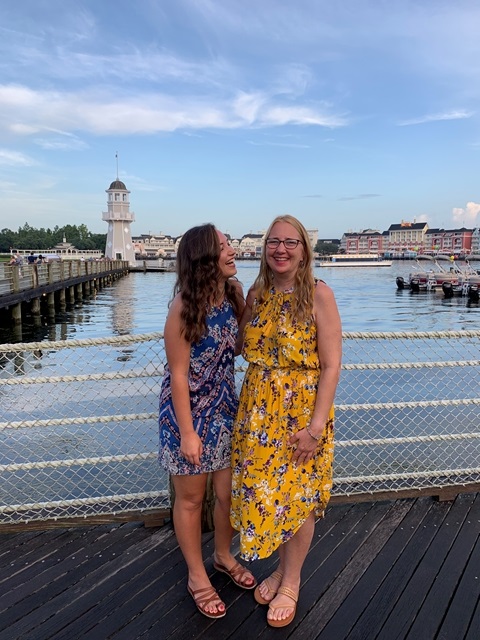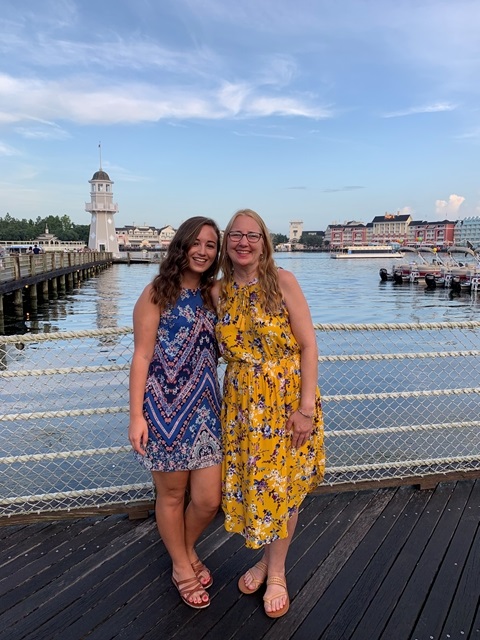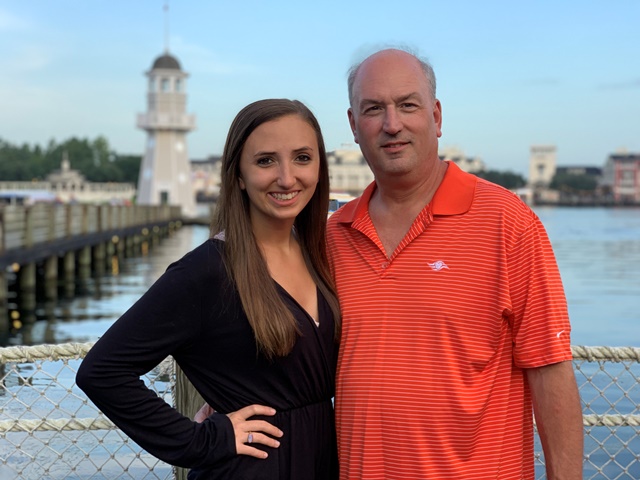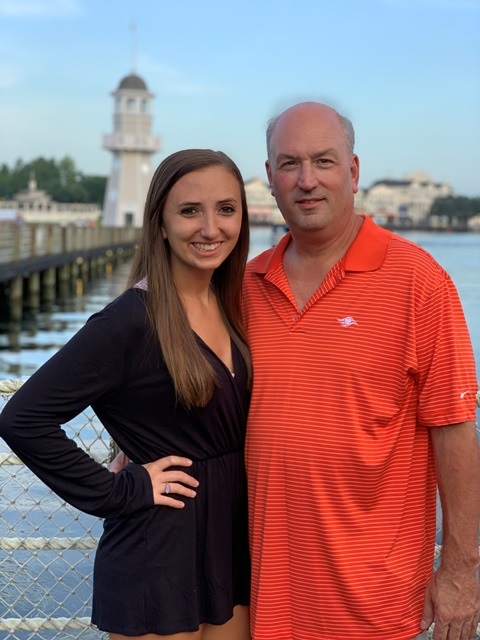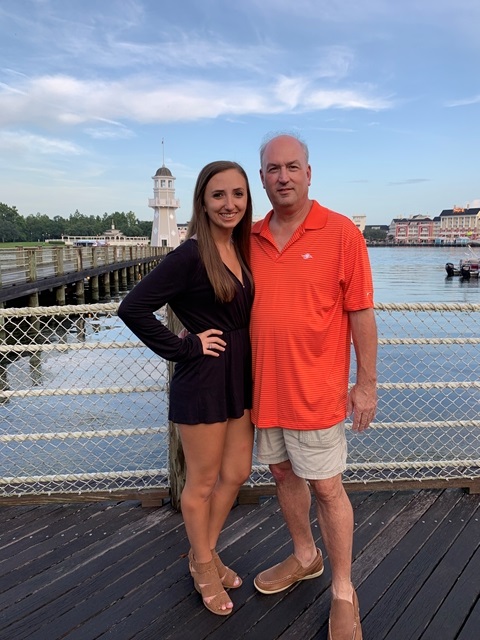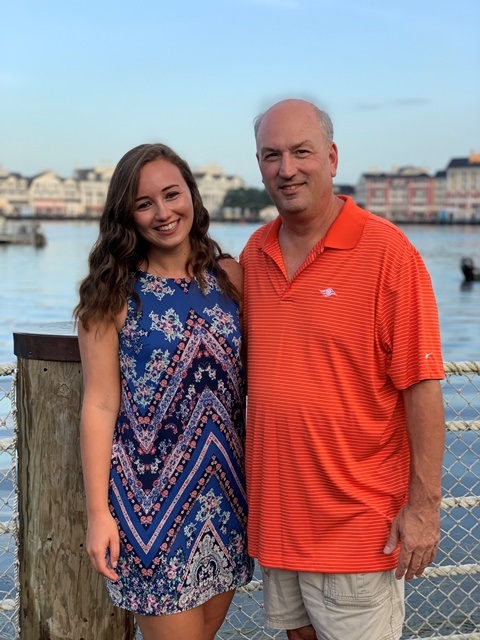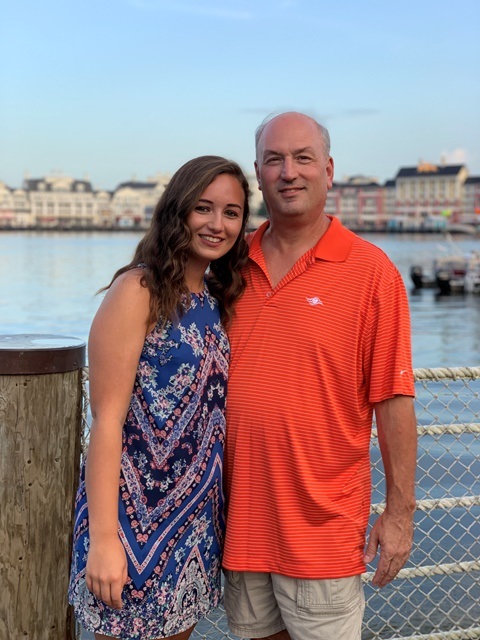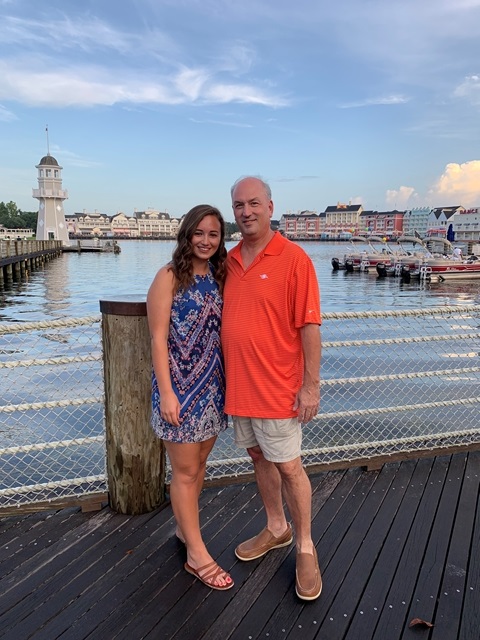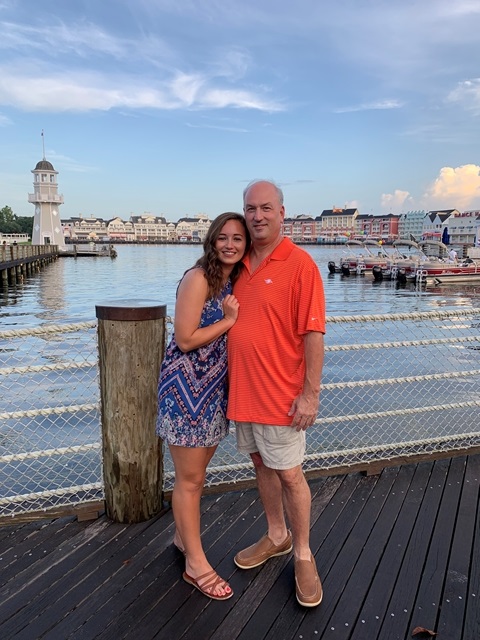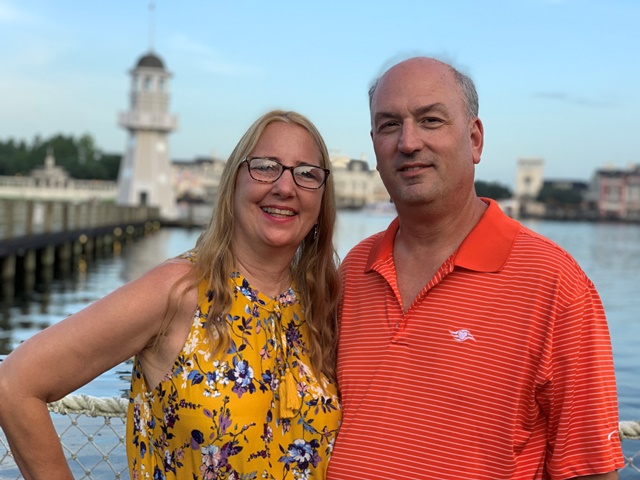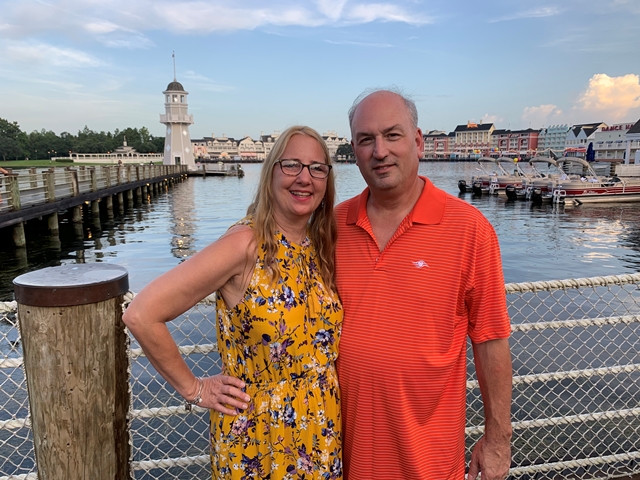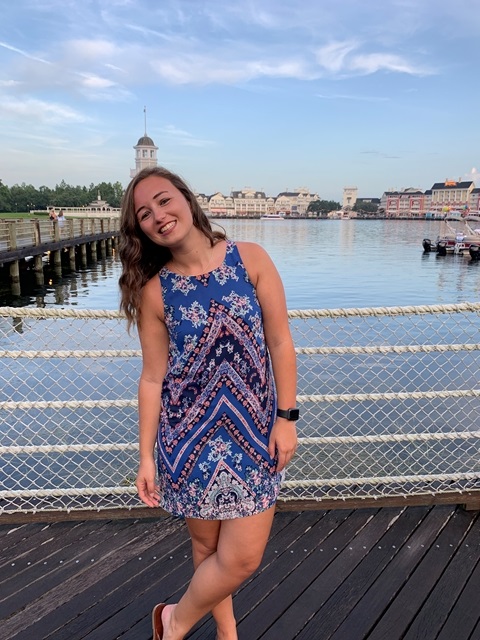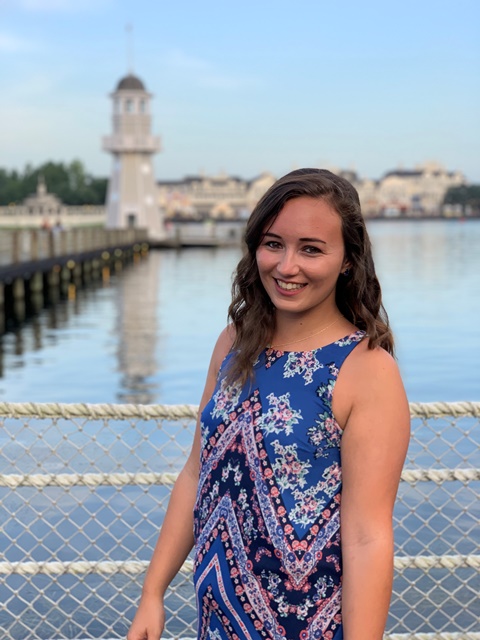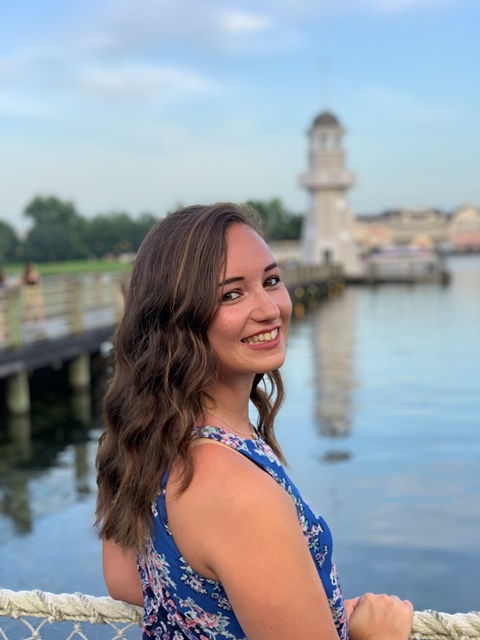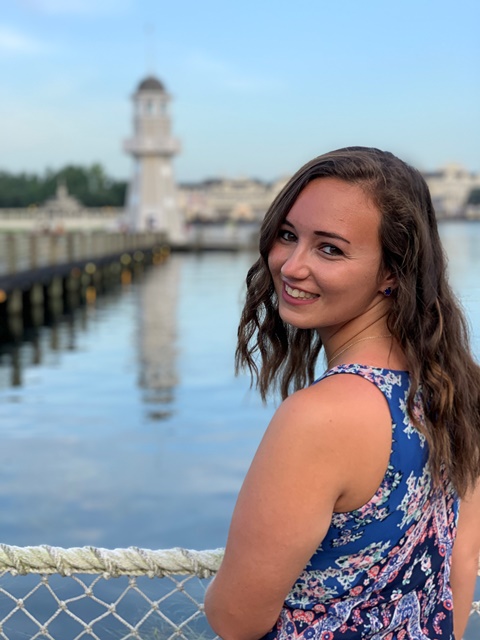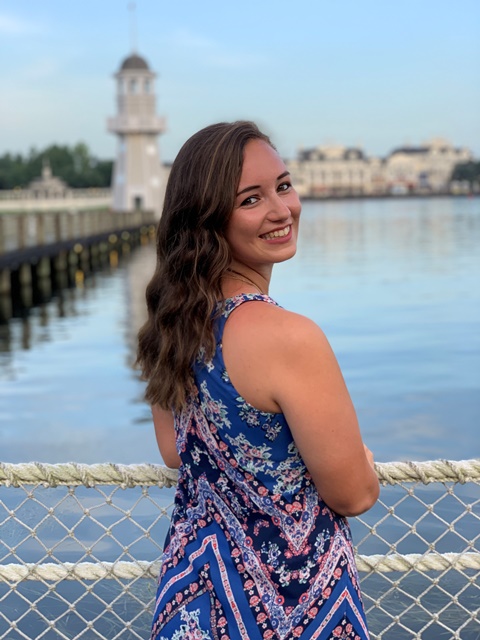 July 2018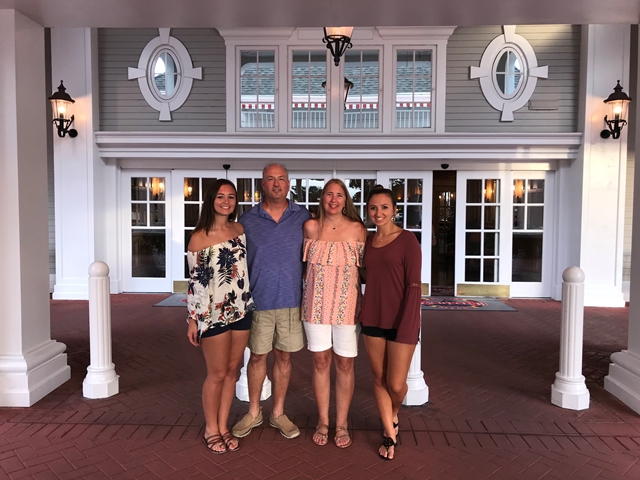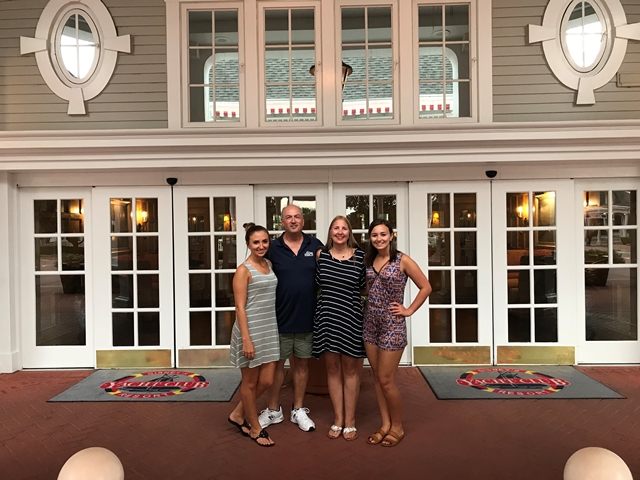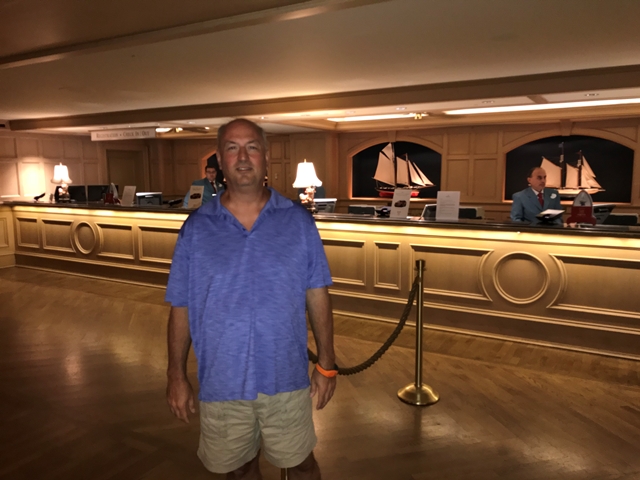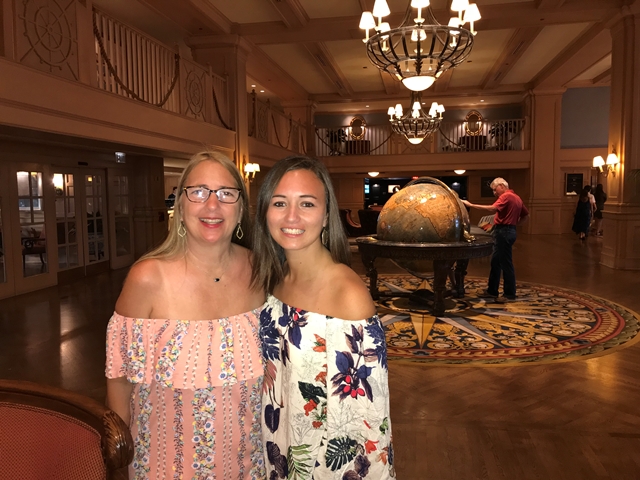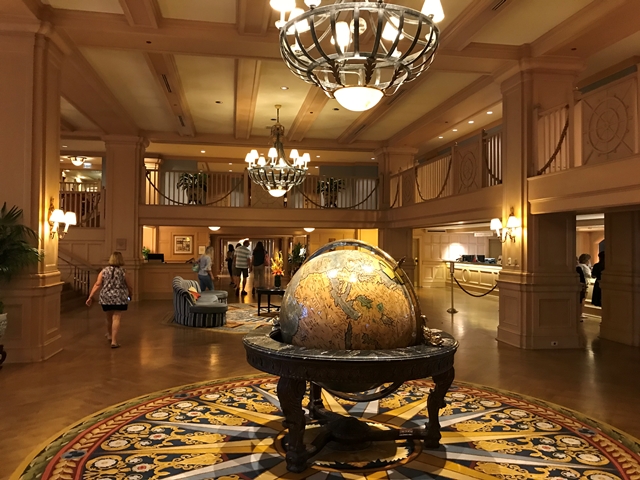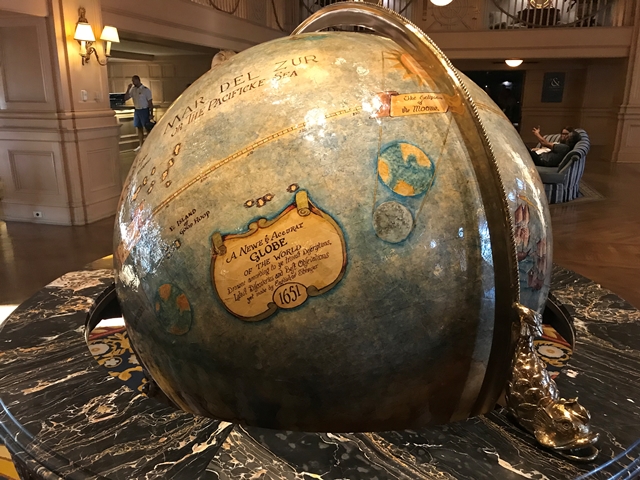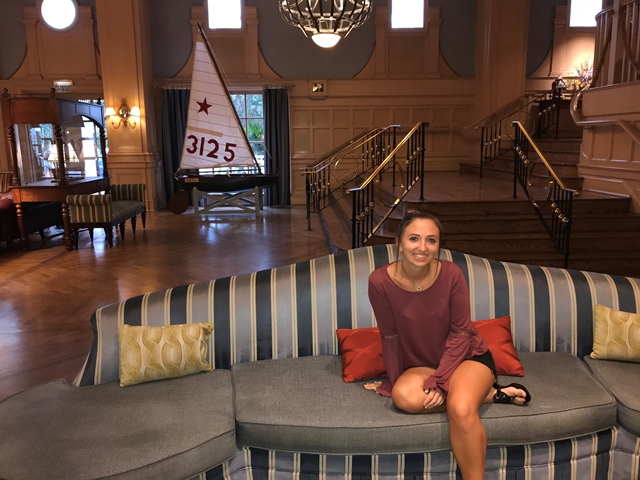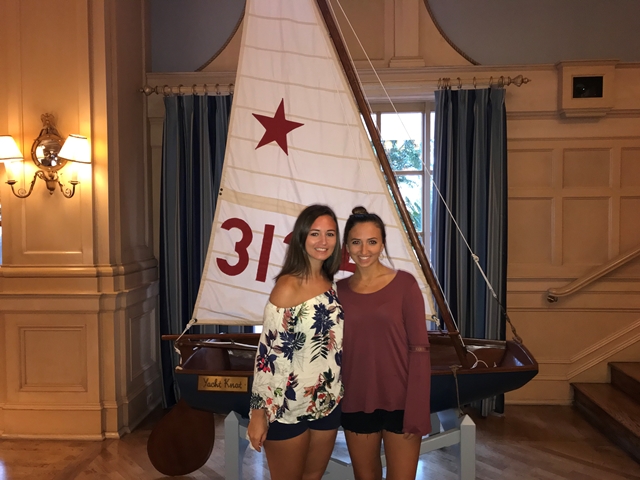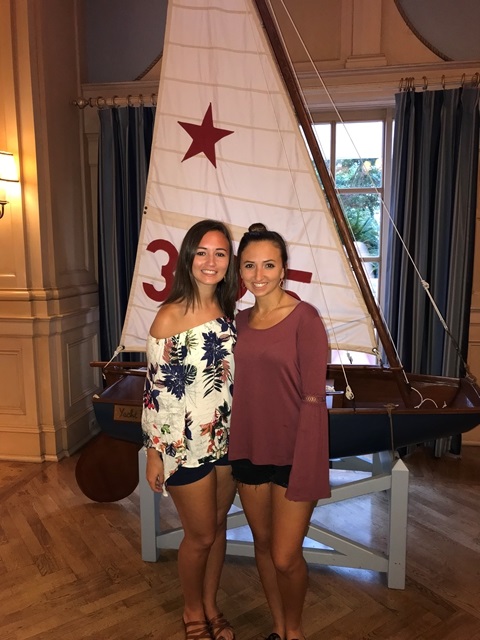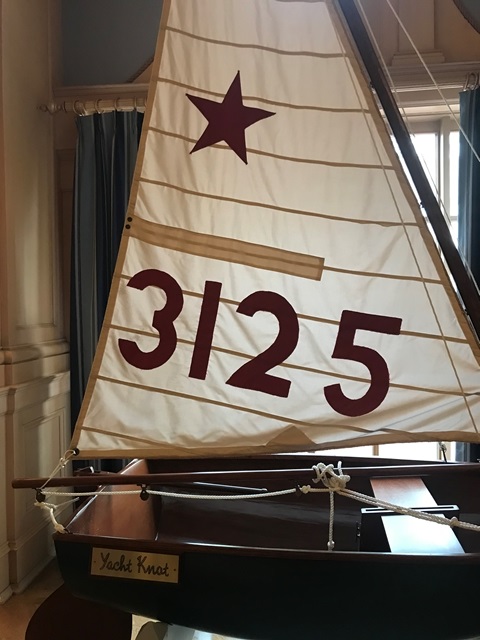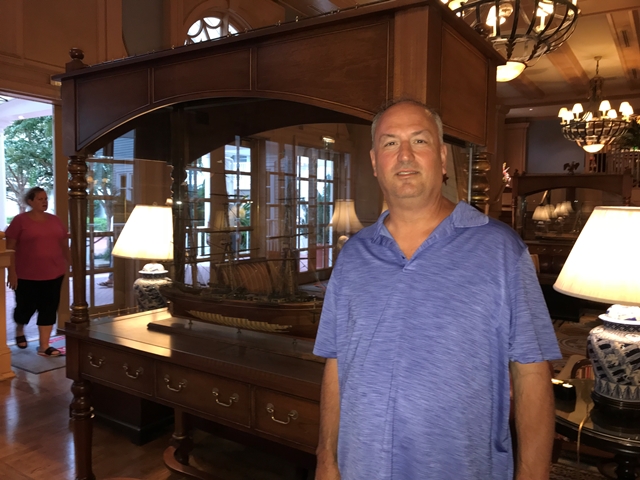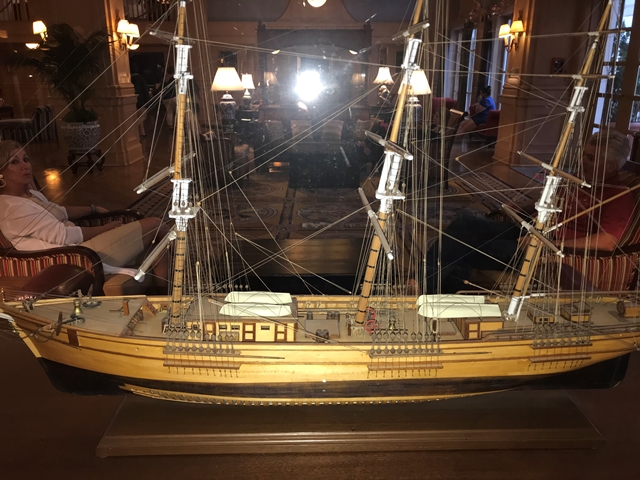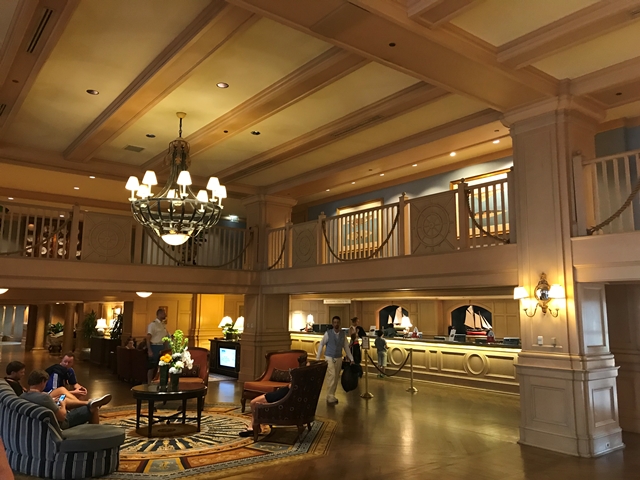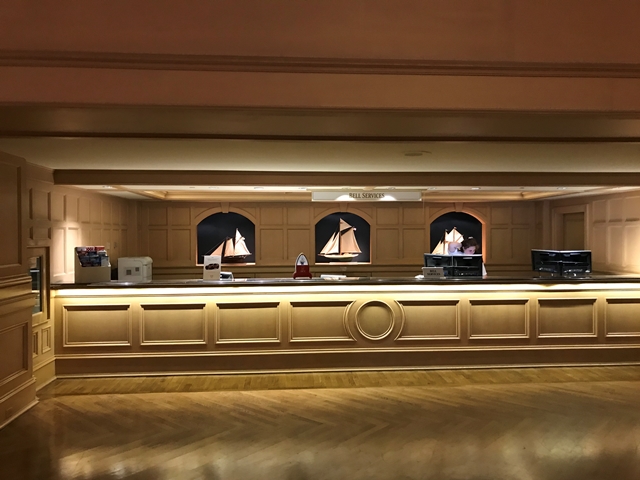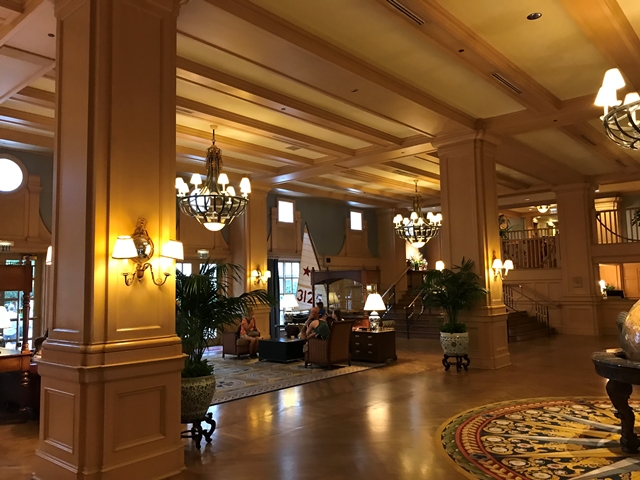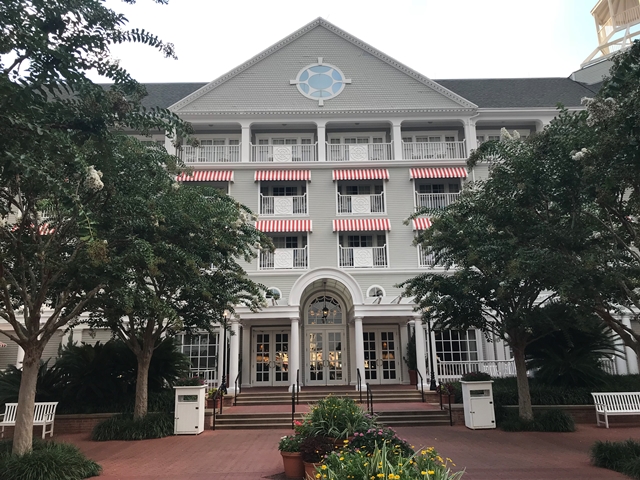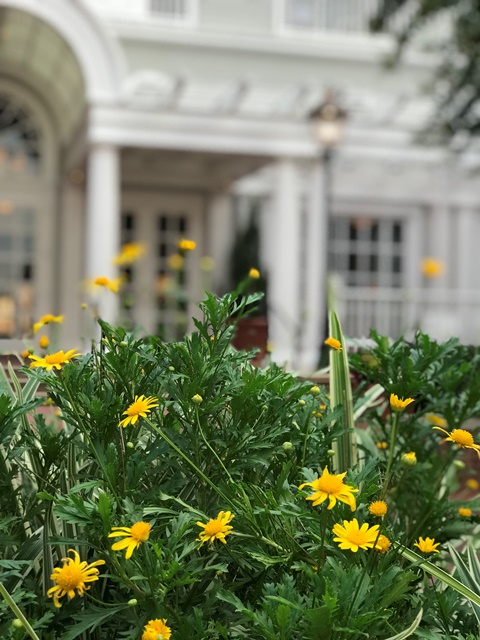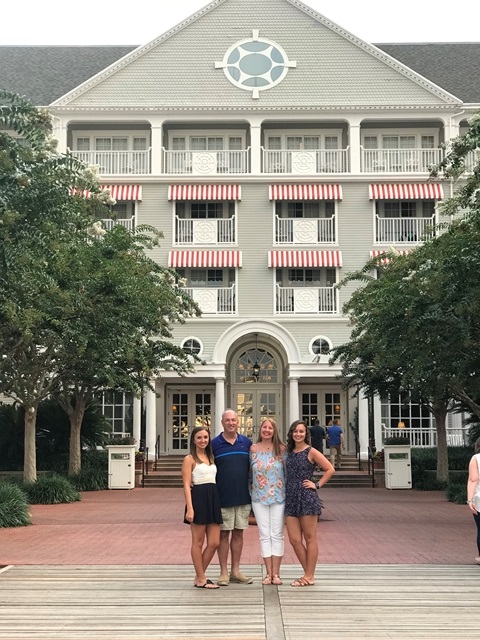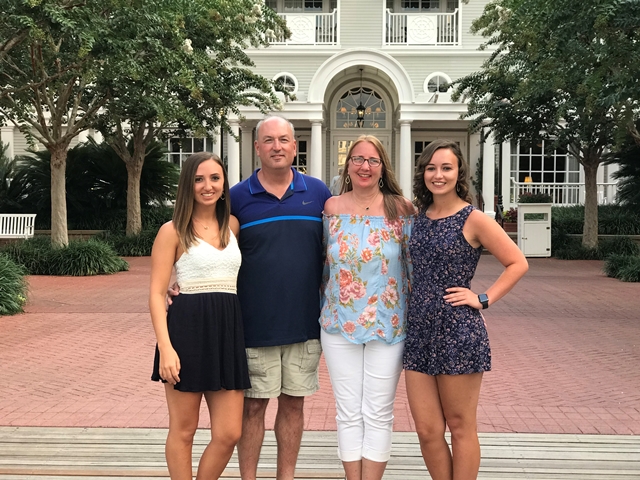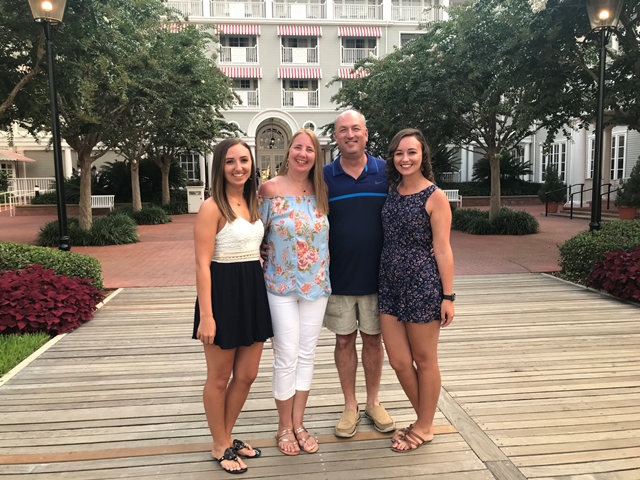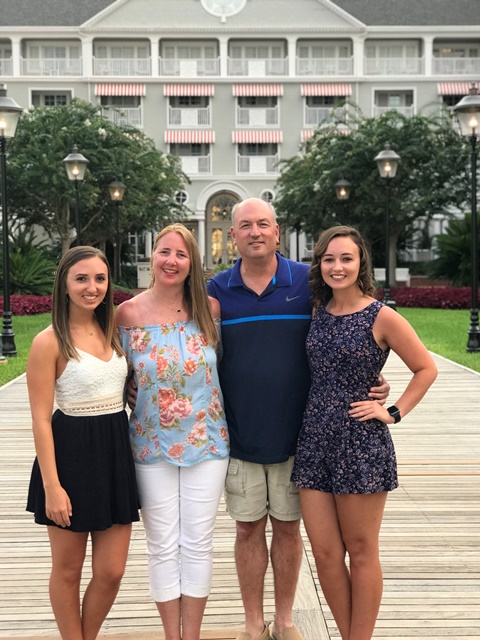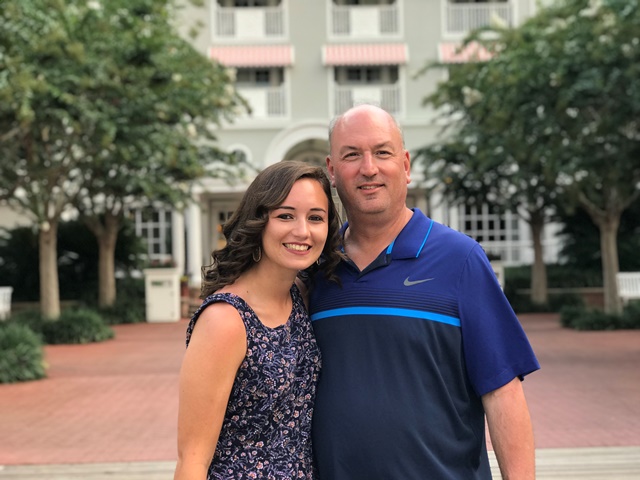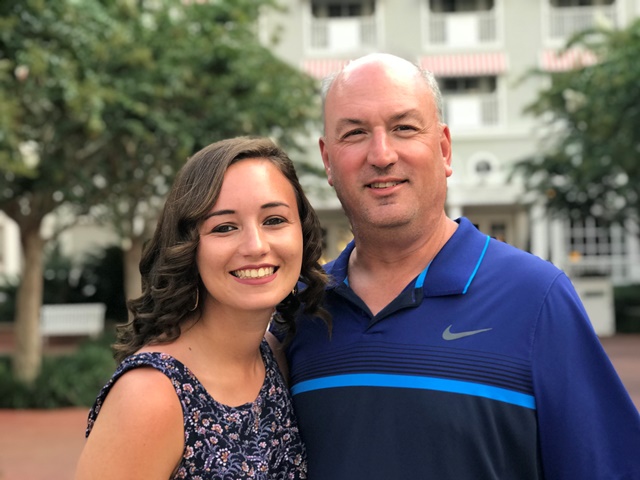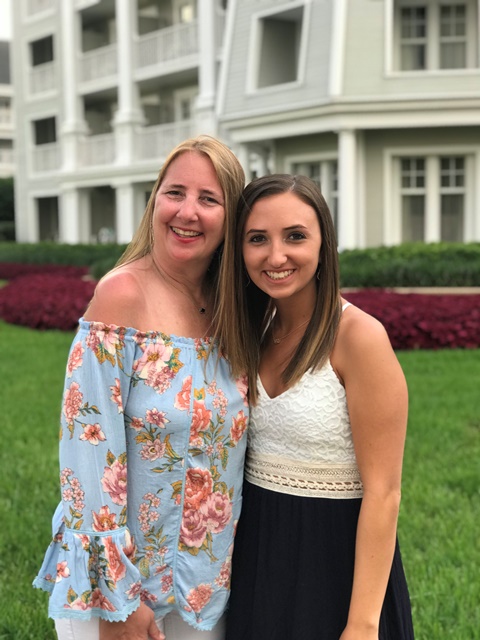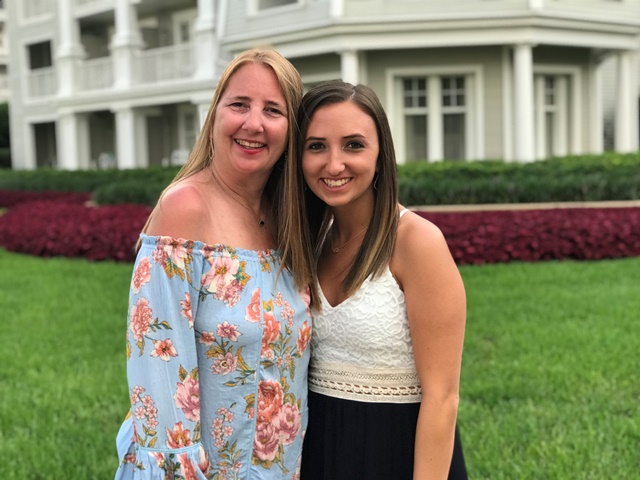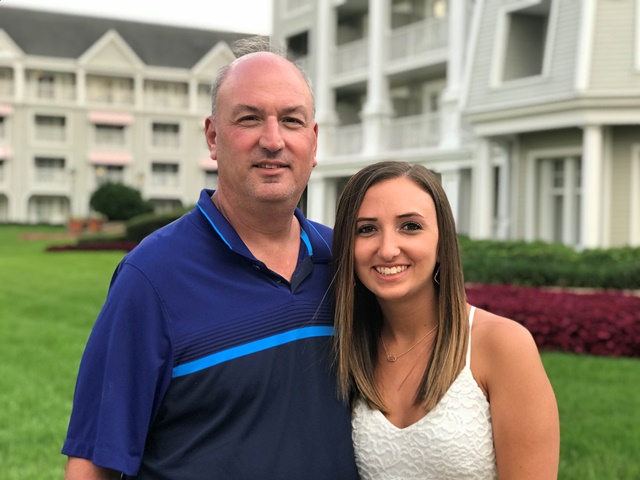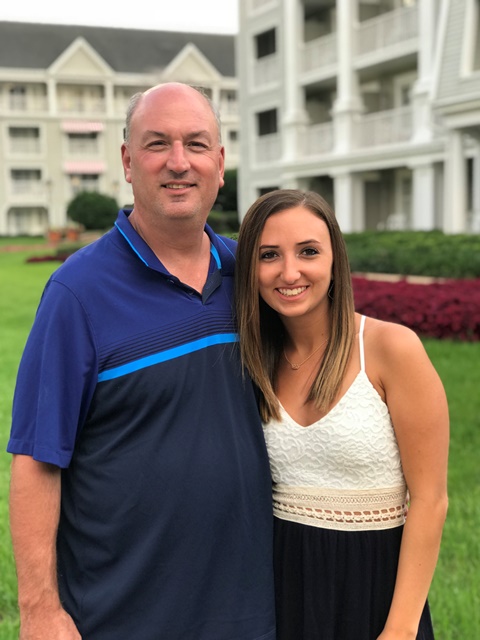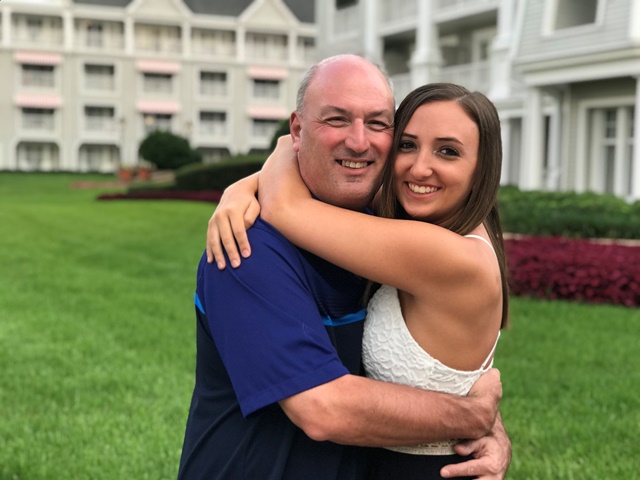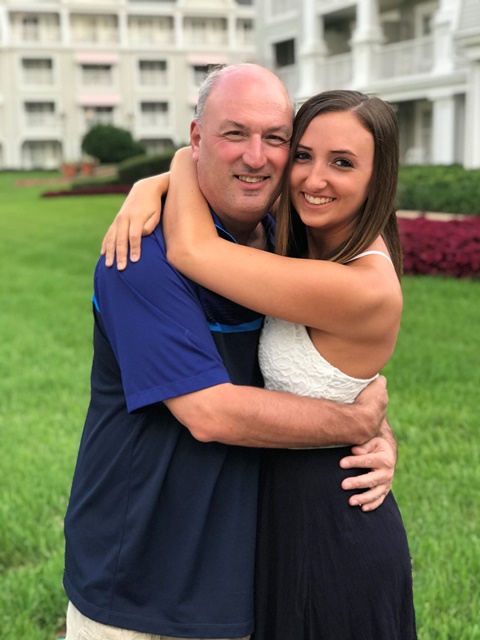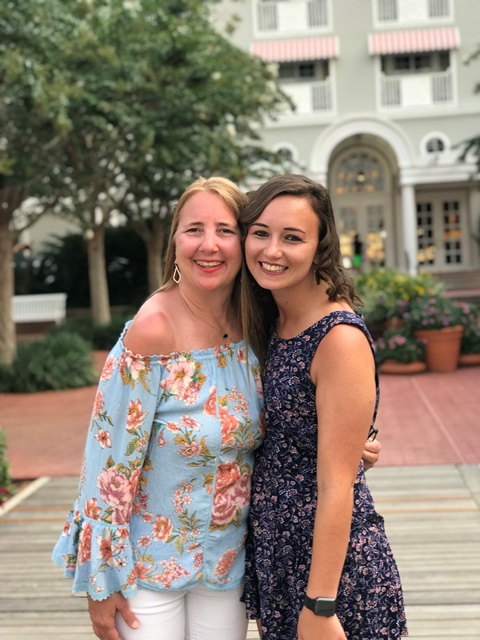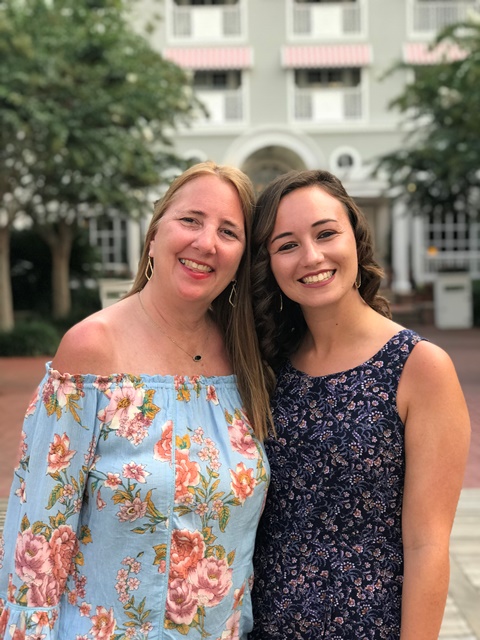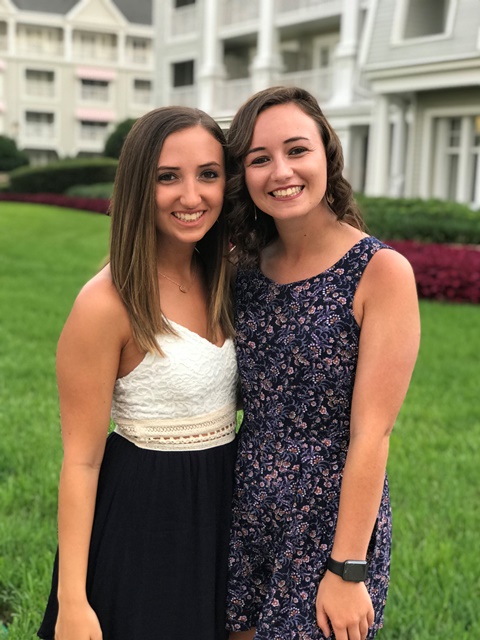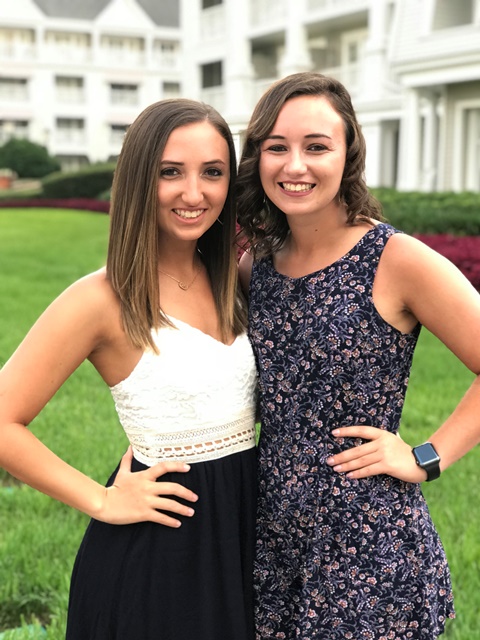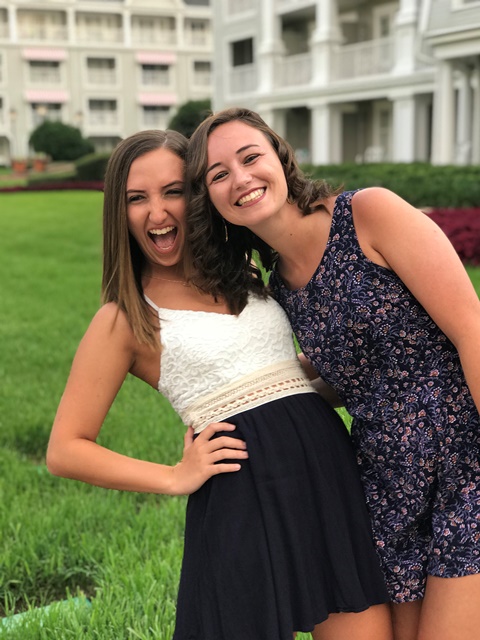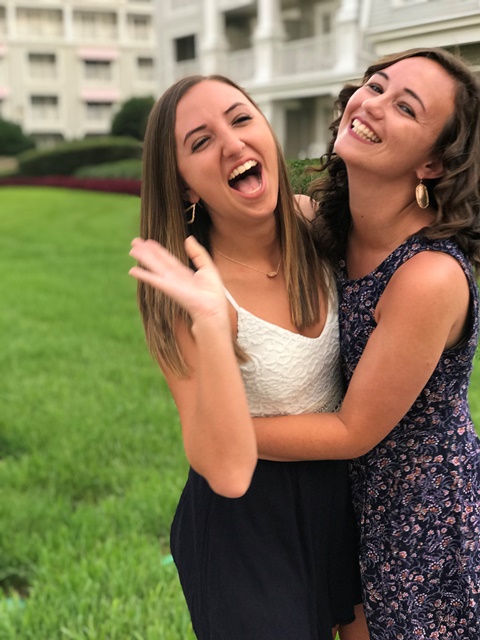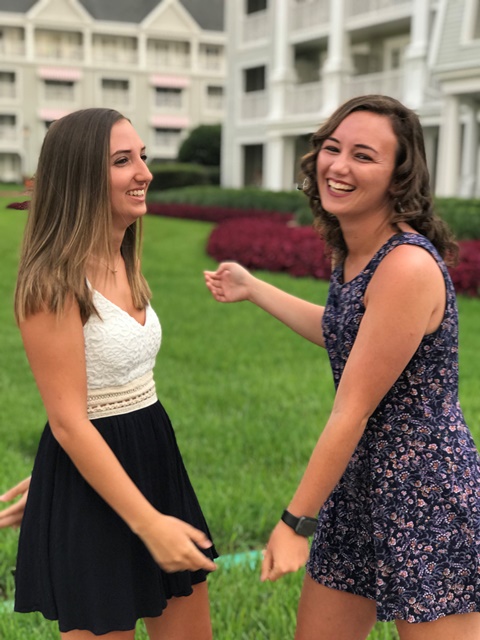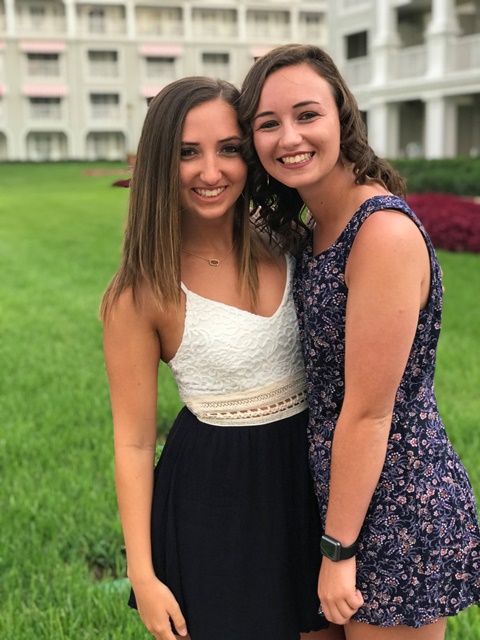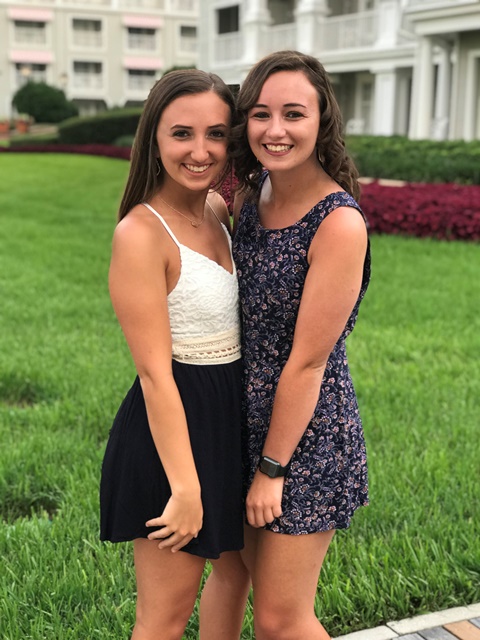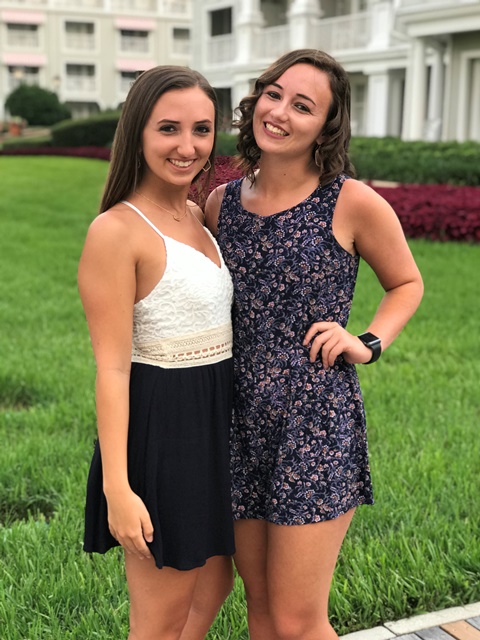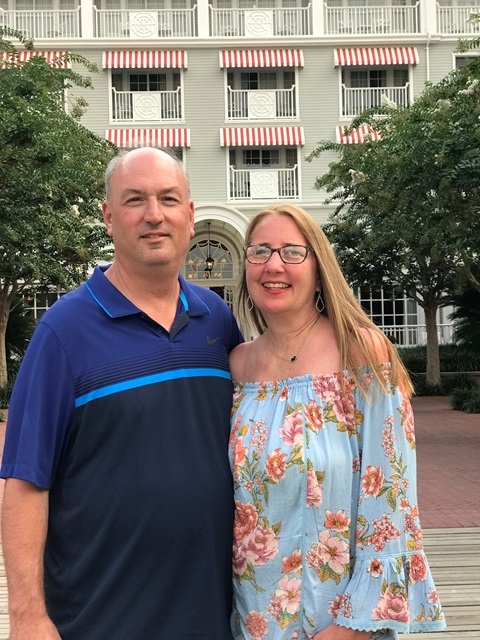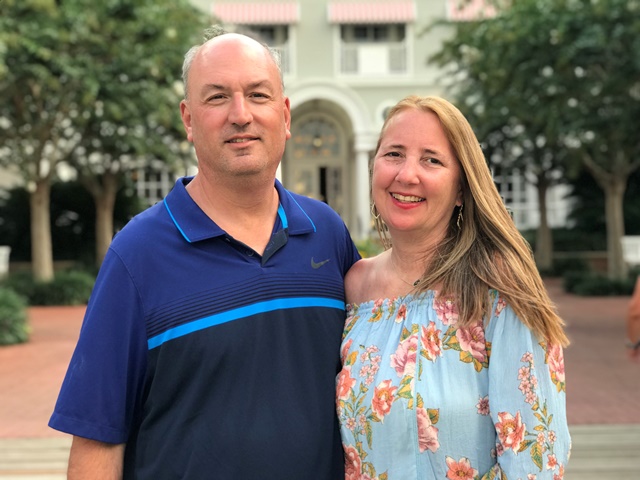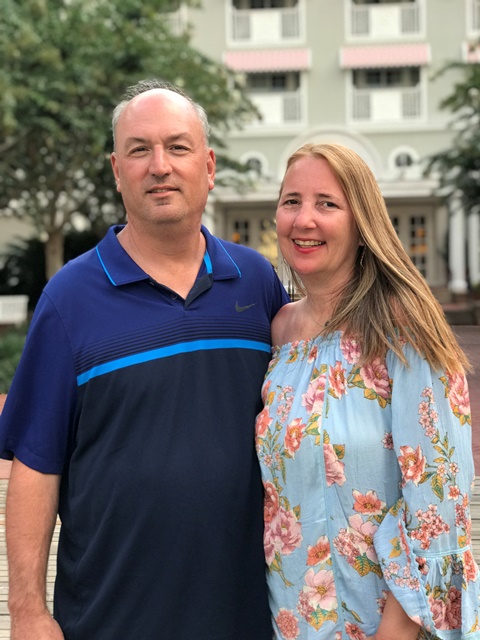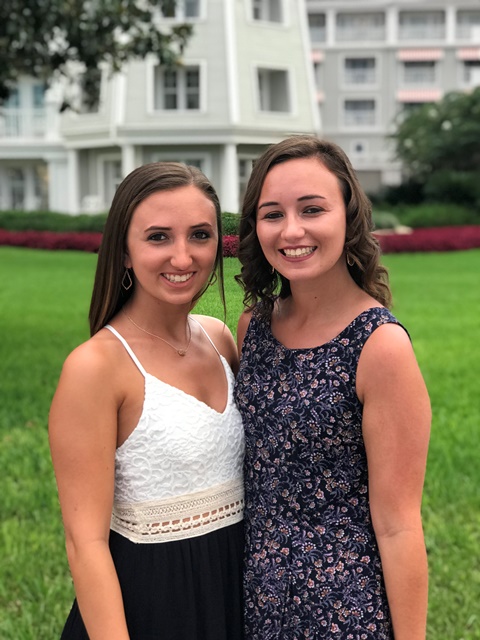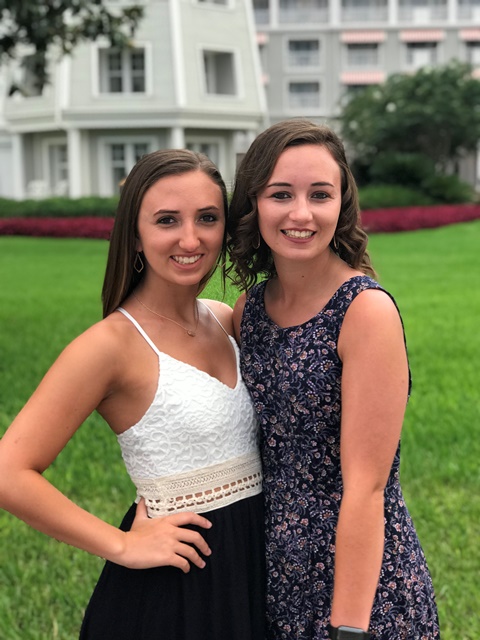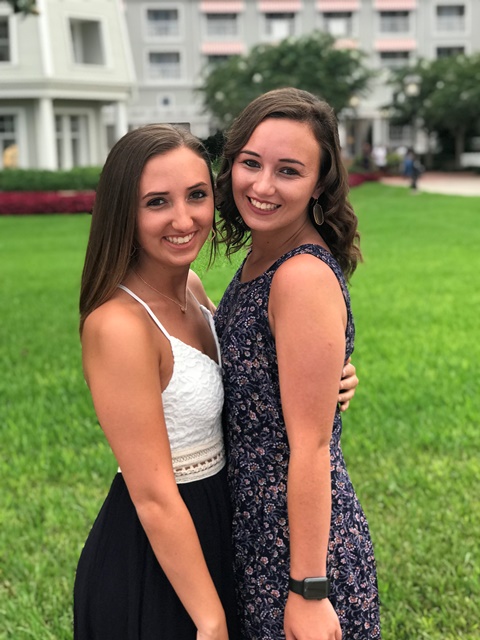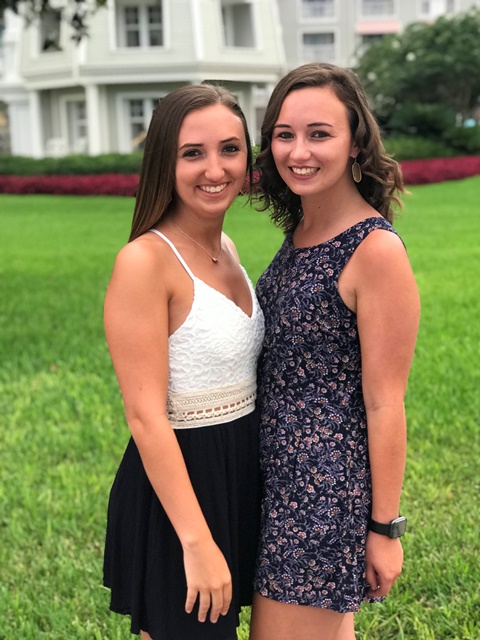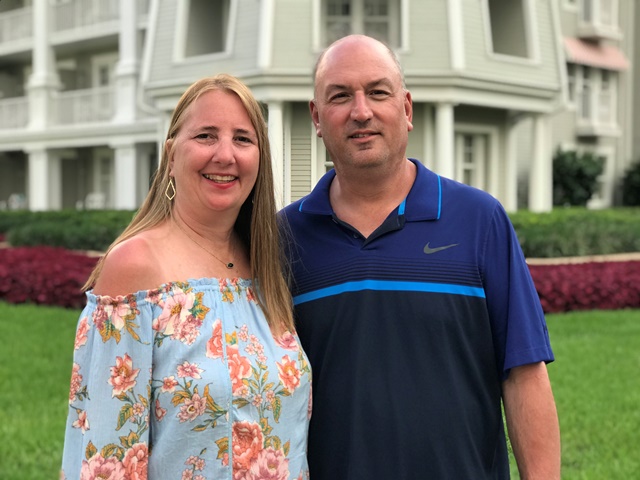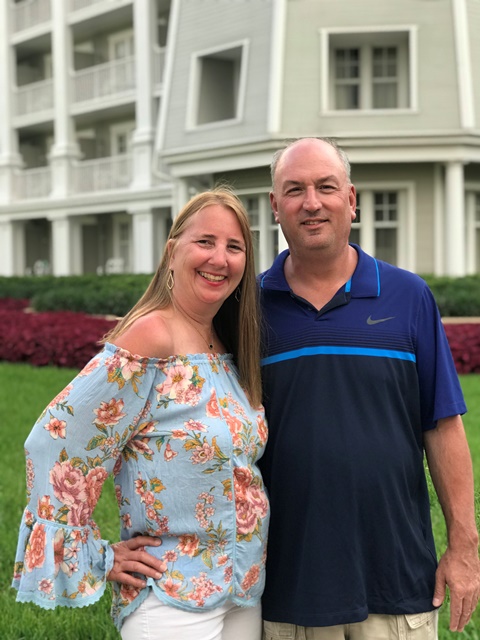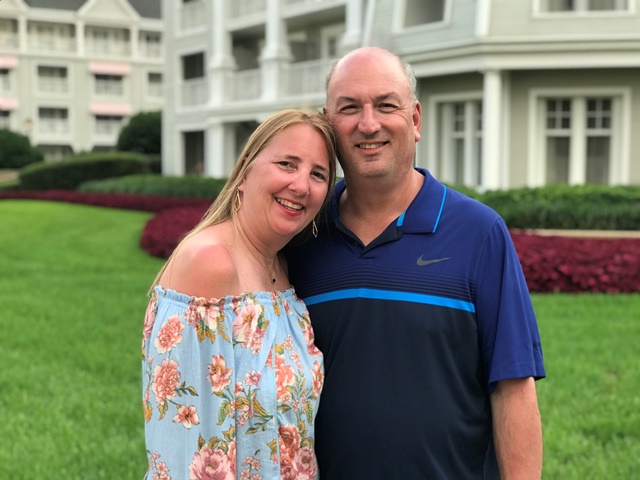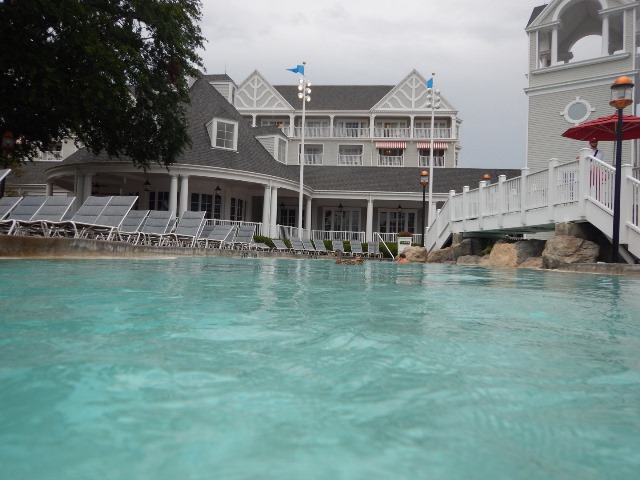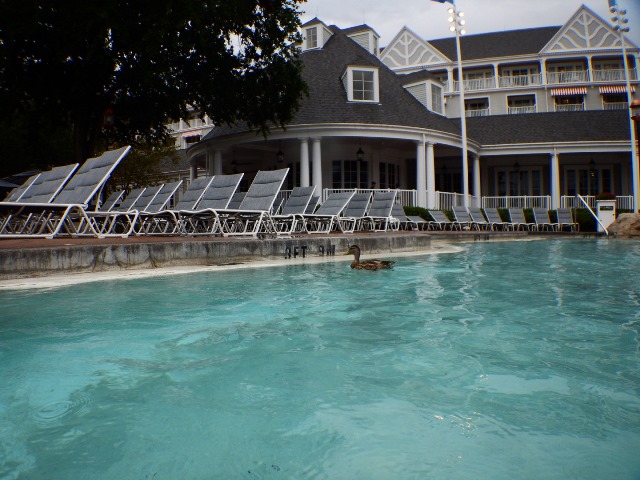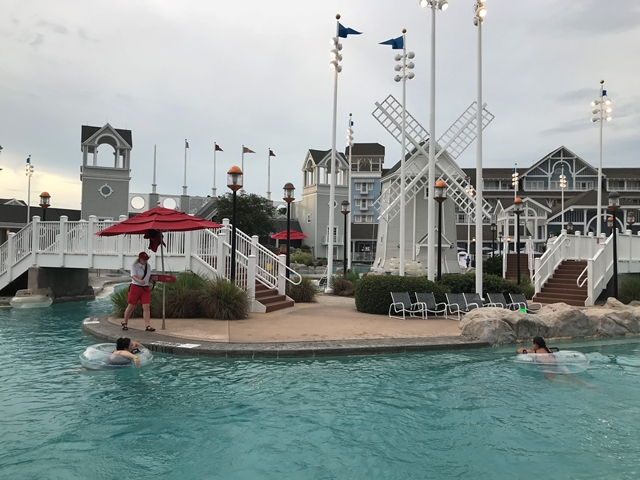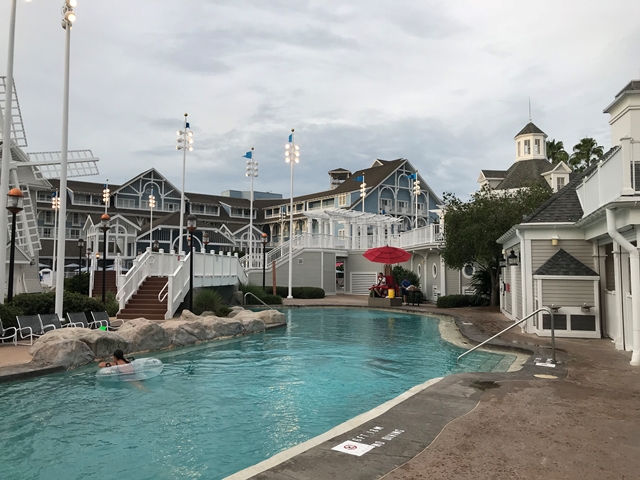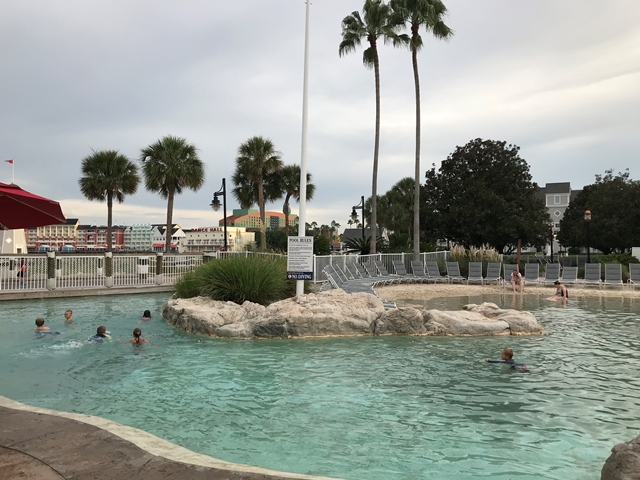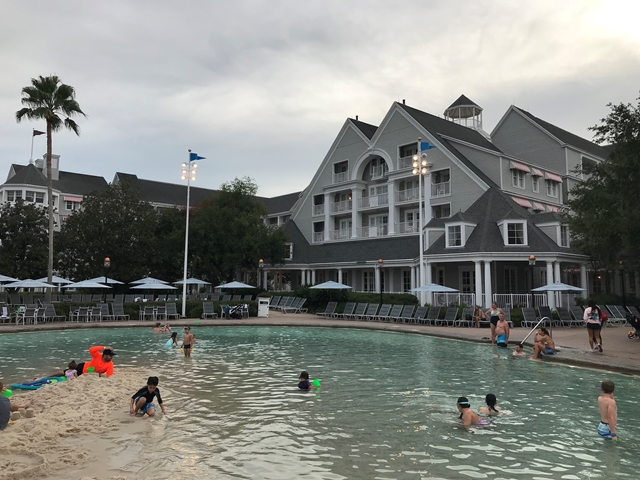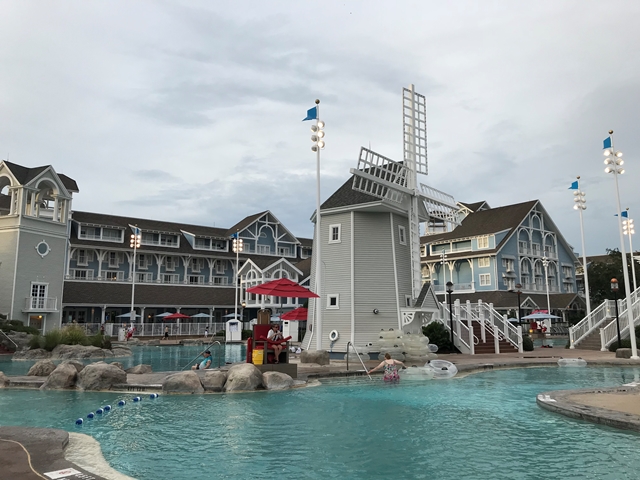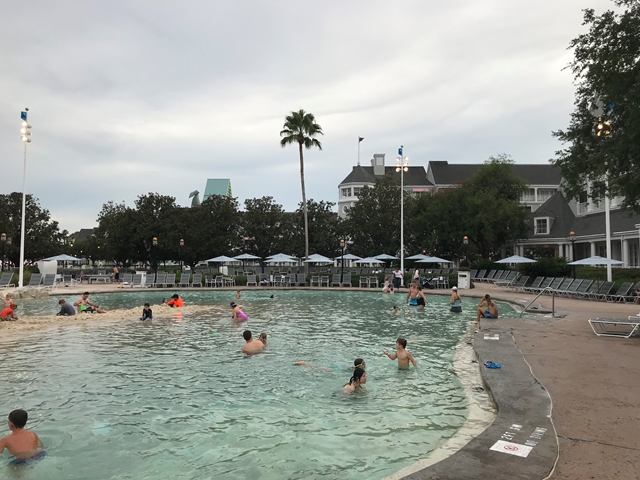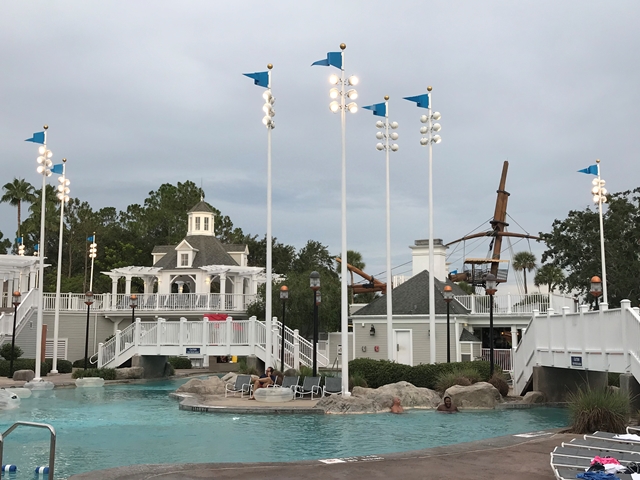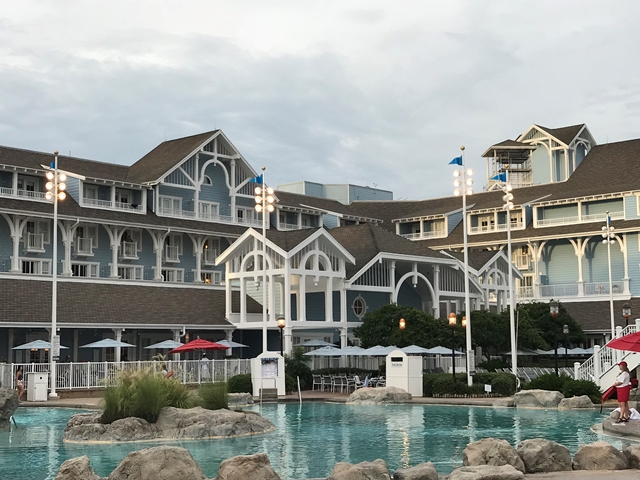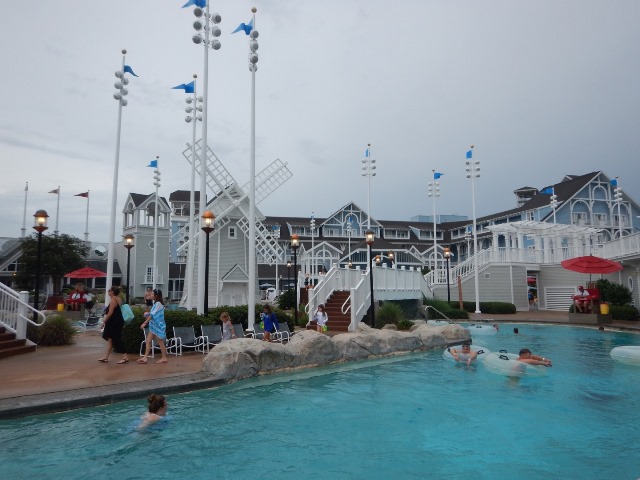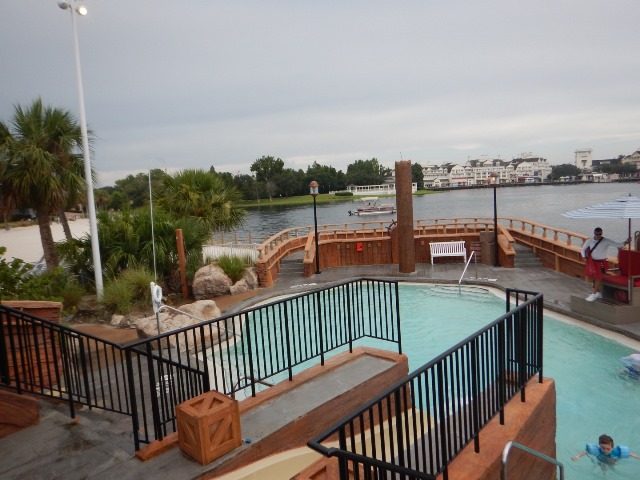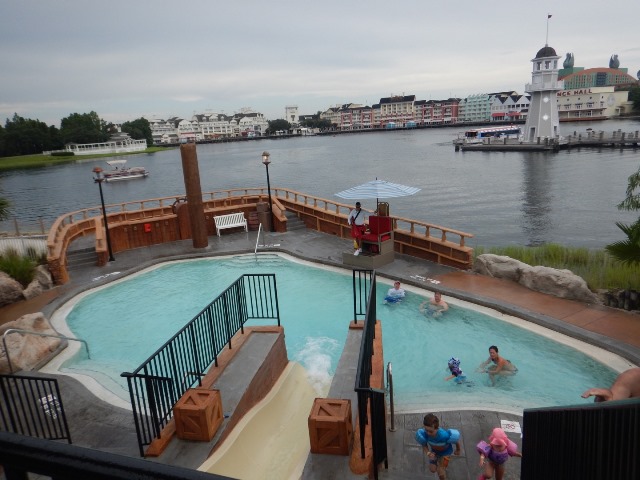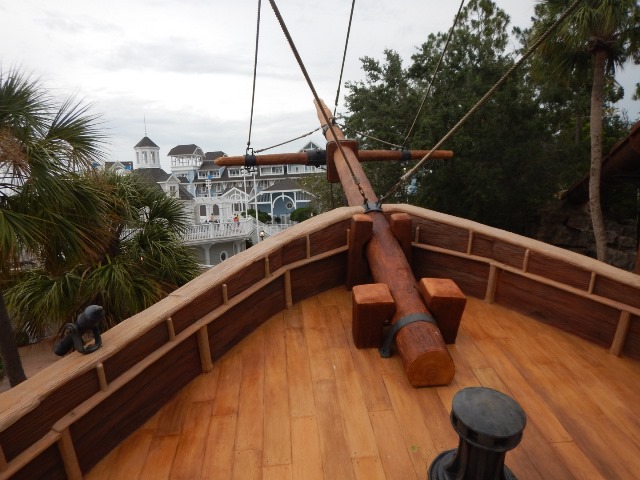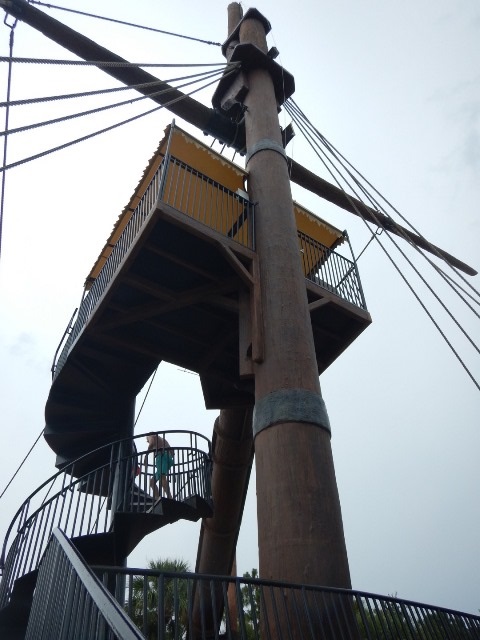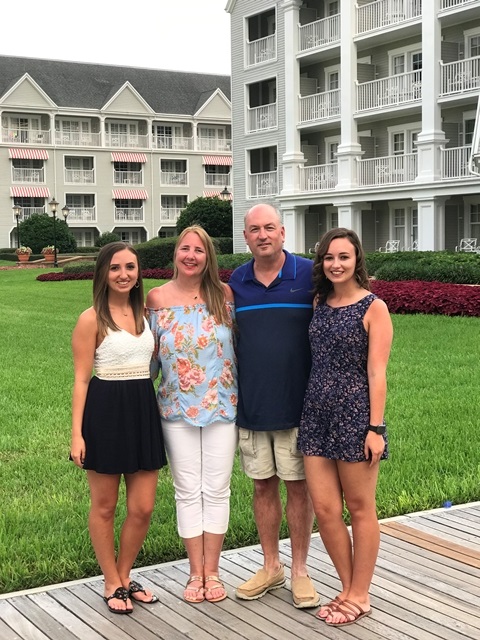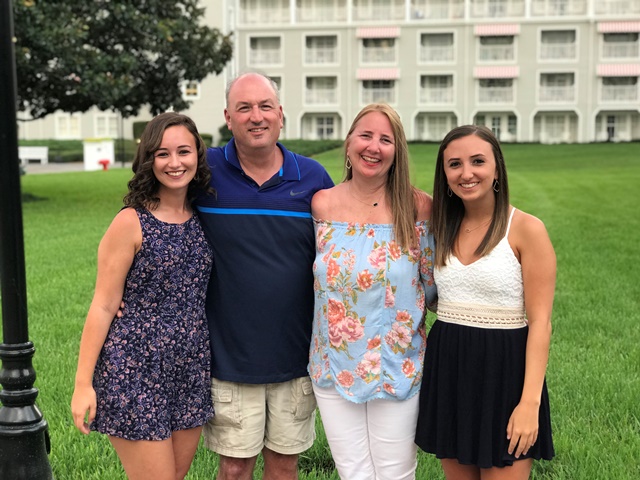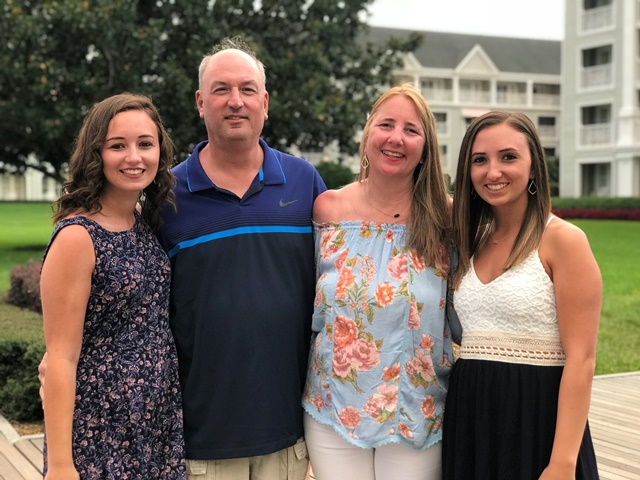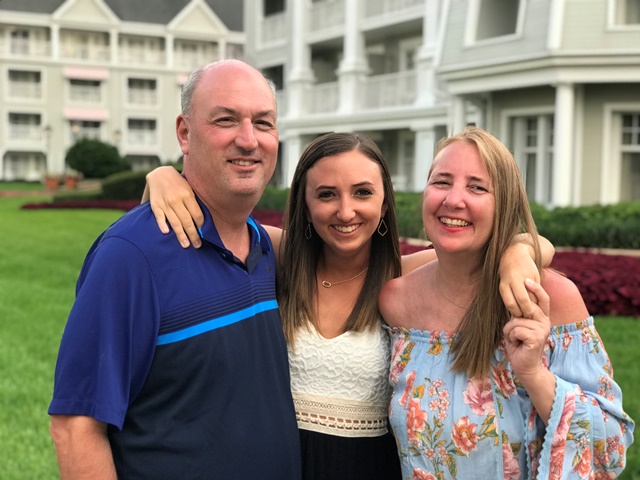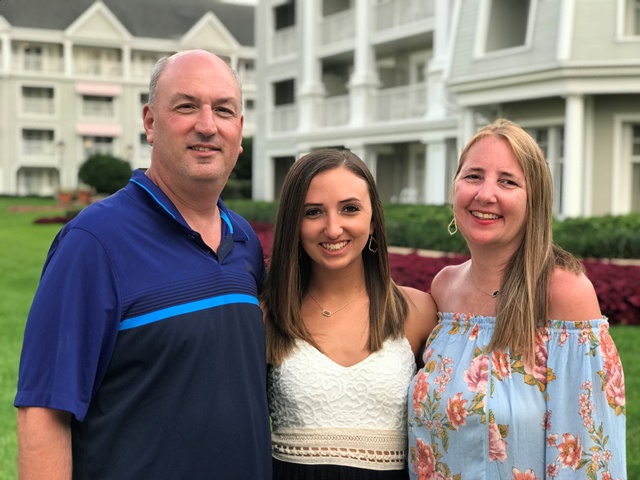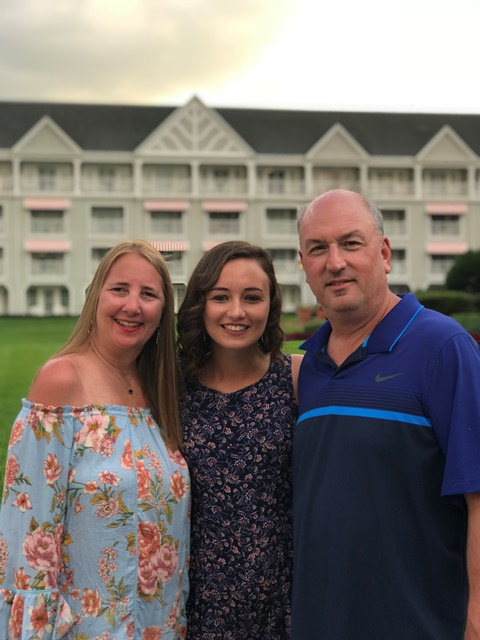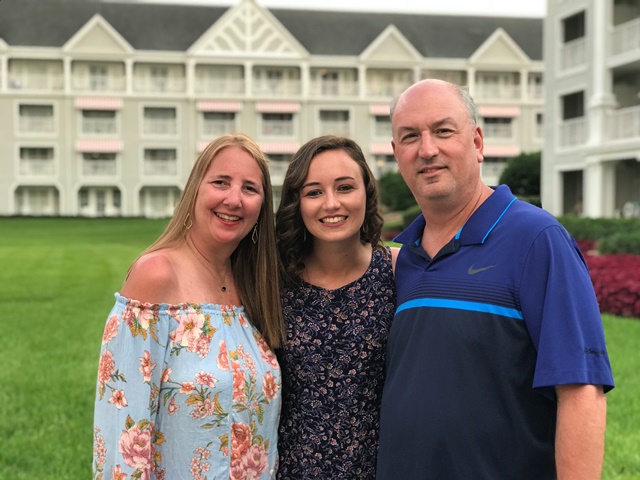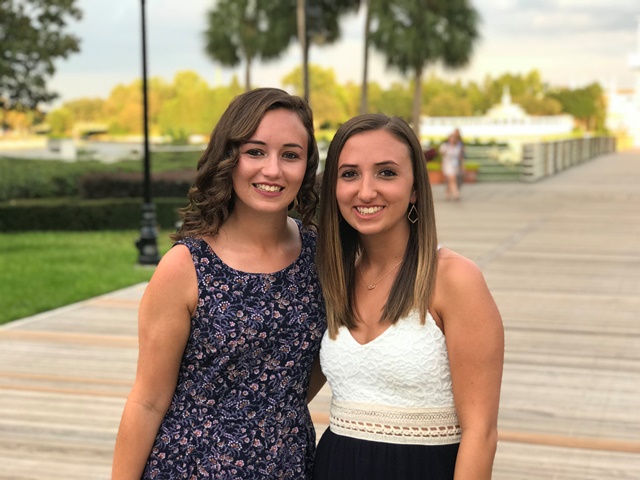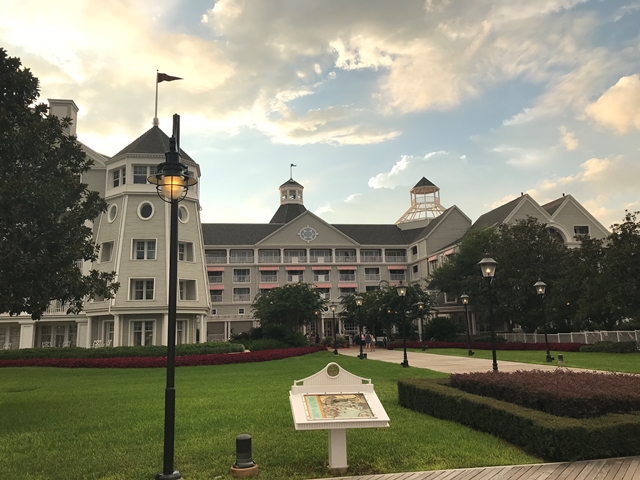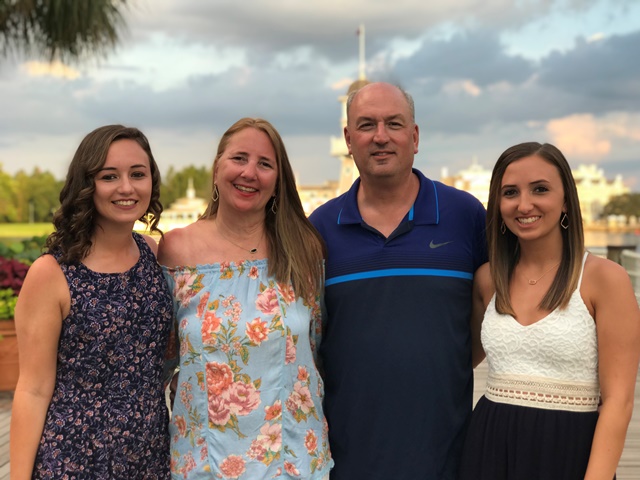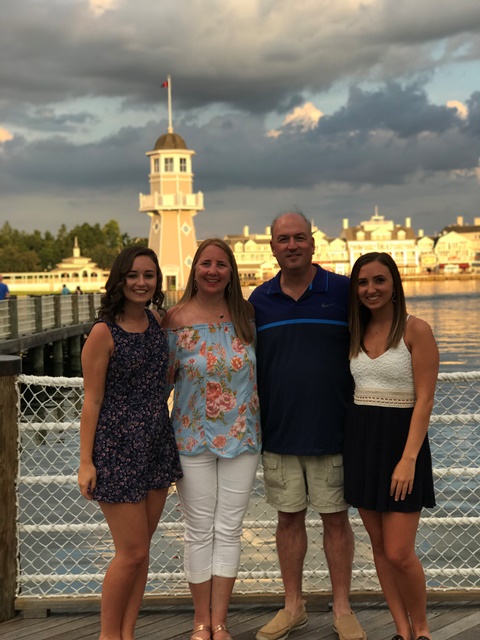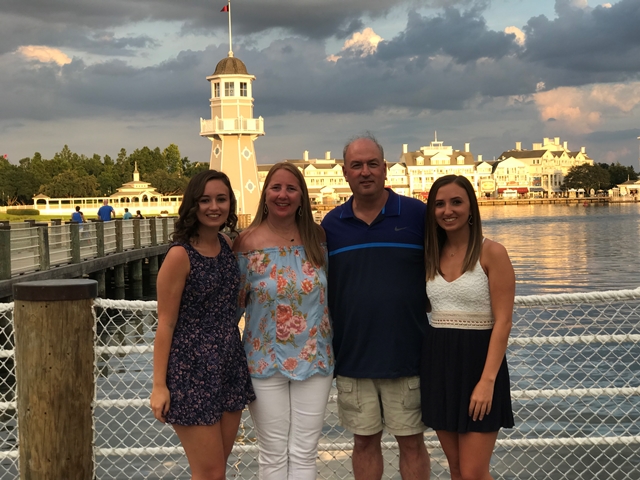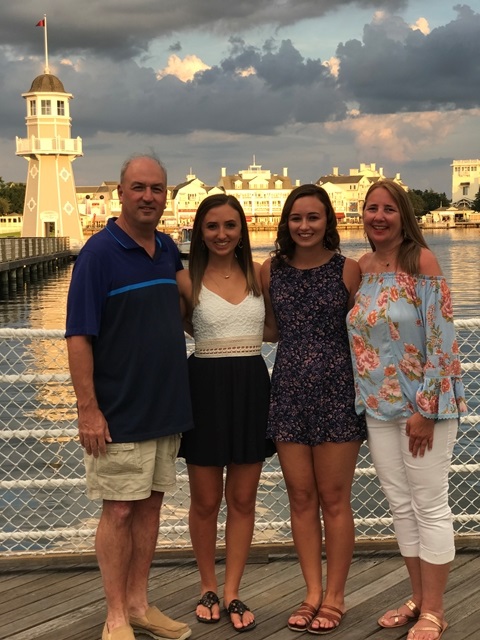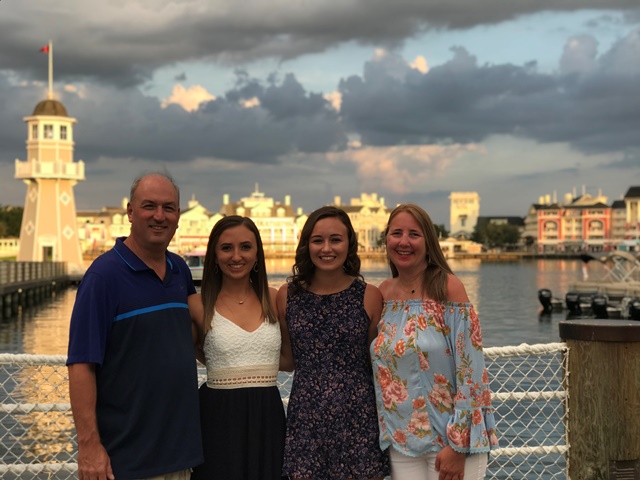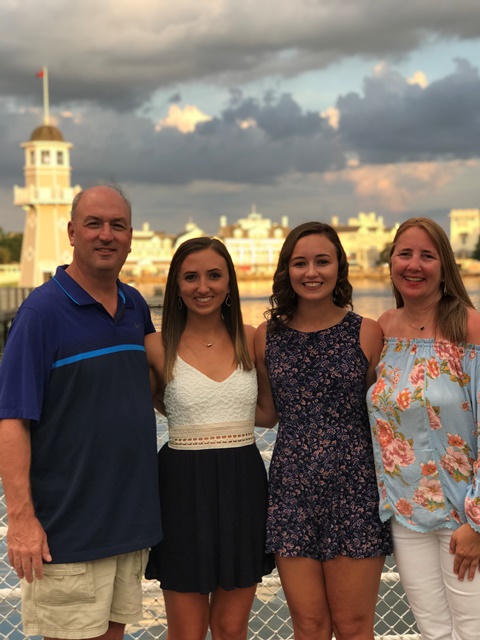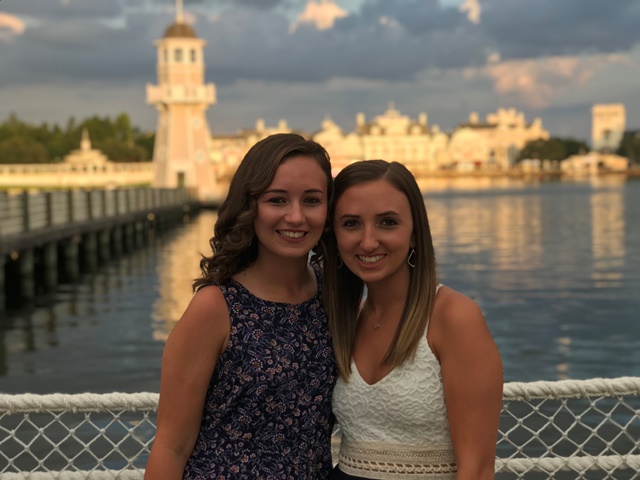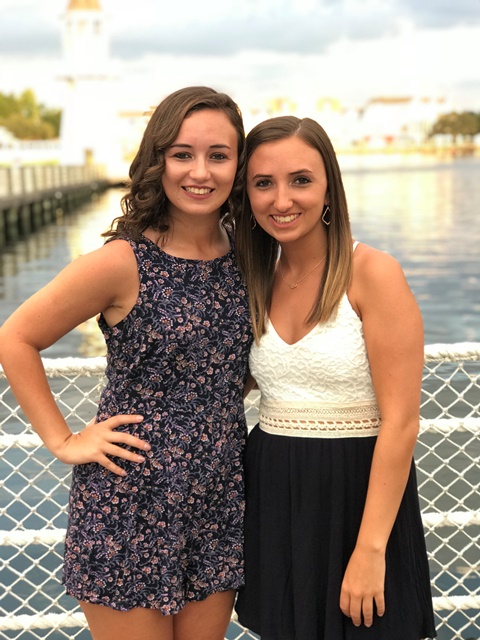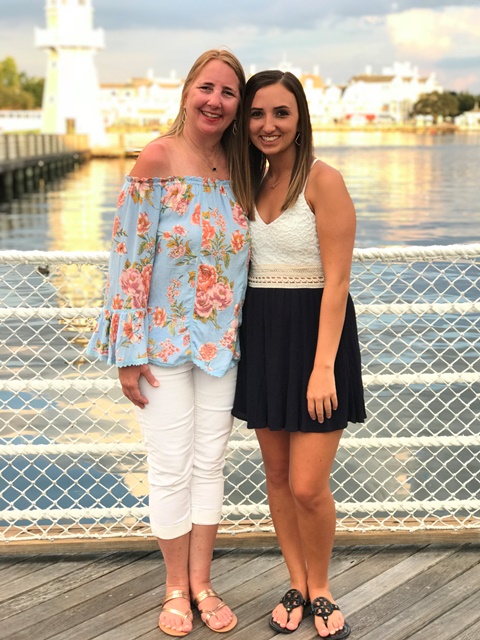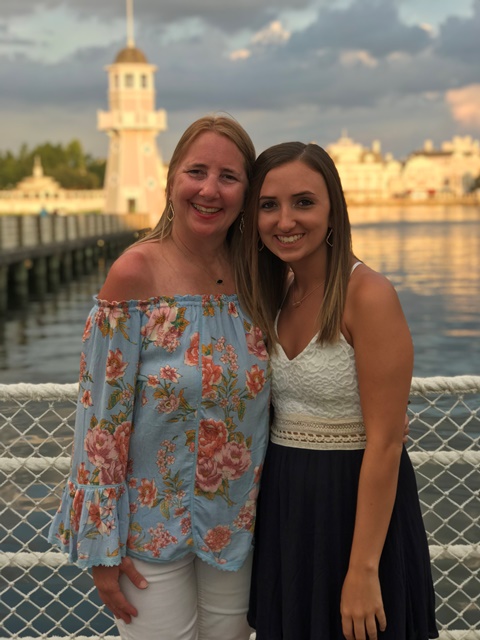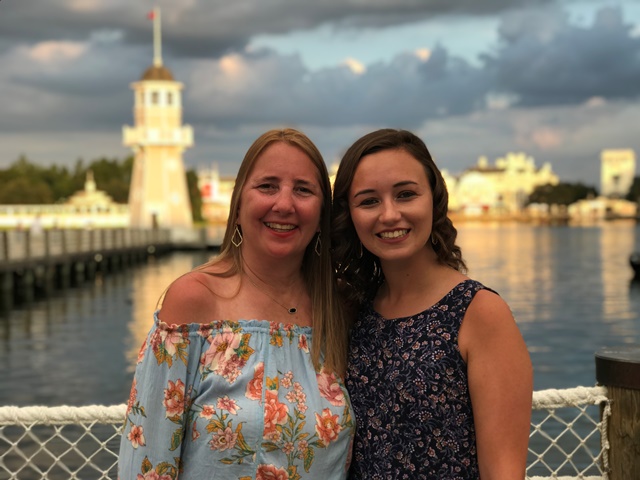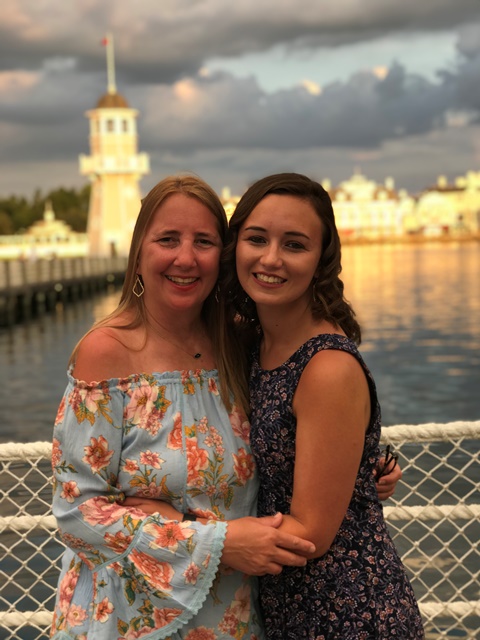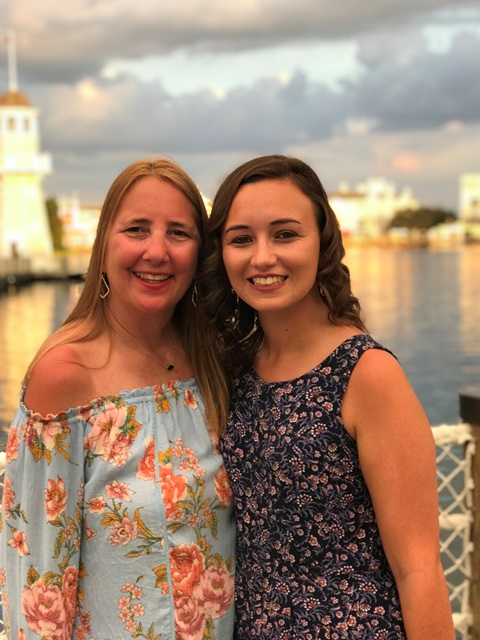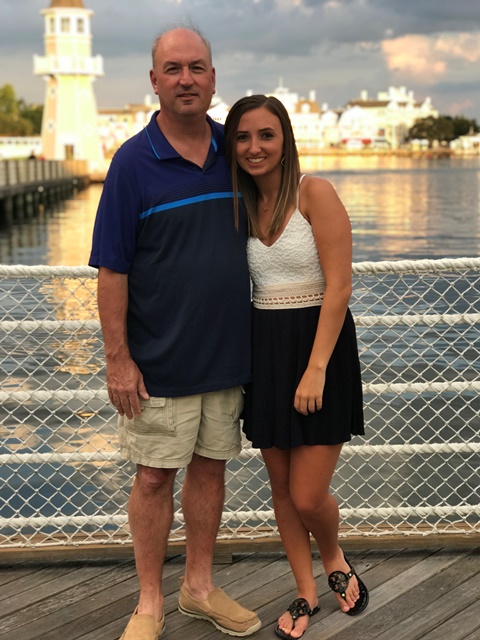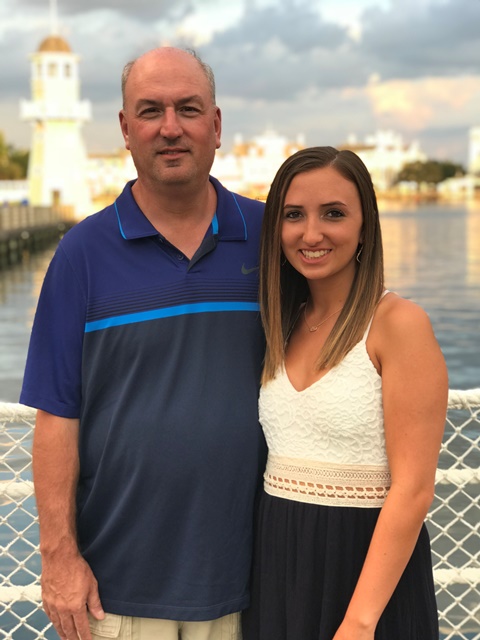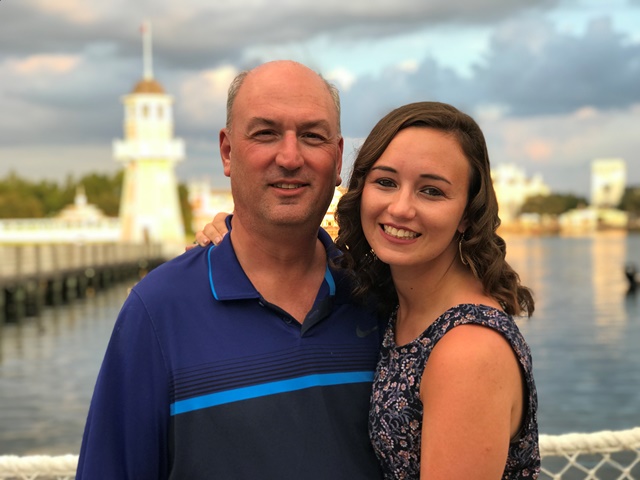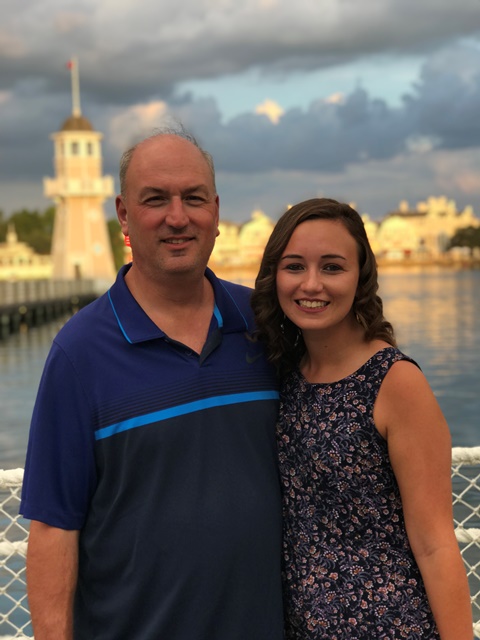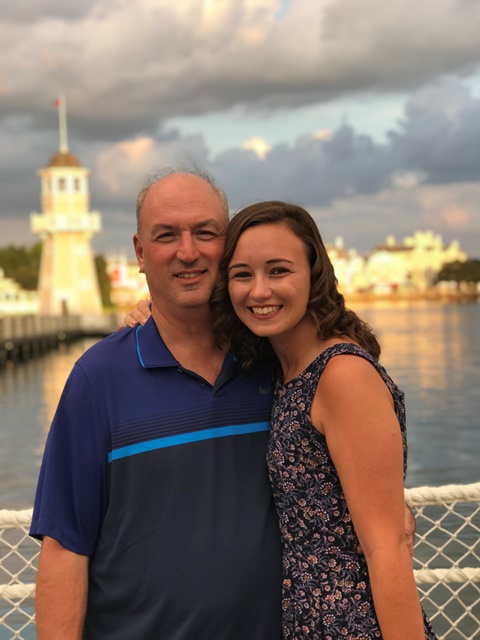 February 2018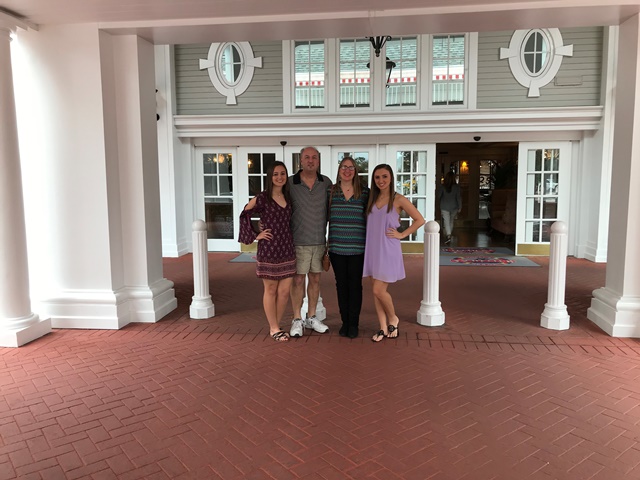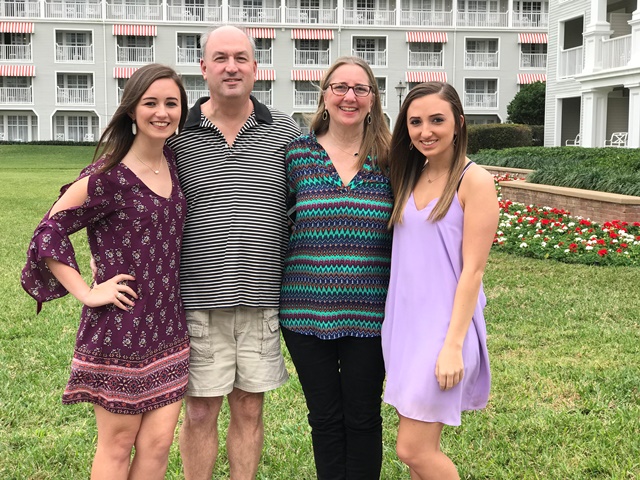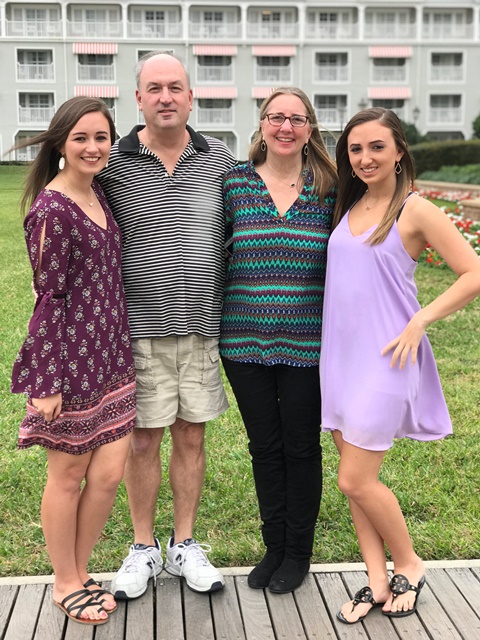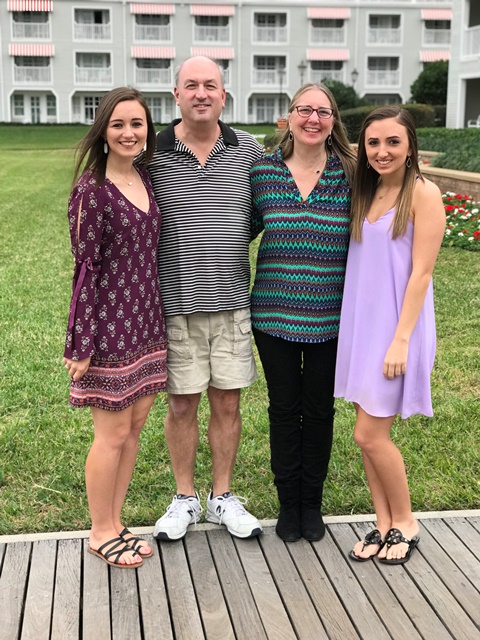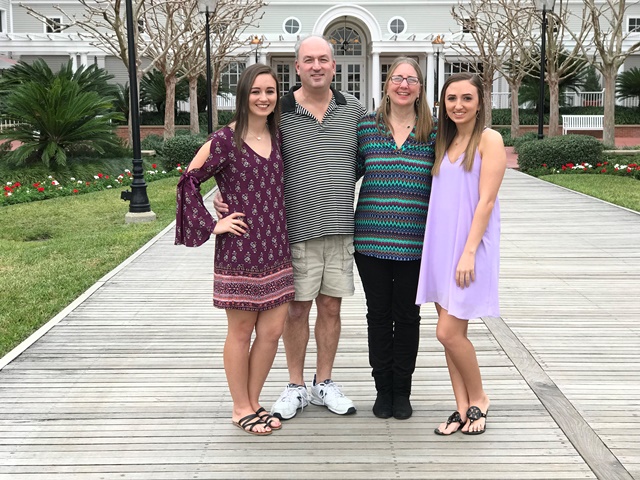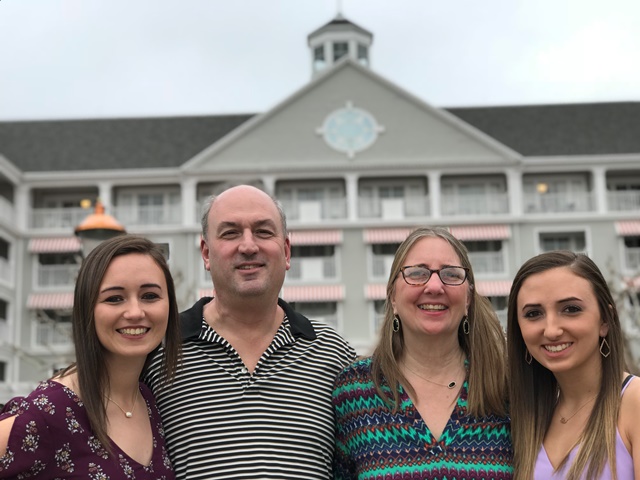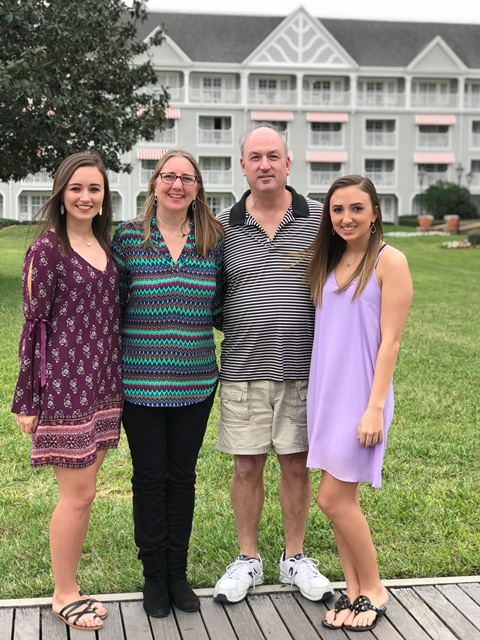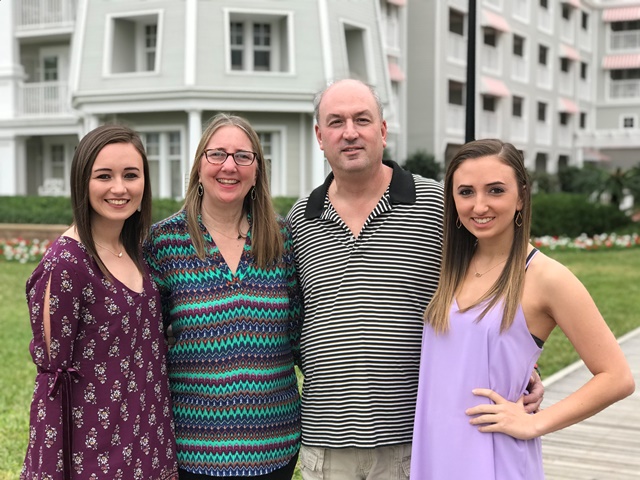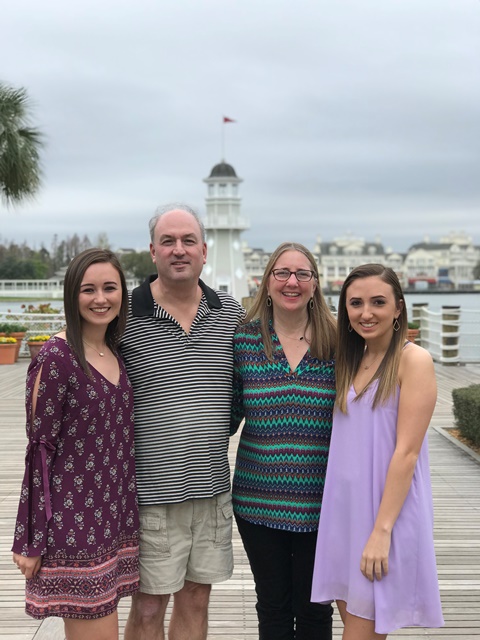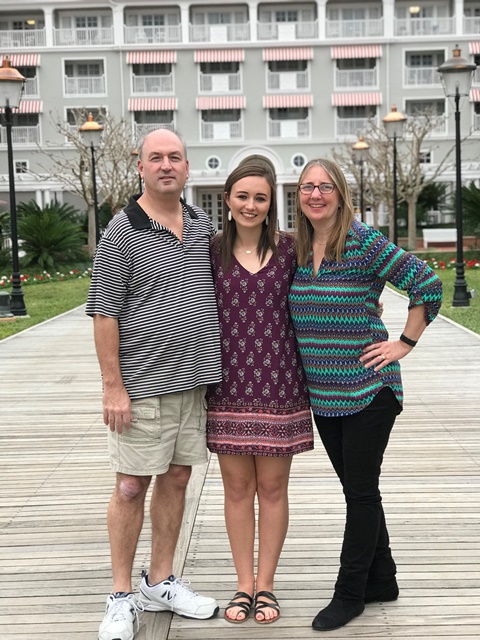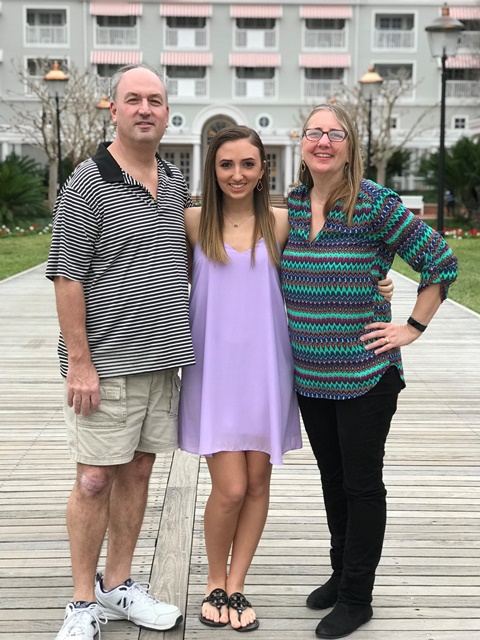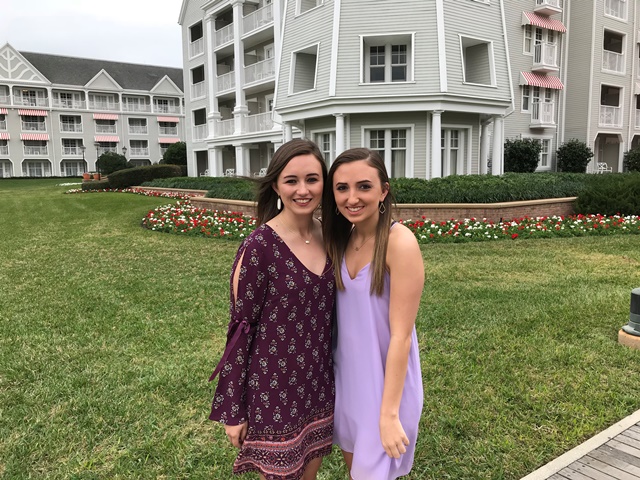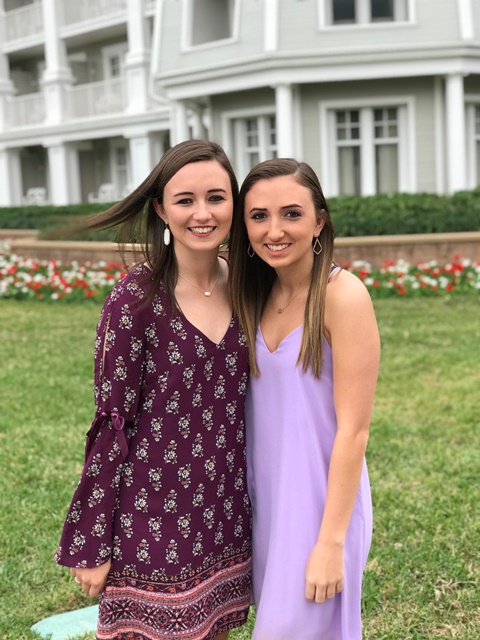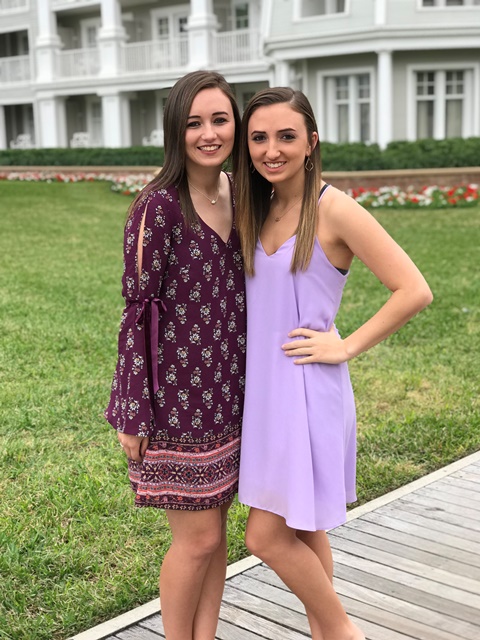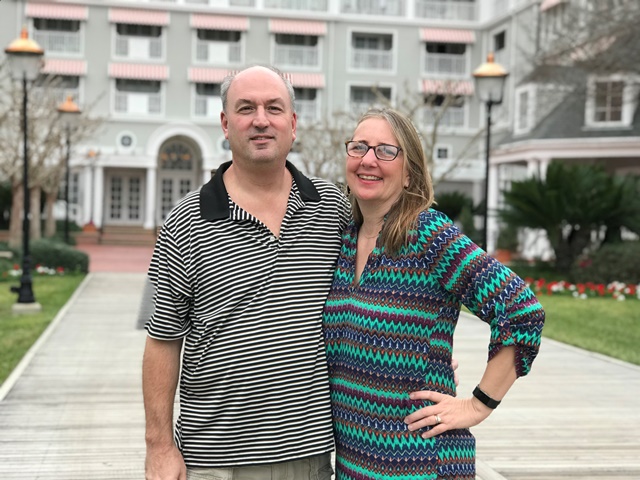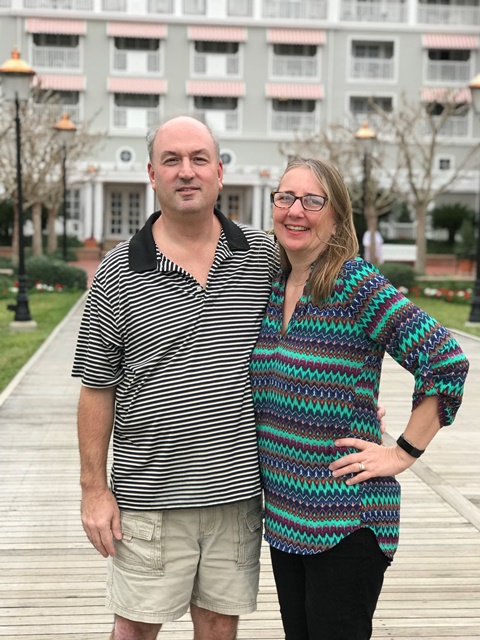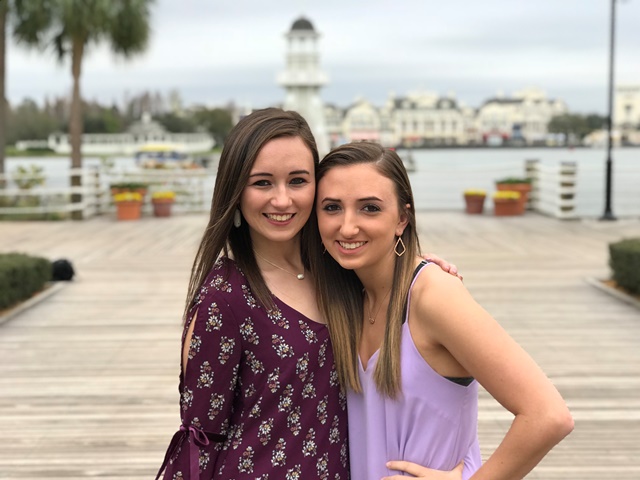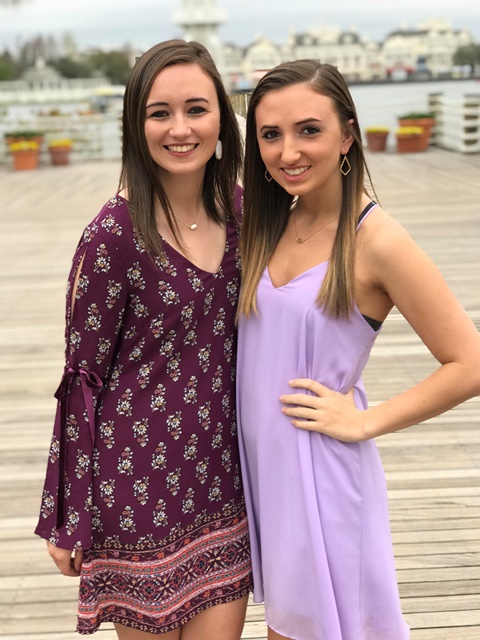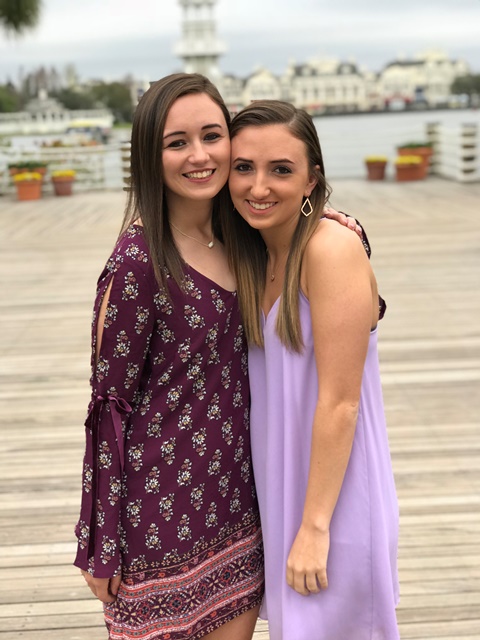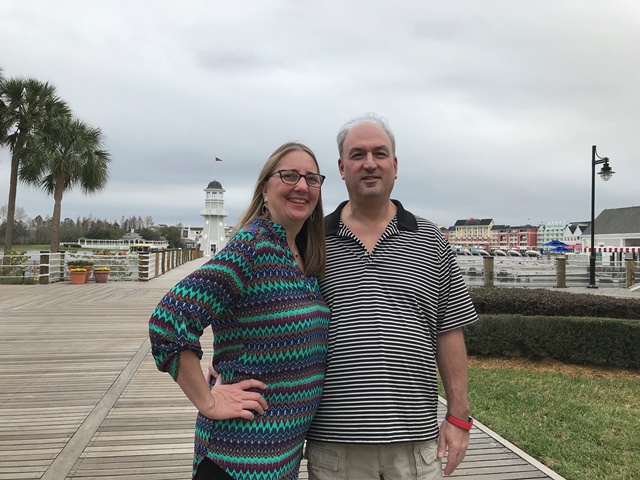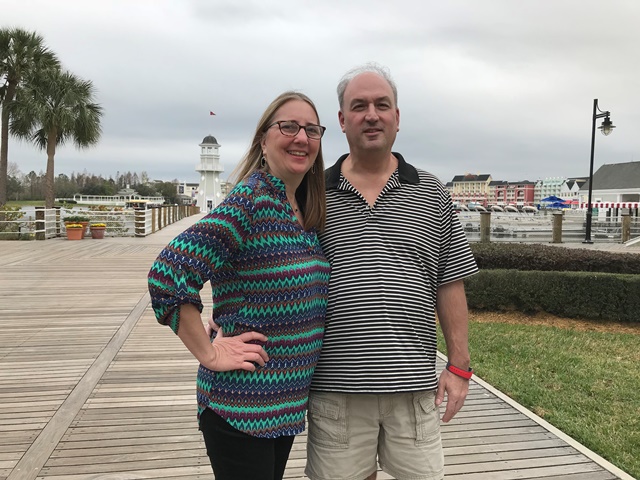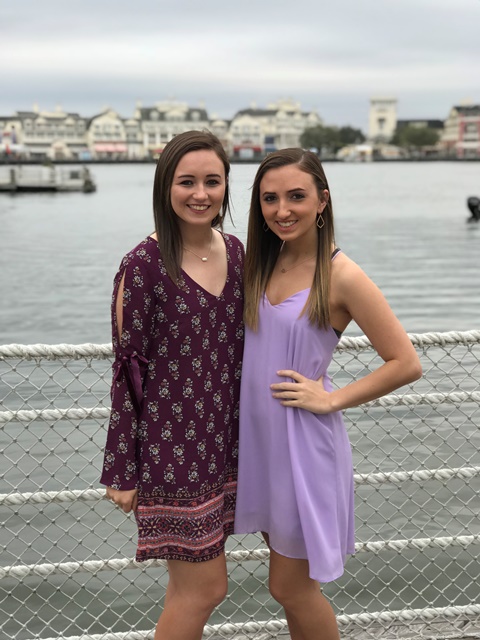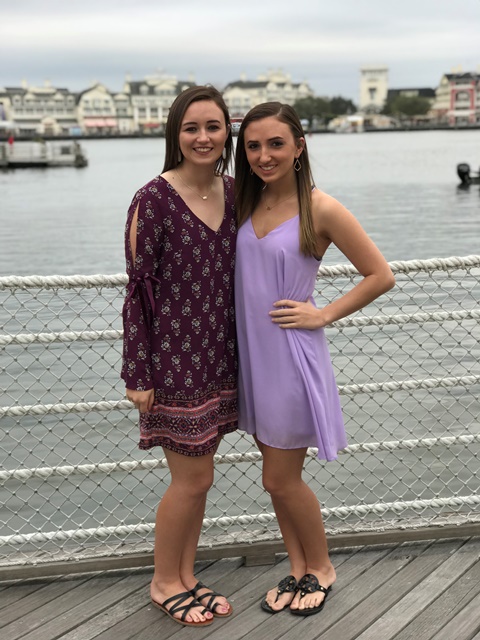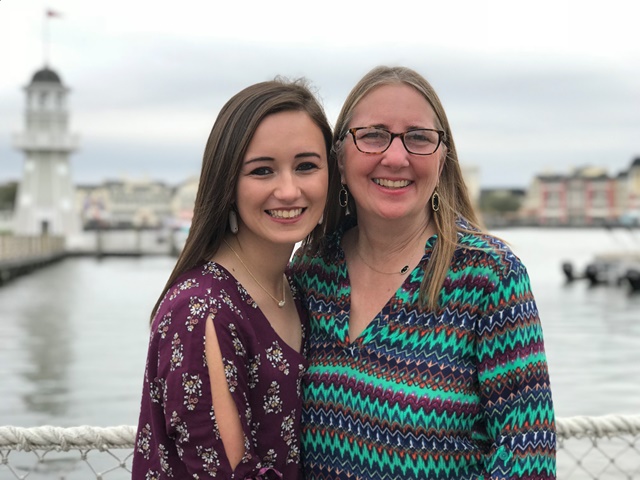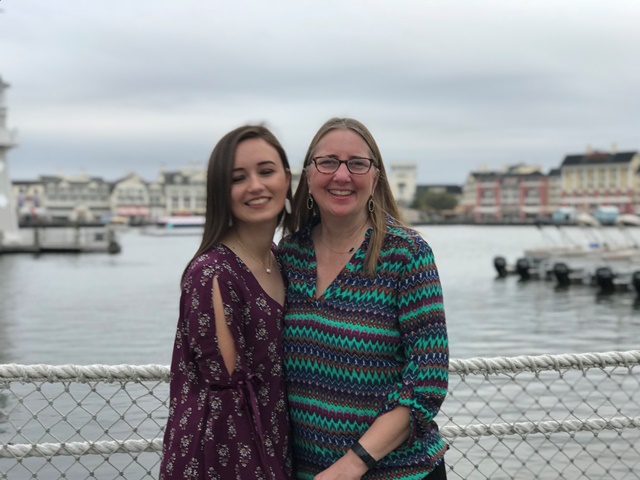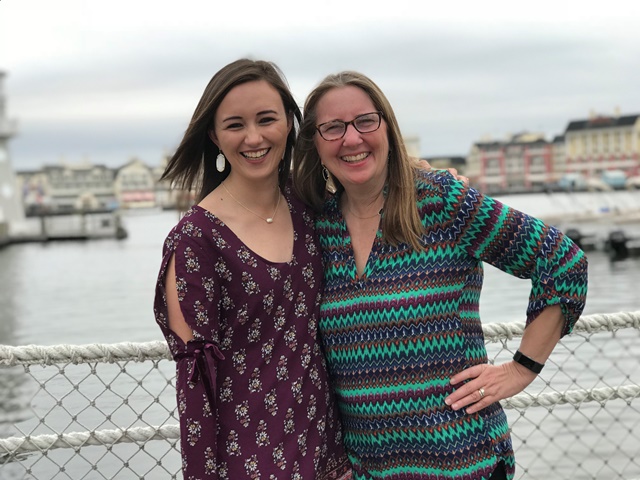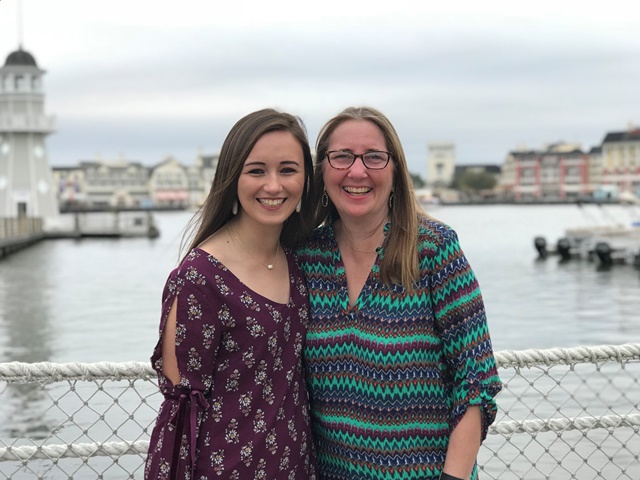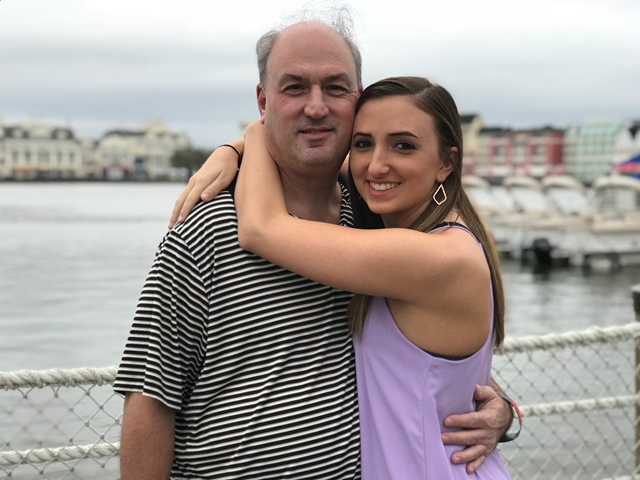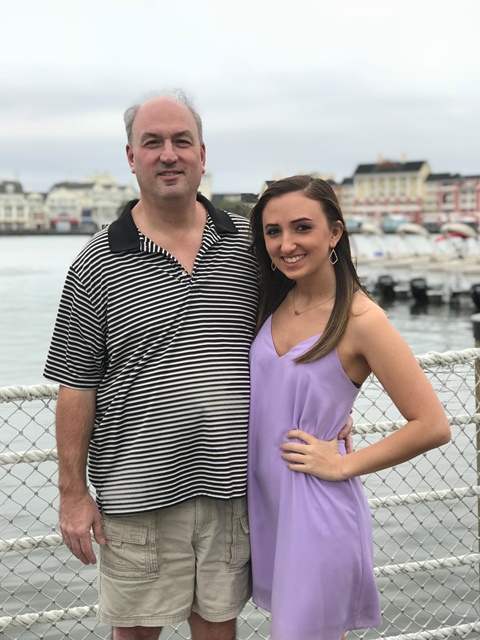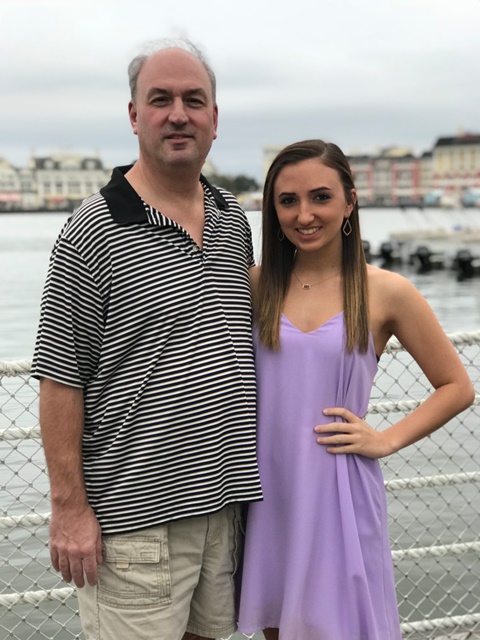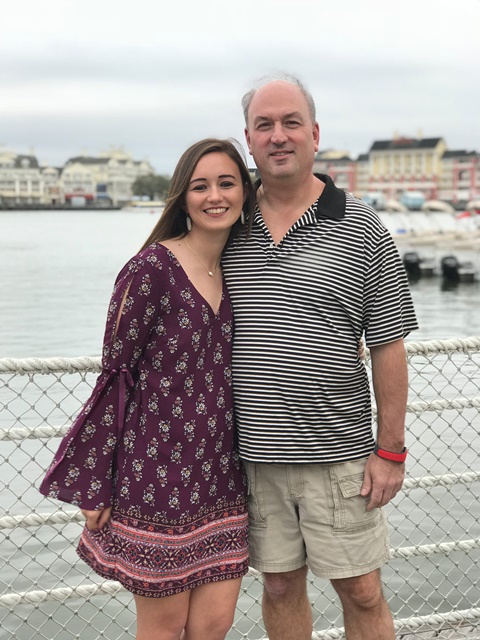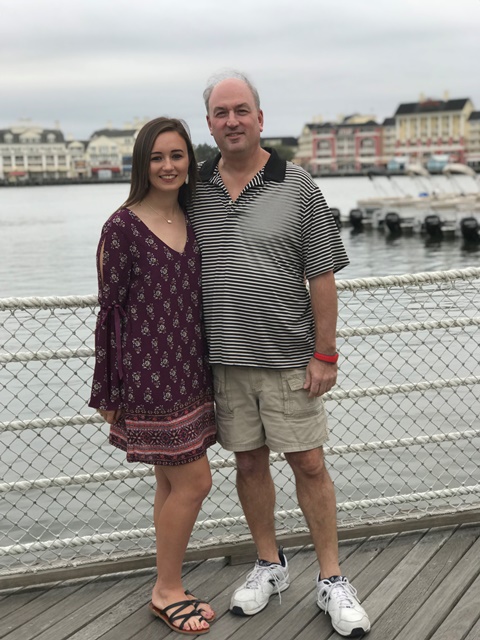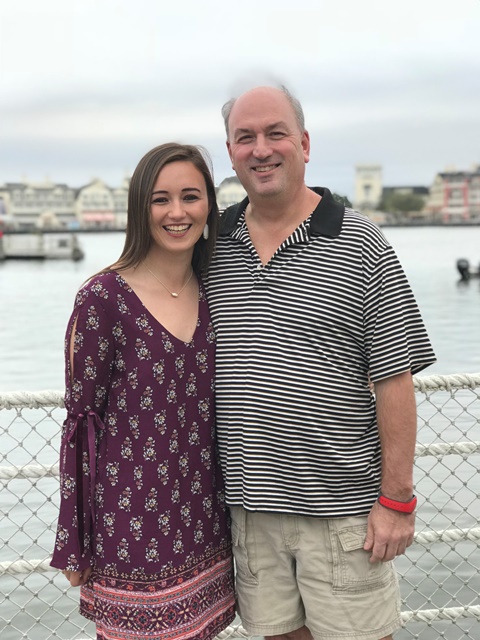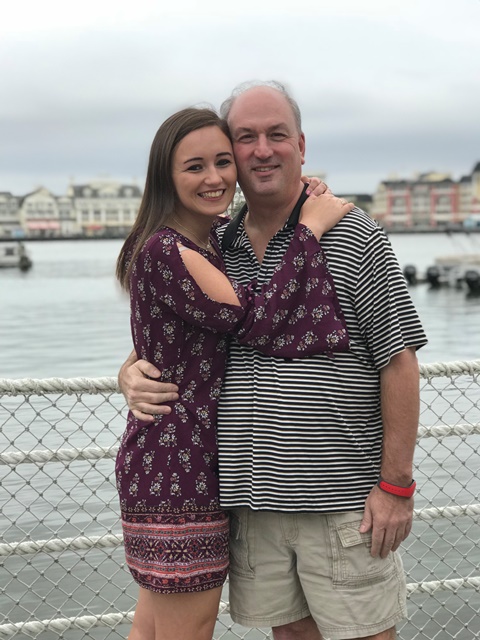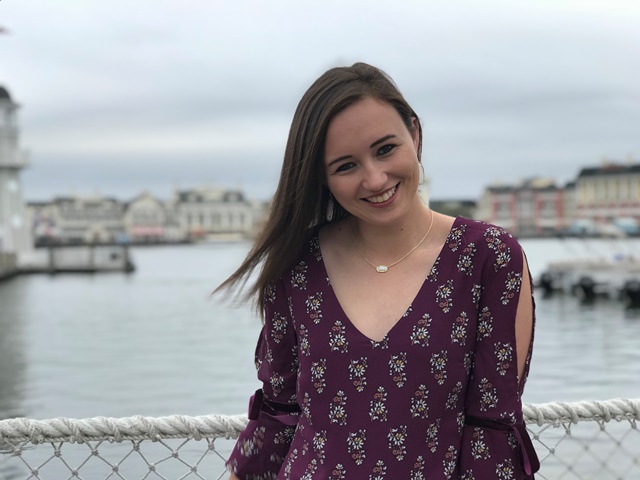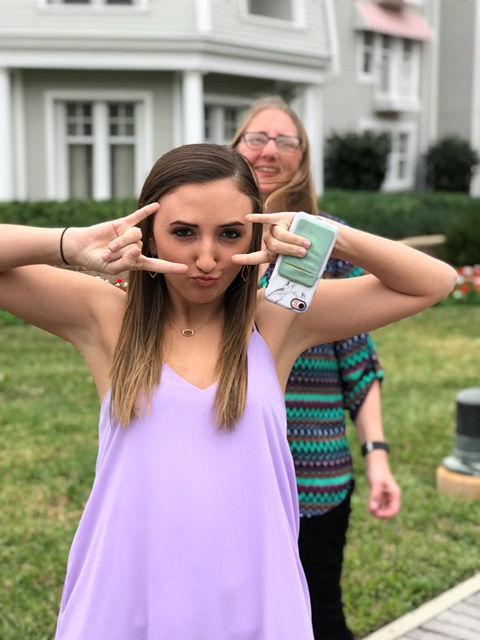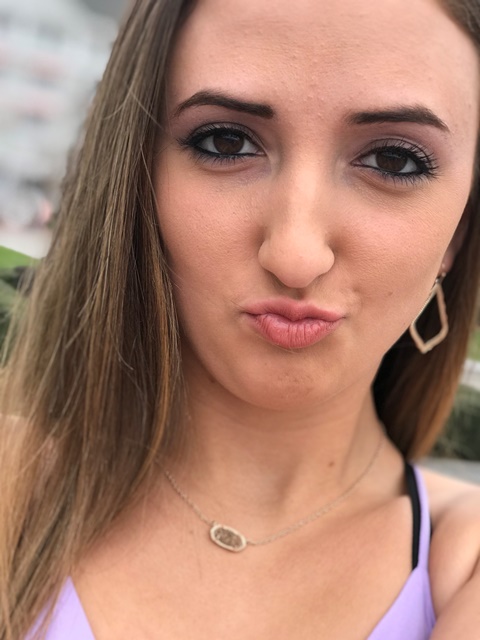 July 2017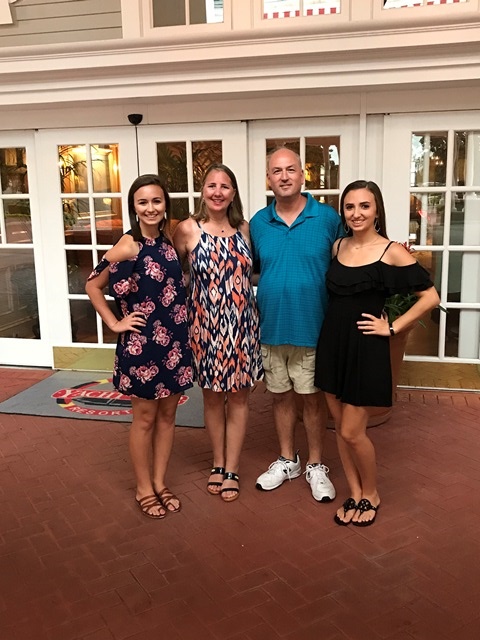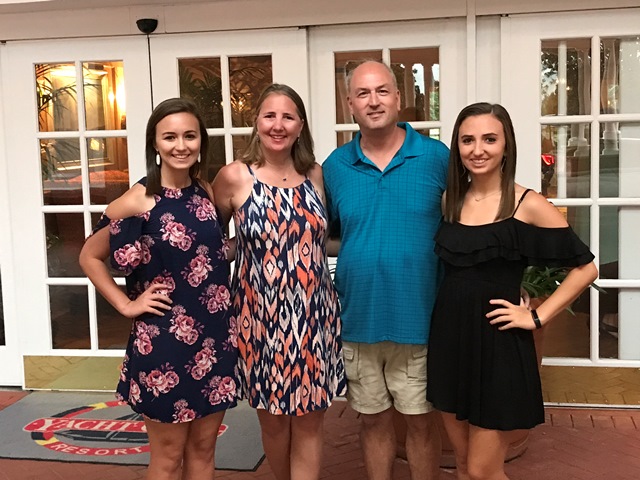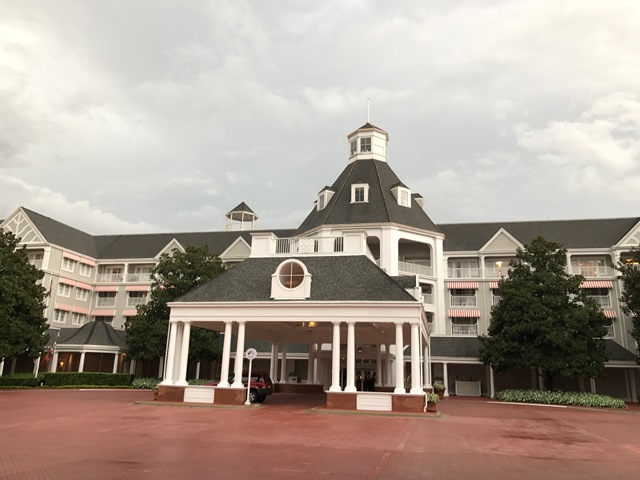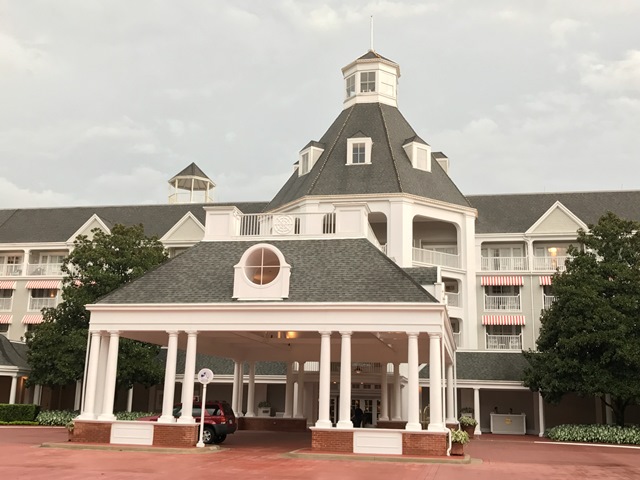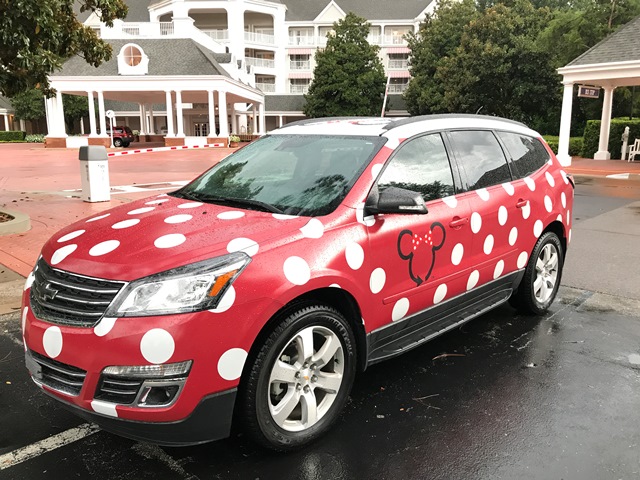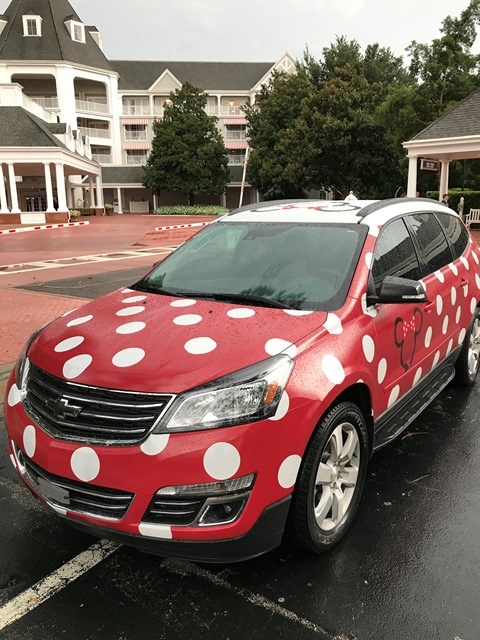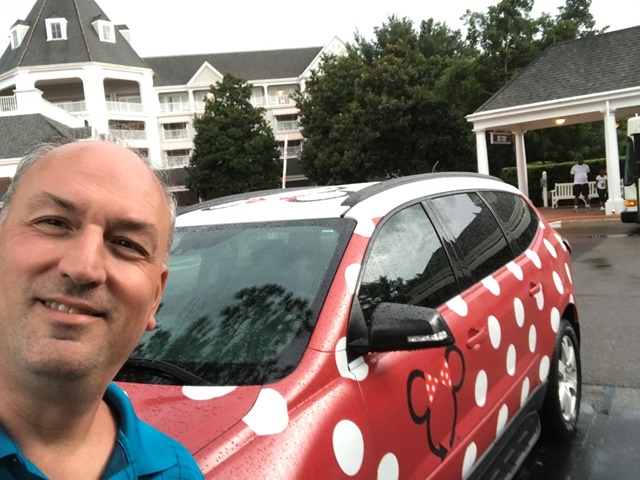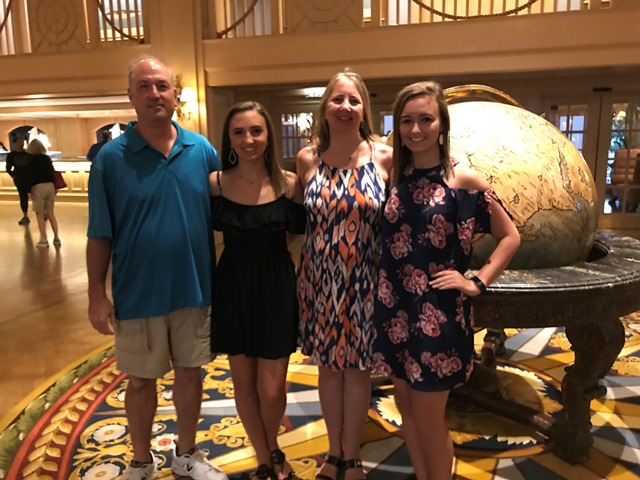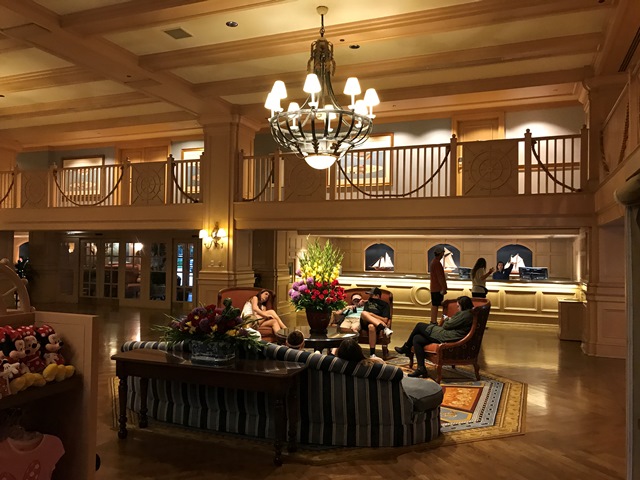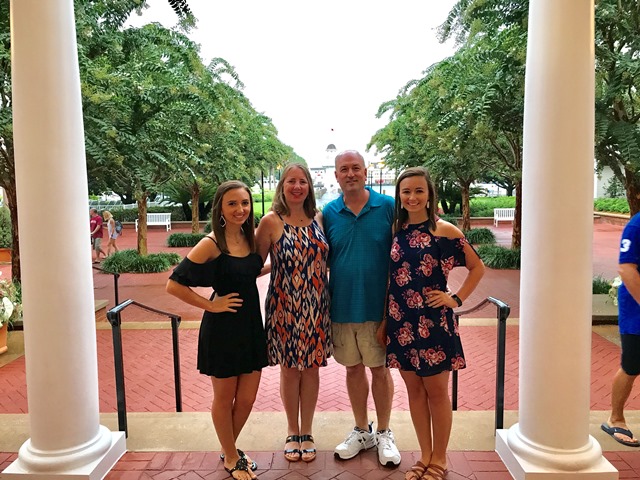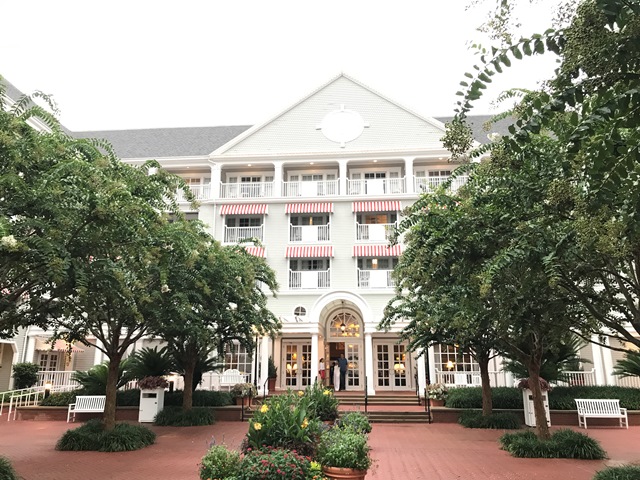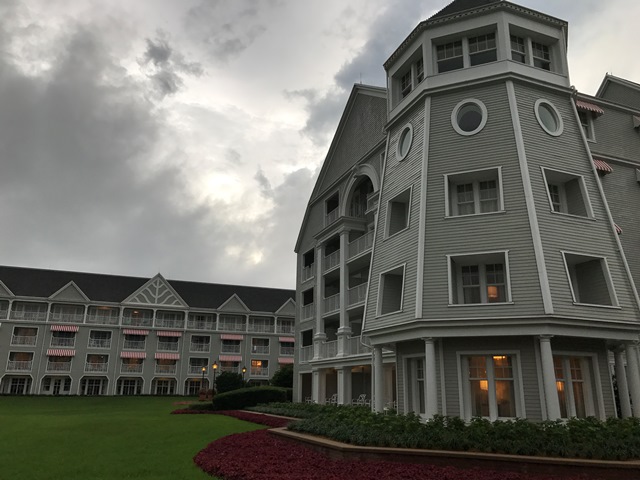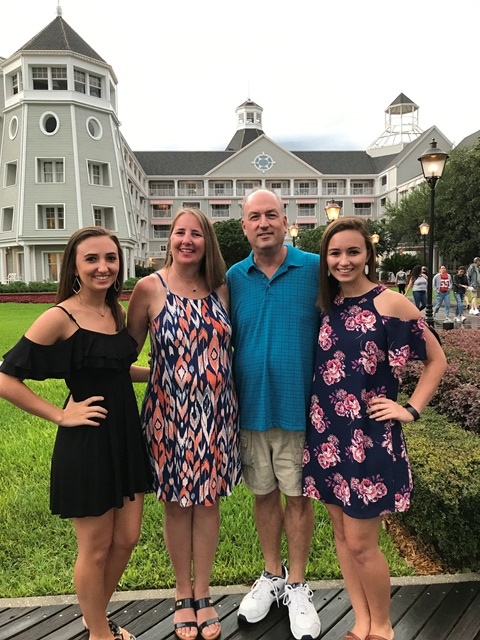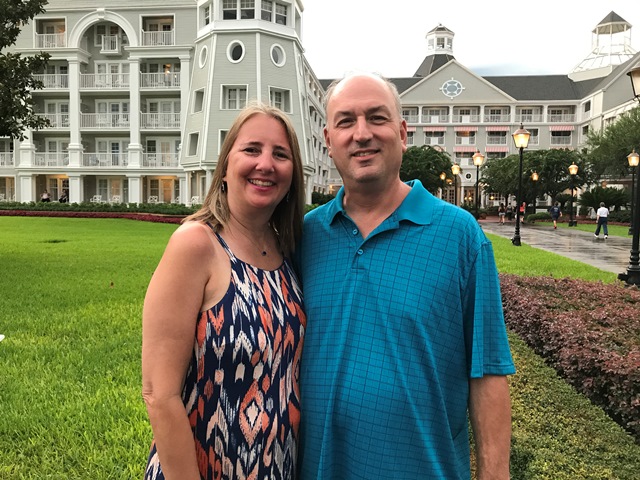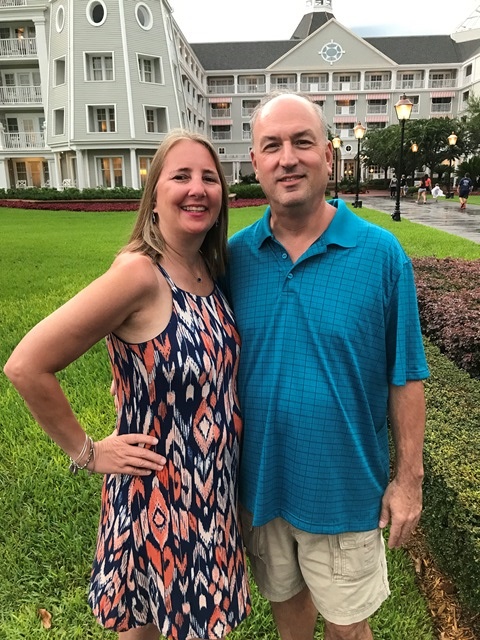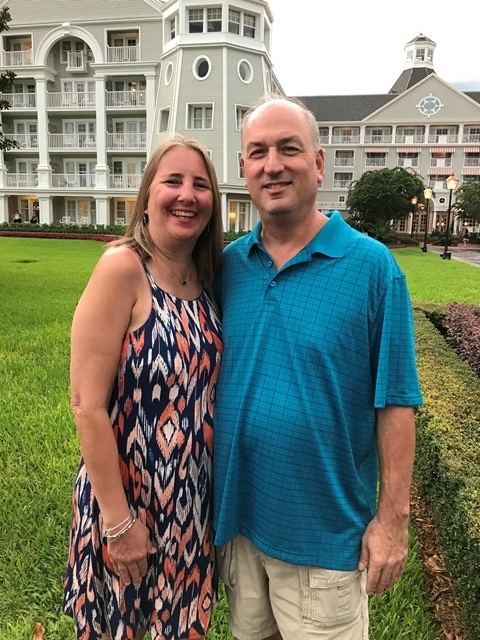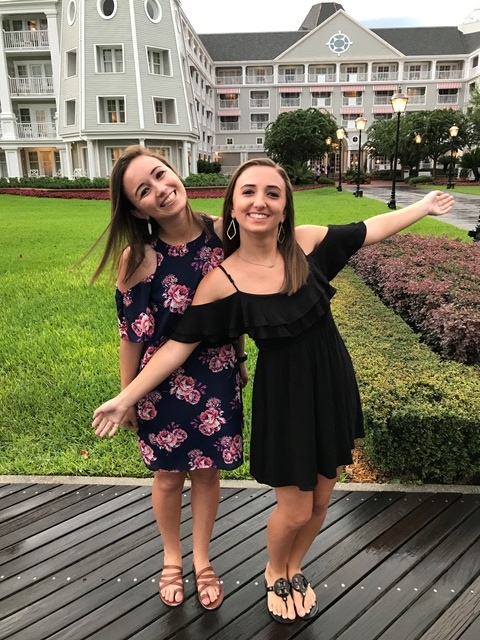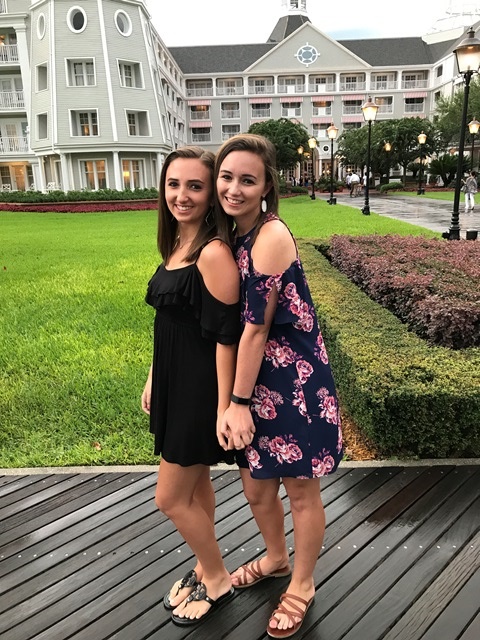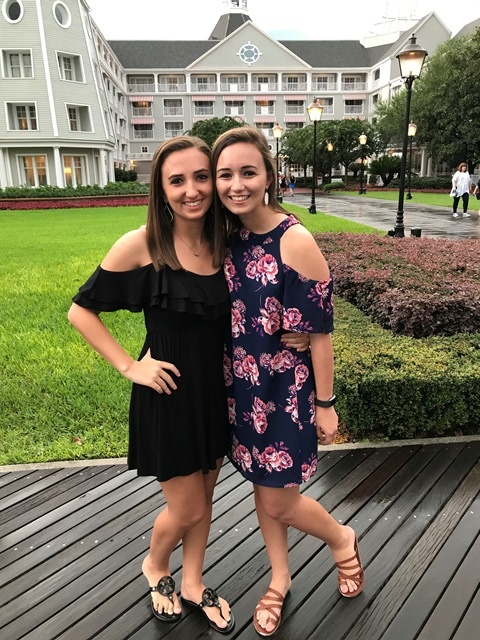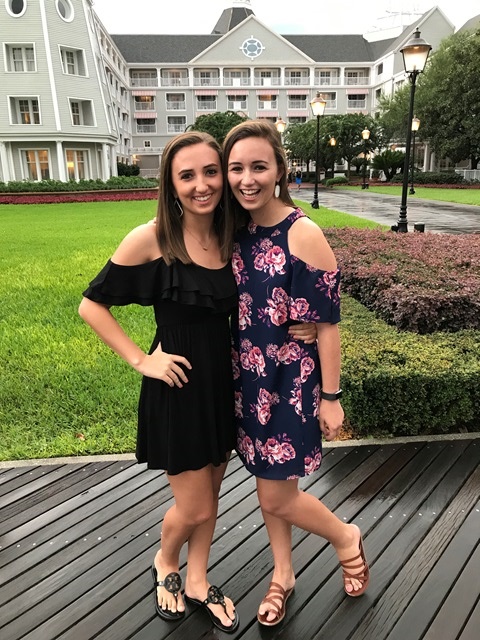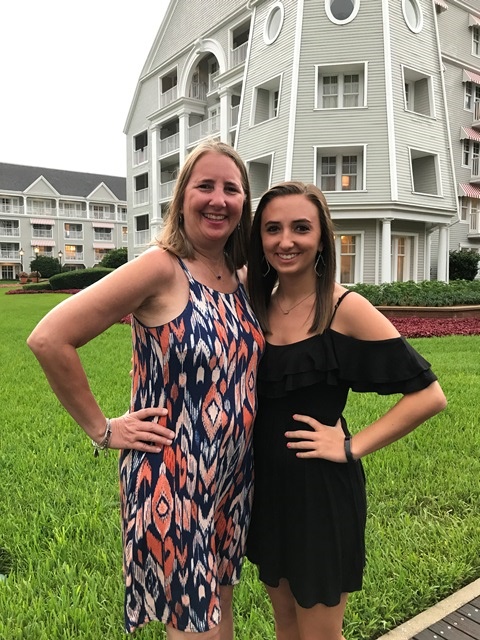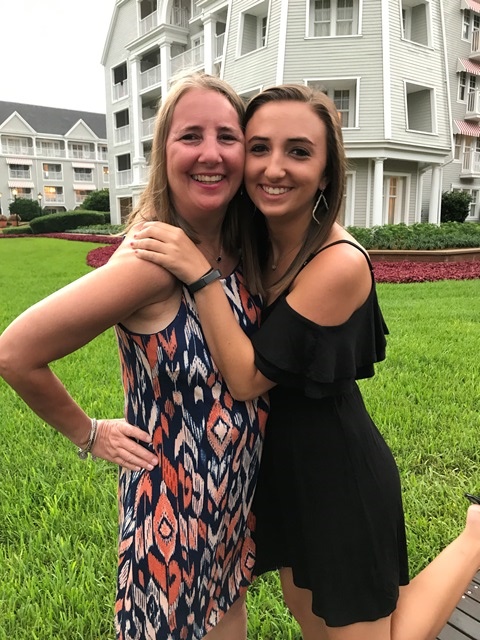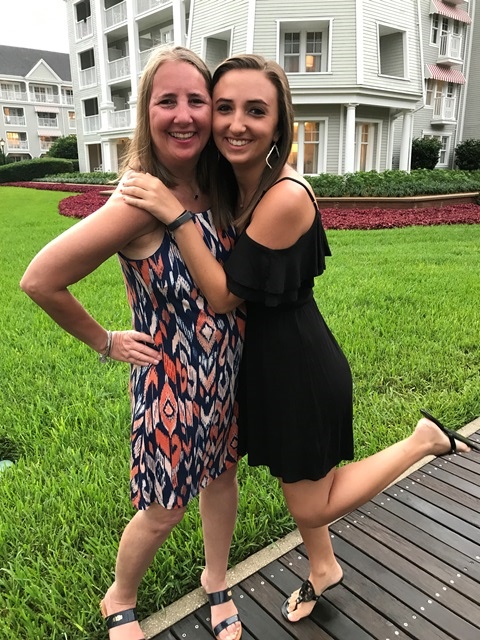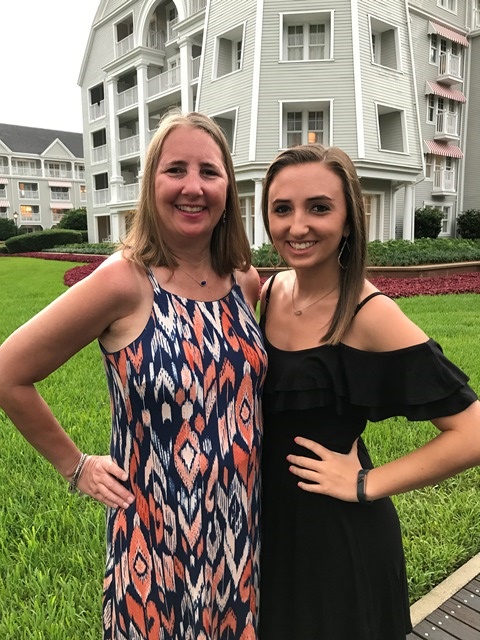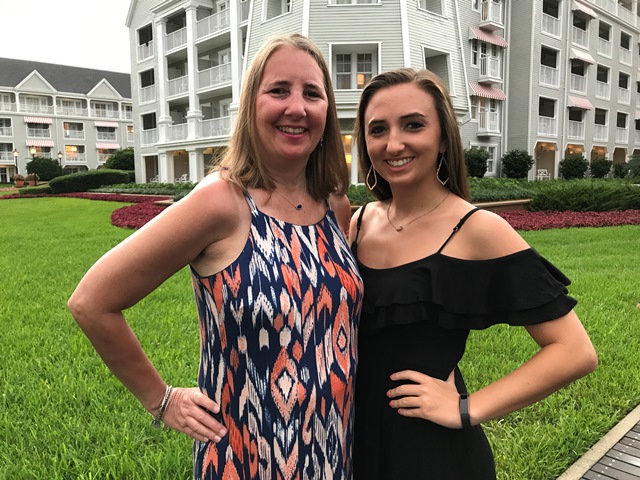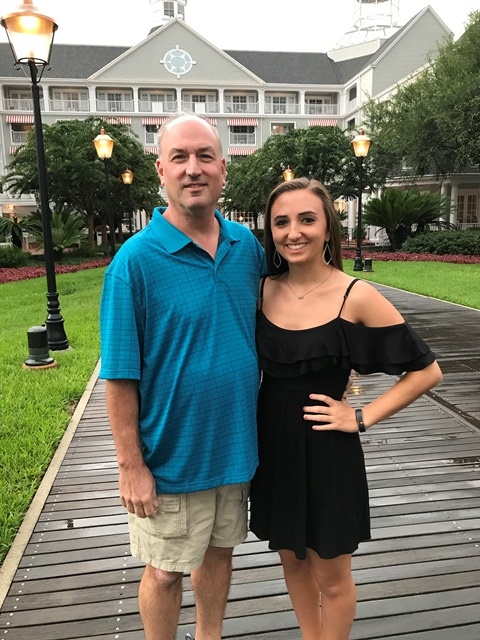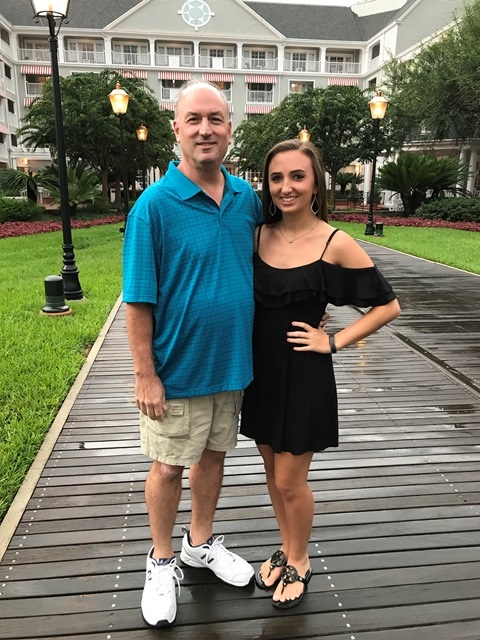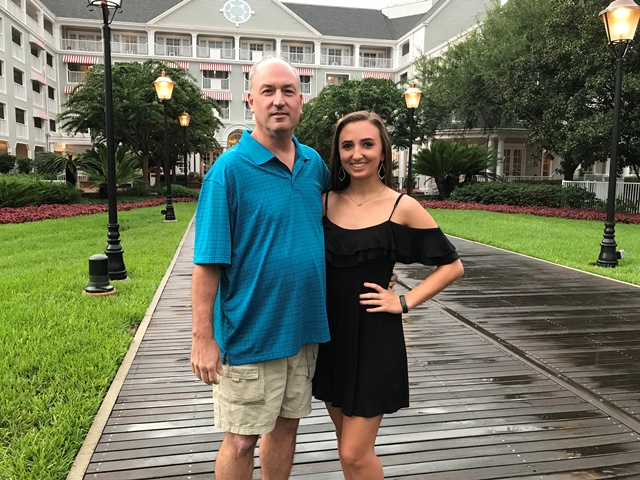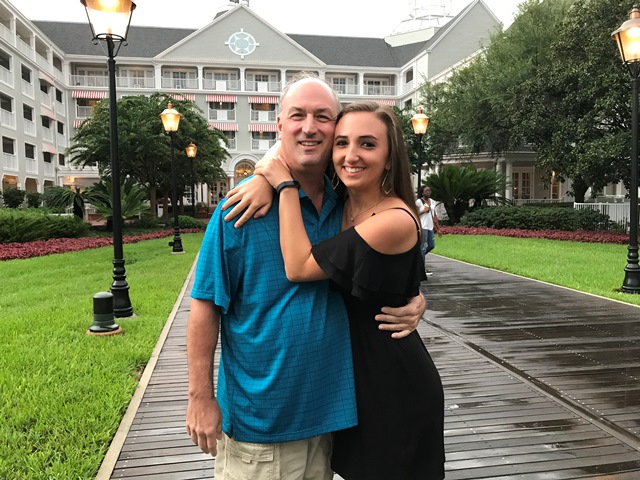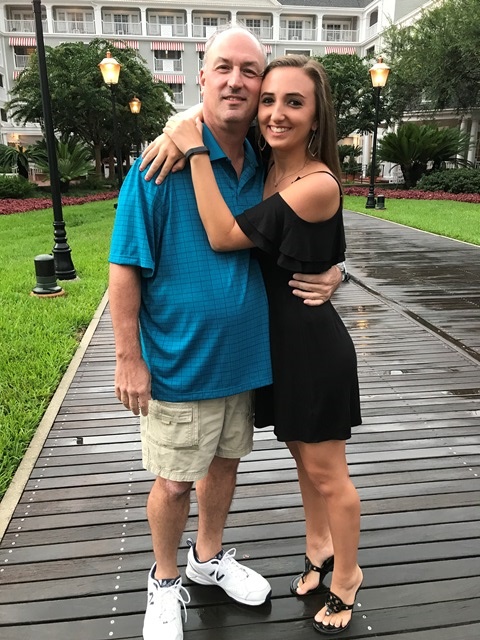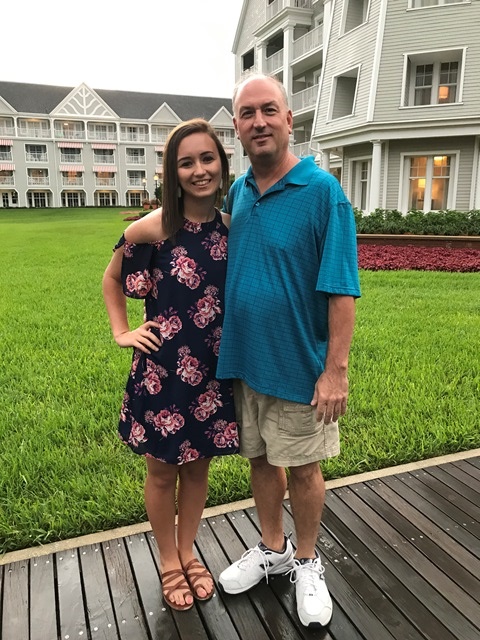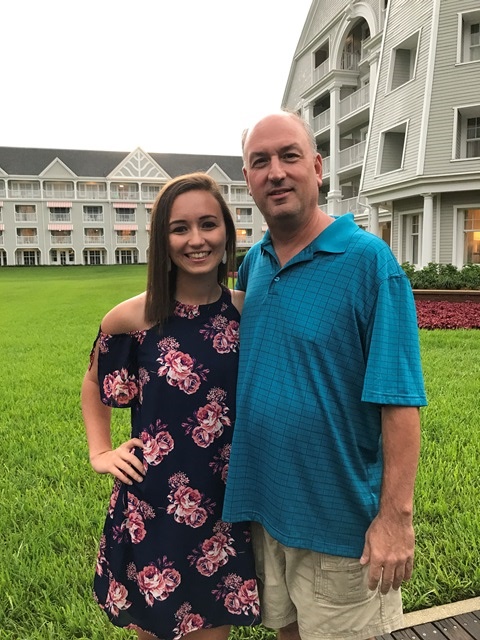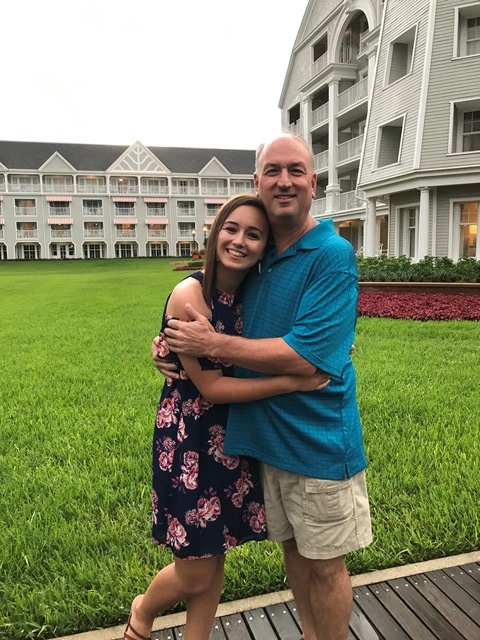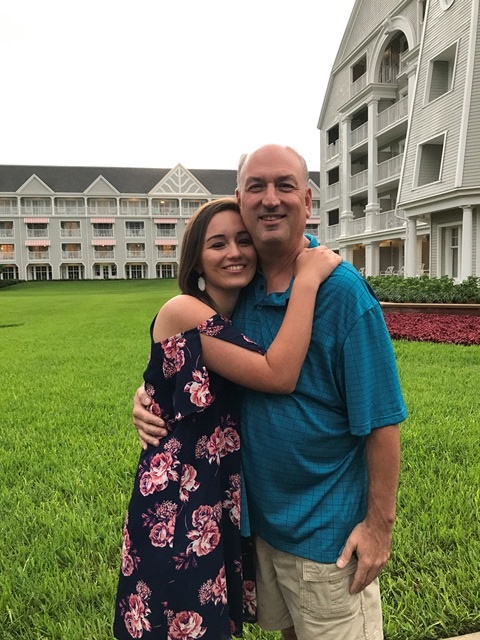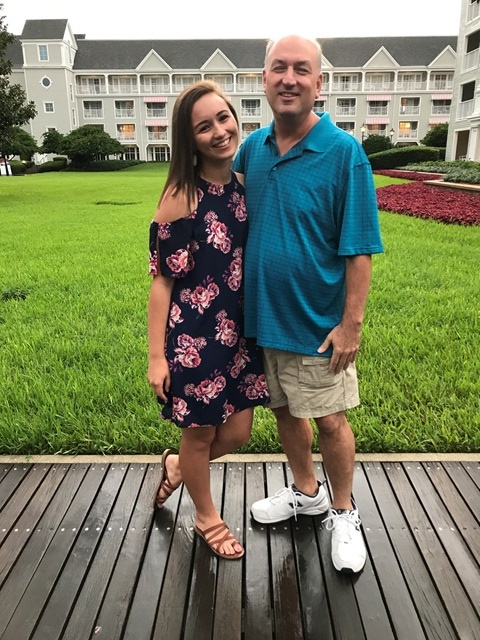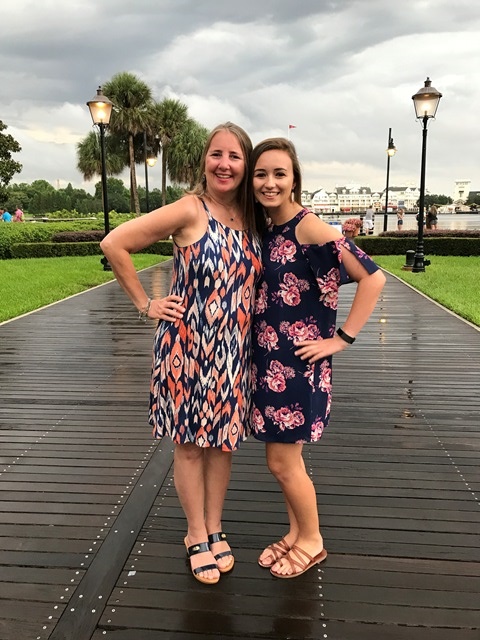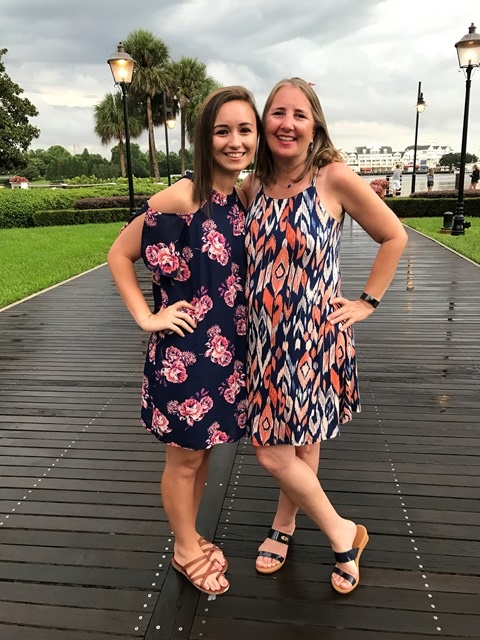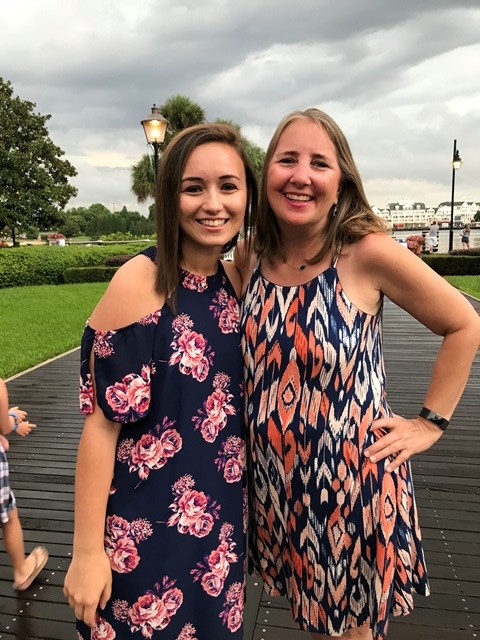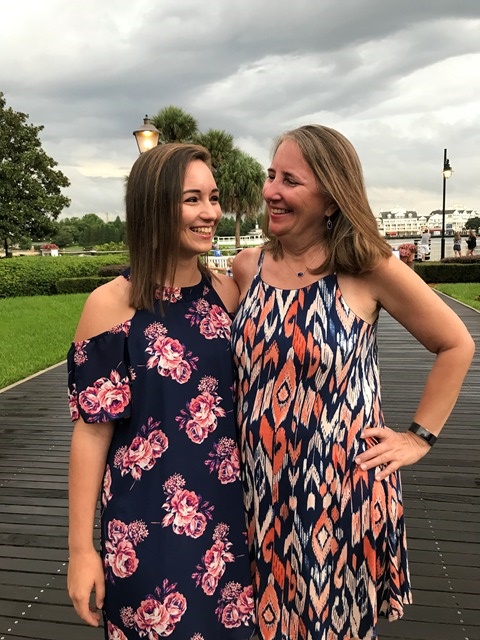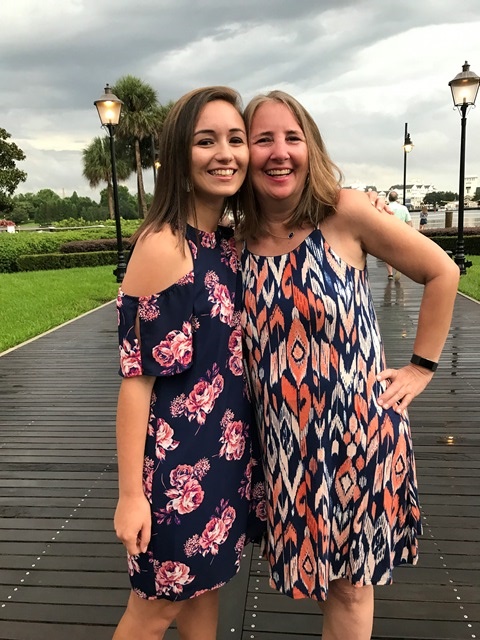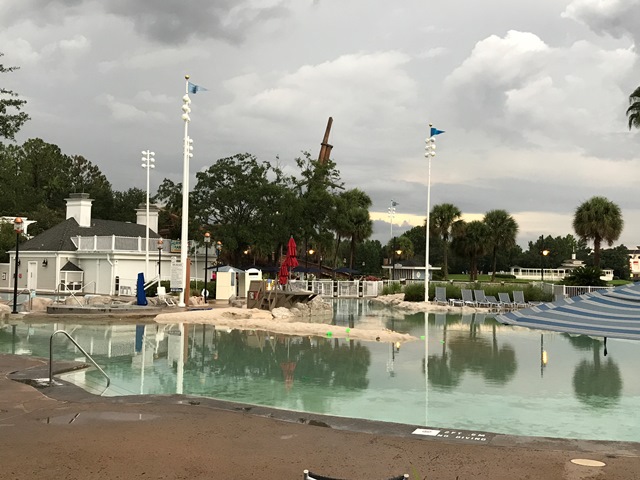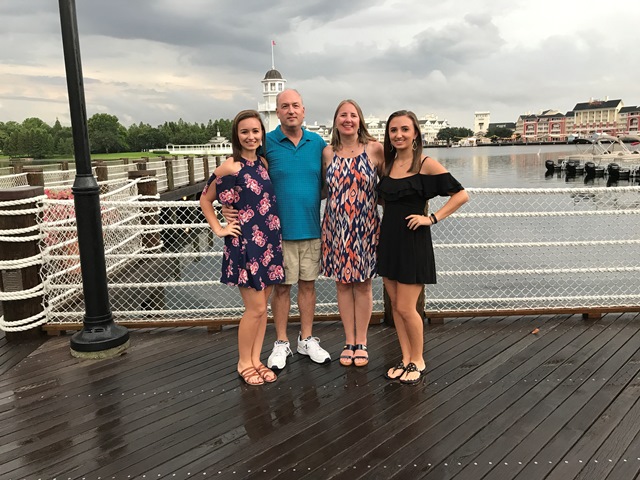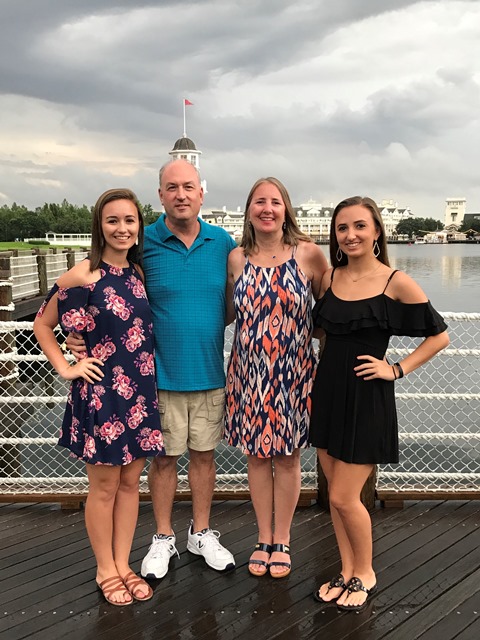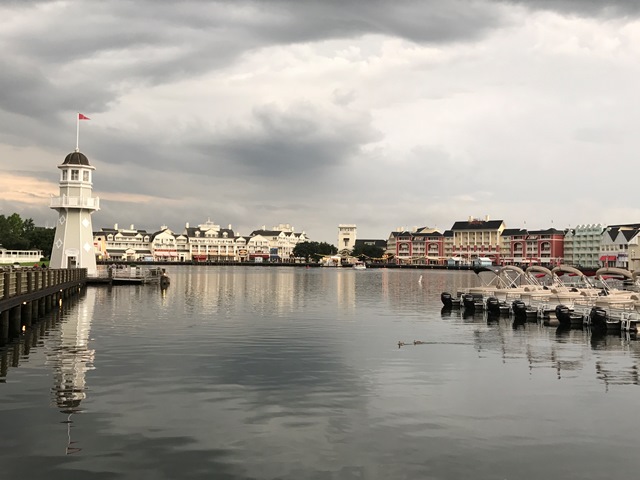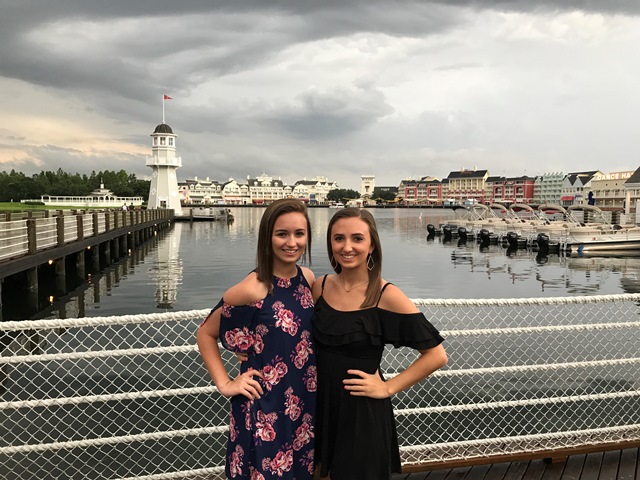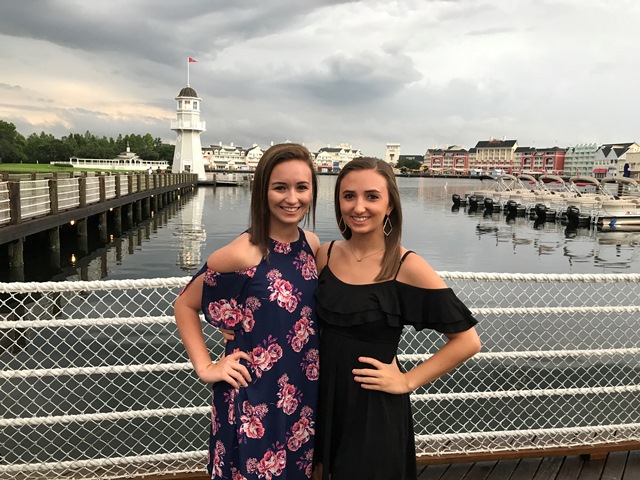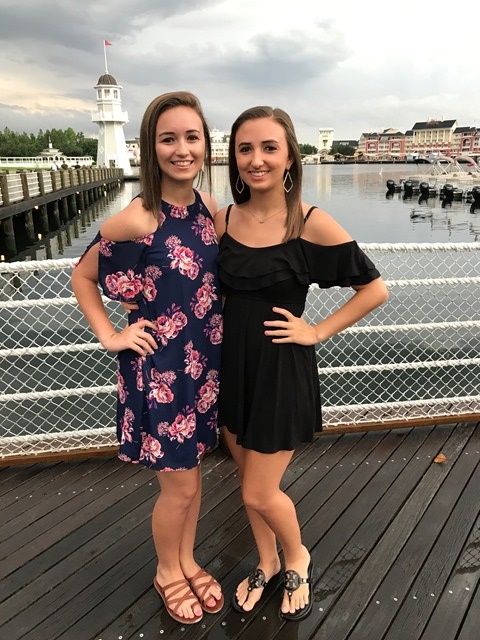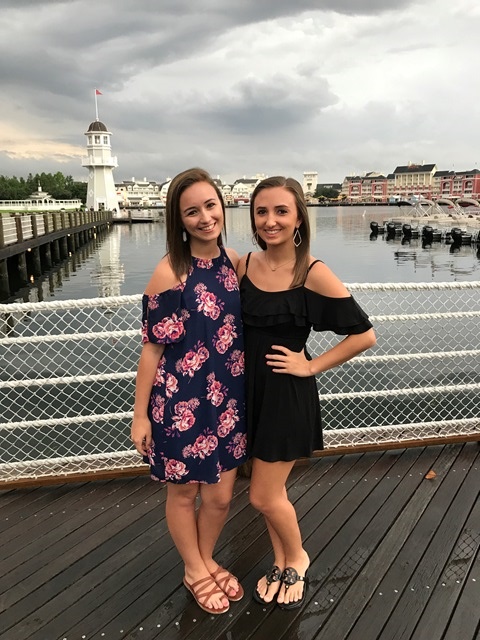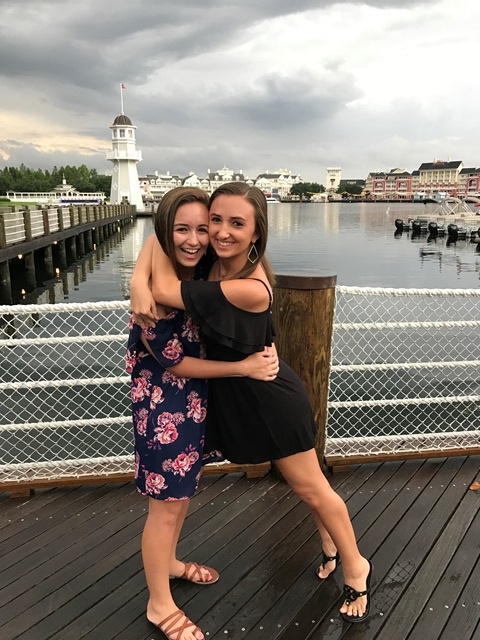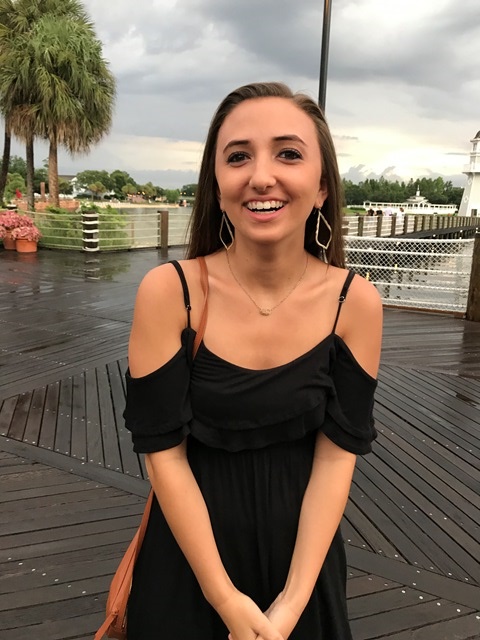 February 2017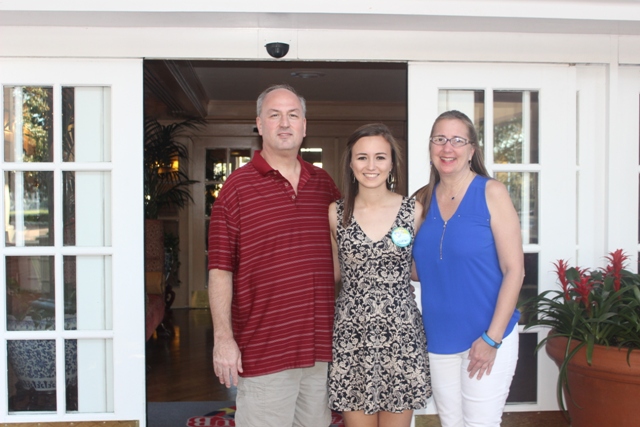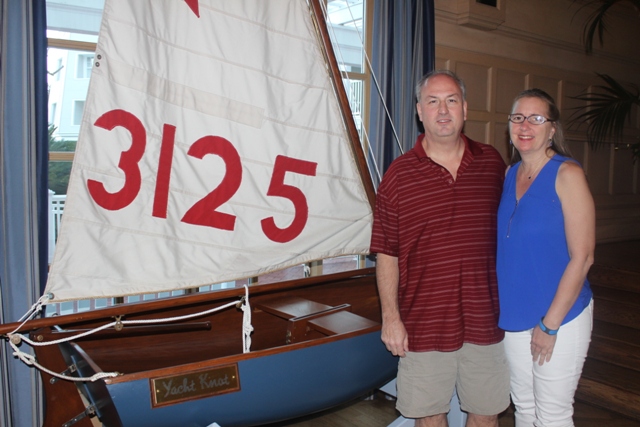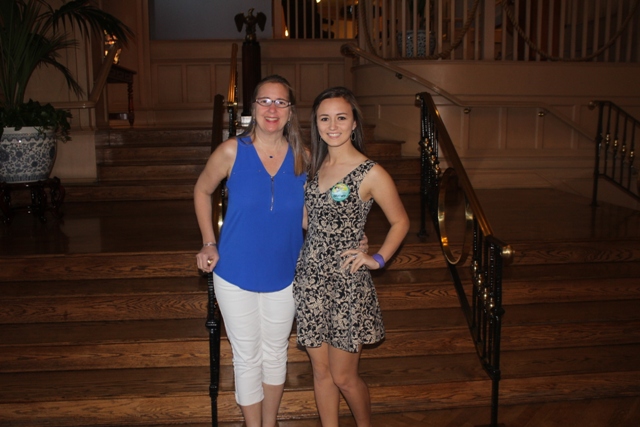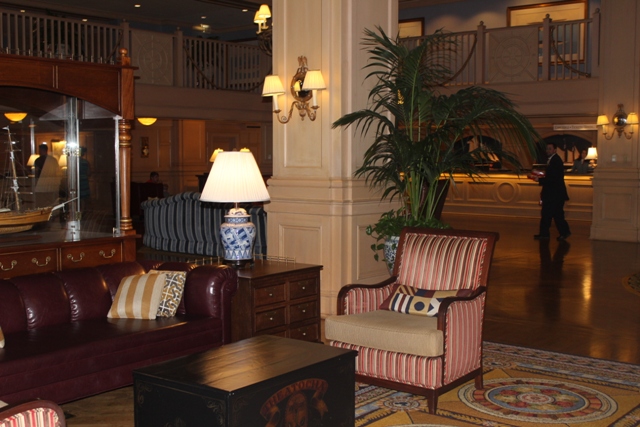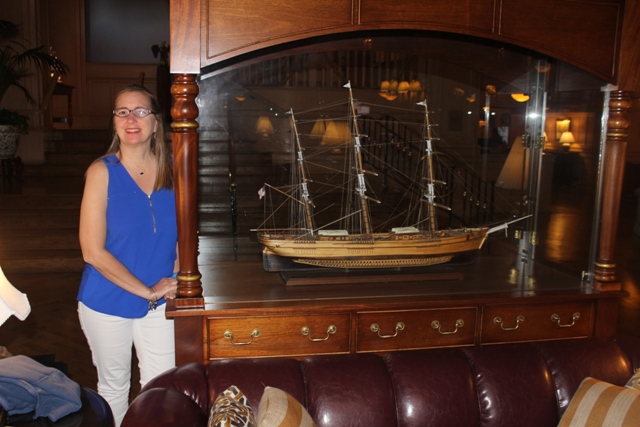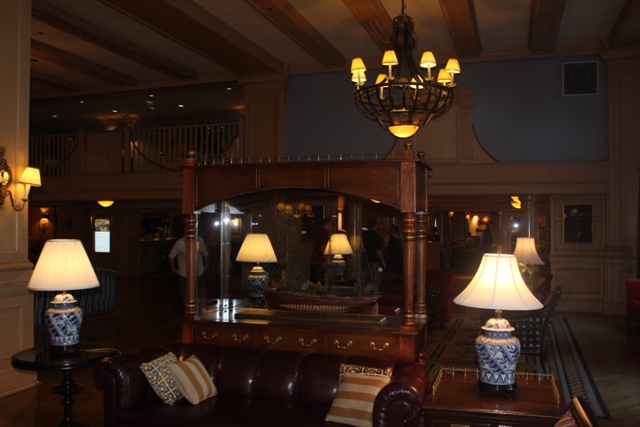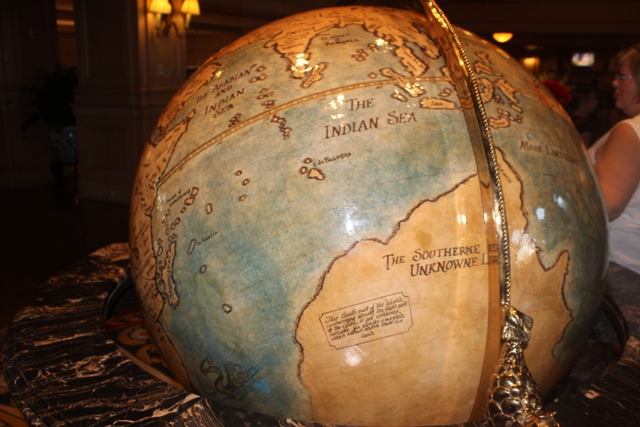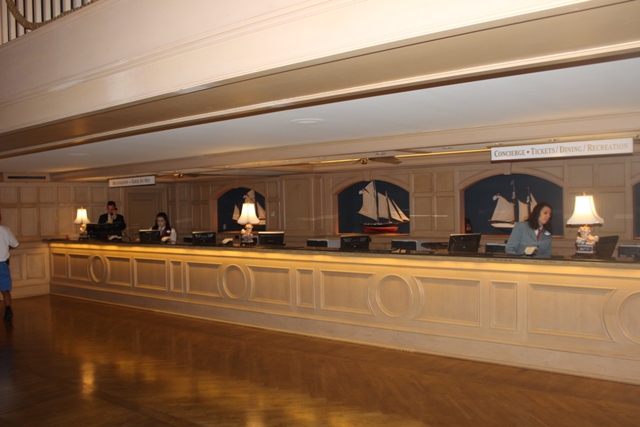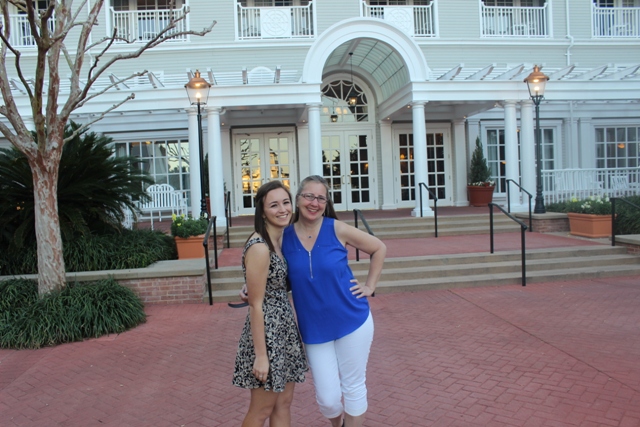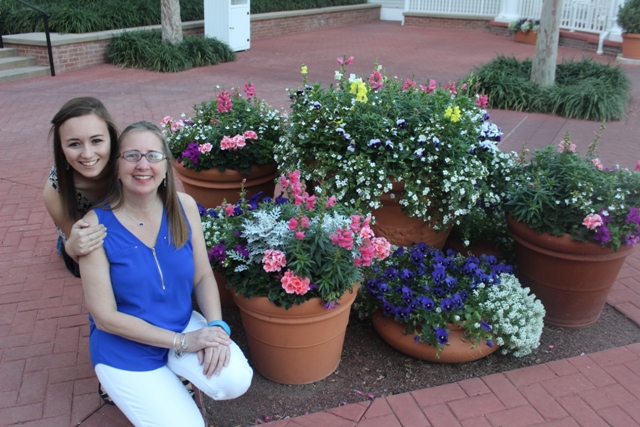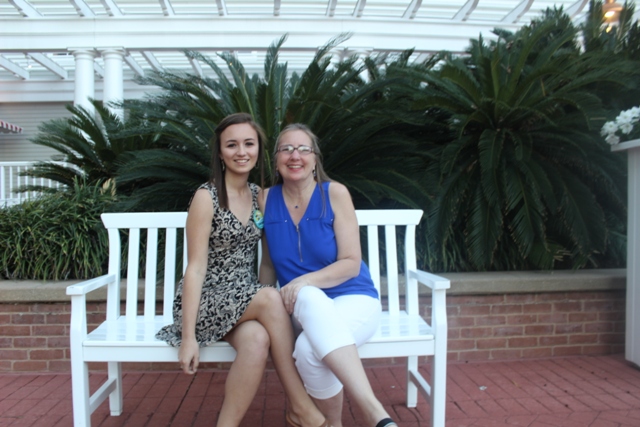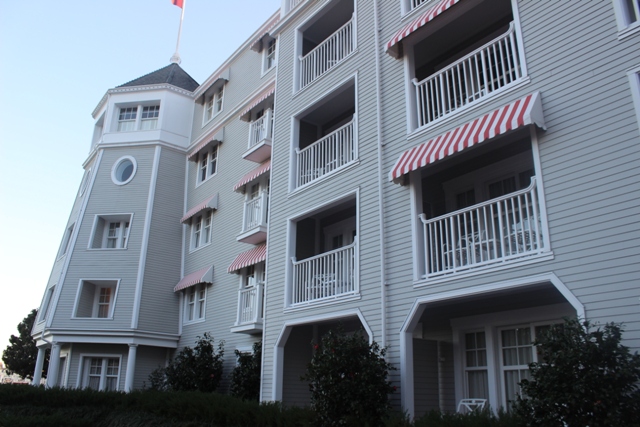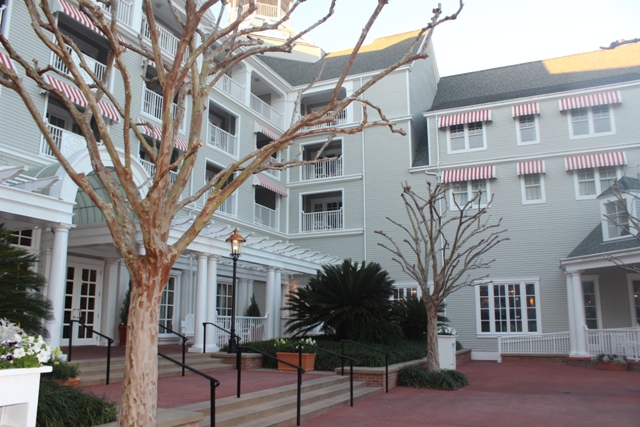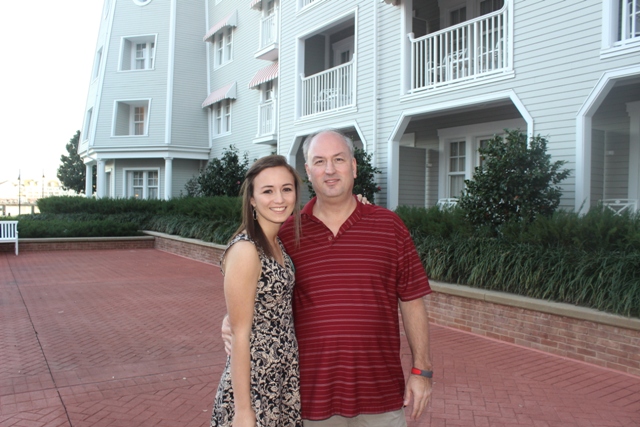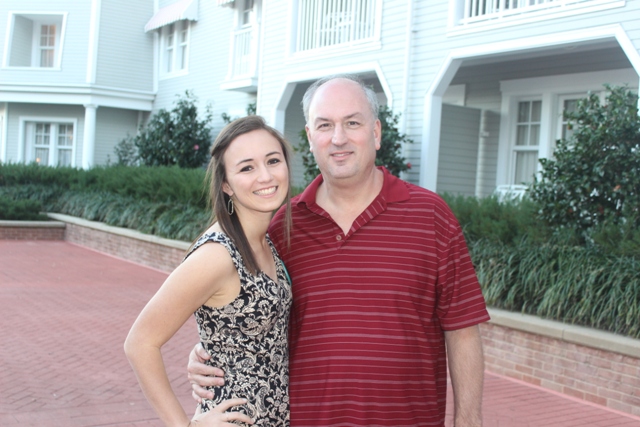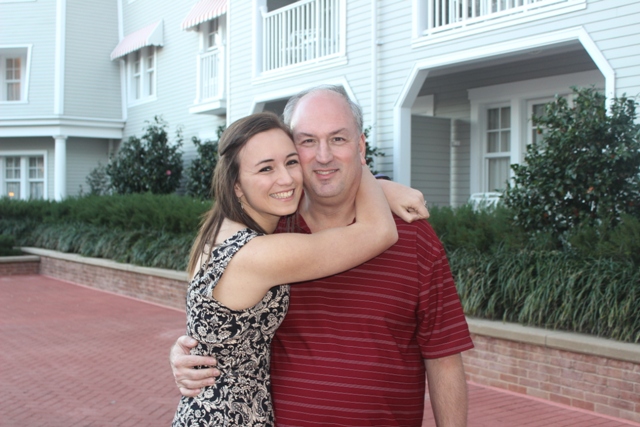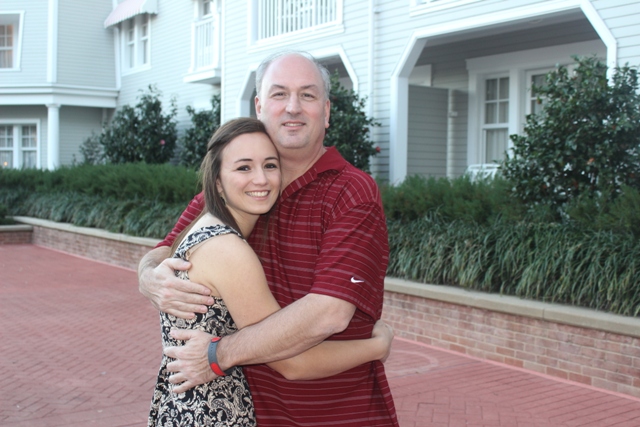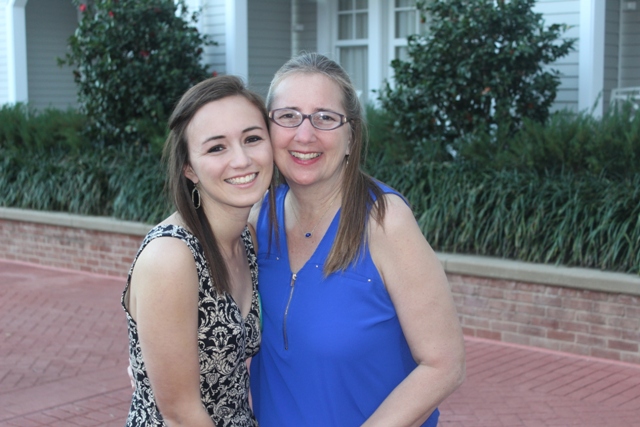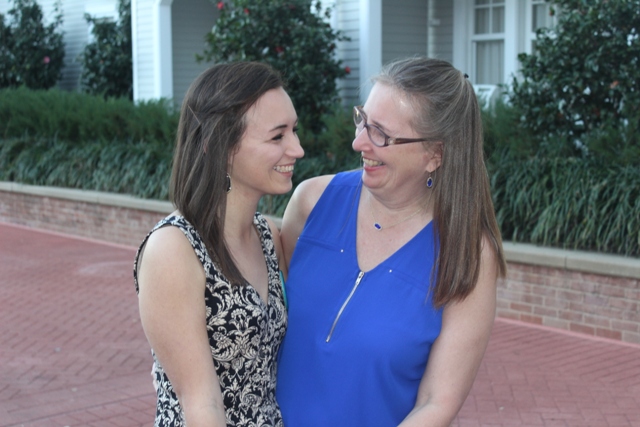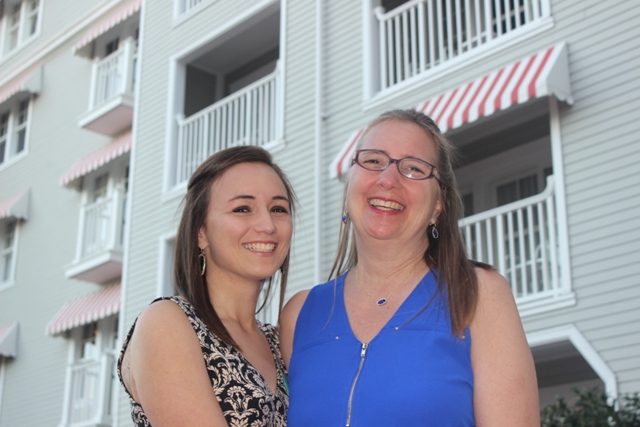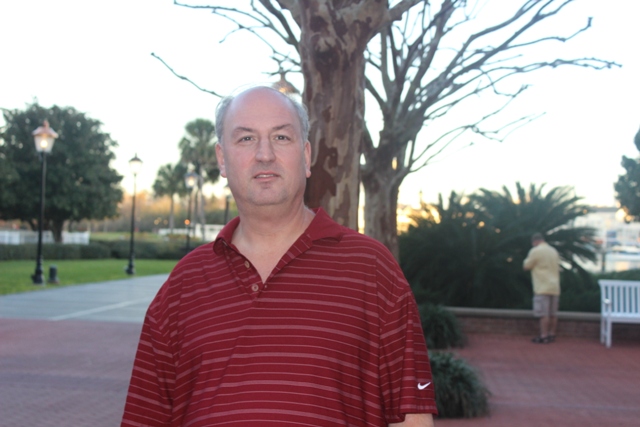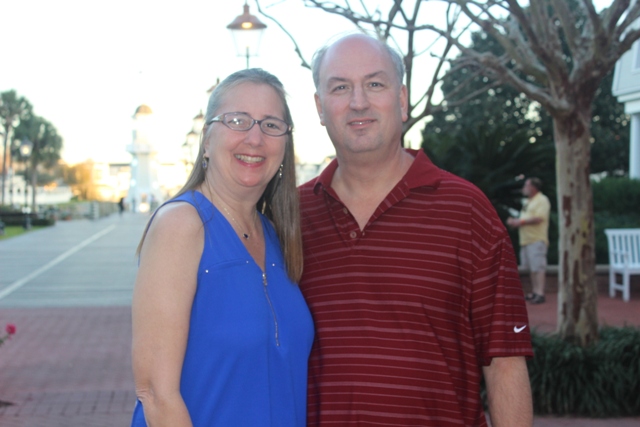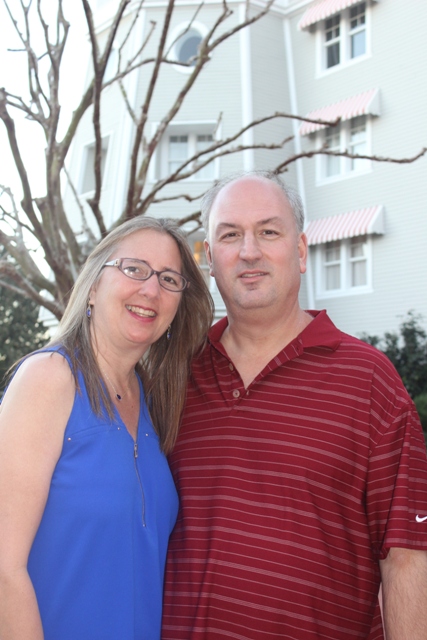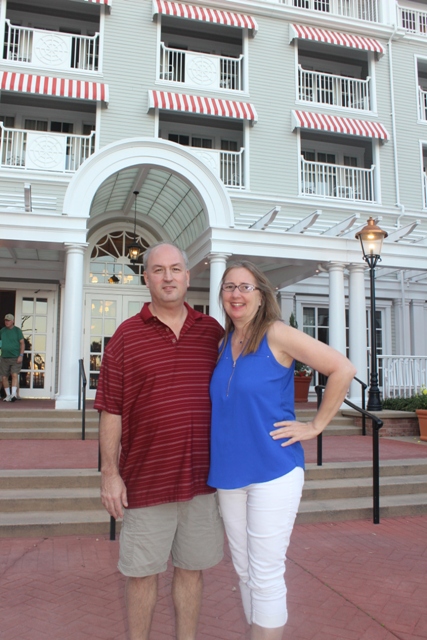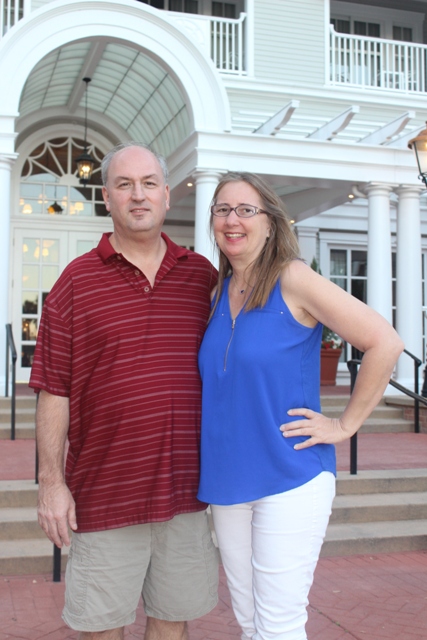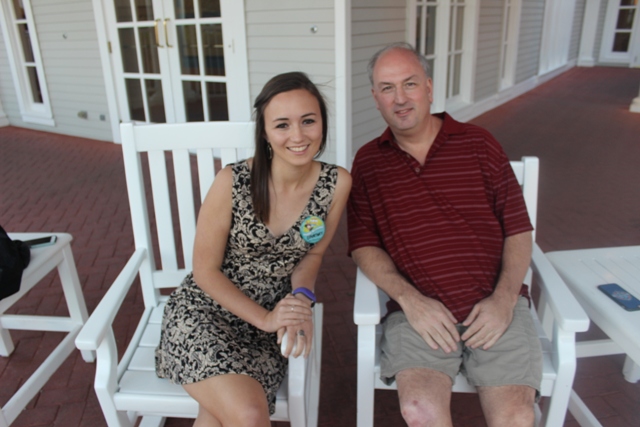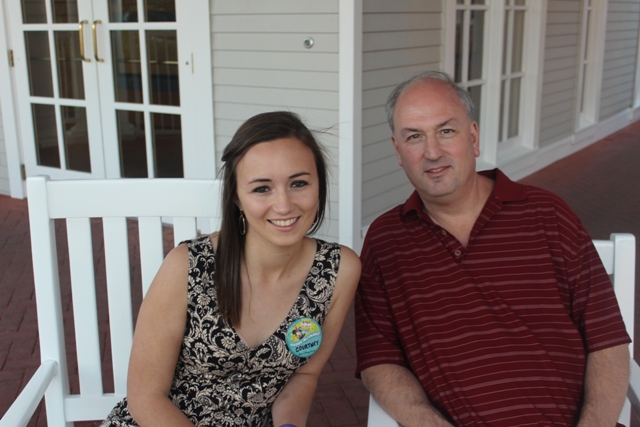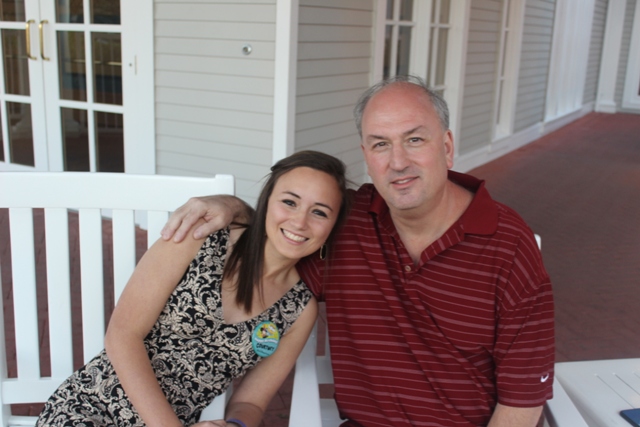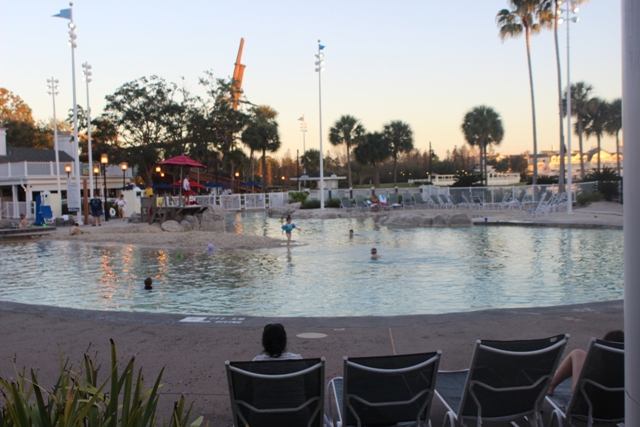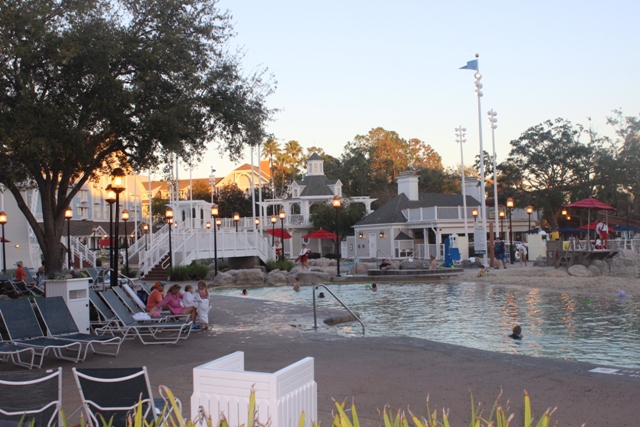 July 2016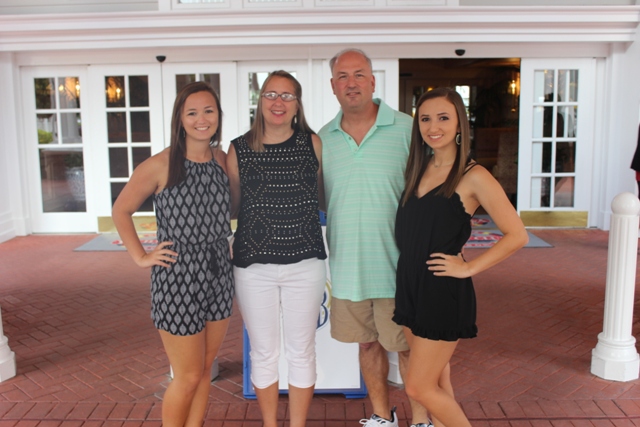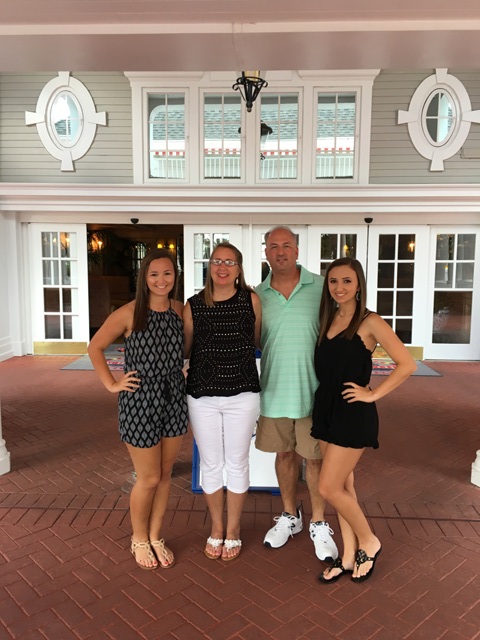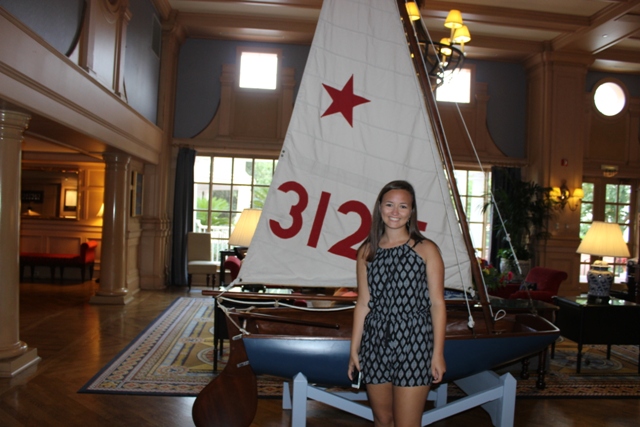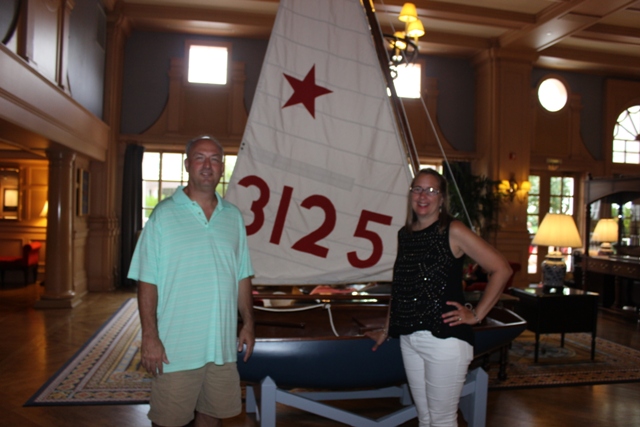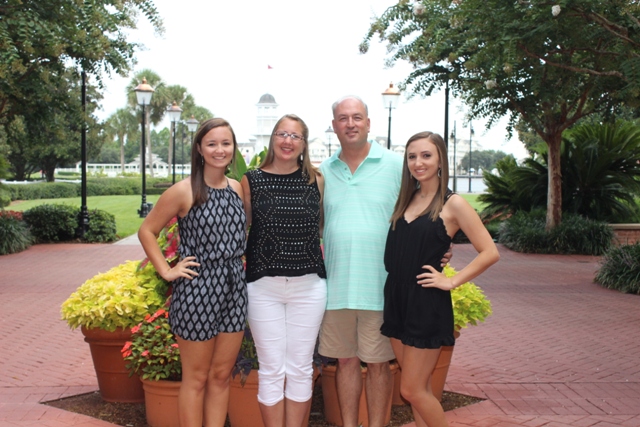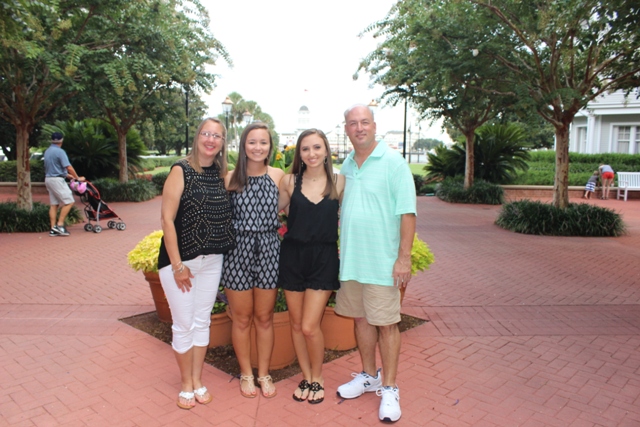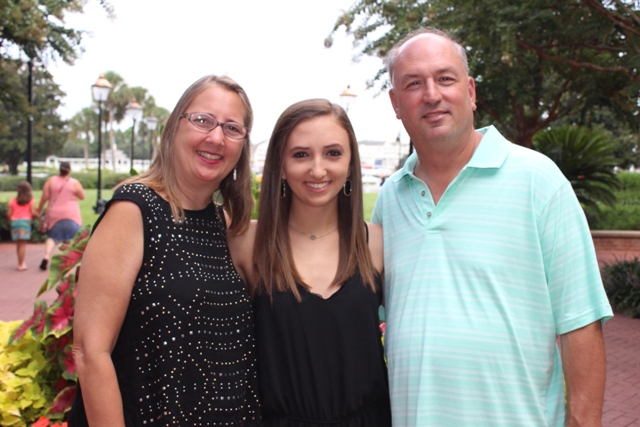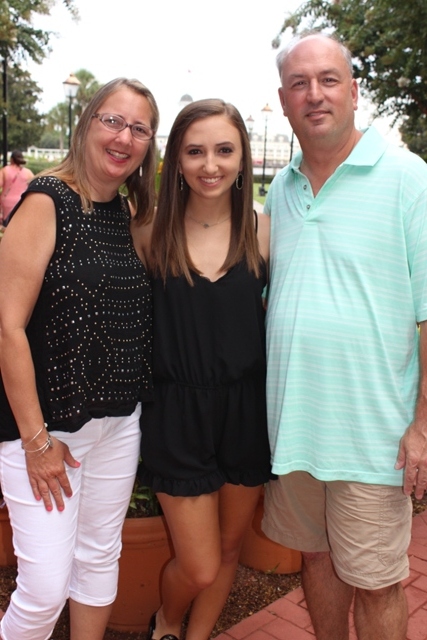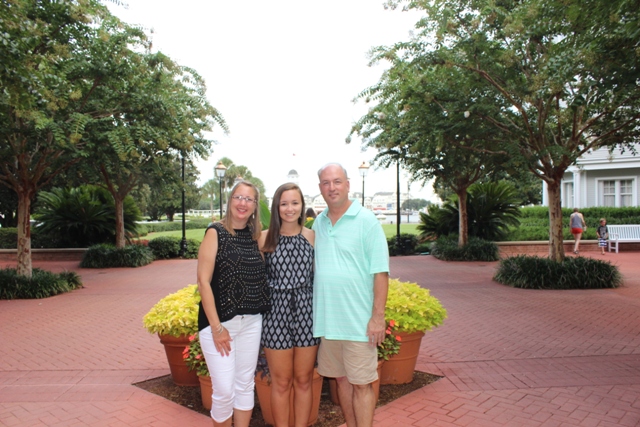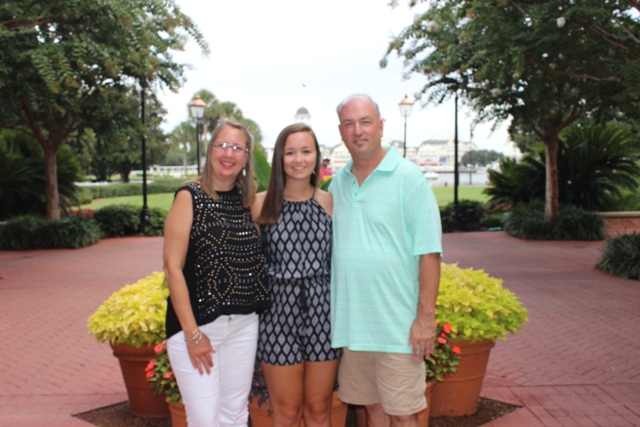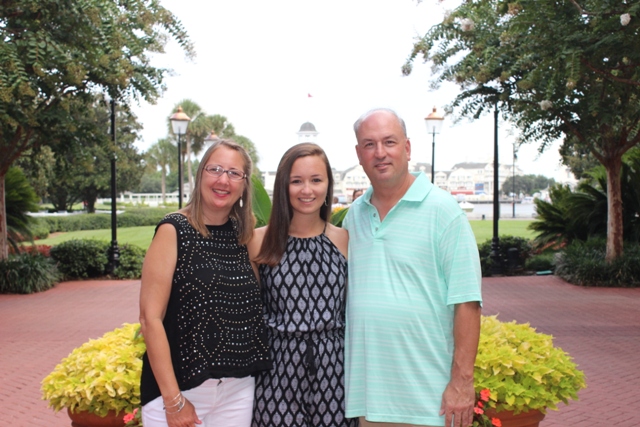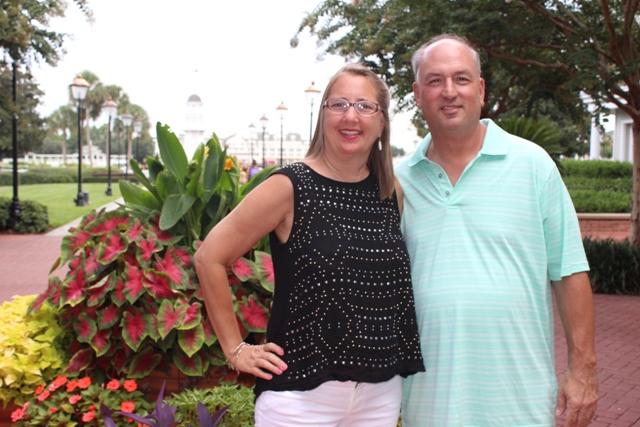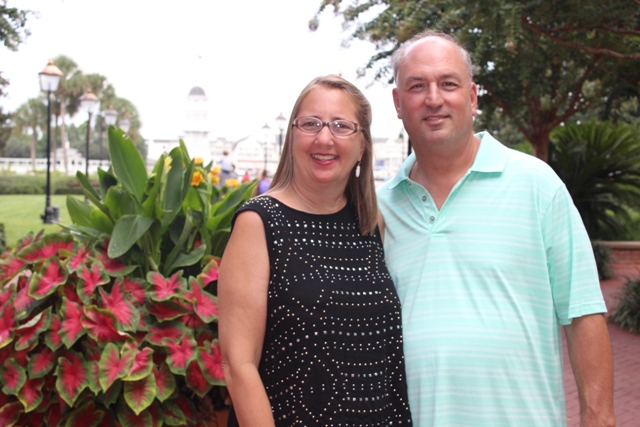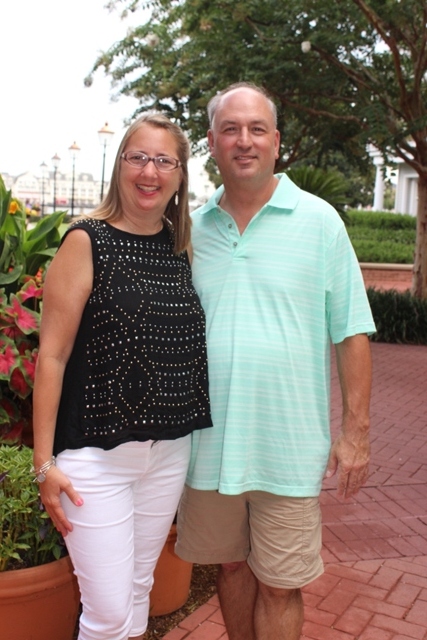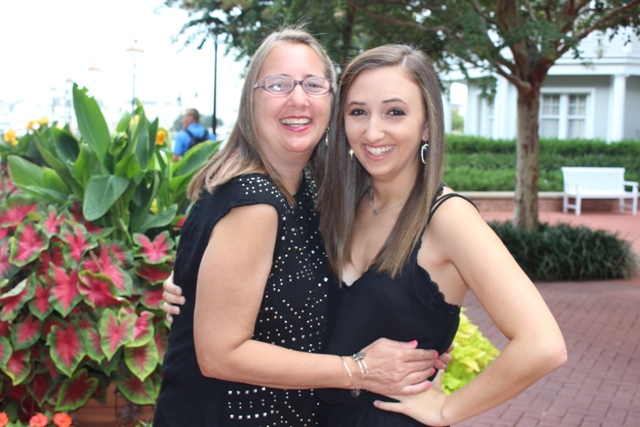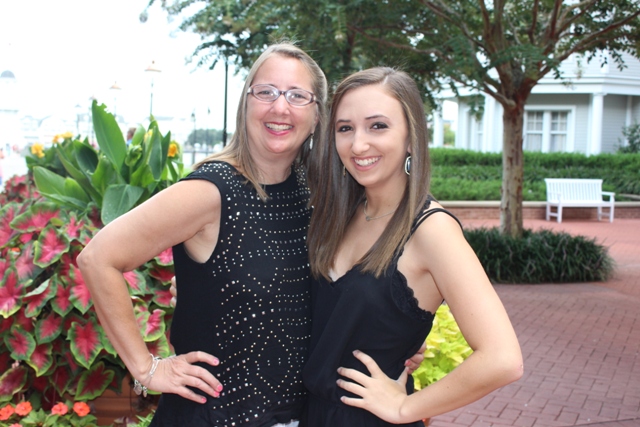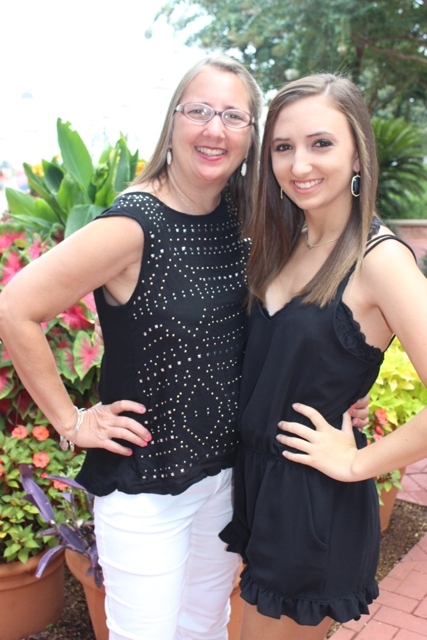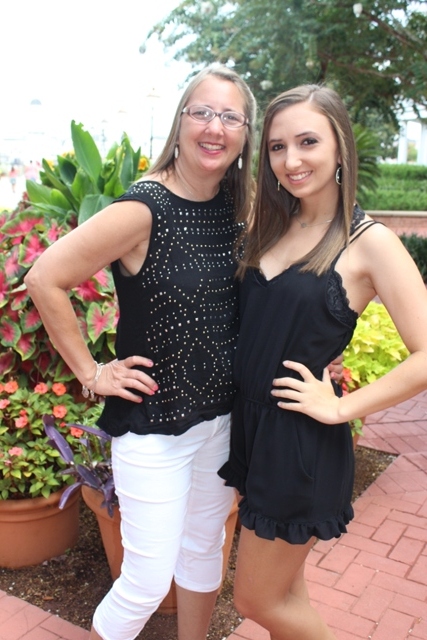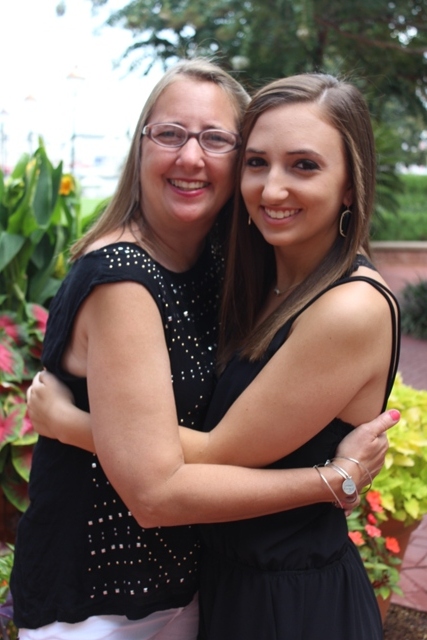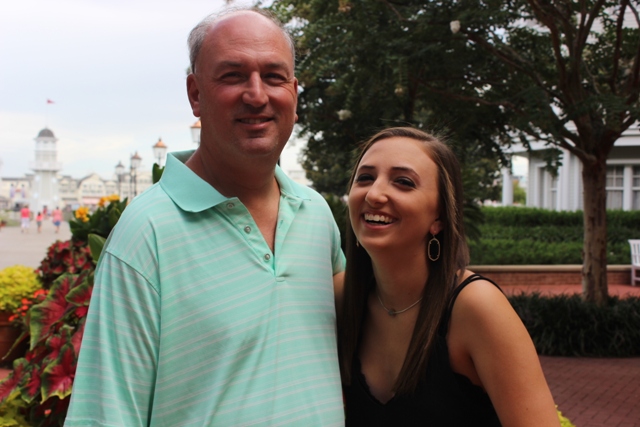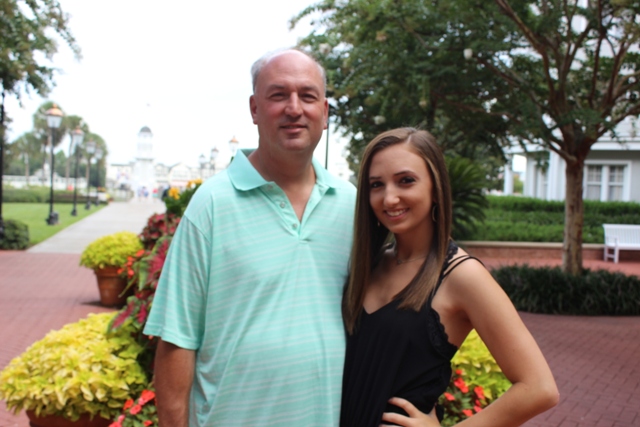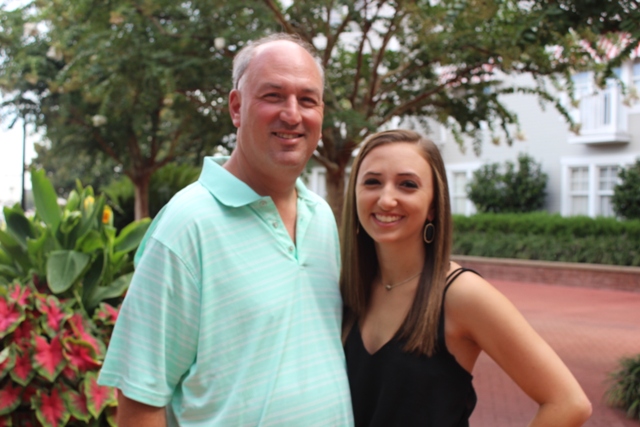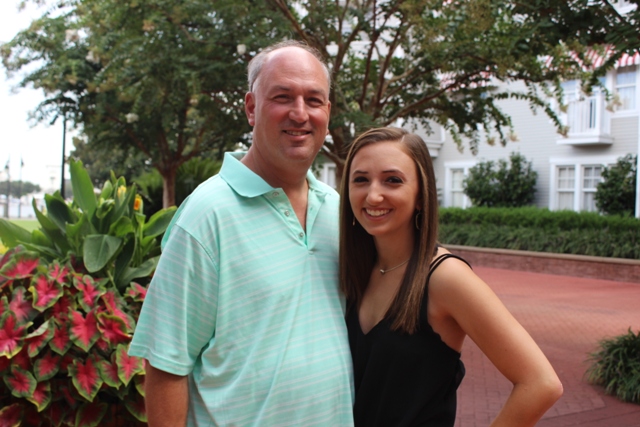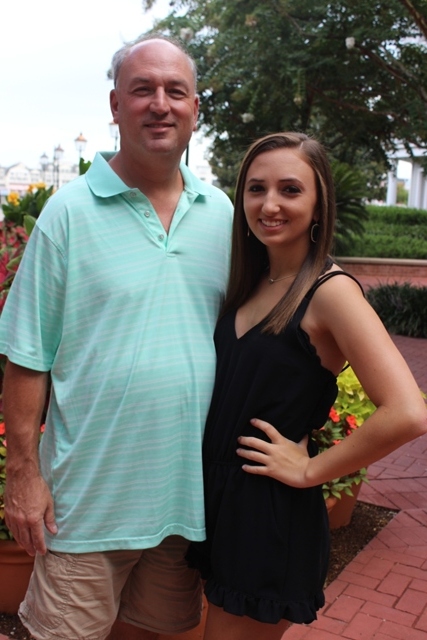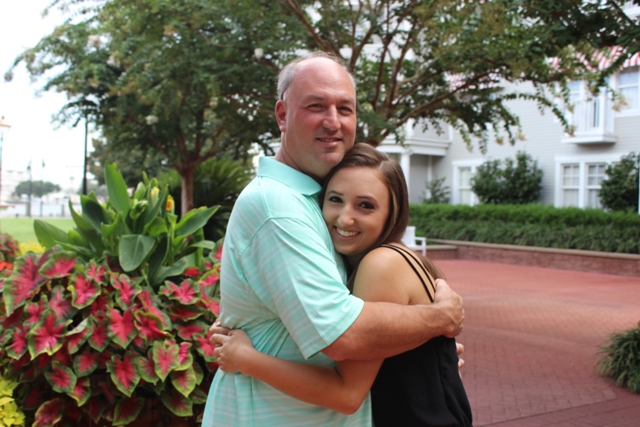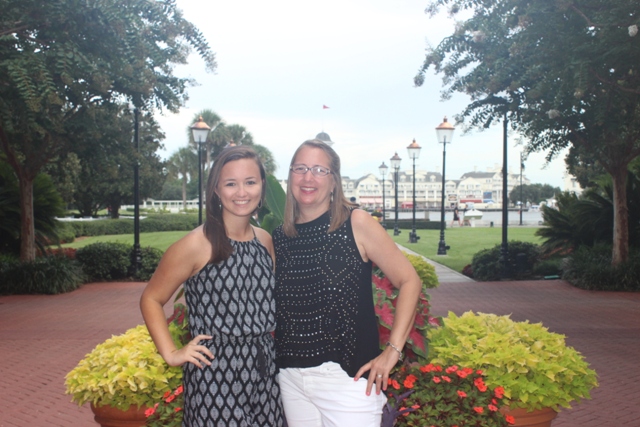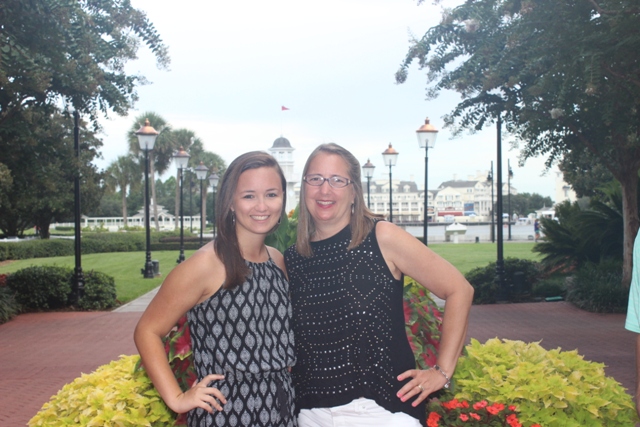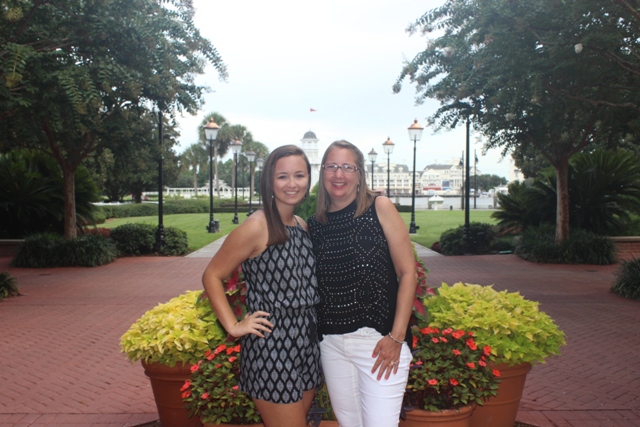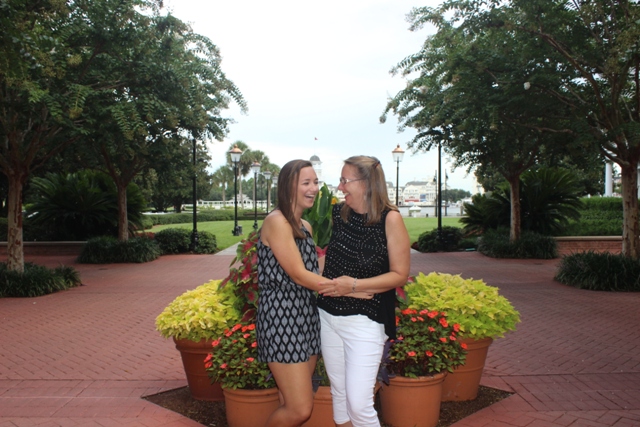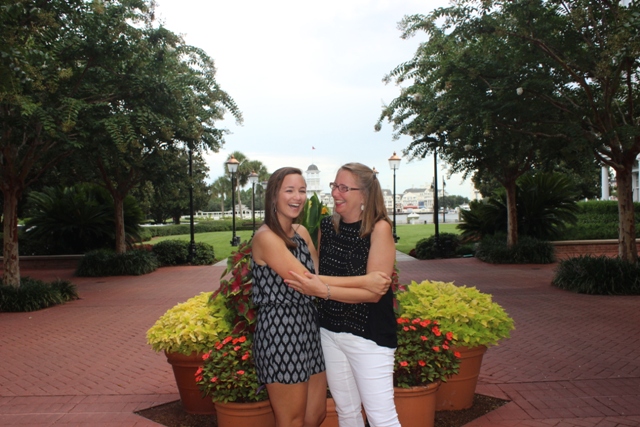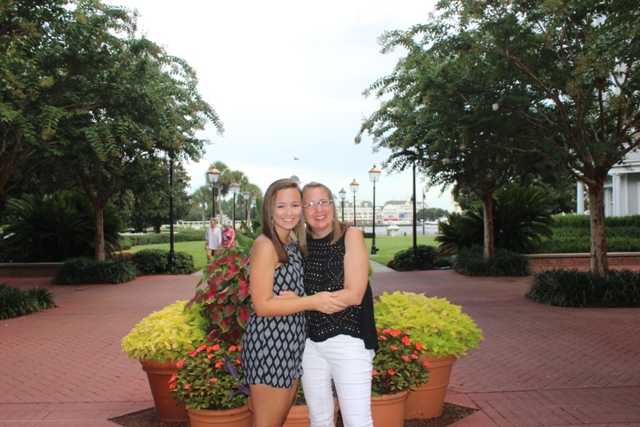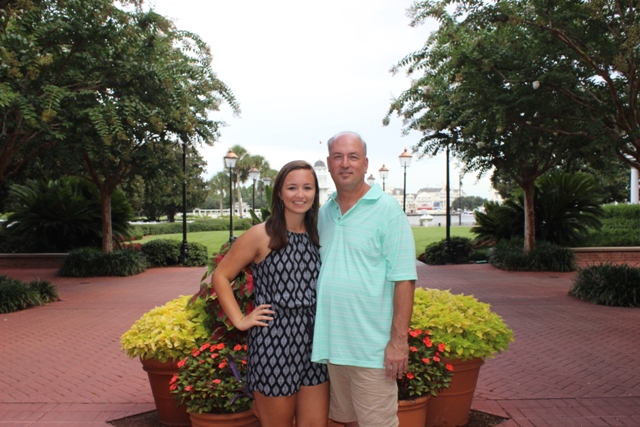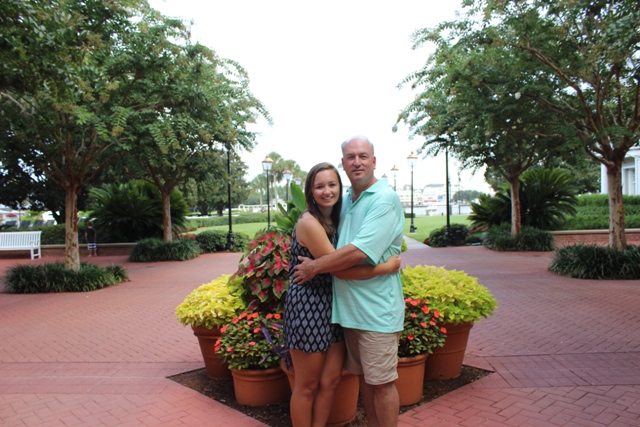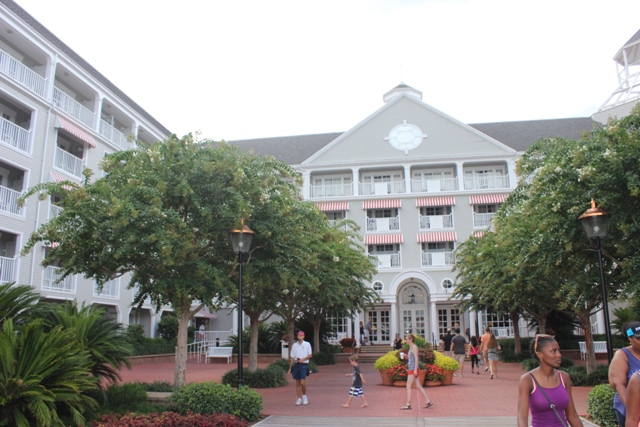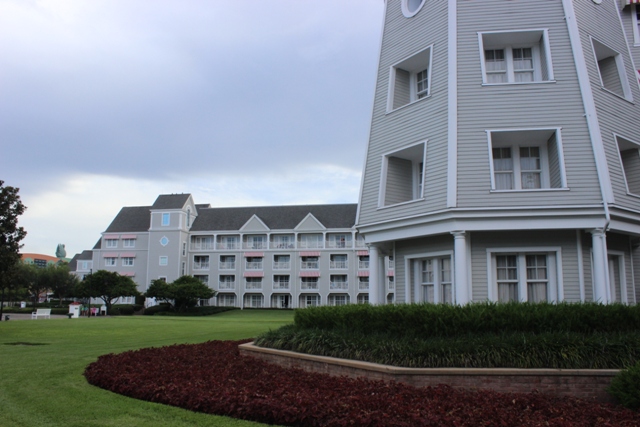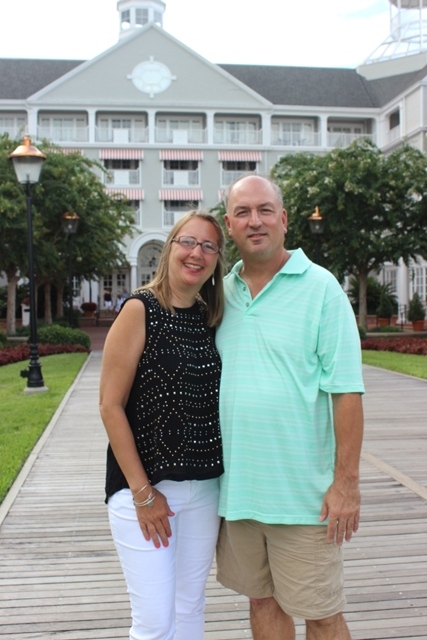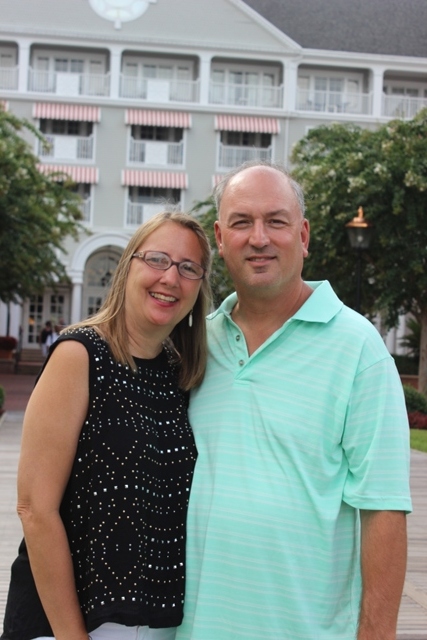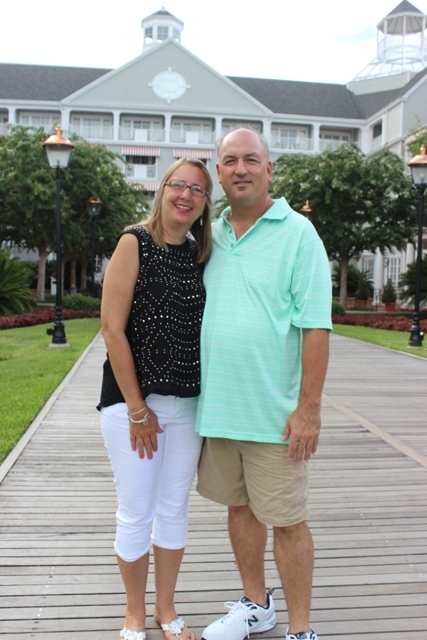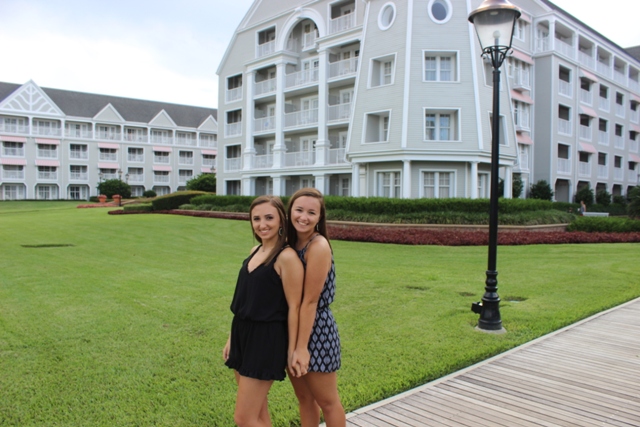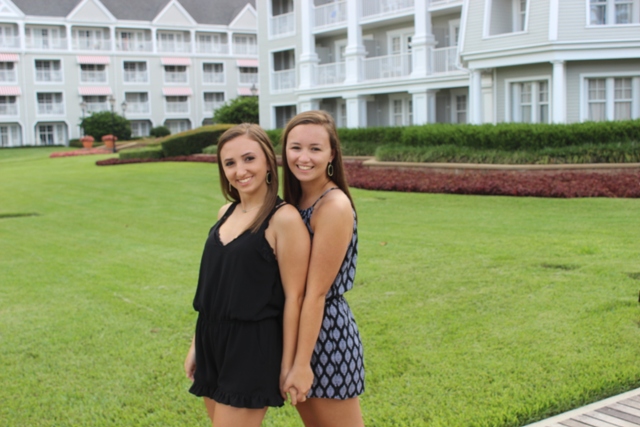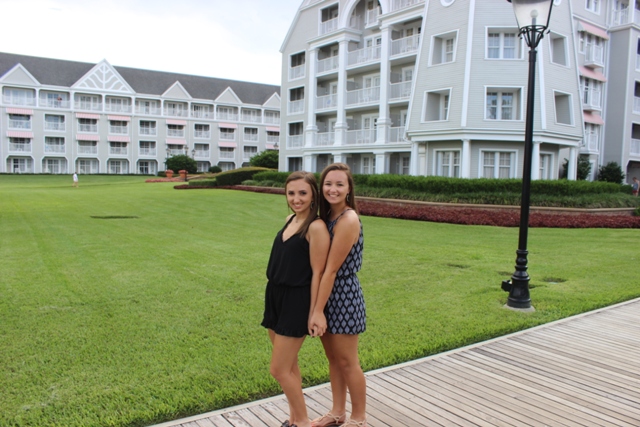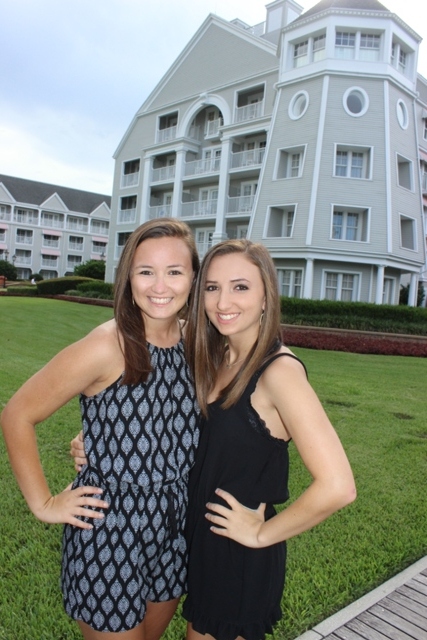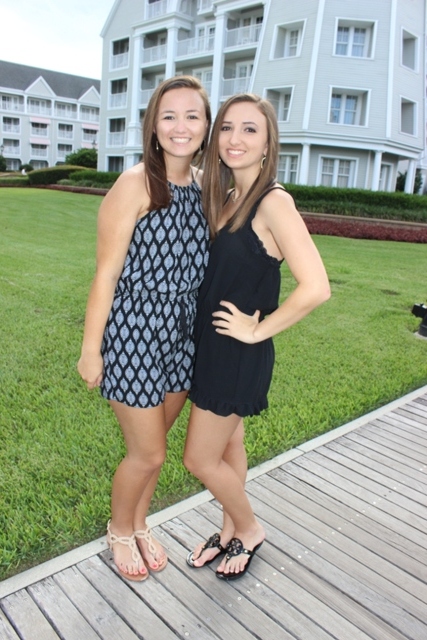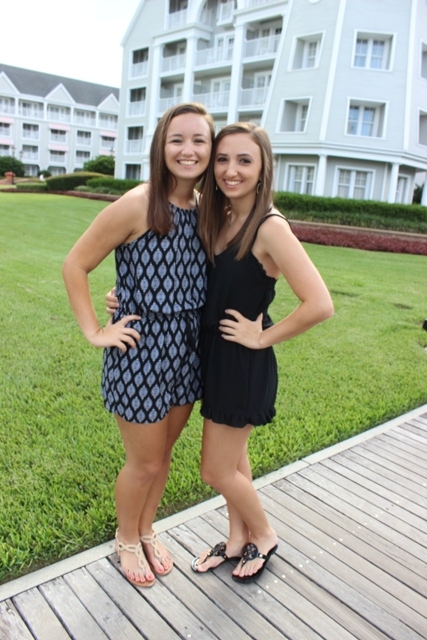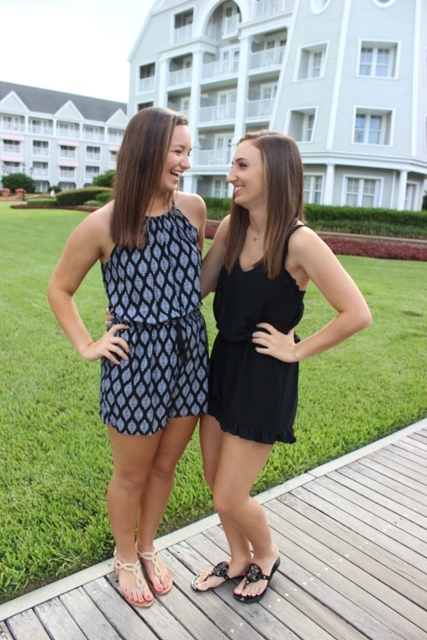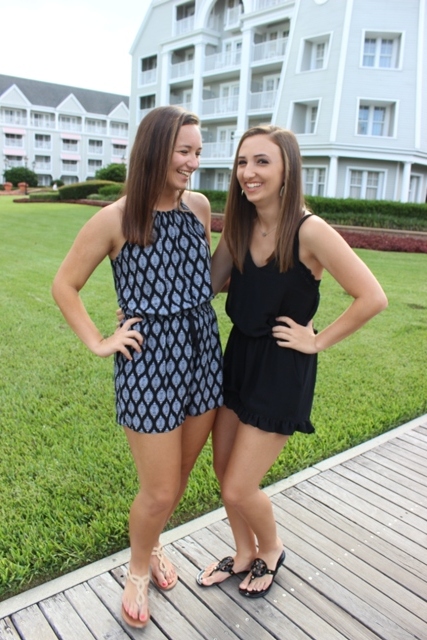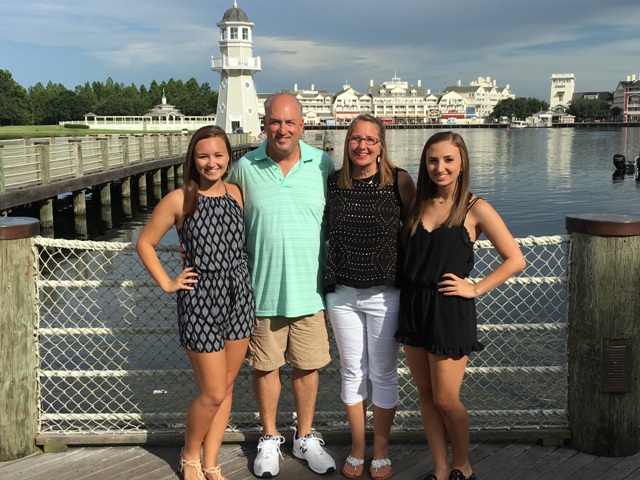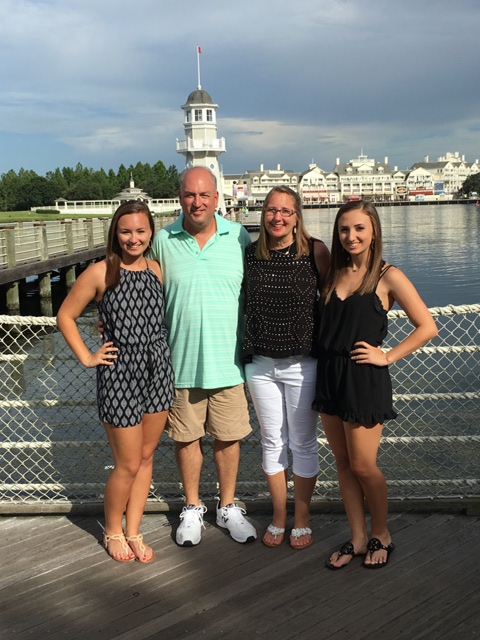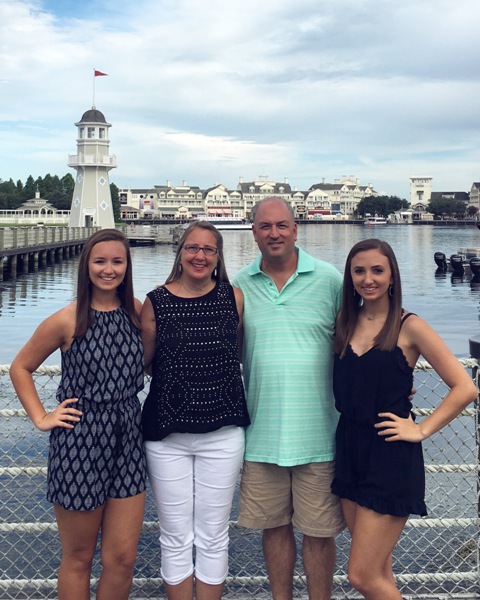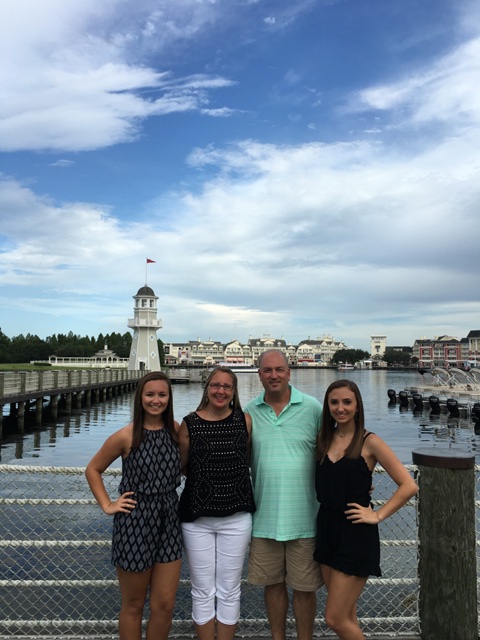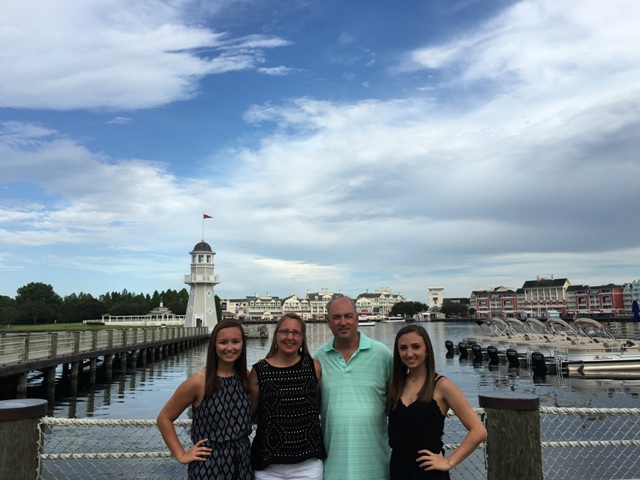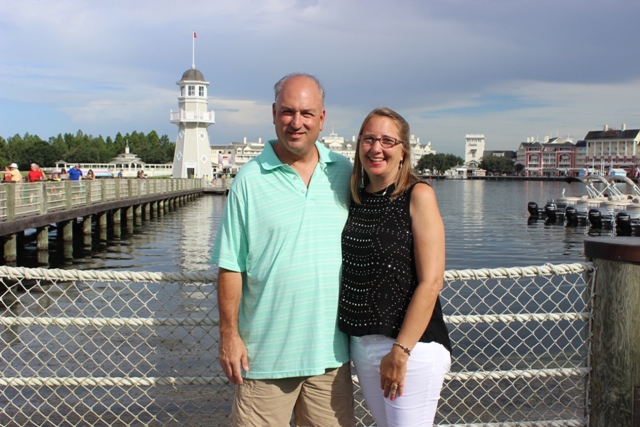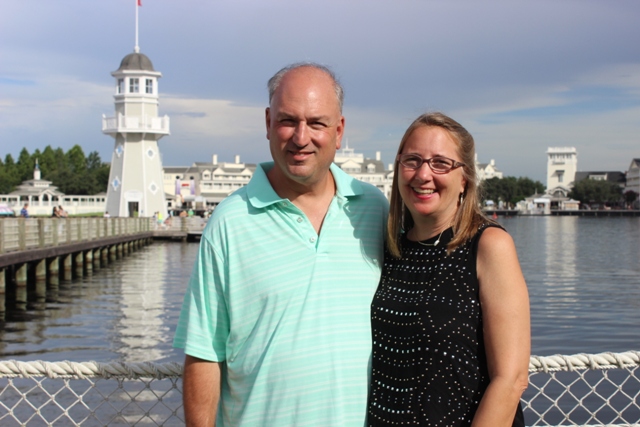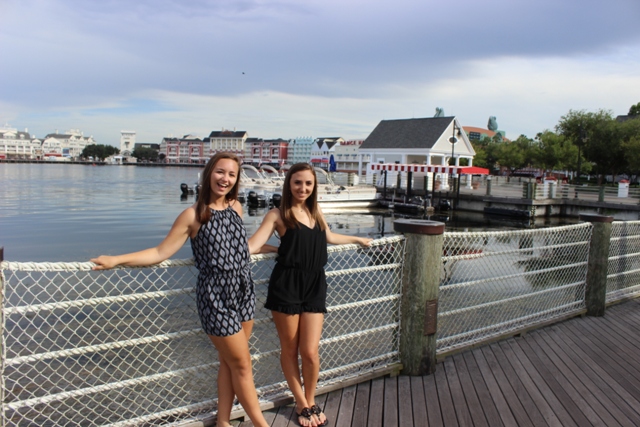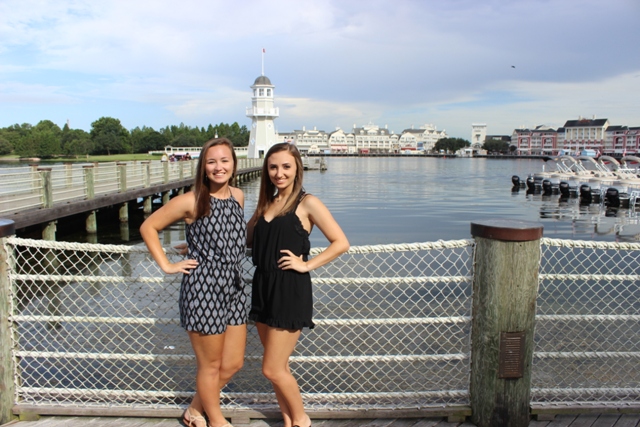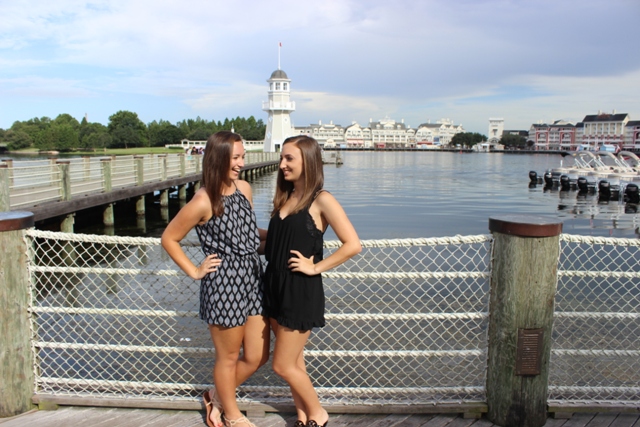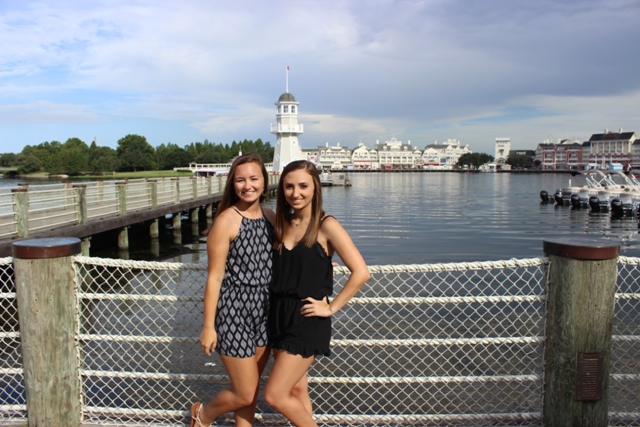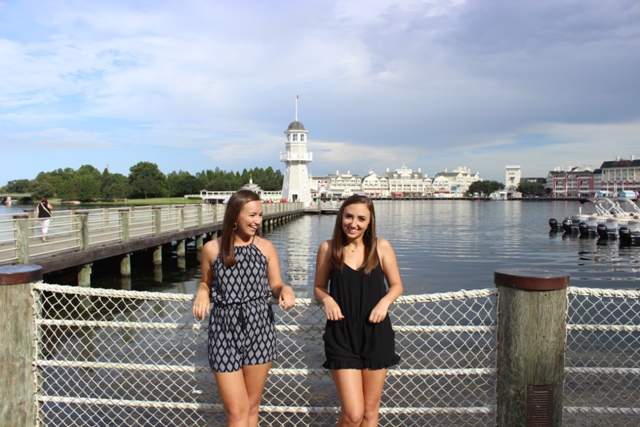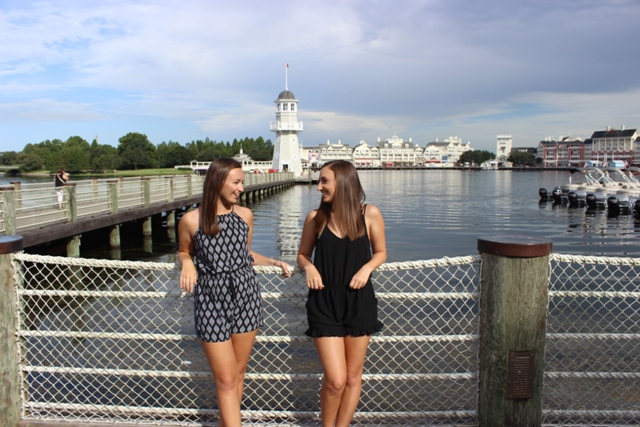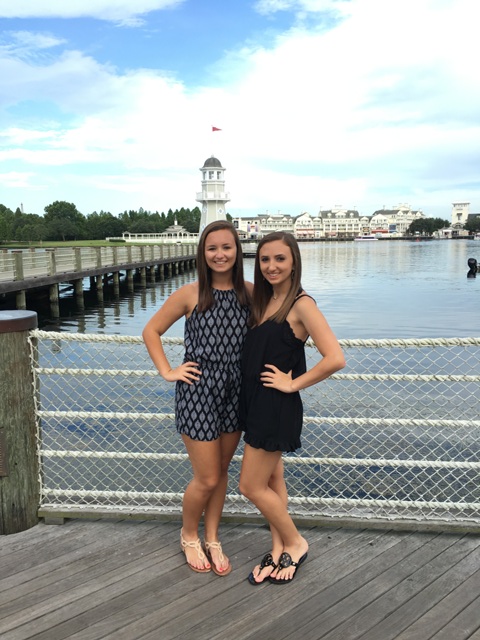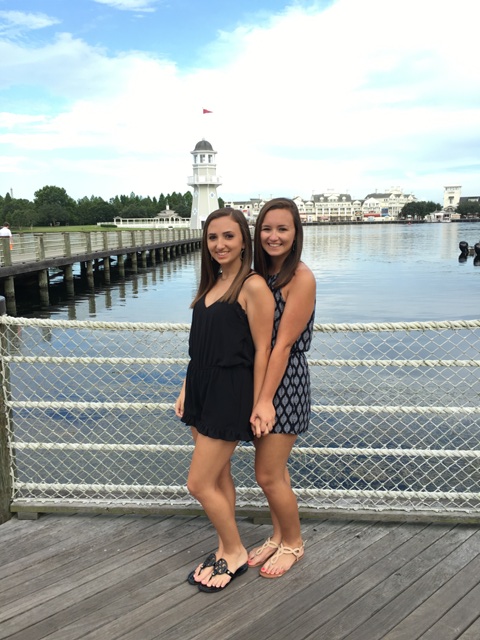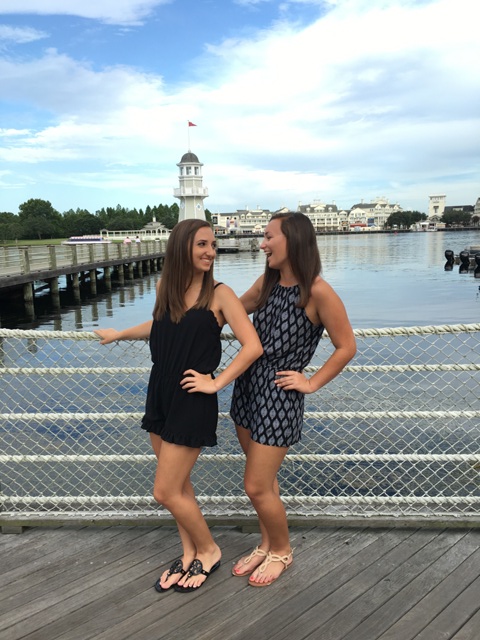 February 2016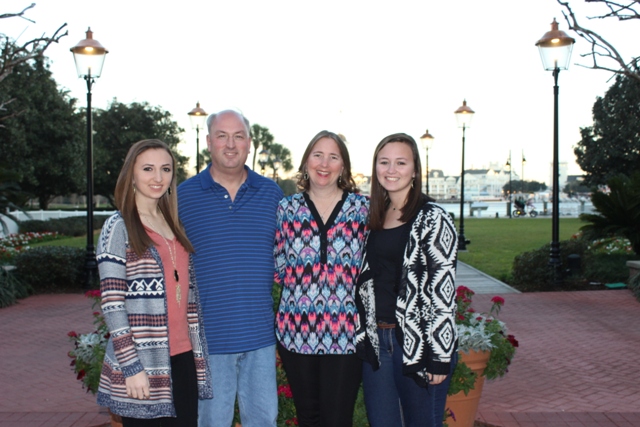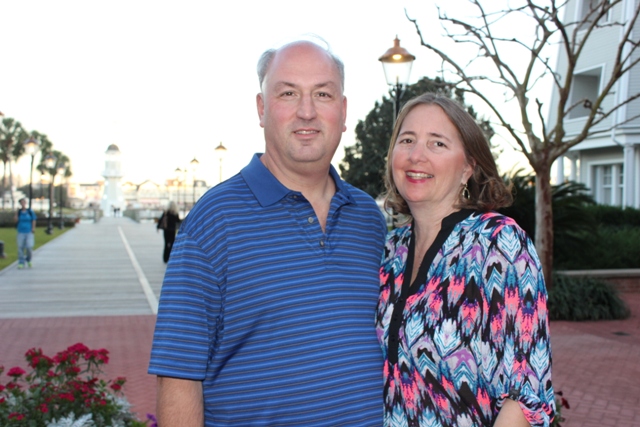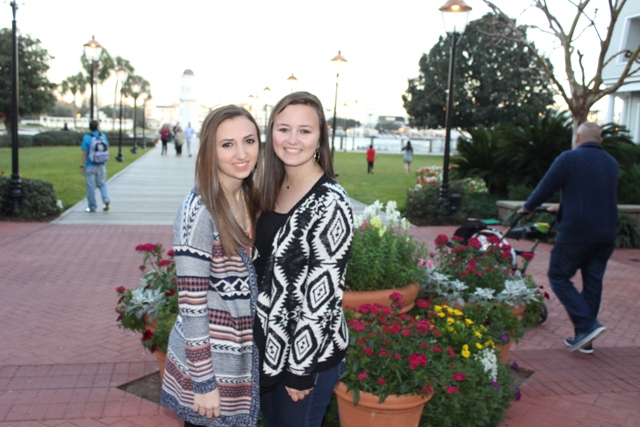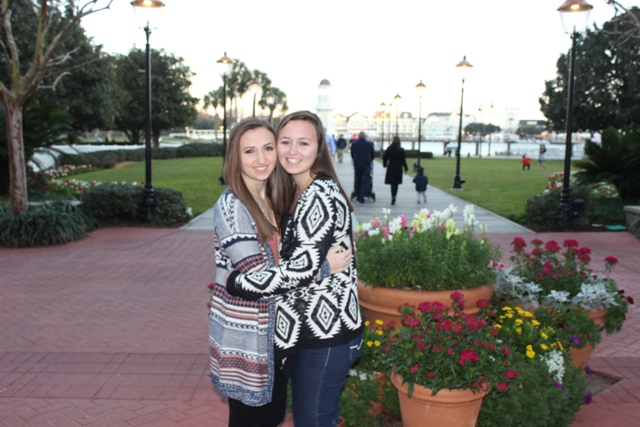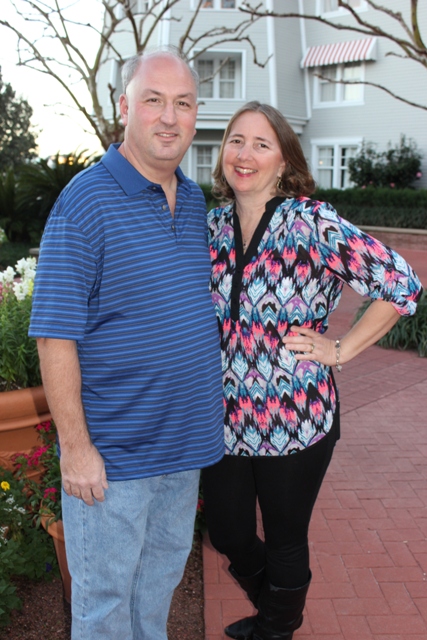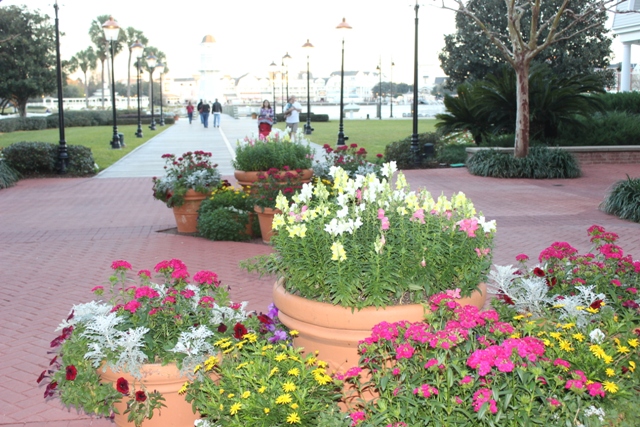 December 2015December 2015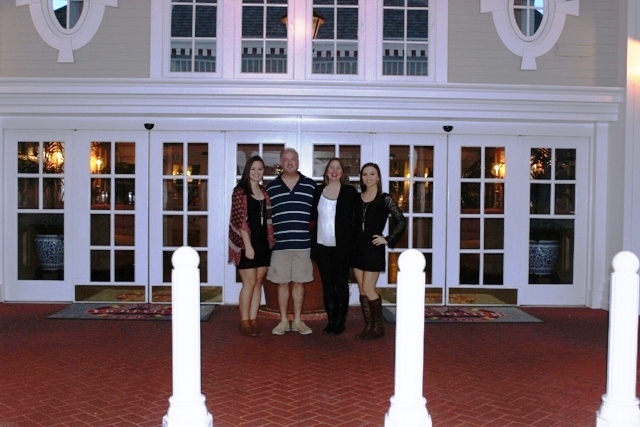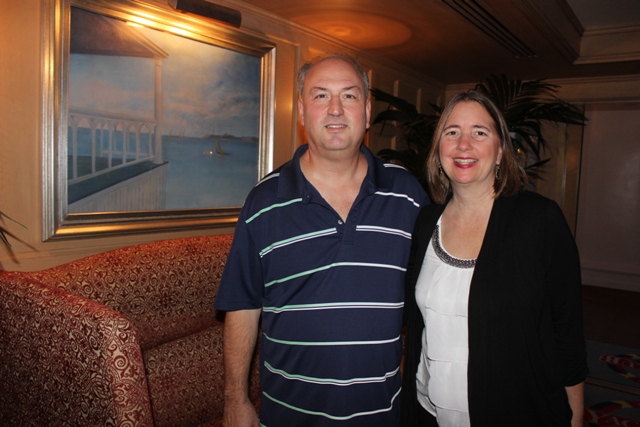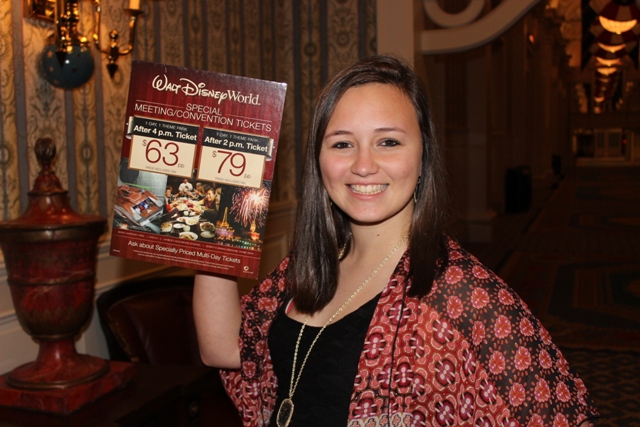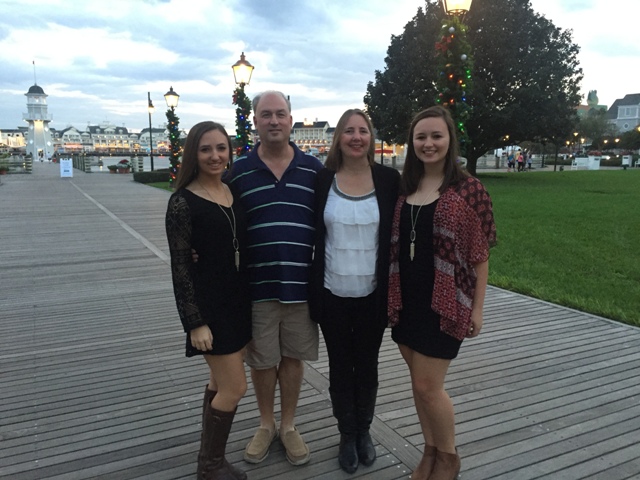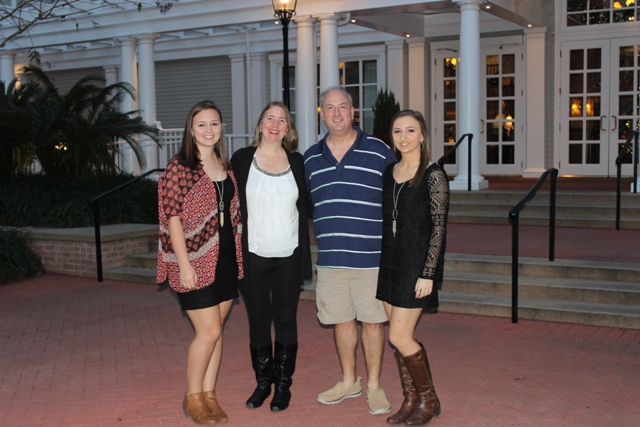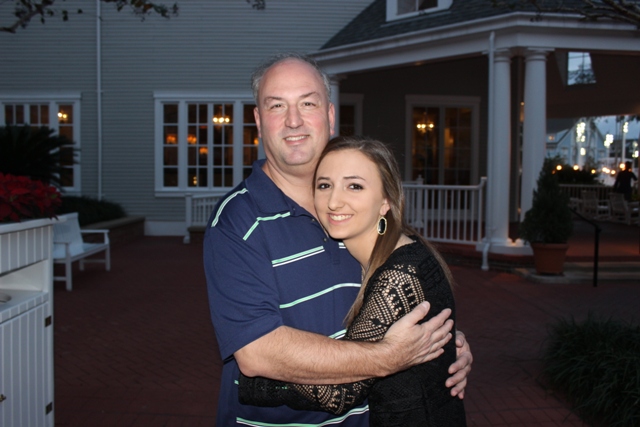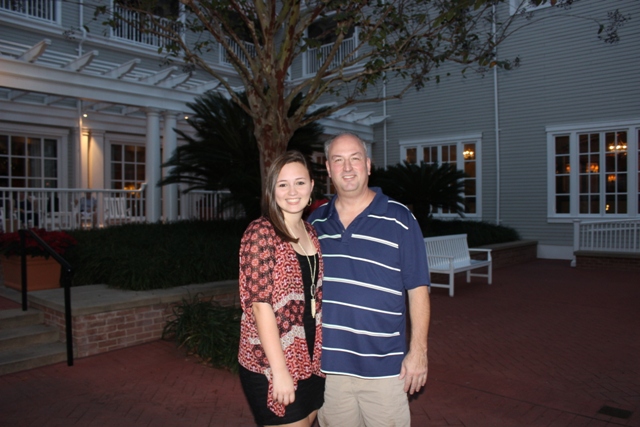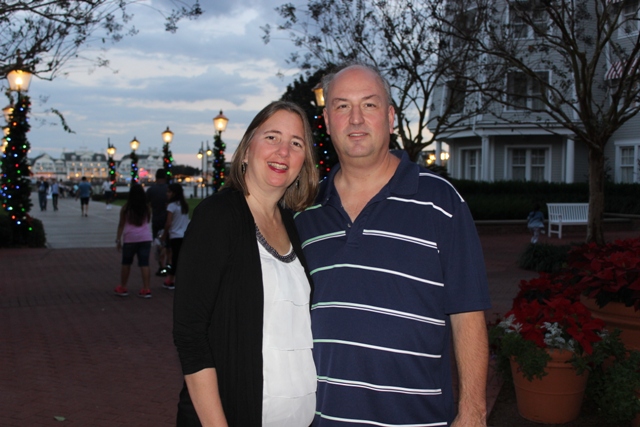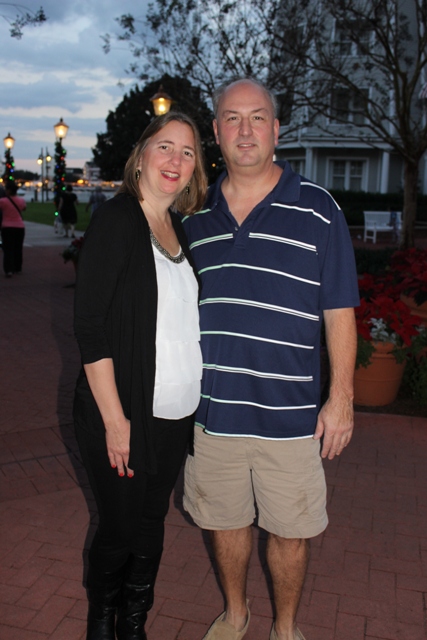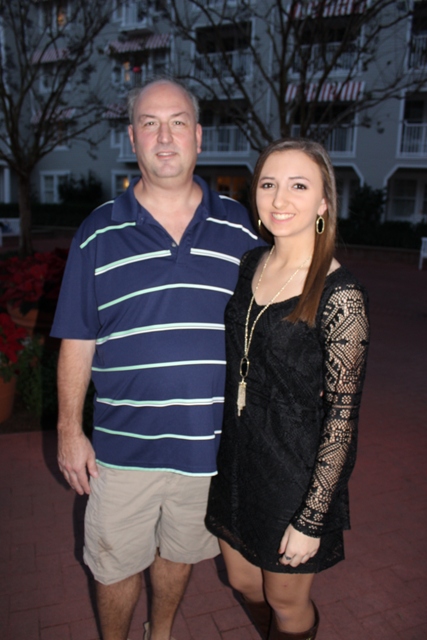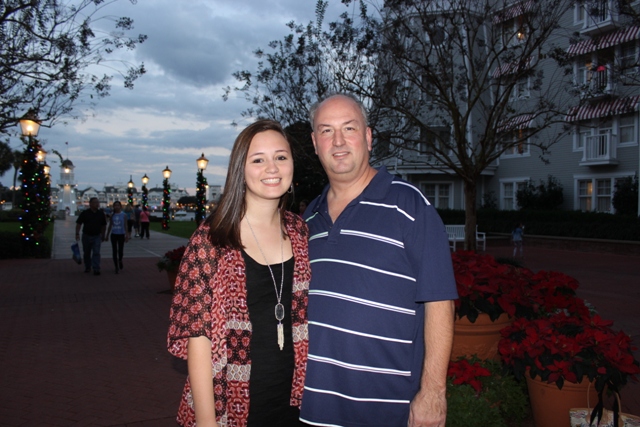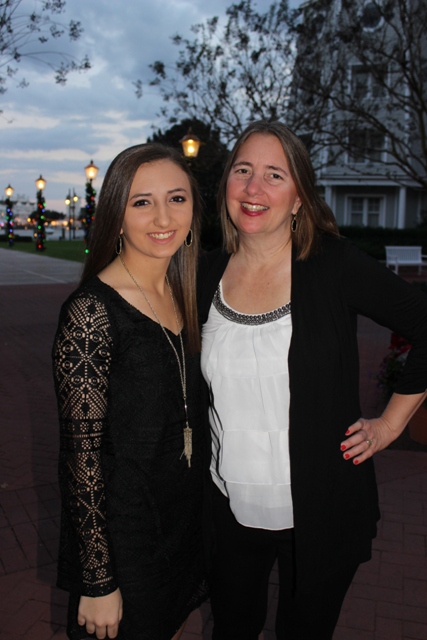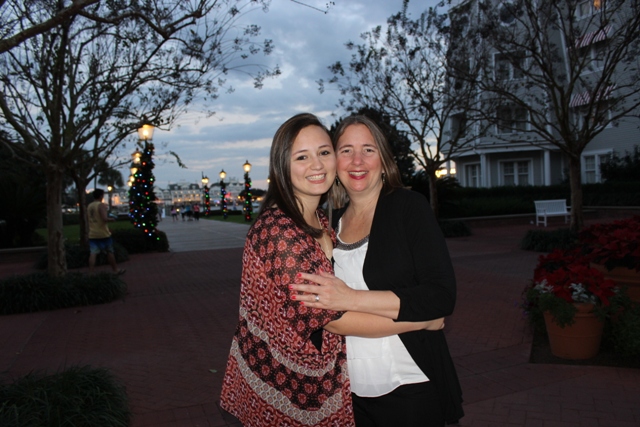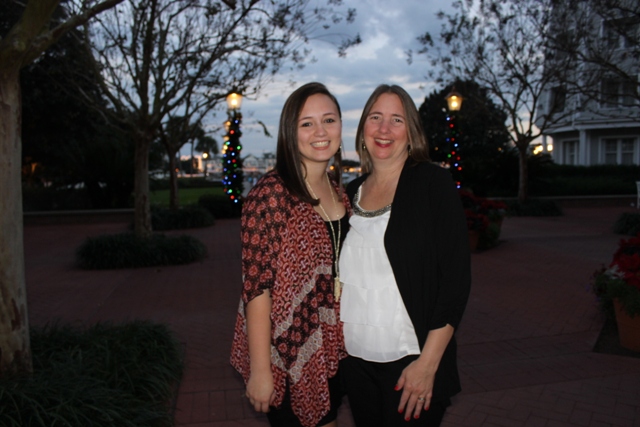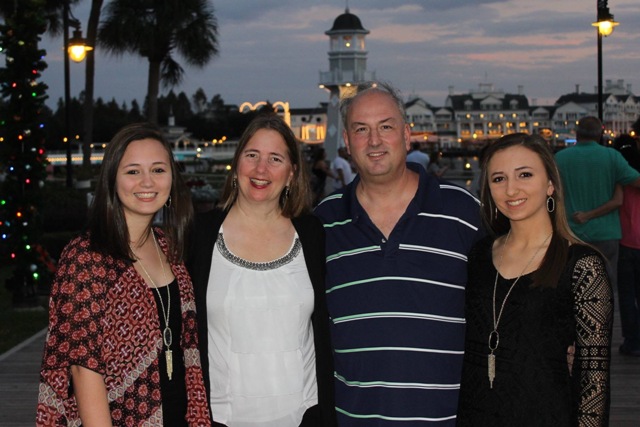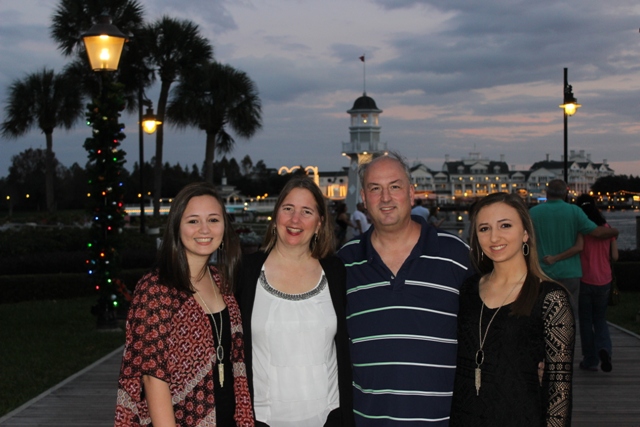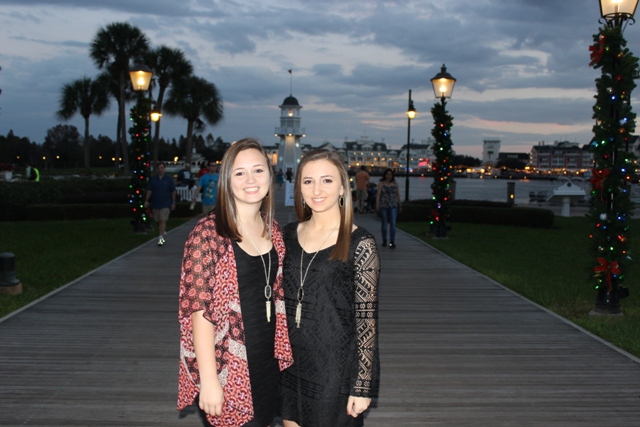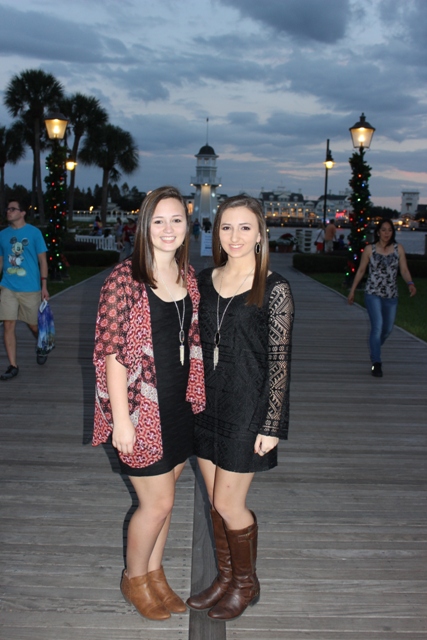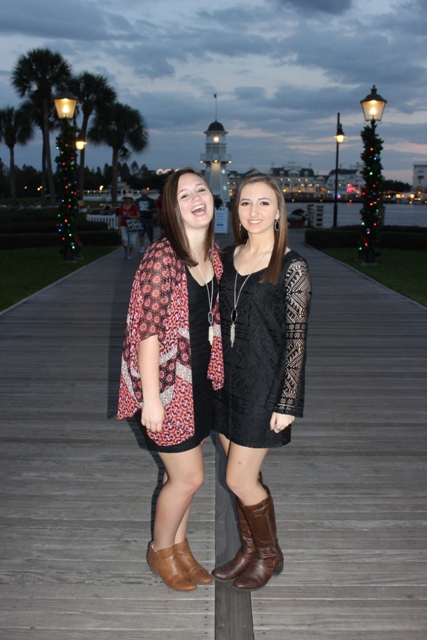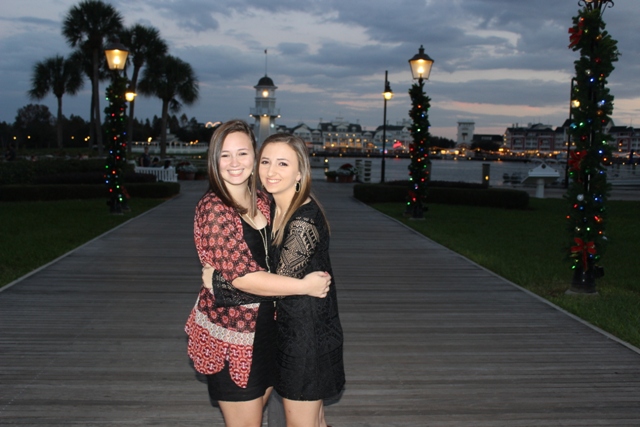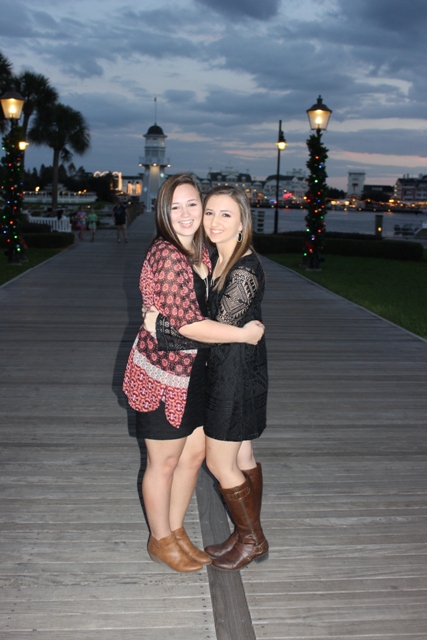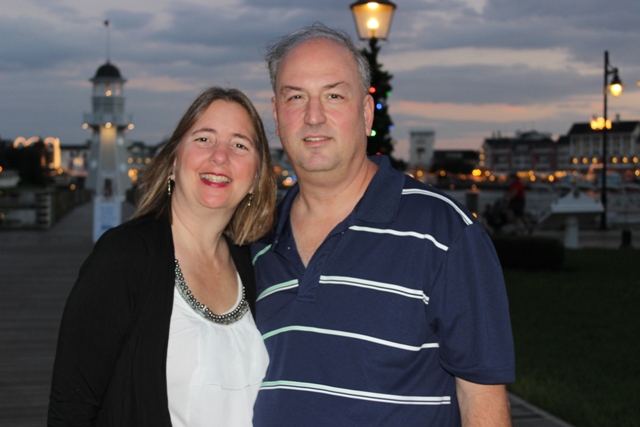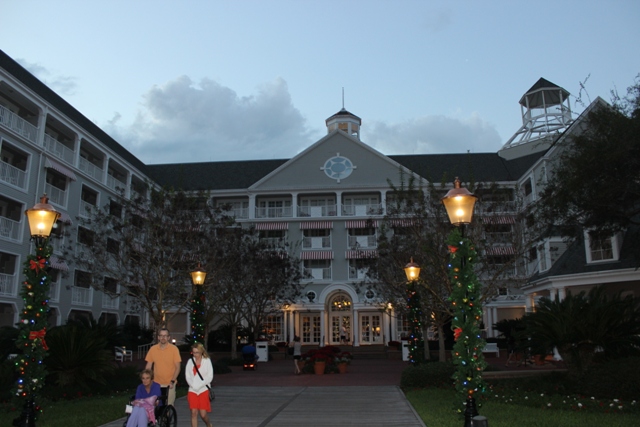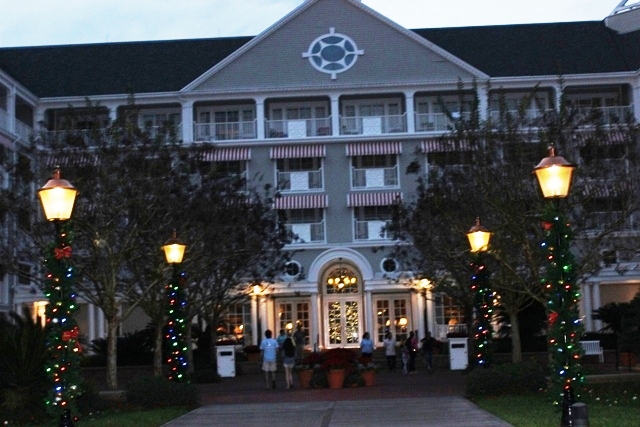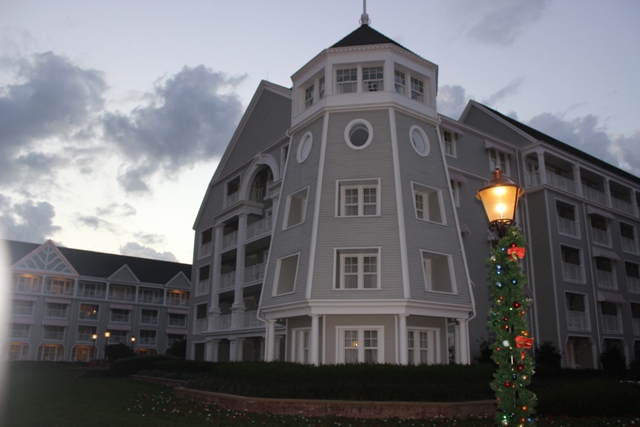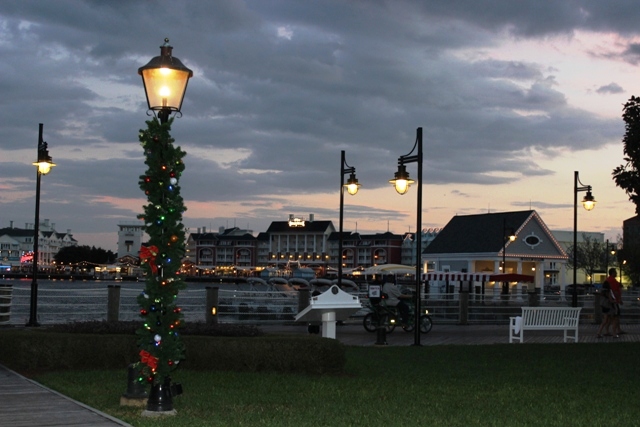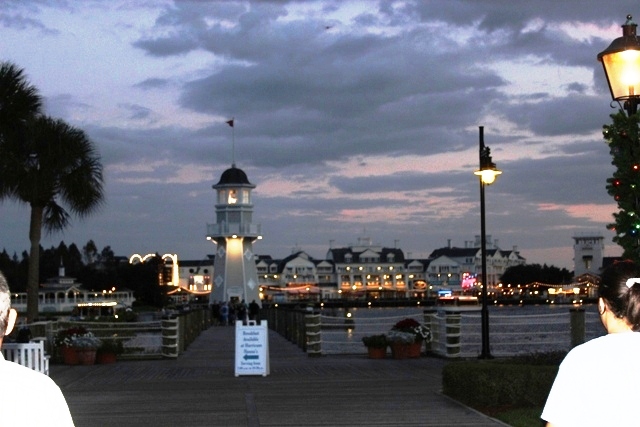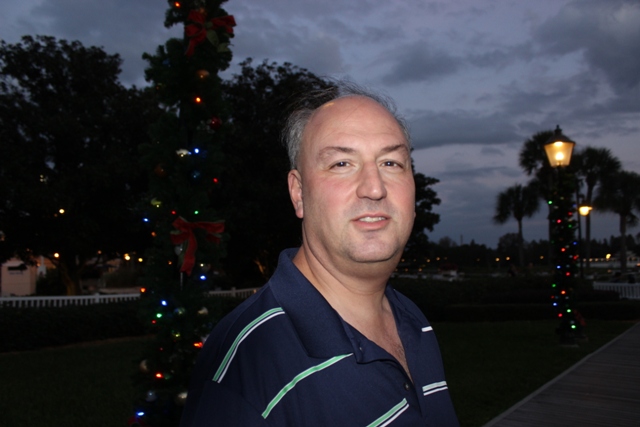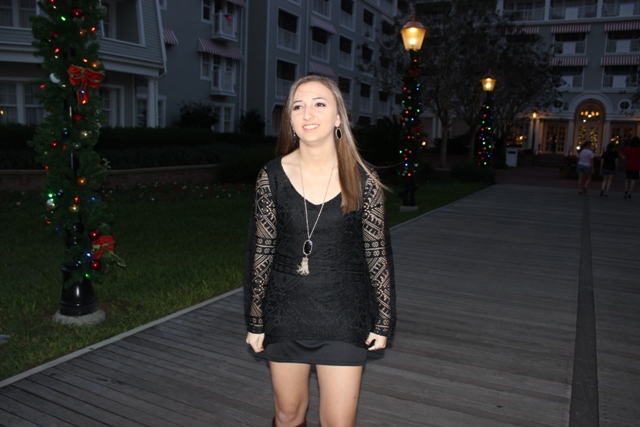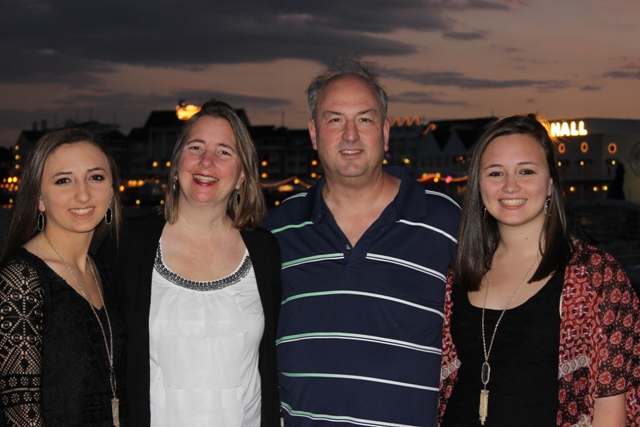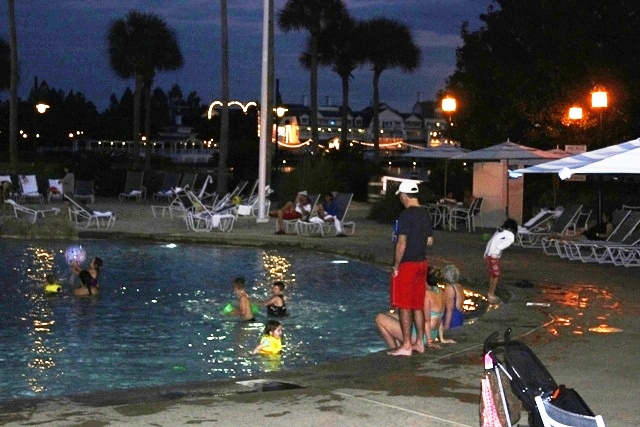 July 2015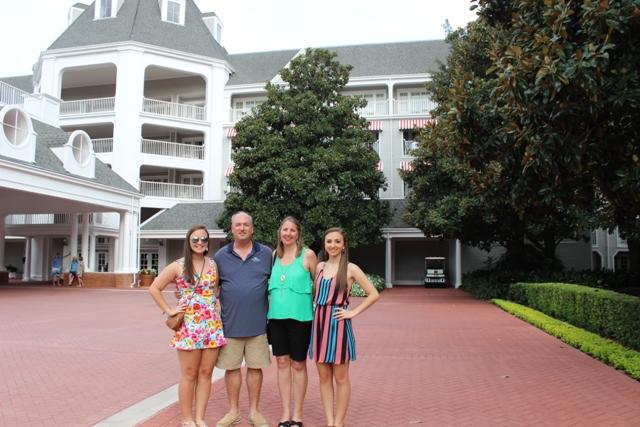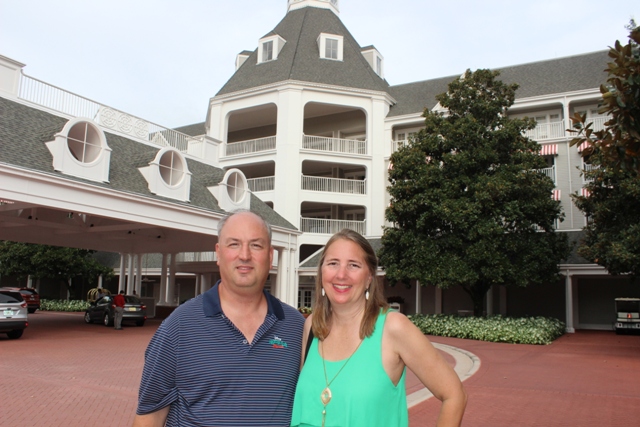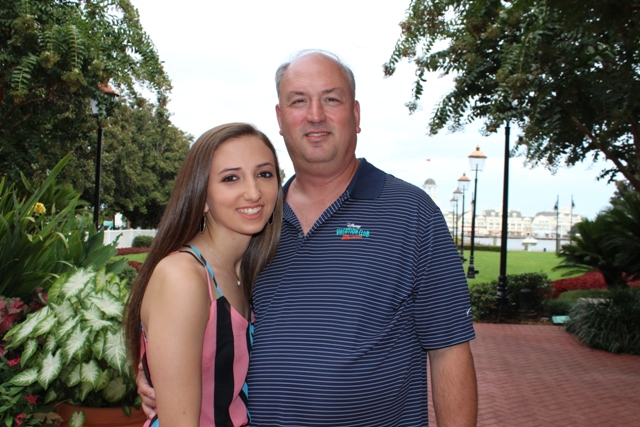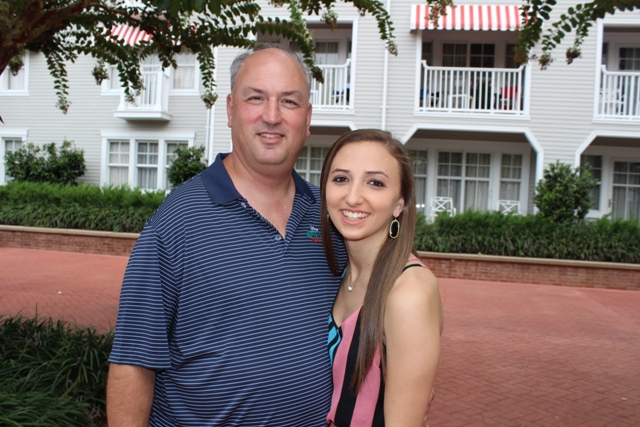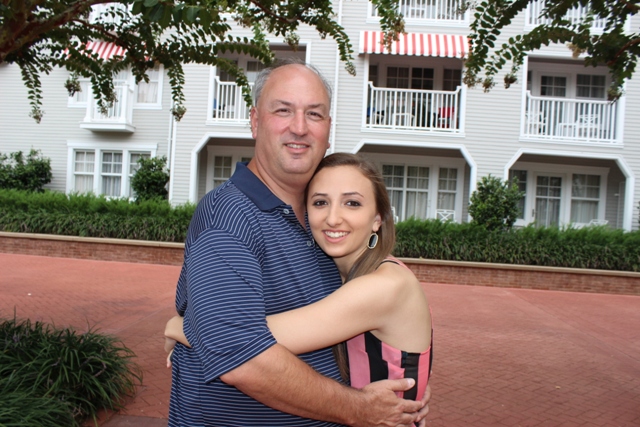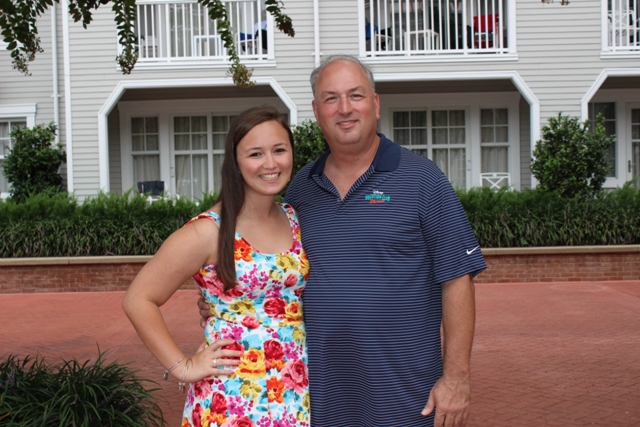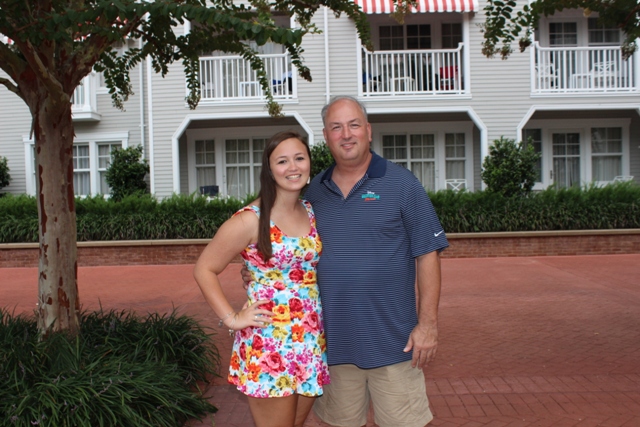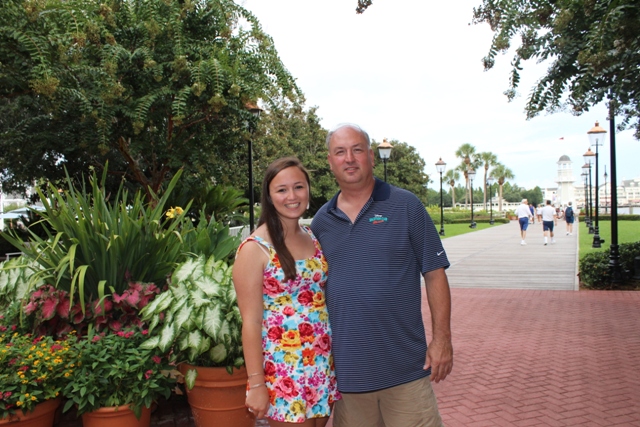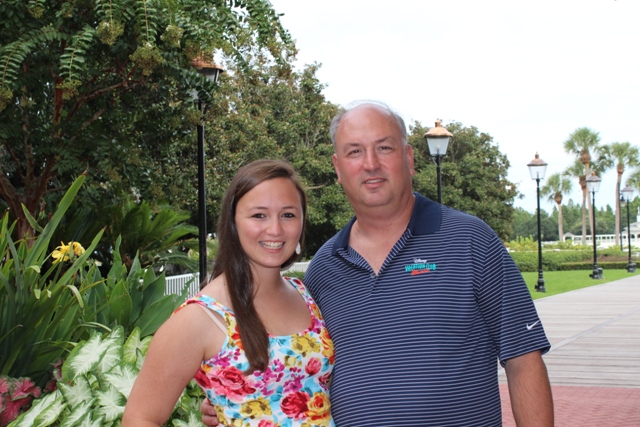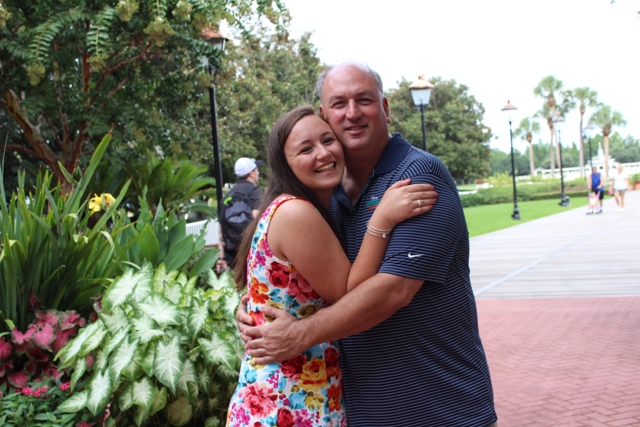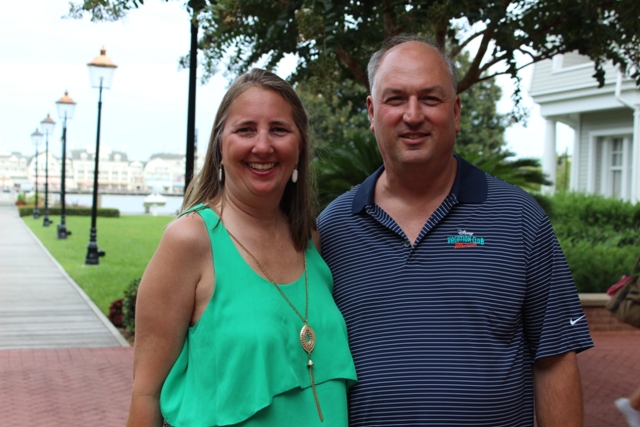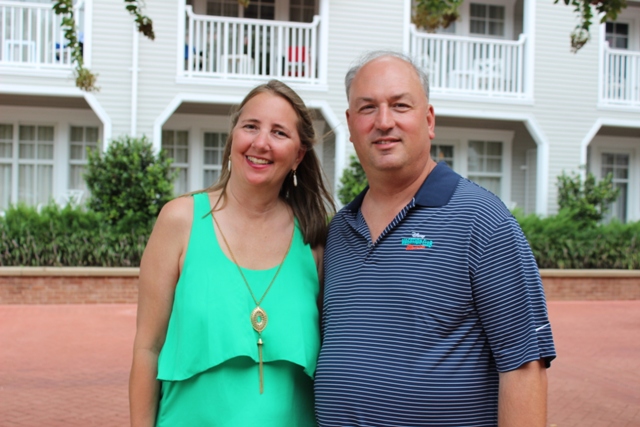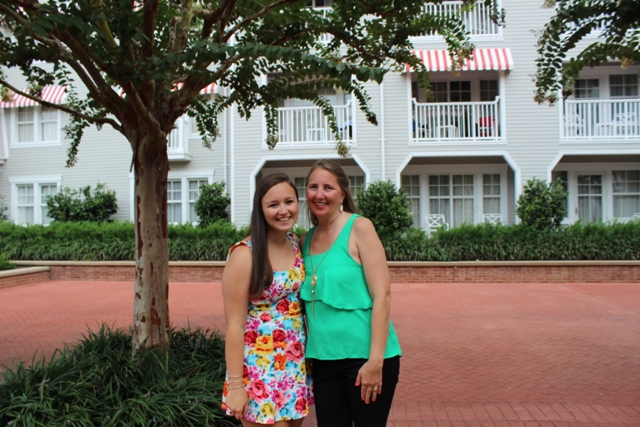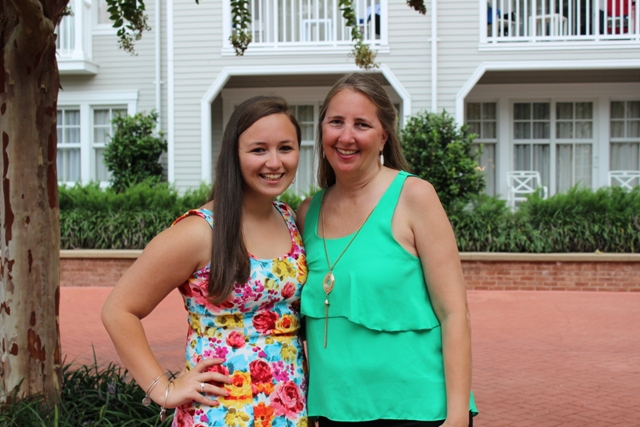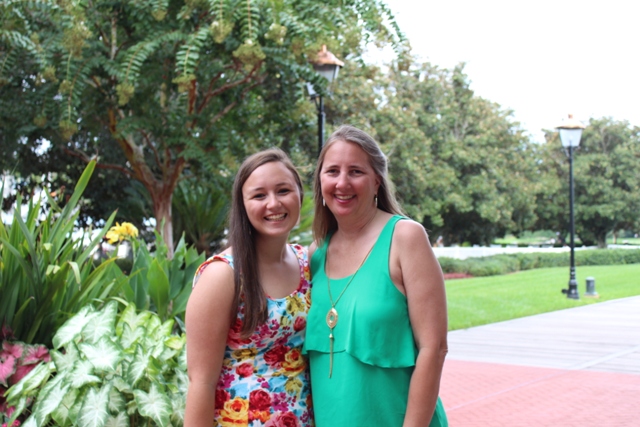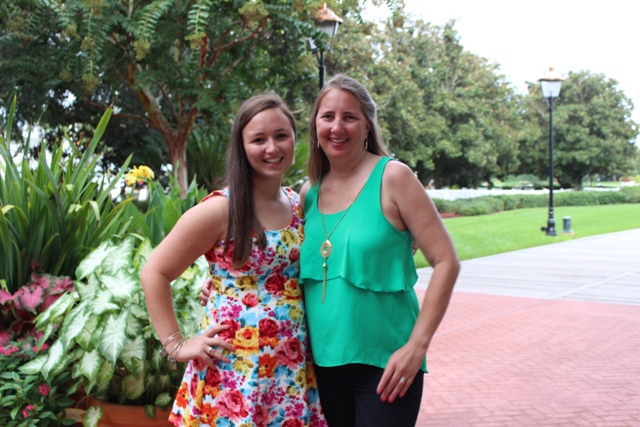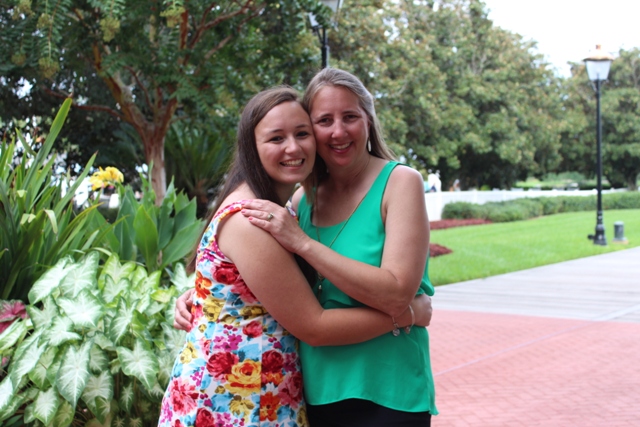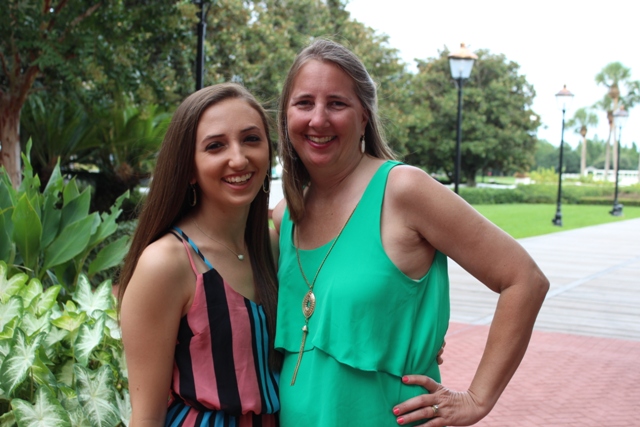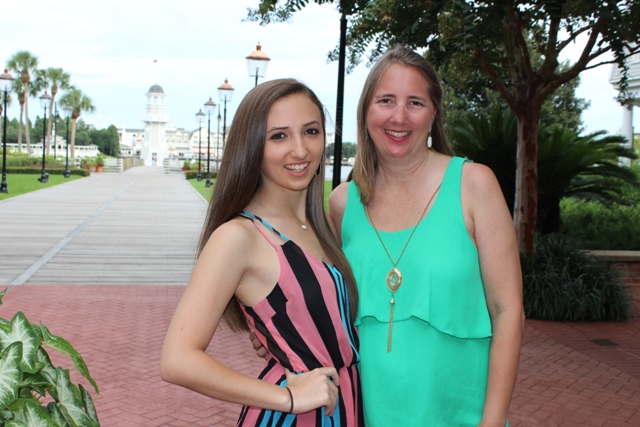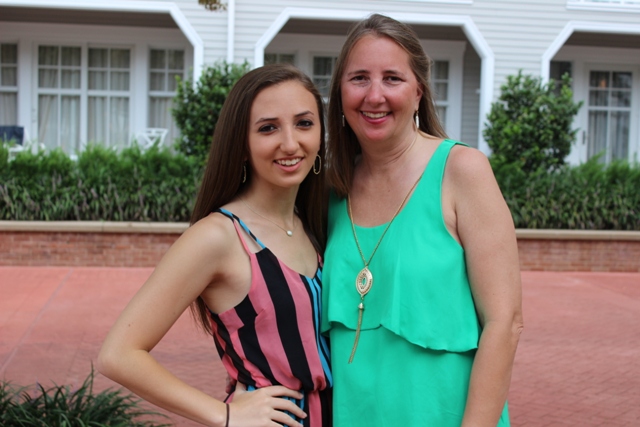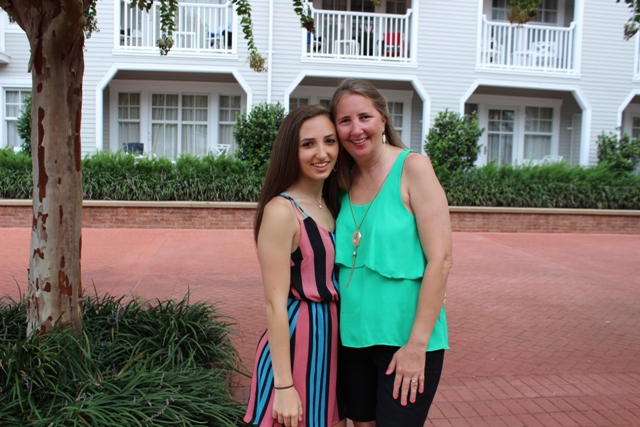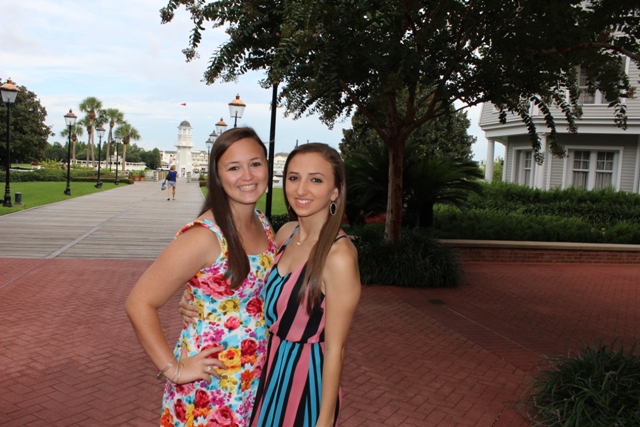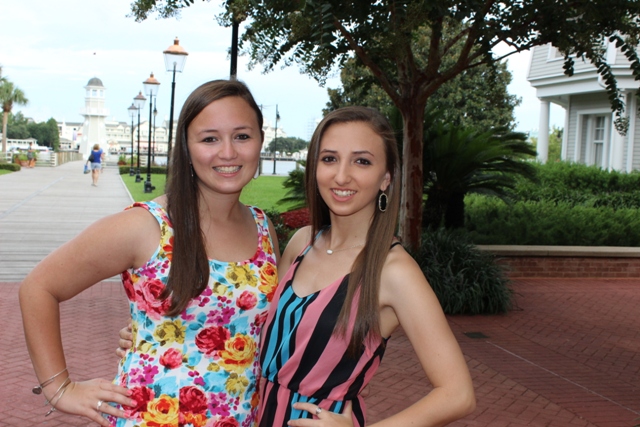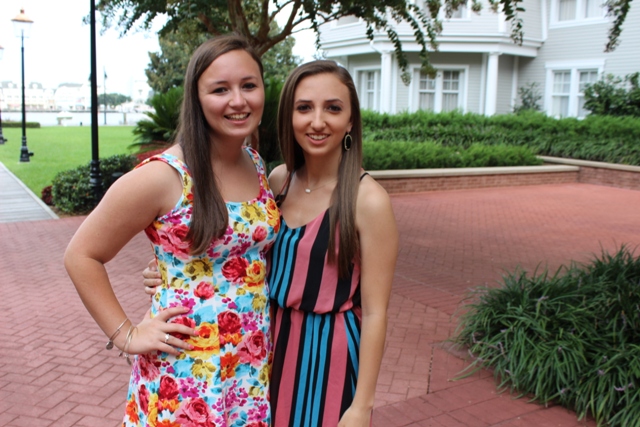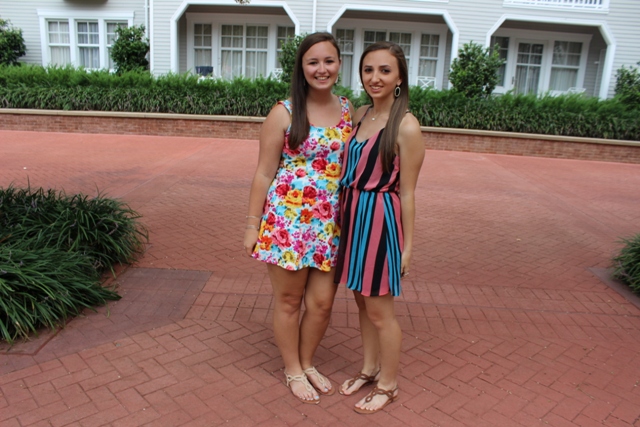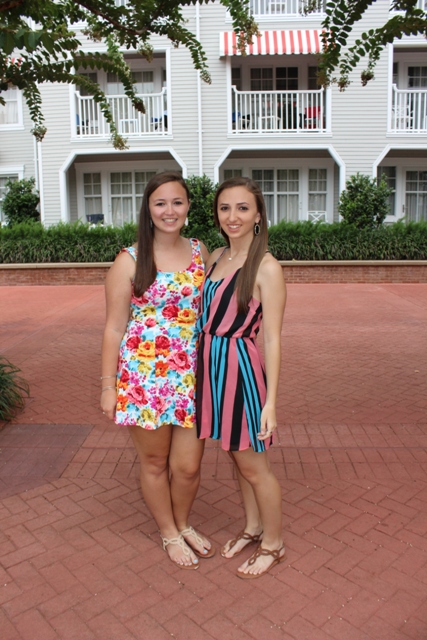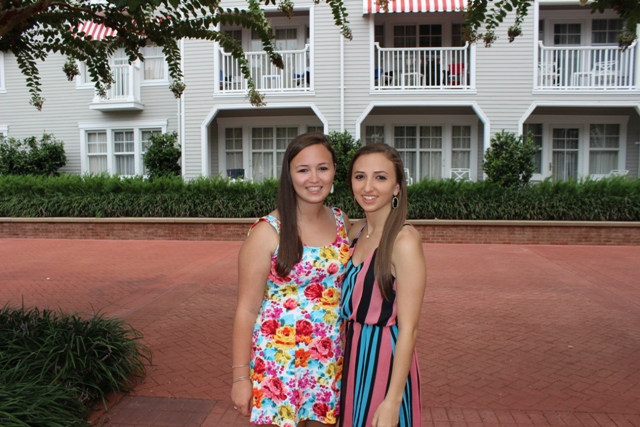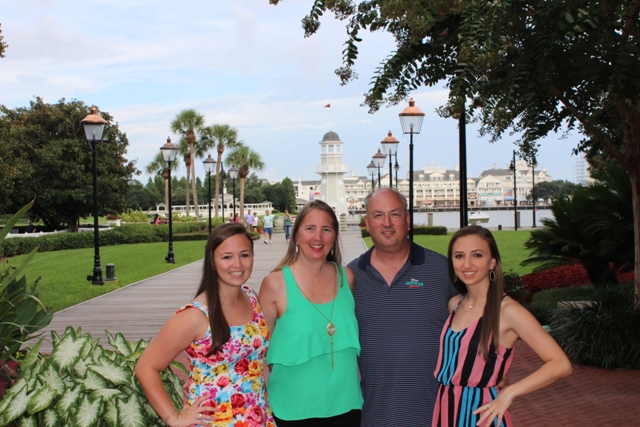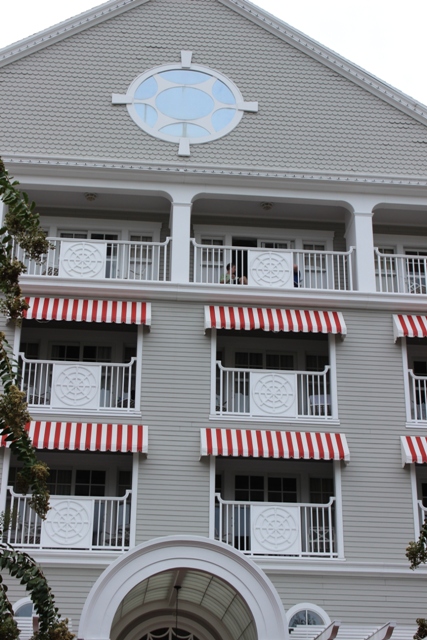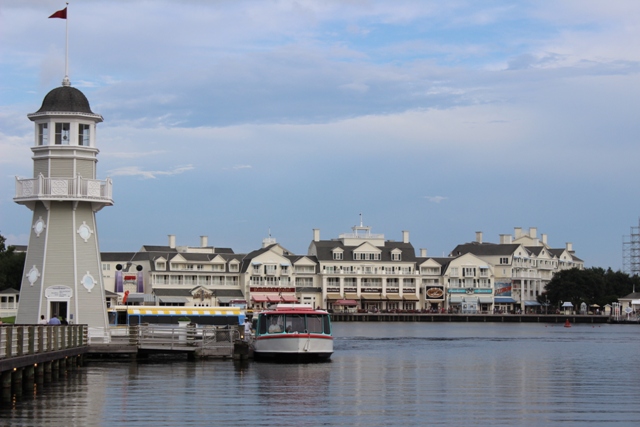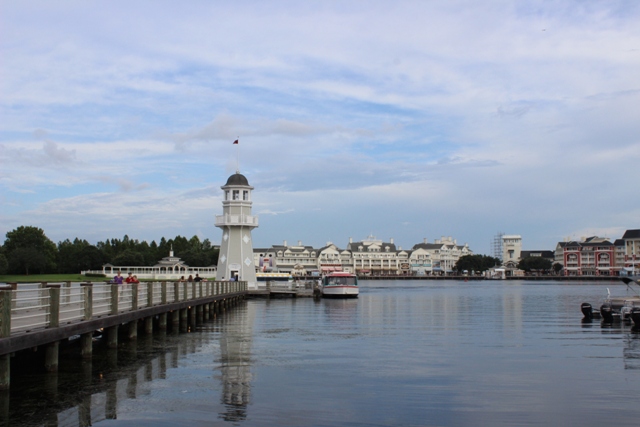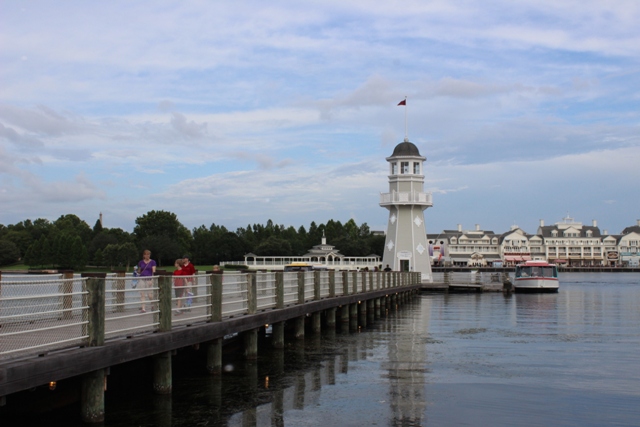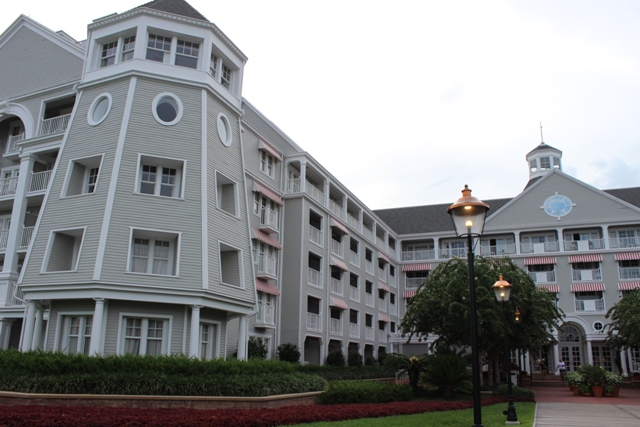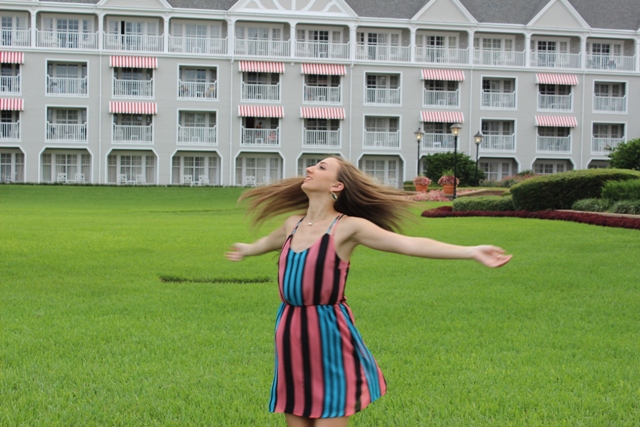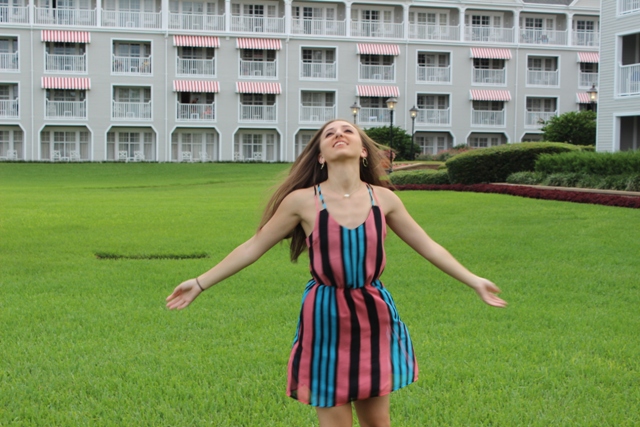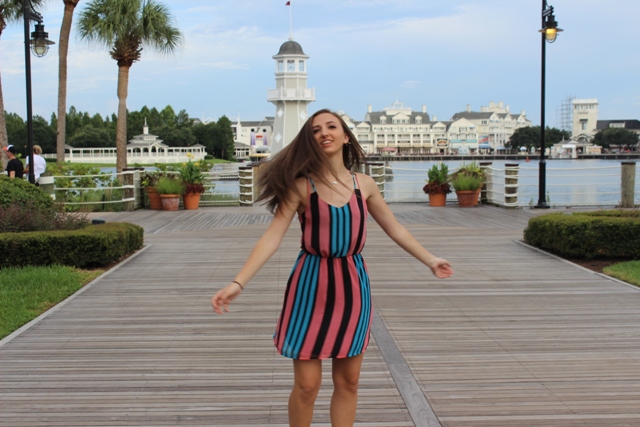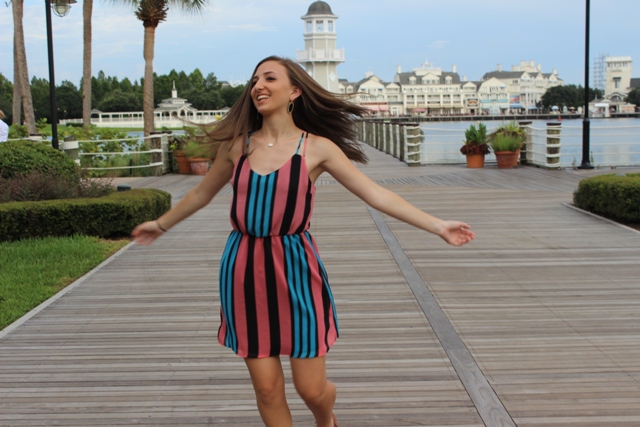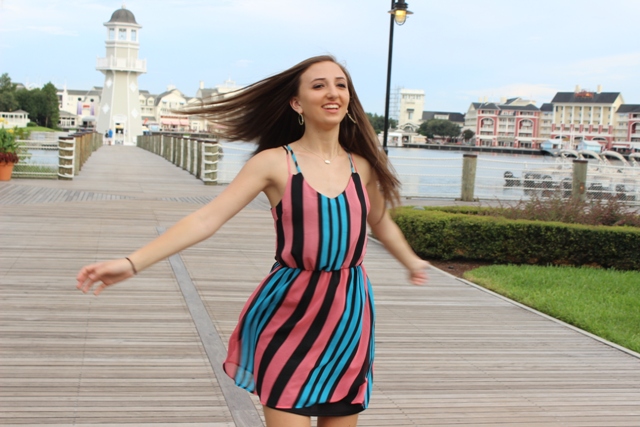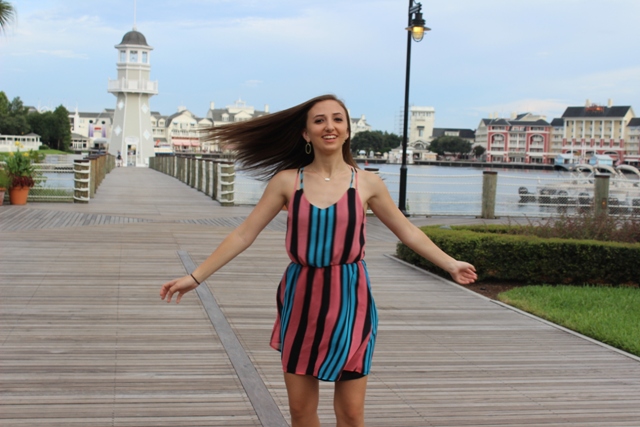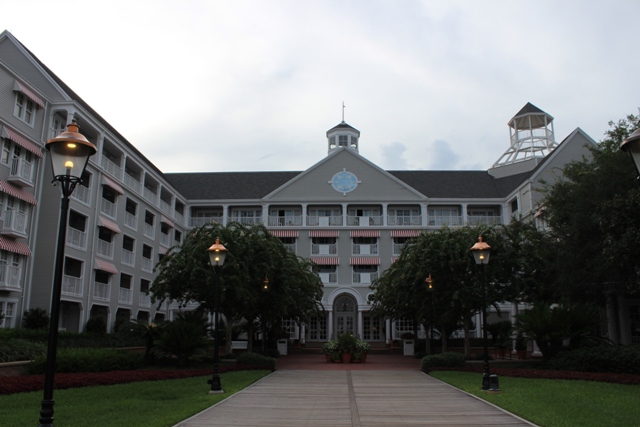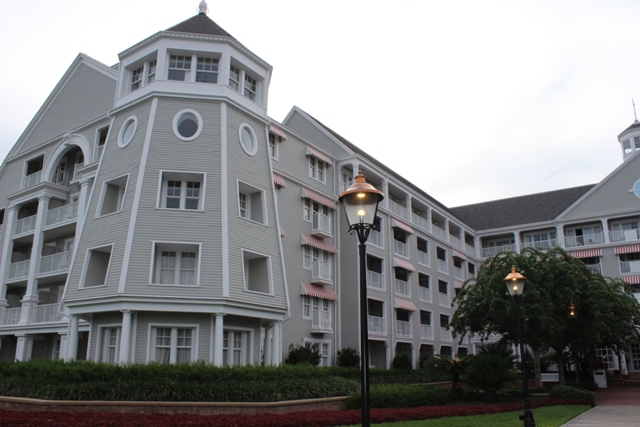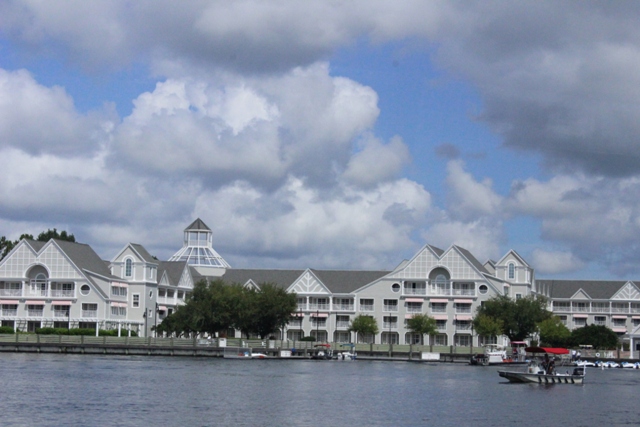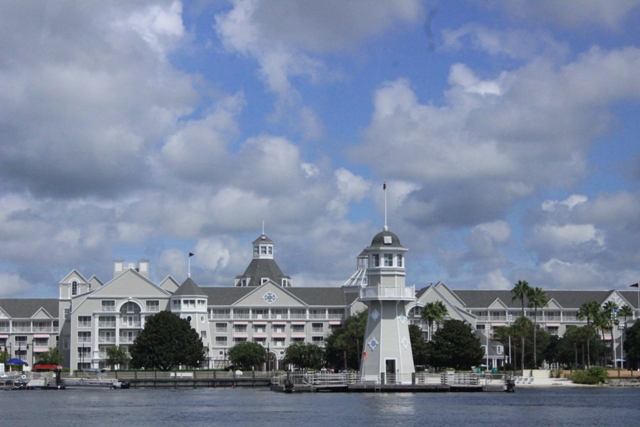 June 2014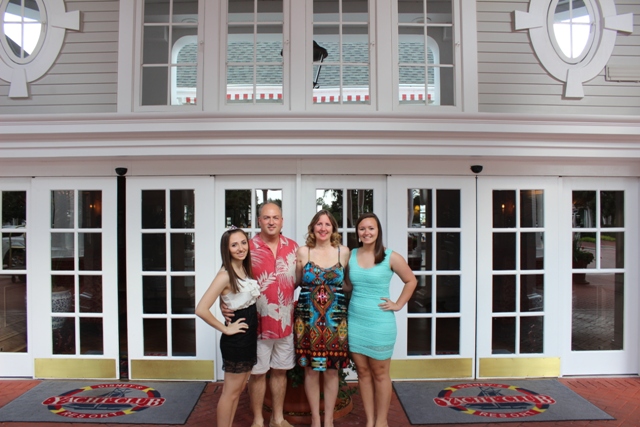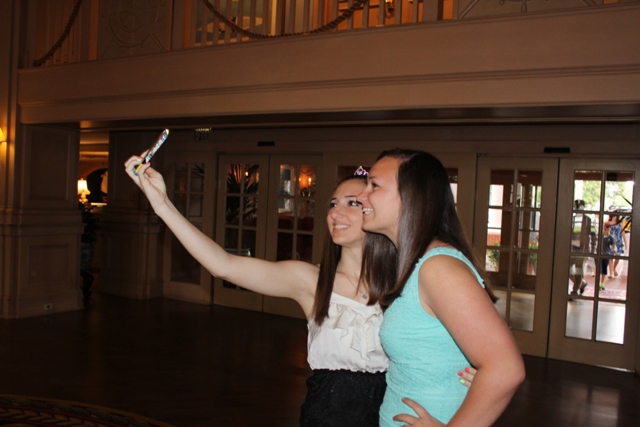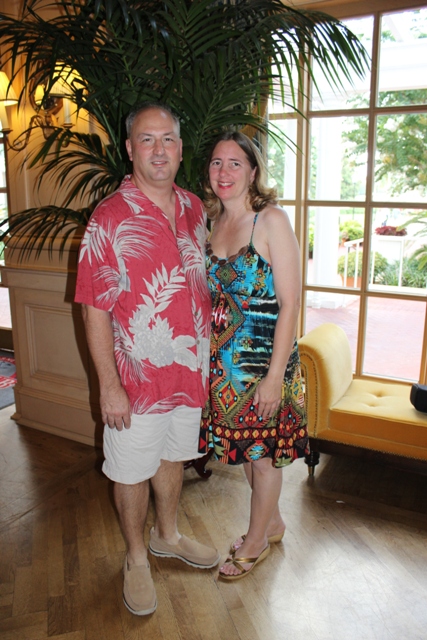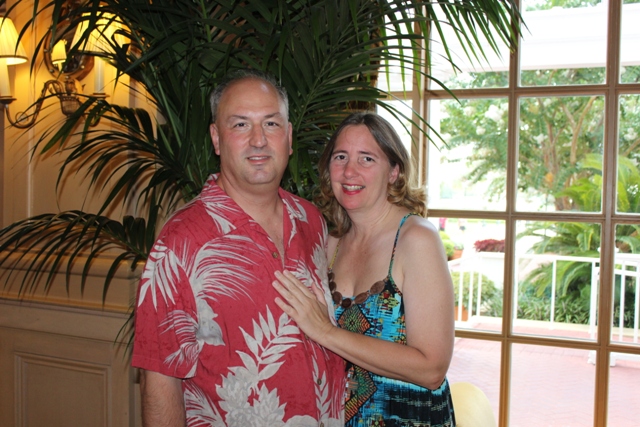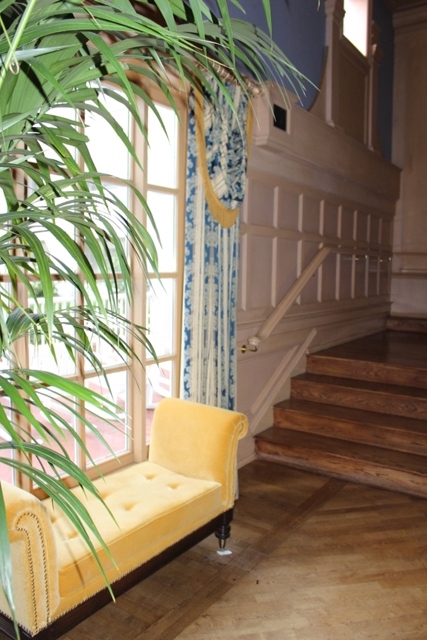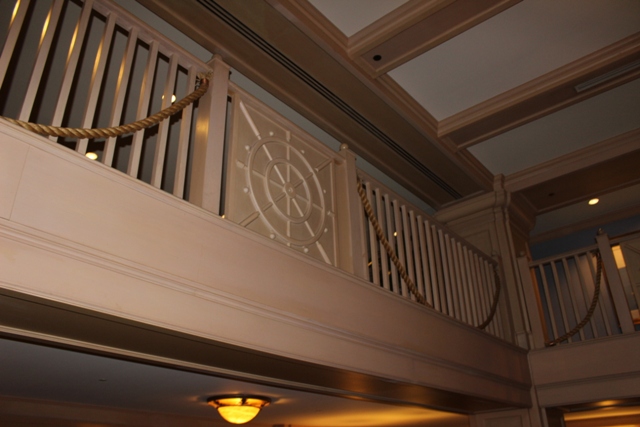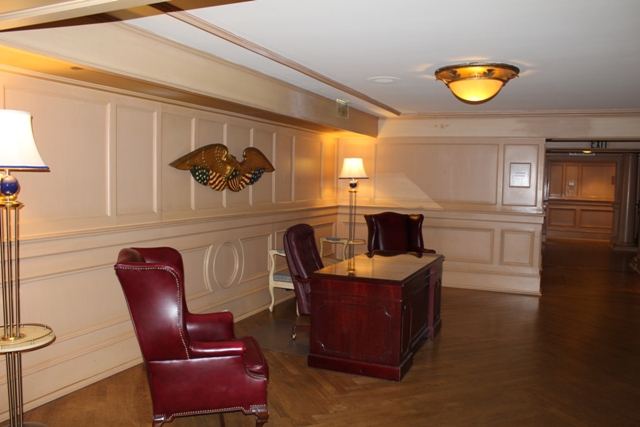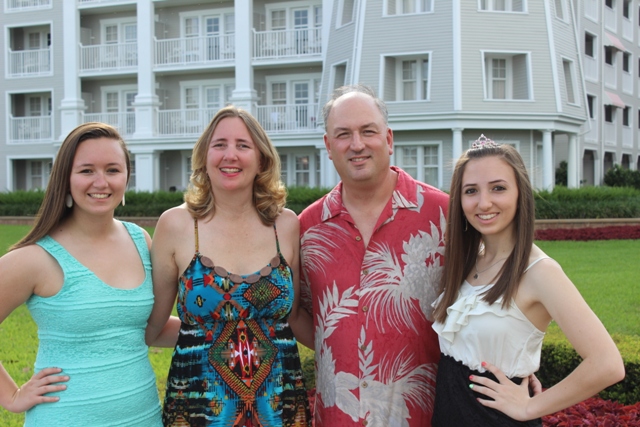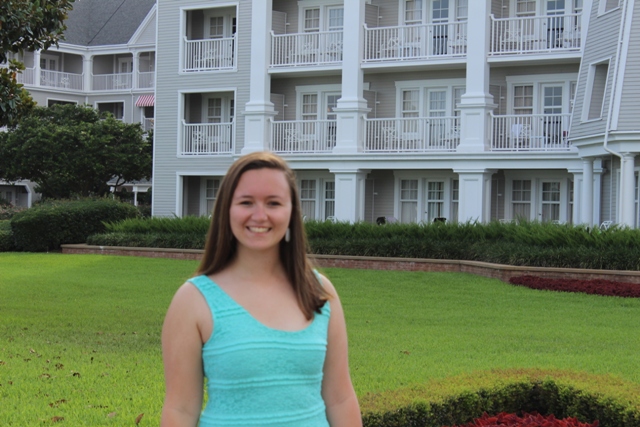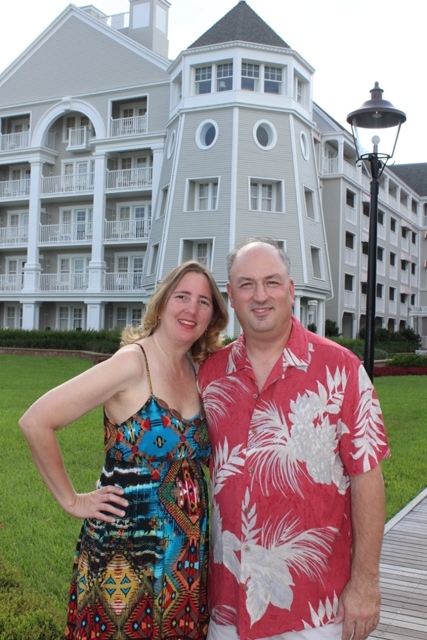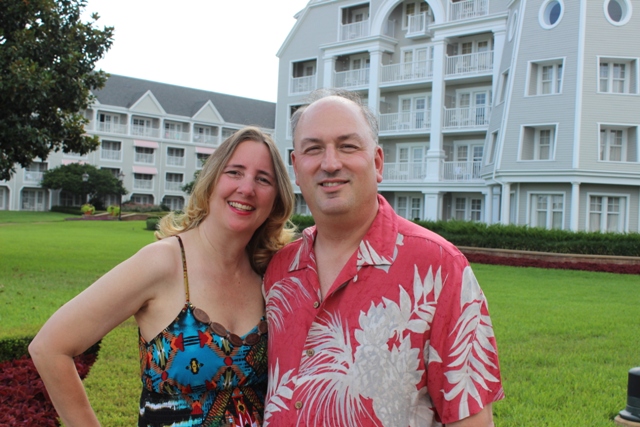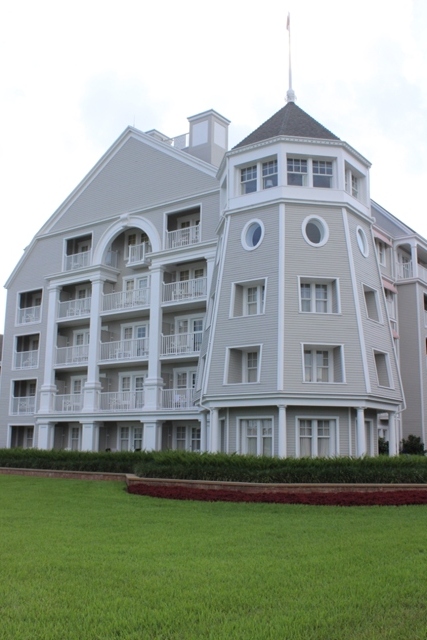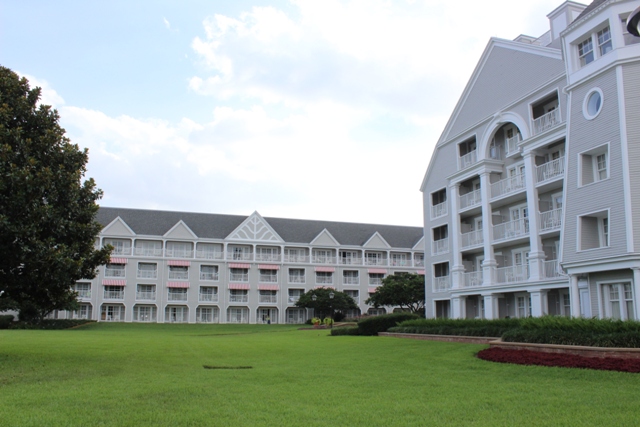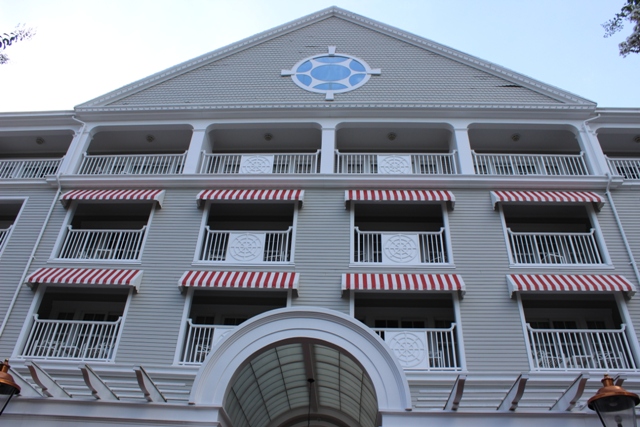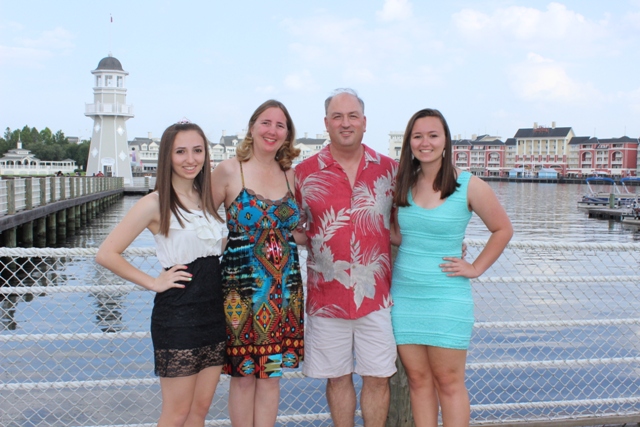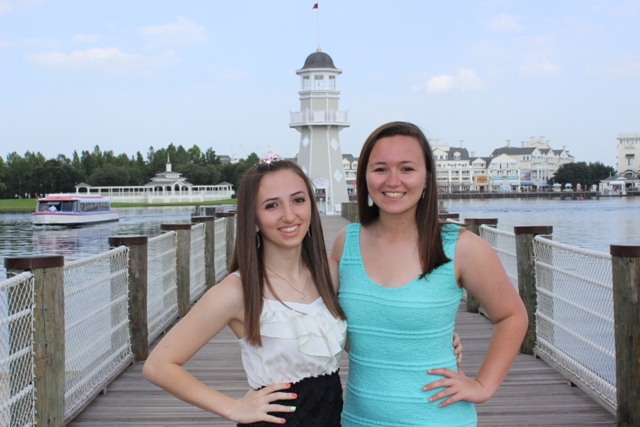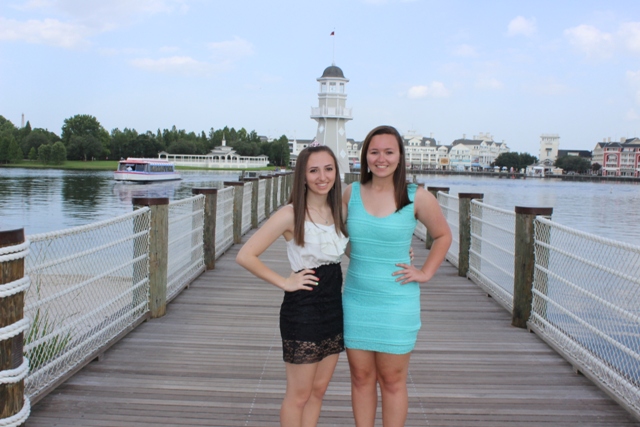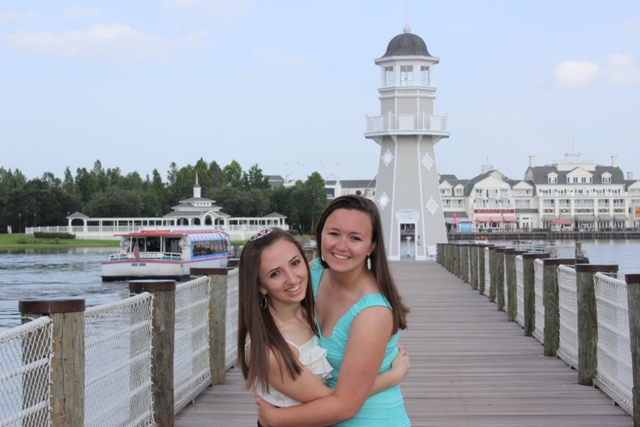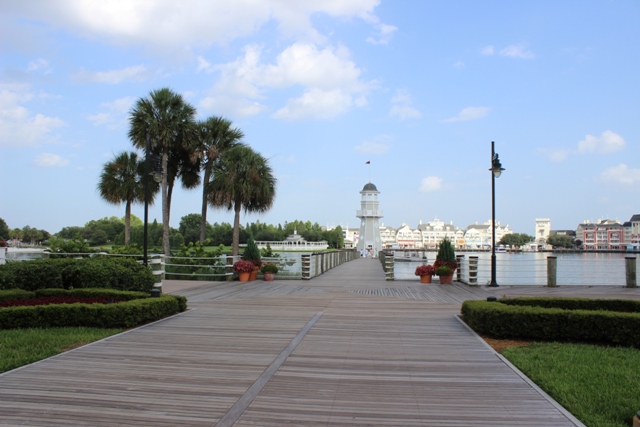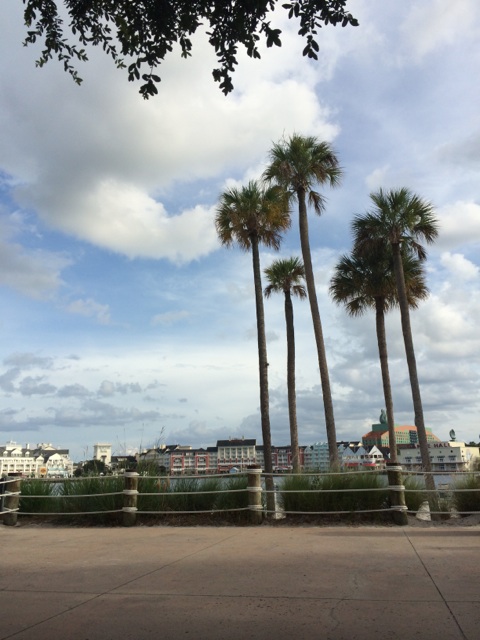 May 2014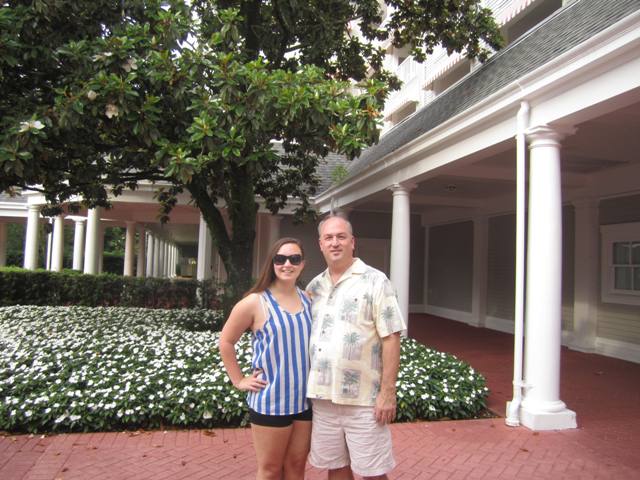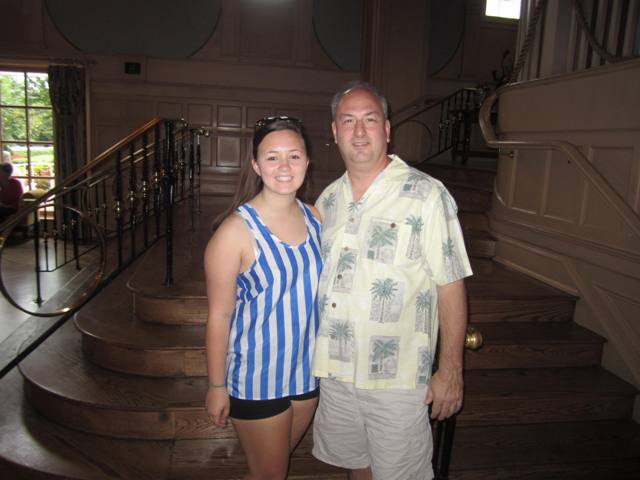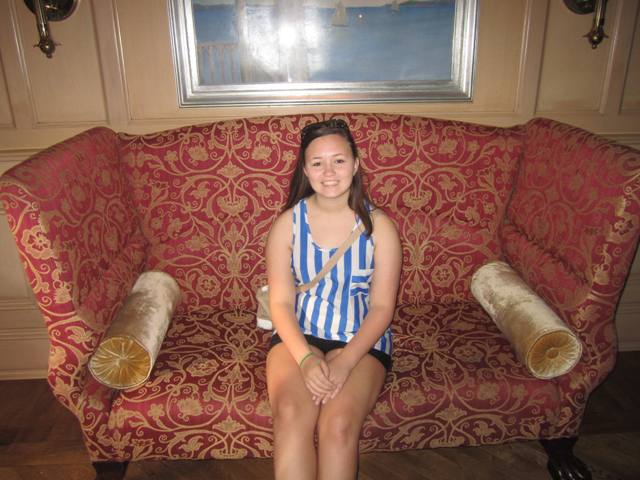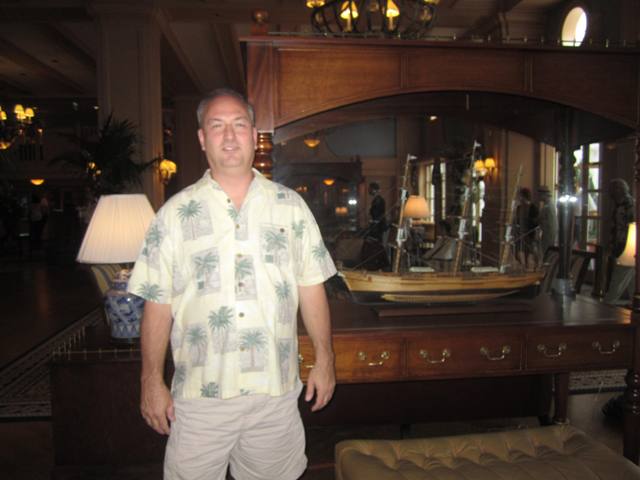 December 2013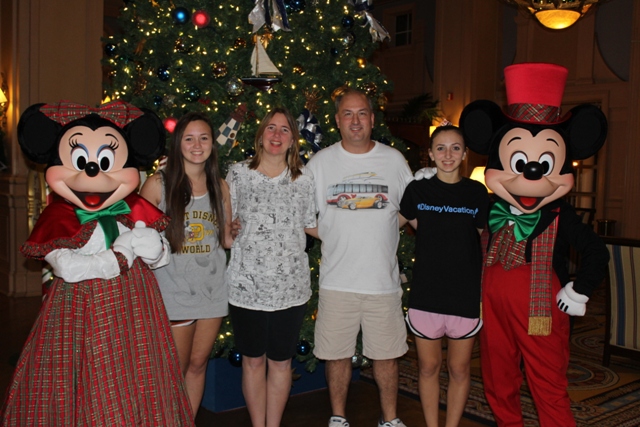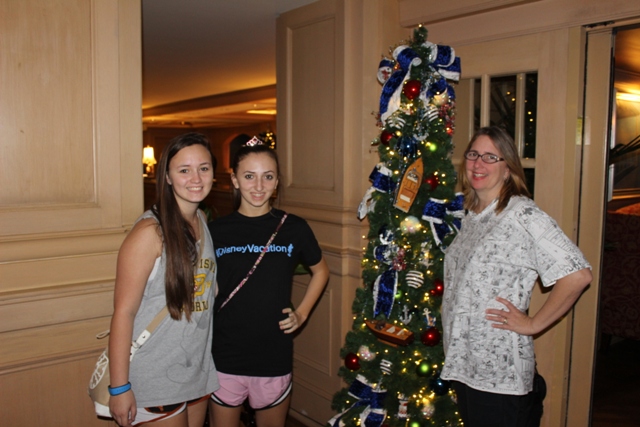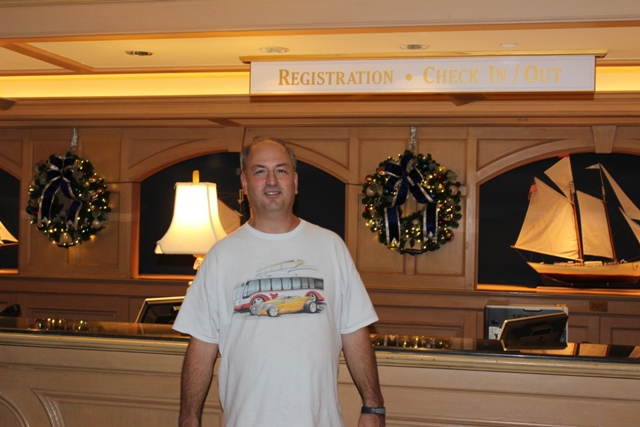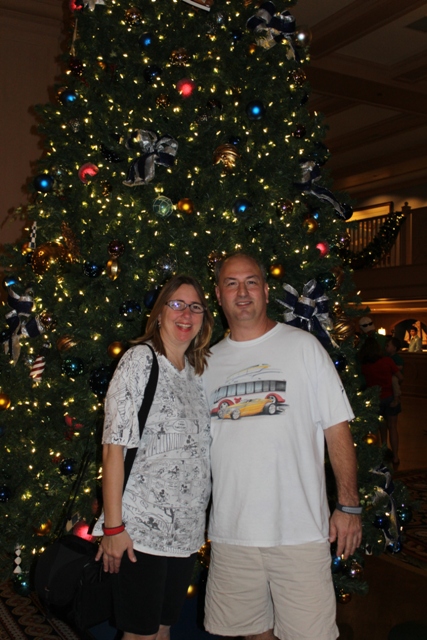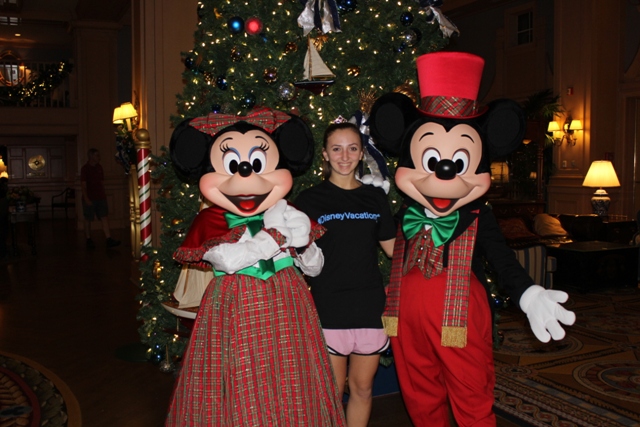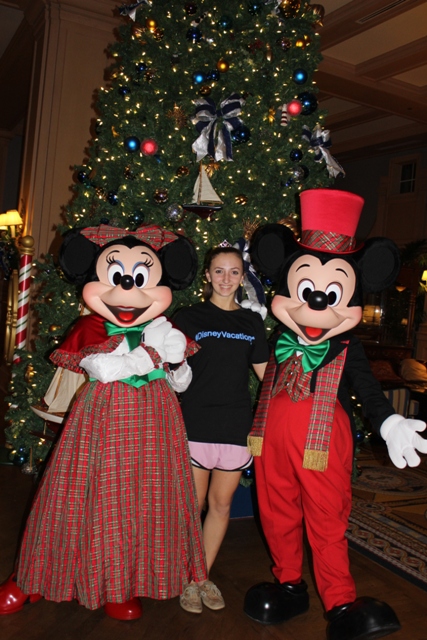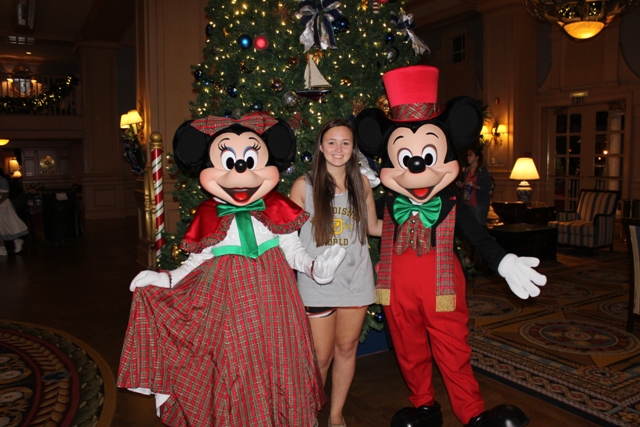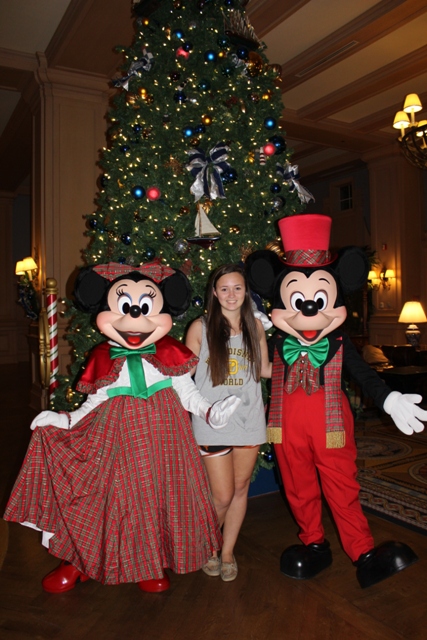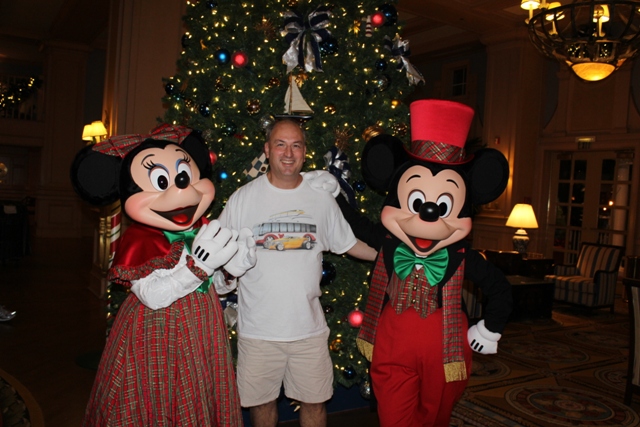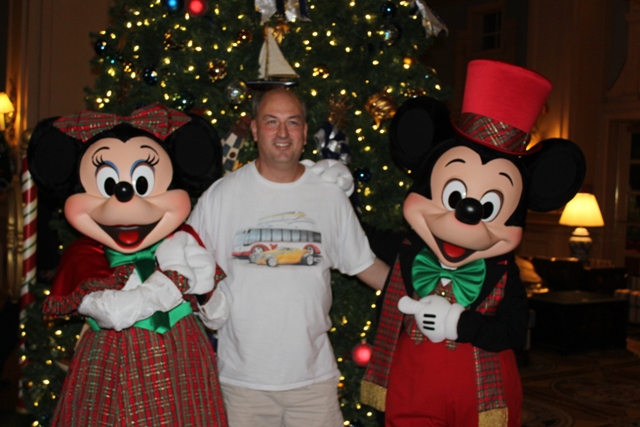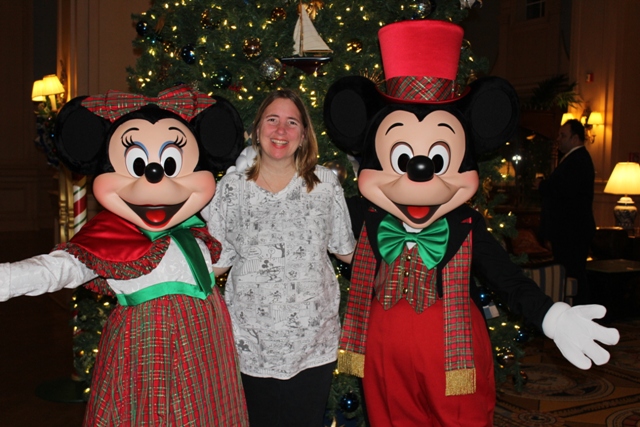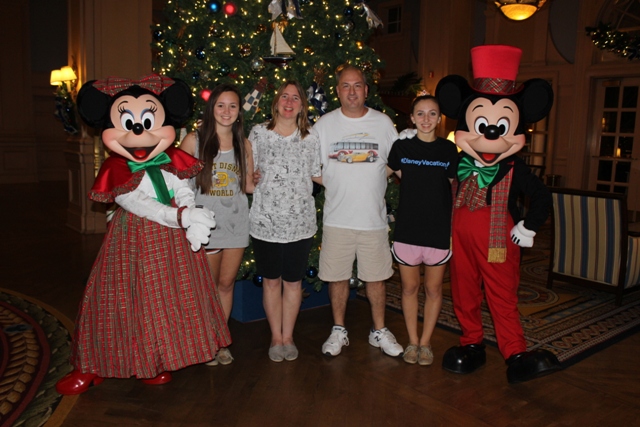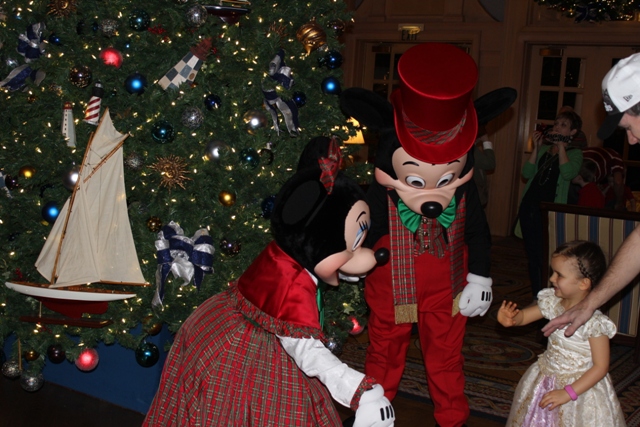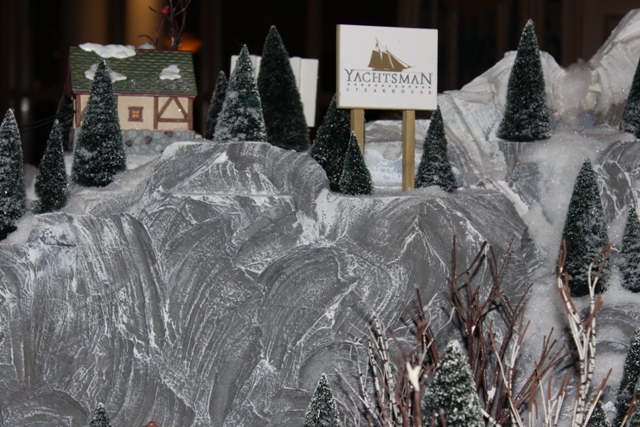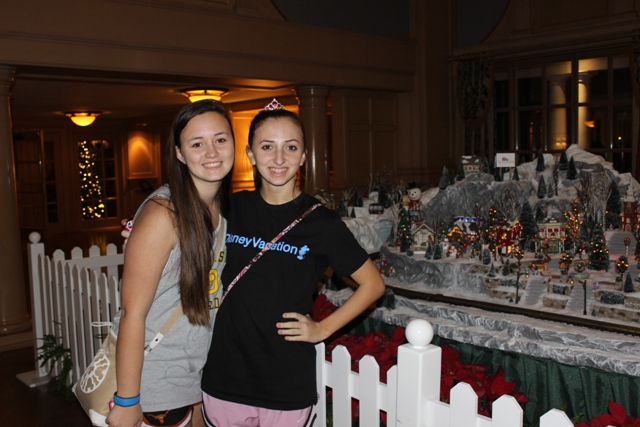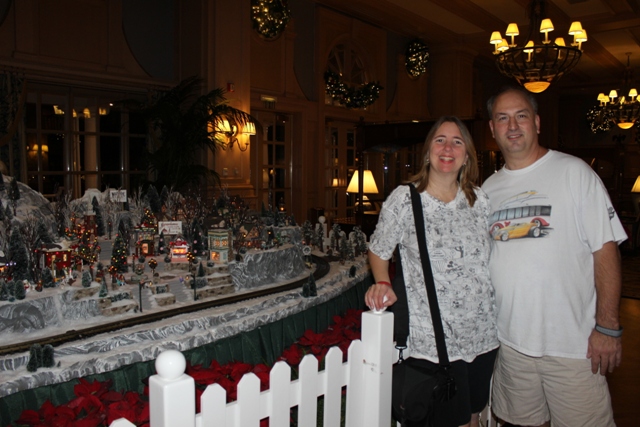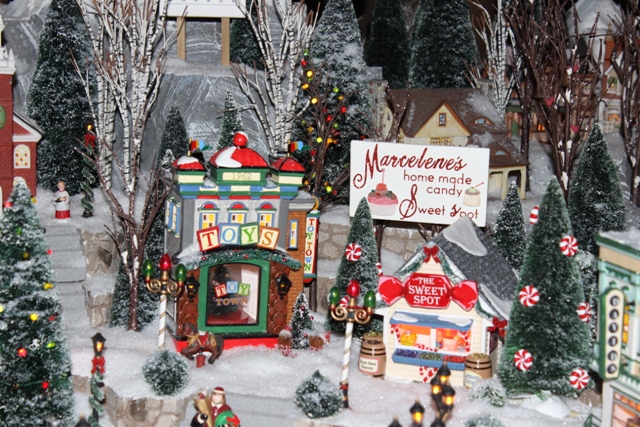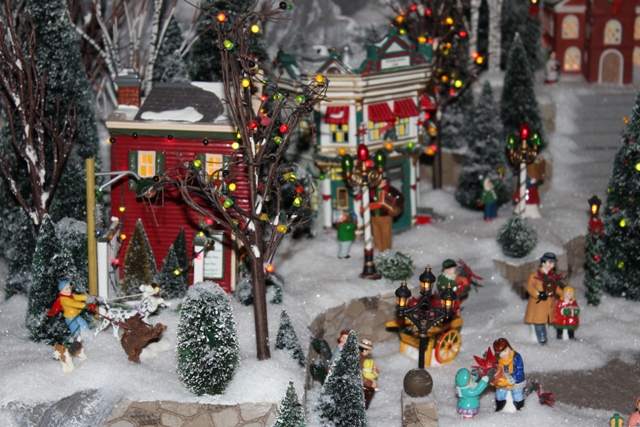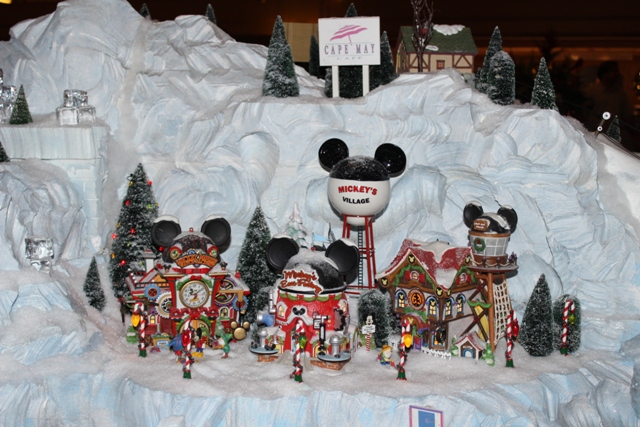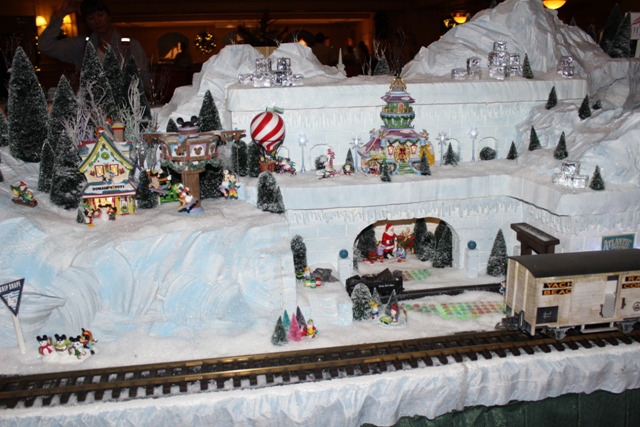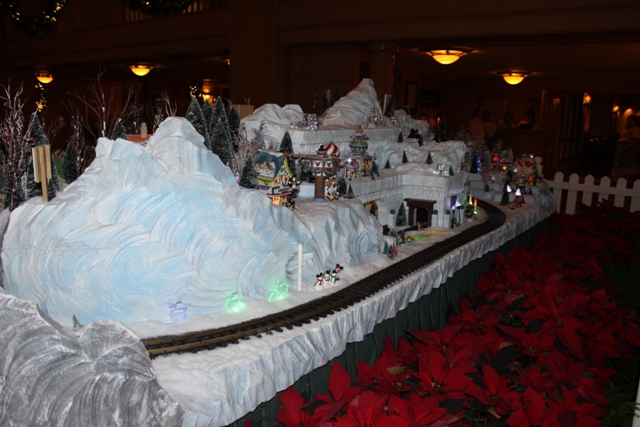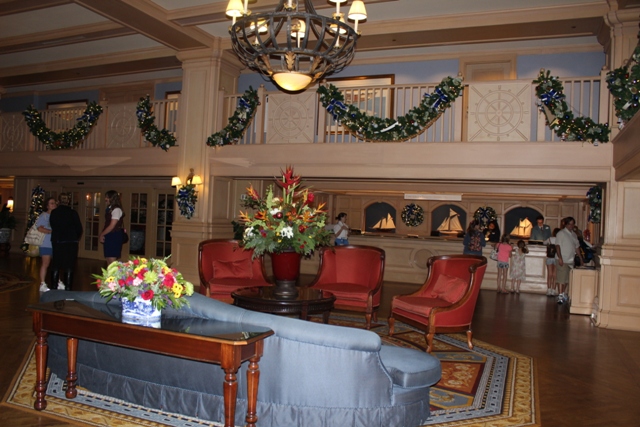 July 2013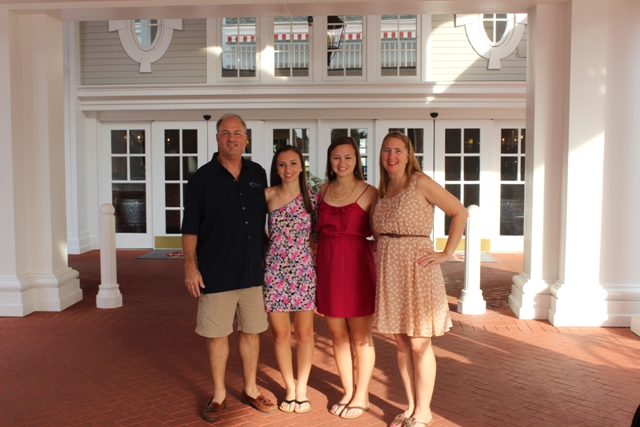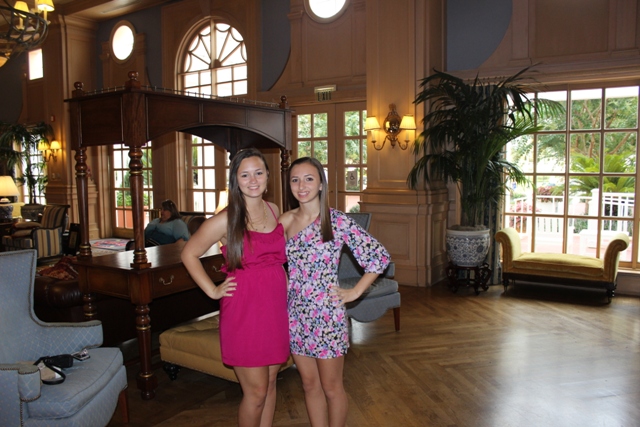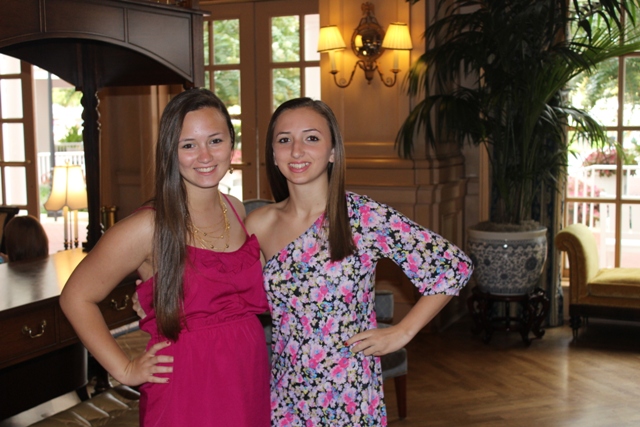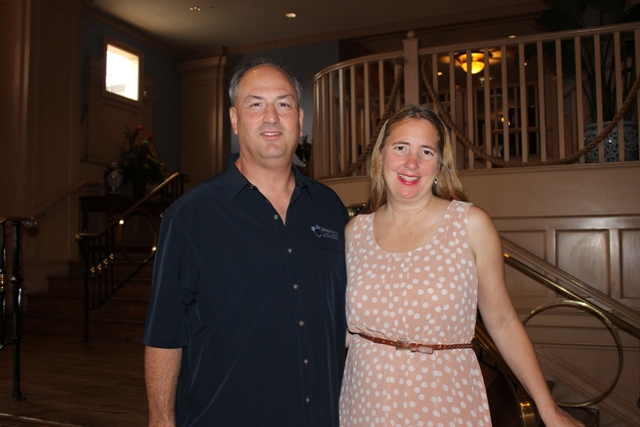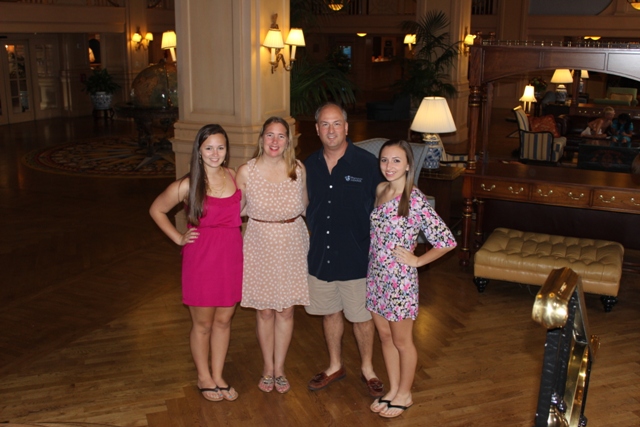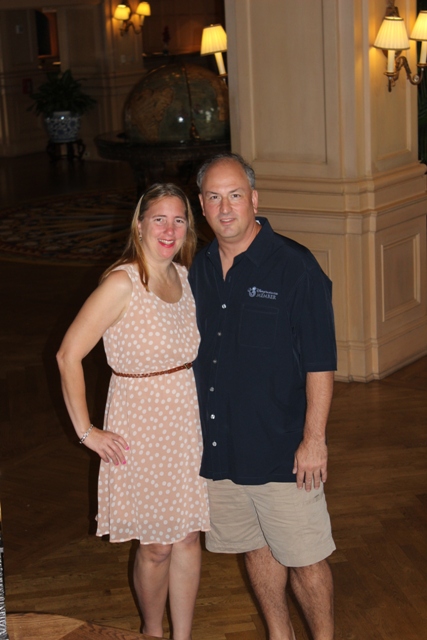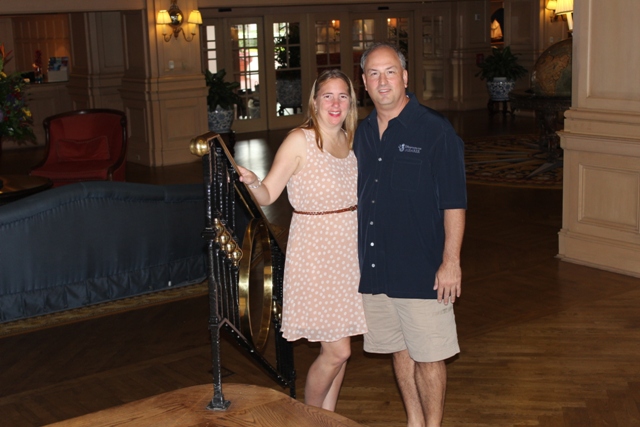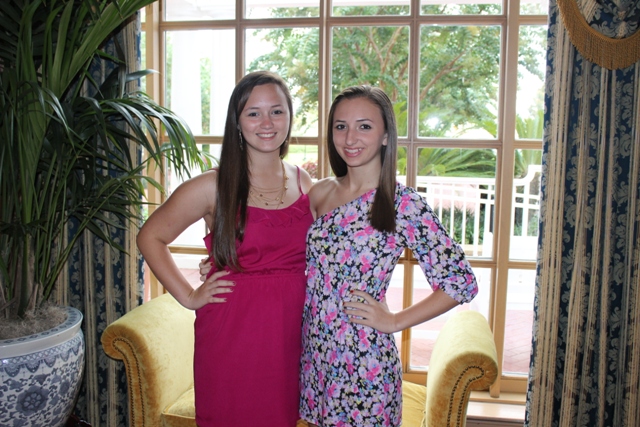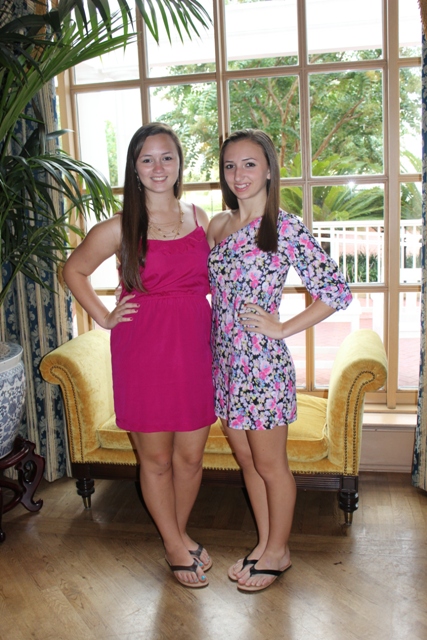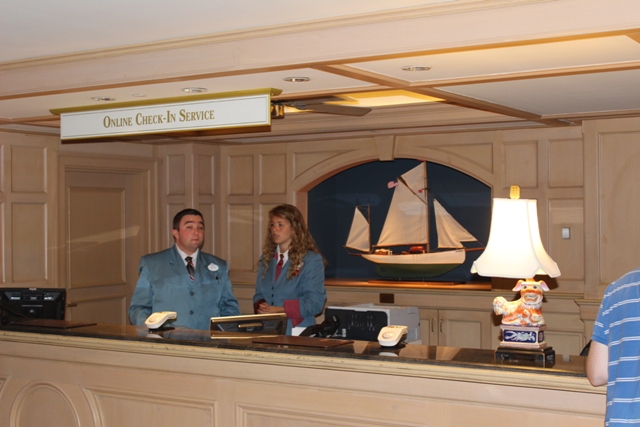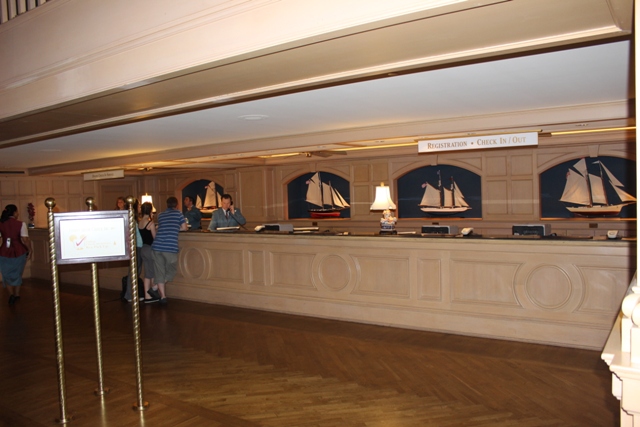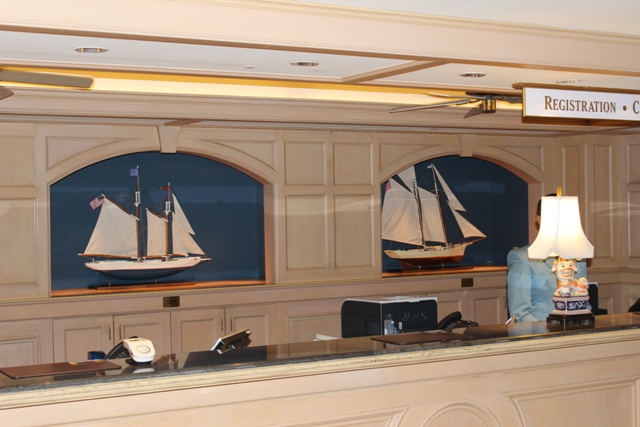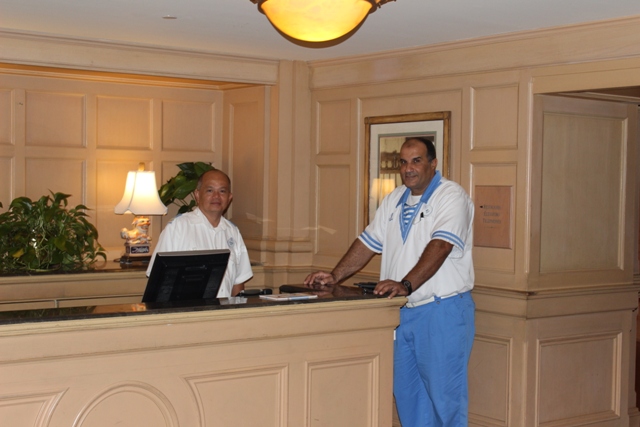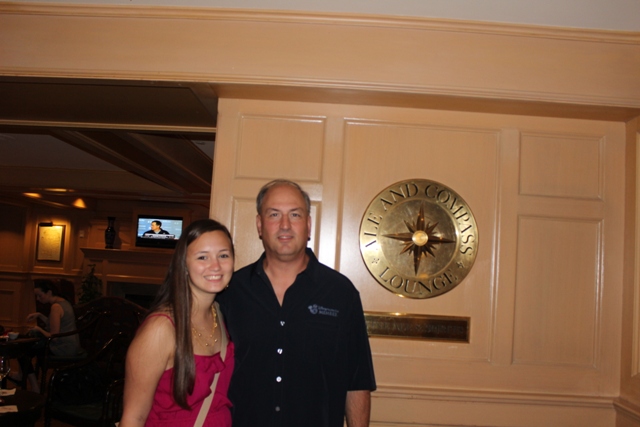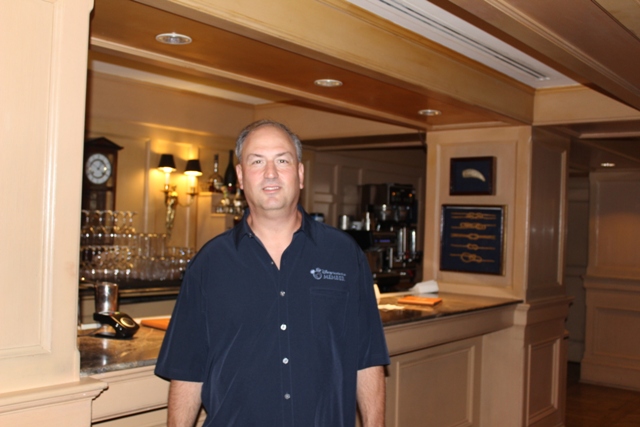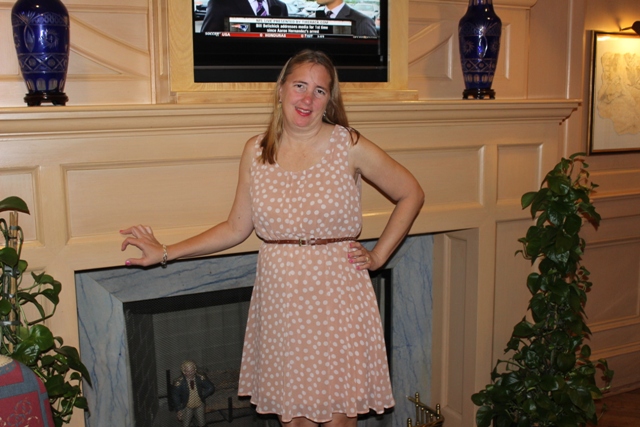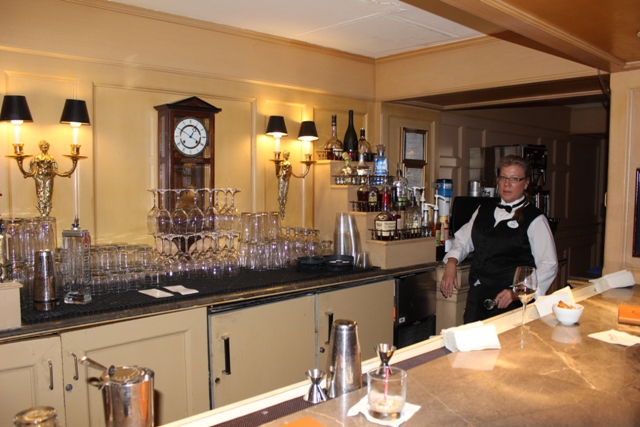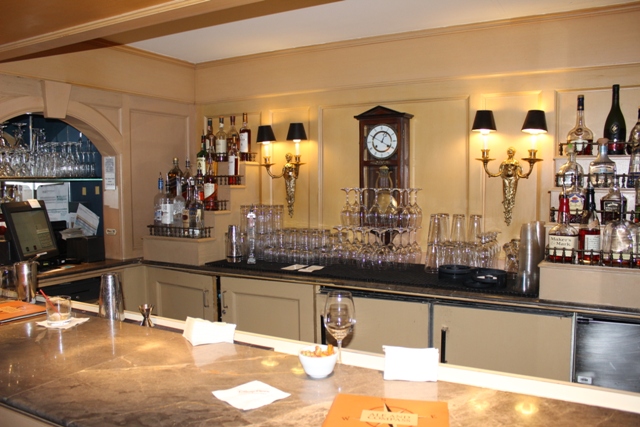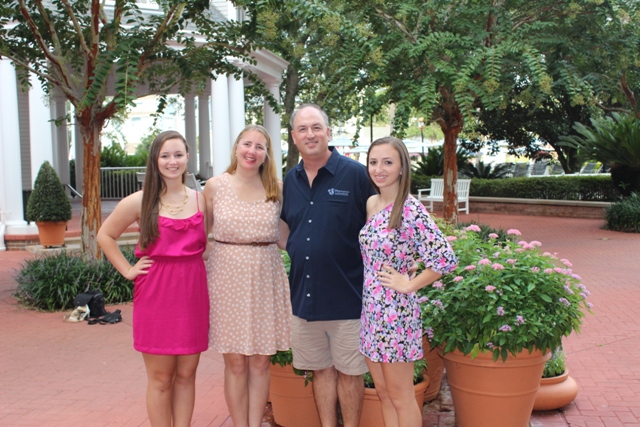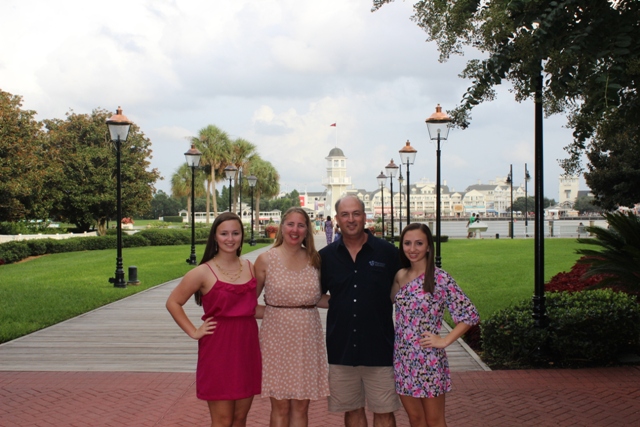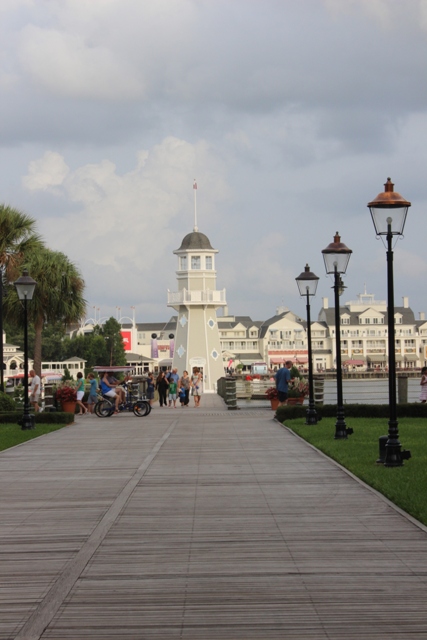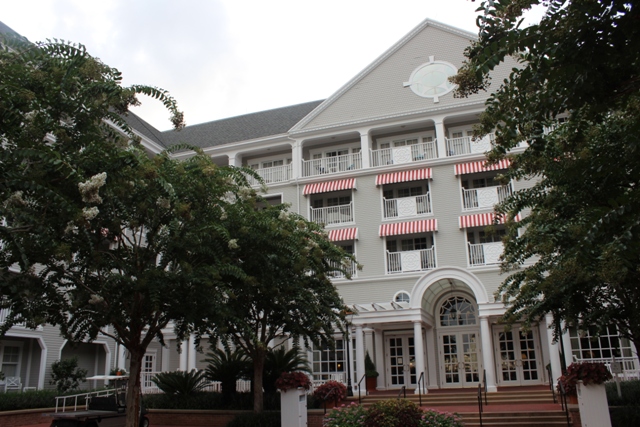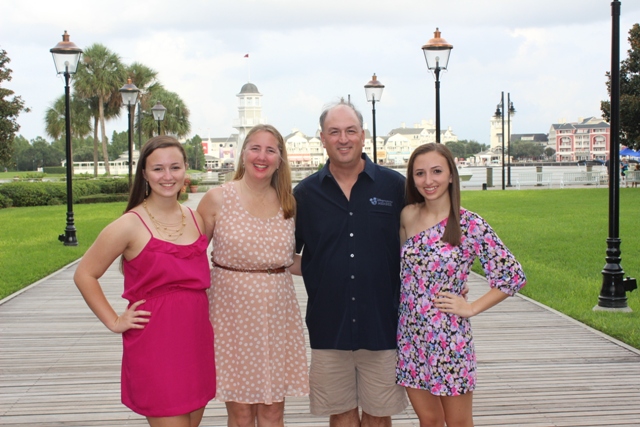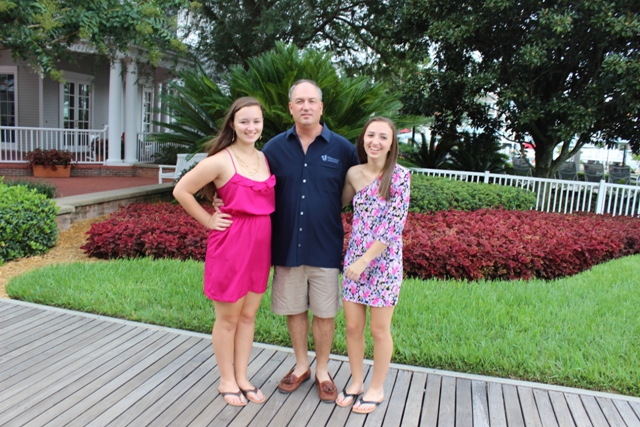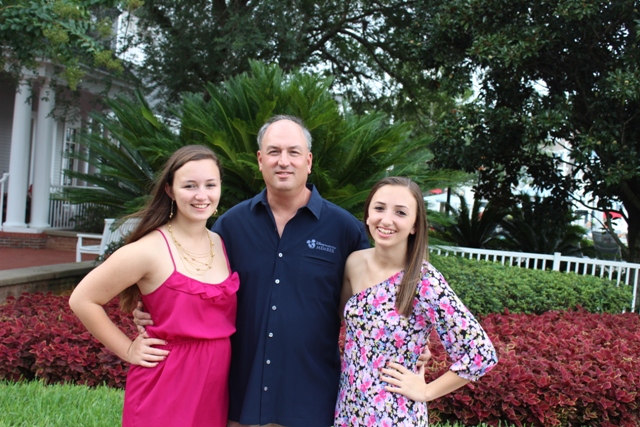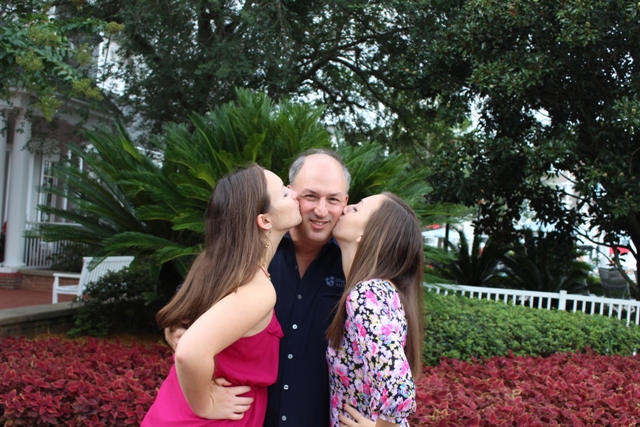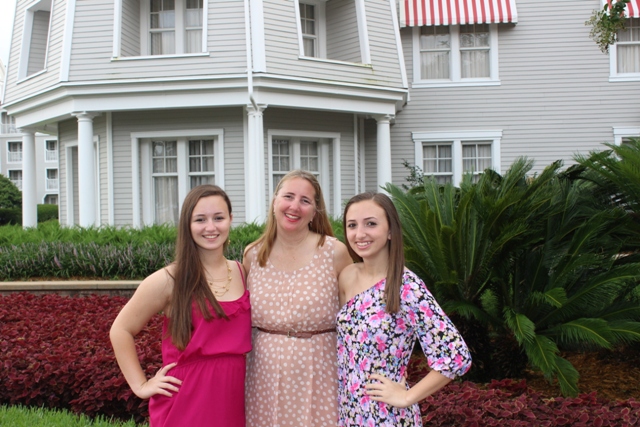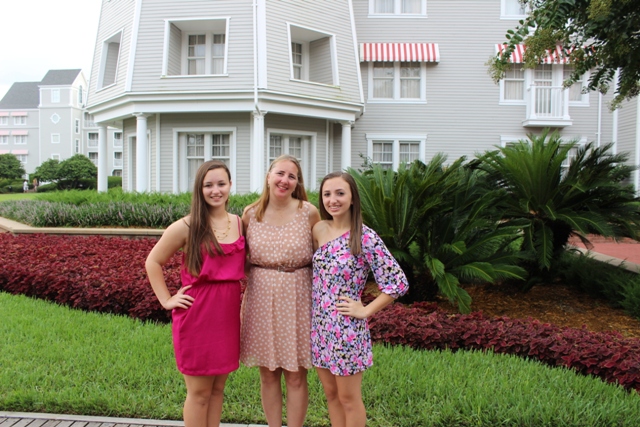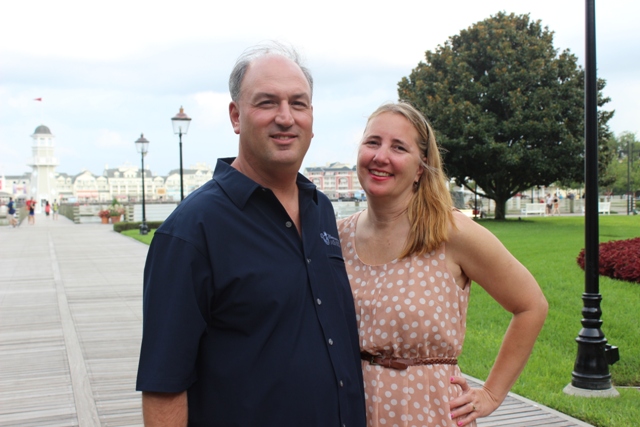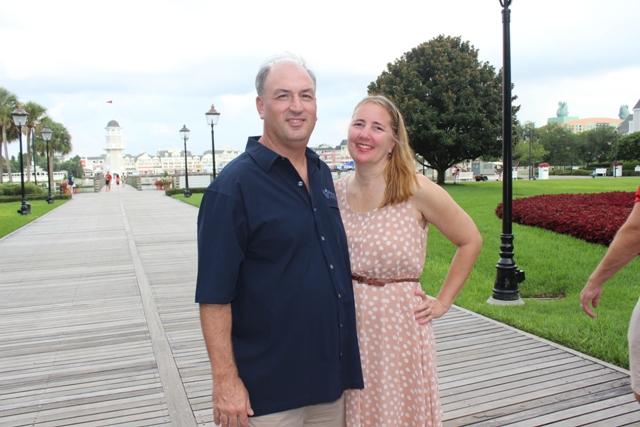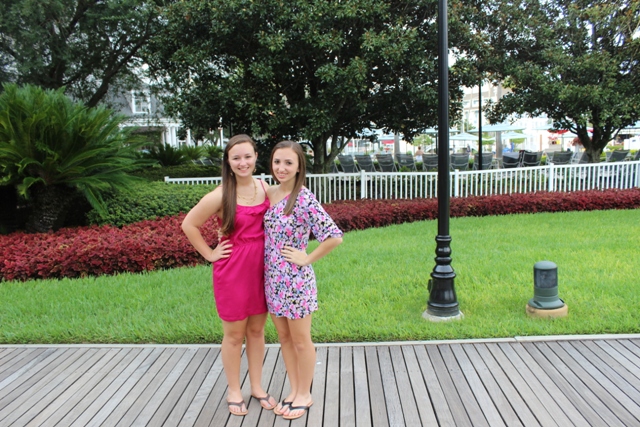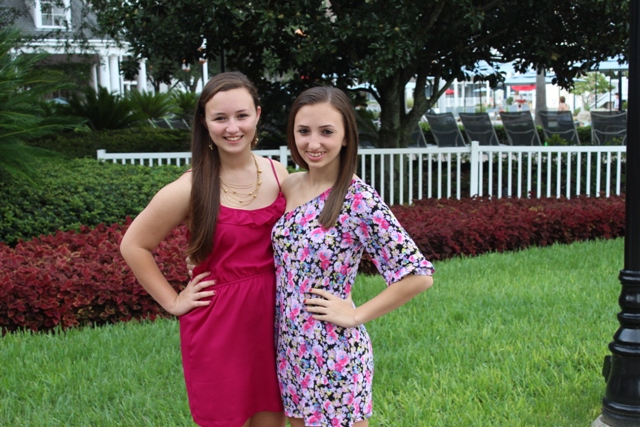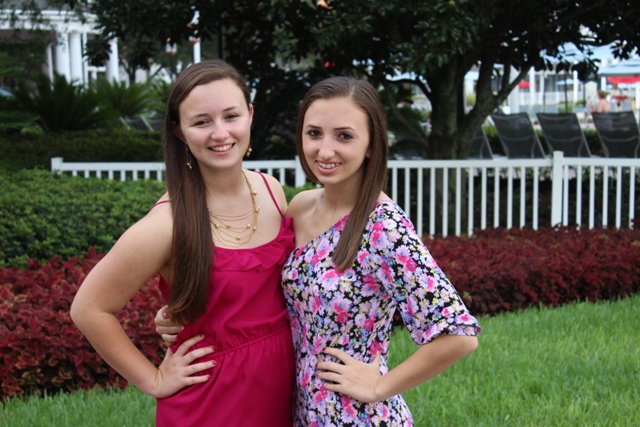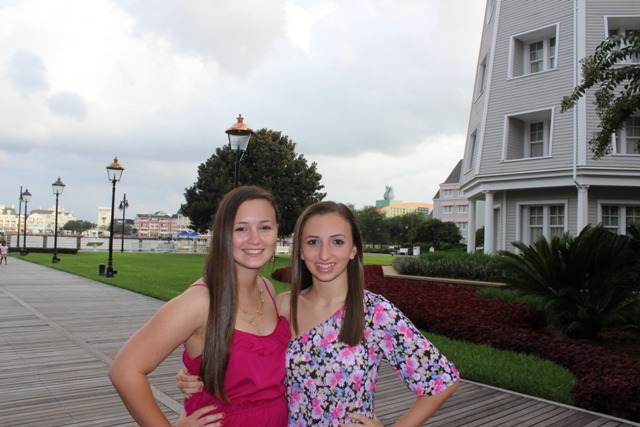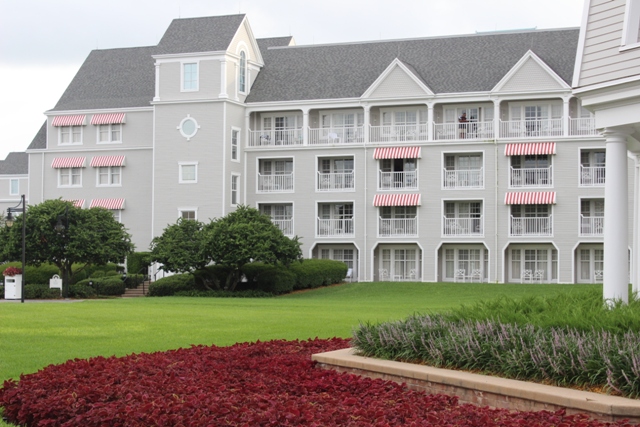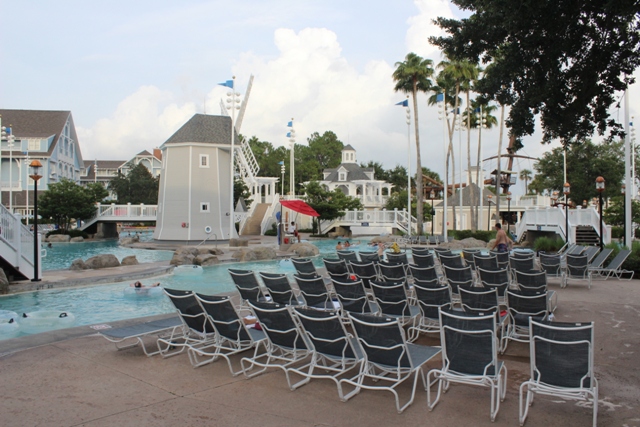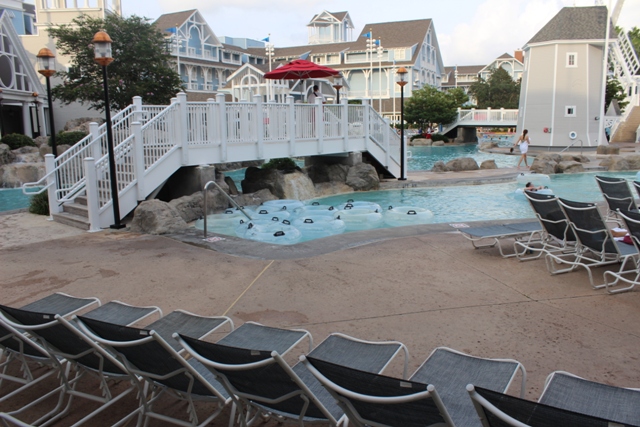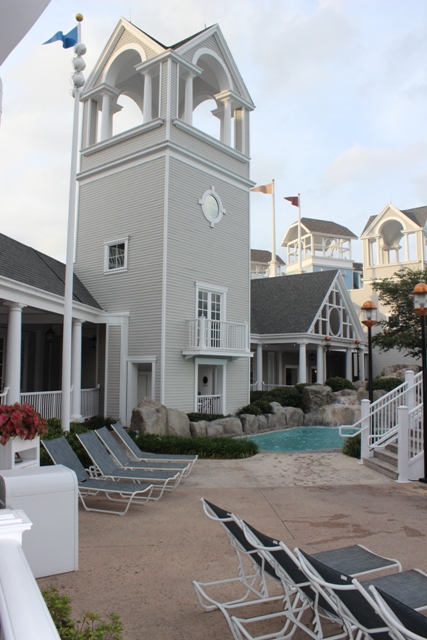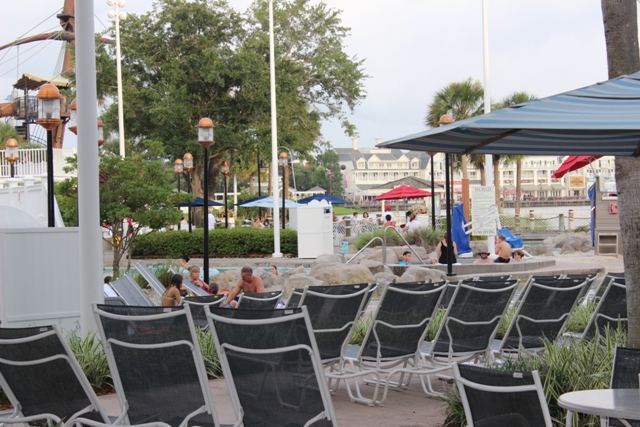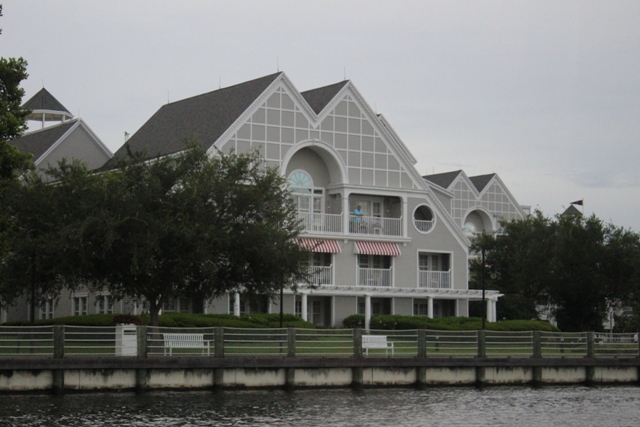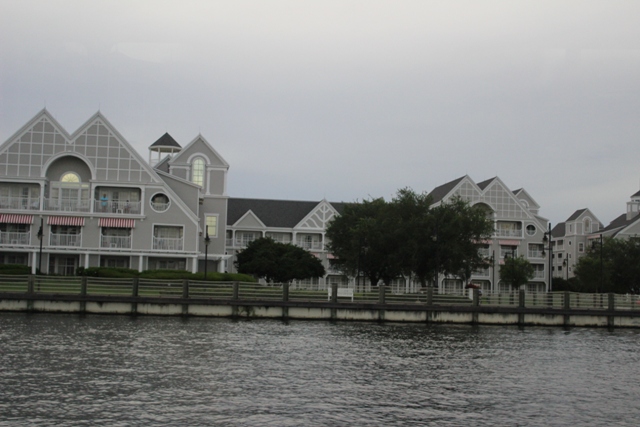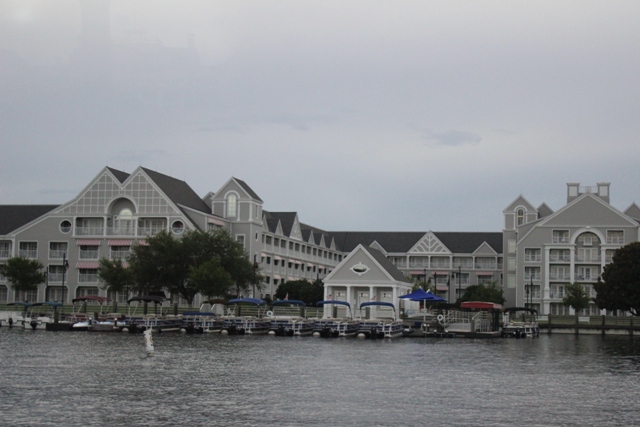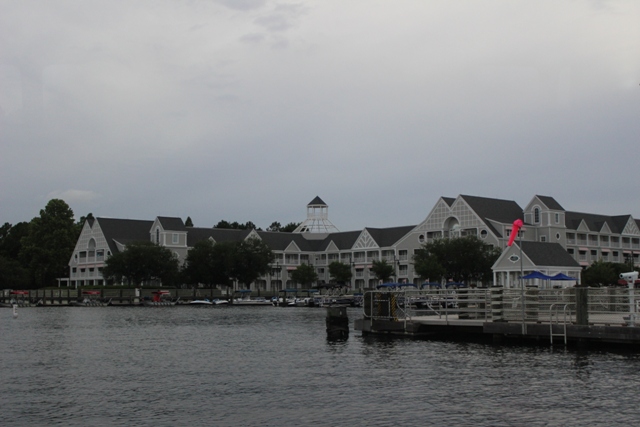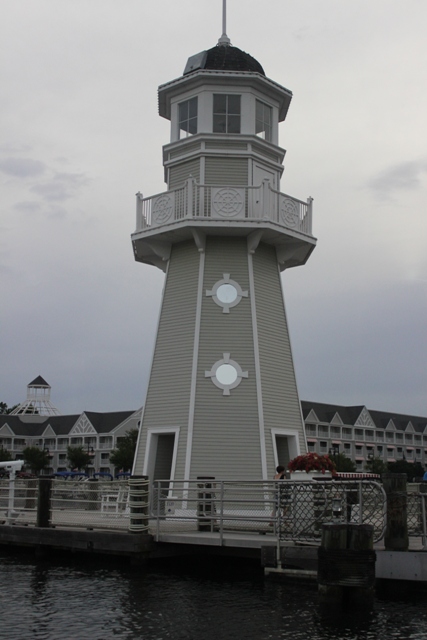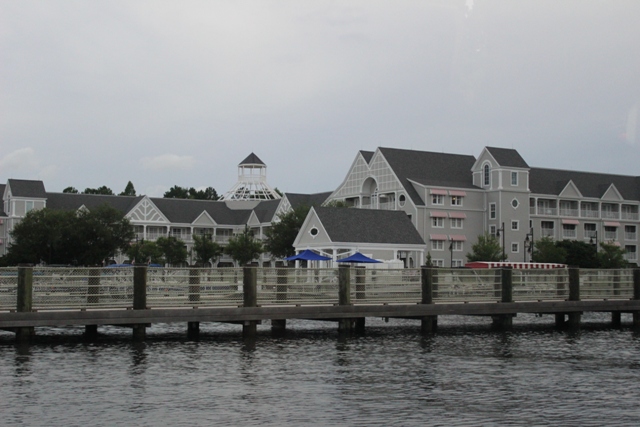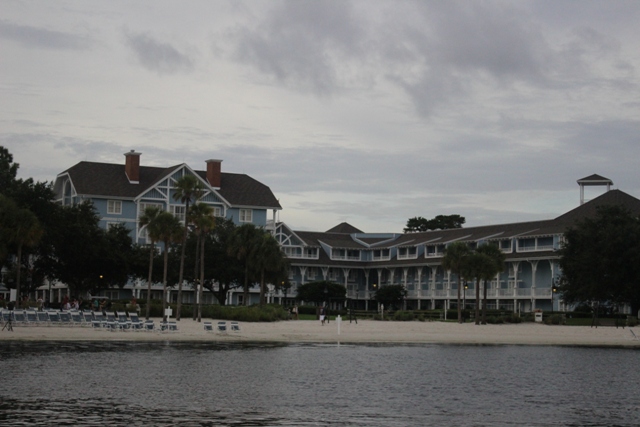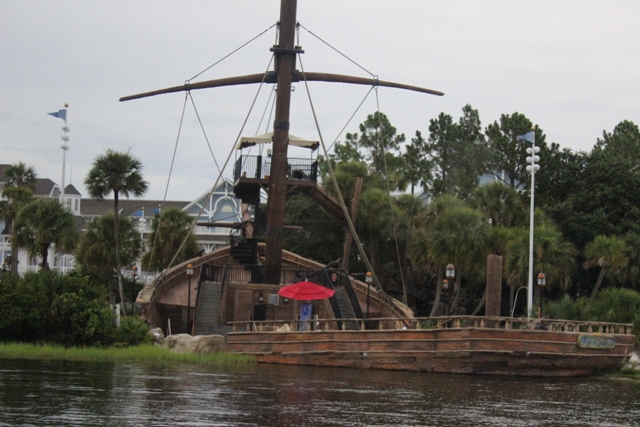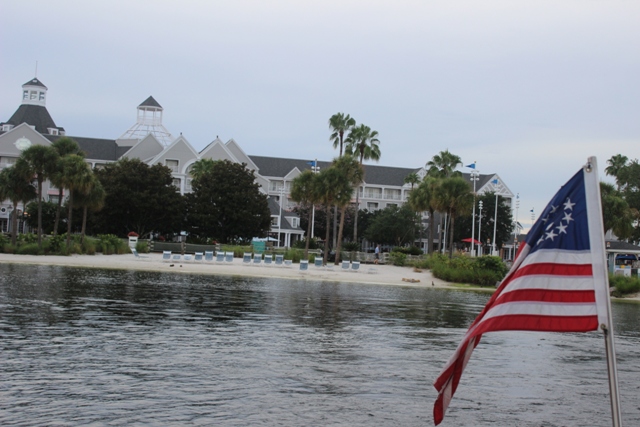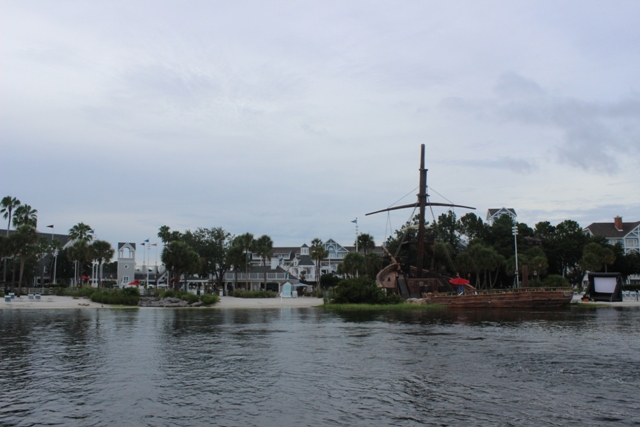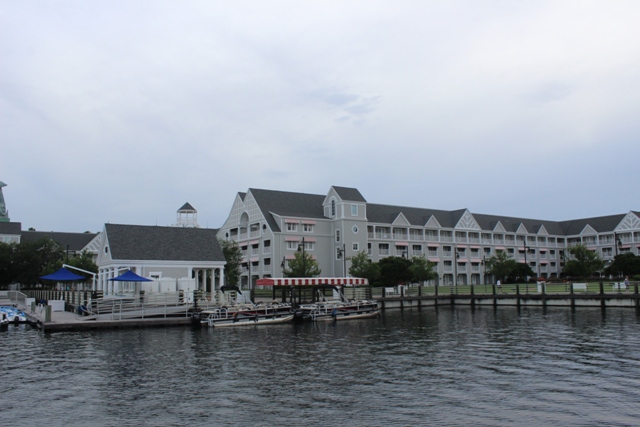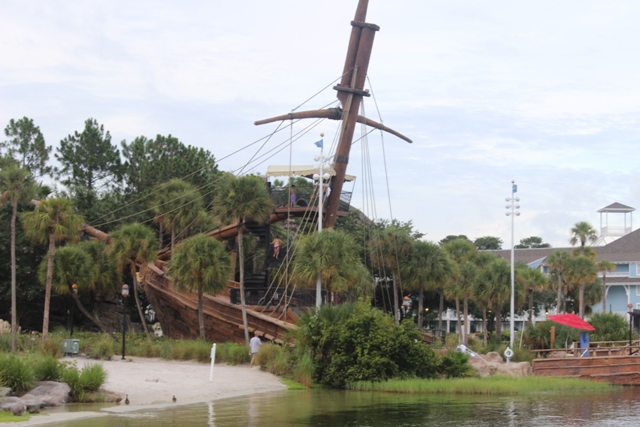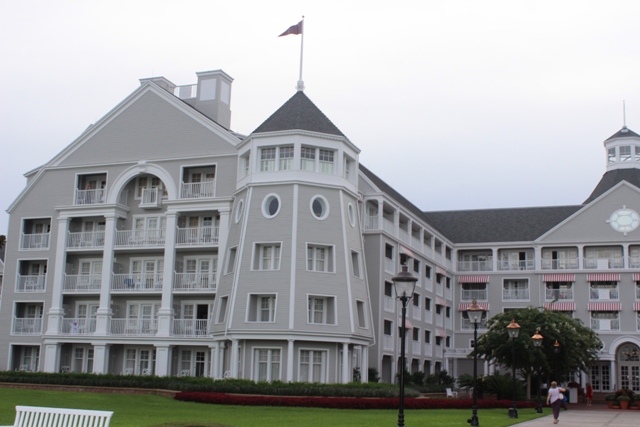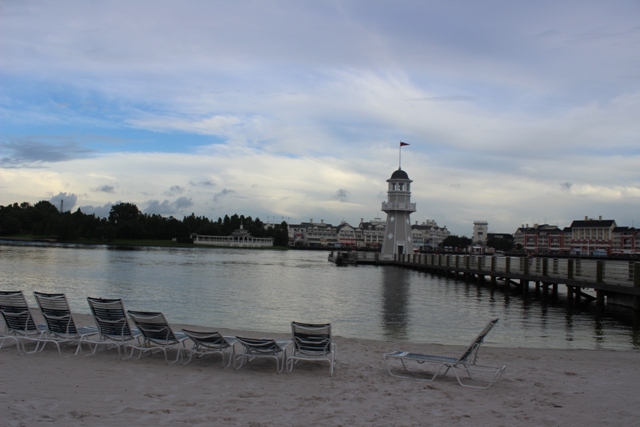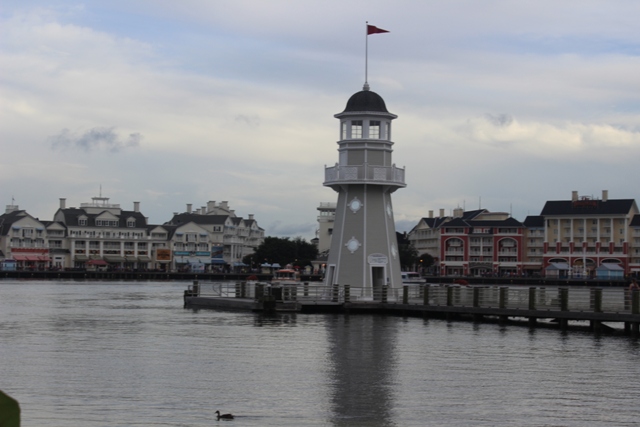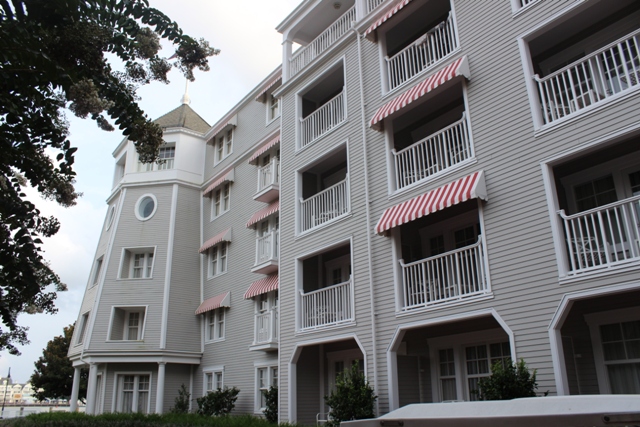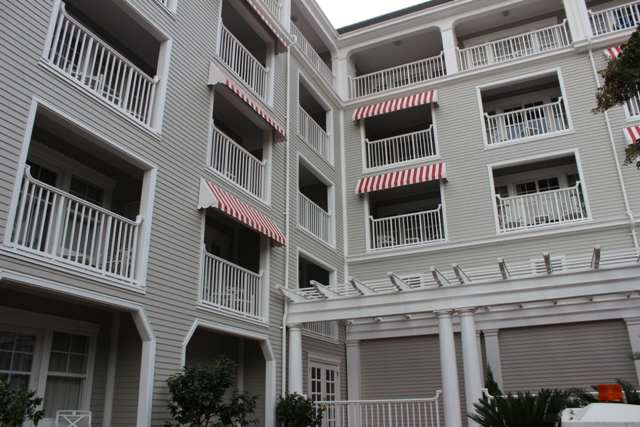 July 2012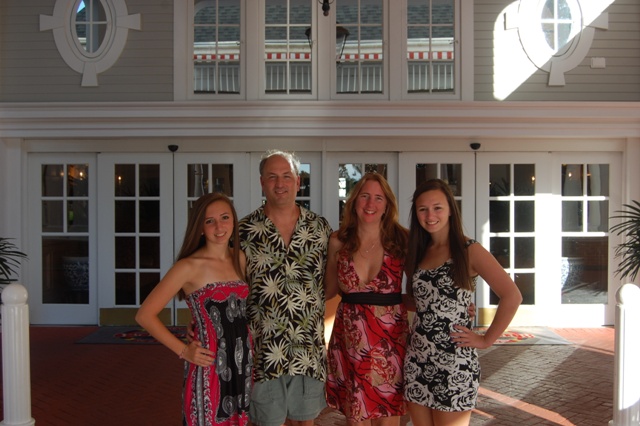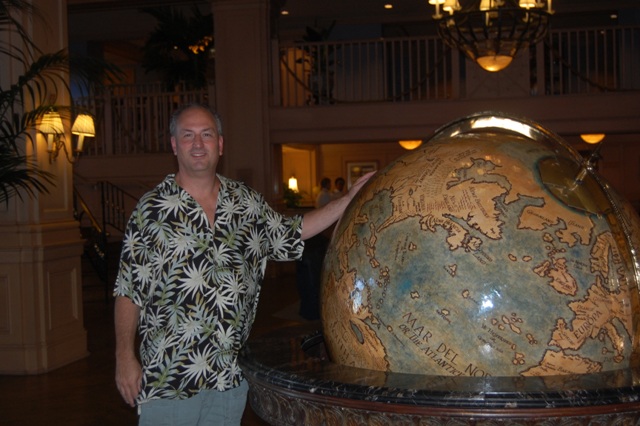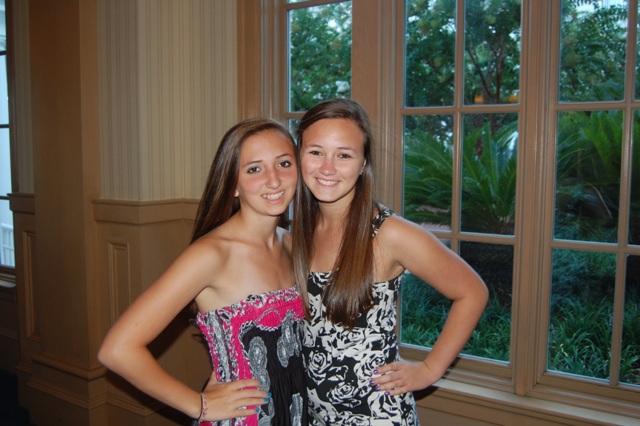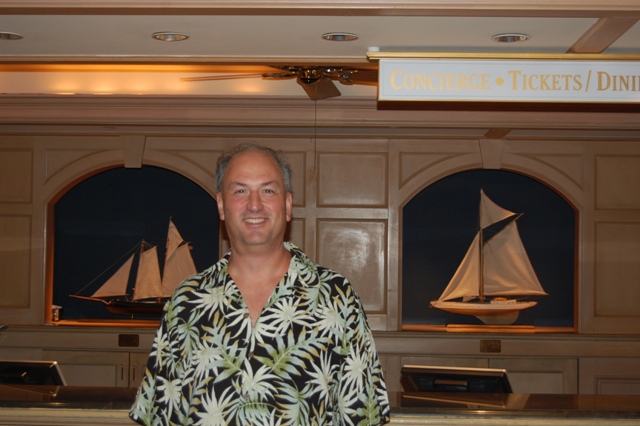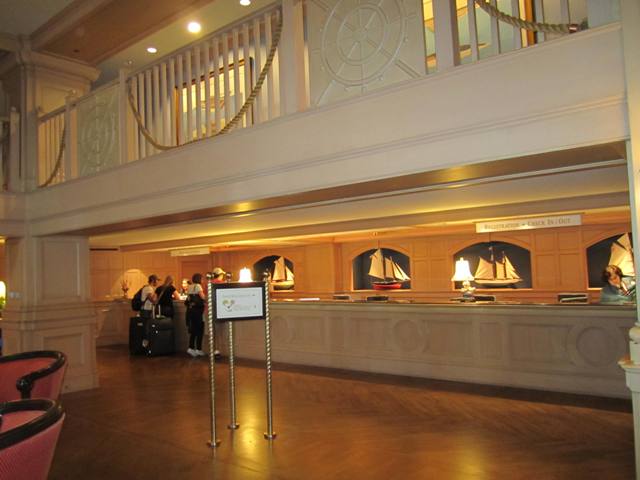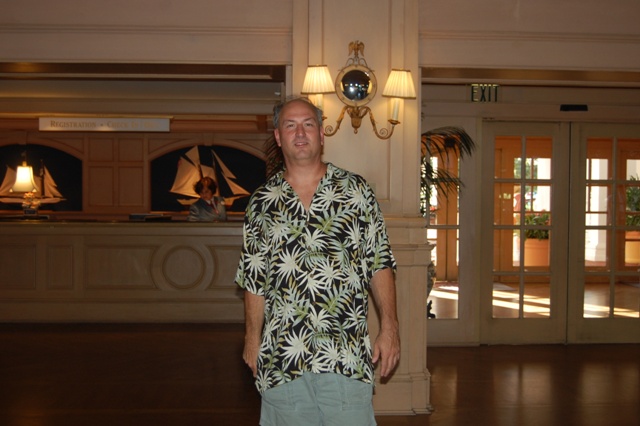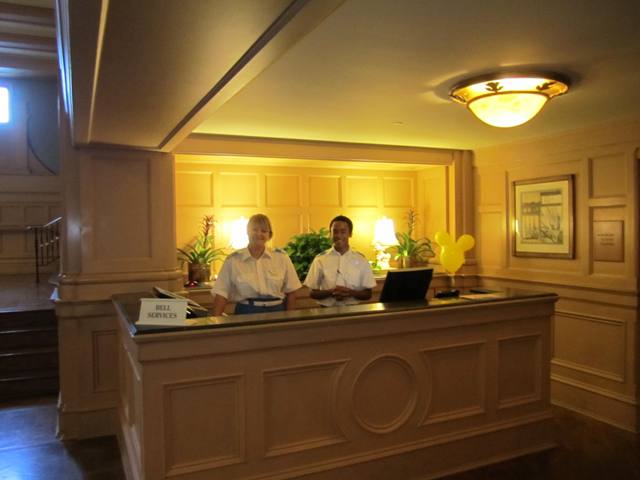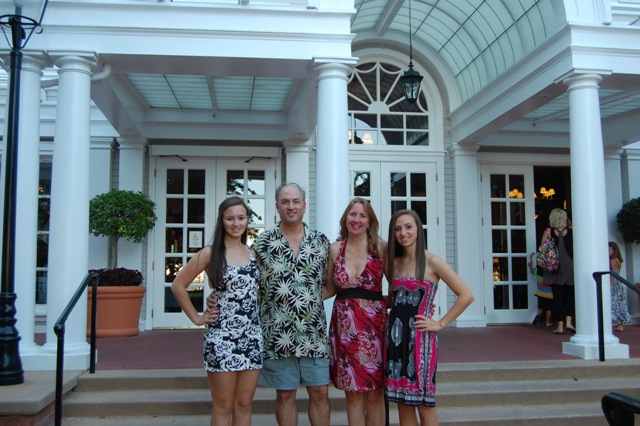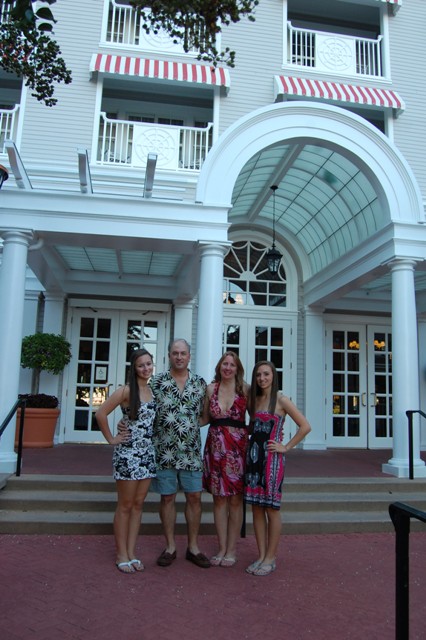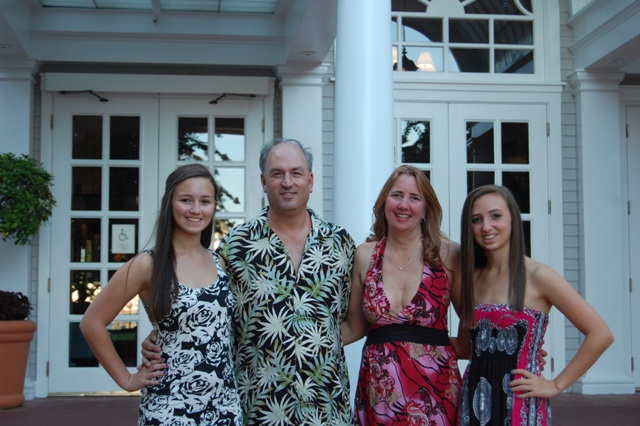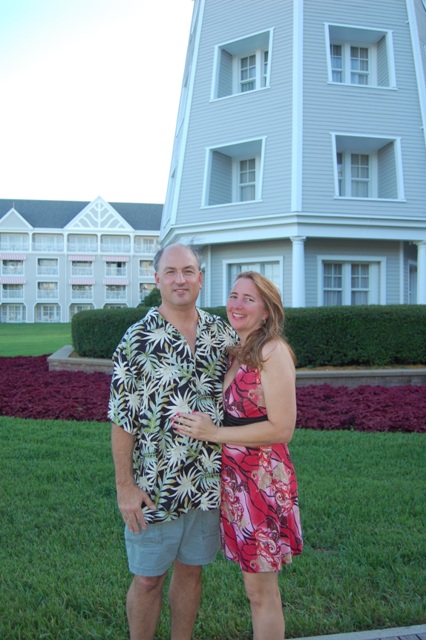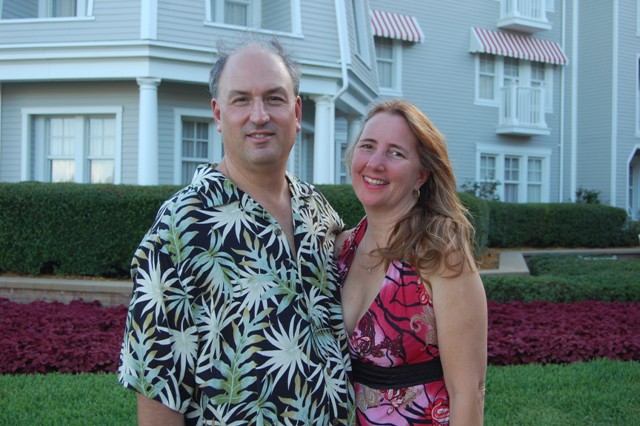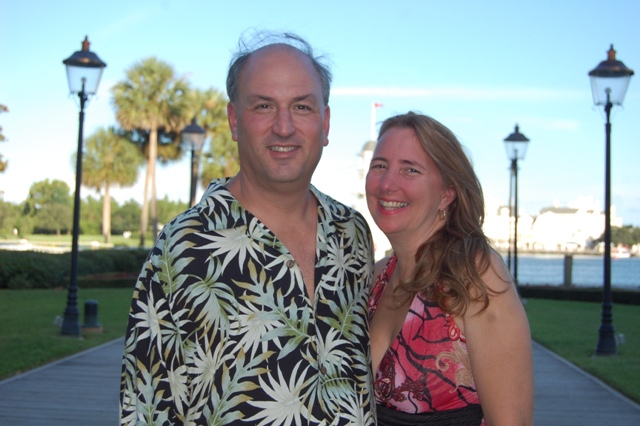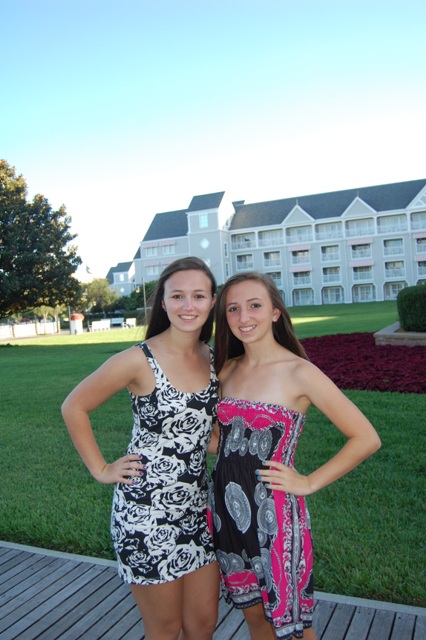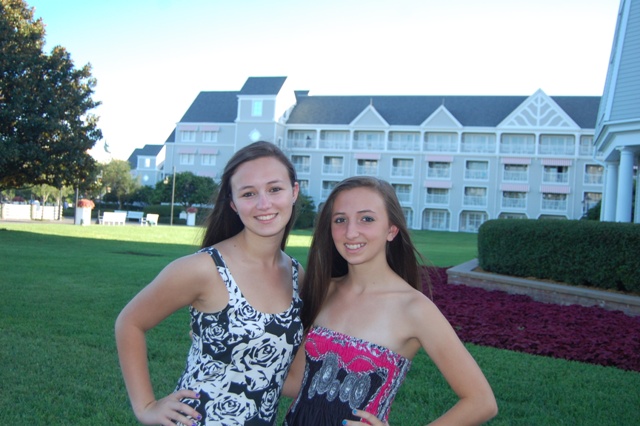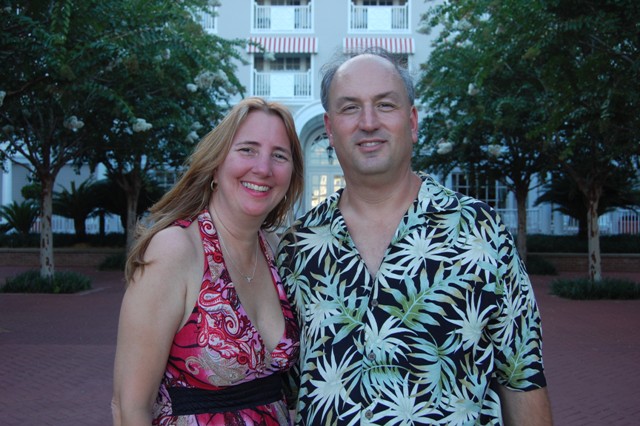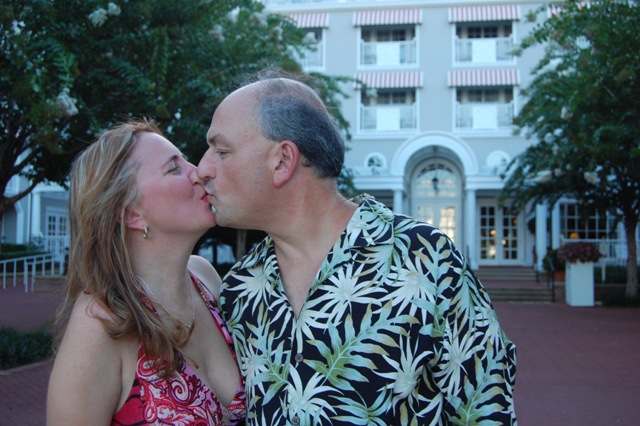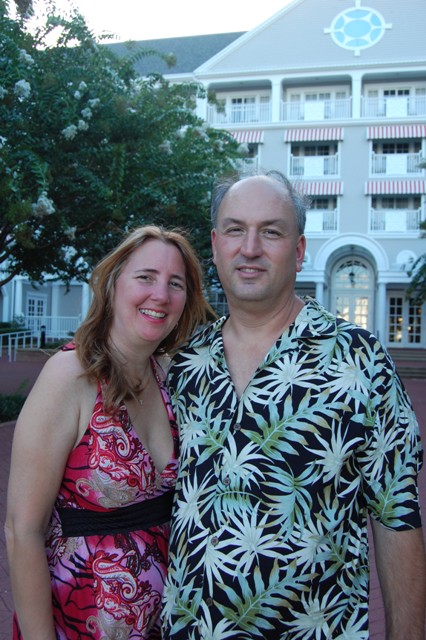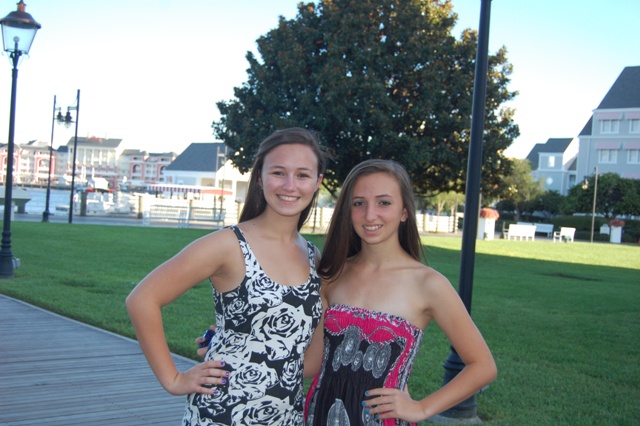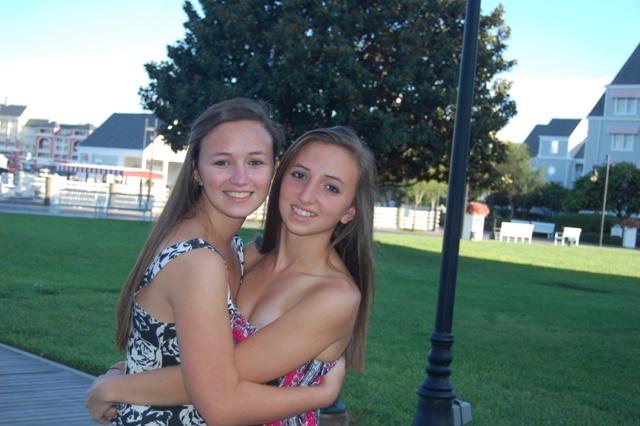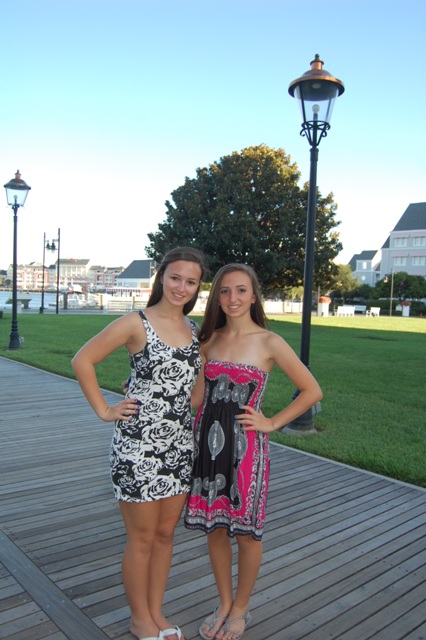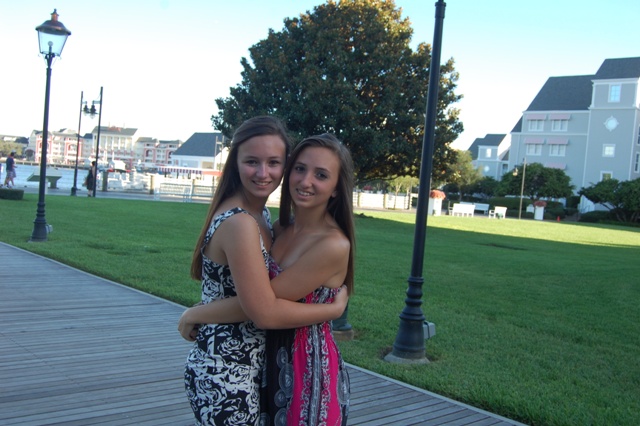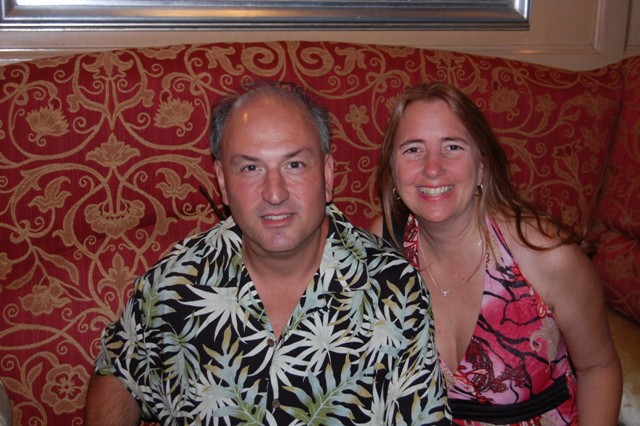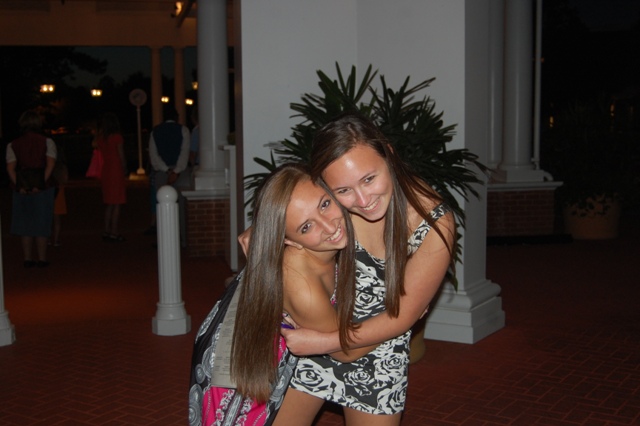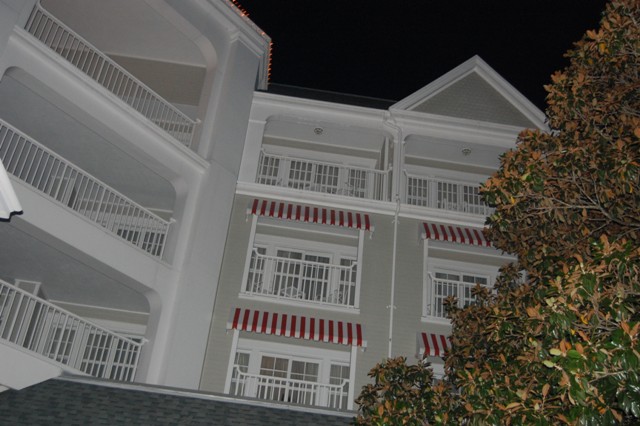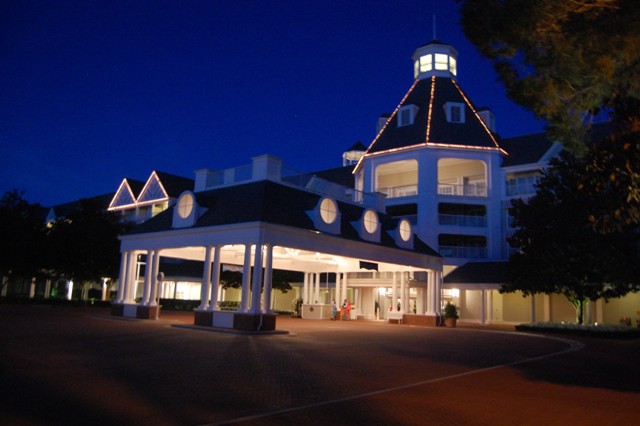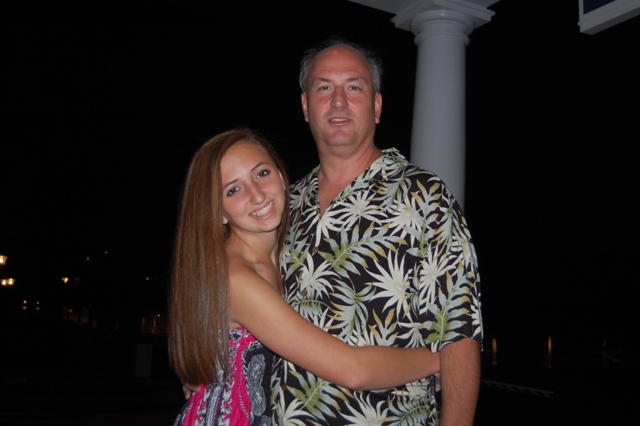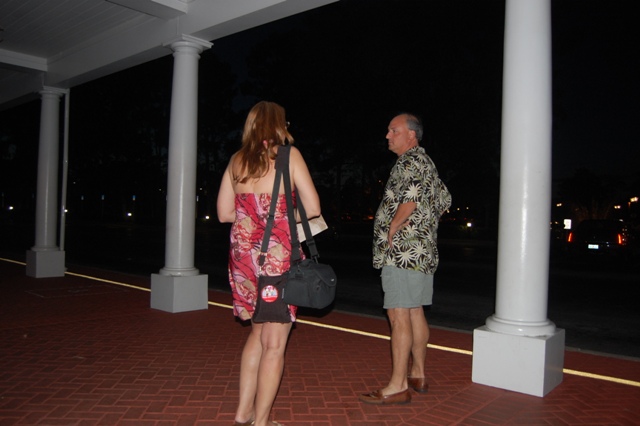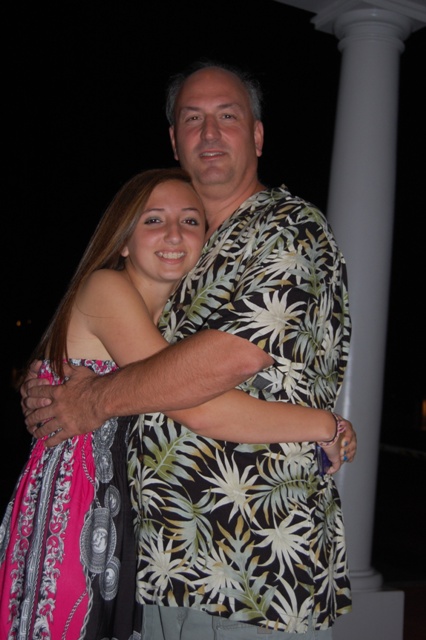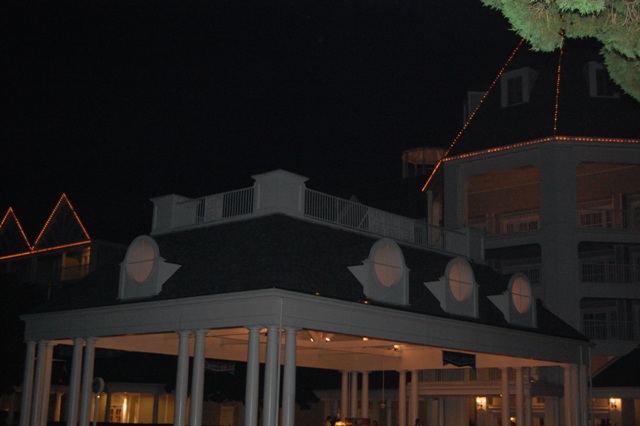 July 2011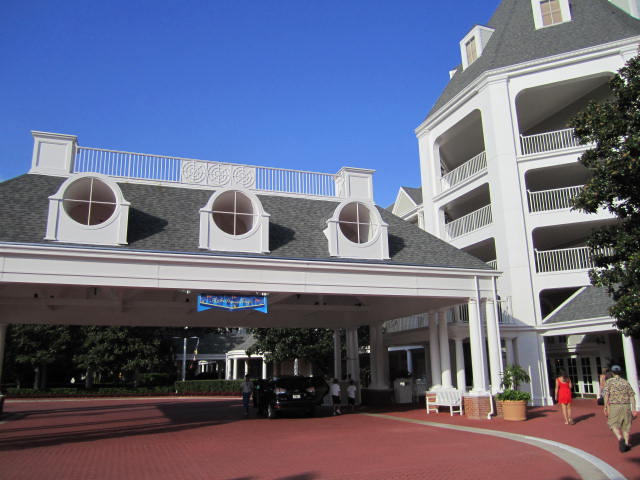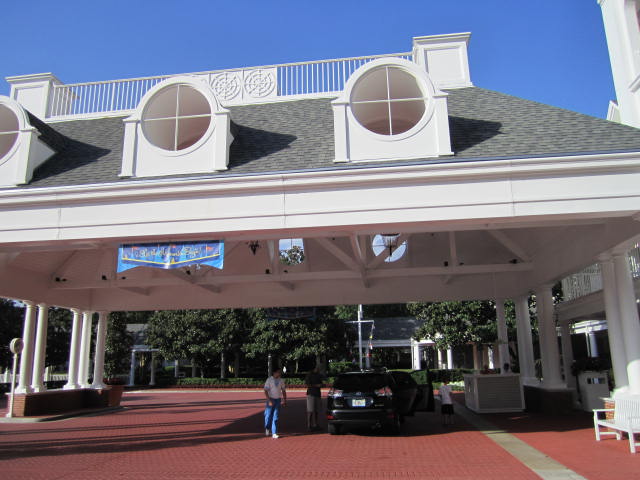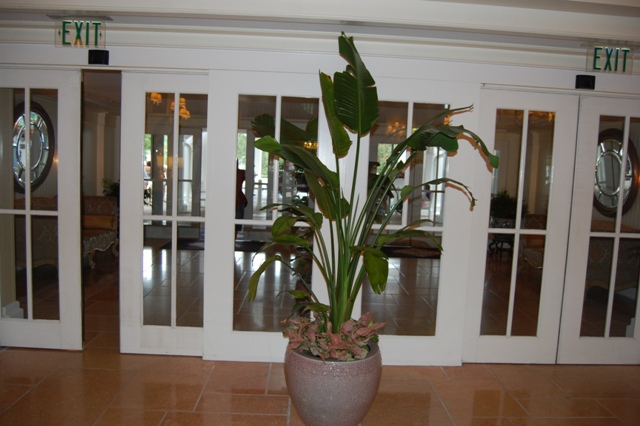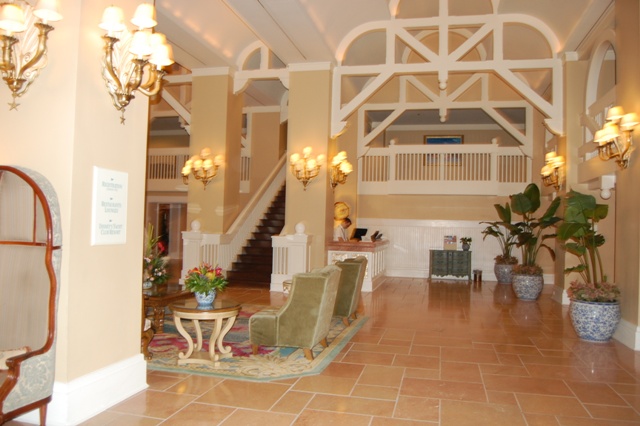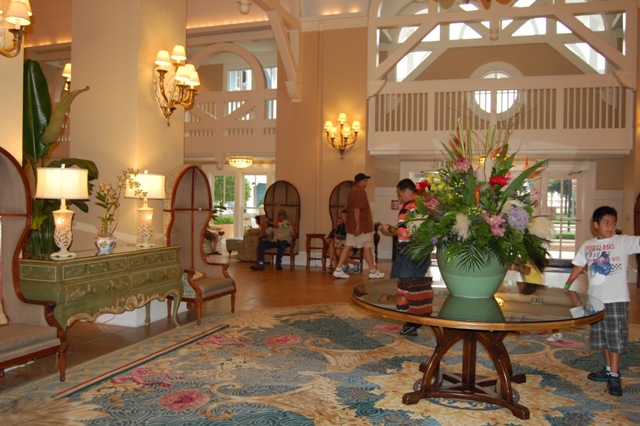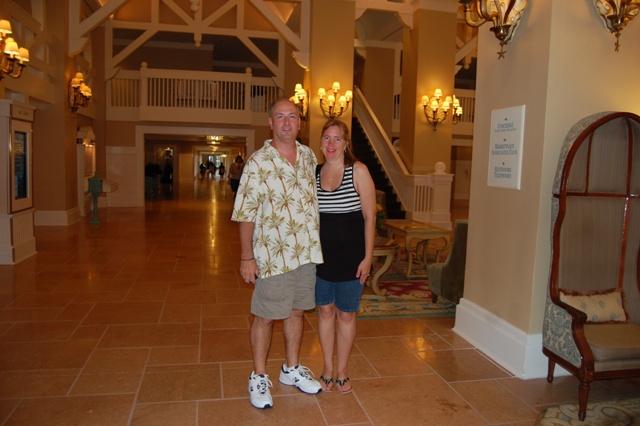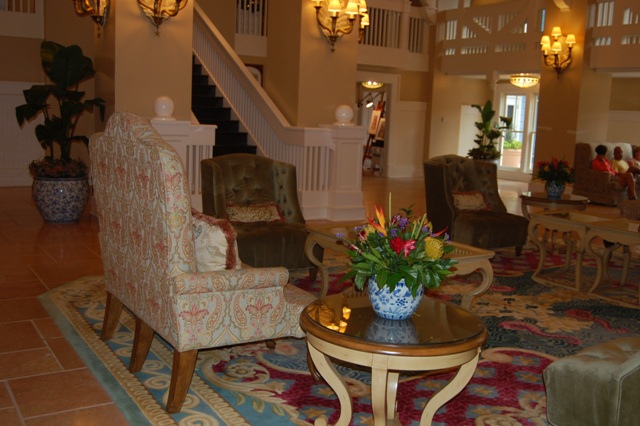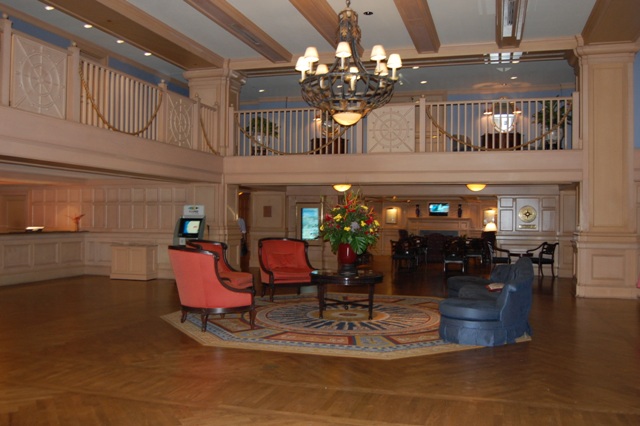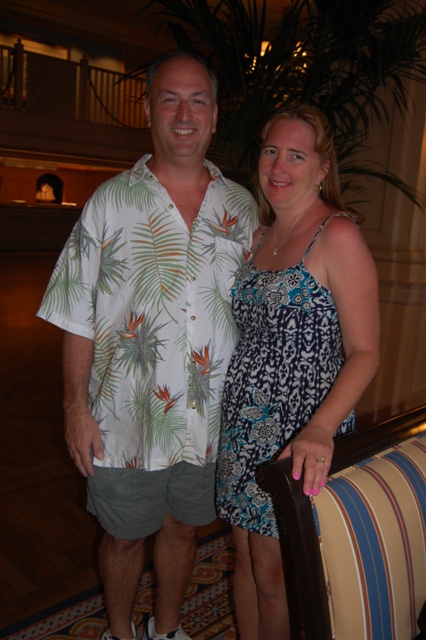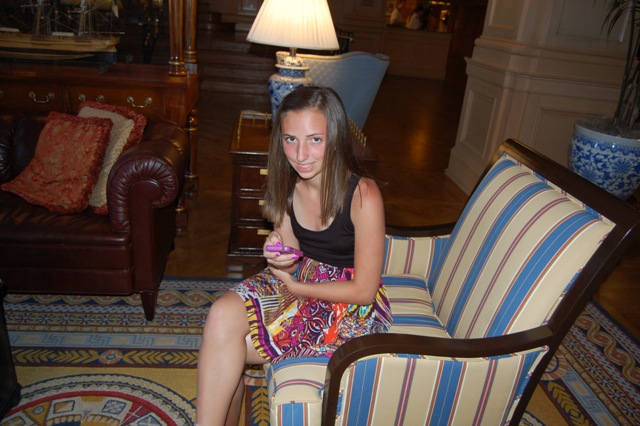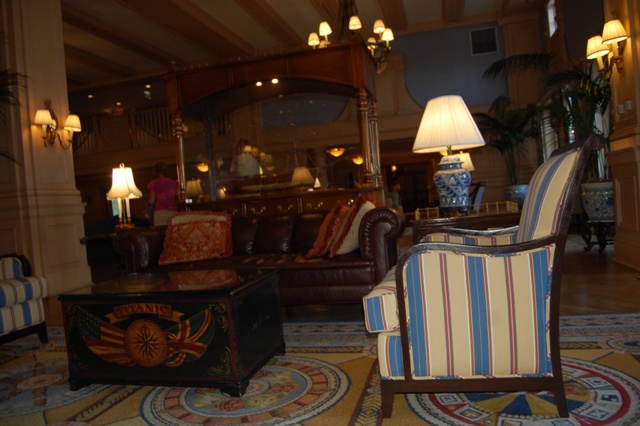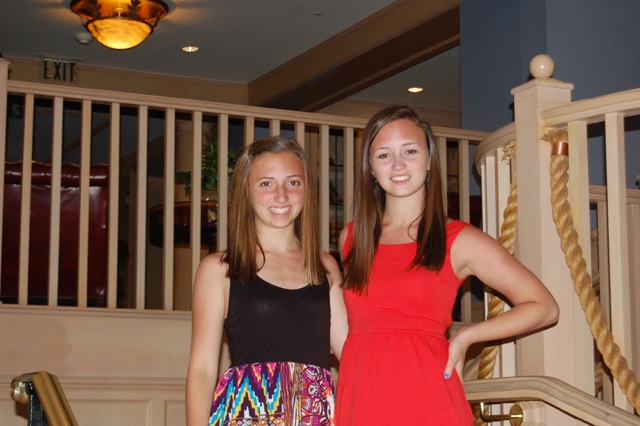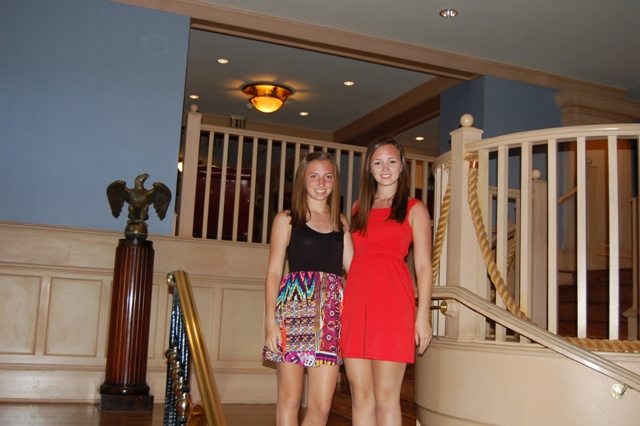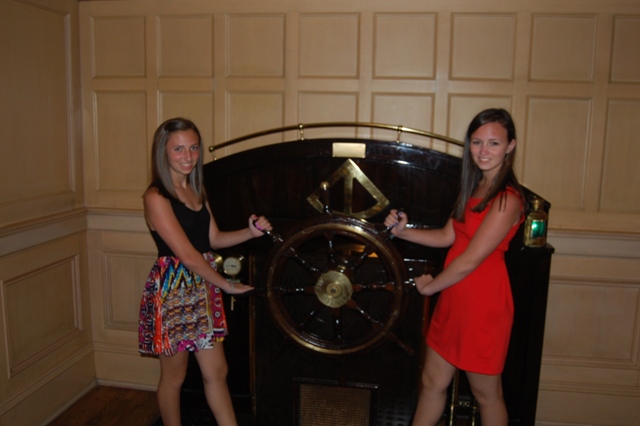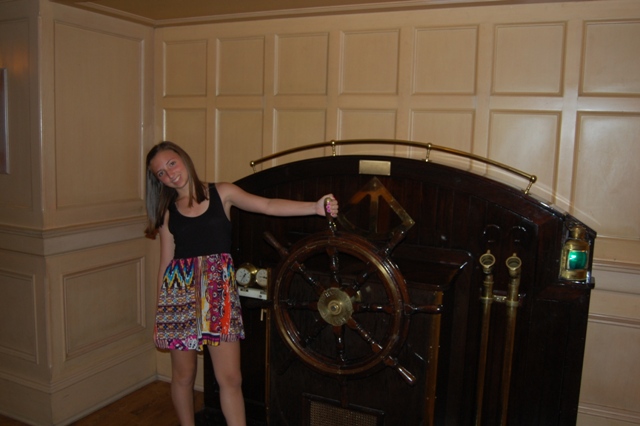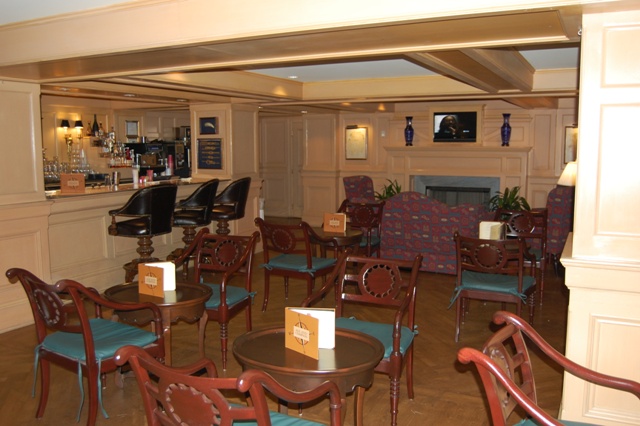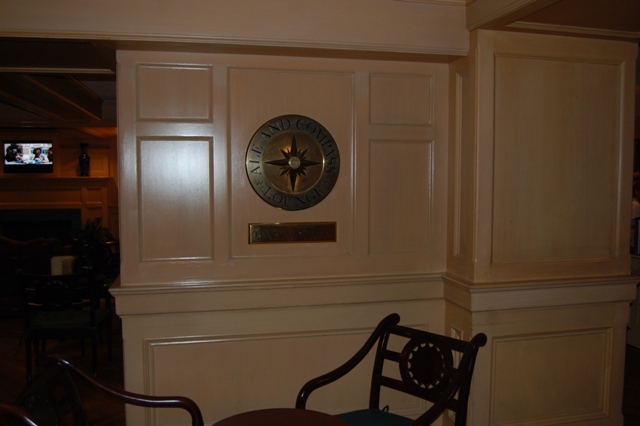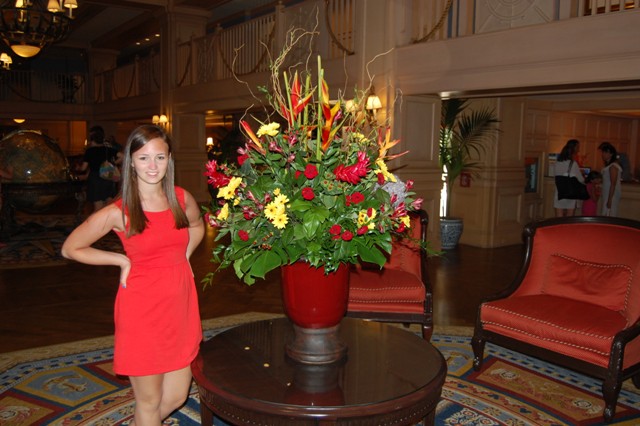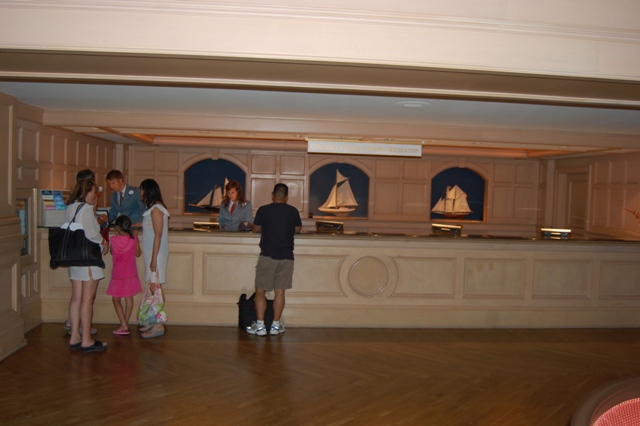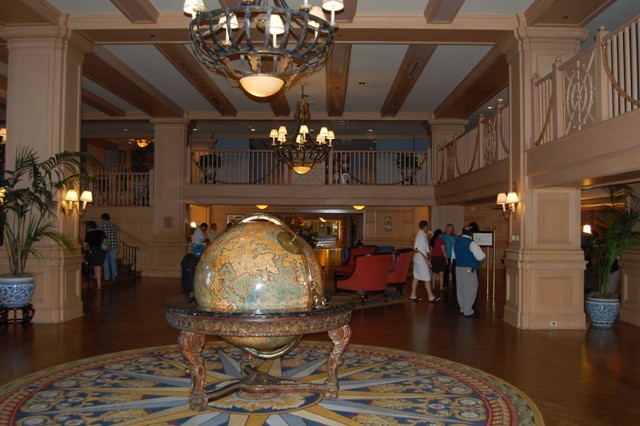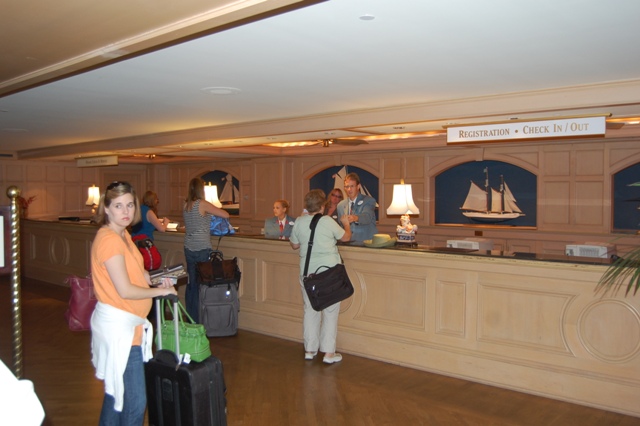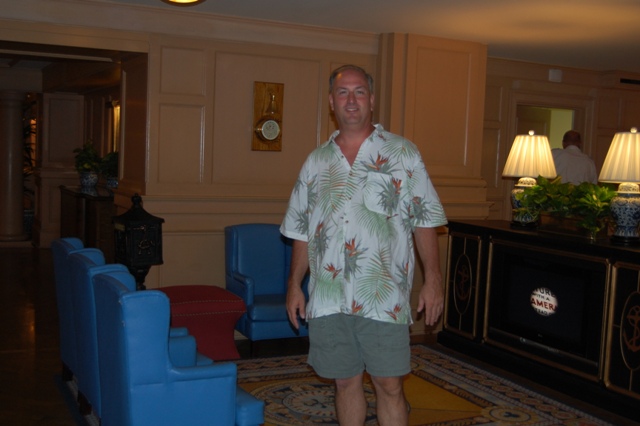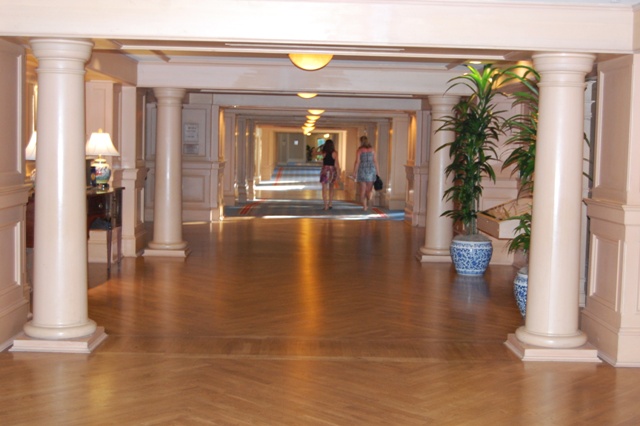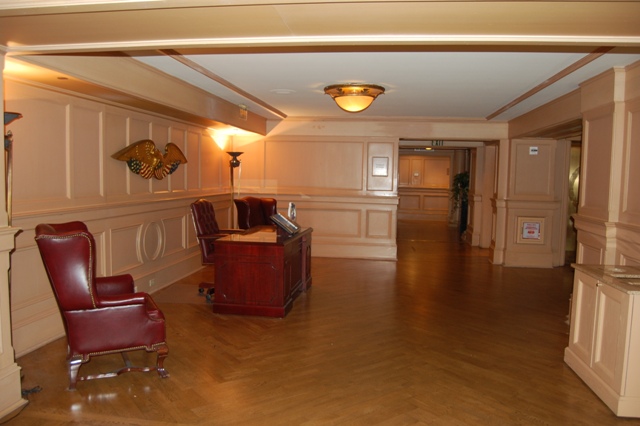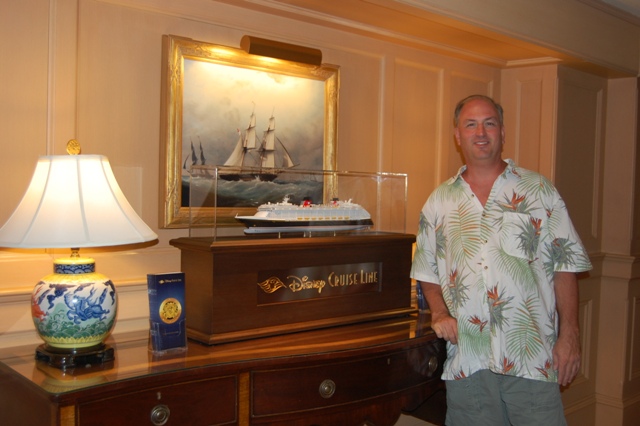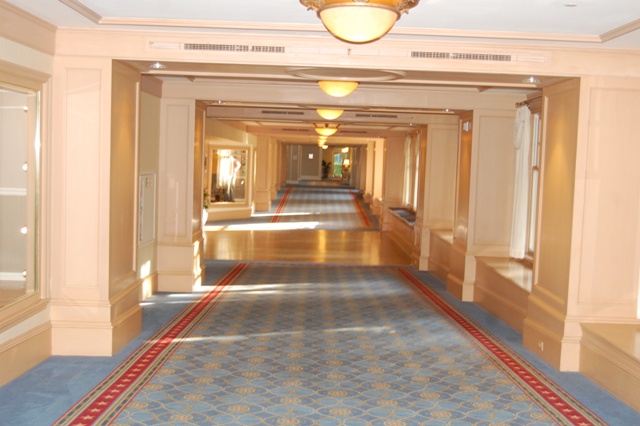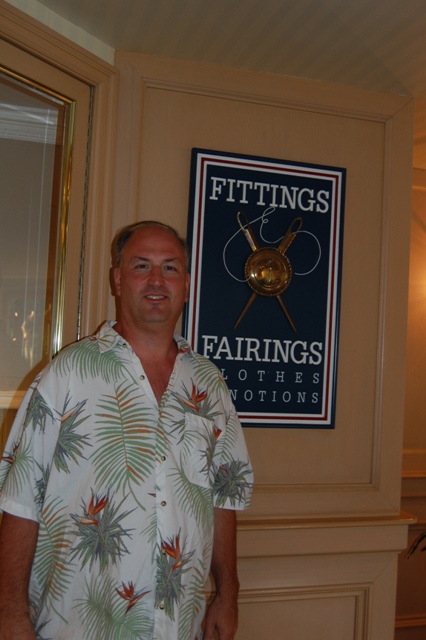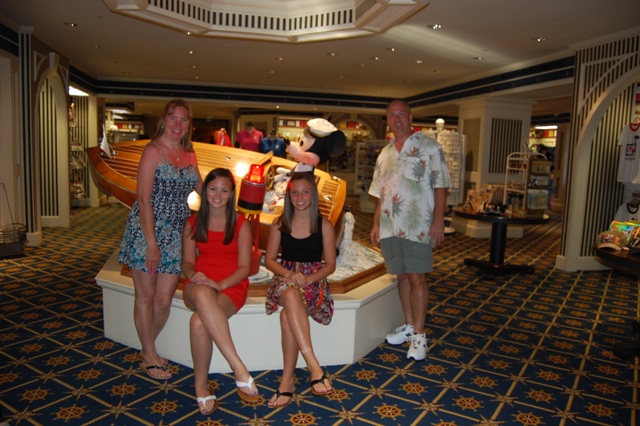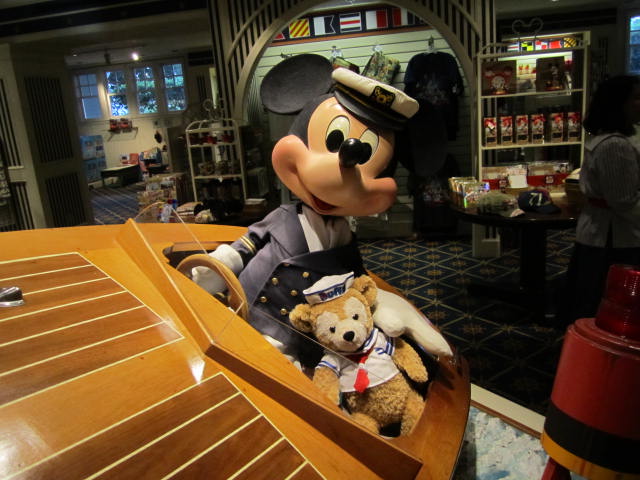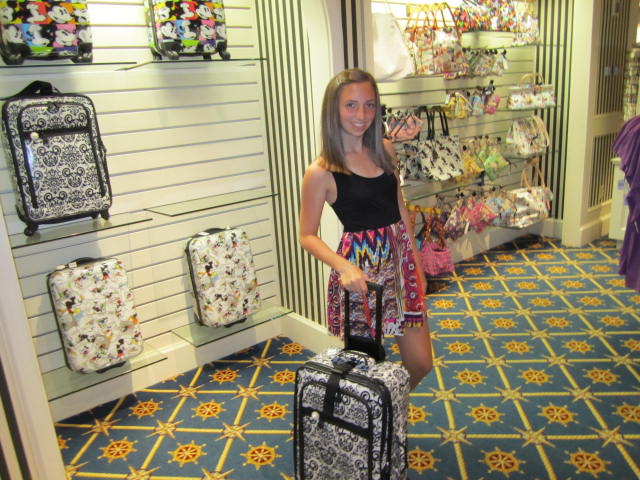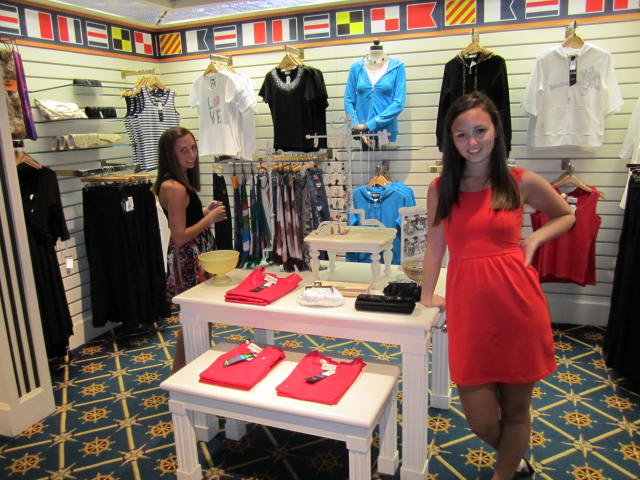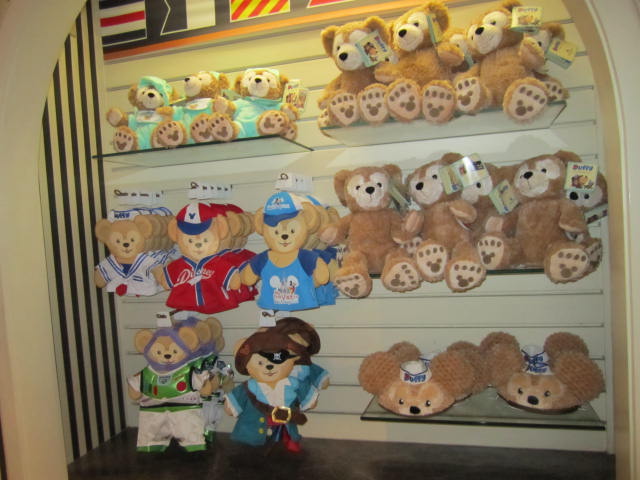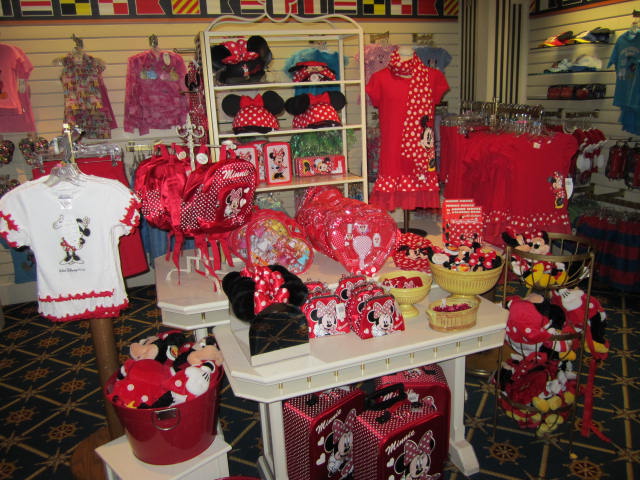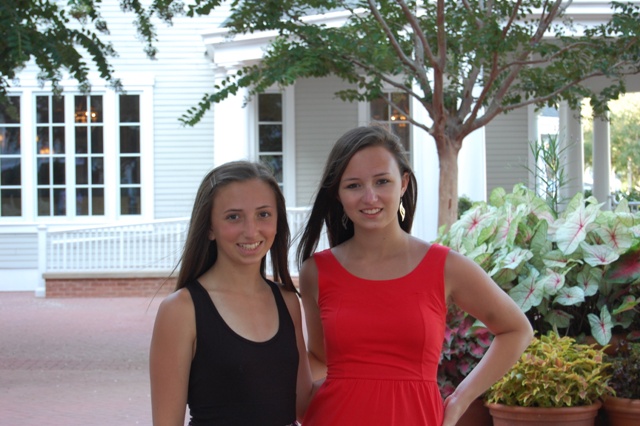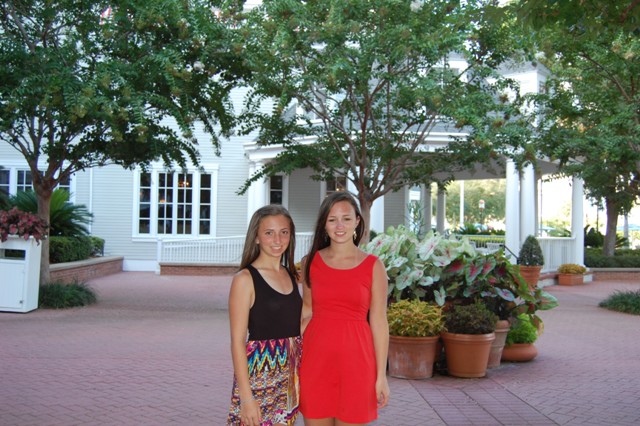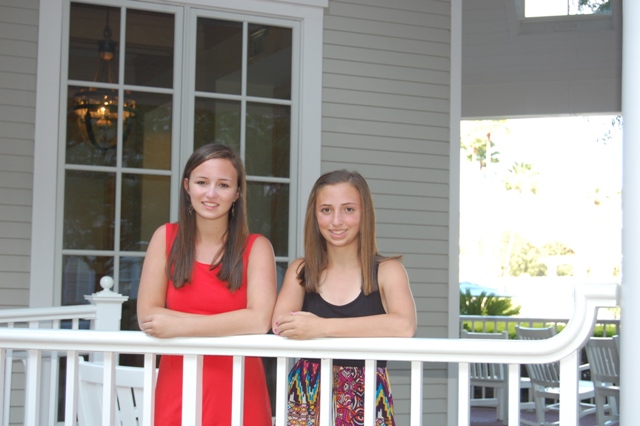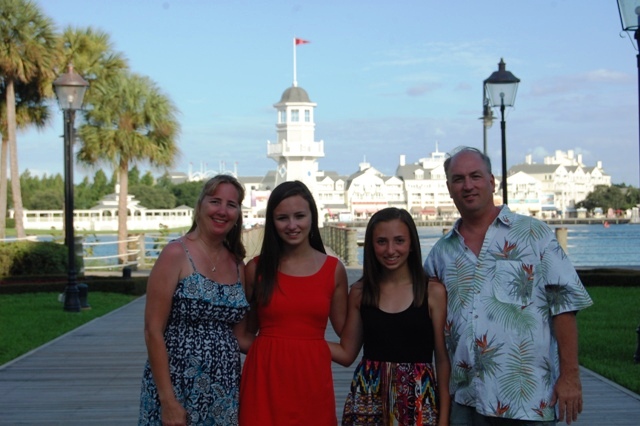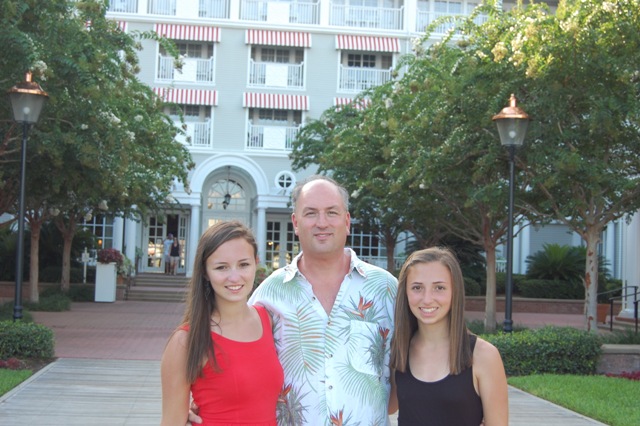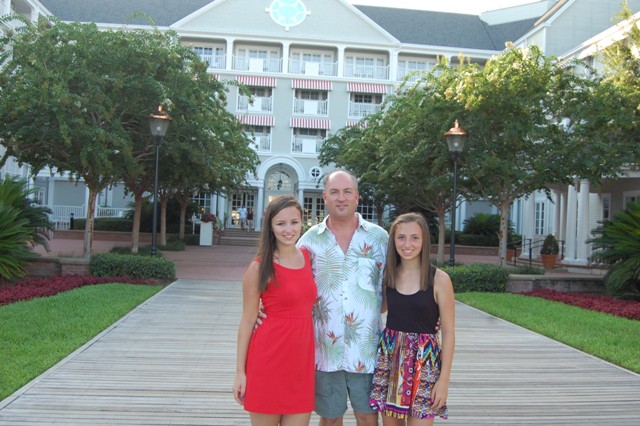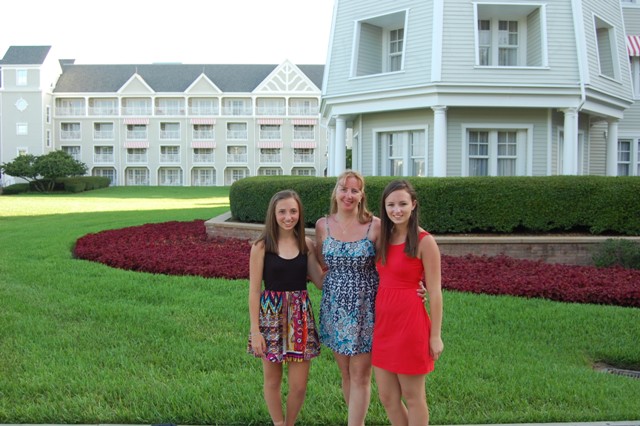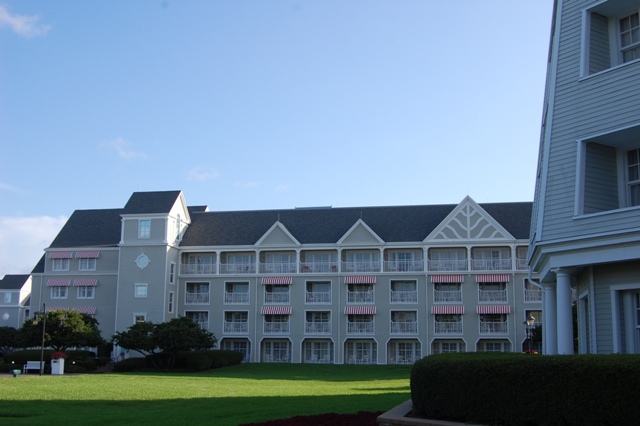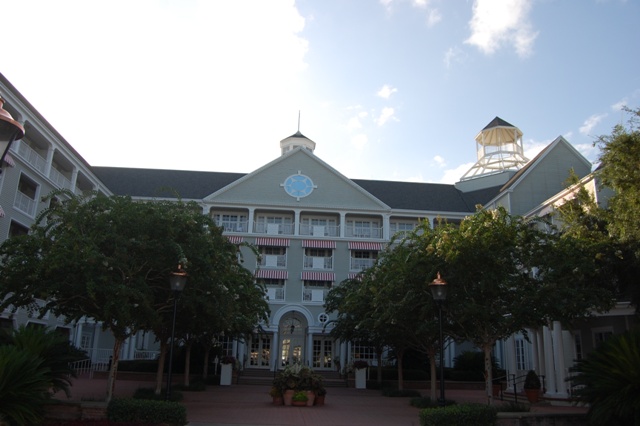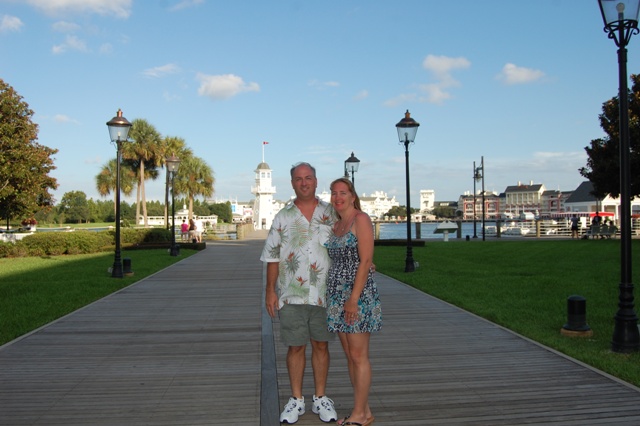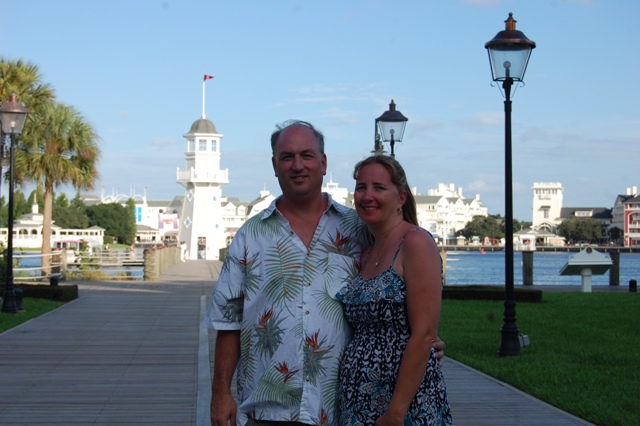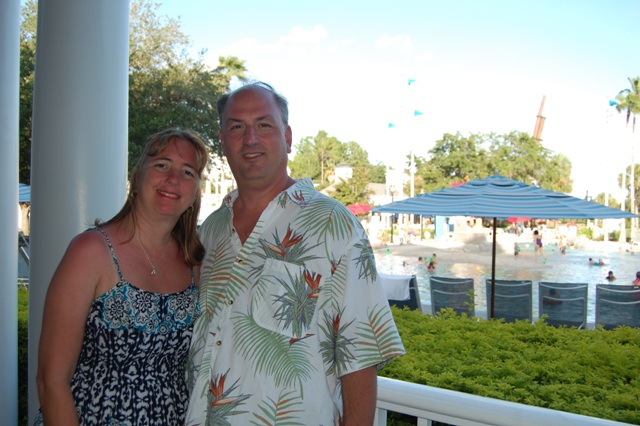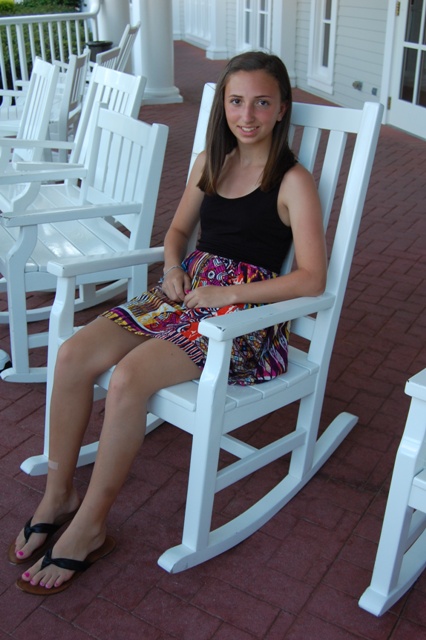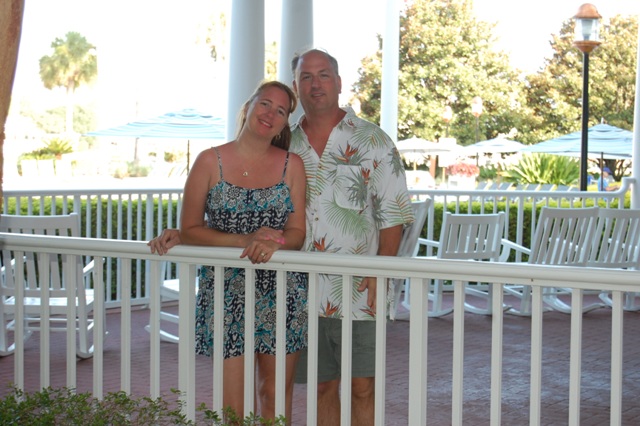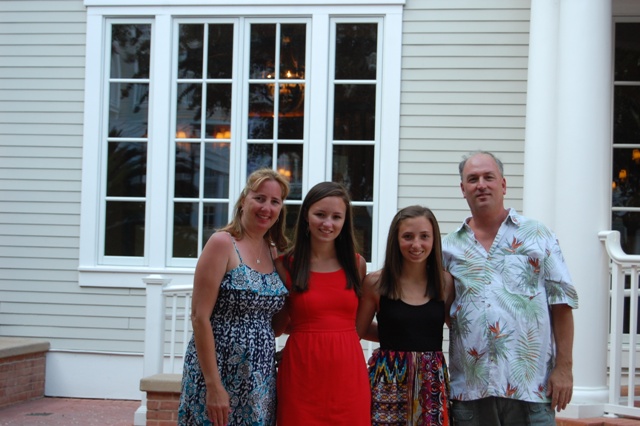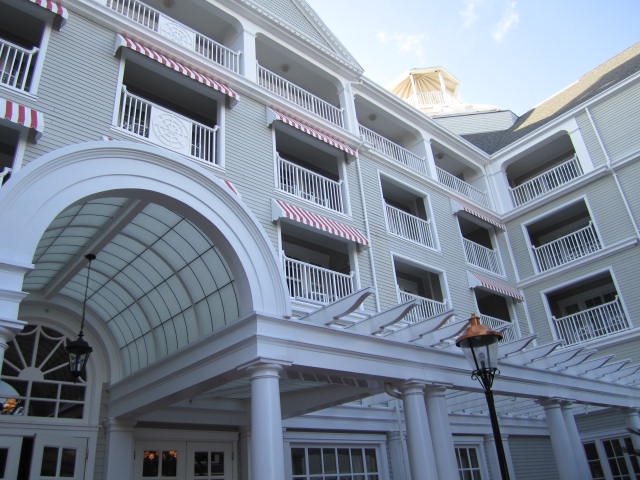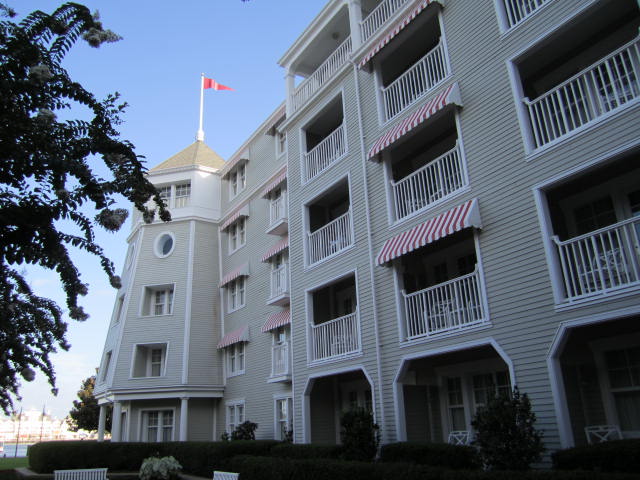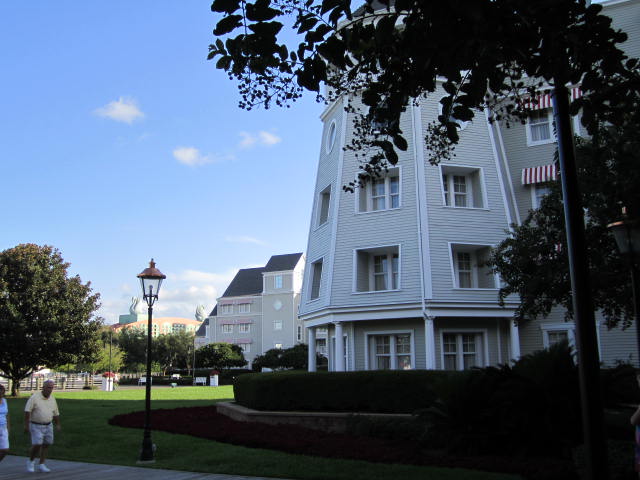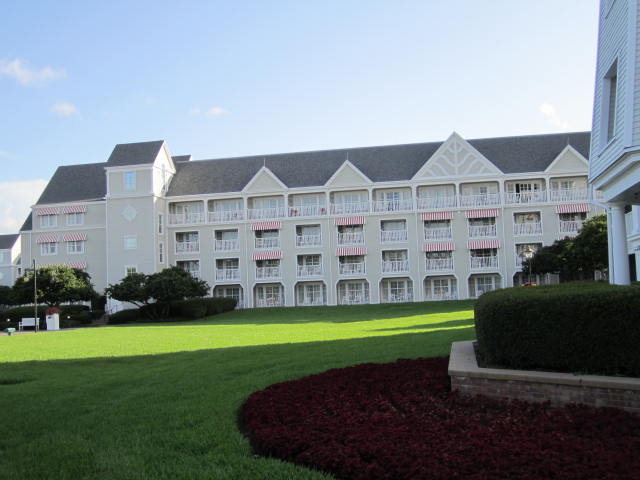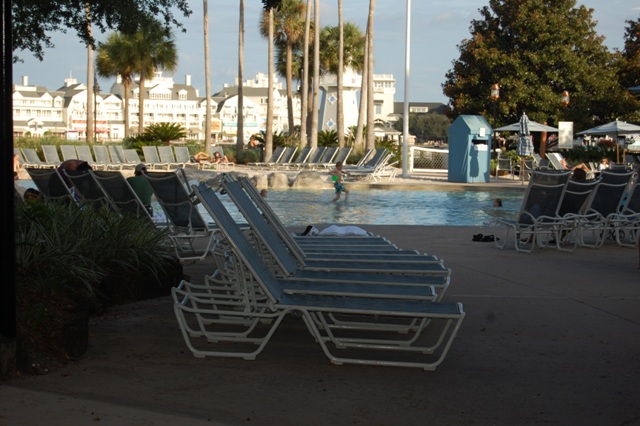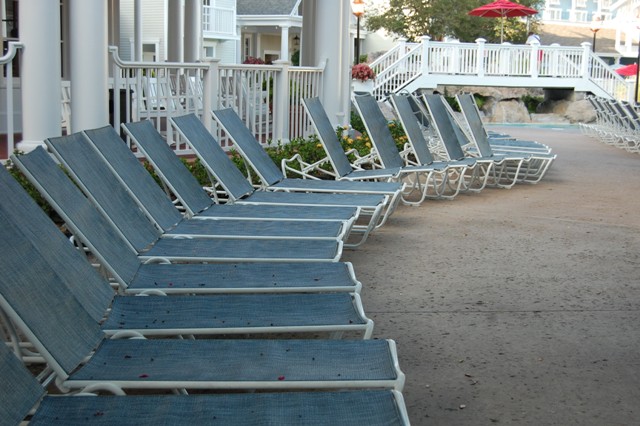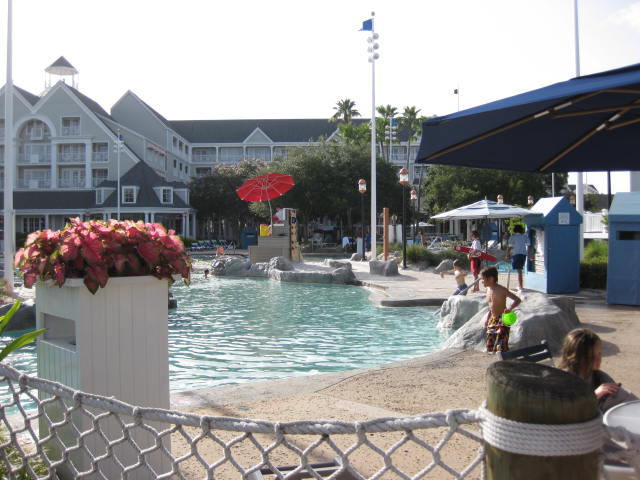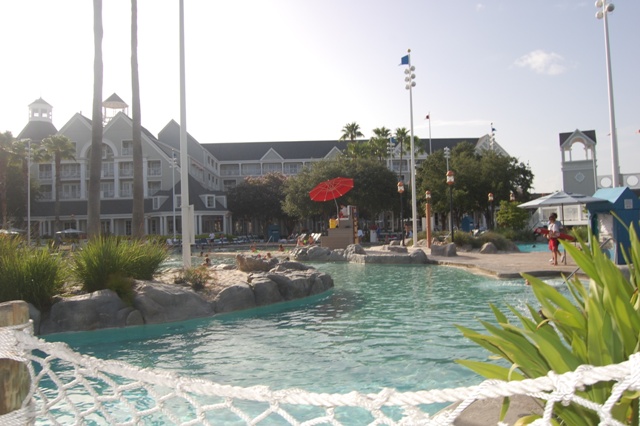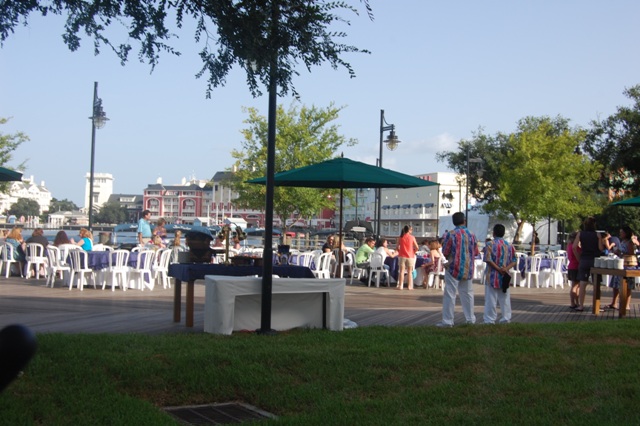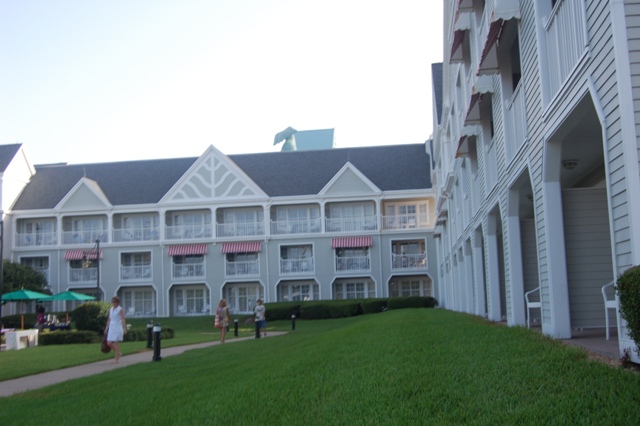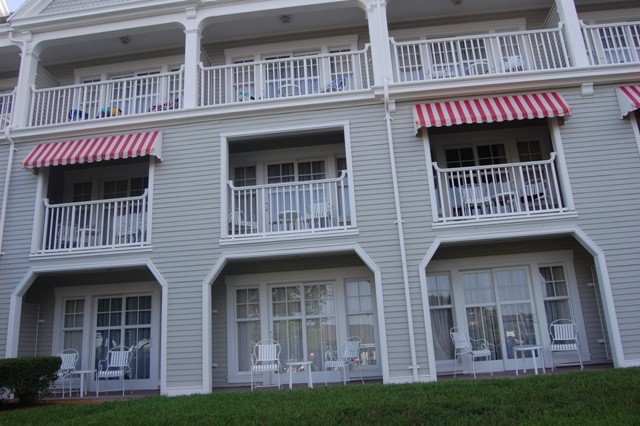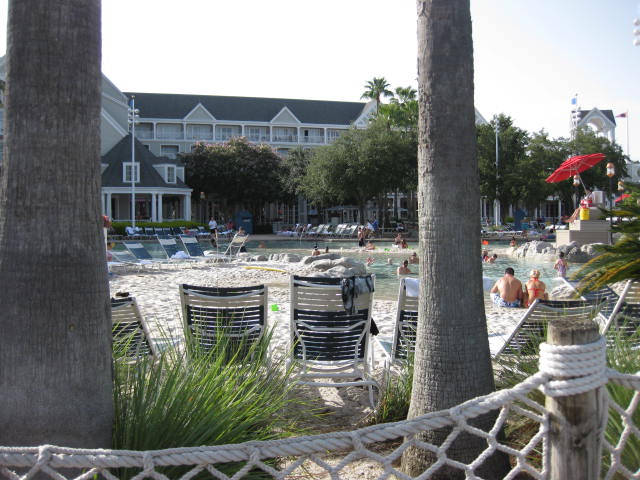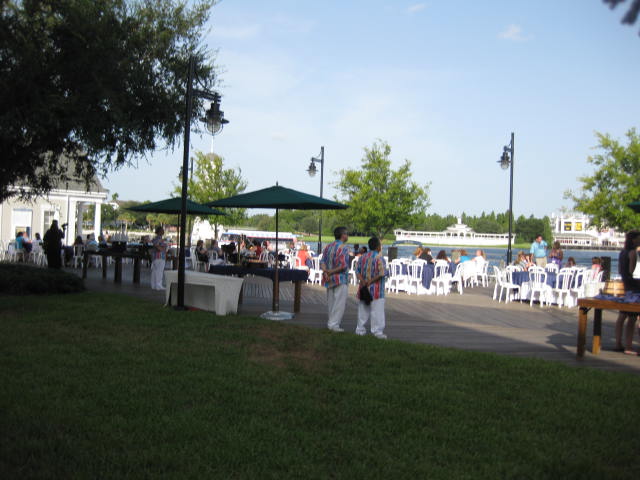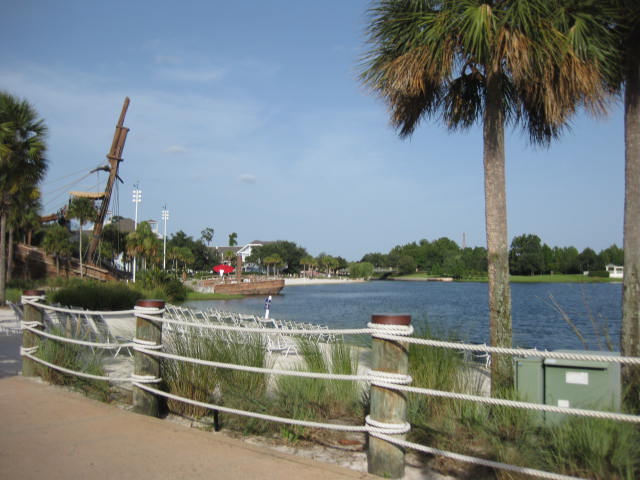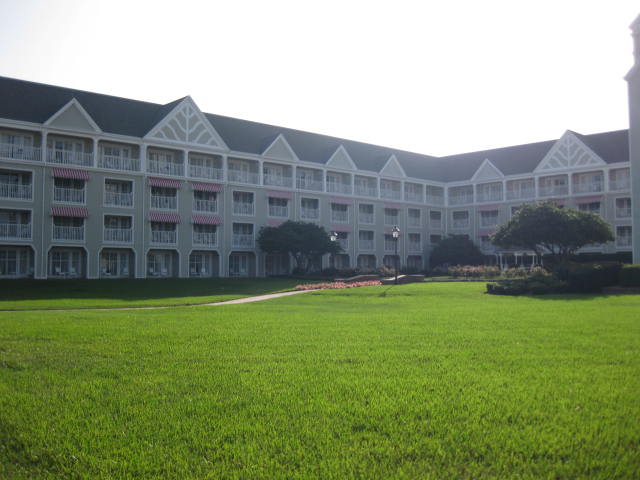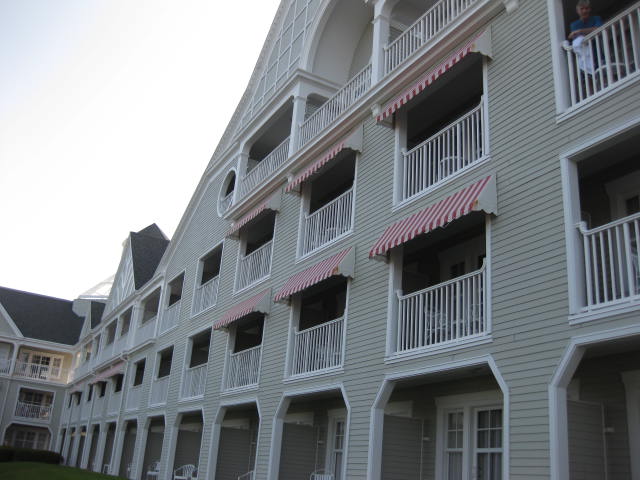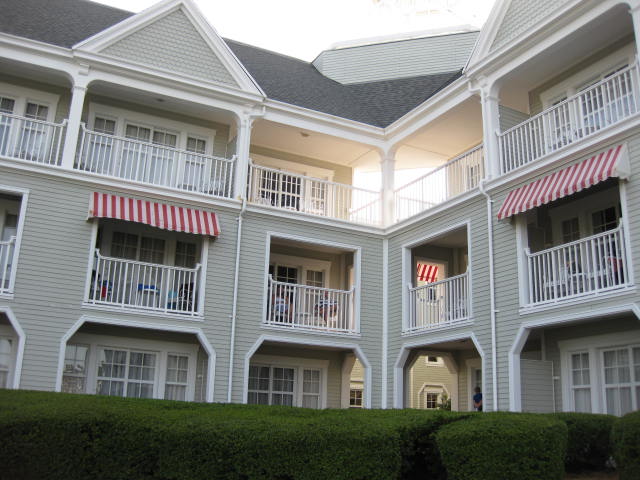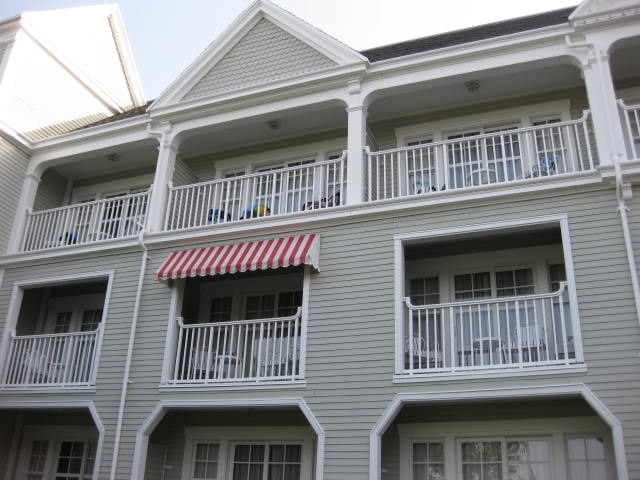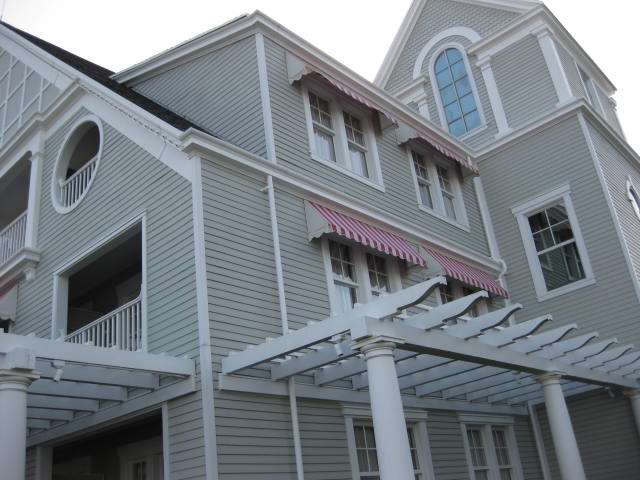 July 2009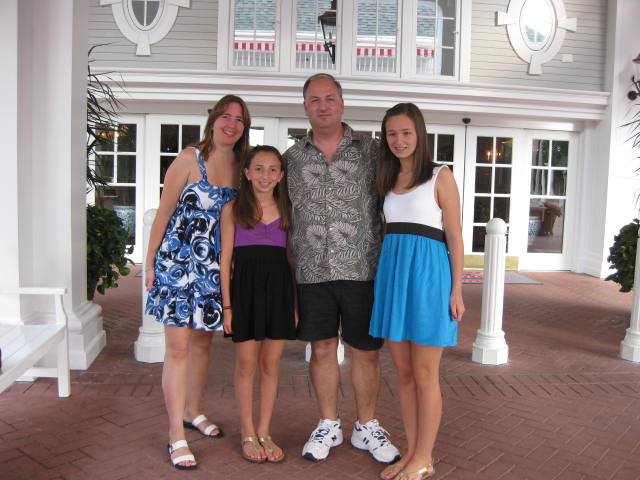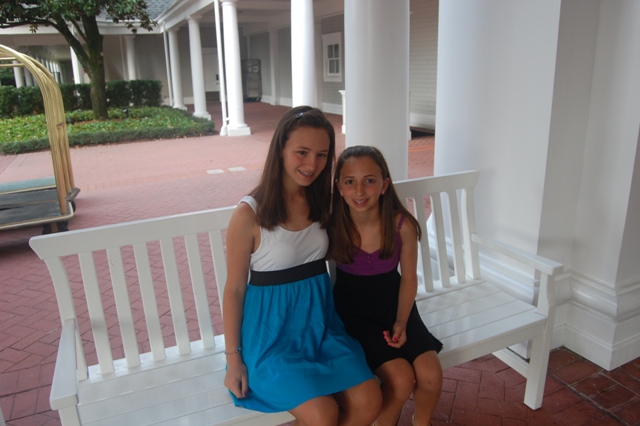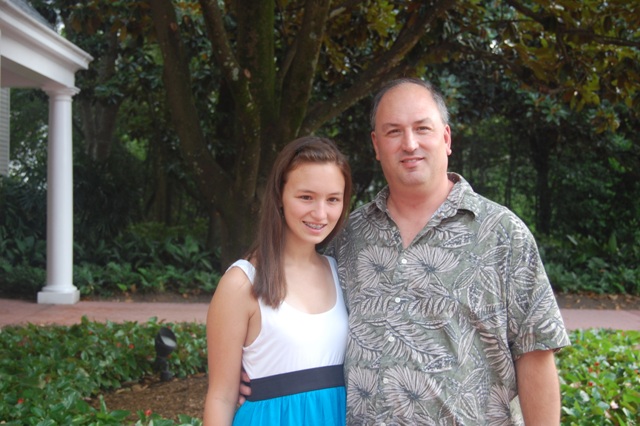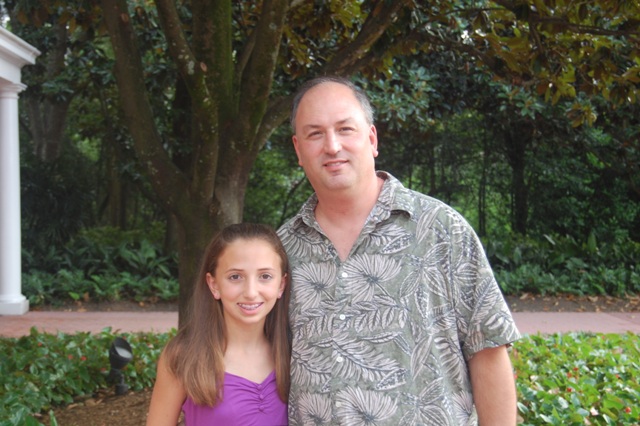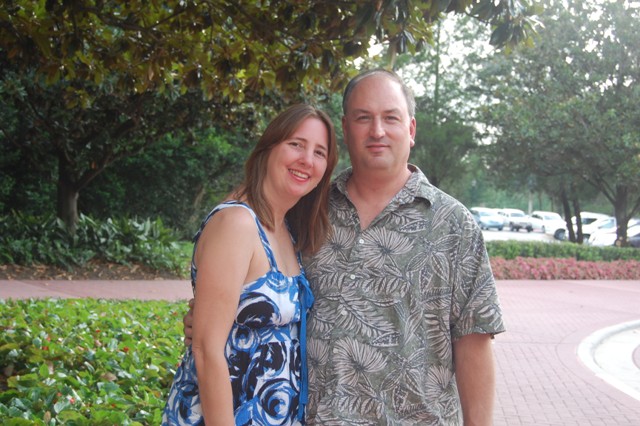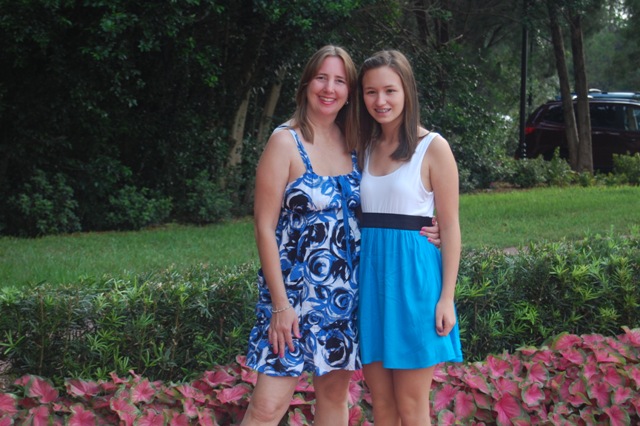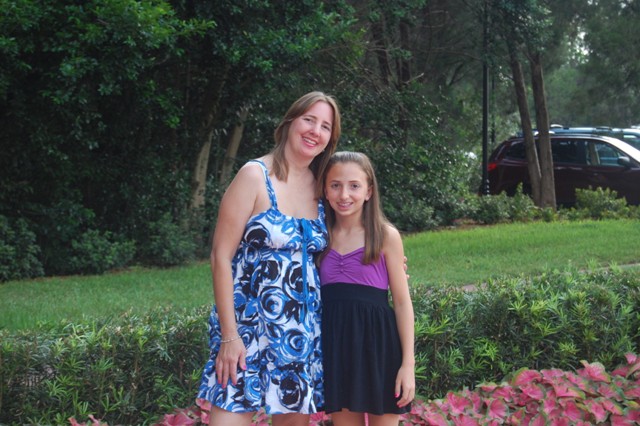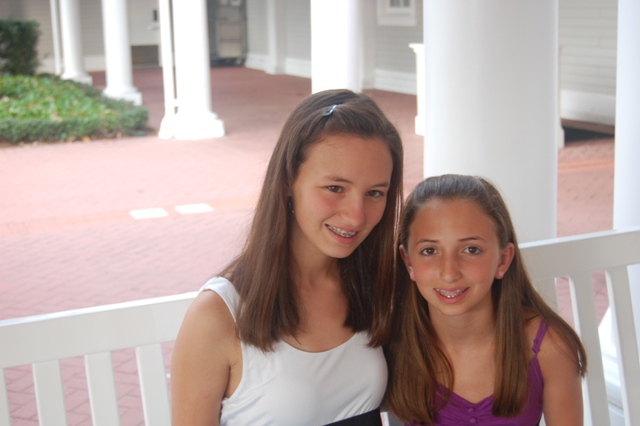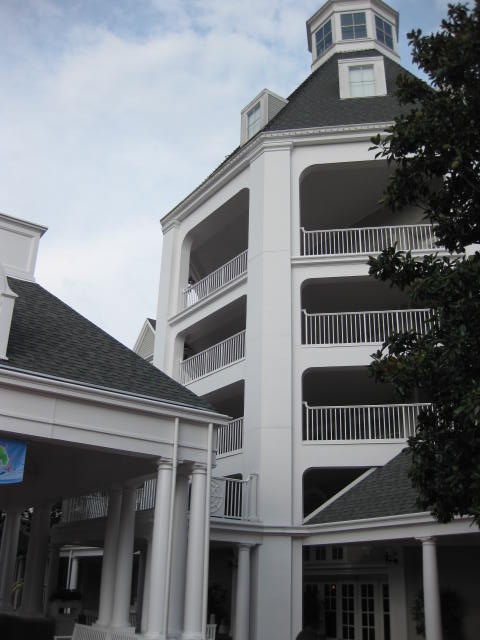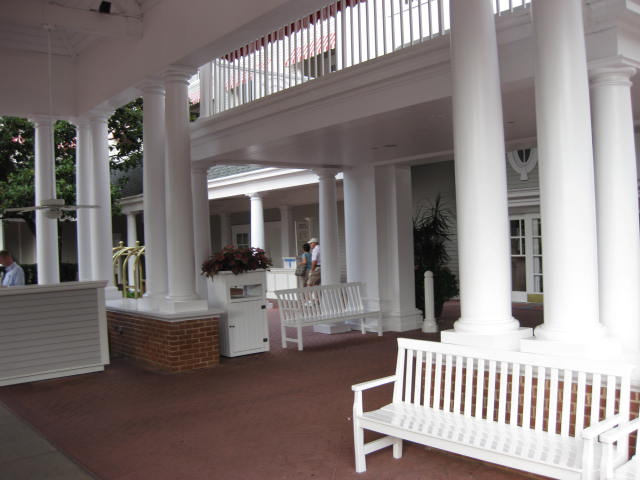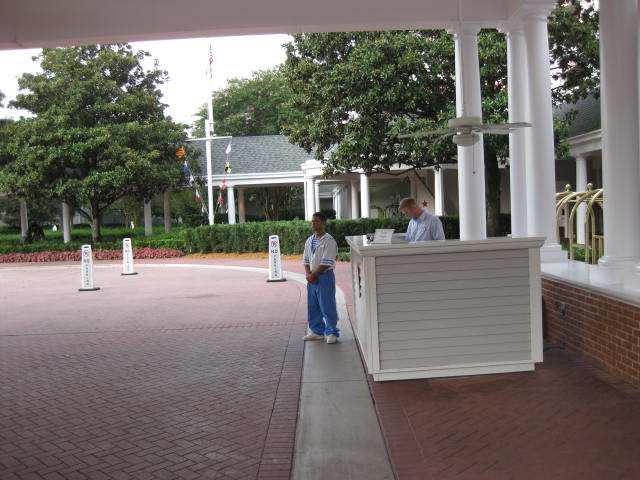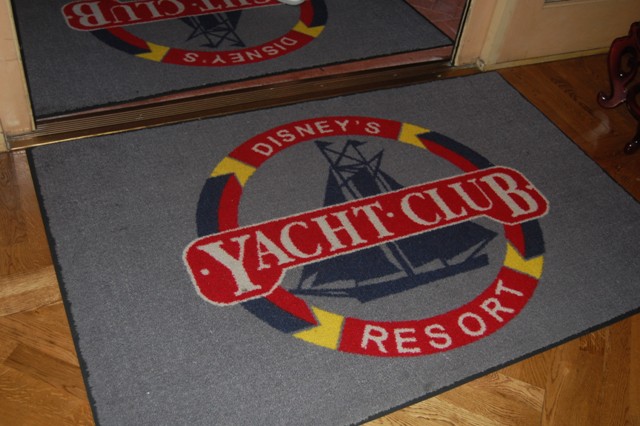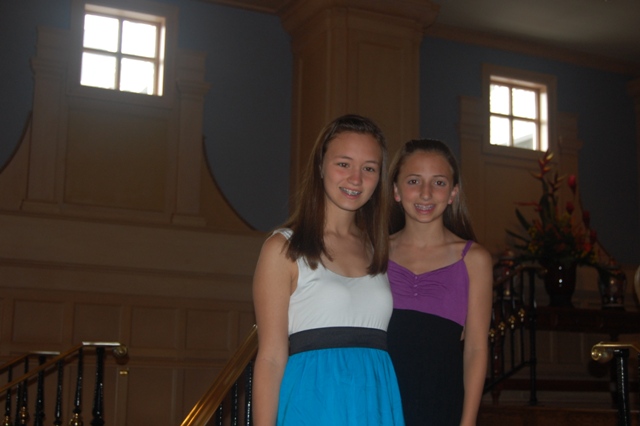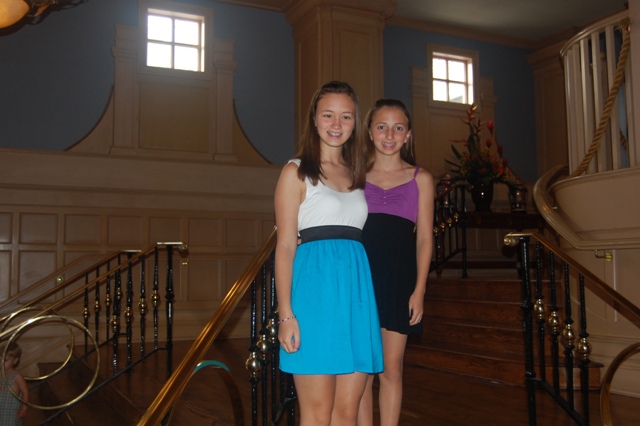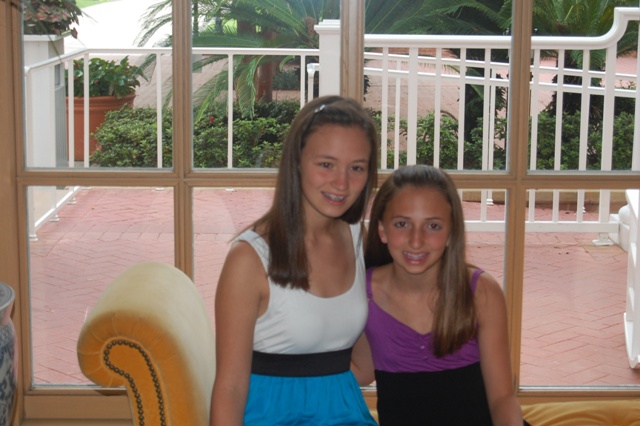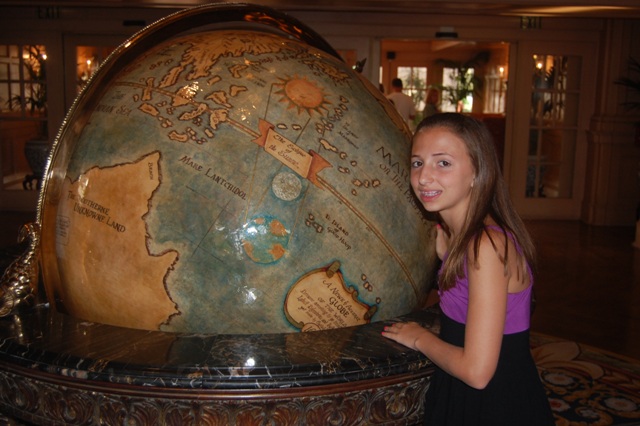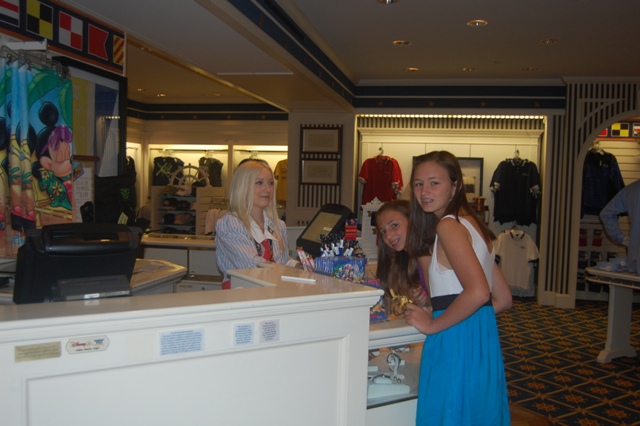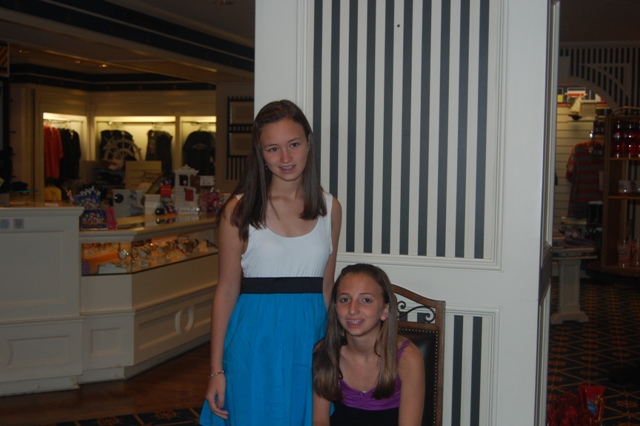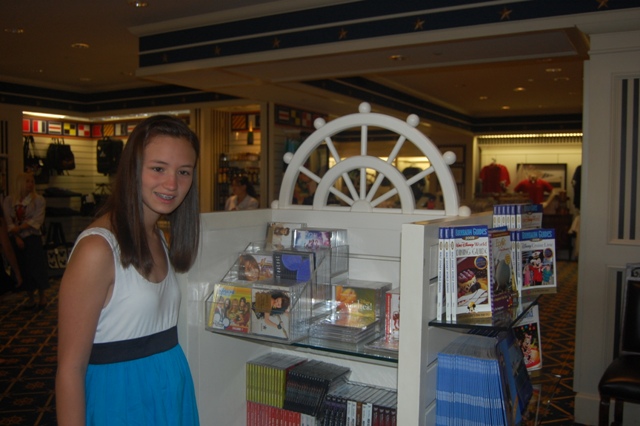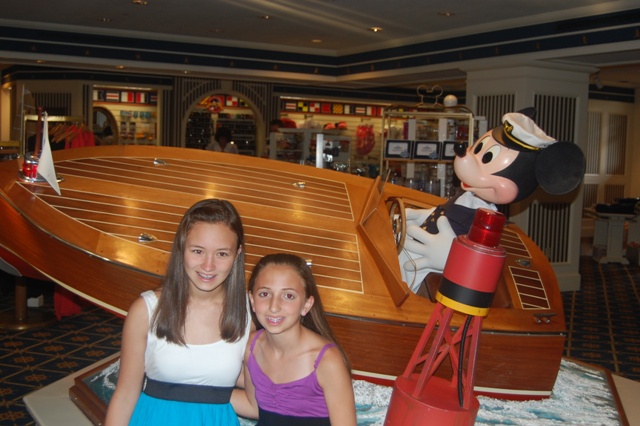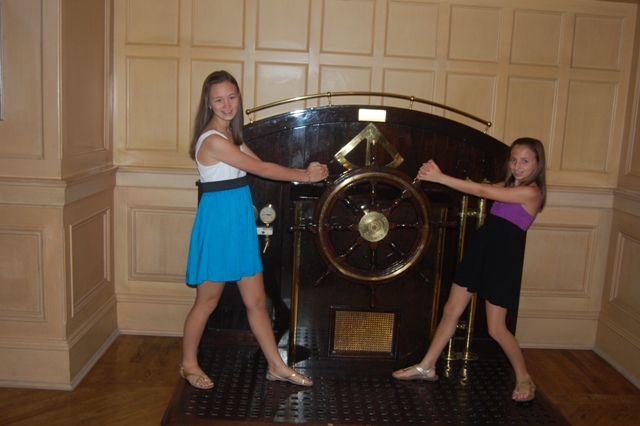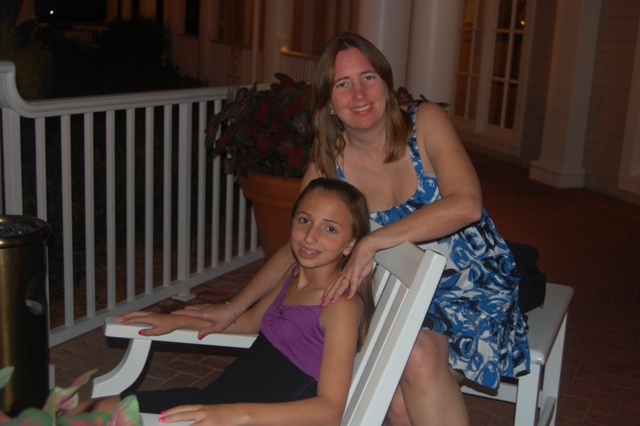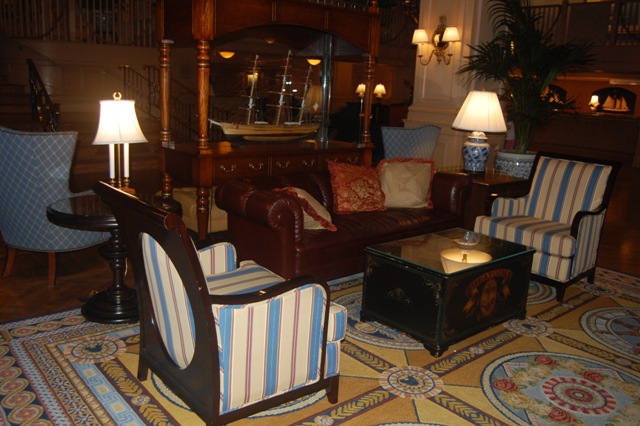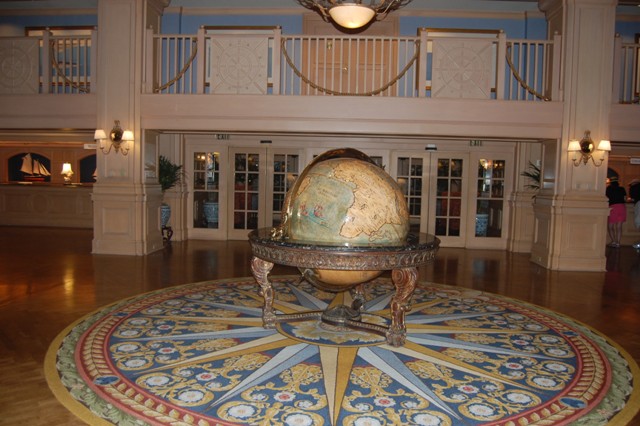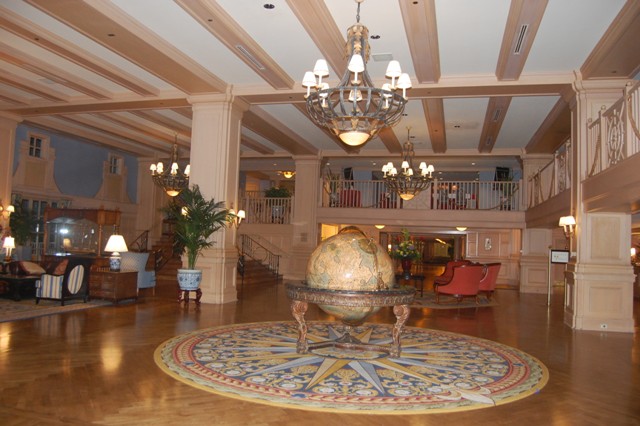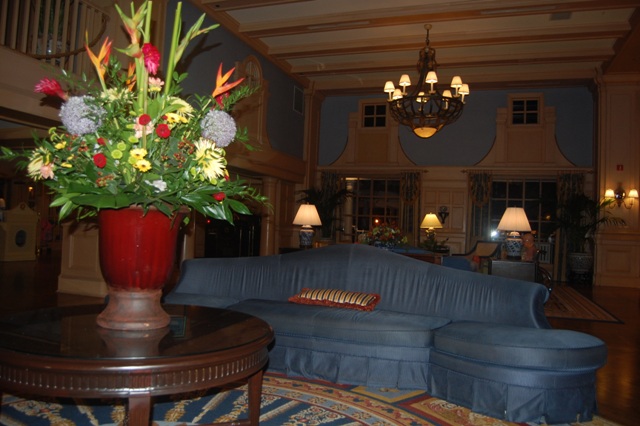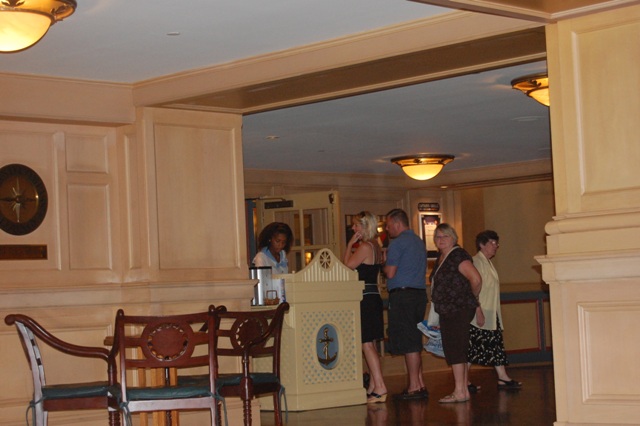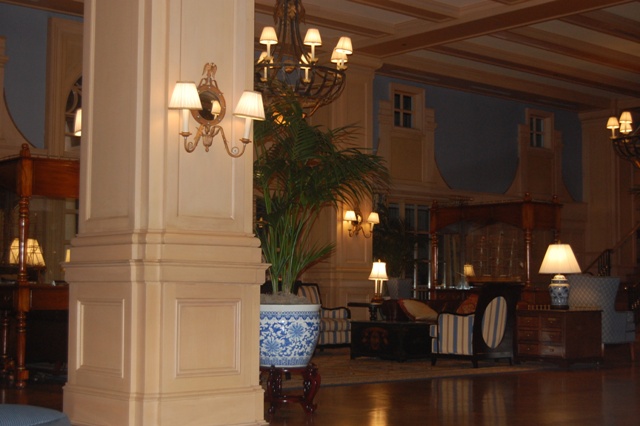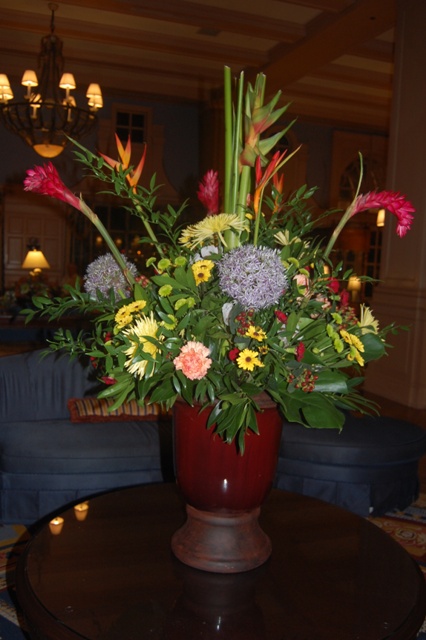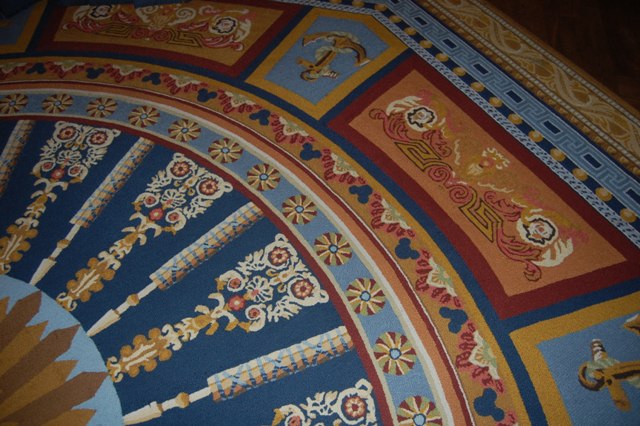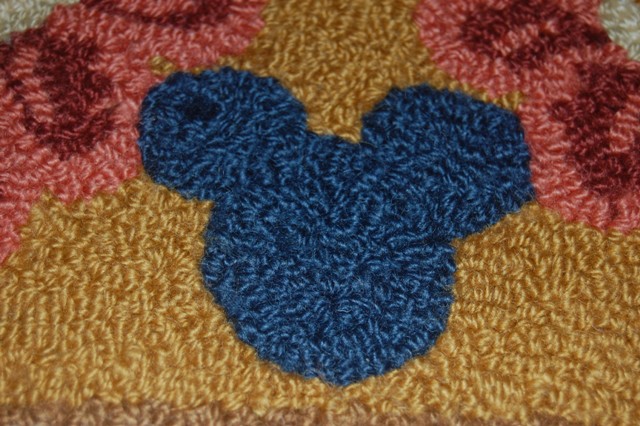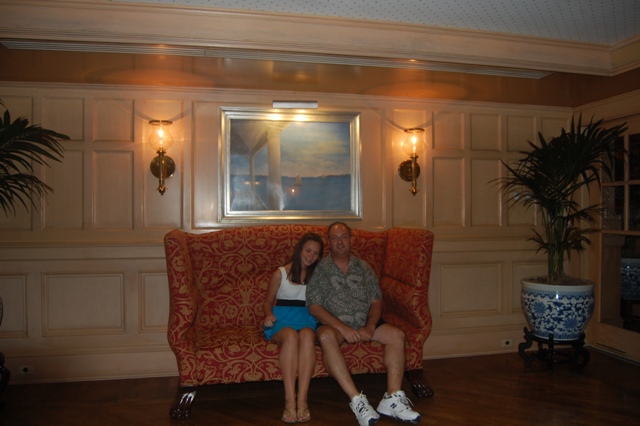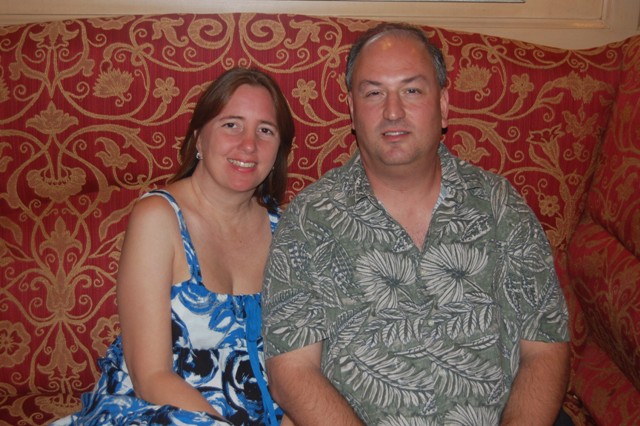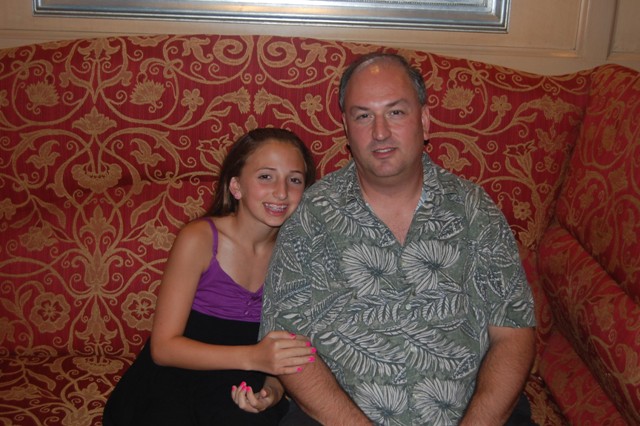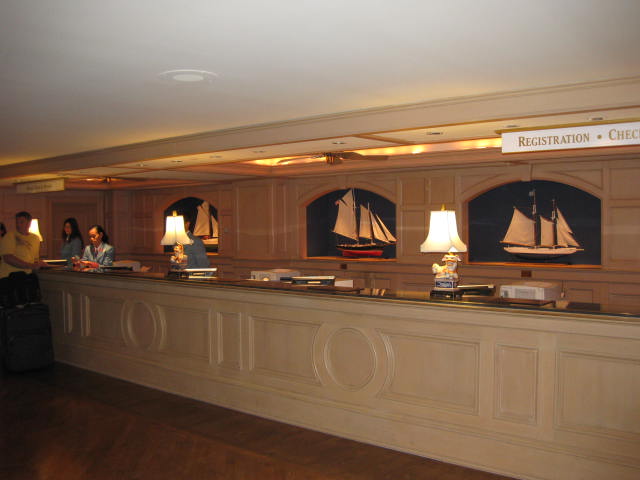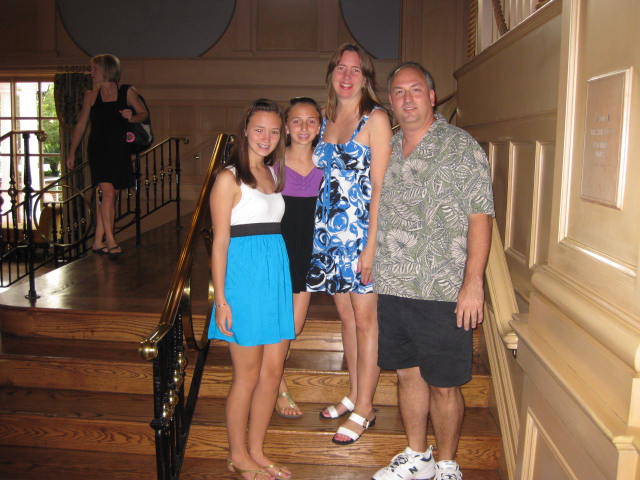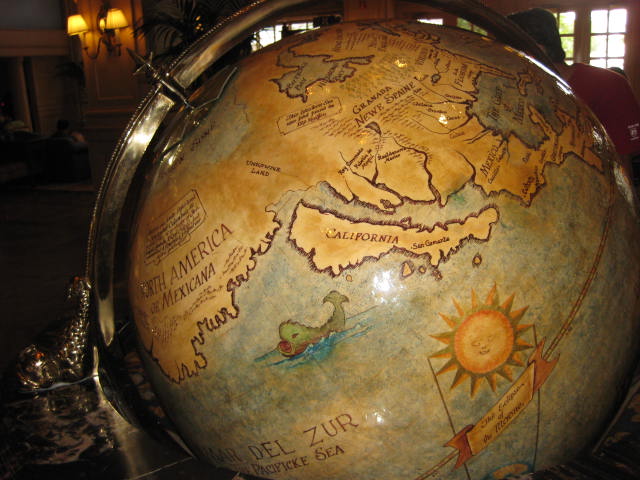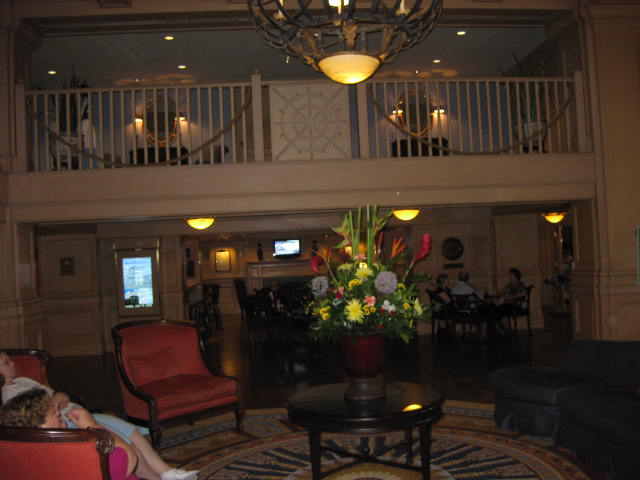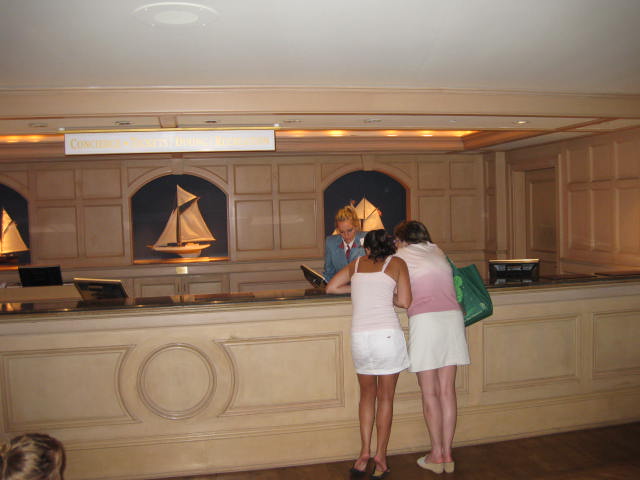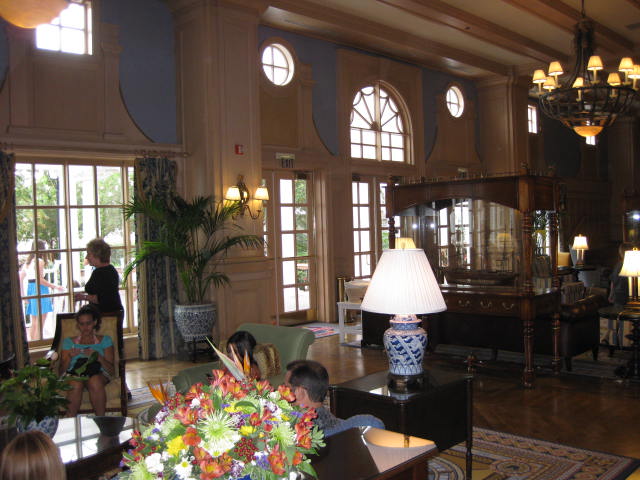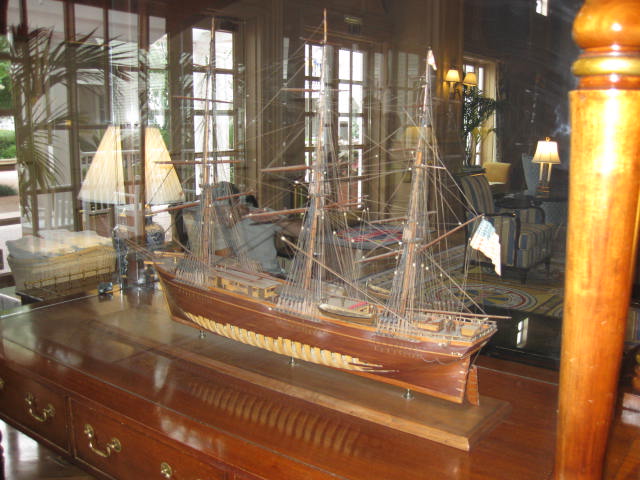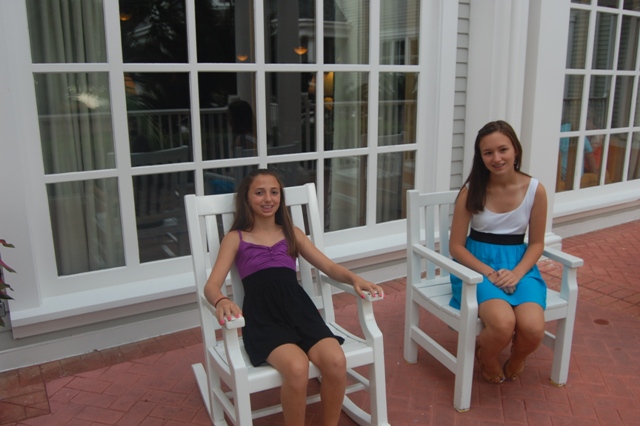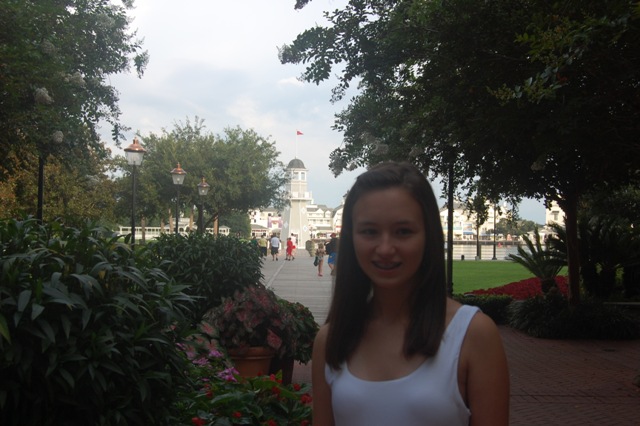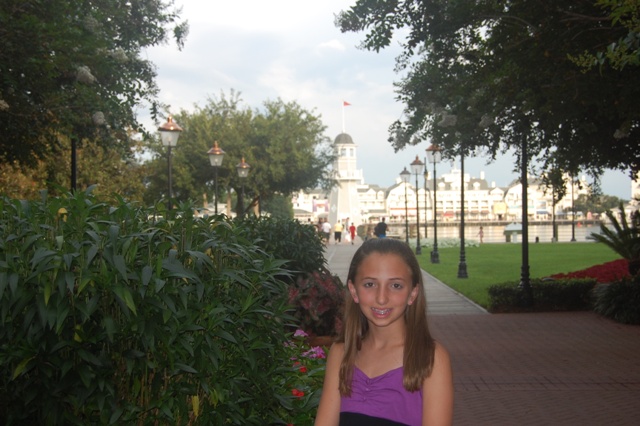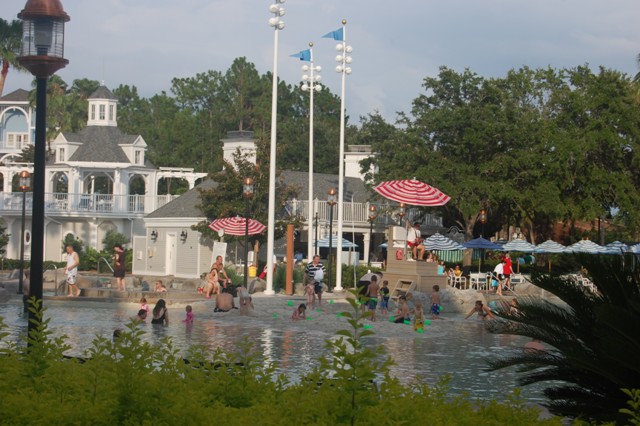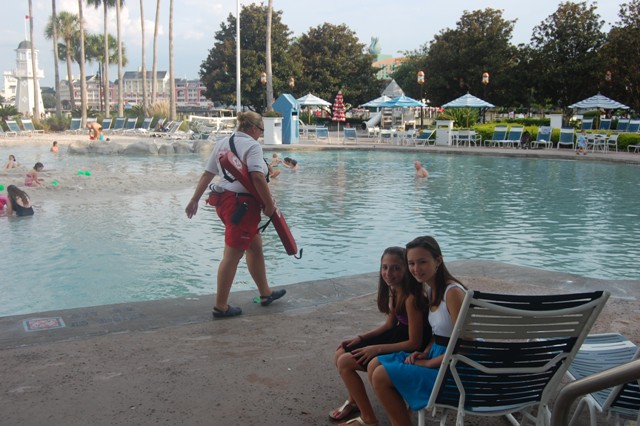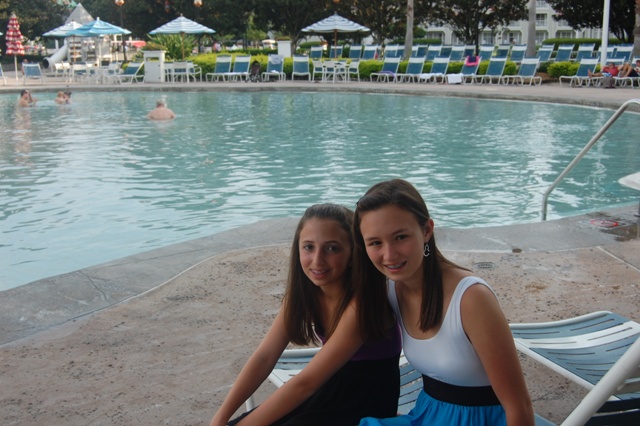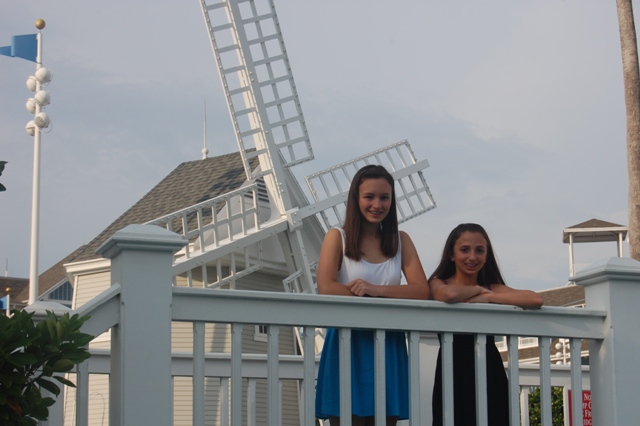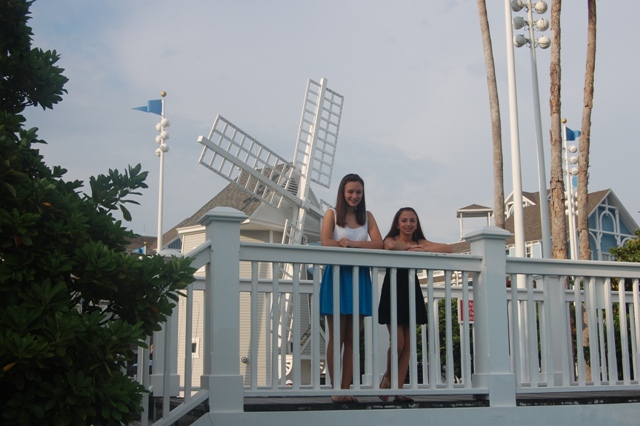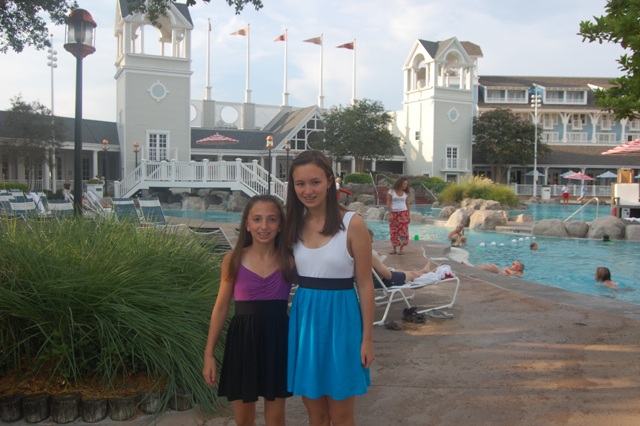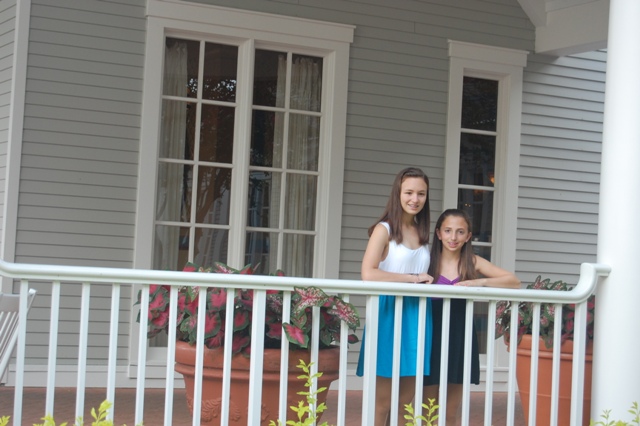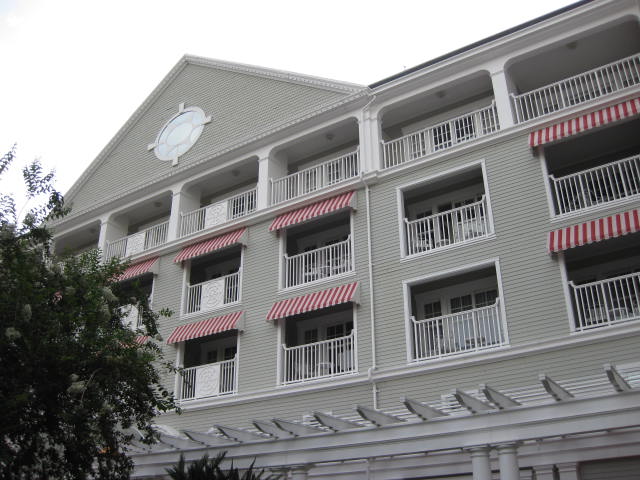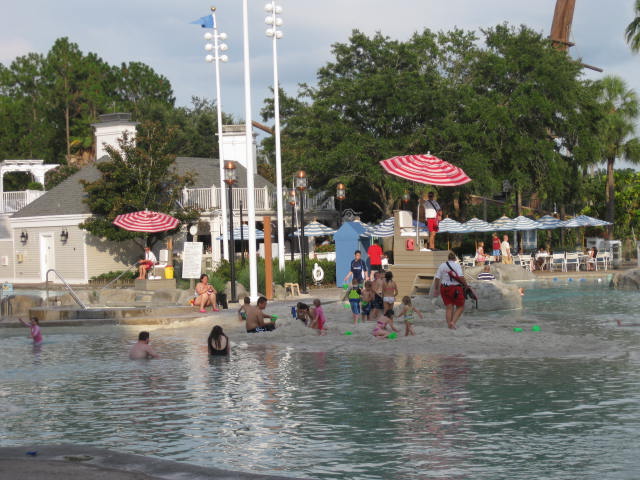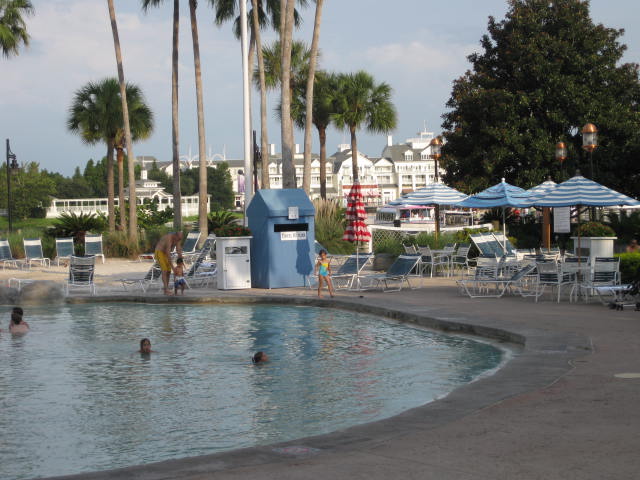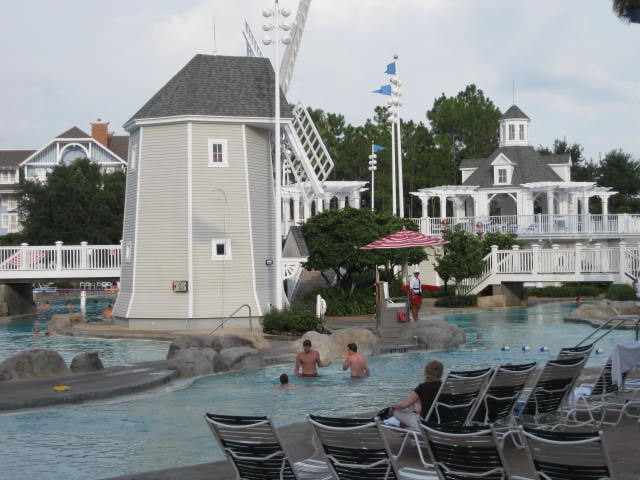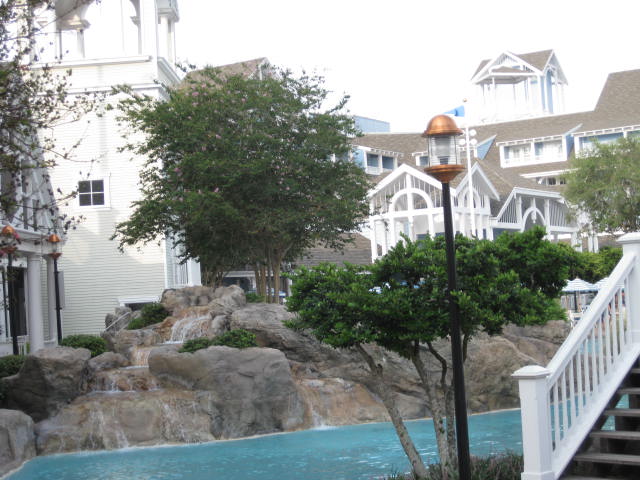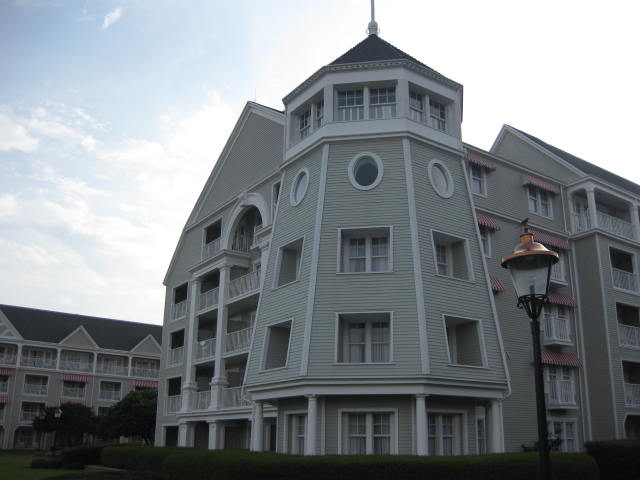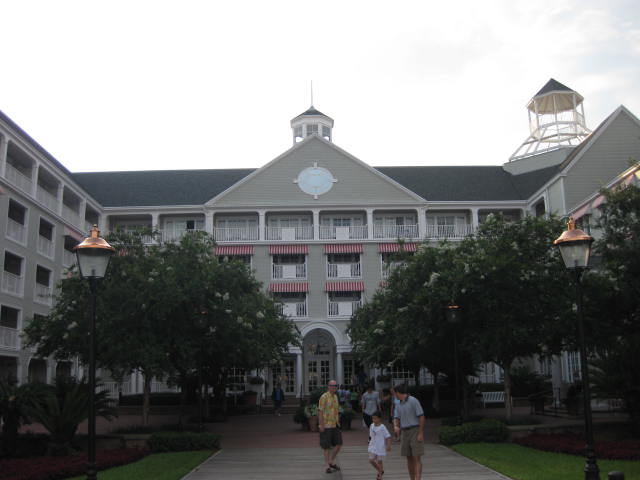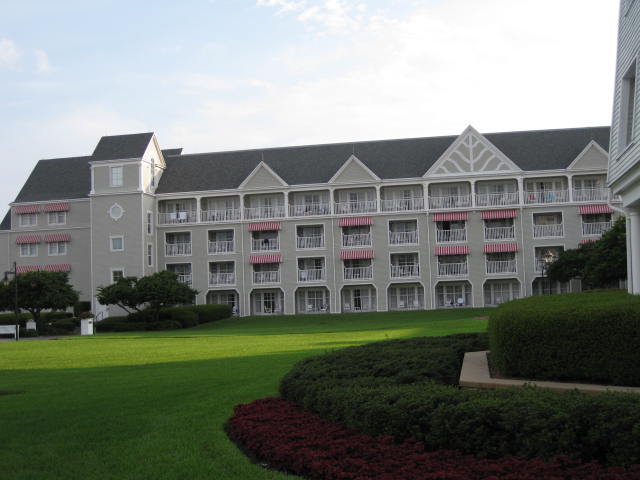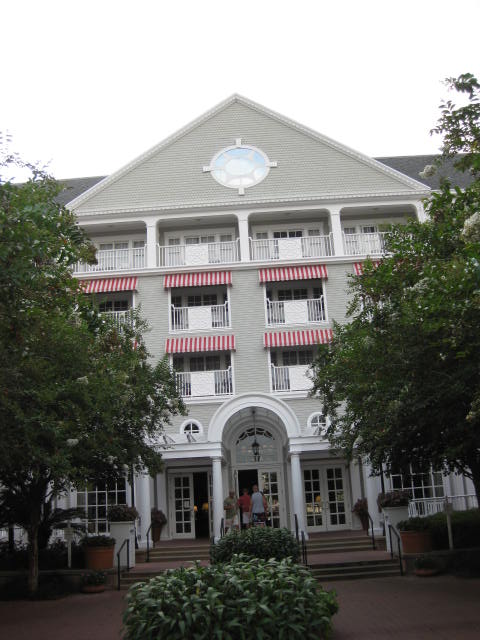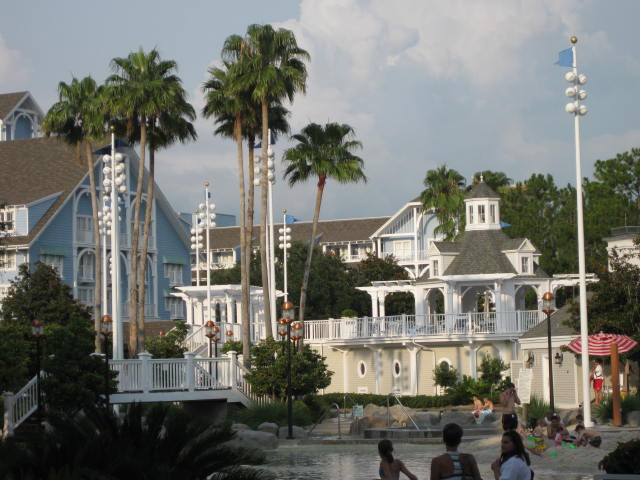 July 2008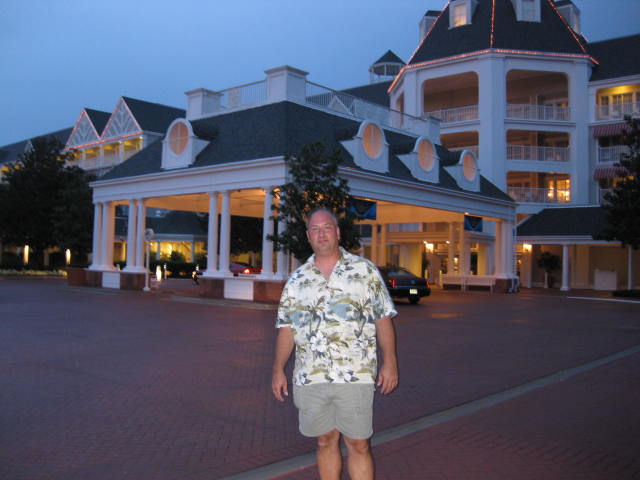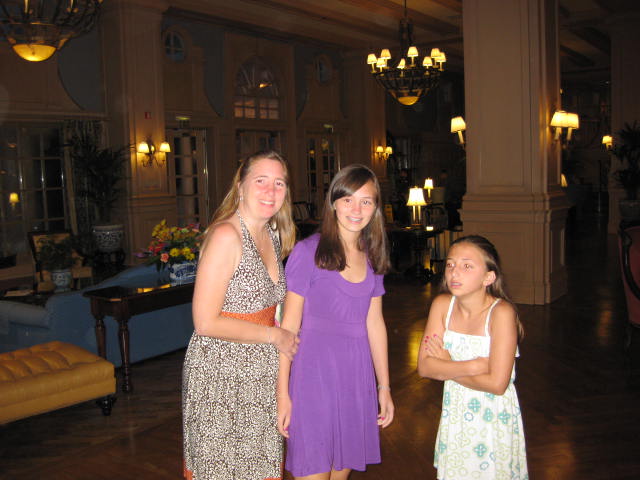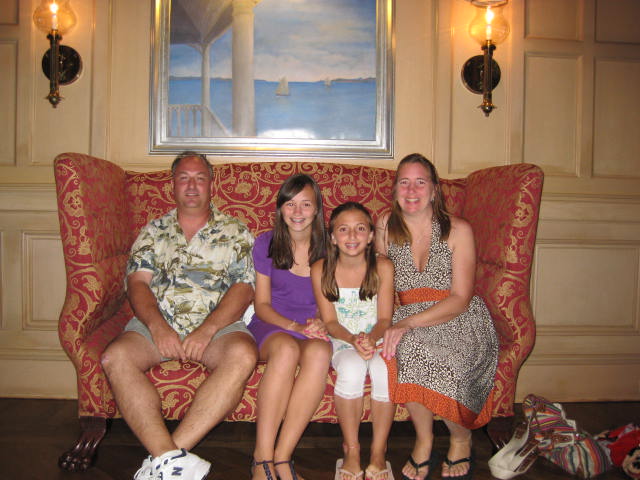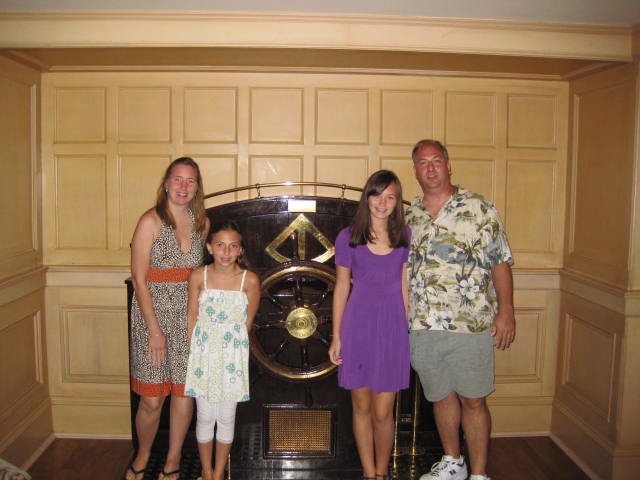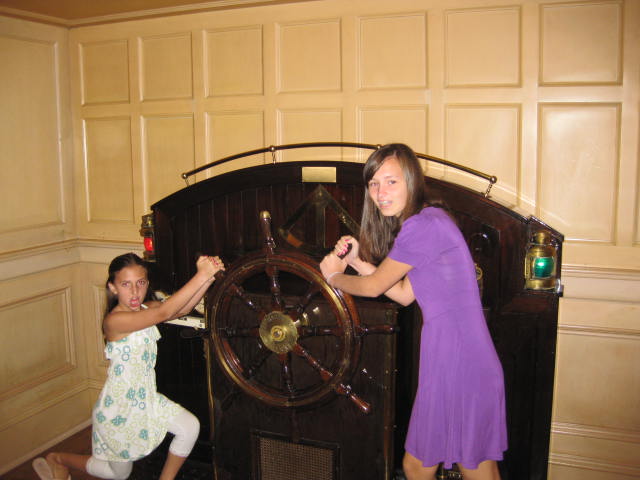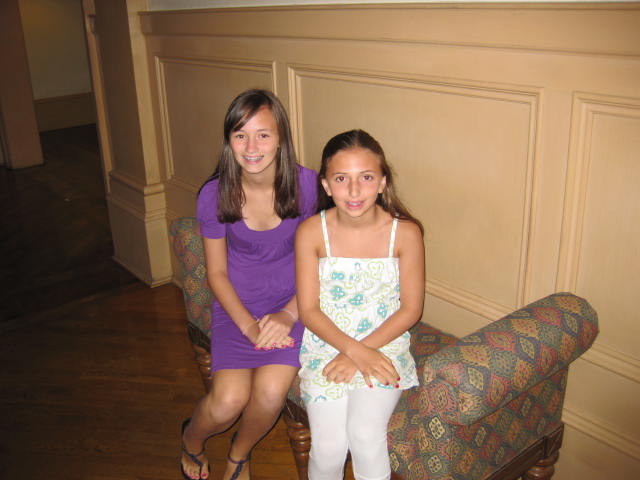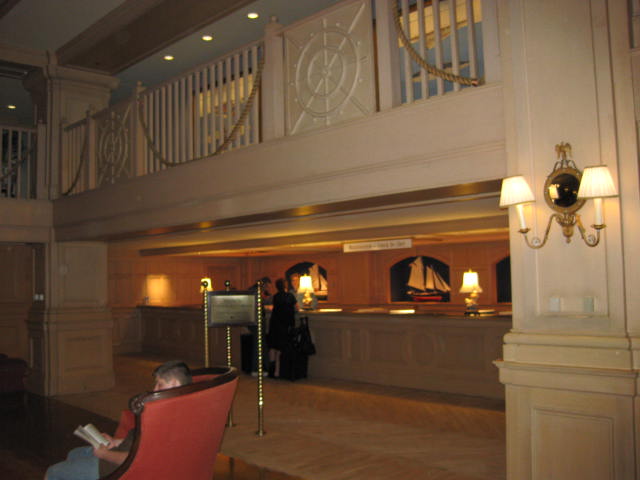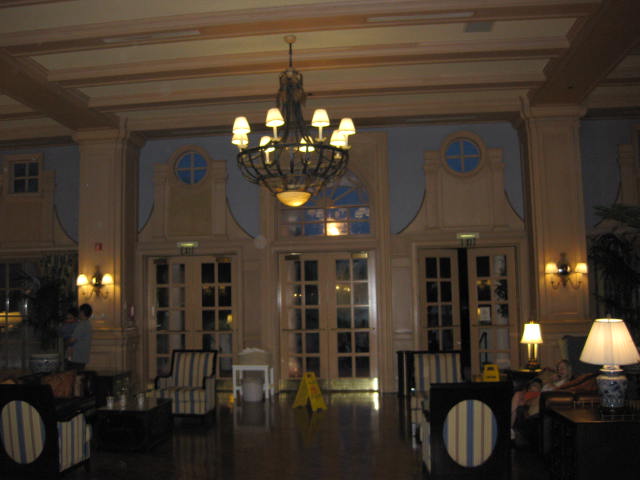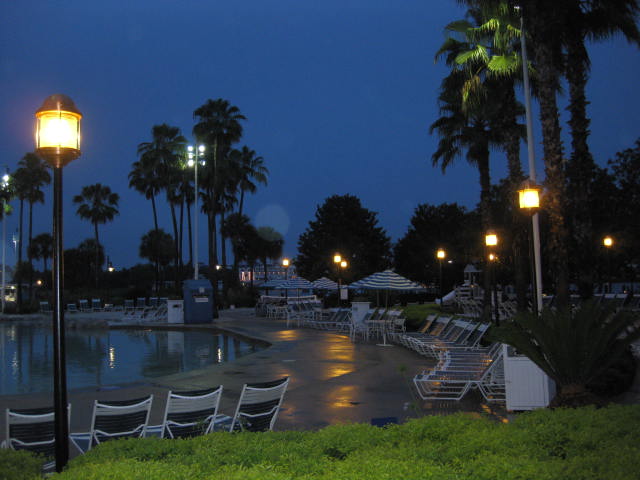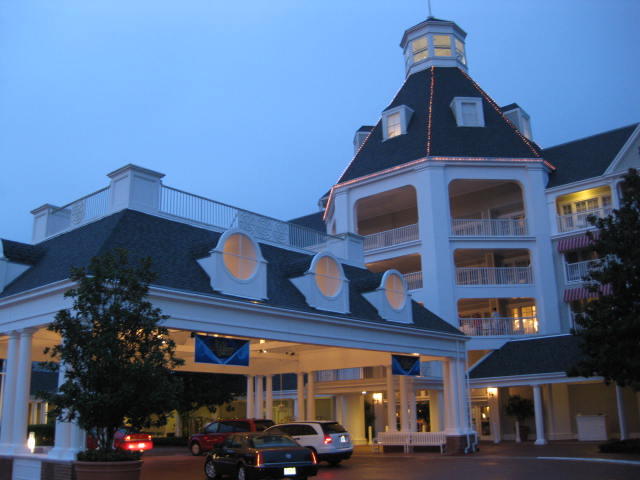 July 2007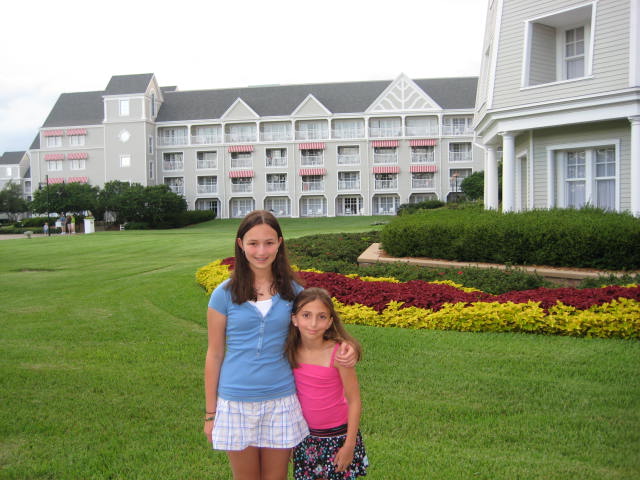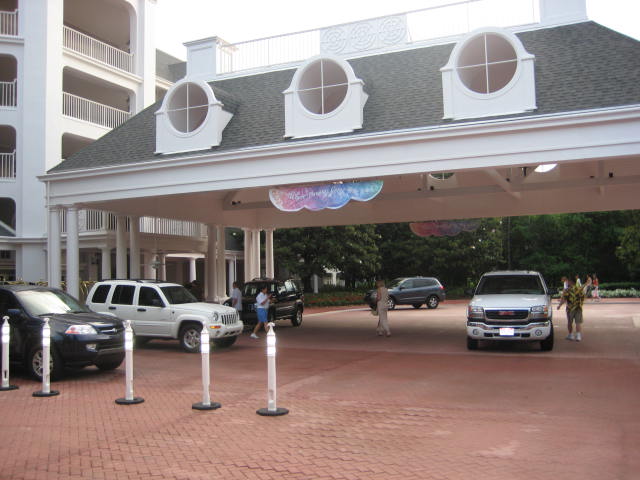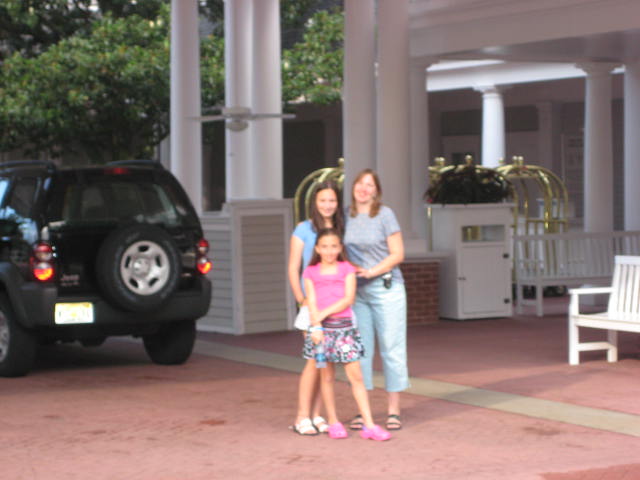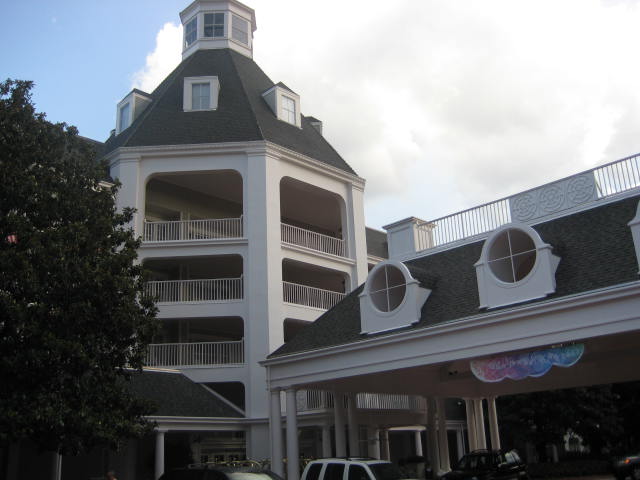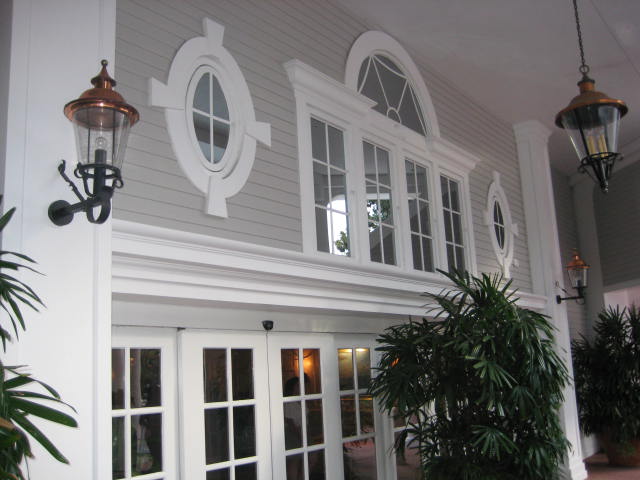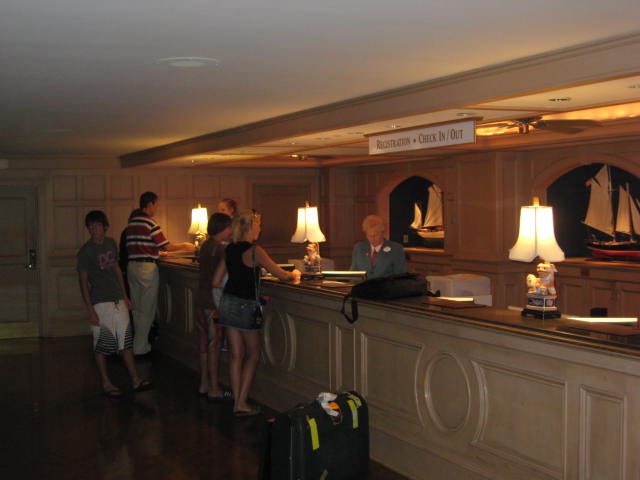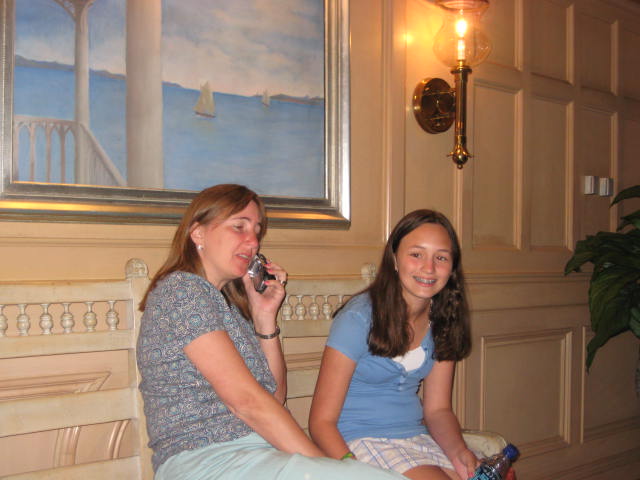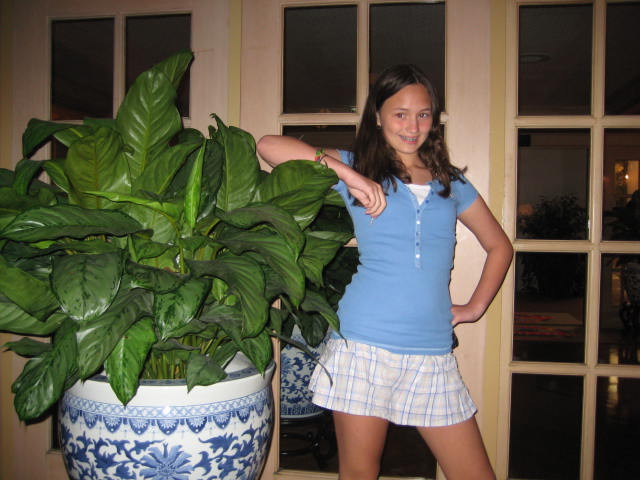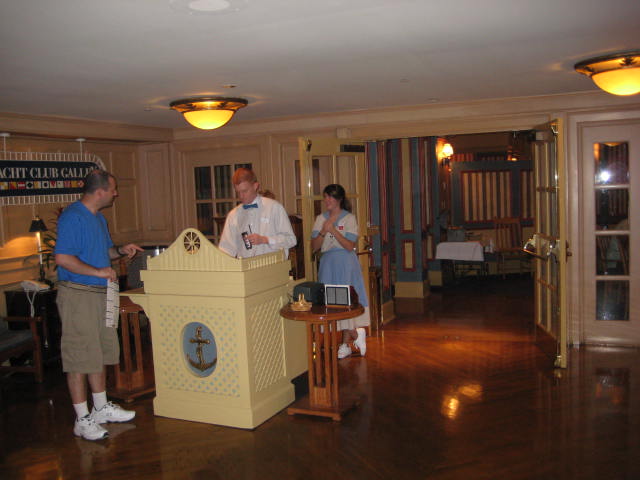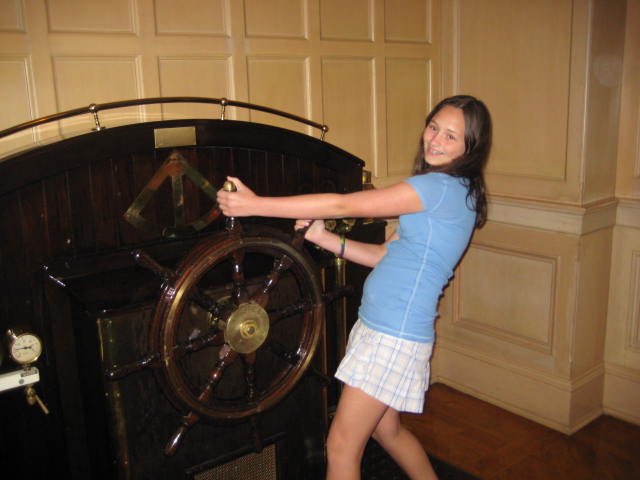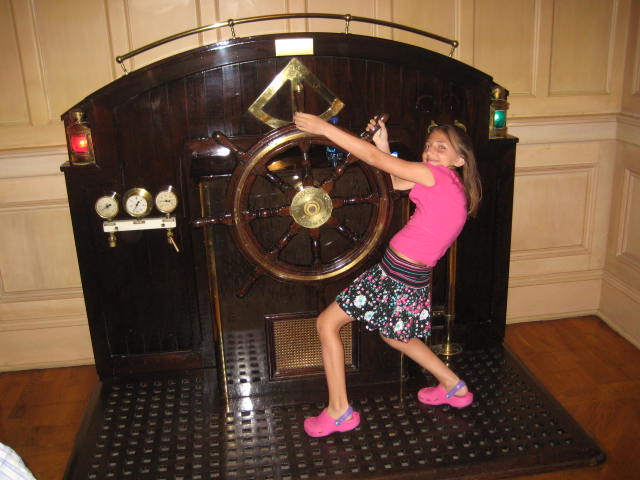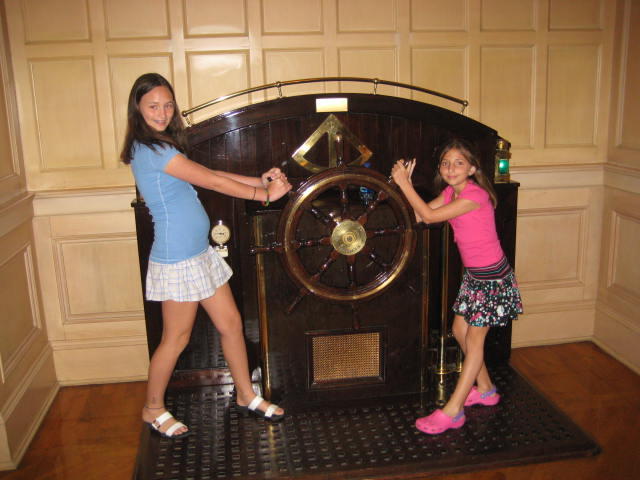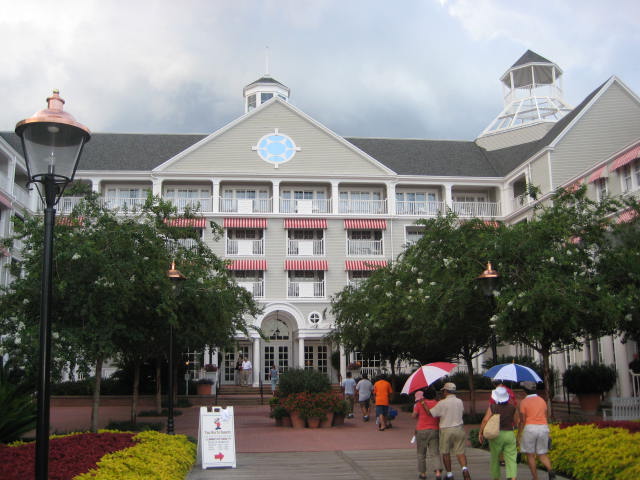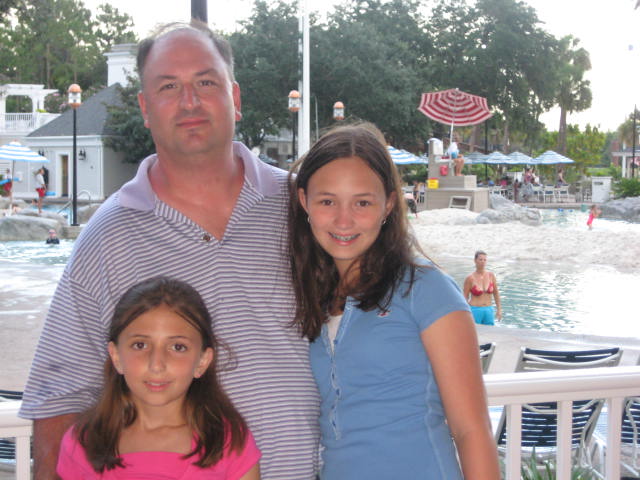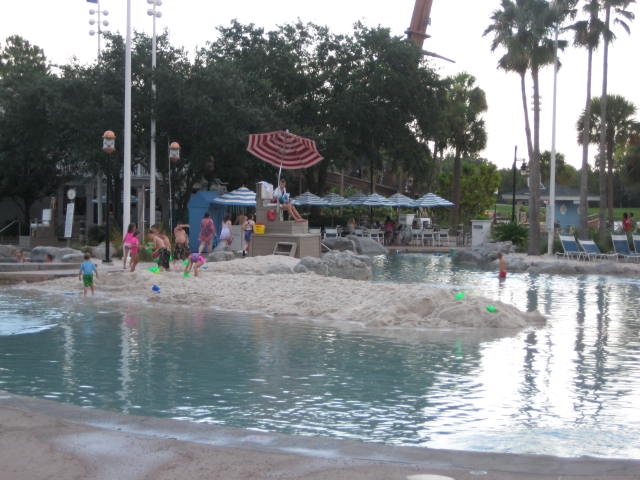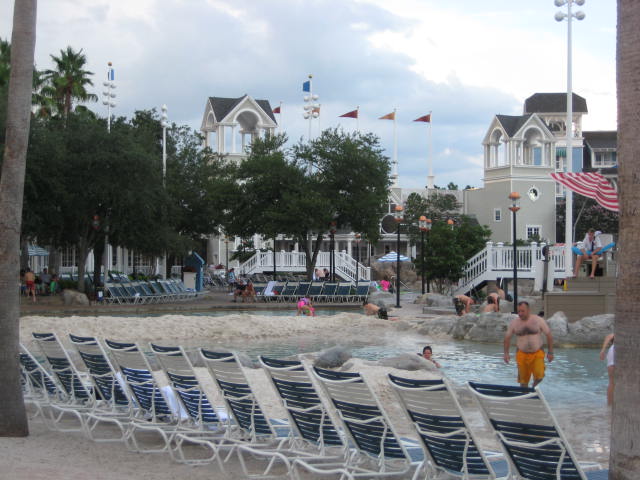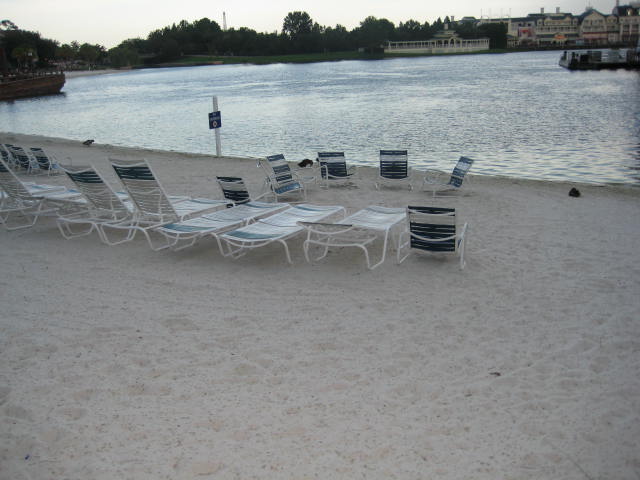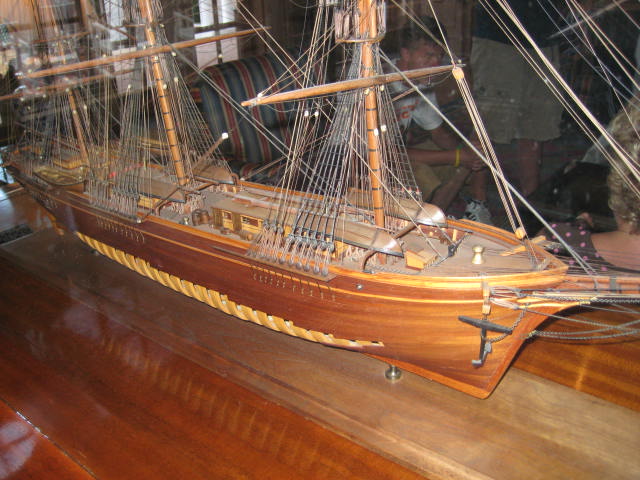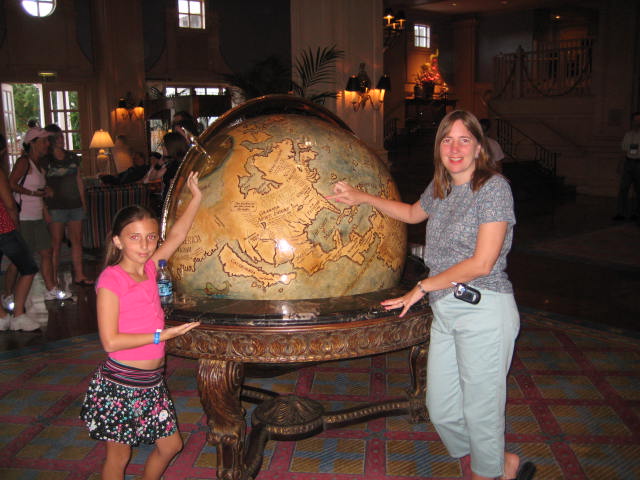 Have any comments, questions, or need some help with Walt Disney World?