The Twilight Zone Tower Of Terror

Height Restriction: 40"
Use Fastpass

This attraction is set in the Hollywood Tower Hotel. Once inside the hotel, be sure to look around - the detail of the lobby is amazing. From there, visitors are sent into the library for a pre-show. Tip - Once in the library, move to the opposite corner you entered. This door will open into the basement where you will be loaded into the elevator.

Tip - In the basement, go to the left line - it's quicker. Once loaded into the elevator, it travels through the hotel. Before dropping (3 times total), it is brought to the front of the hotel where a door opens allowing passengers to have a bird's eye view of the park.
July 2020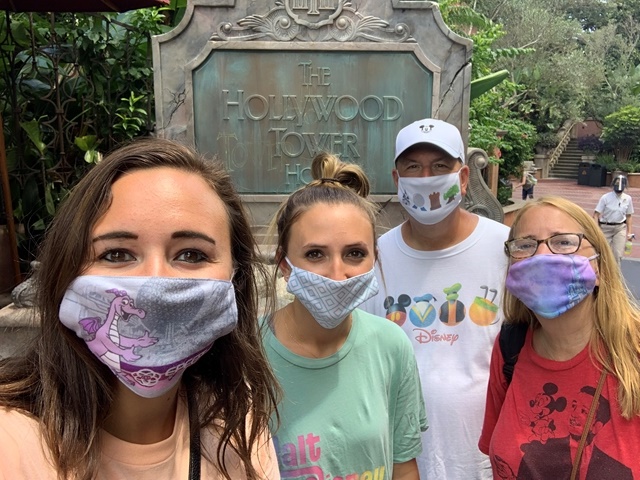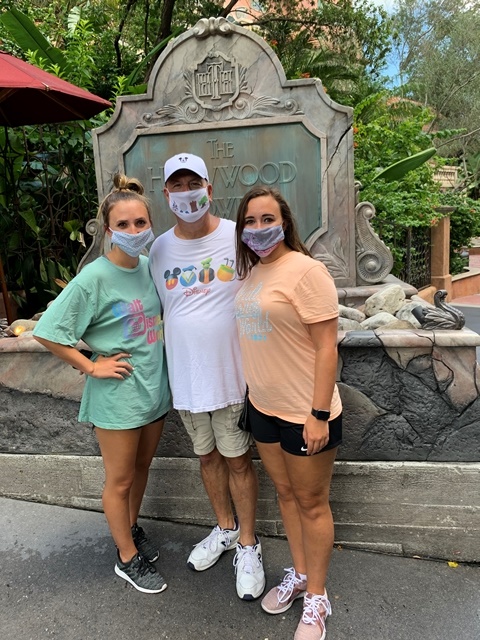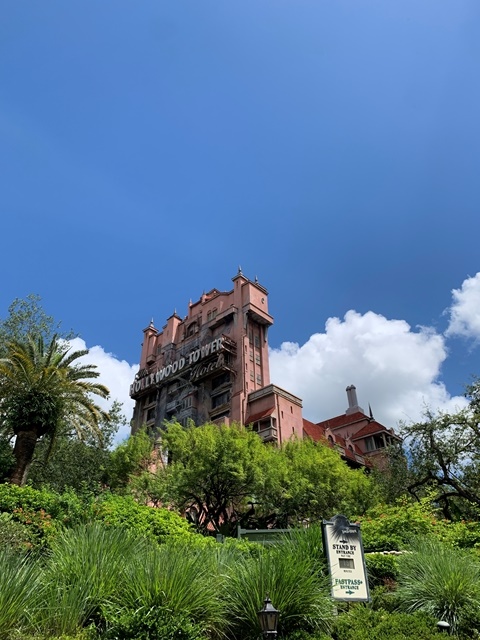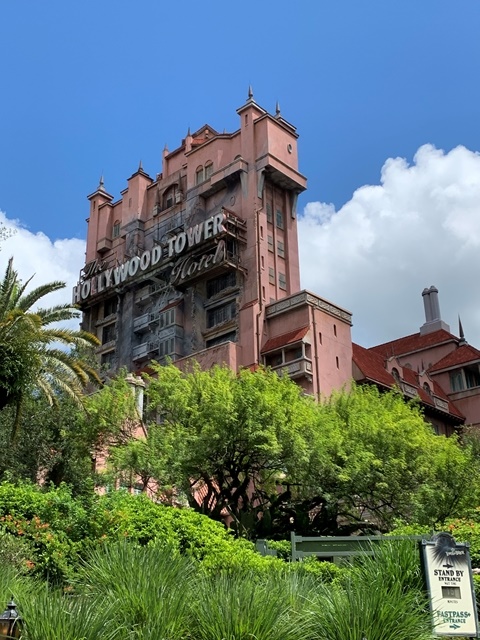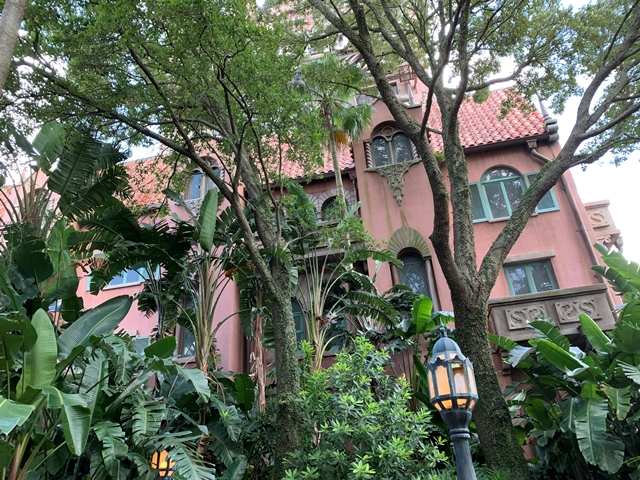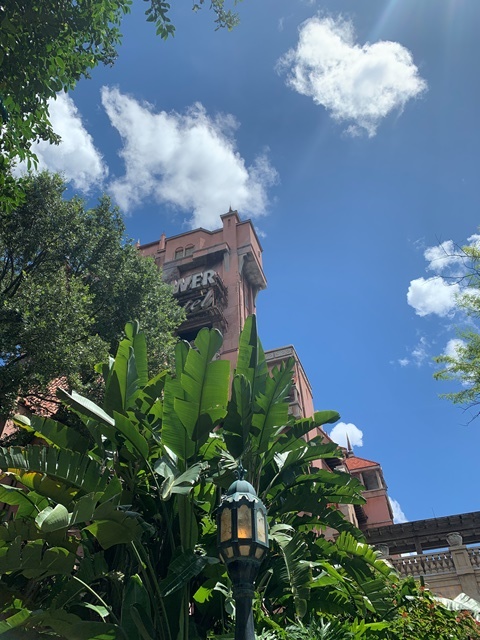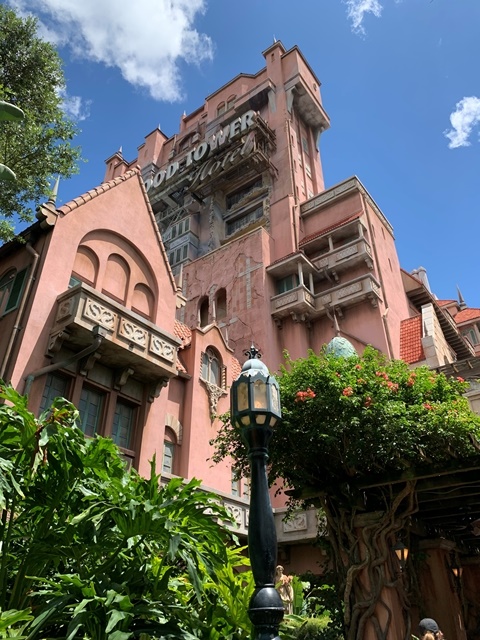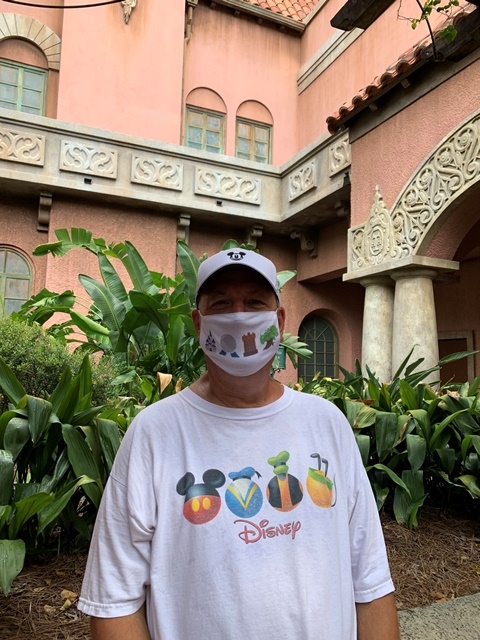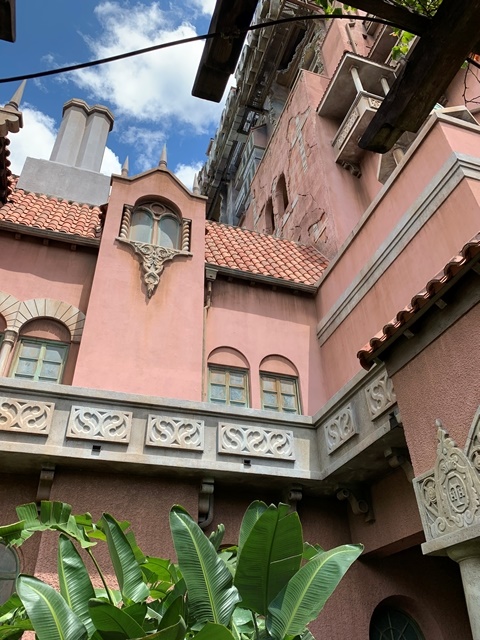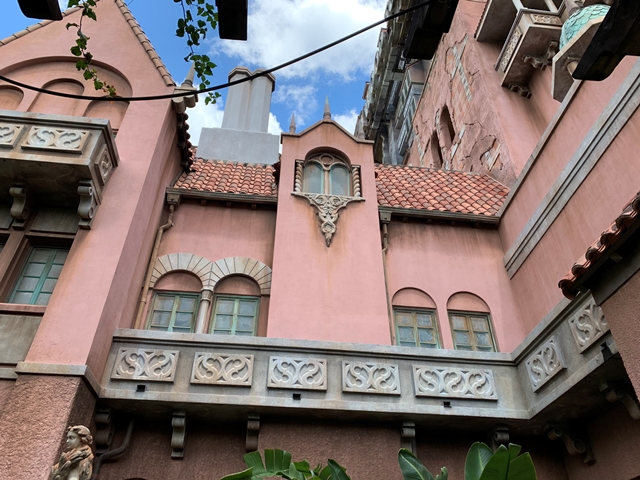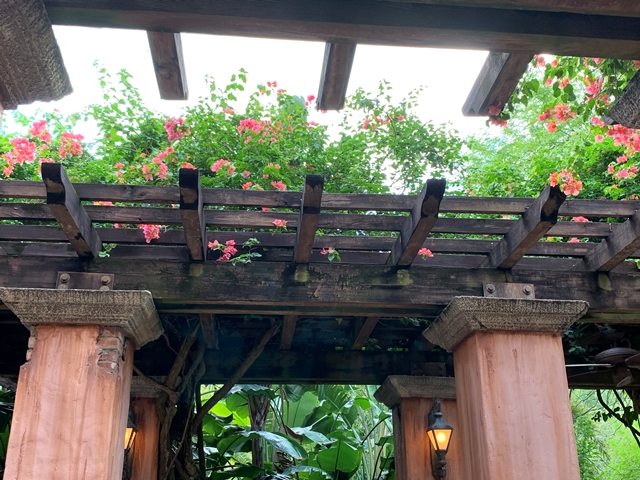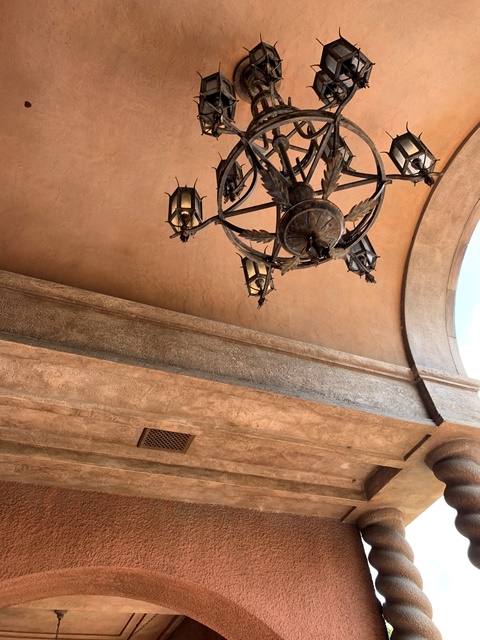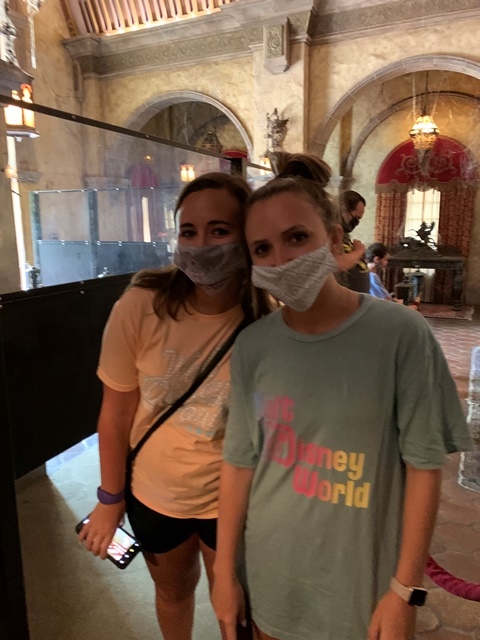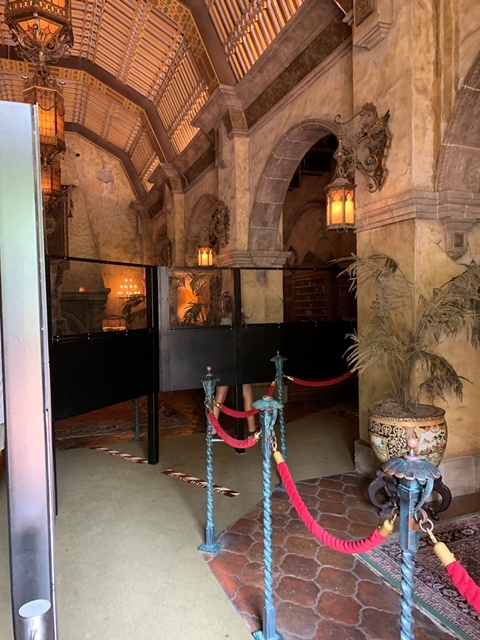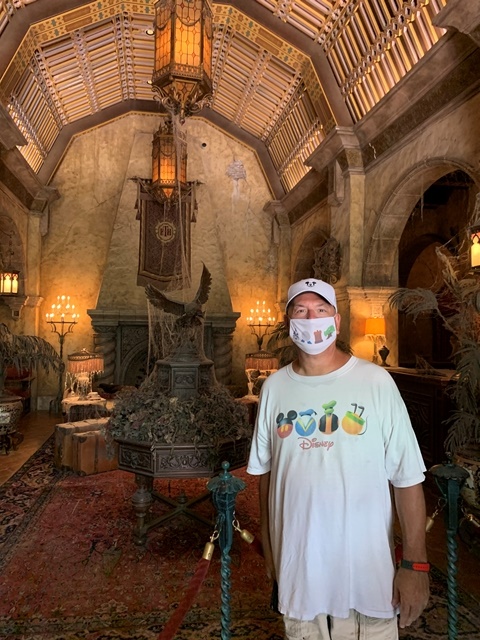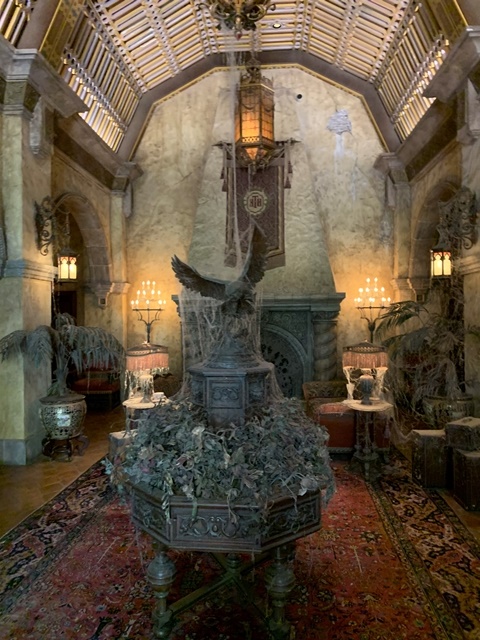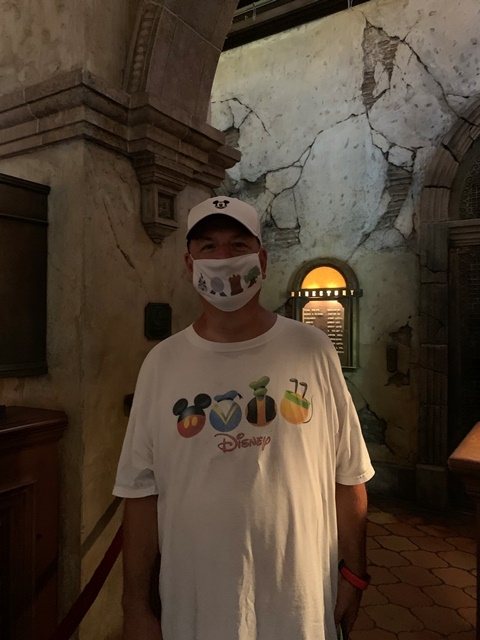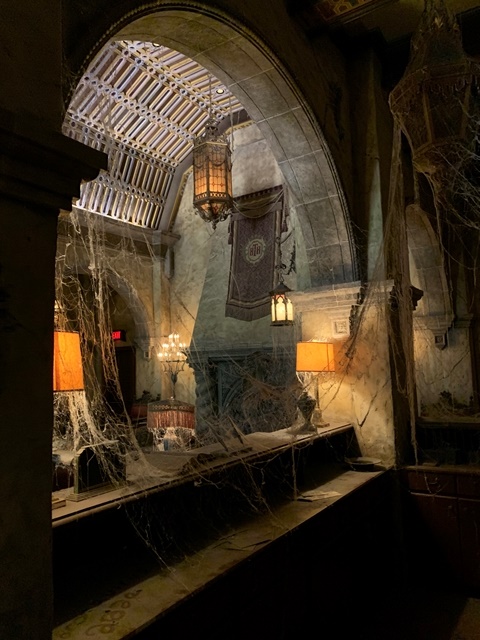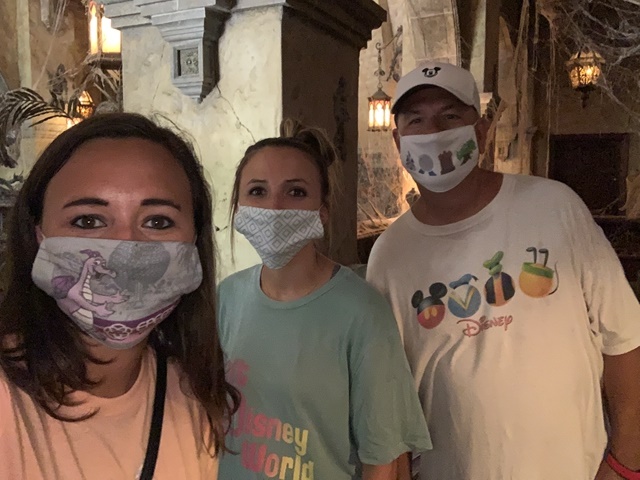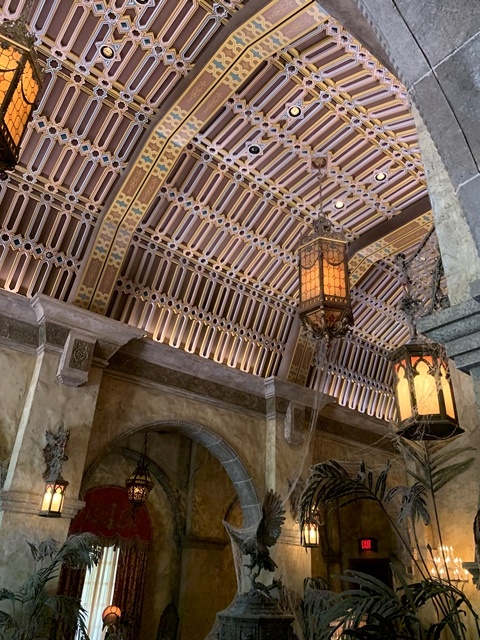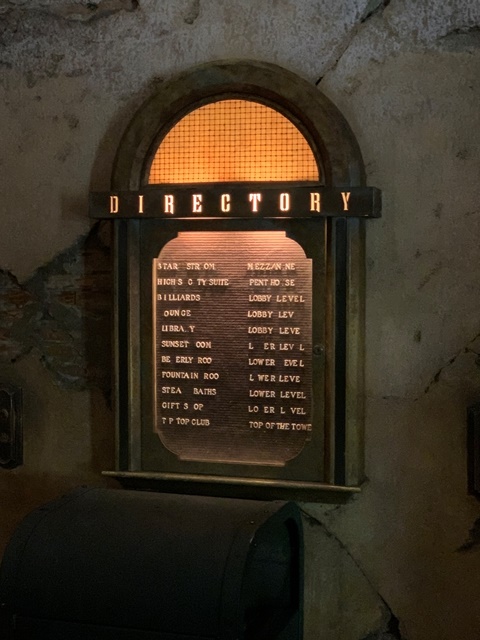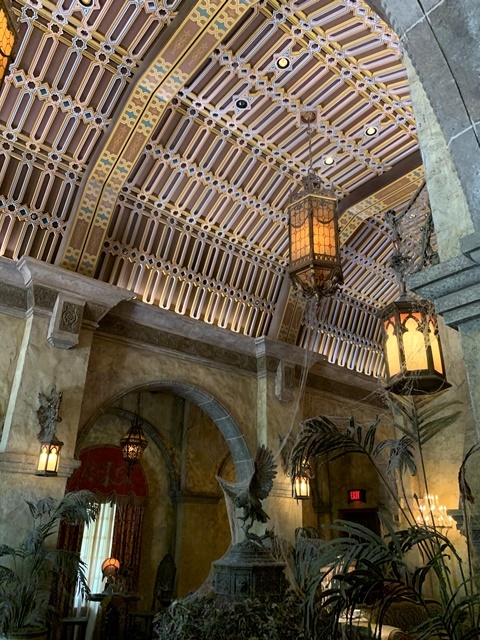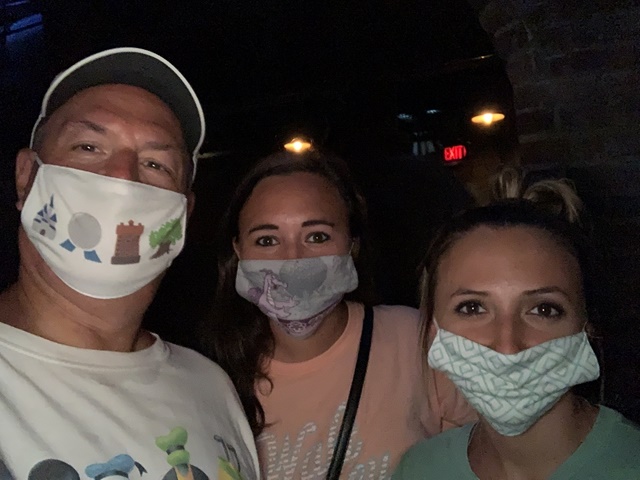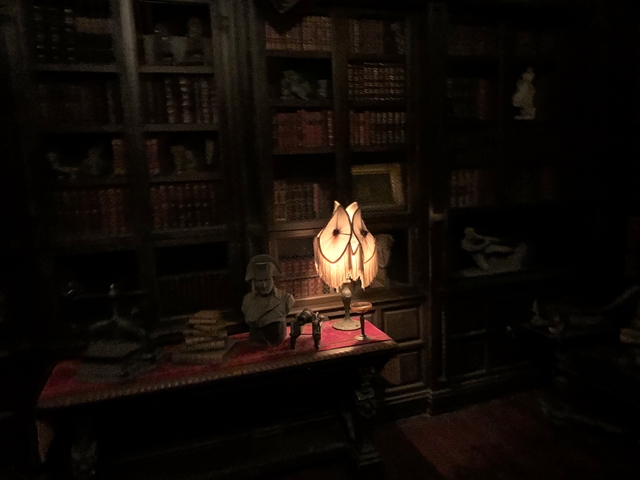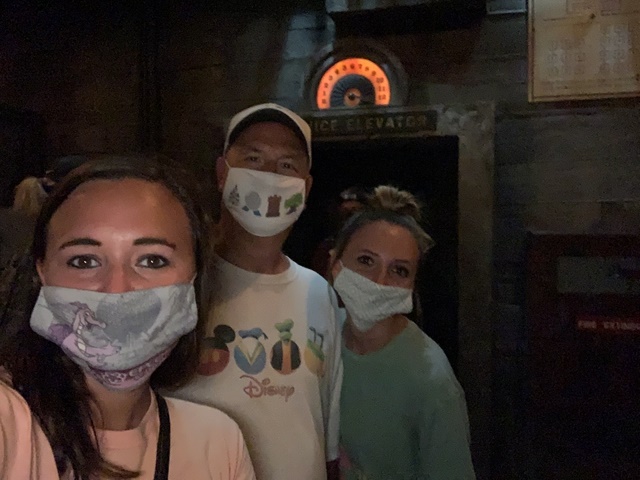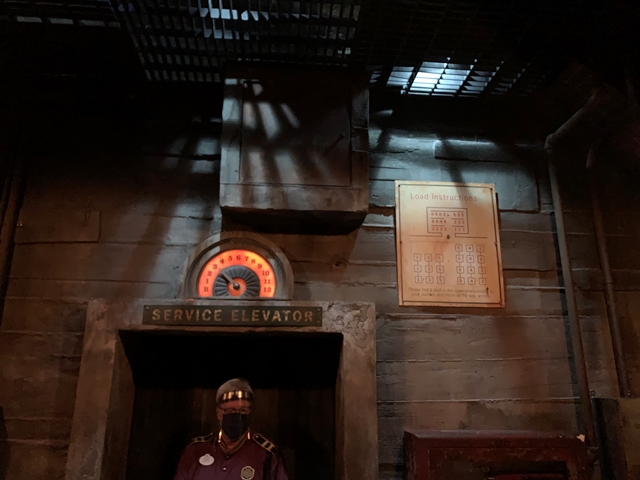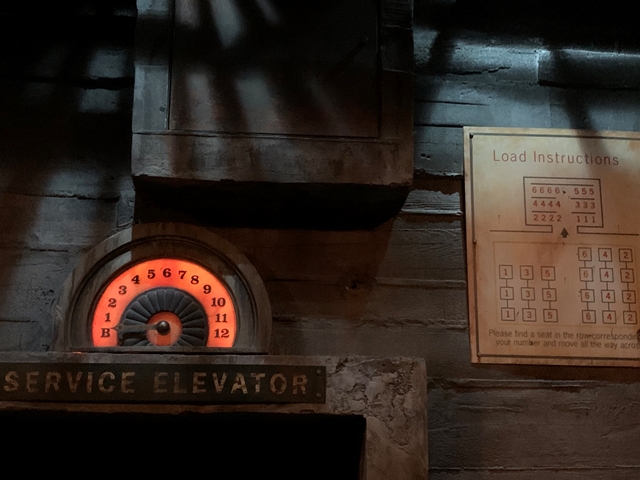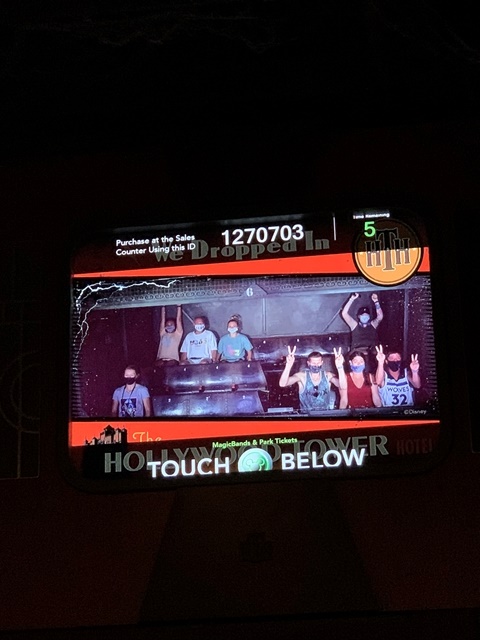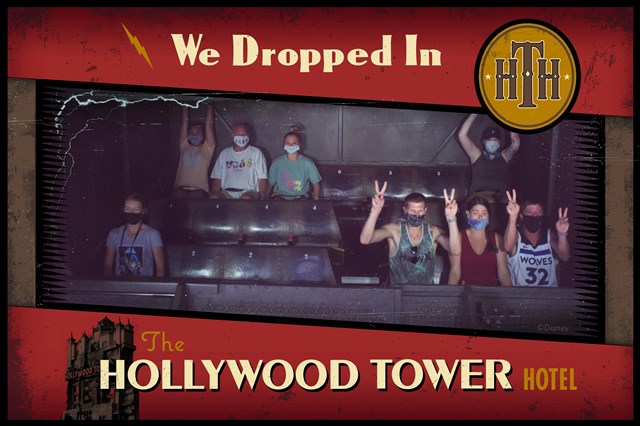 January 2016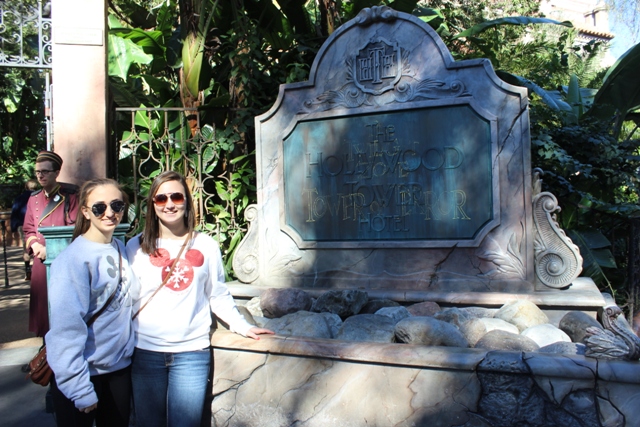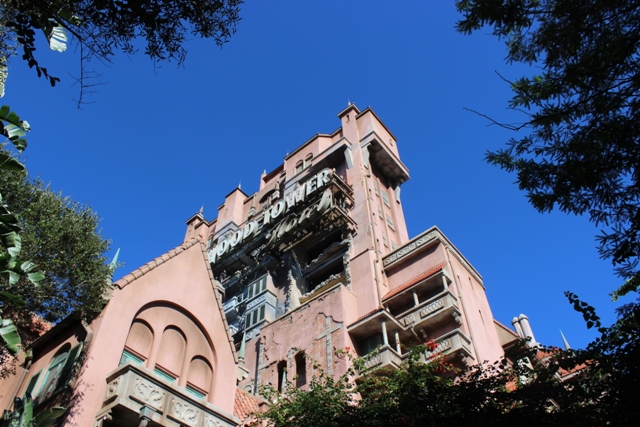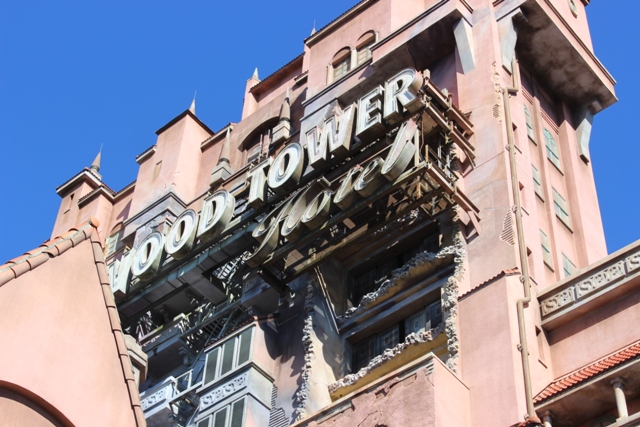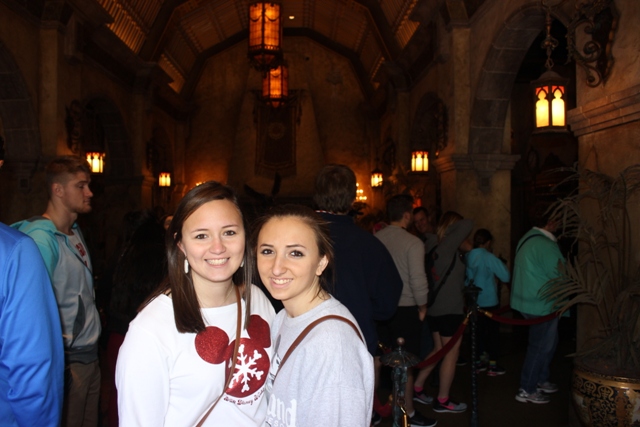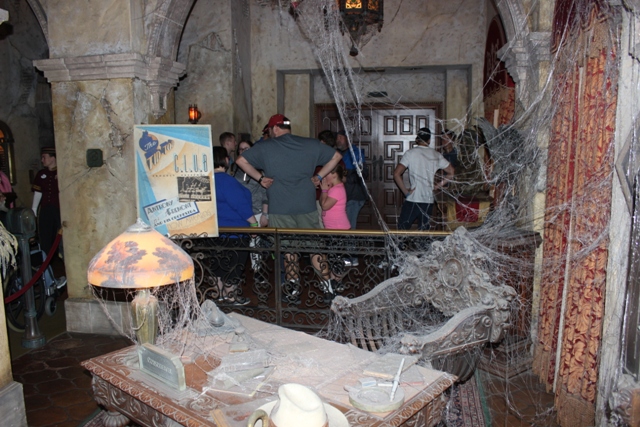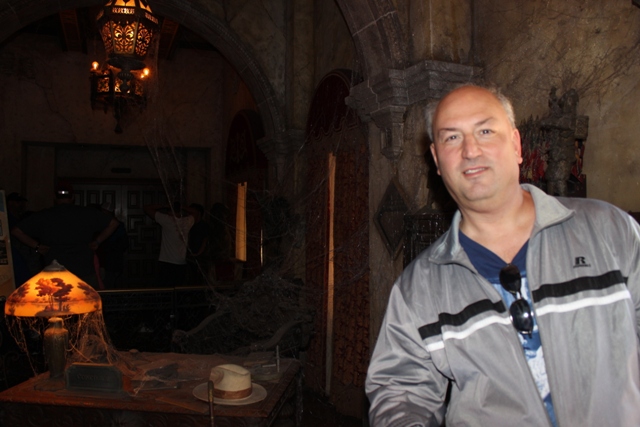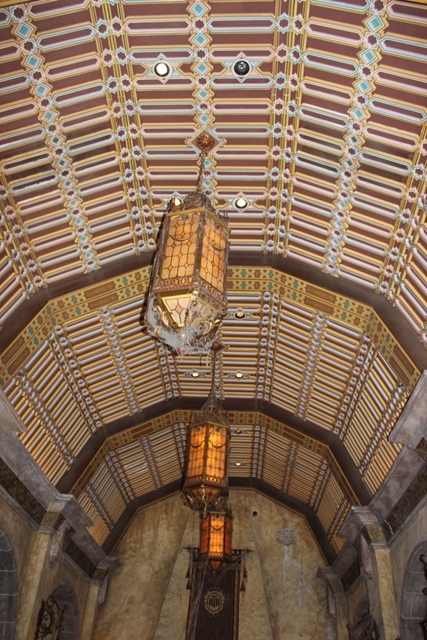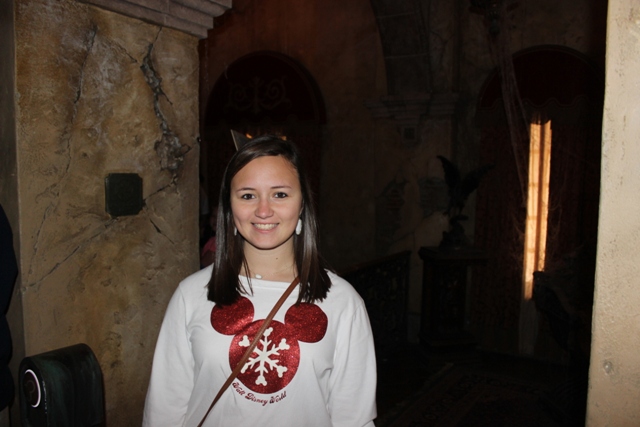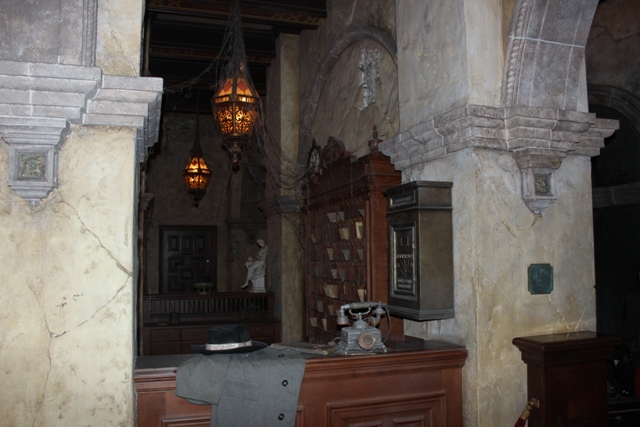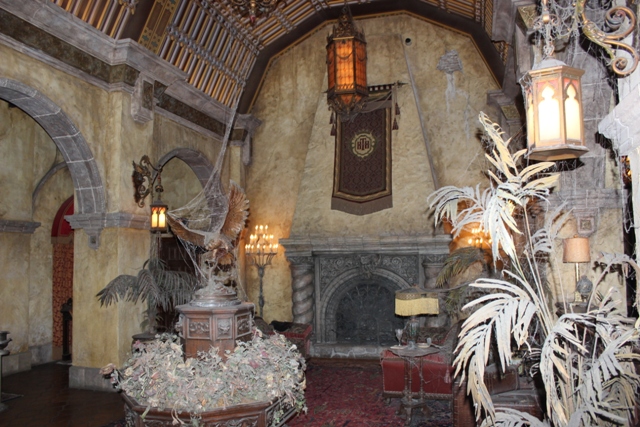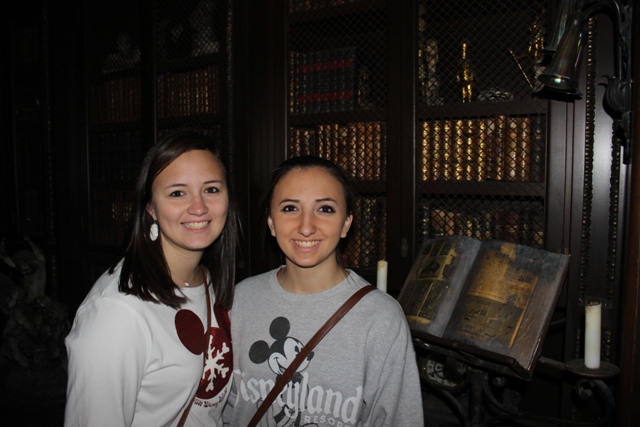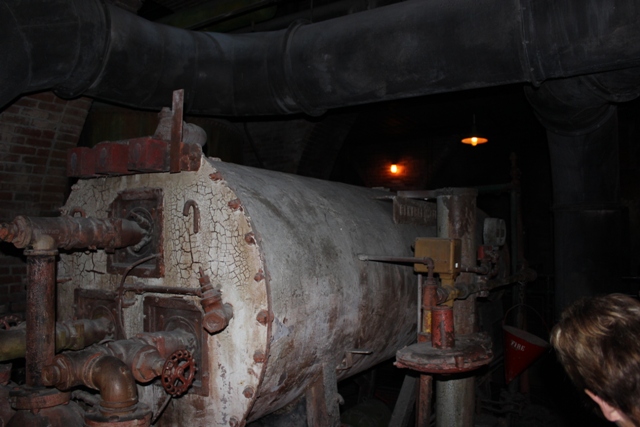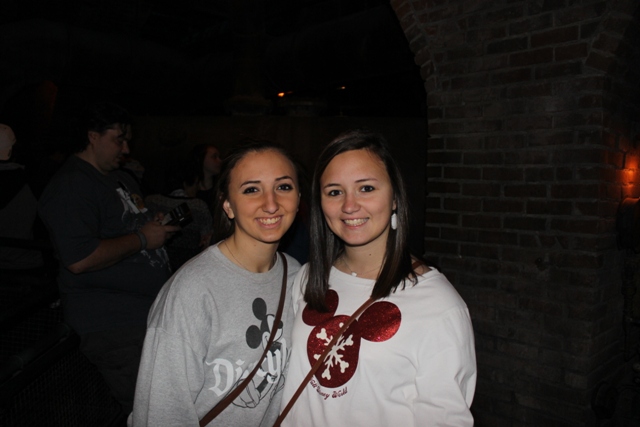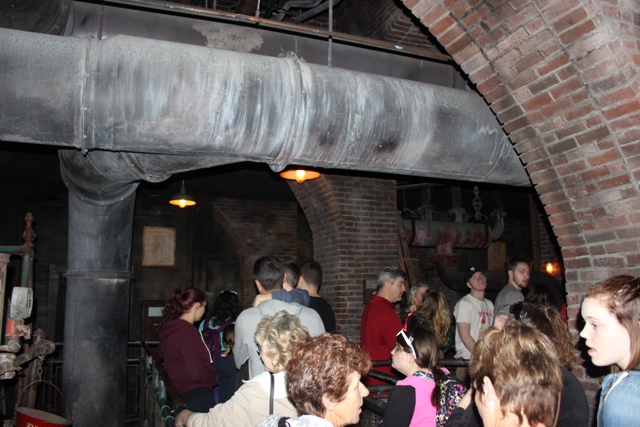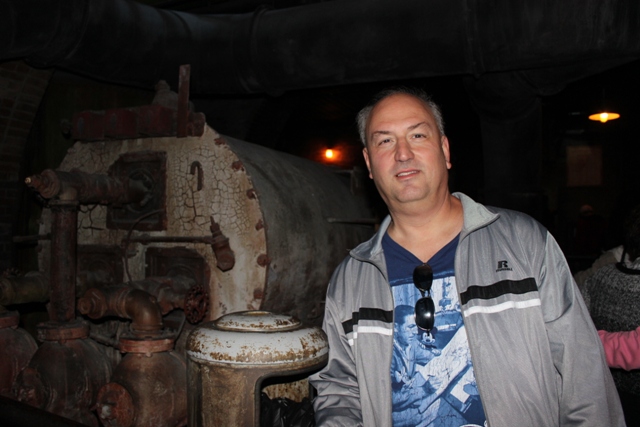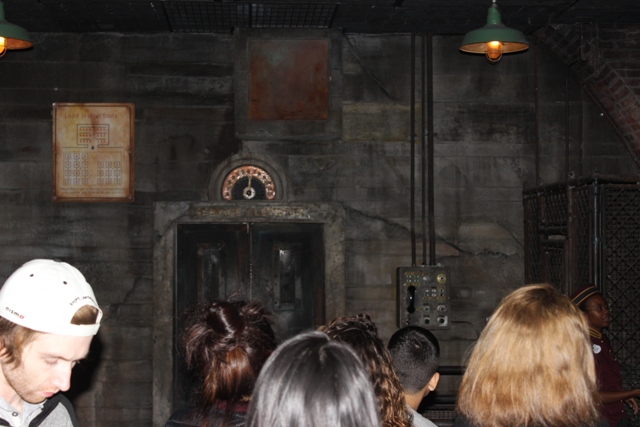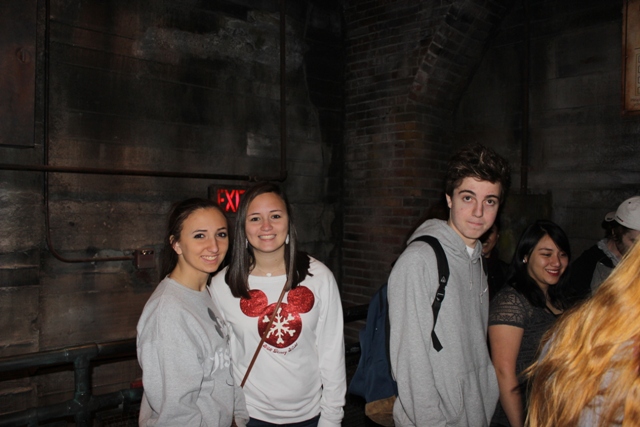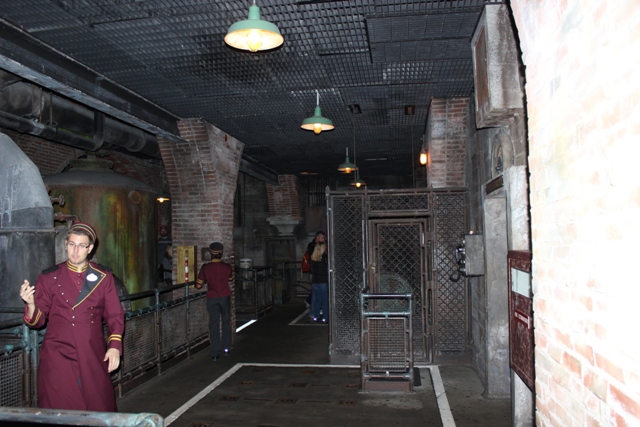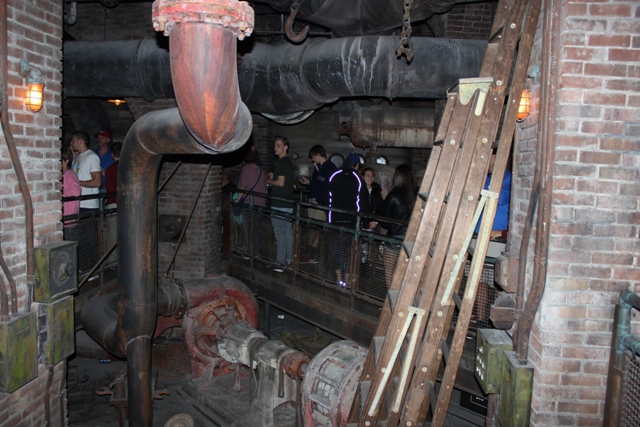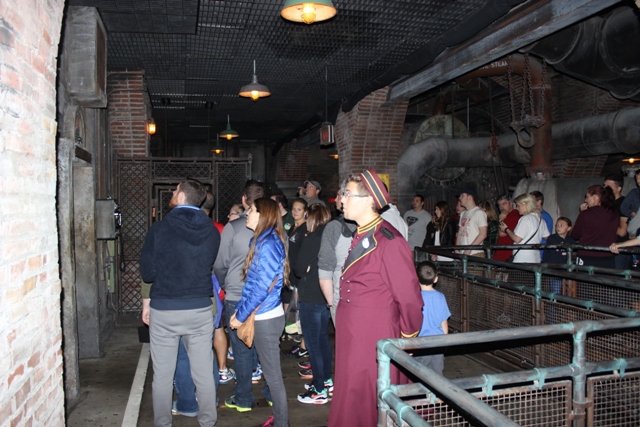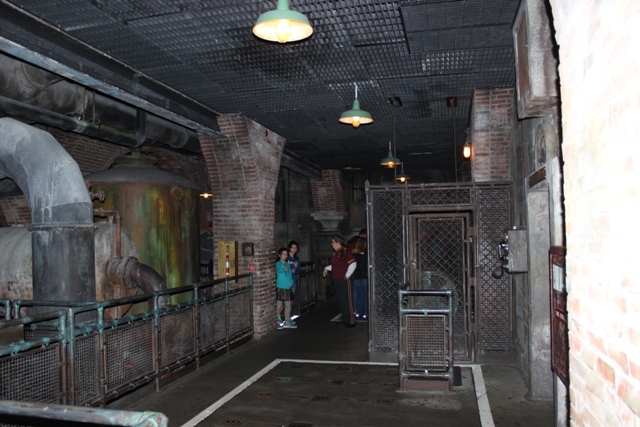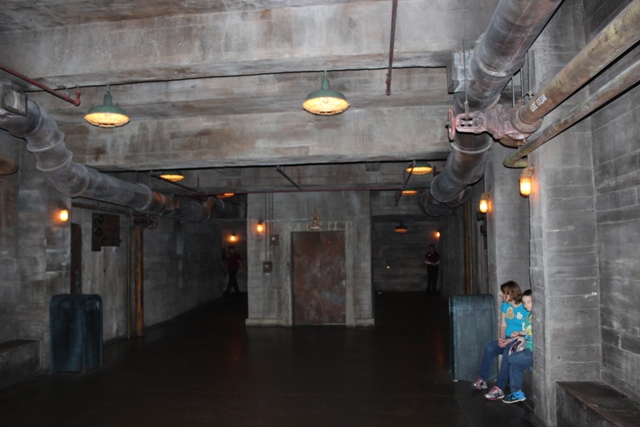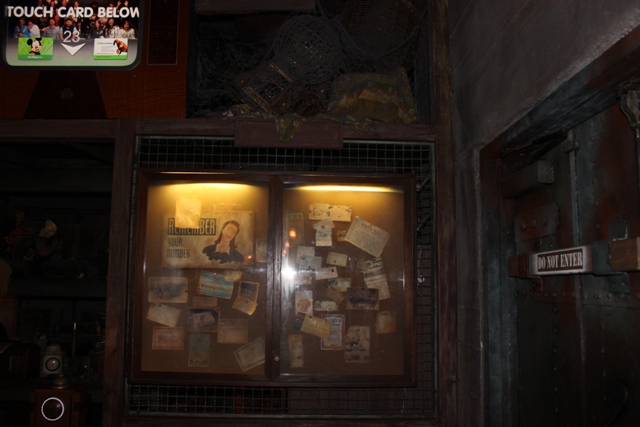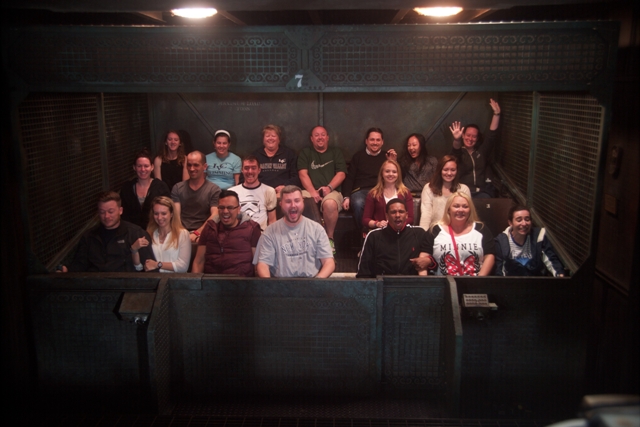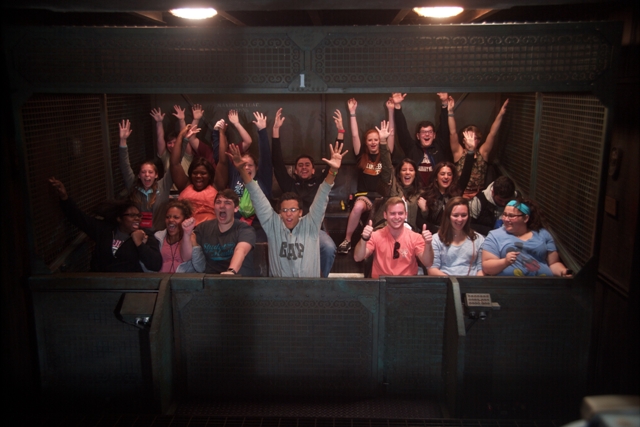 July 2015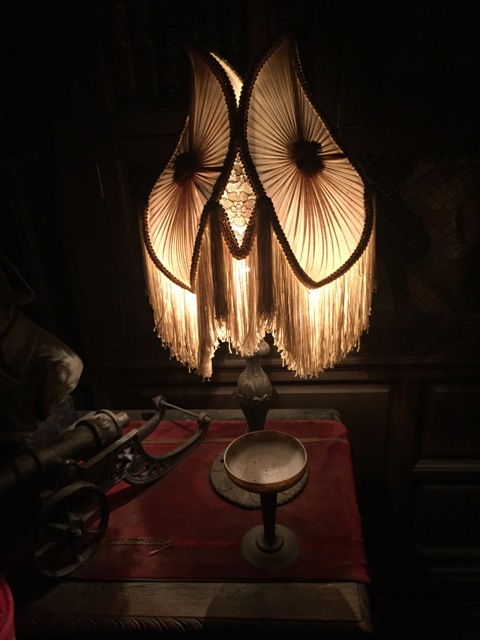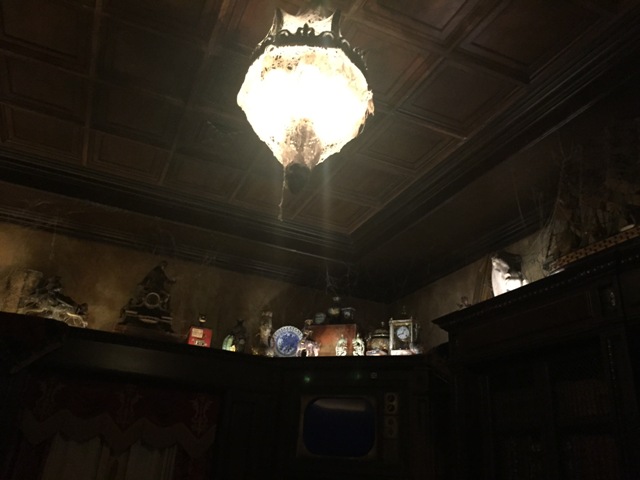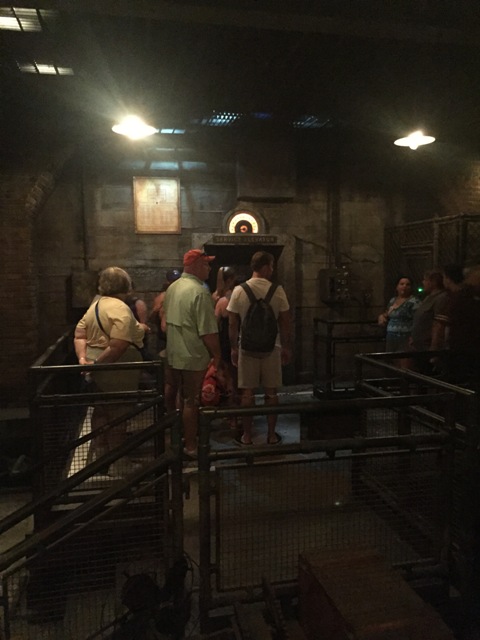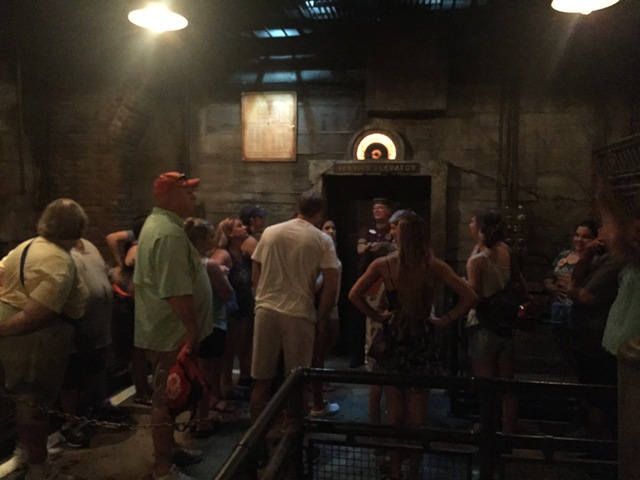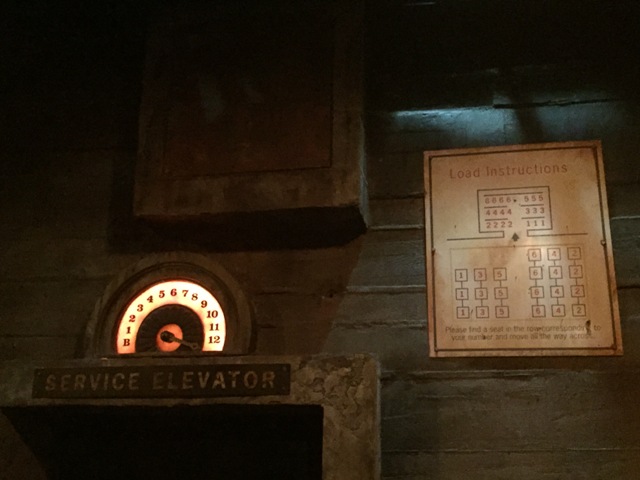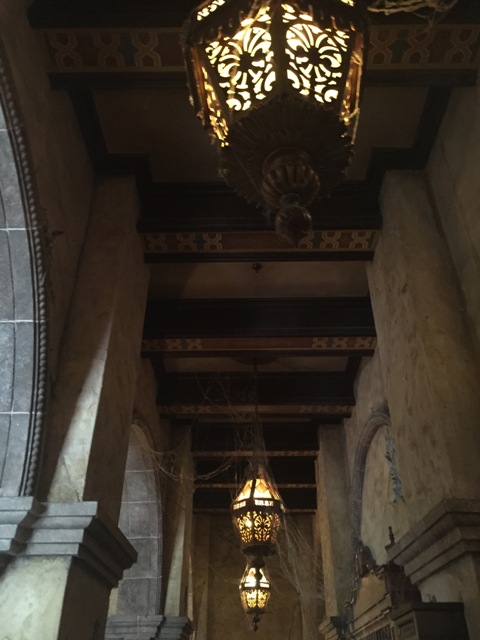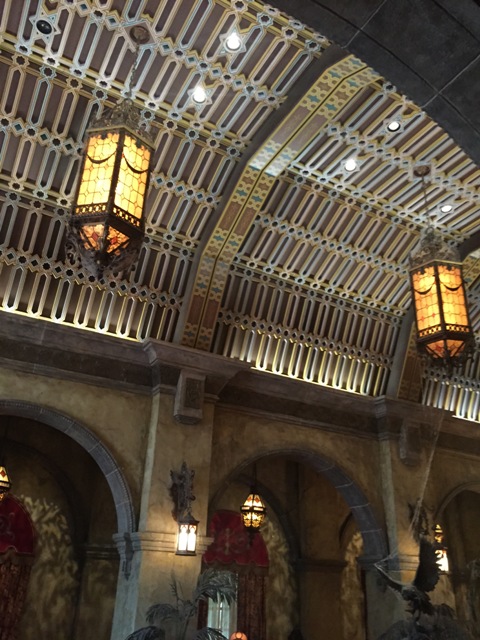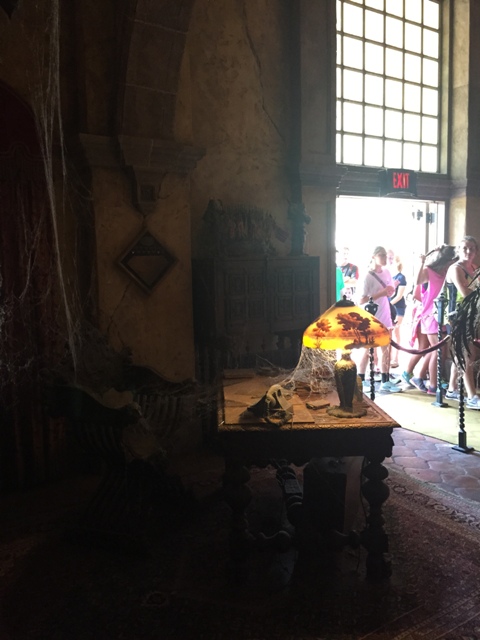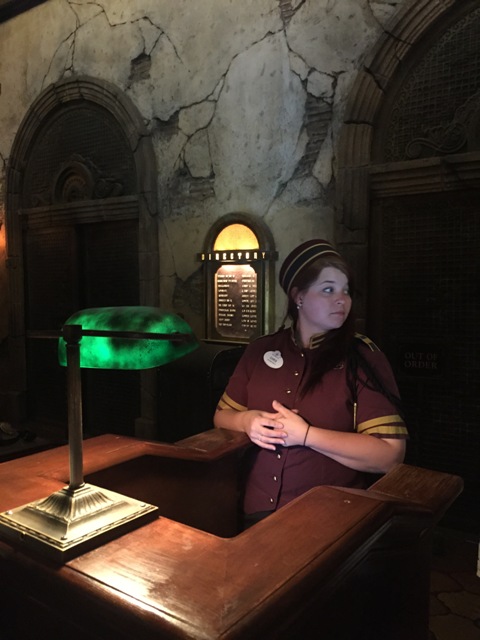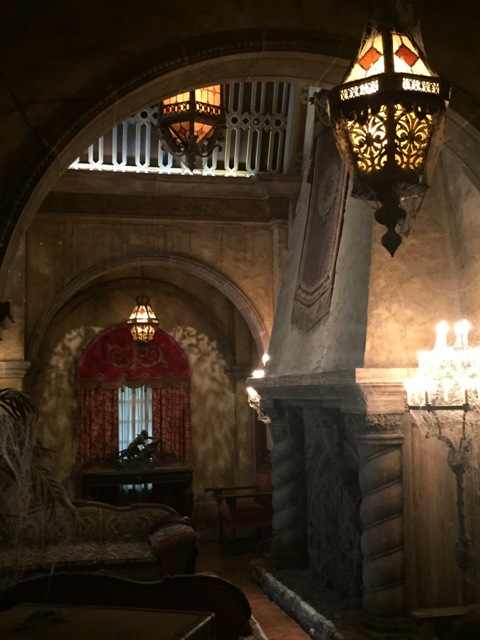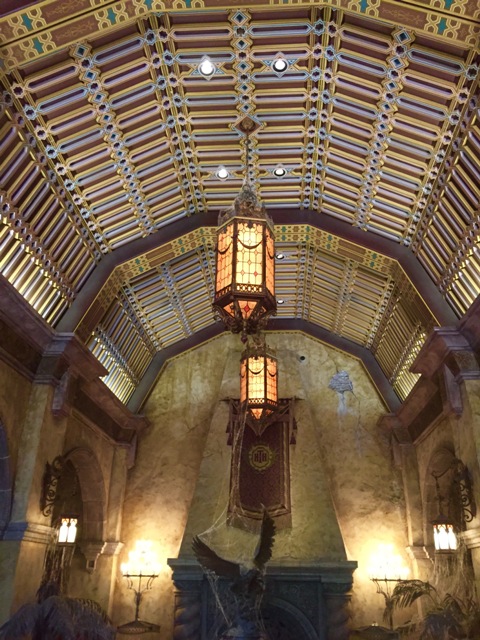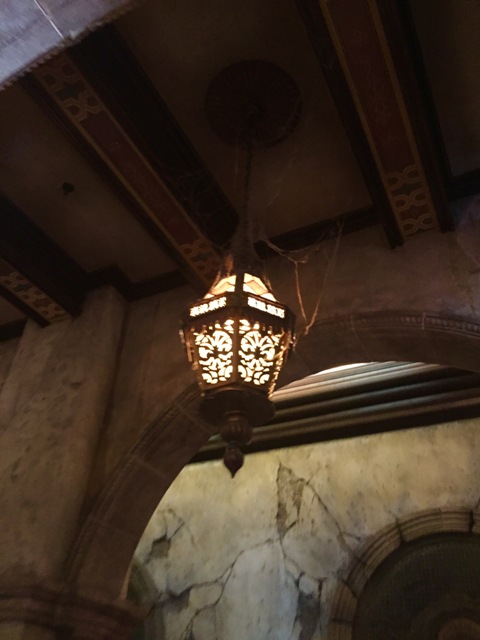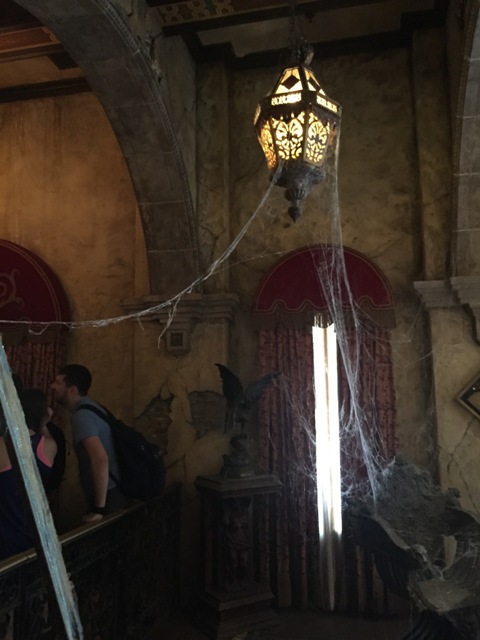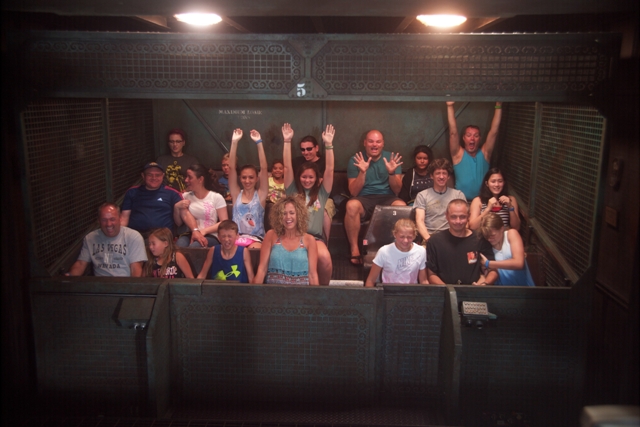 March 2015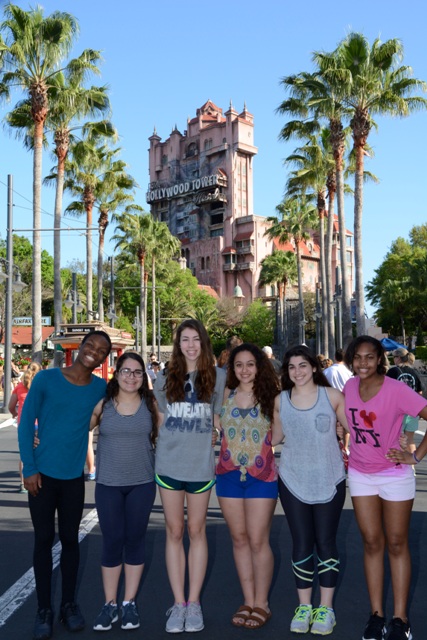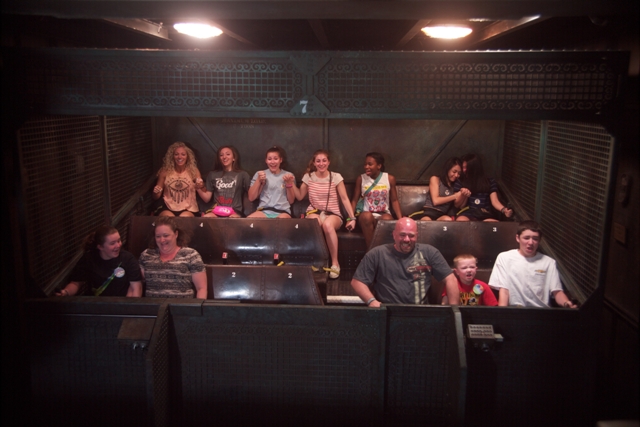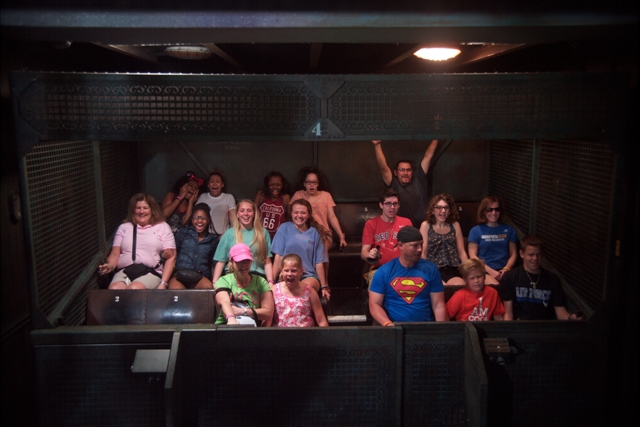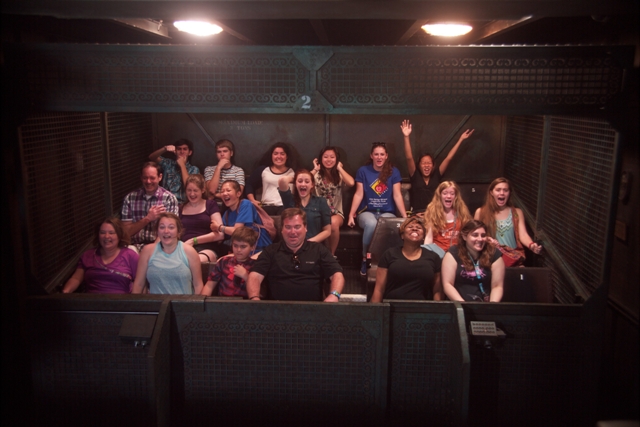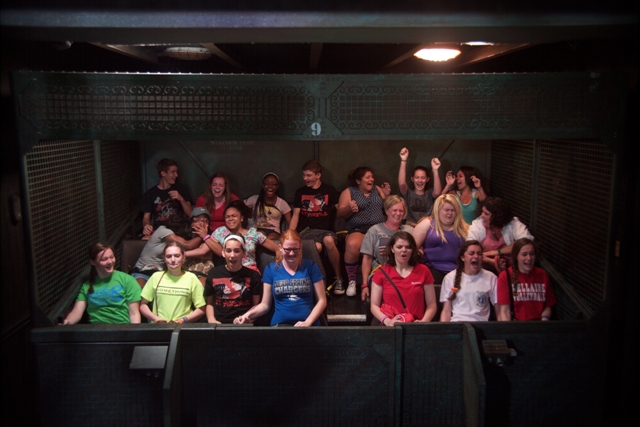 June 2014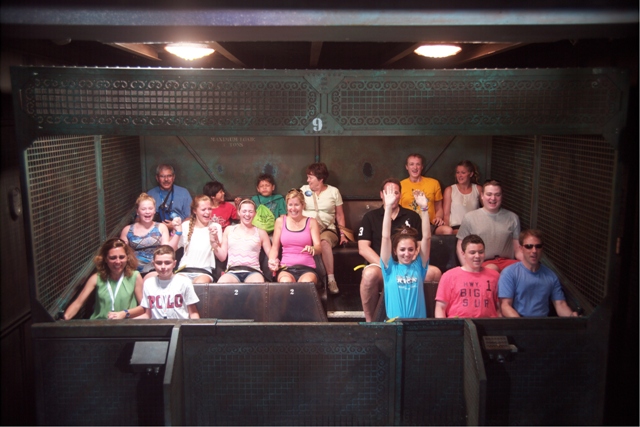 July 2013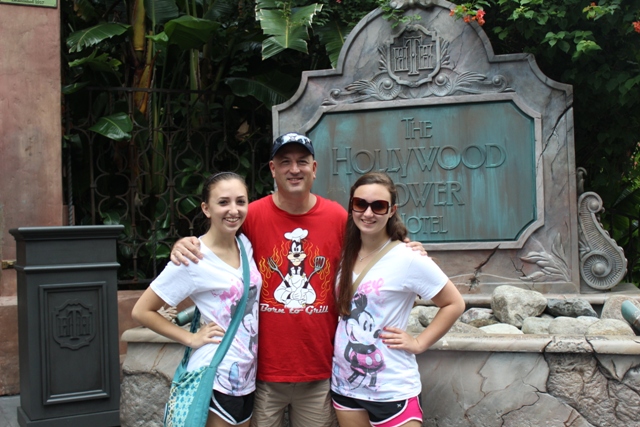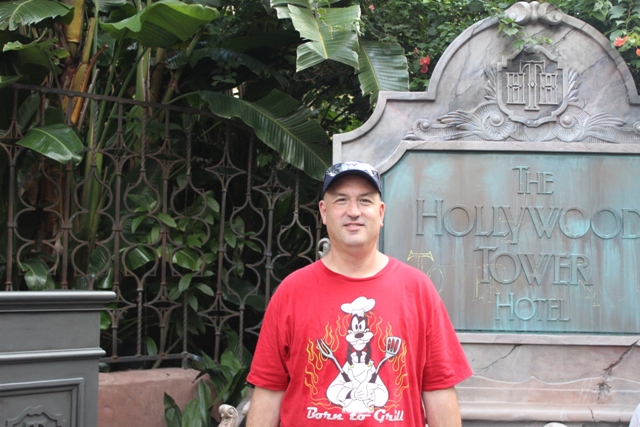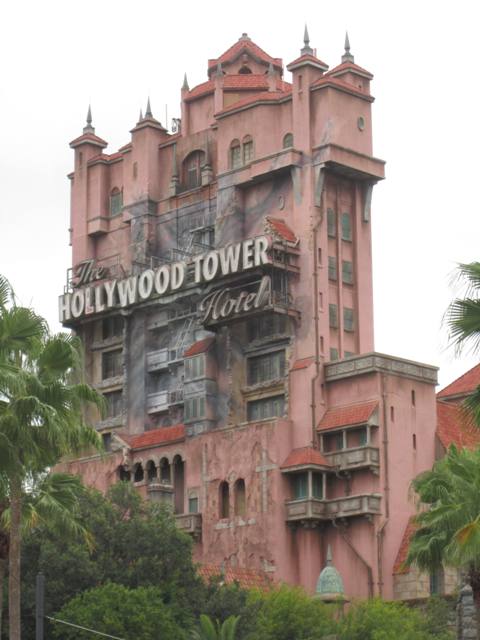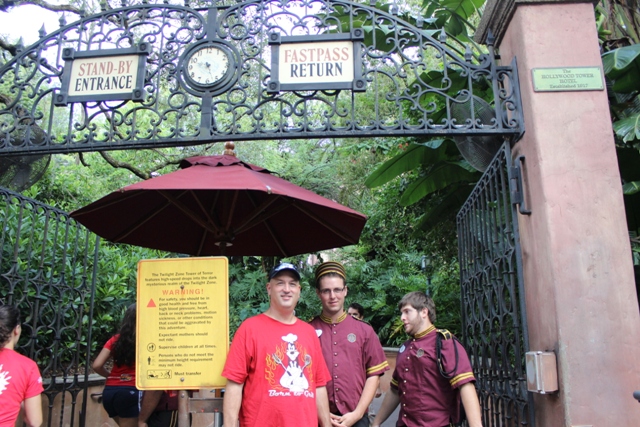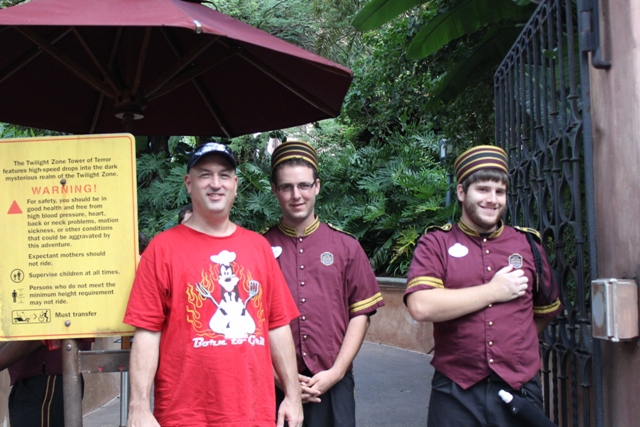 July 2012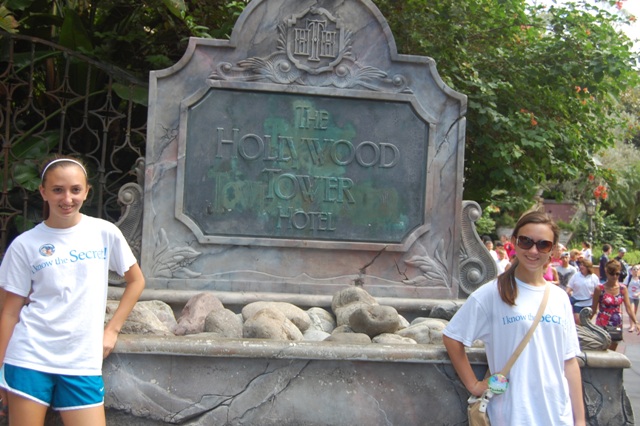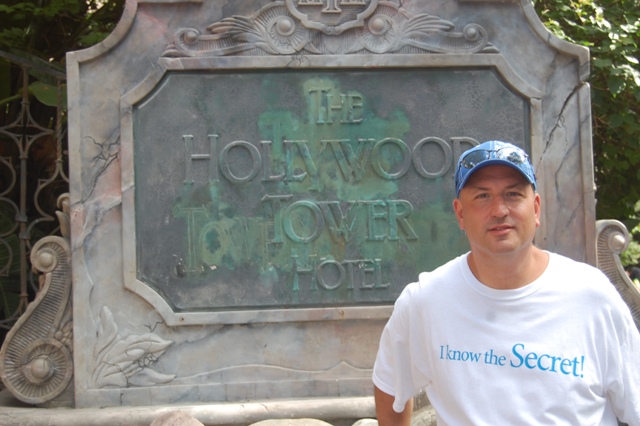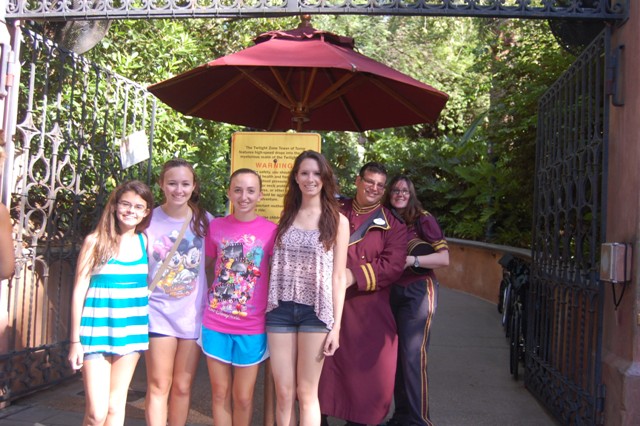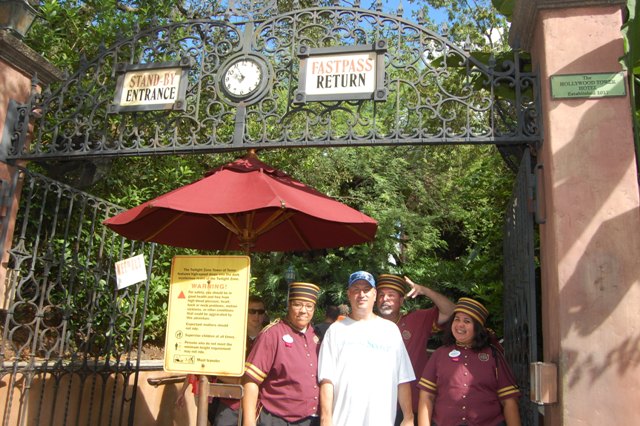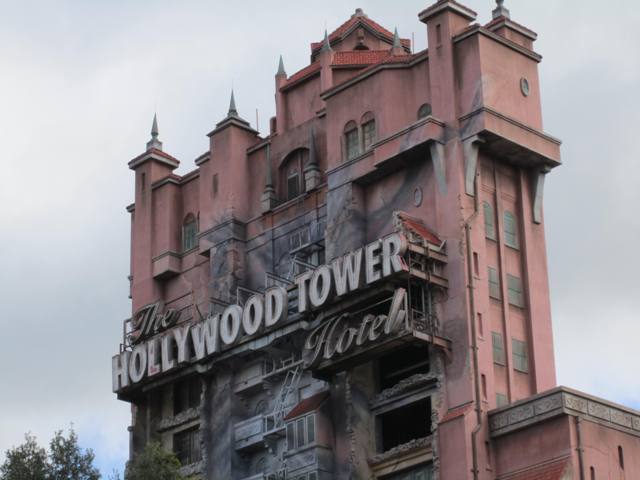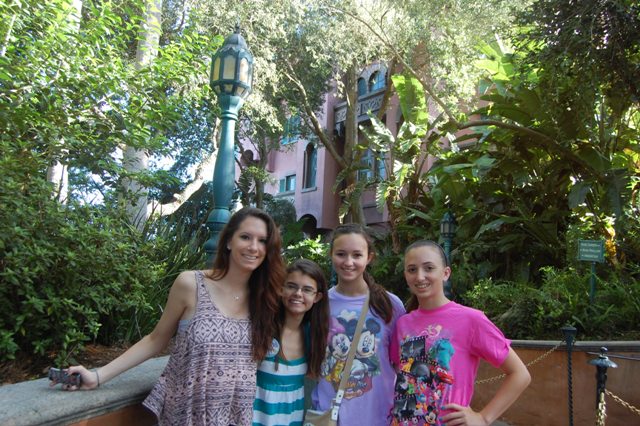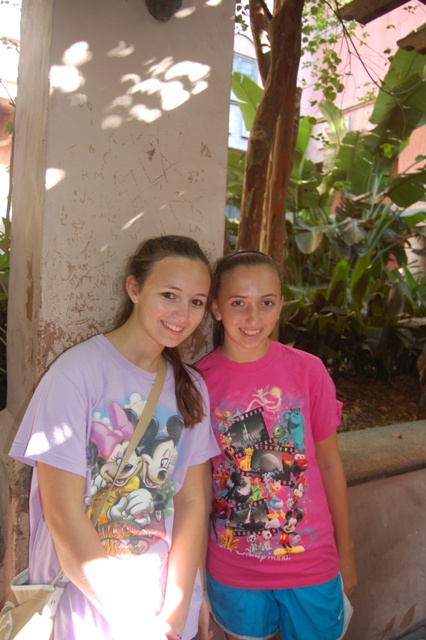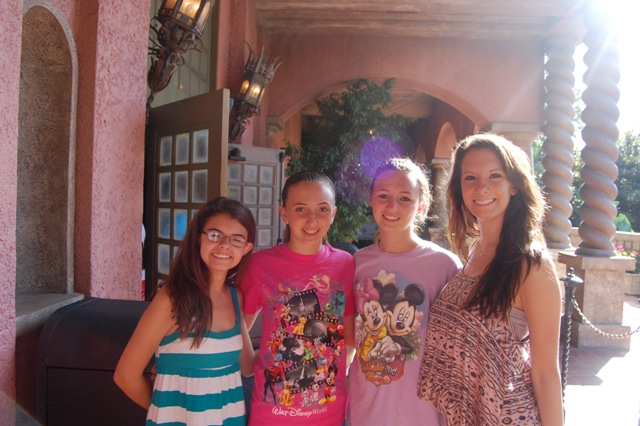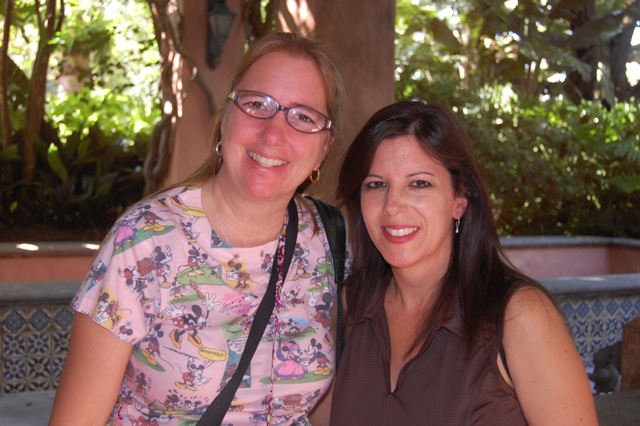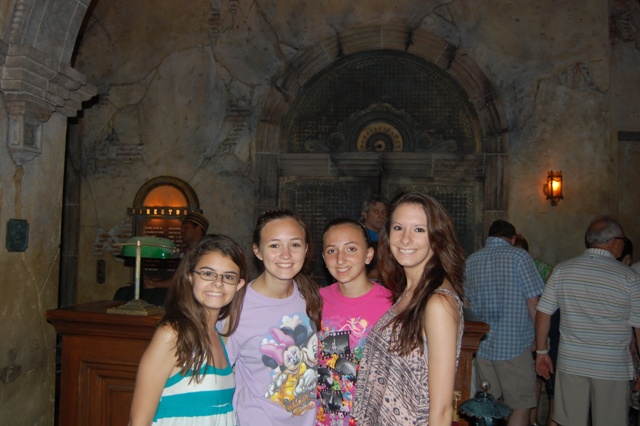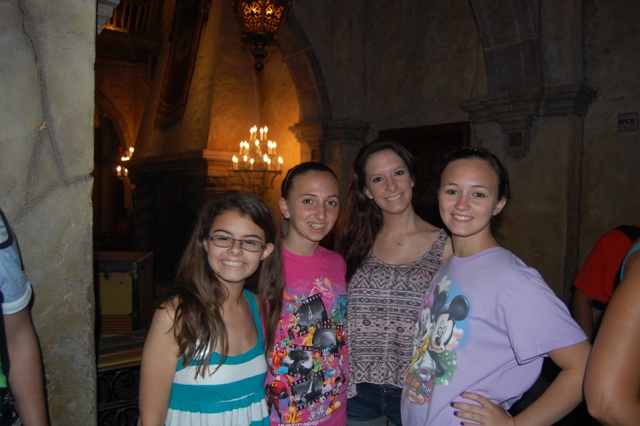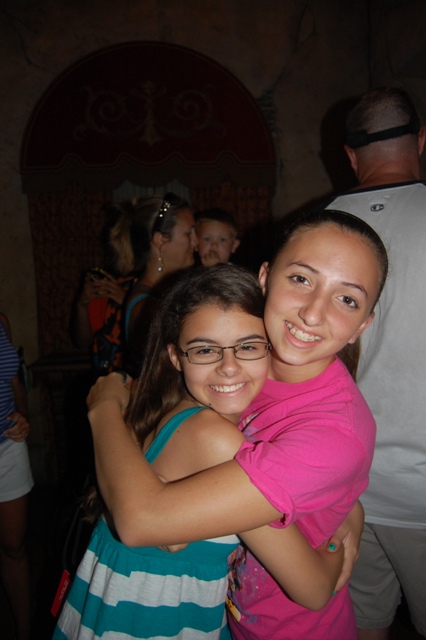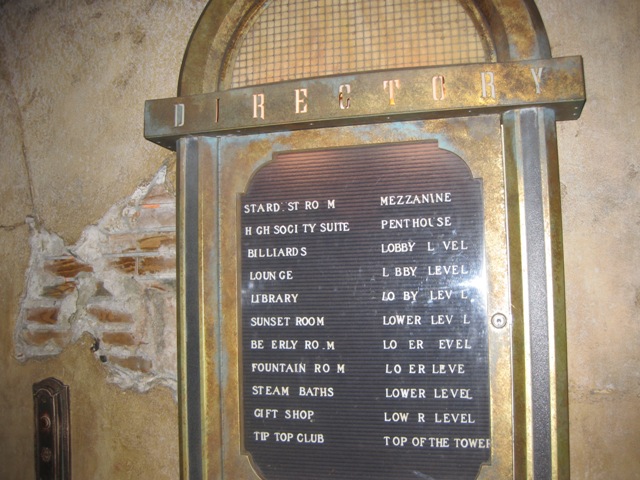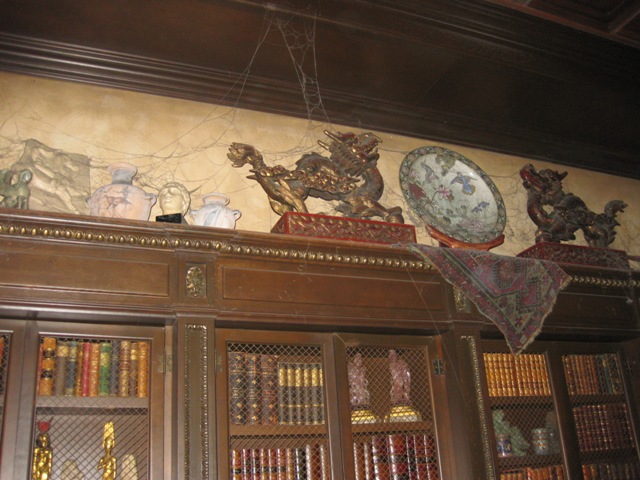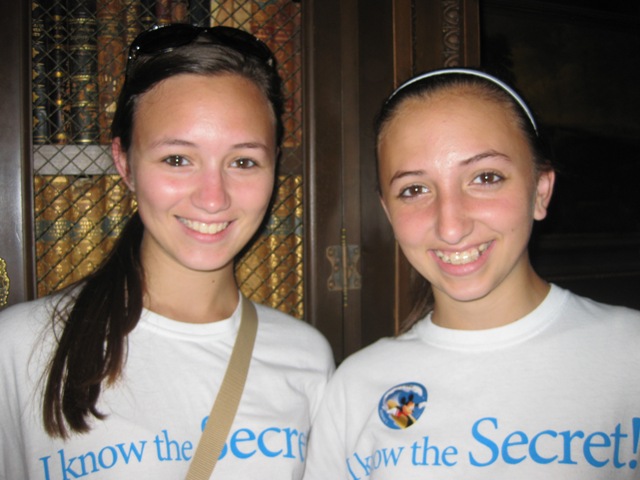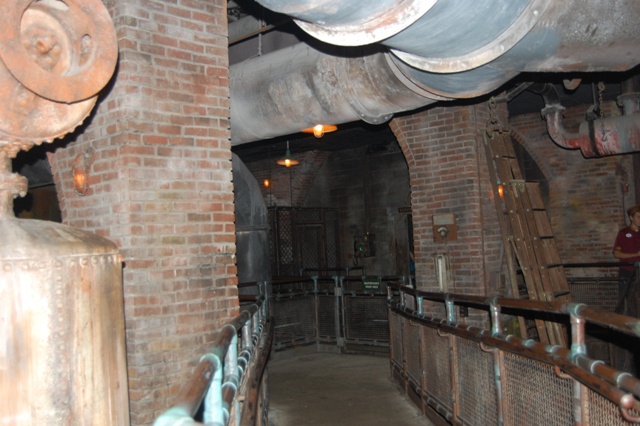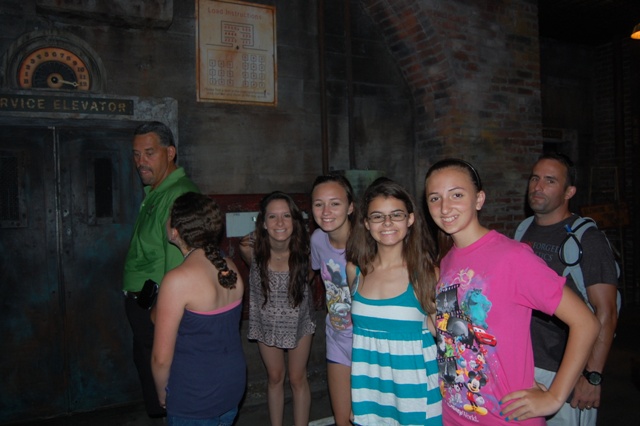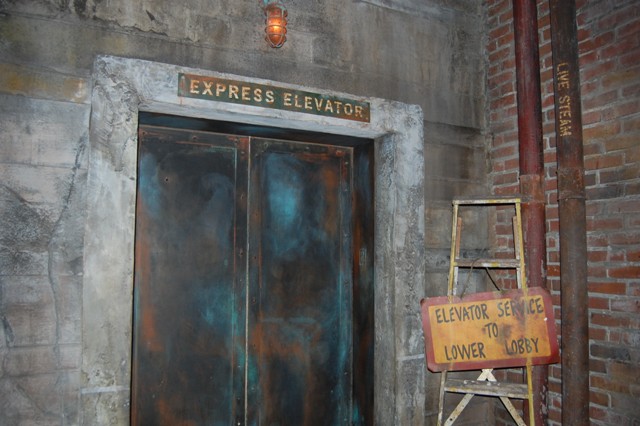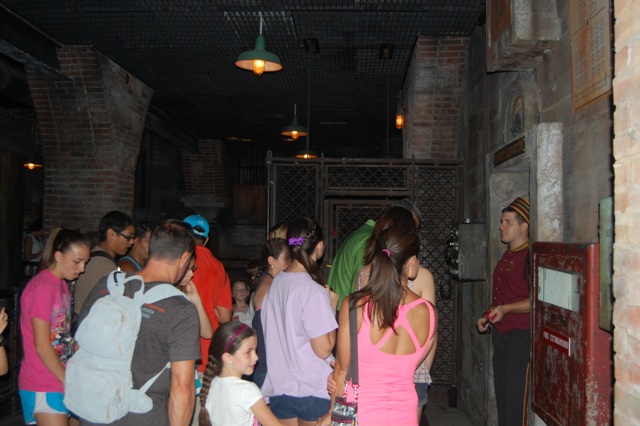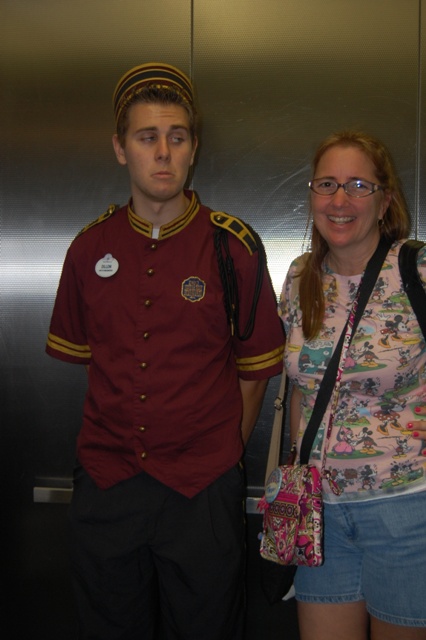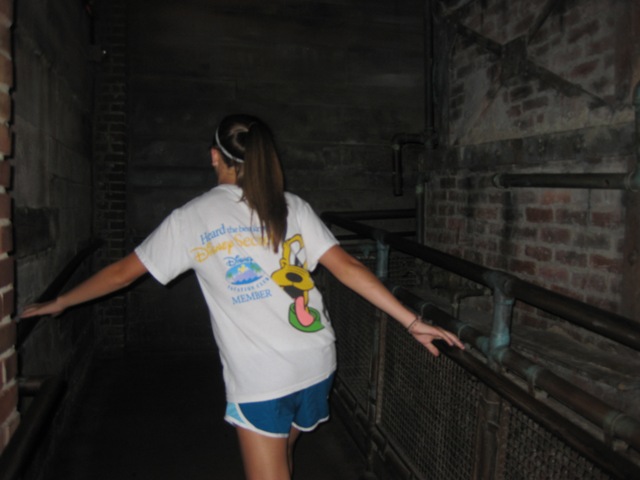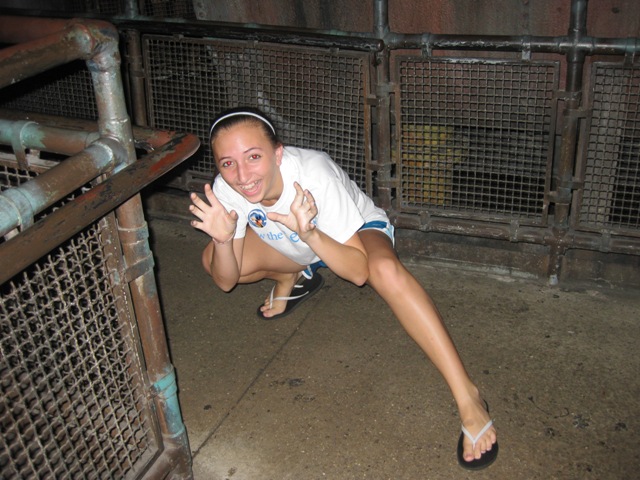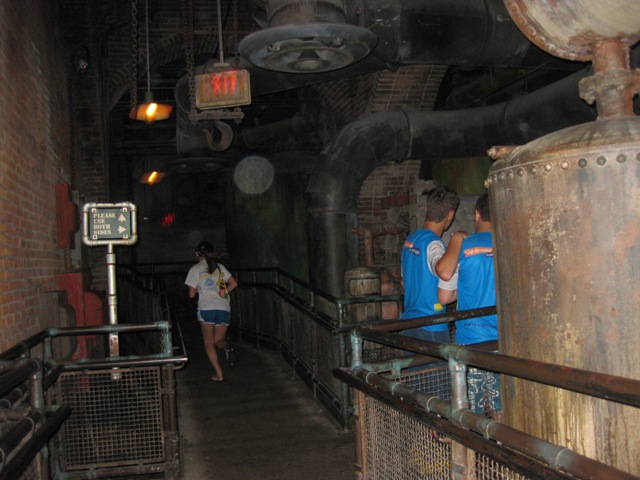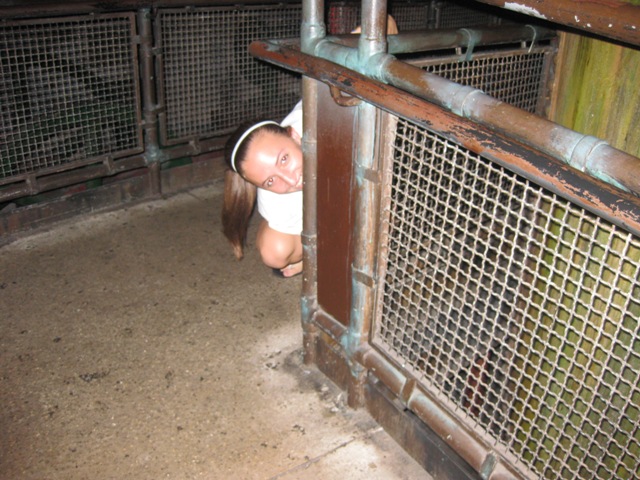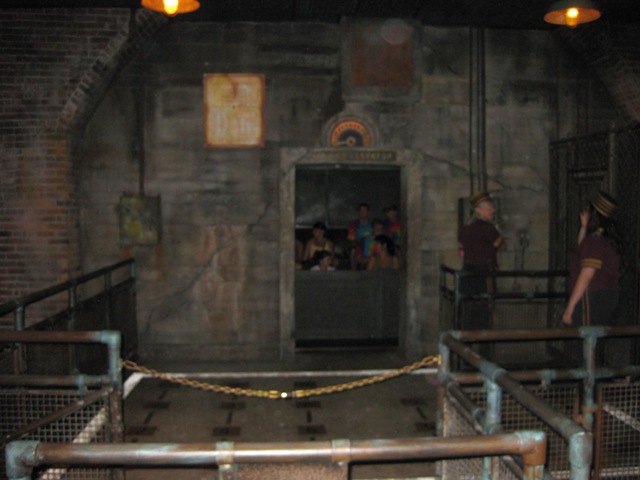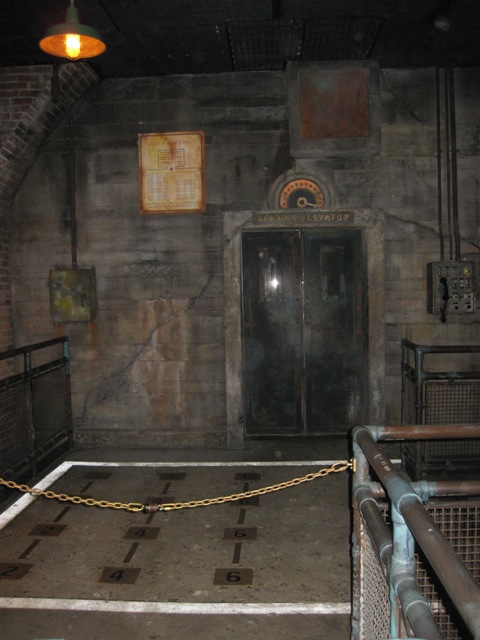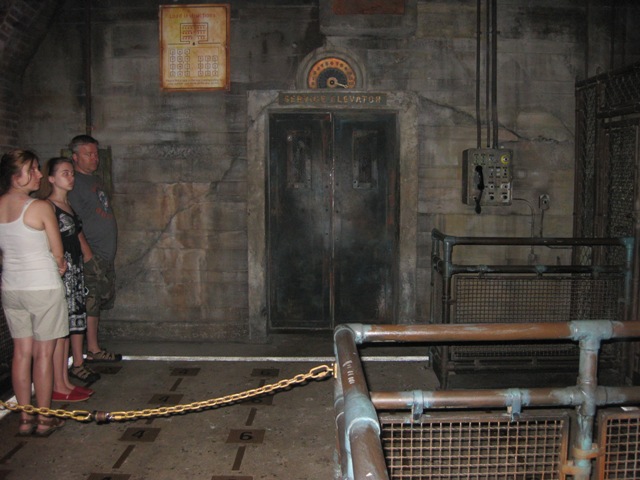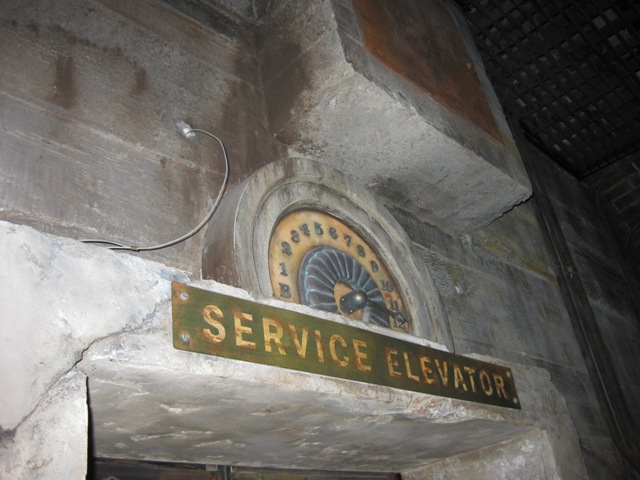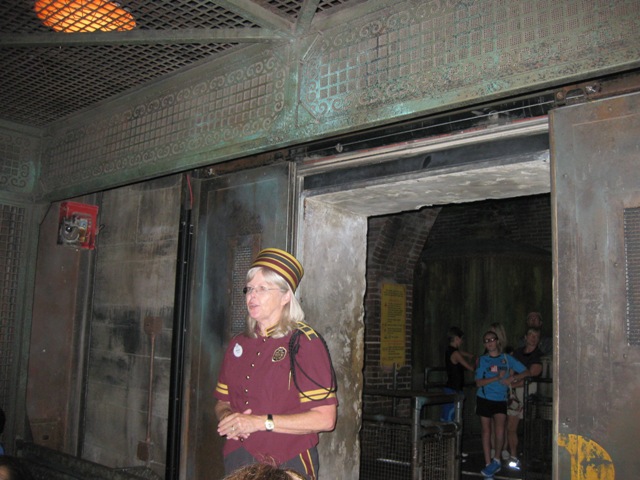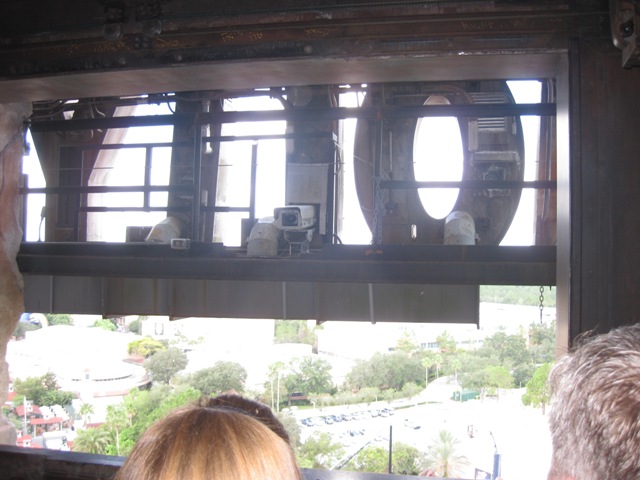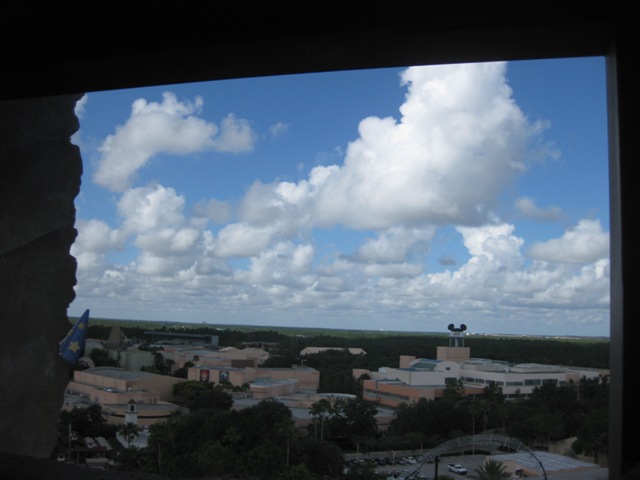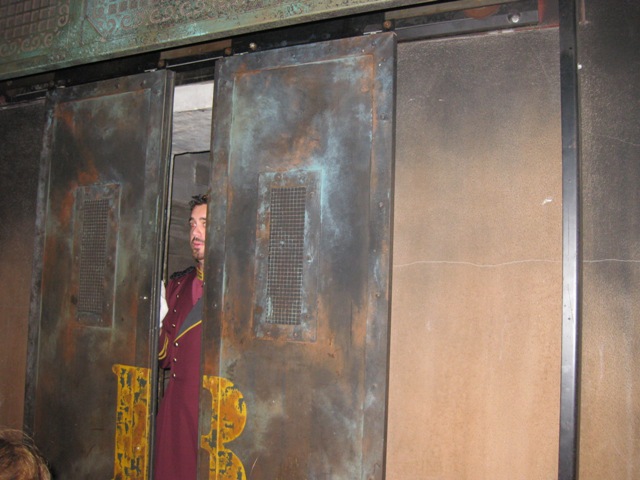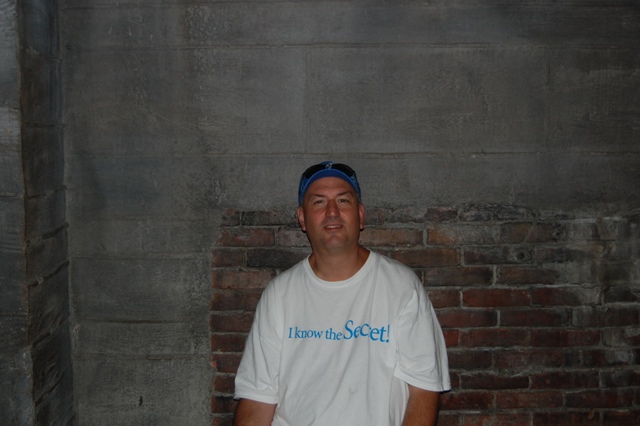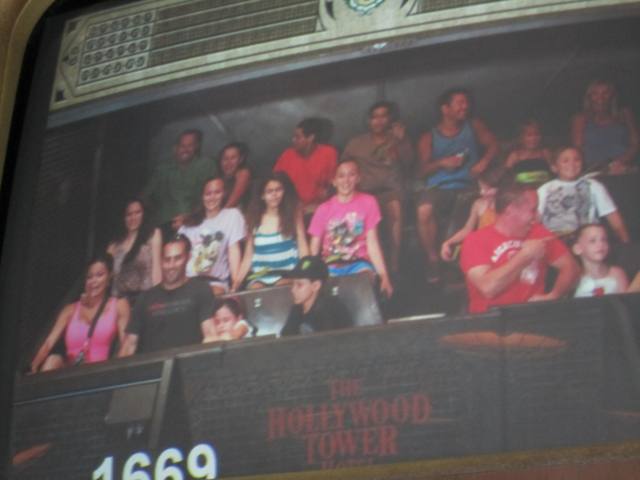 July 2011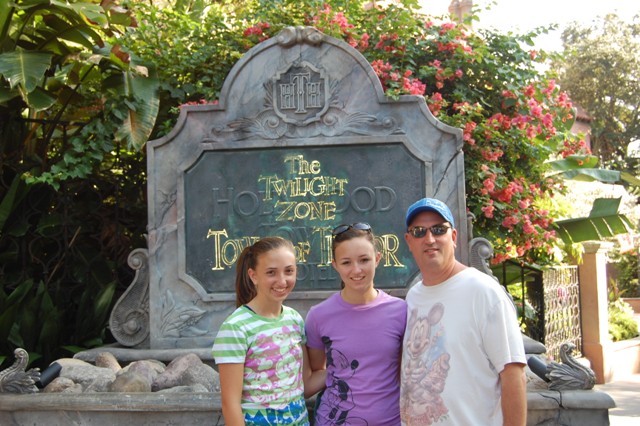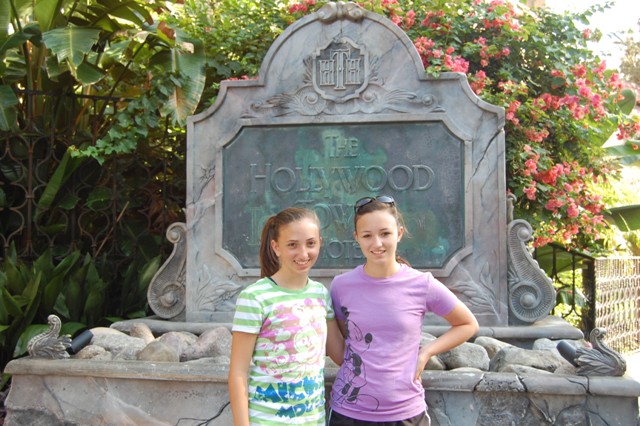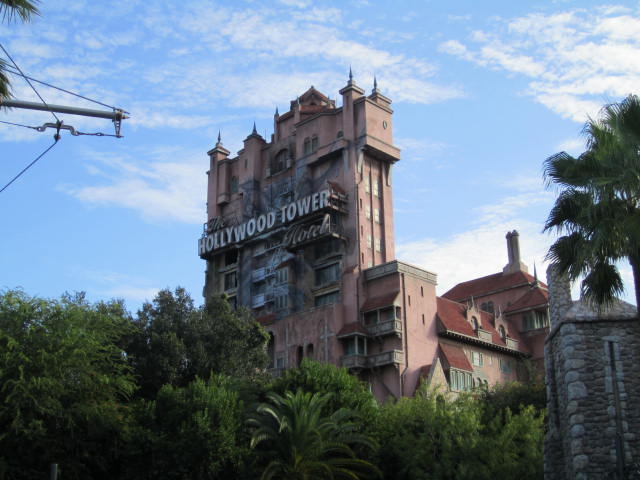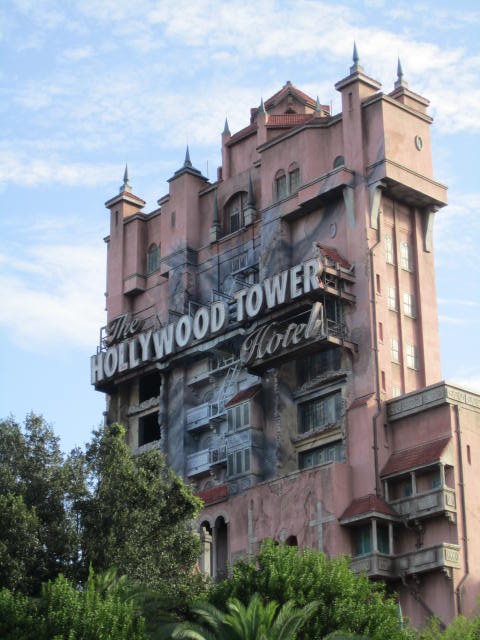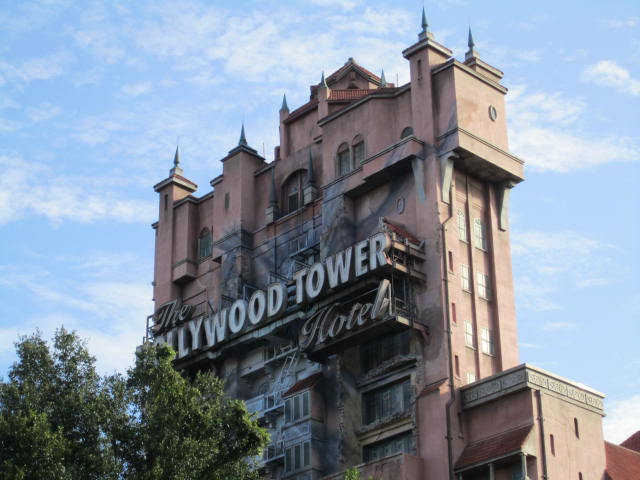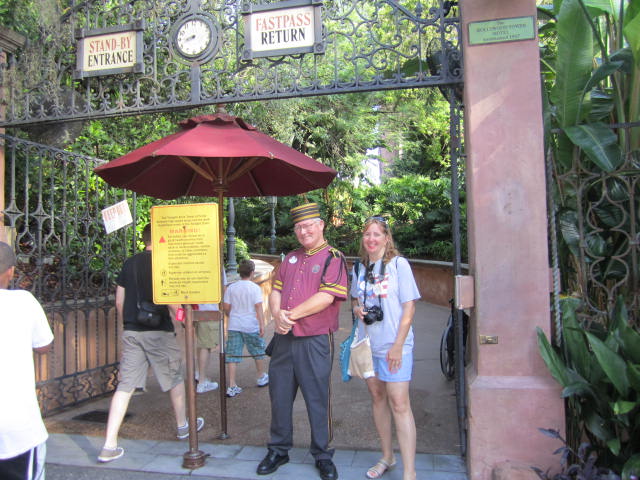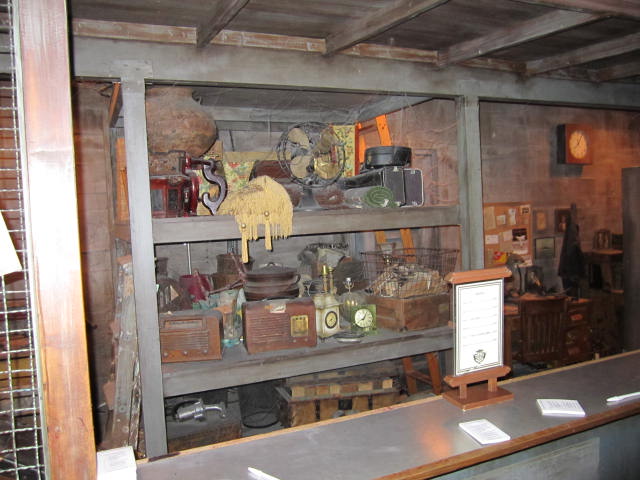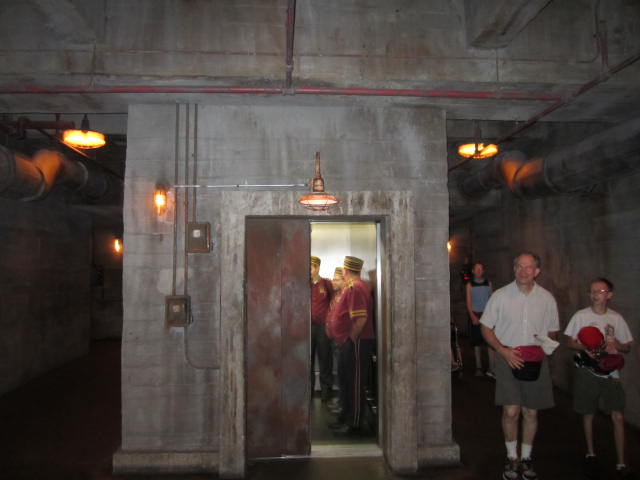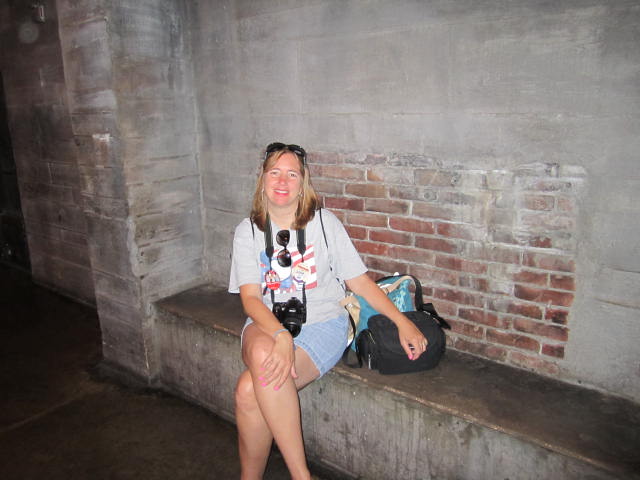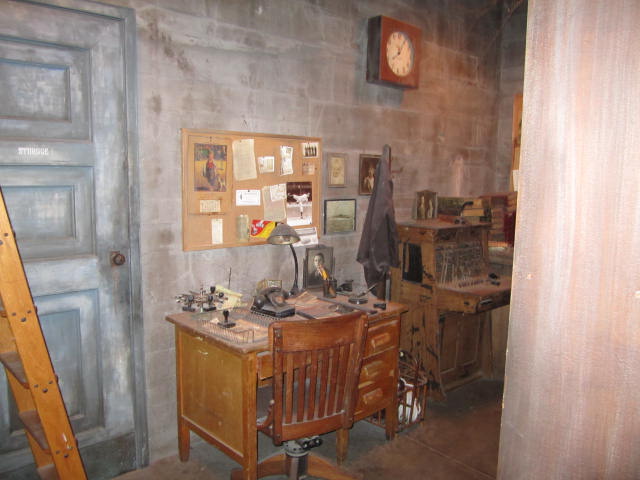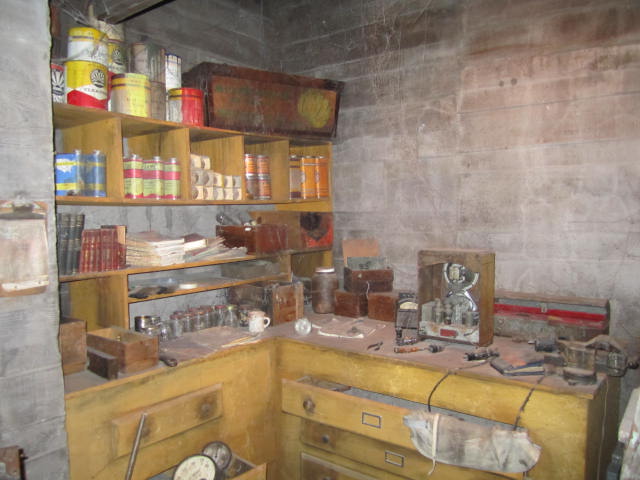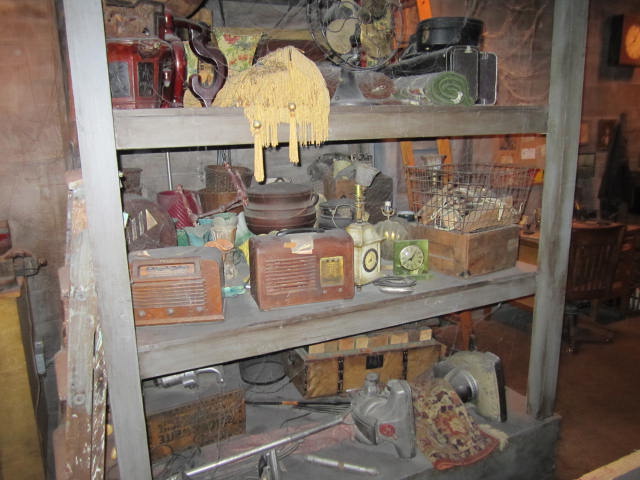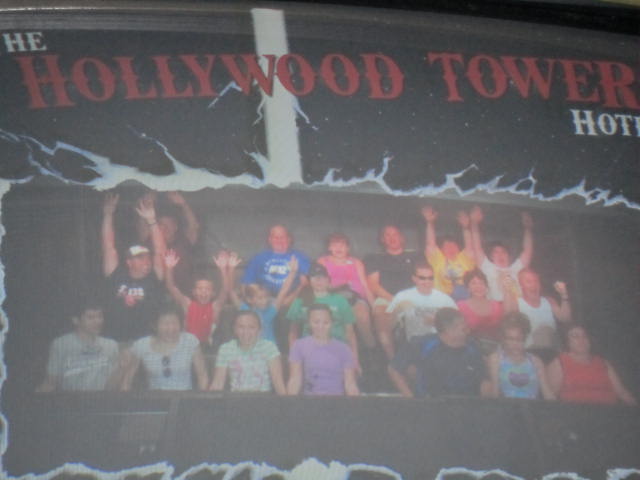 March 2011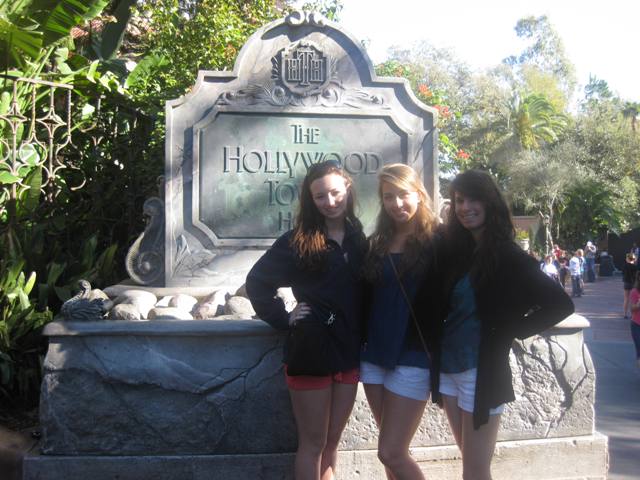 July 2010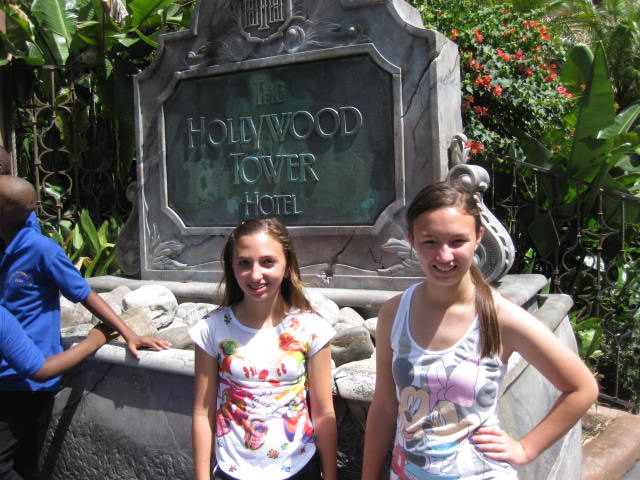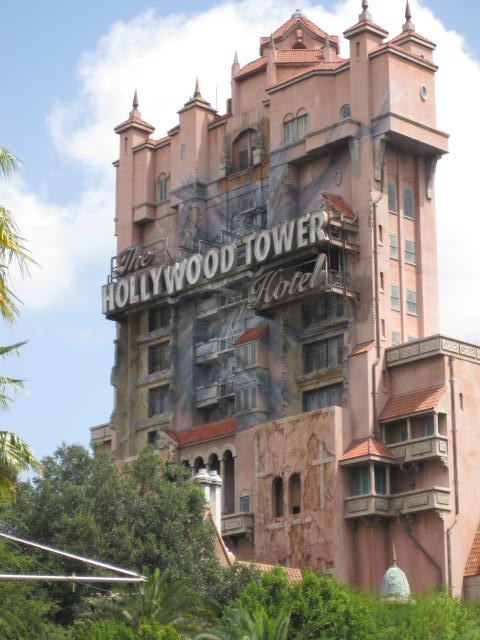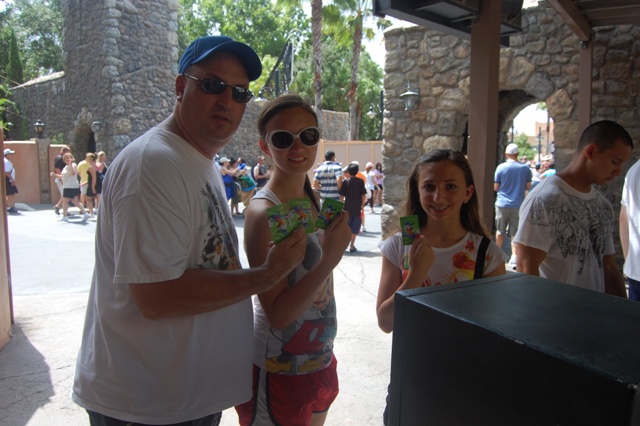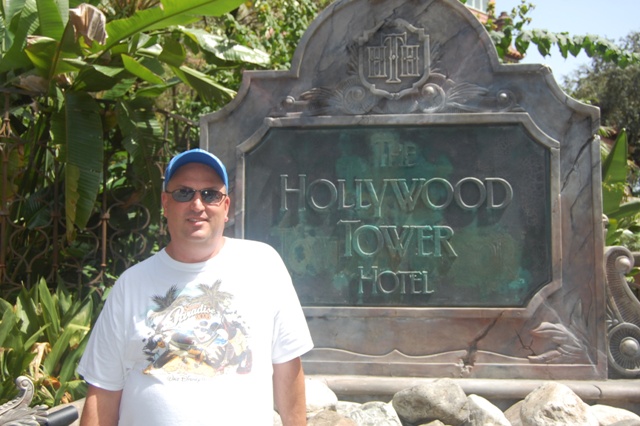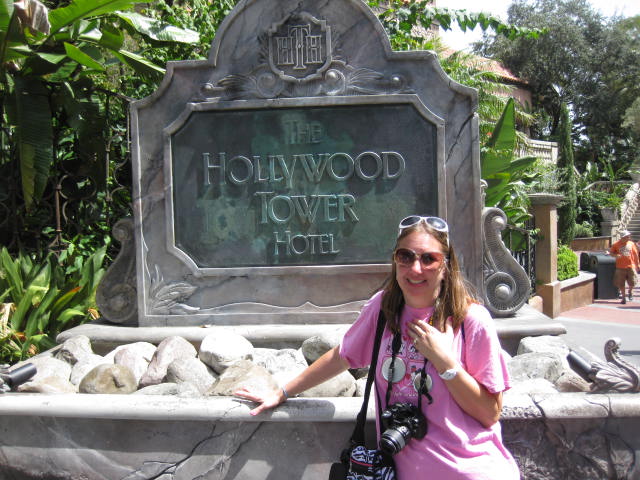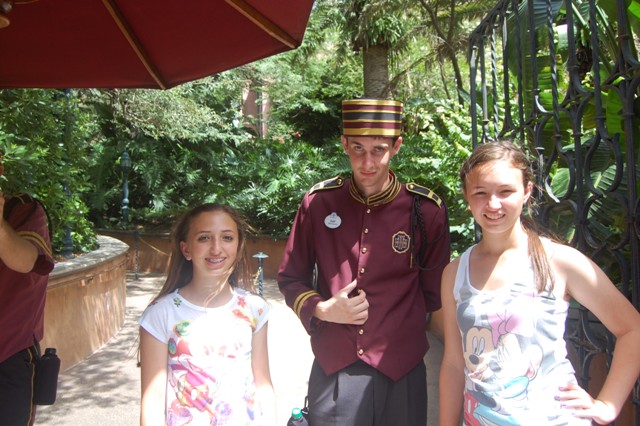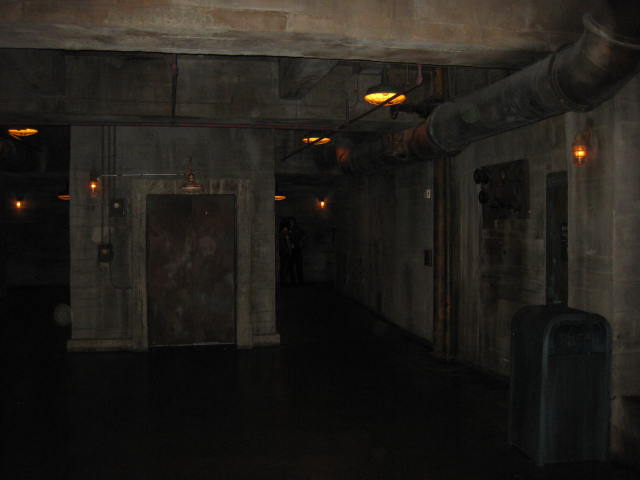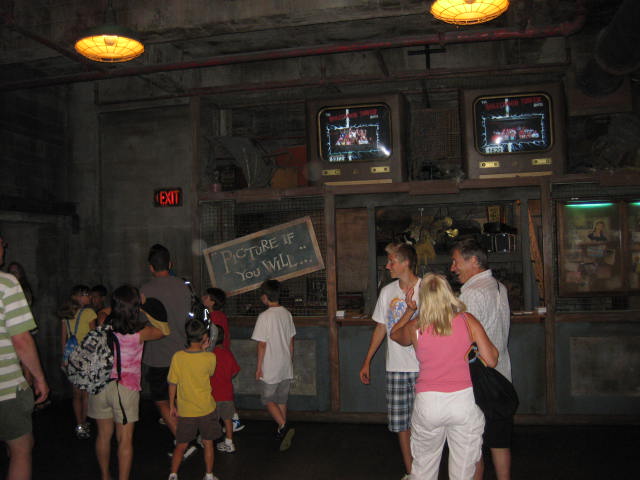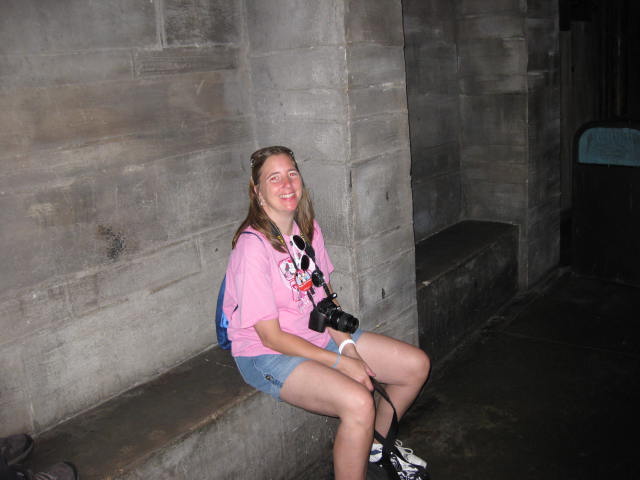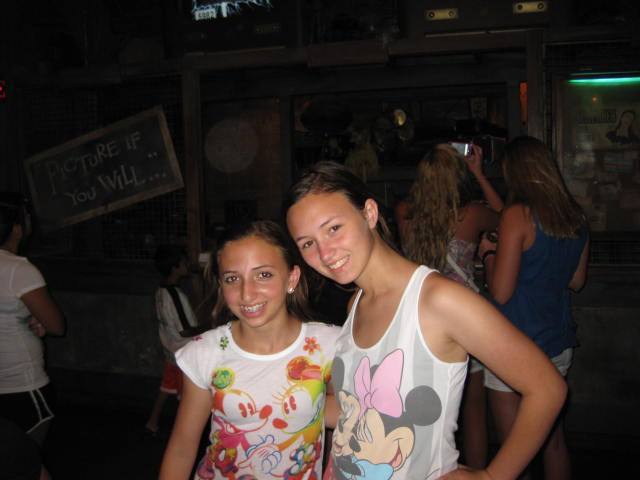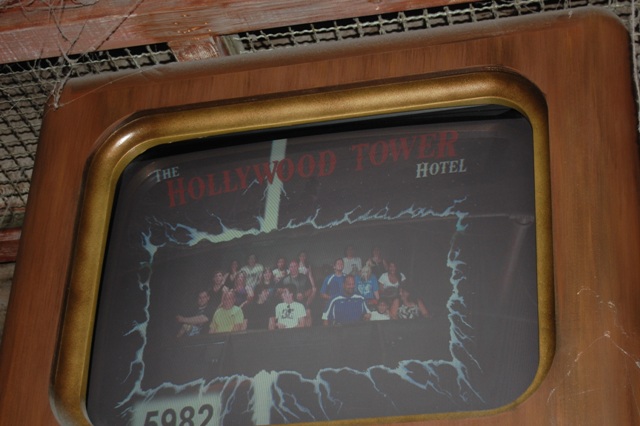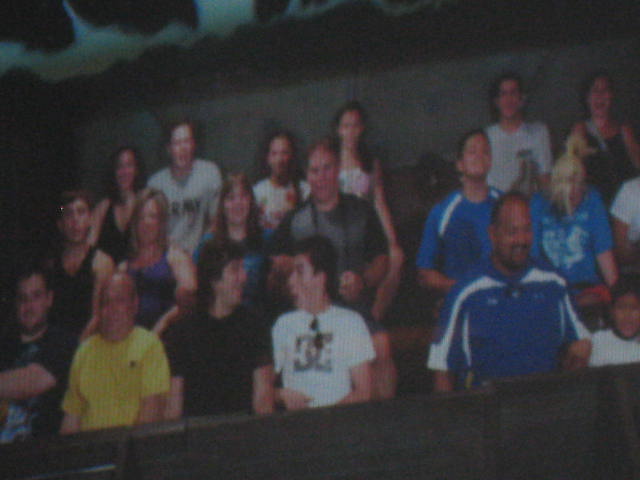 July 2009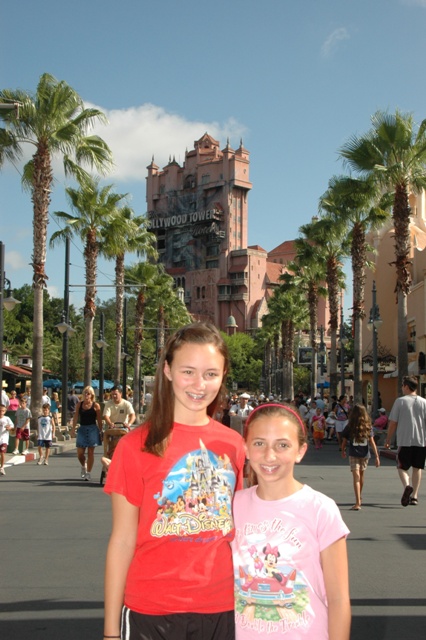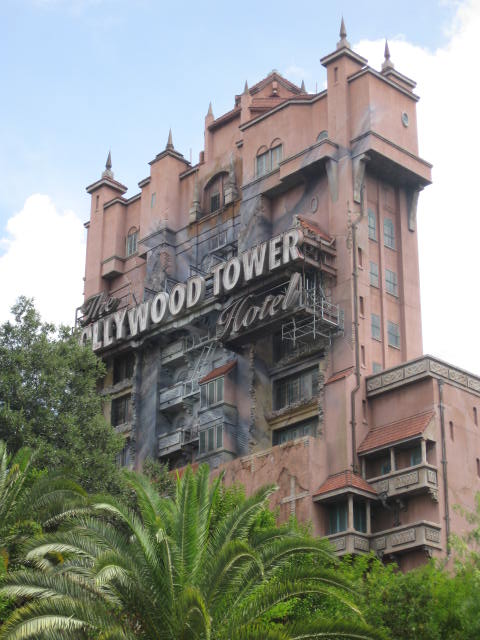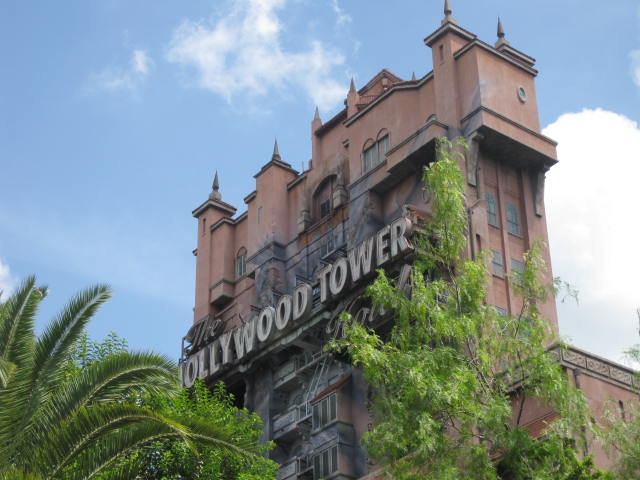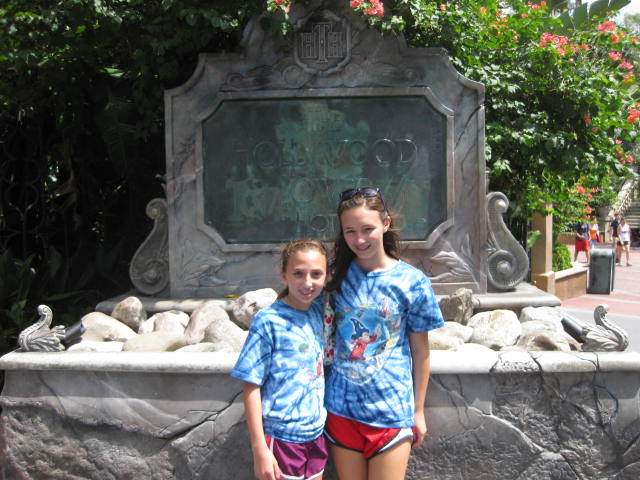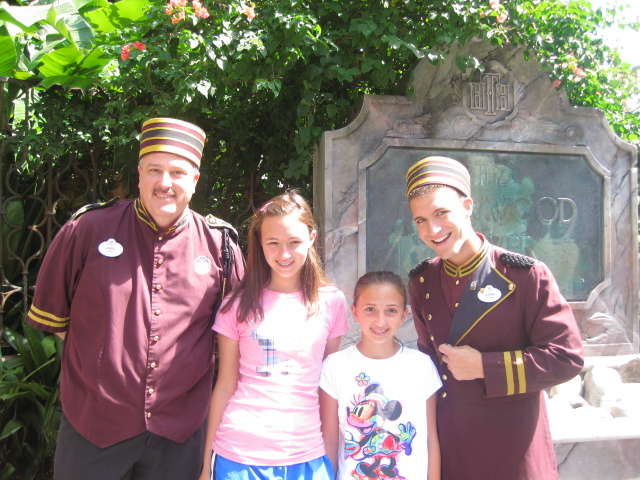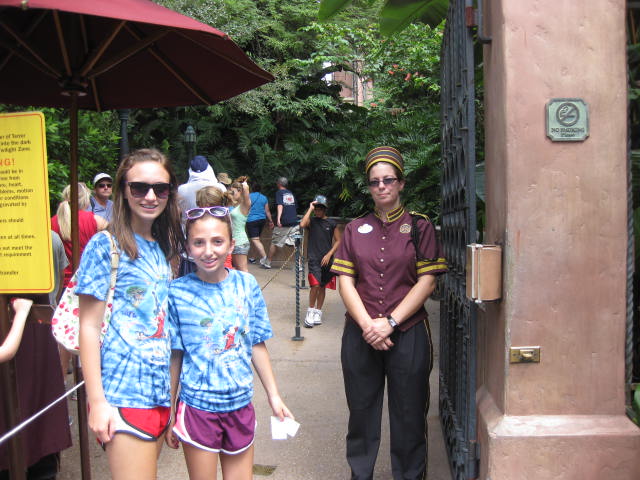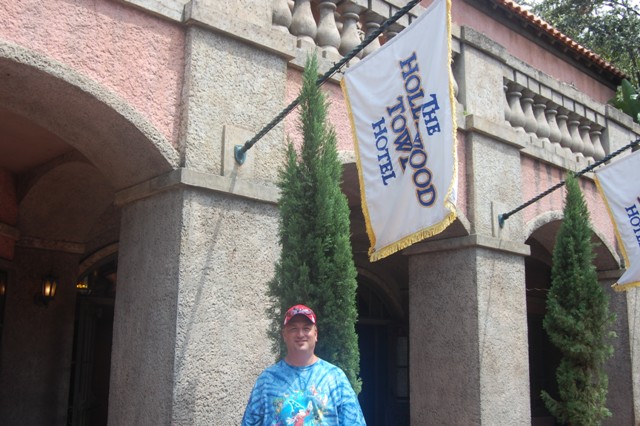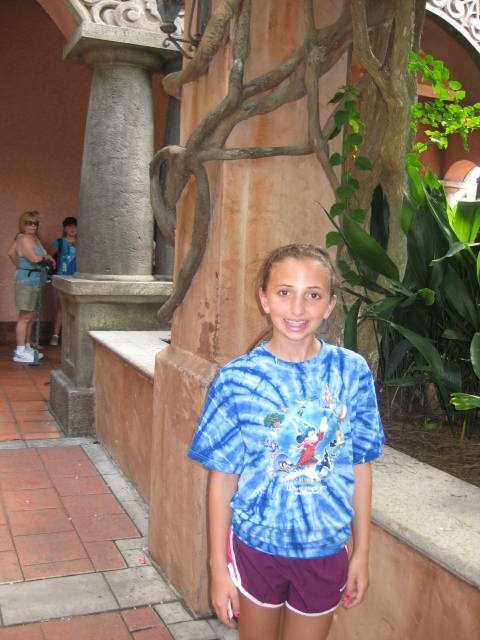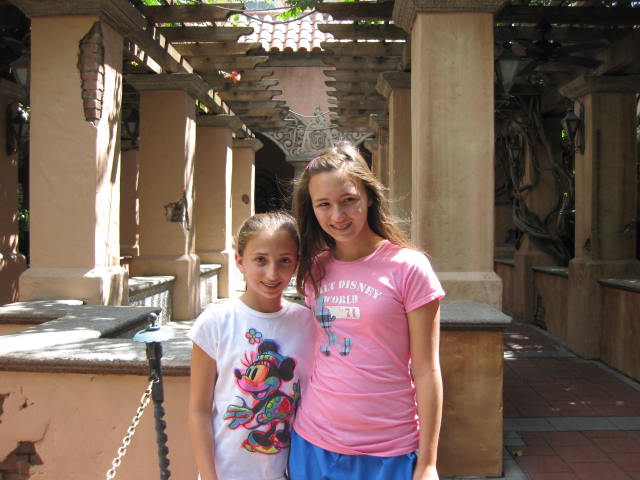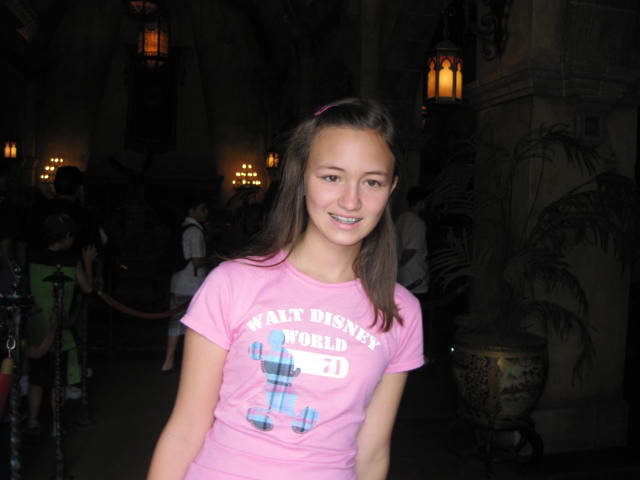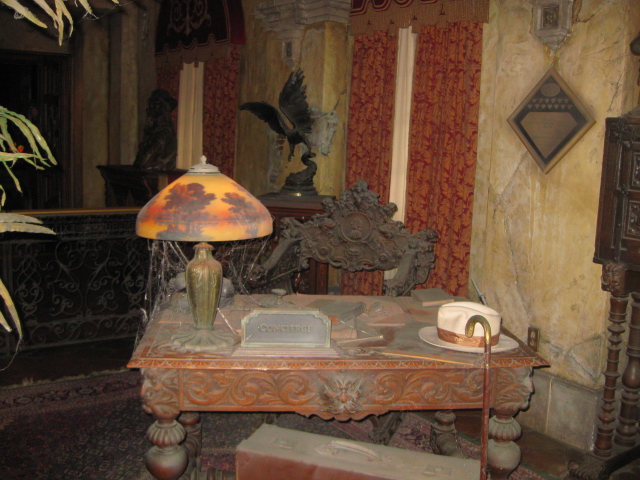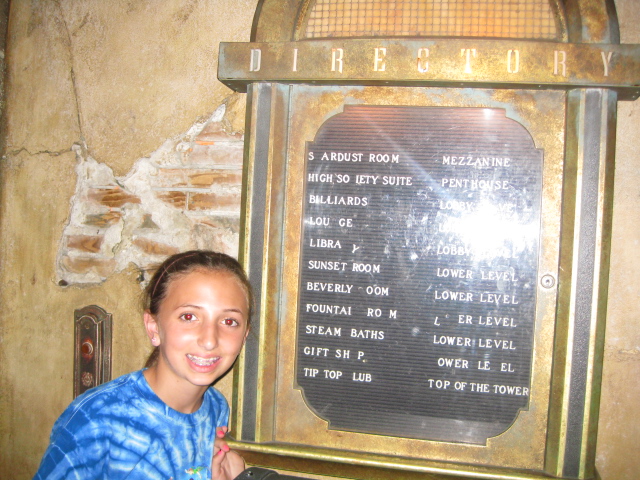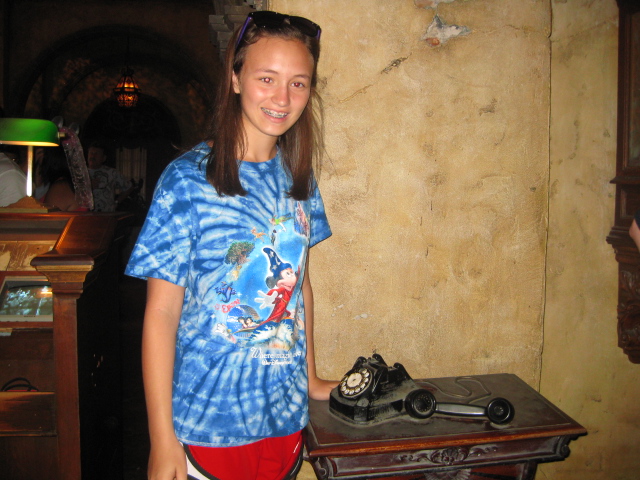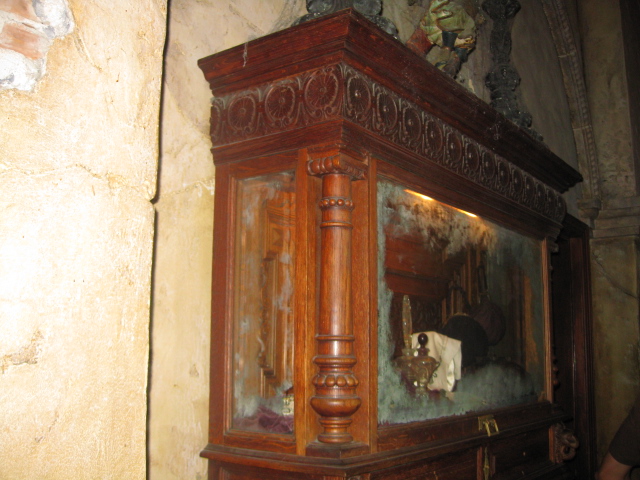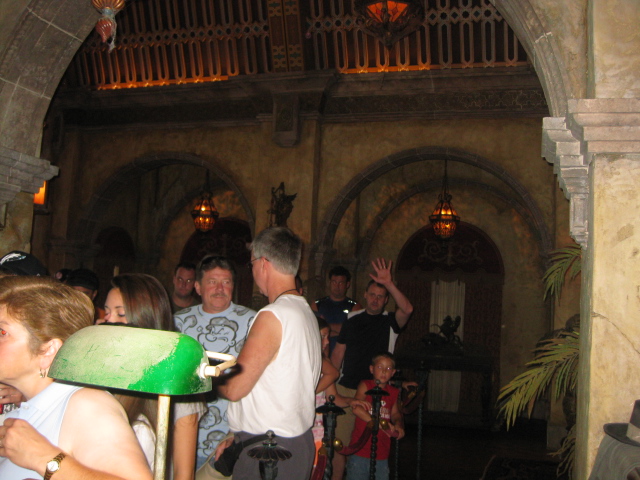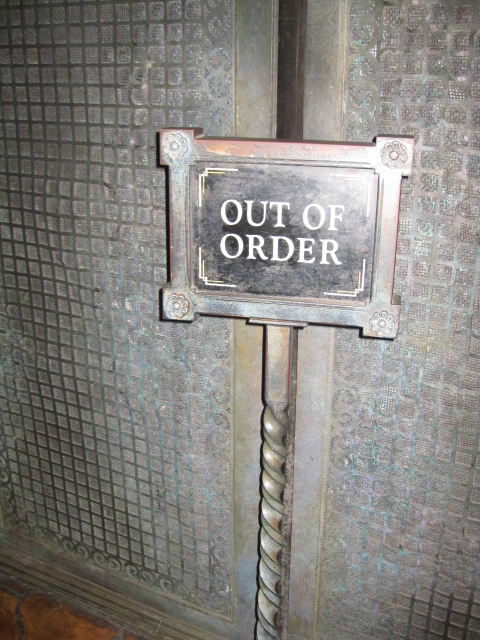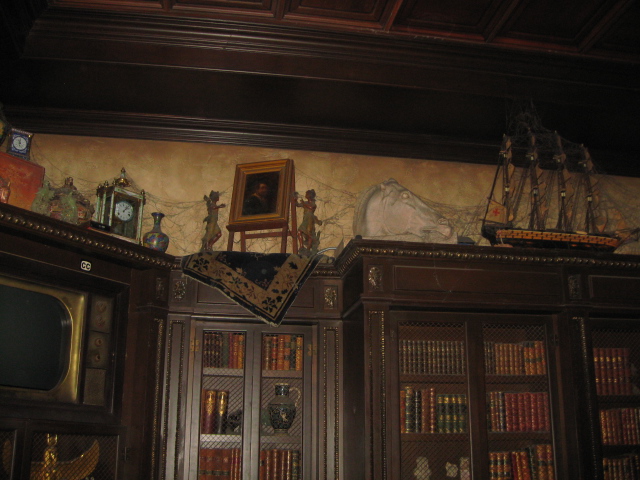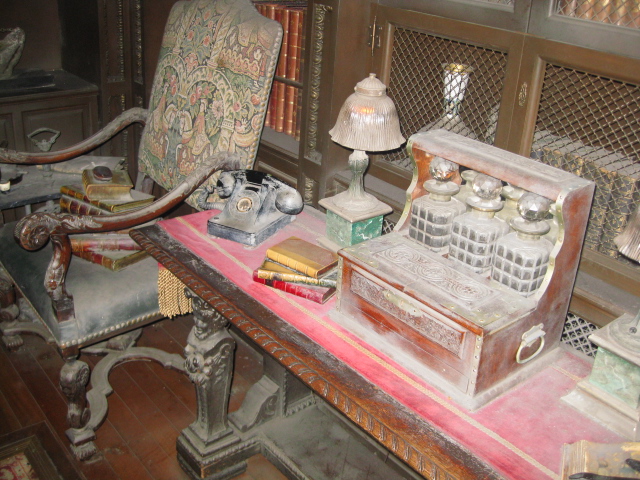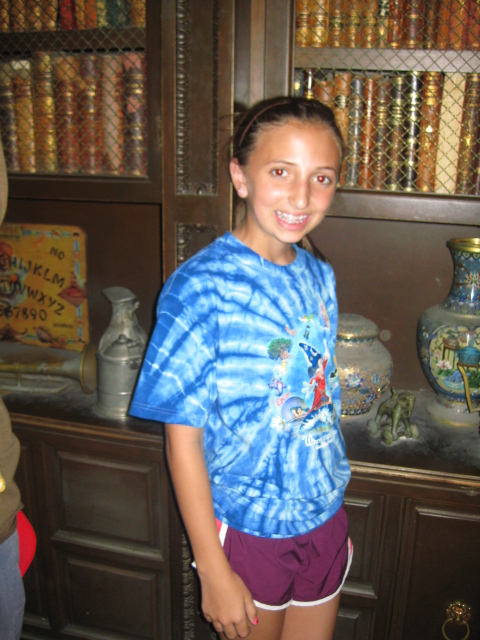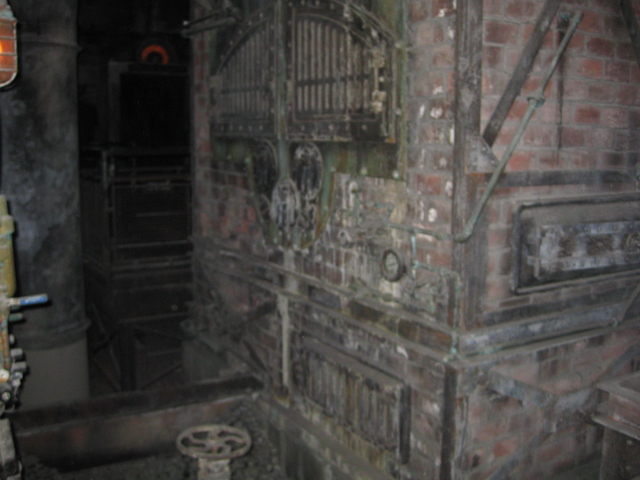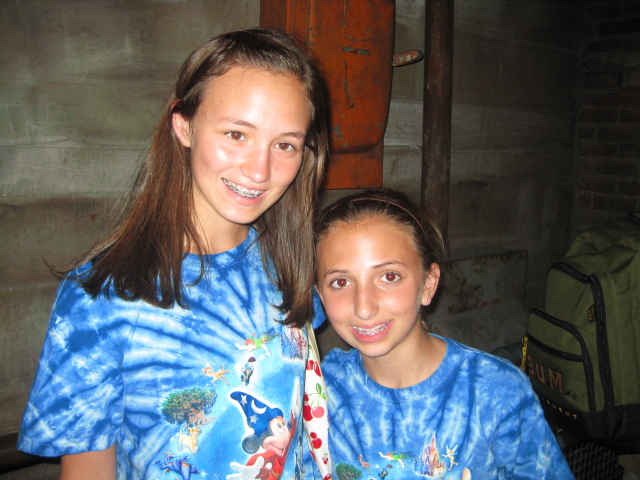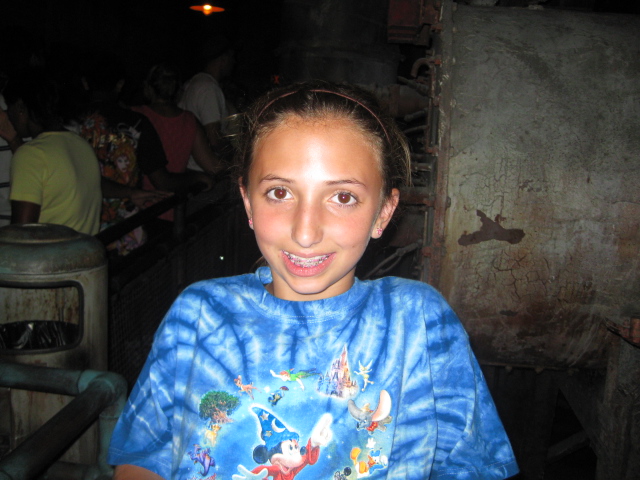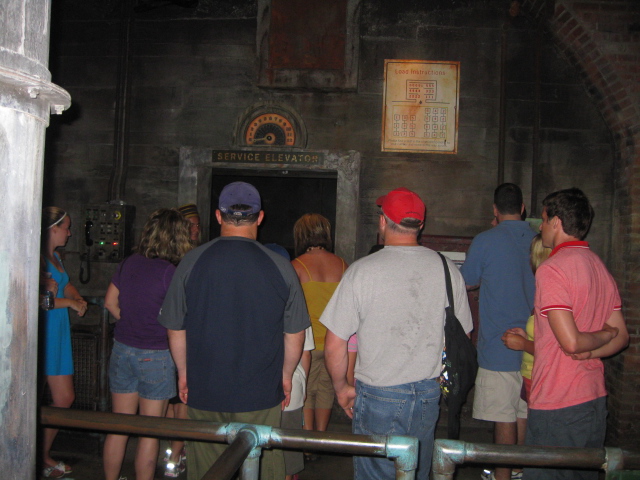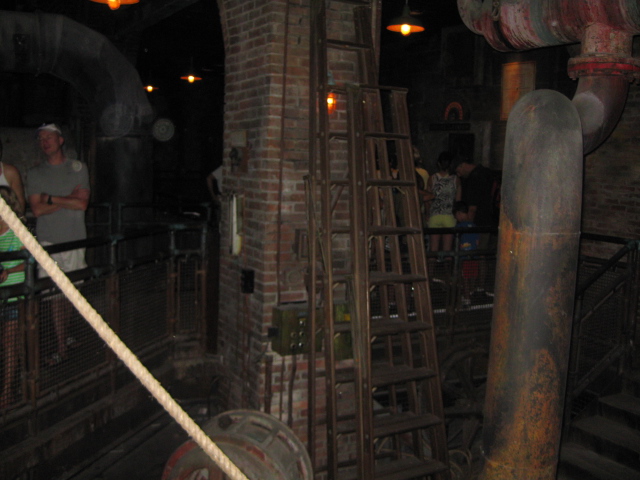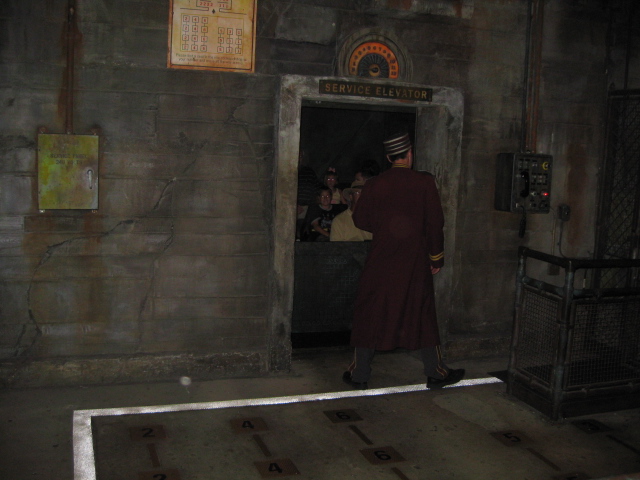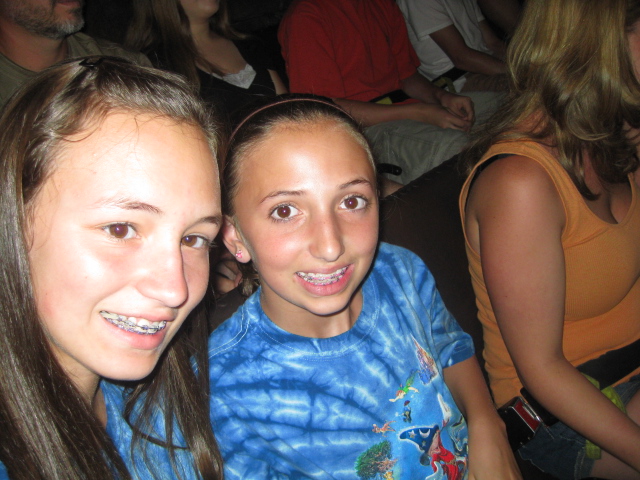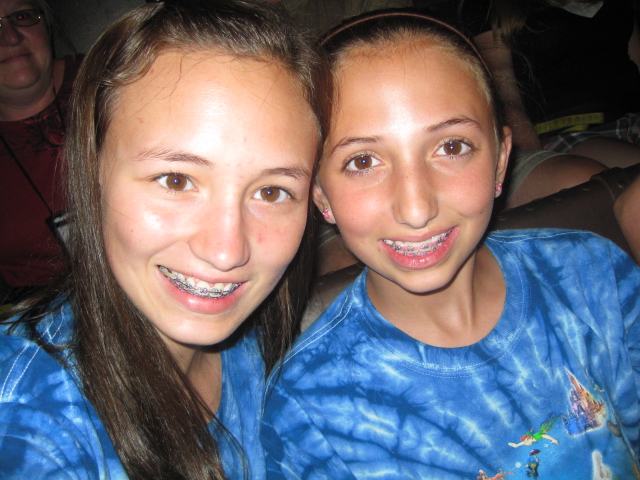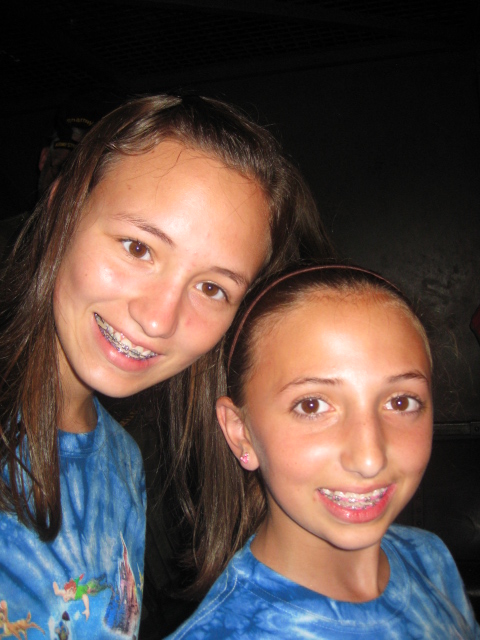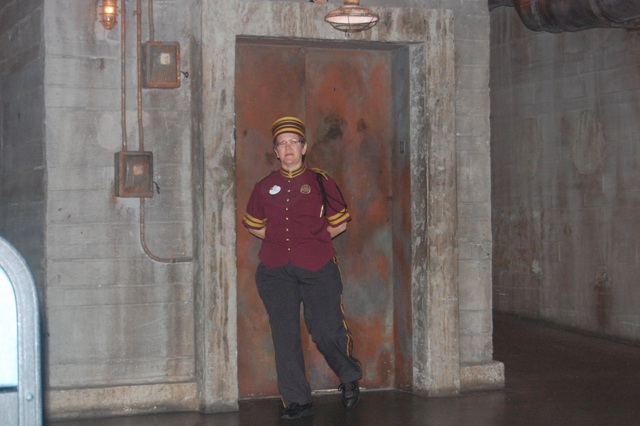 July 2008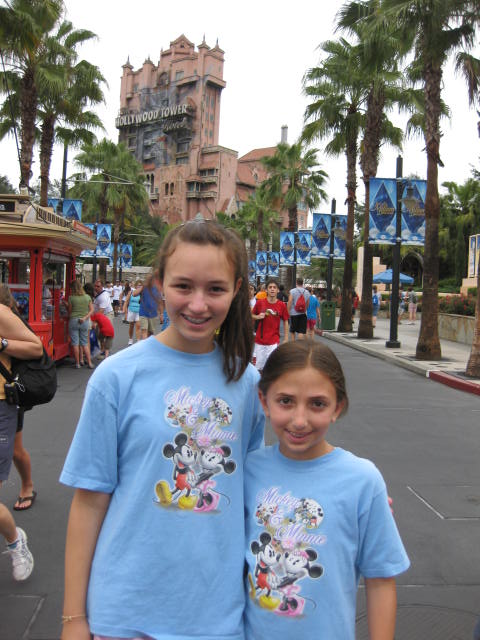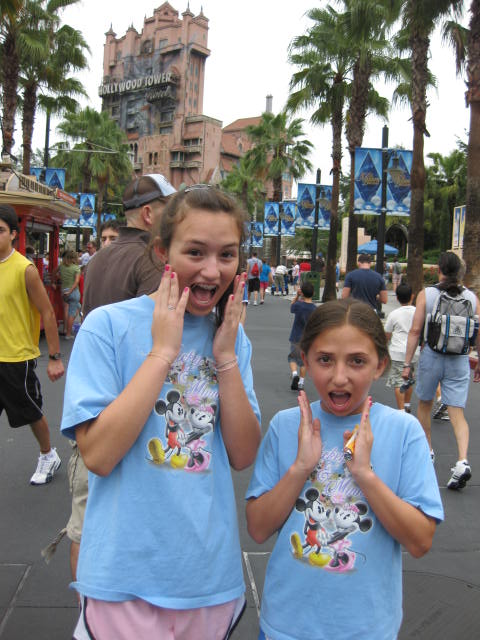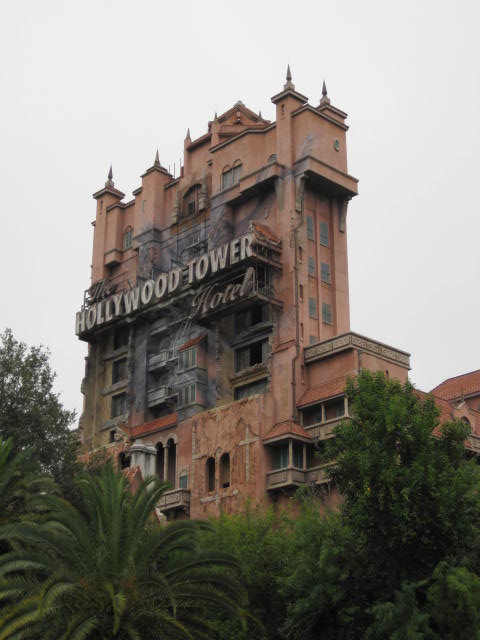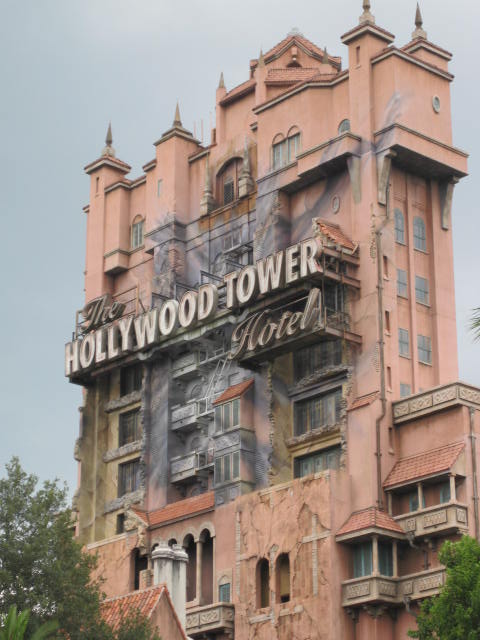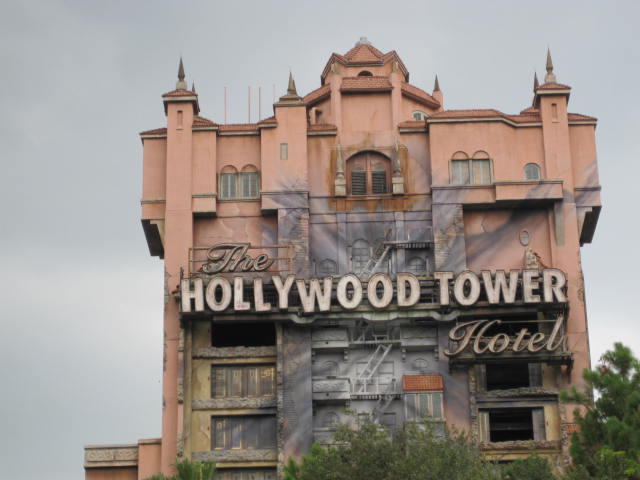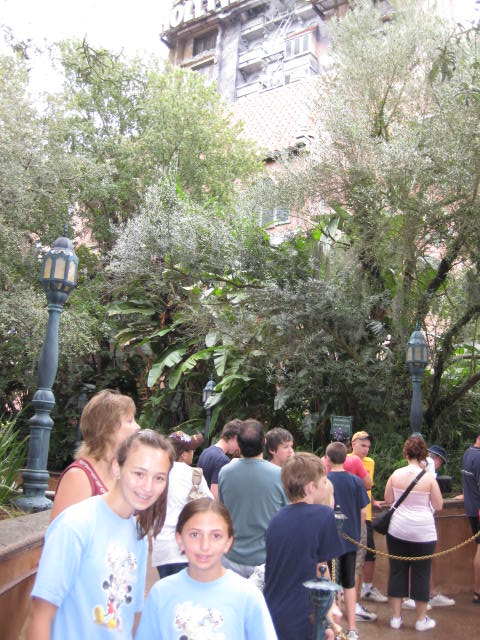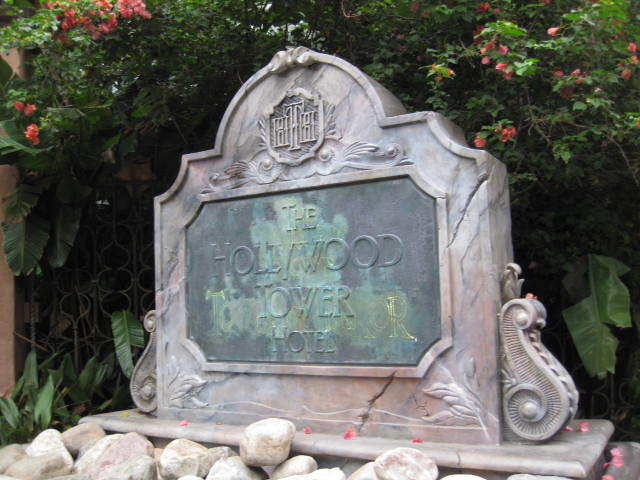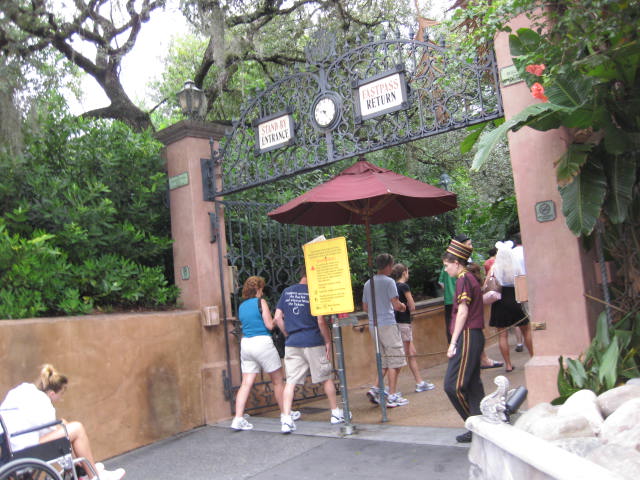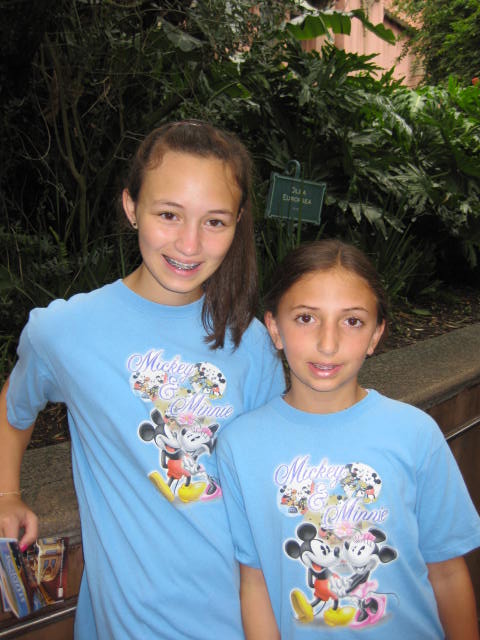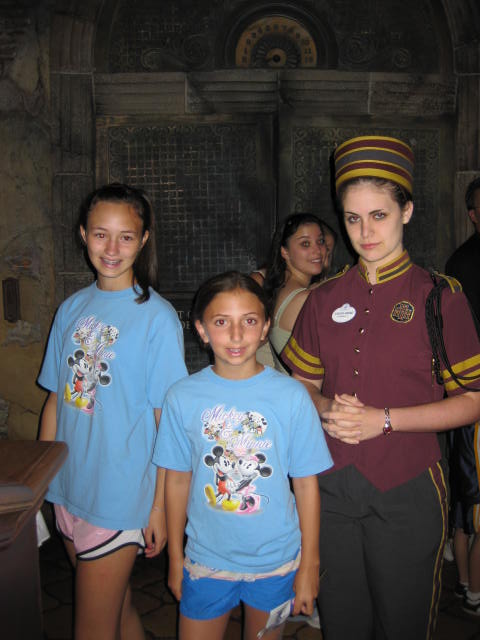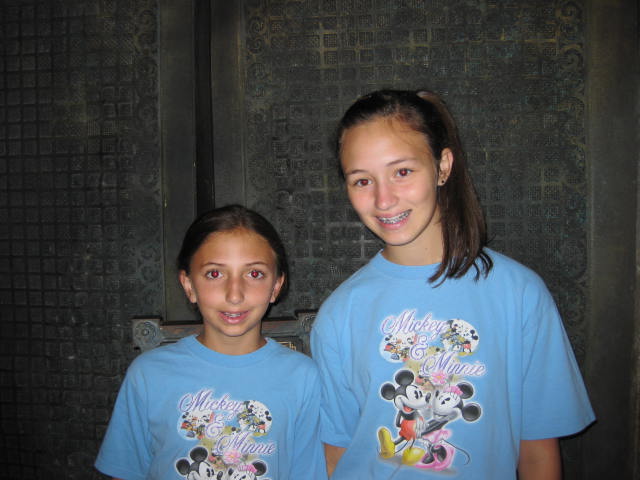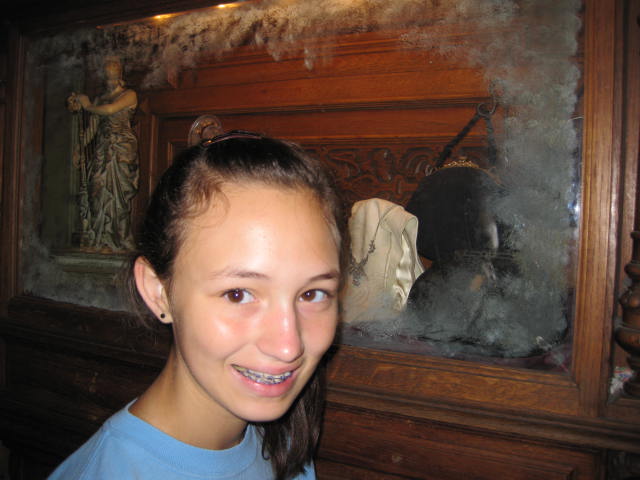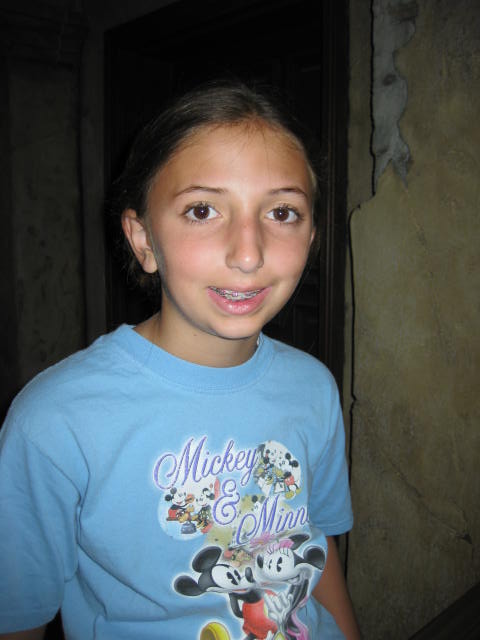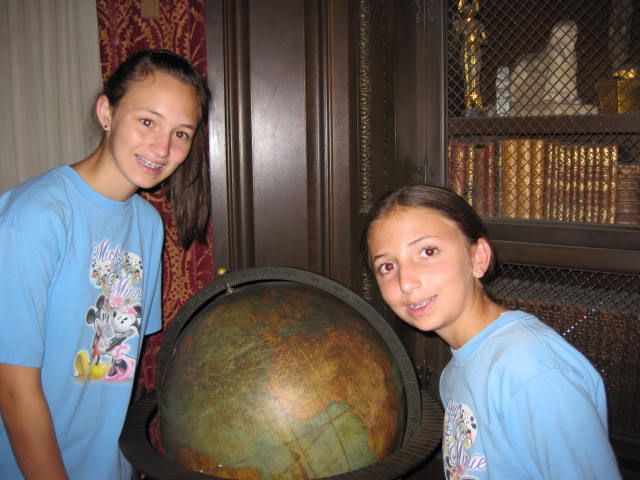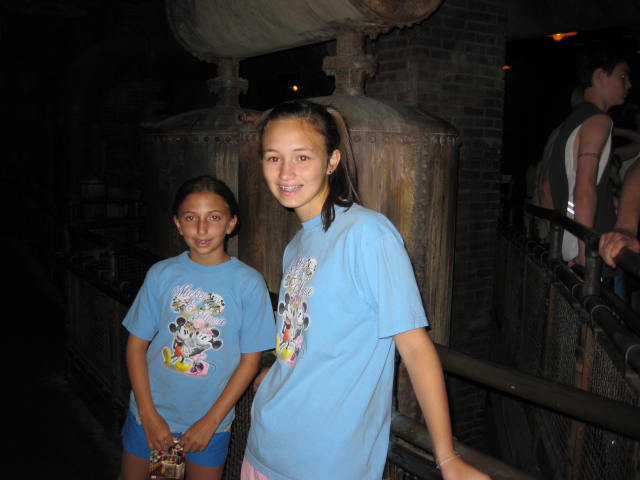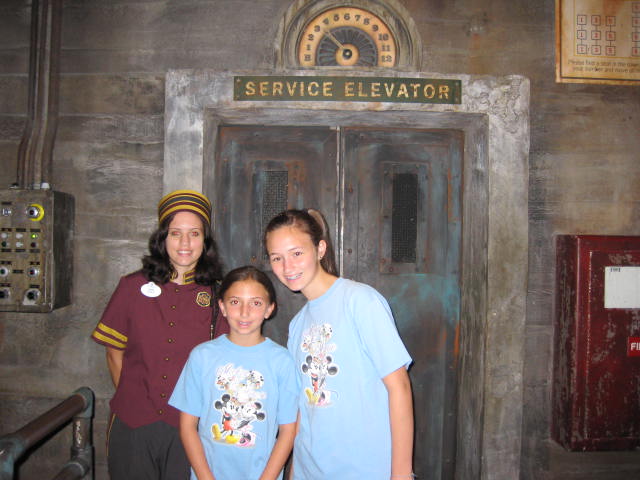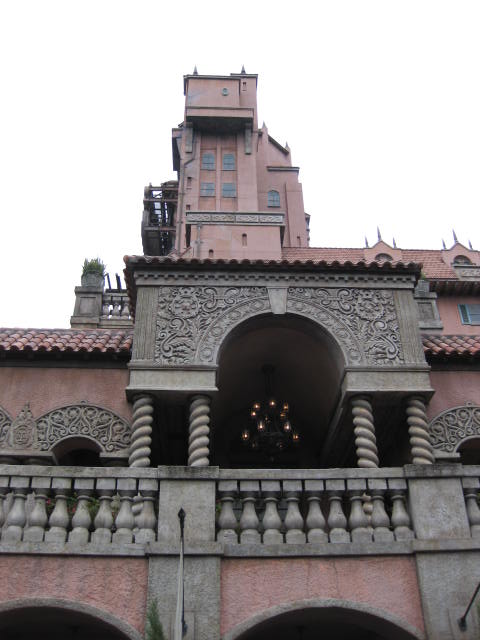 July 2007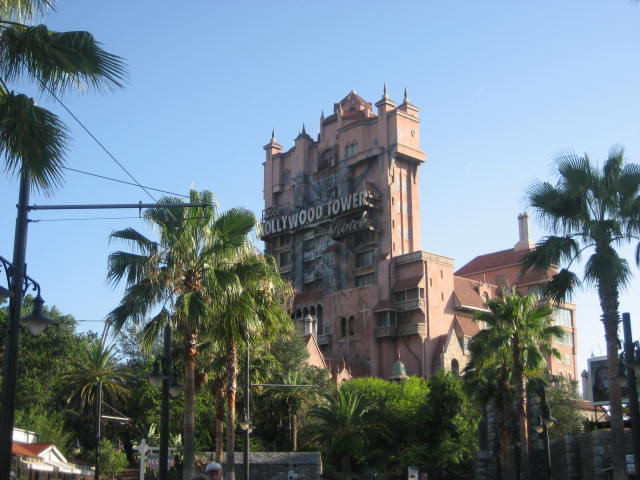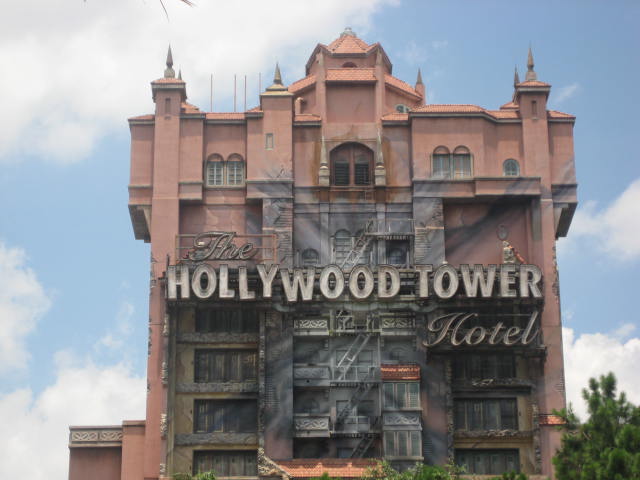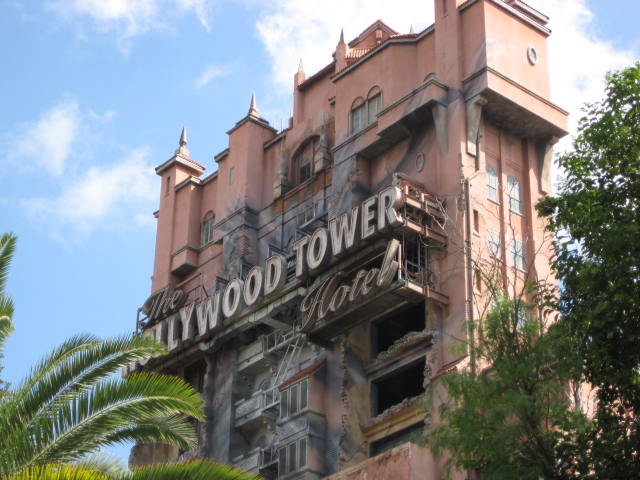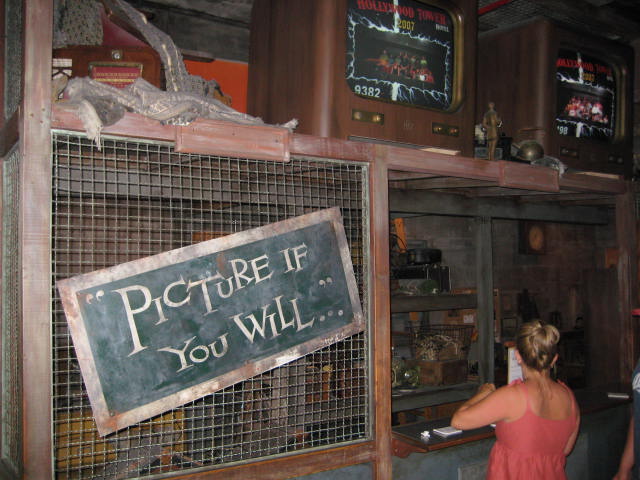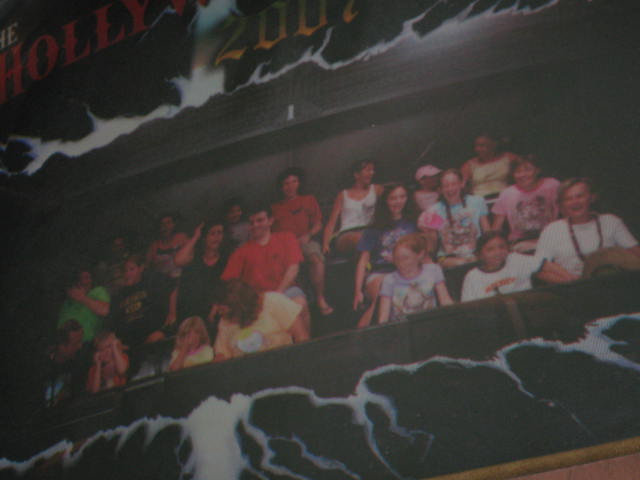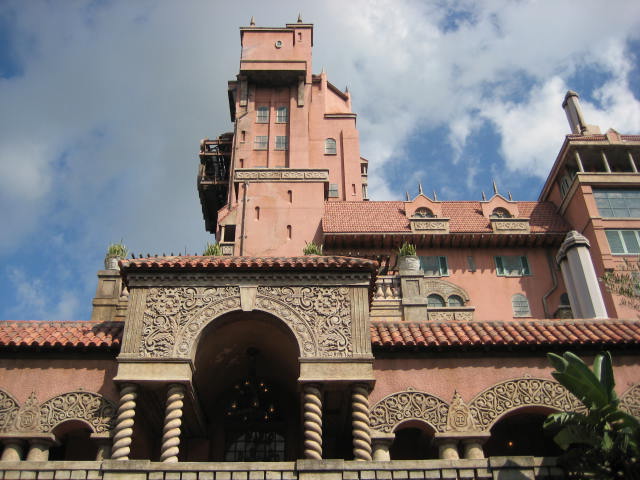 July 2006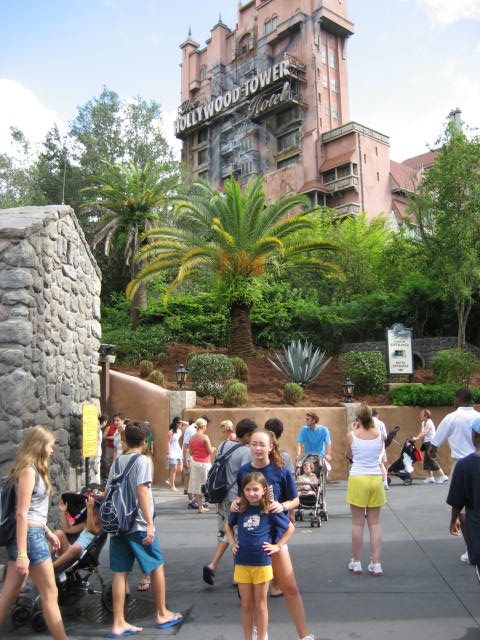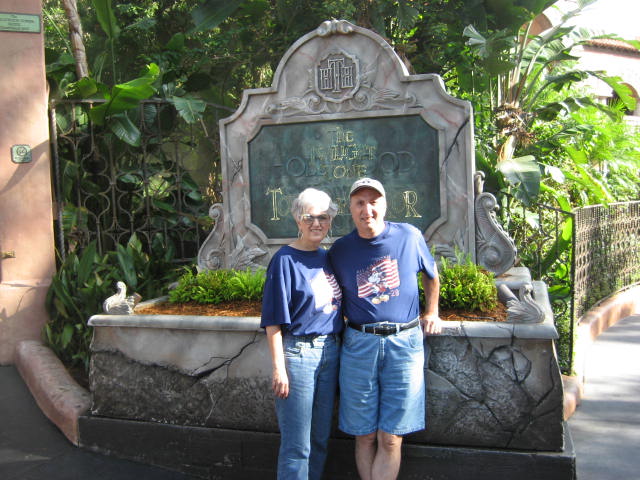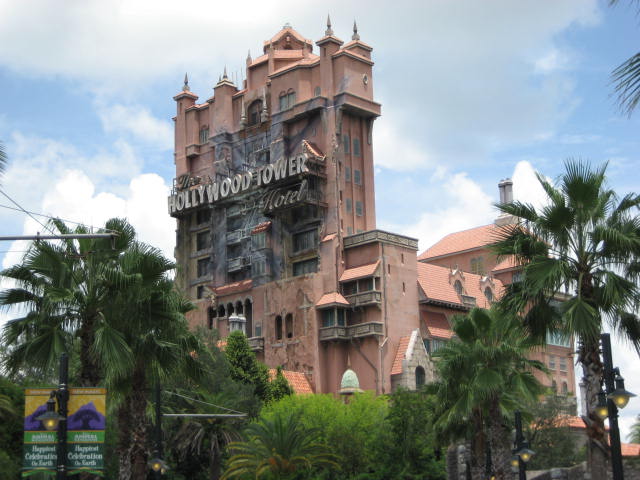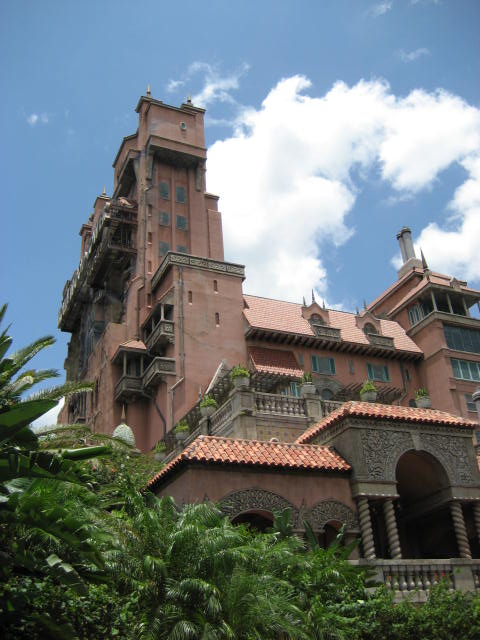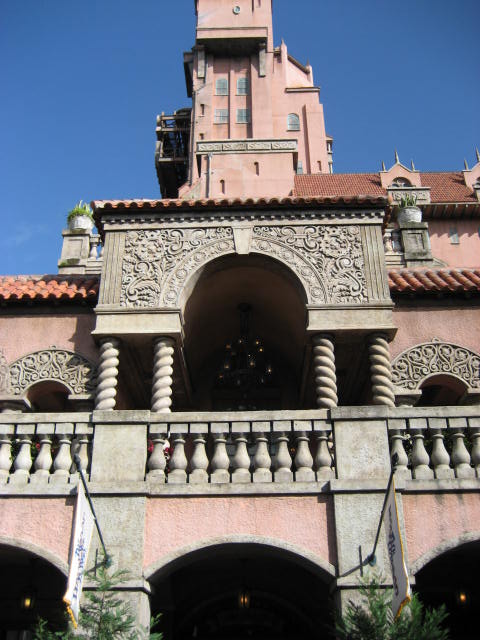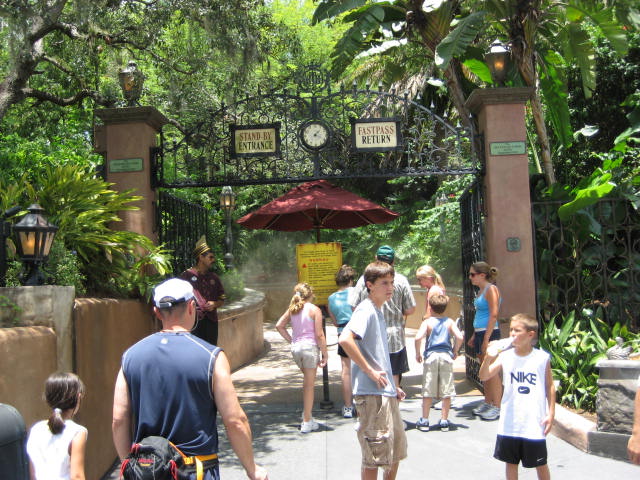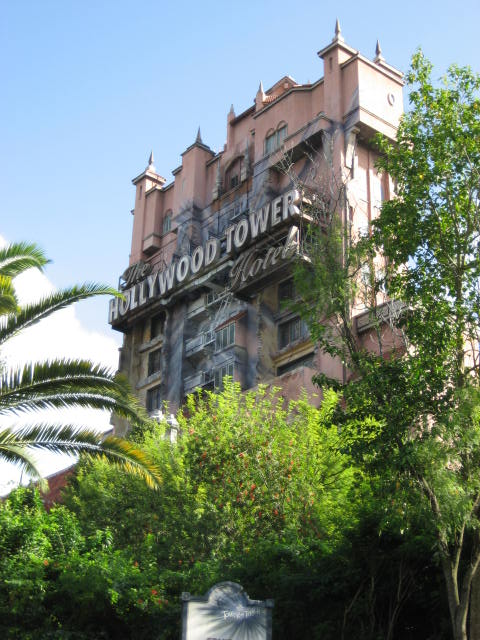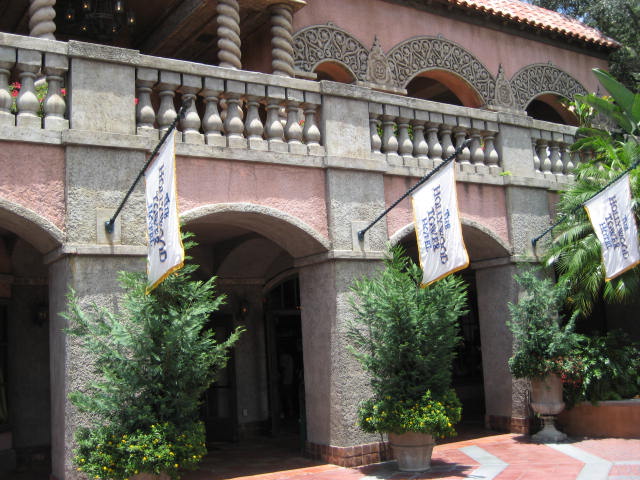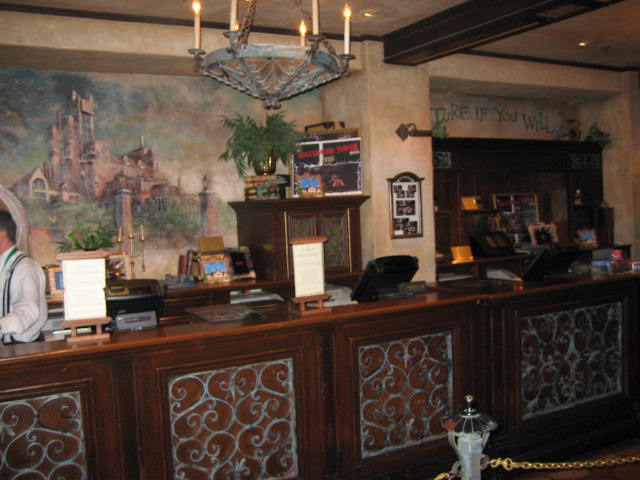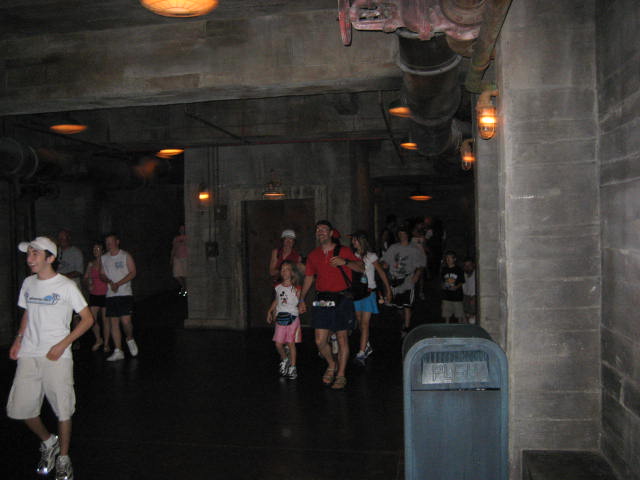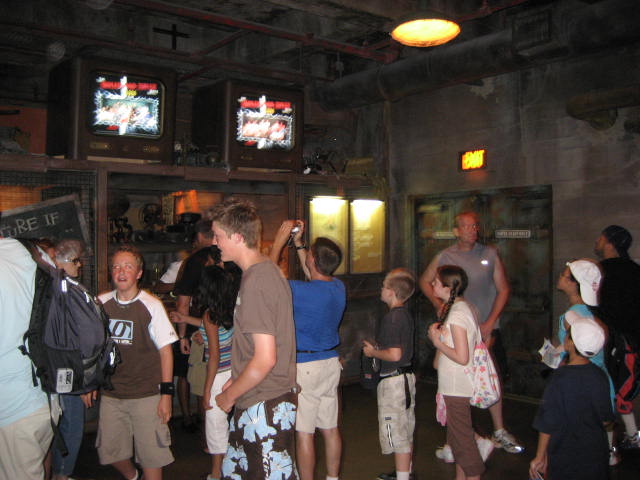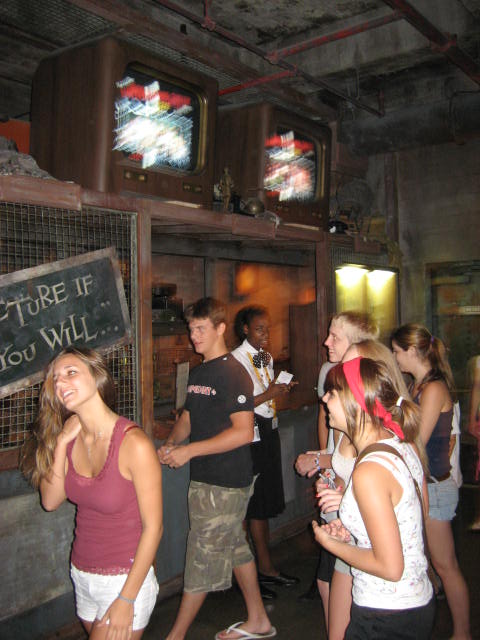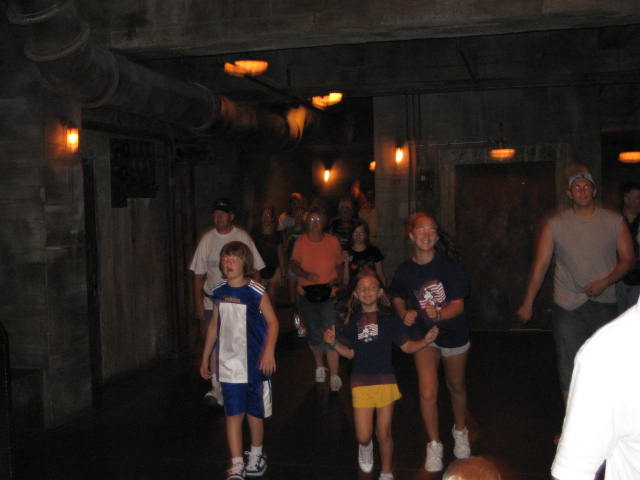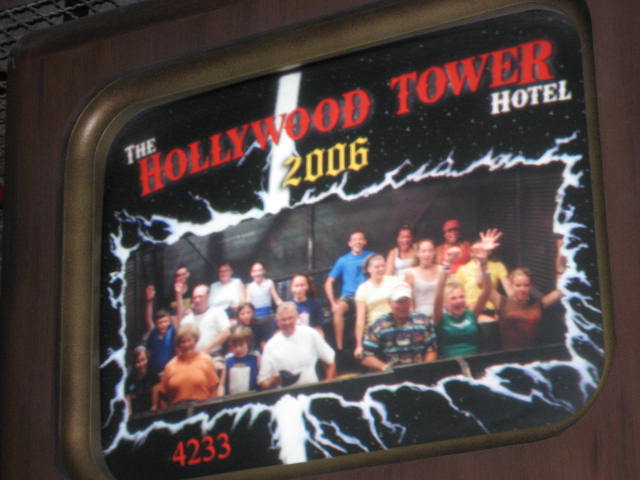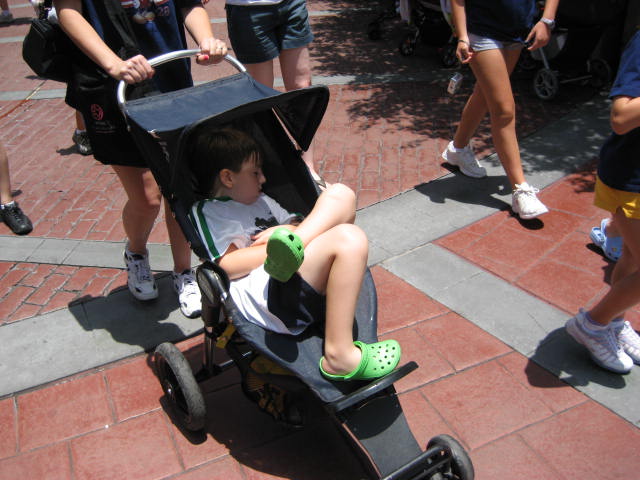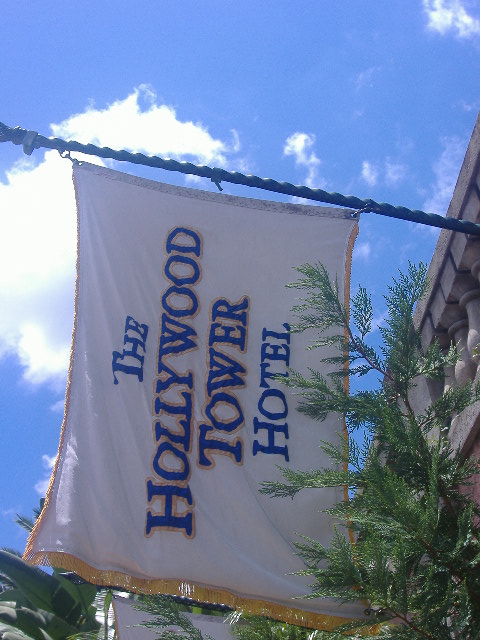 July 2004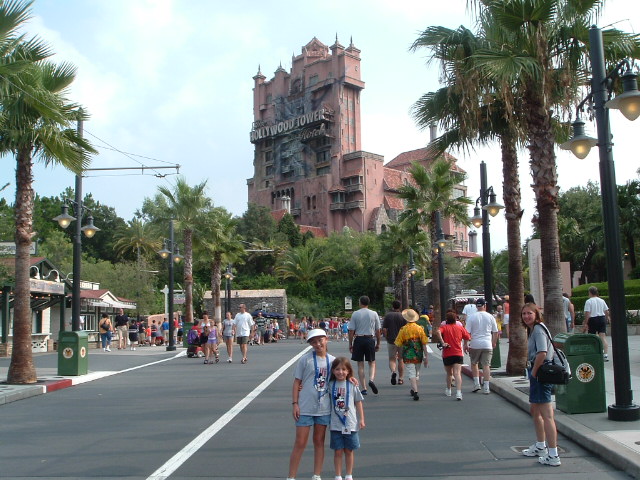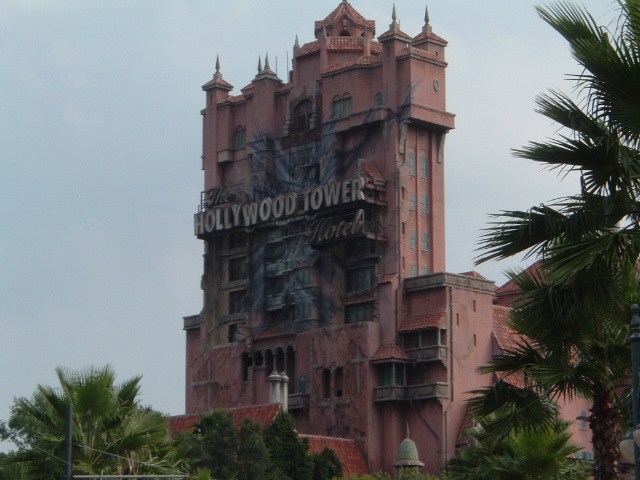 The Tower of Terror is just an elevator ride.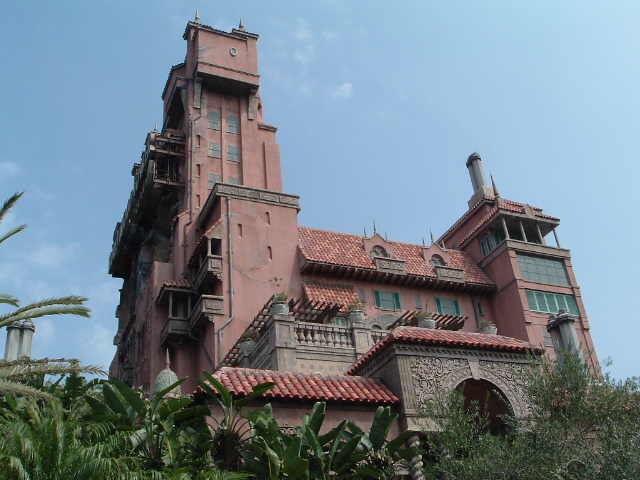 Did I forget to mention that it's a very scary elevator ride?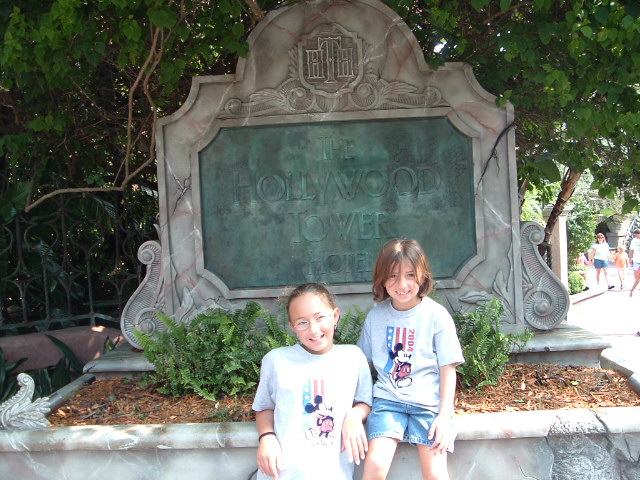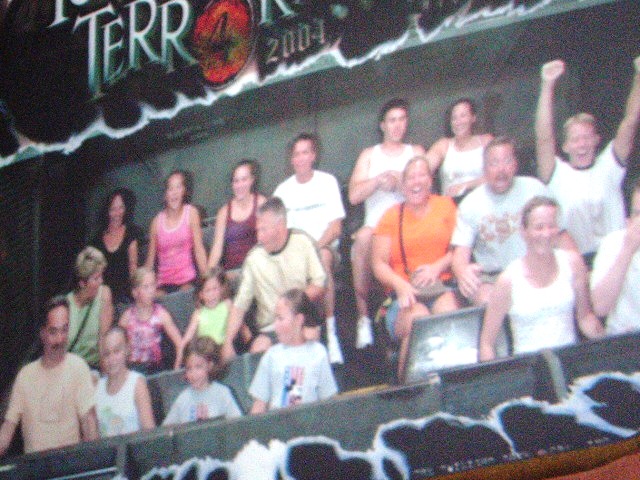 This is a picture of when you go down the elevator. You can buy a photo of your ride!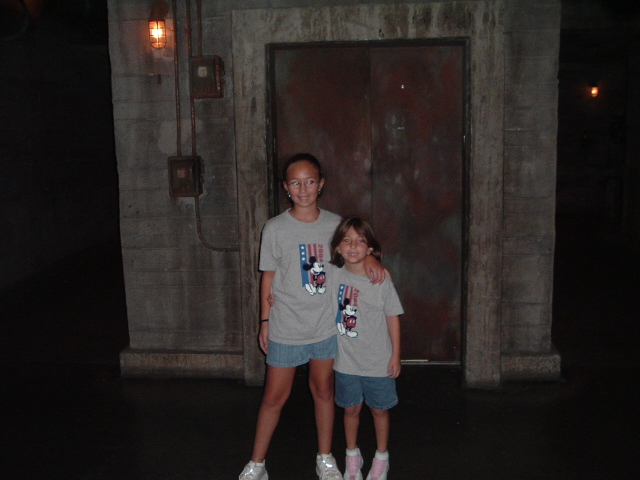 "We survived!"
Have any comments, questions, or need some help with Walt Disney World?