Space Mountain

Height Restriction: 44"
Use Fastpass Here

---

Space Mountain is one of the most popular rides in the Magic Kingdom. This roller coaster takes place indoors and in total darkness. While more intense than Big Thunder Railroad, this ride isn't as bad as Rock 'n Roller Coaster. Once near the front of the ride, visitors have the option of going right (slightly scarier) or left, each path leading to a slightly different coaster.

Blast off for fun in this roller coaster ride through the galaxy in the dark. No super high falls or loop to loops, but the experience of riding in the dark heightens the senses and makes this attraction much scarier than it would be if it were outside. Presented by FedEx. Space Mountain opened at Walt Disney World Resort in 1975. Tip - Sit in the front for a more intense ride.
February 2021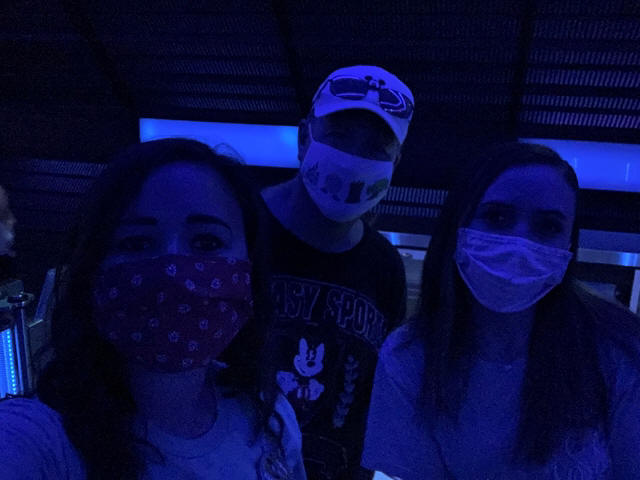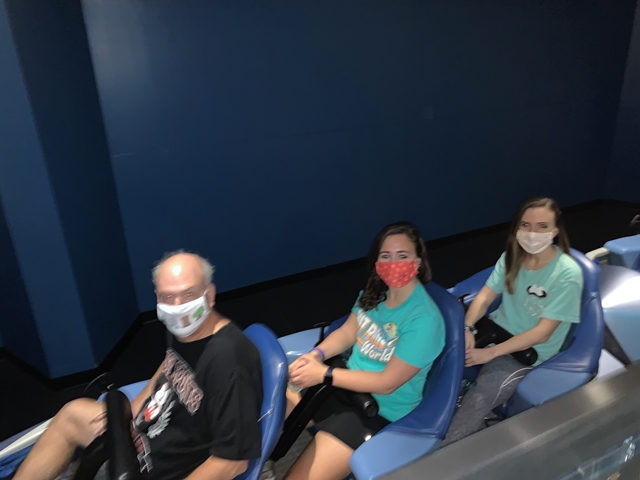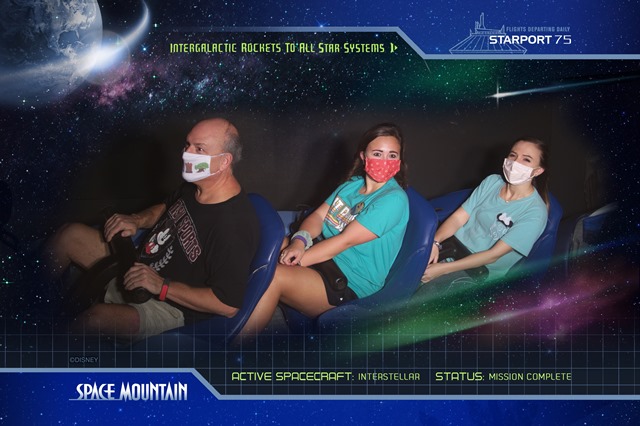 November 2020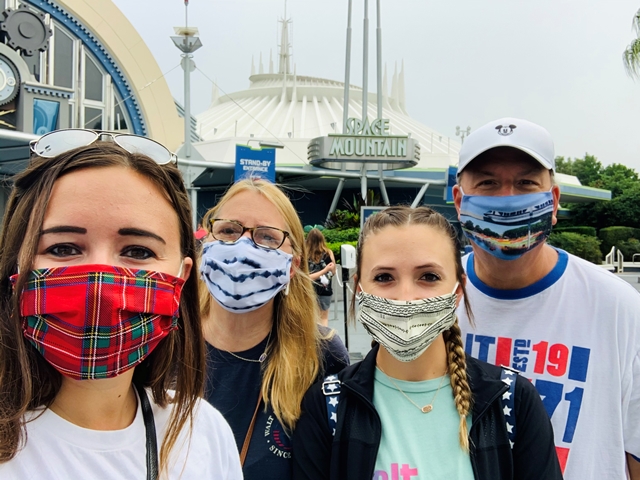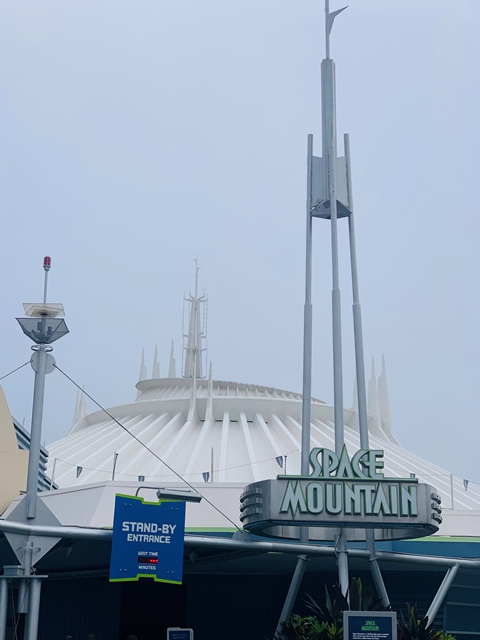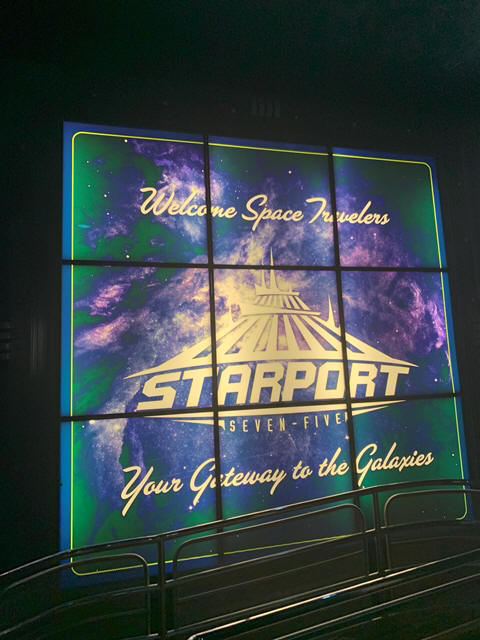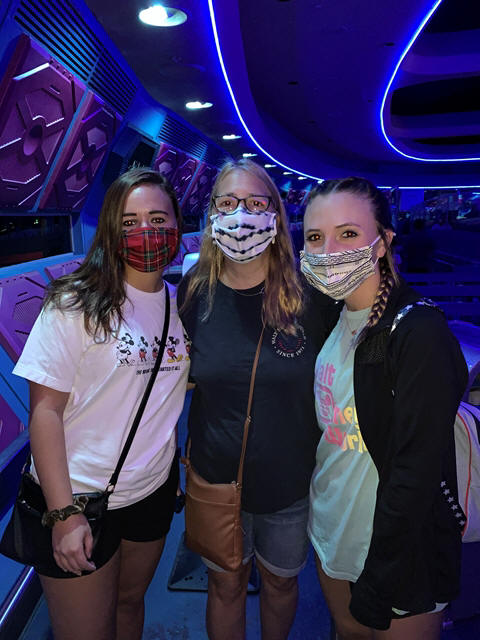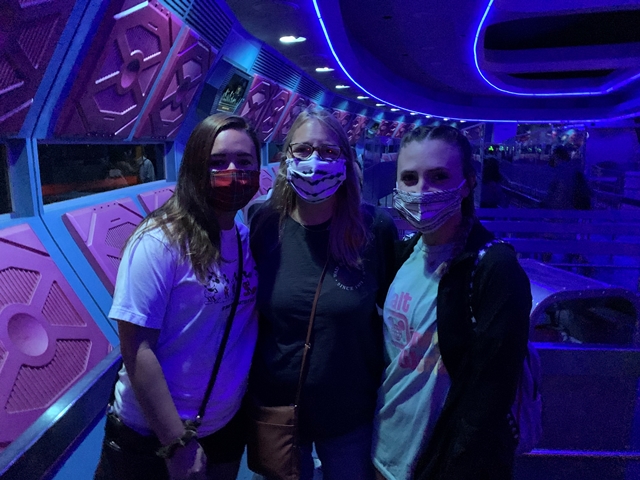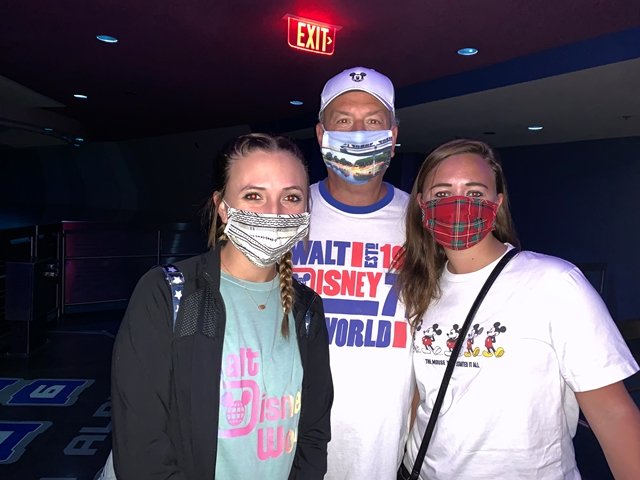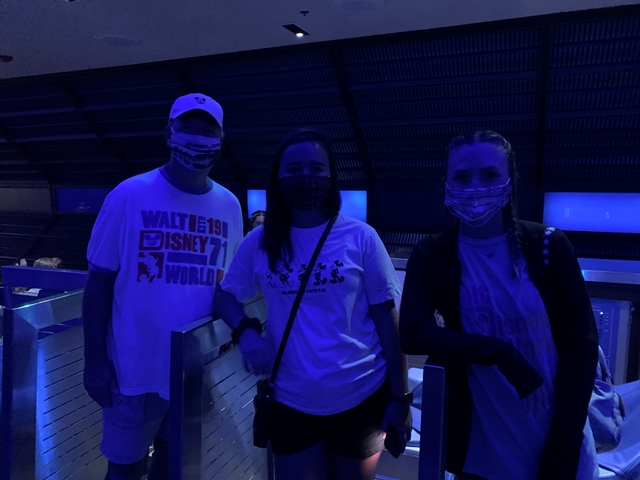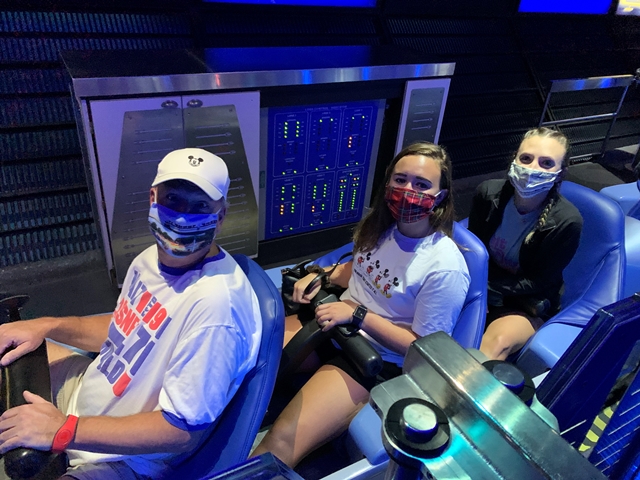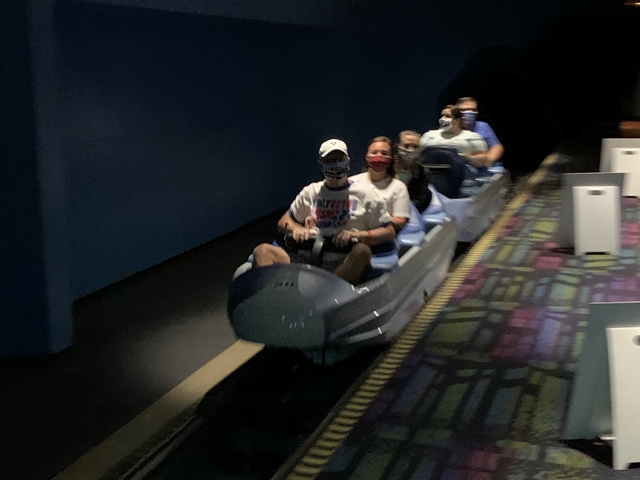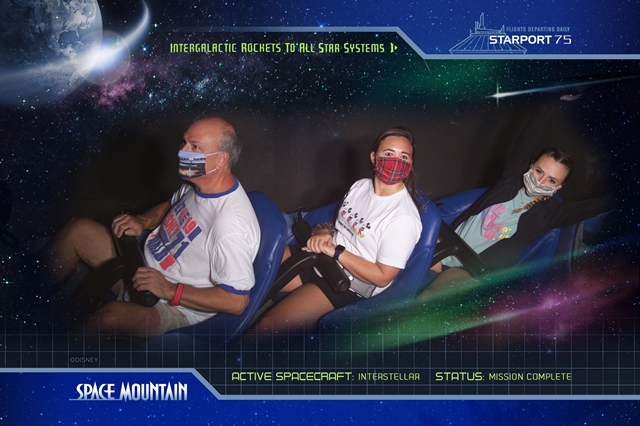 July 2020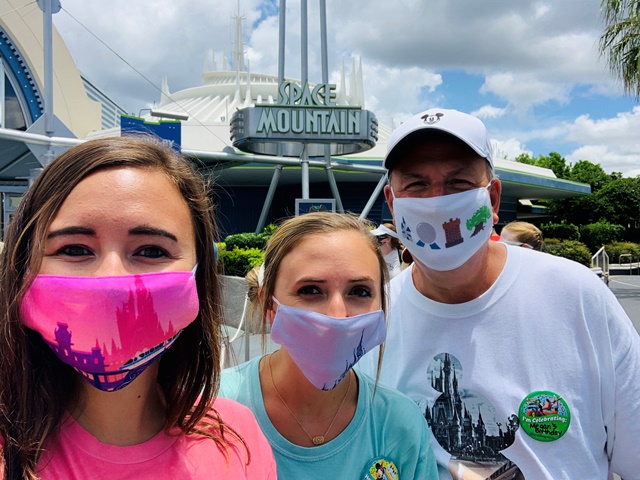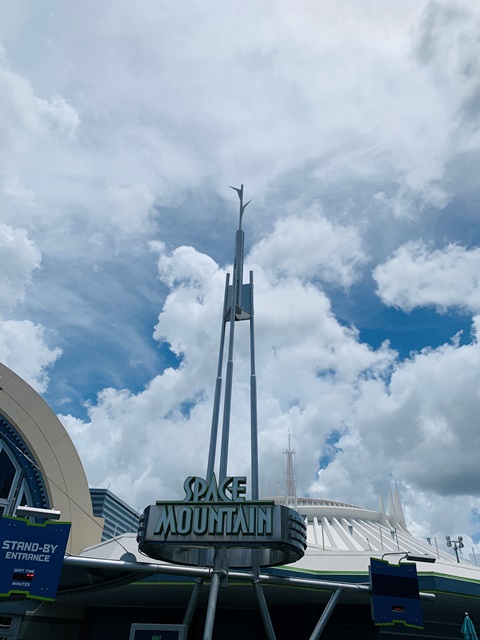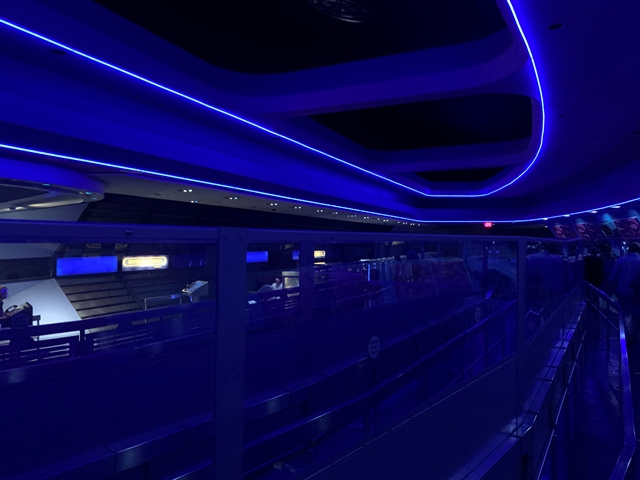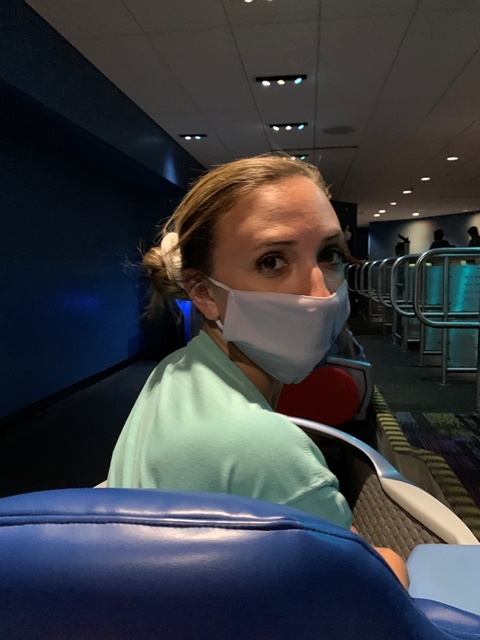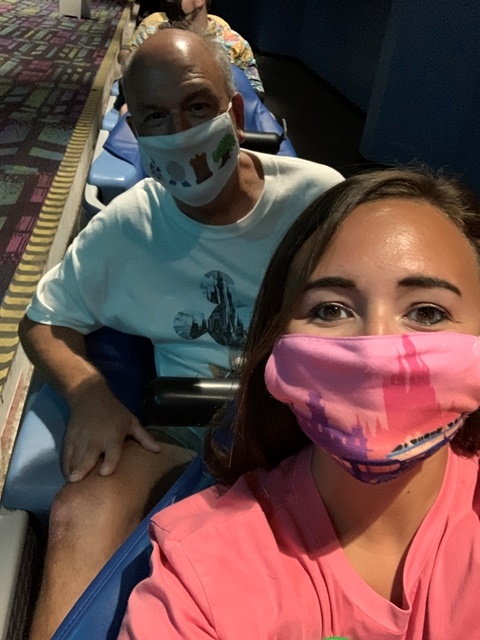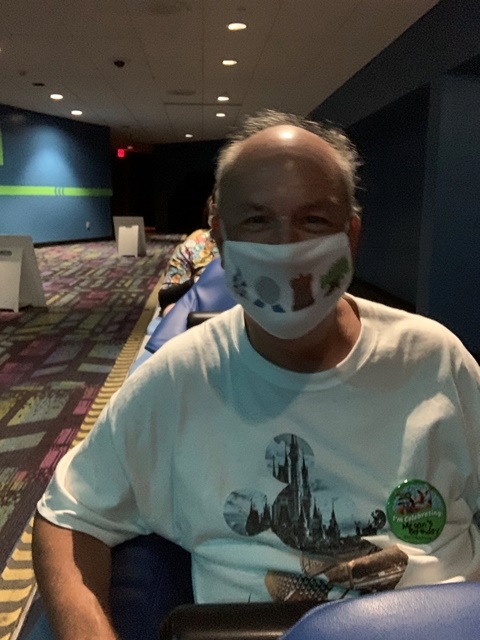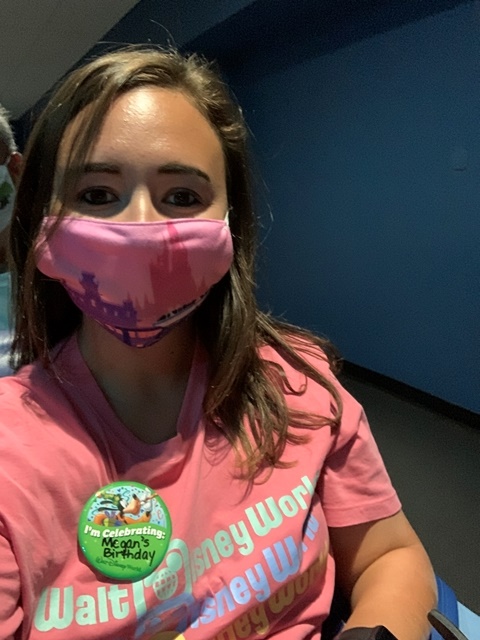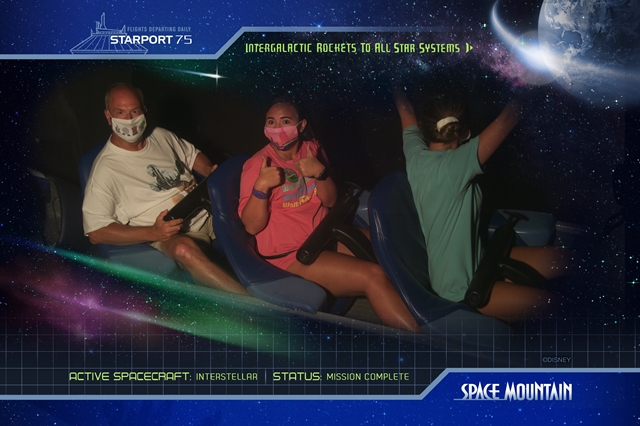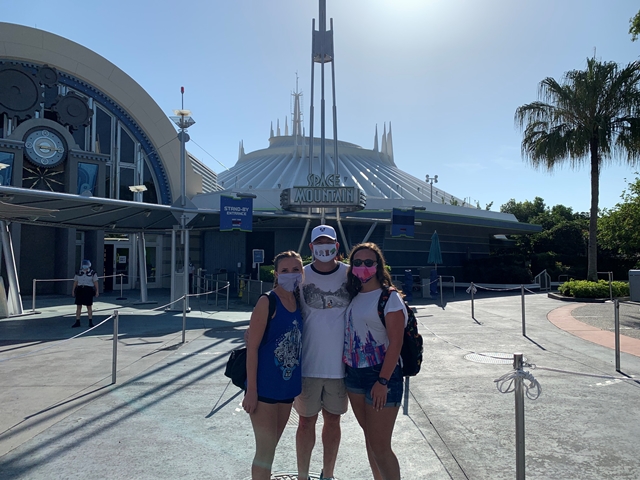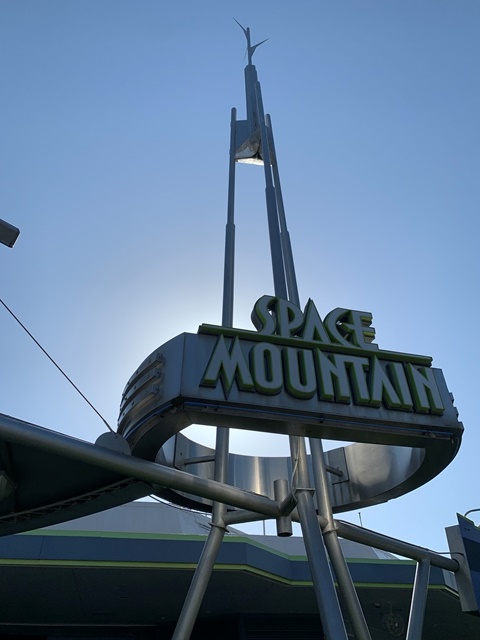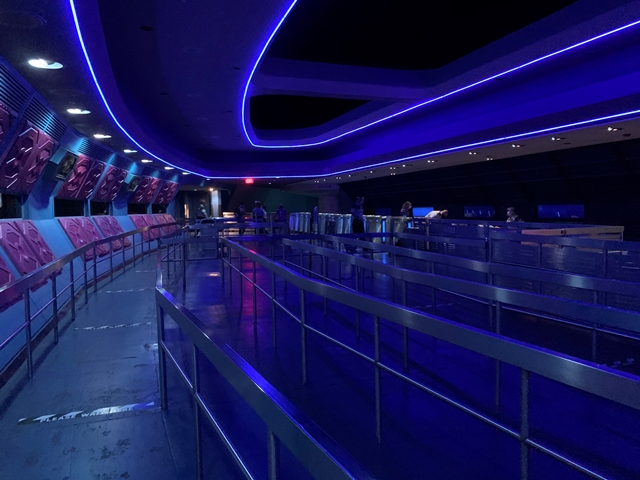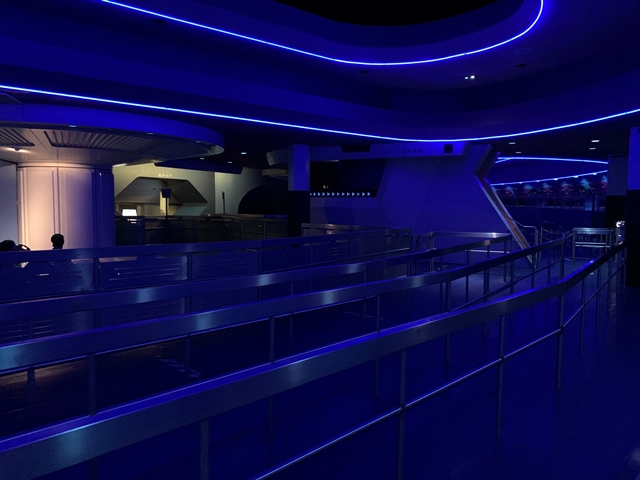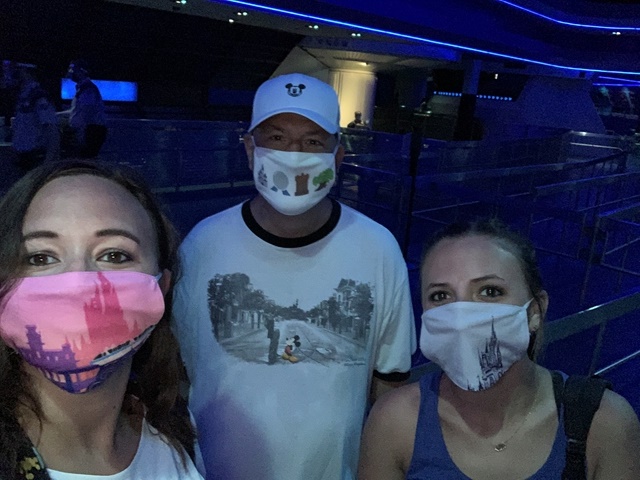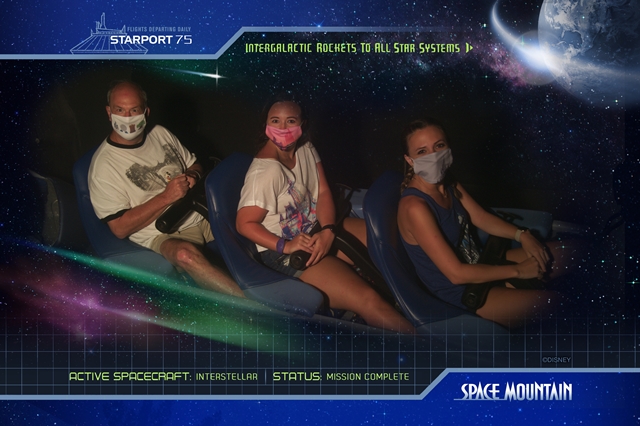 July 2019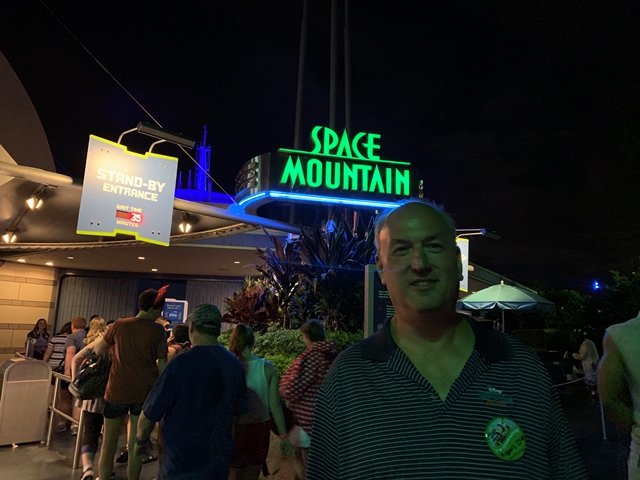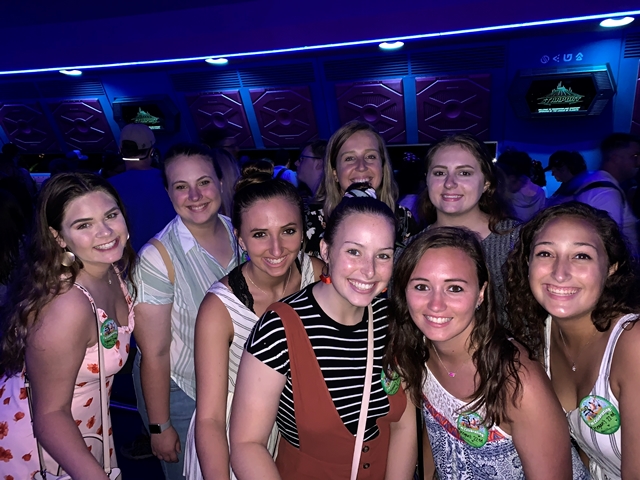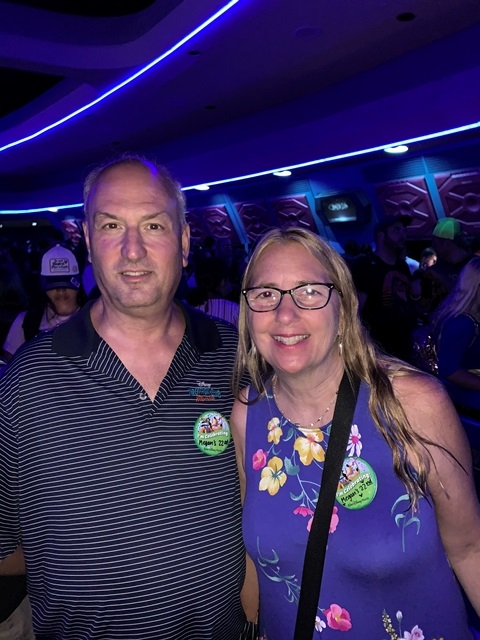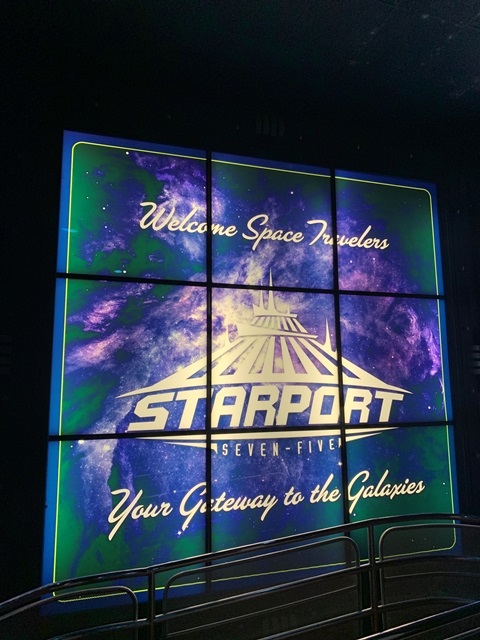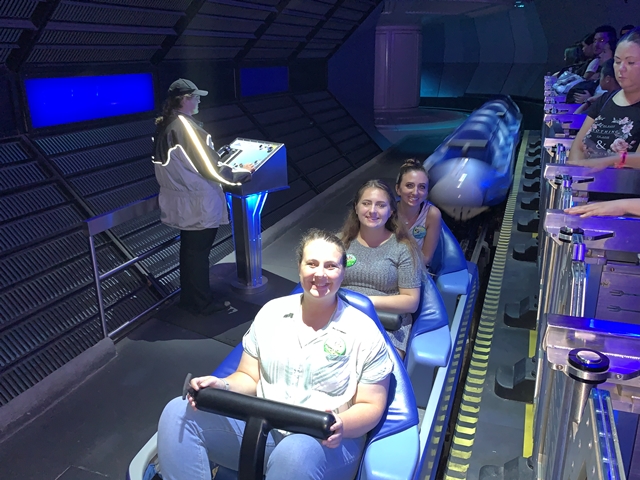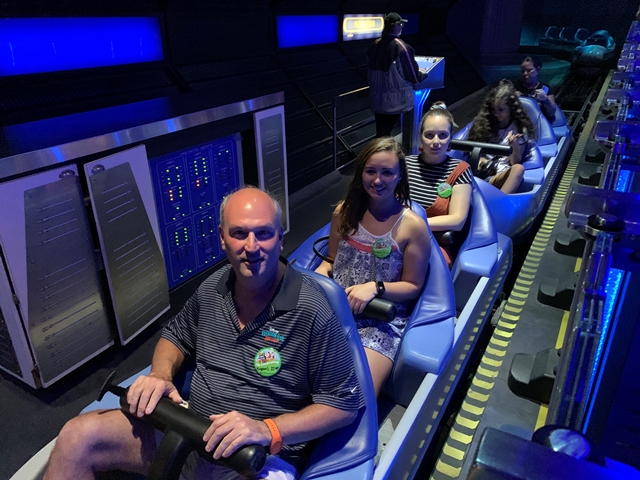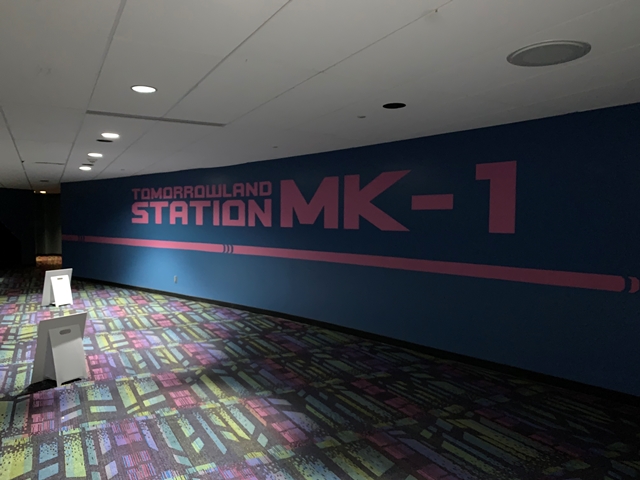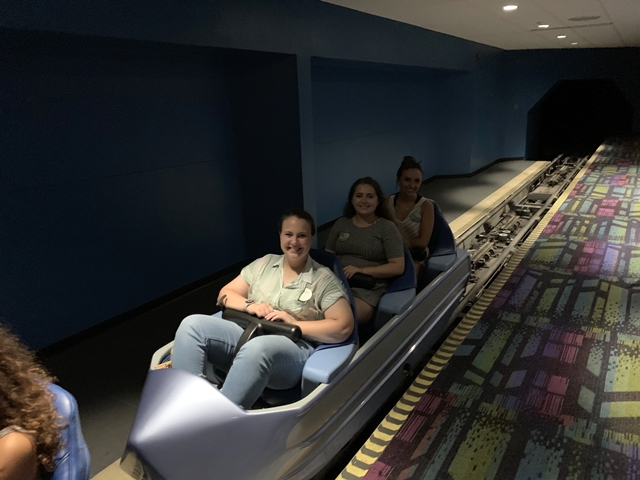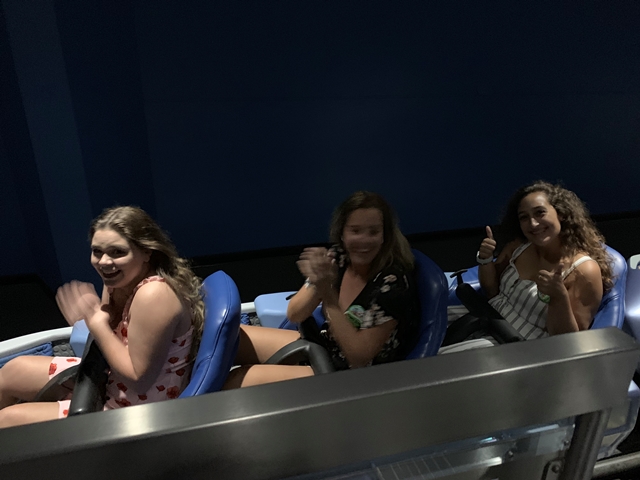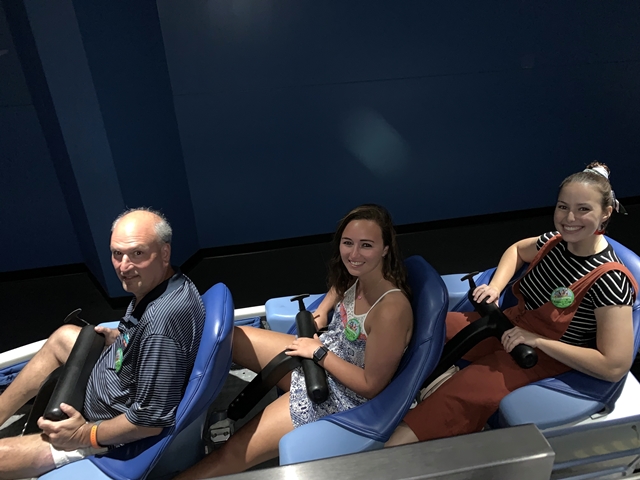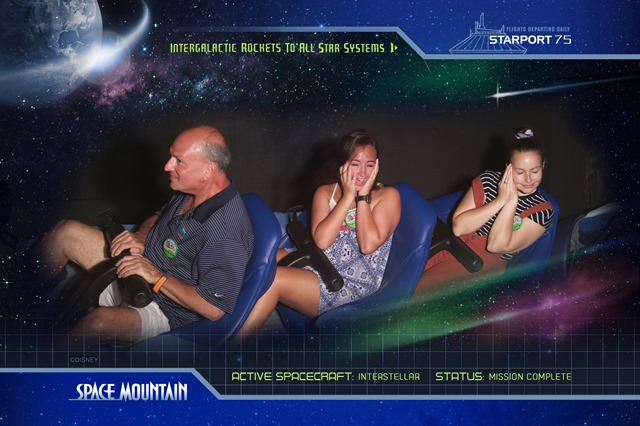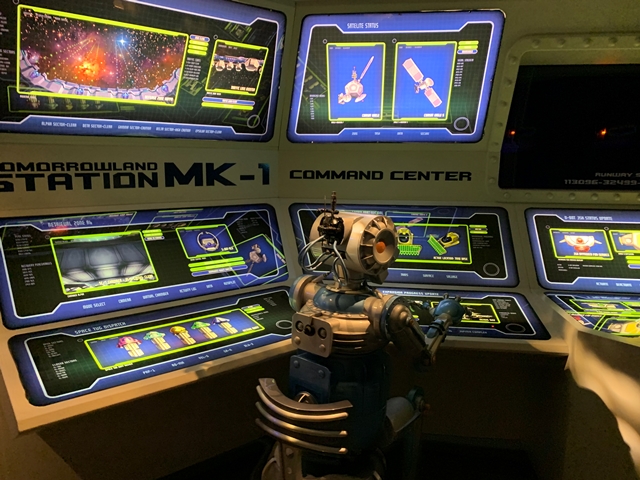 January 2019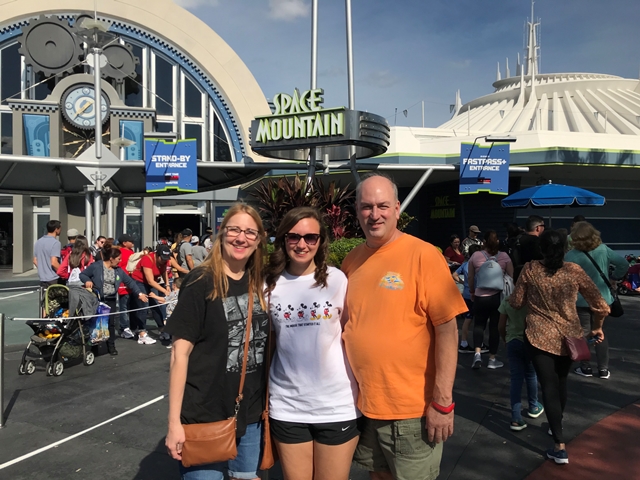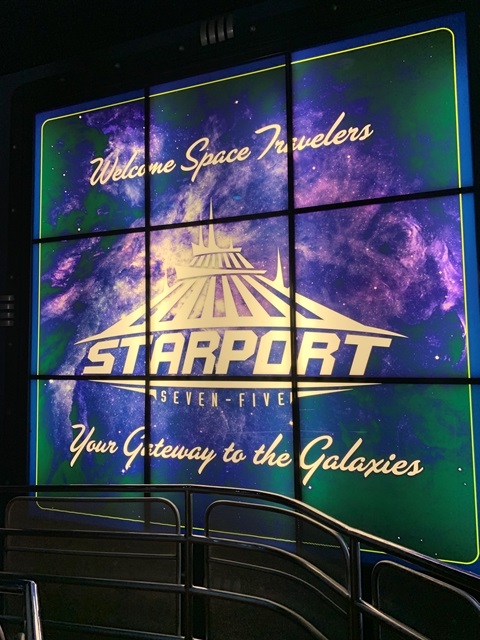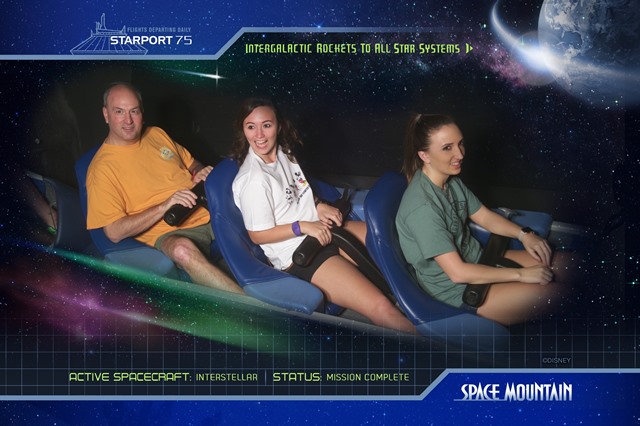 July 2018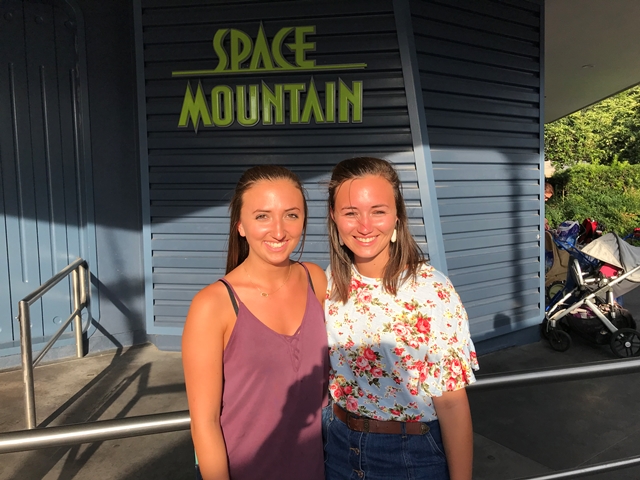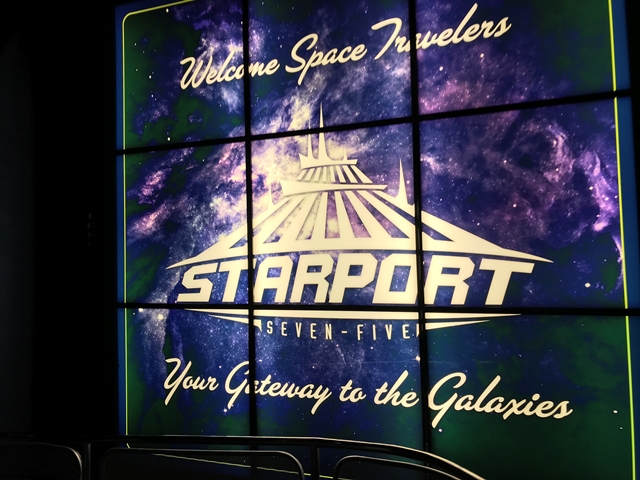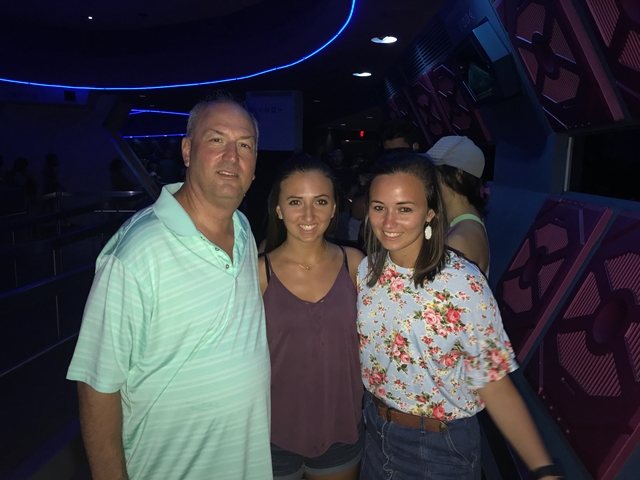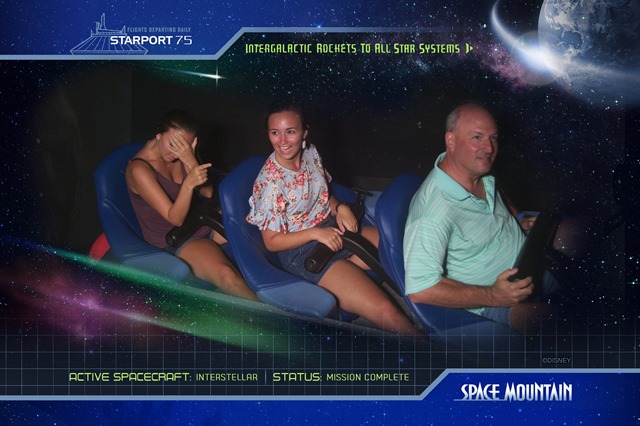 February 2018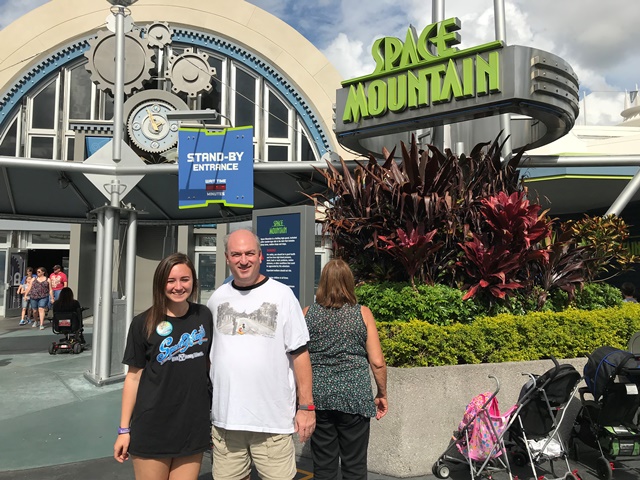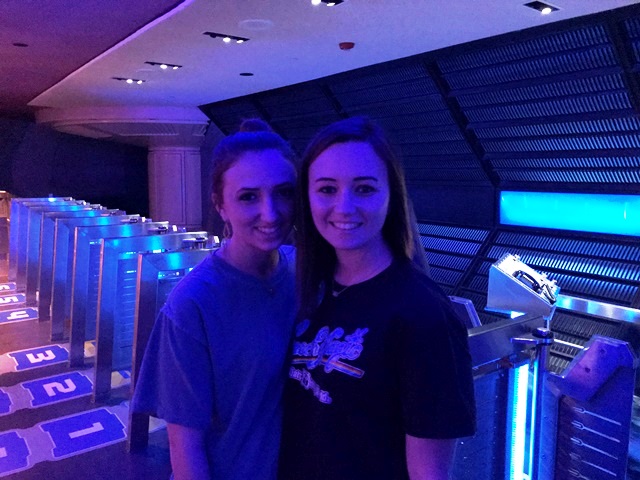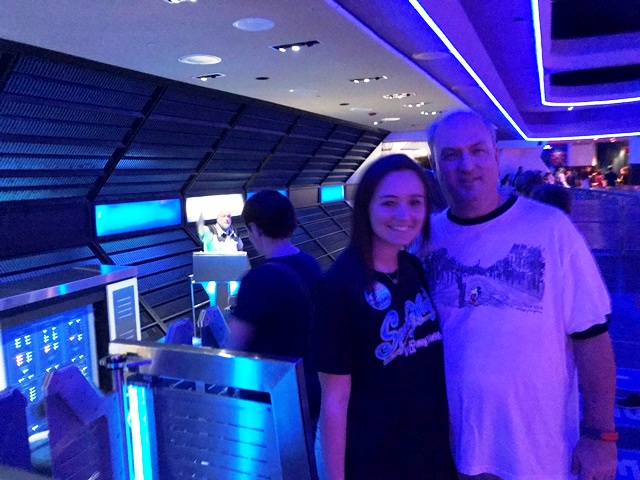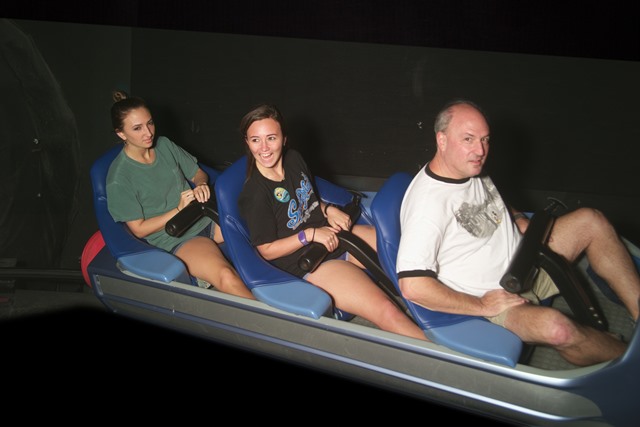 July 2017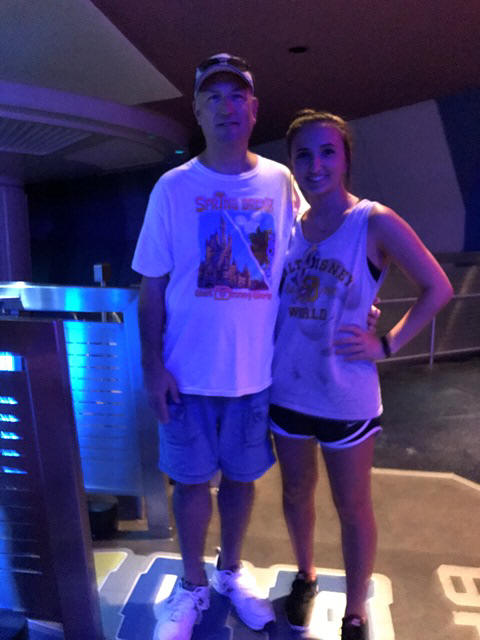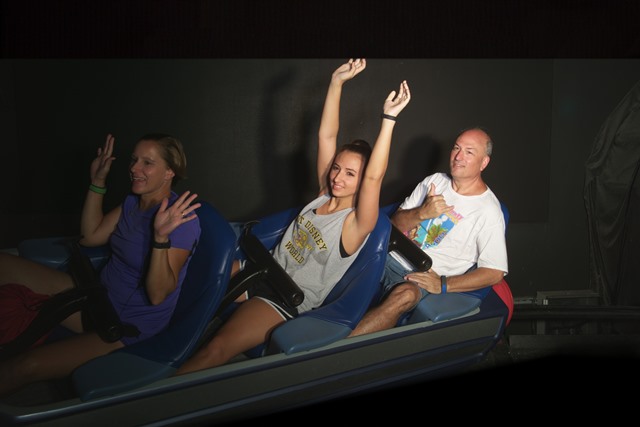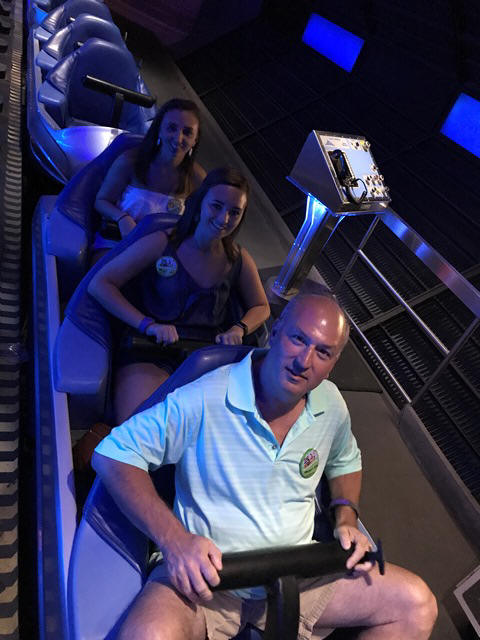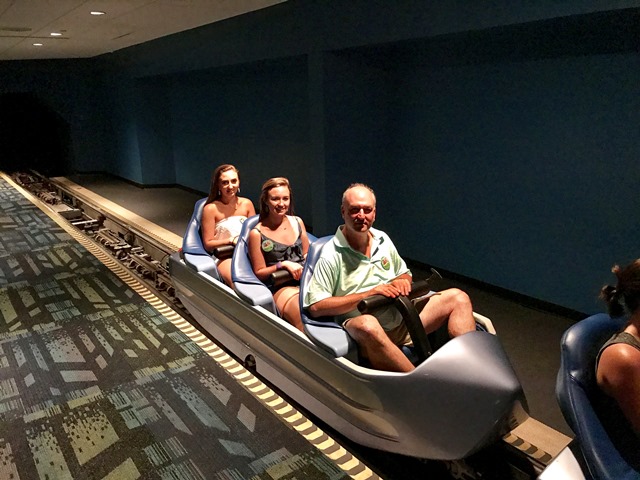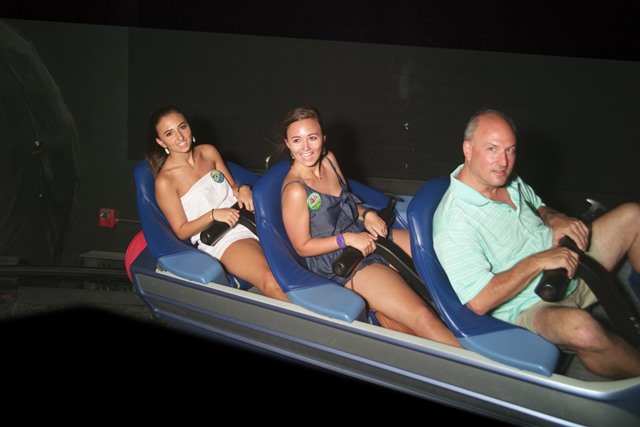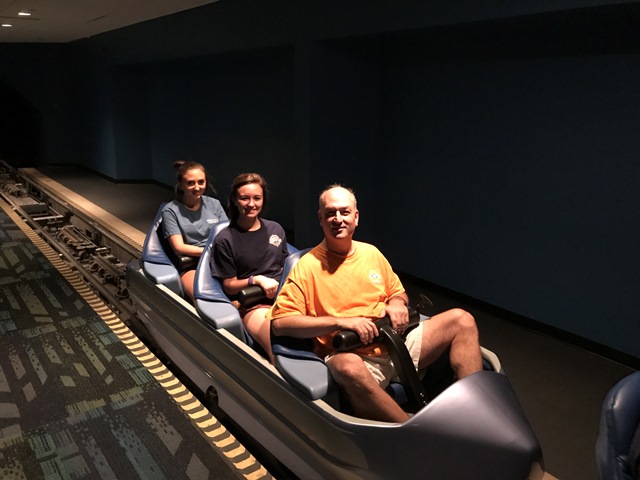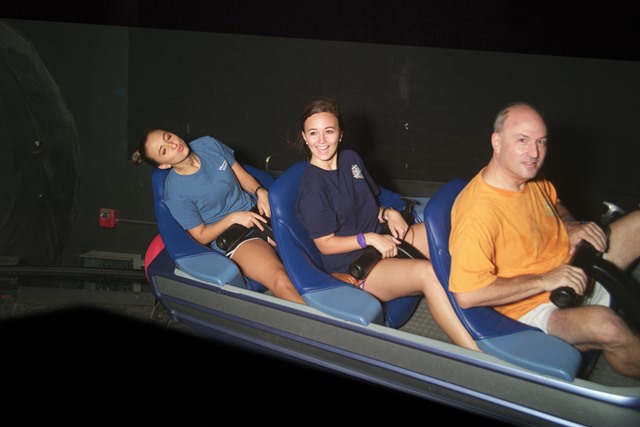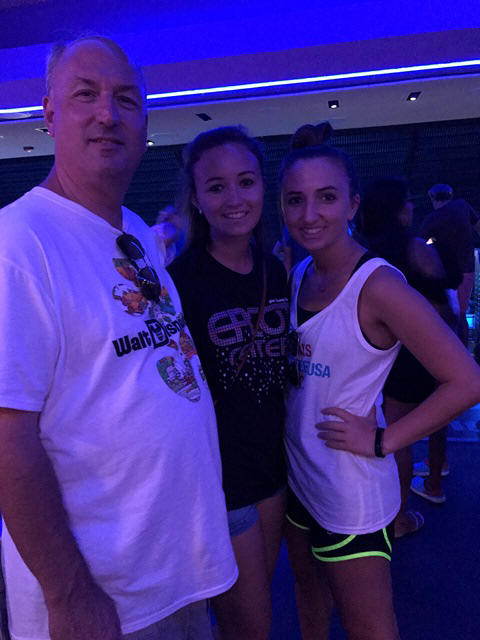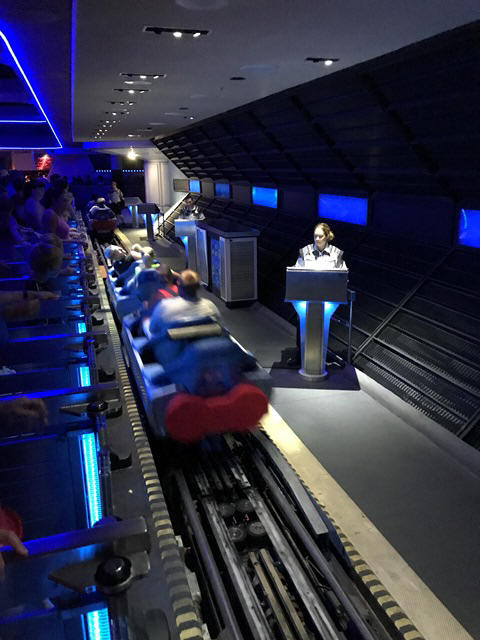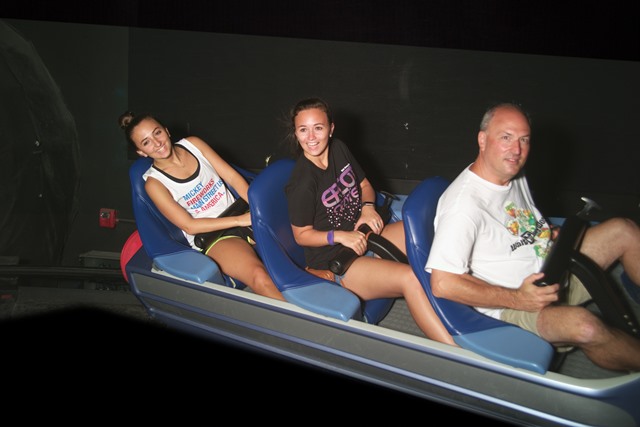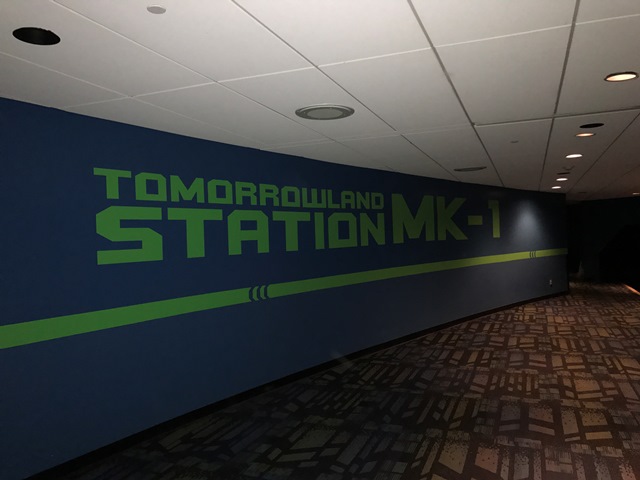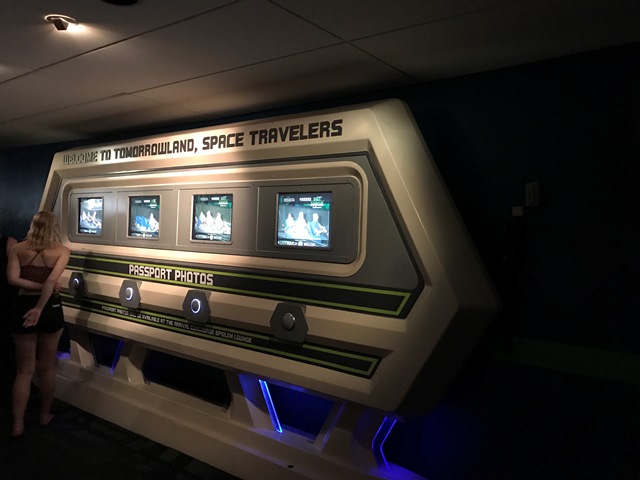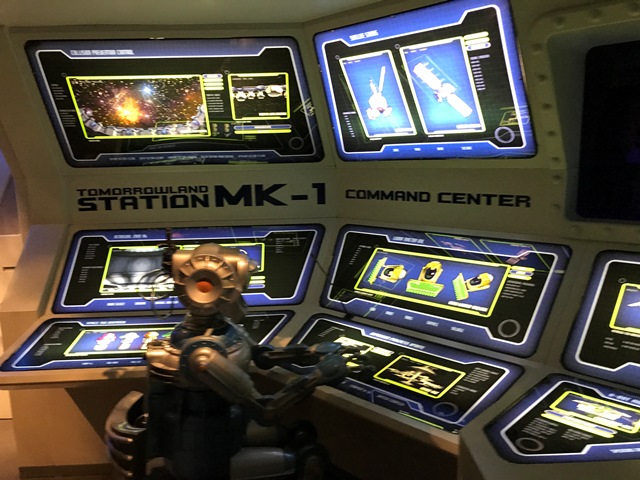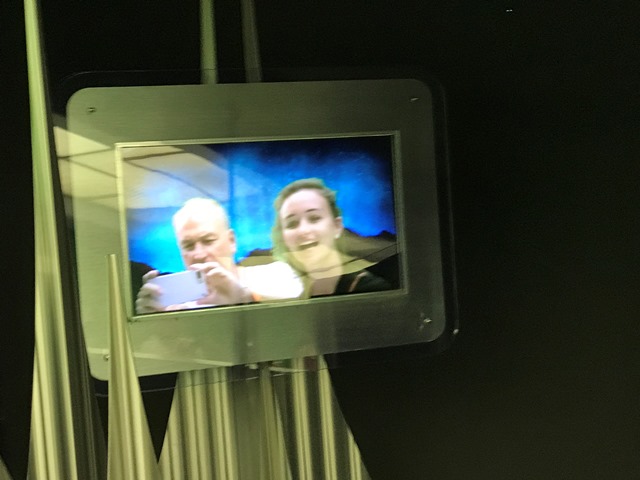 October 2016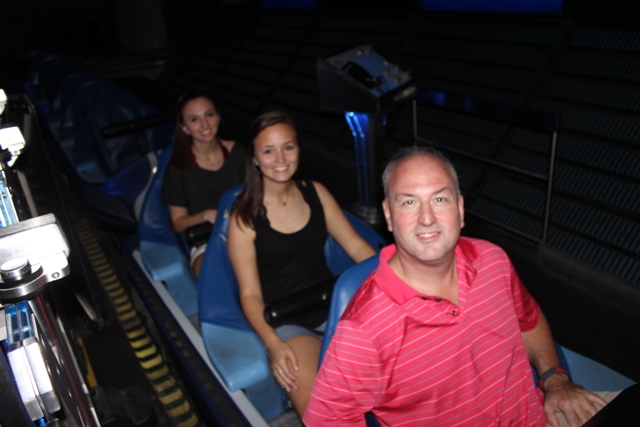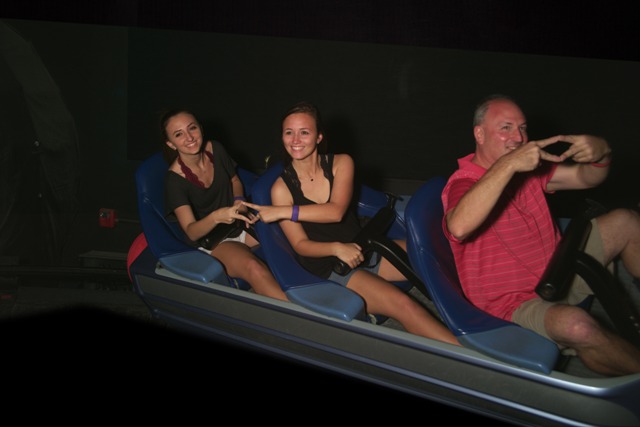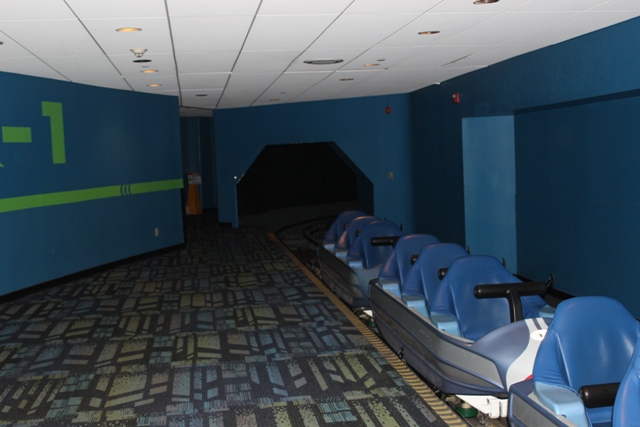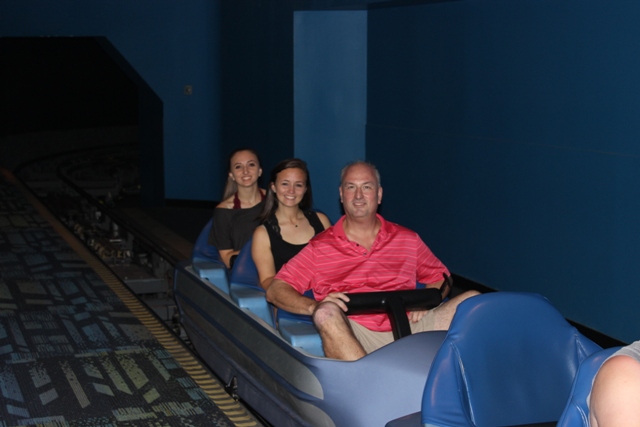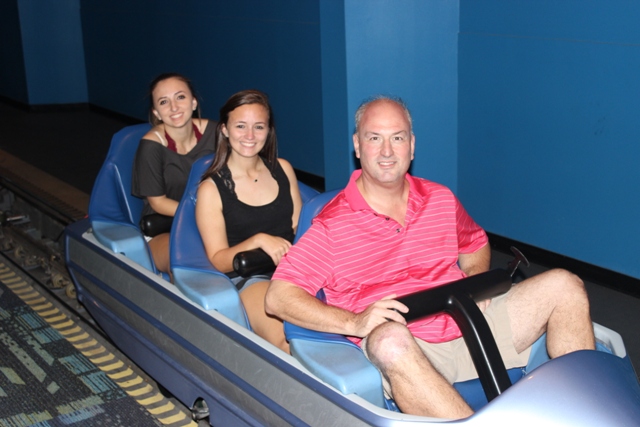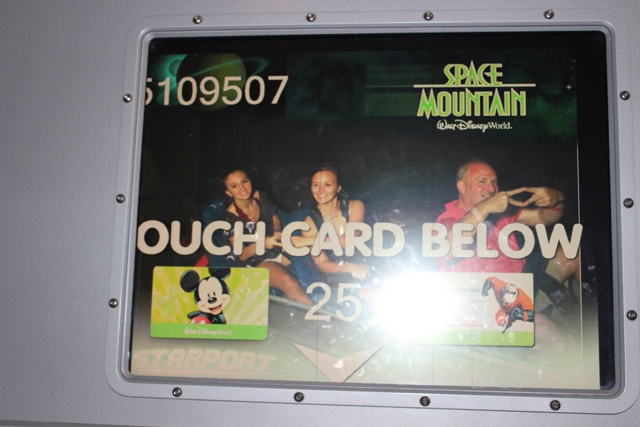 July 2016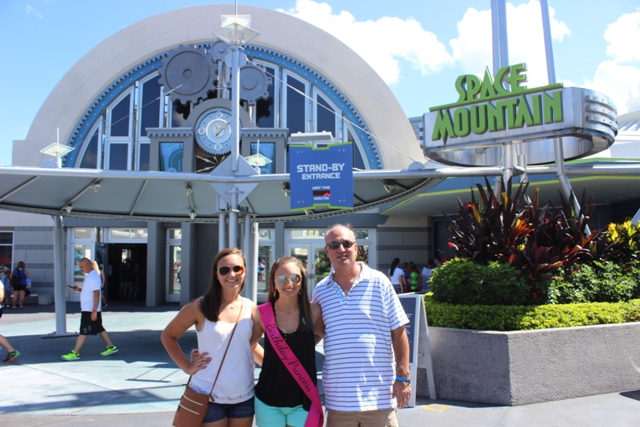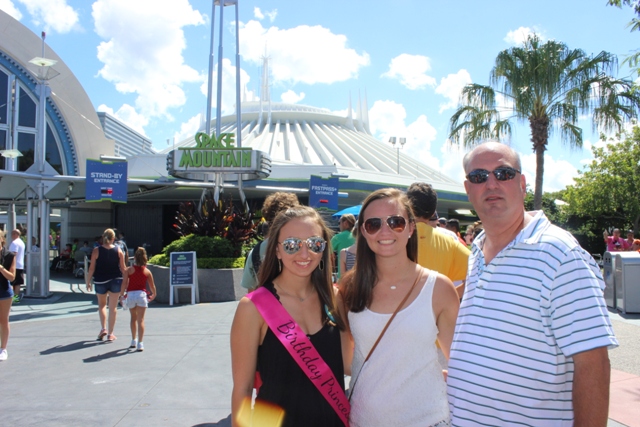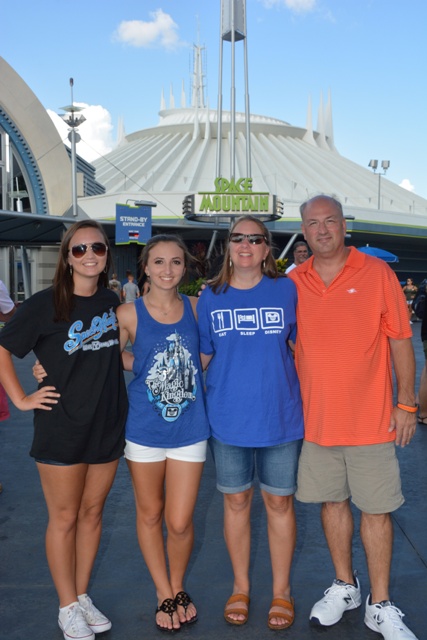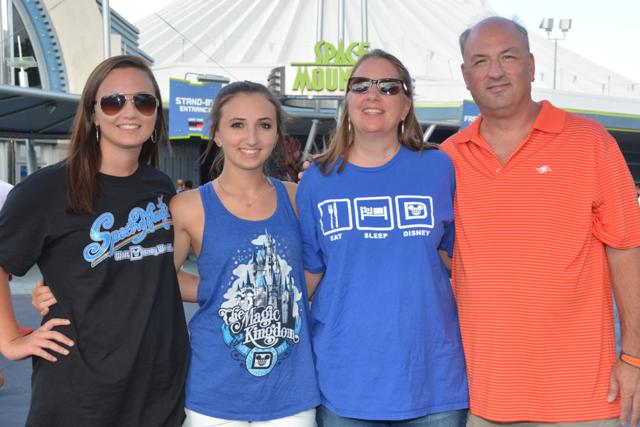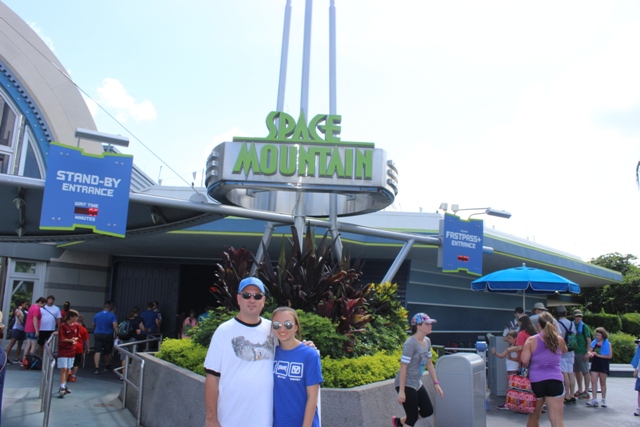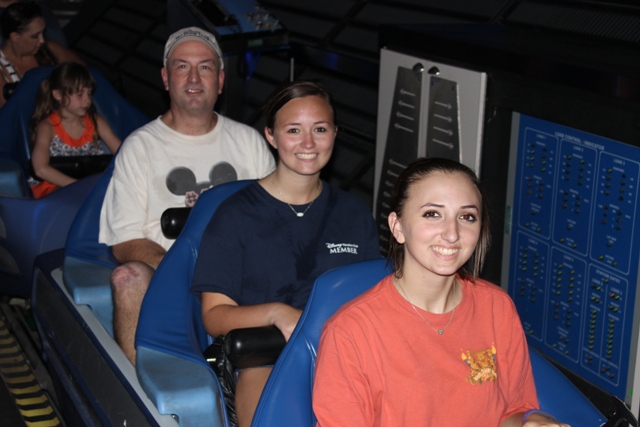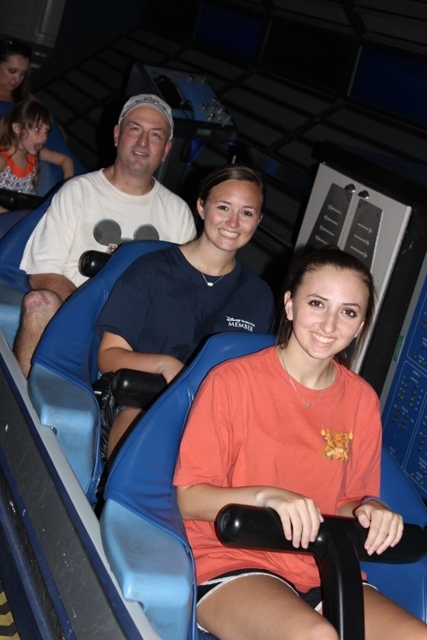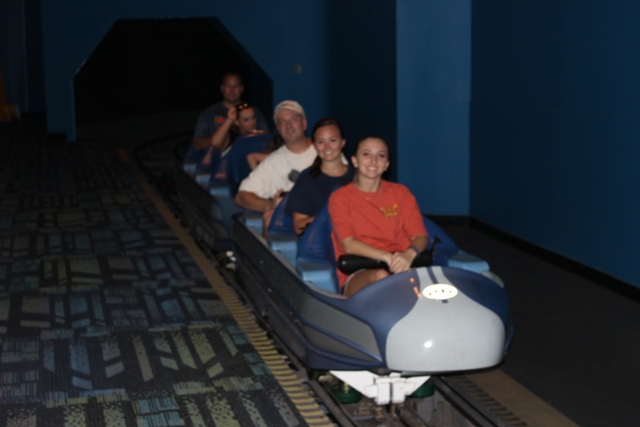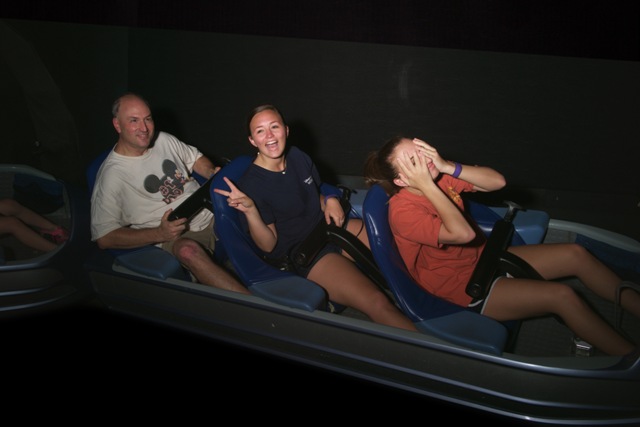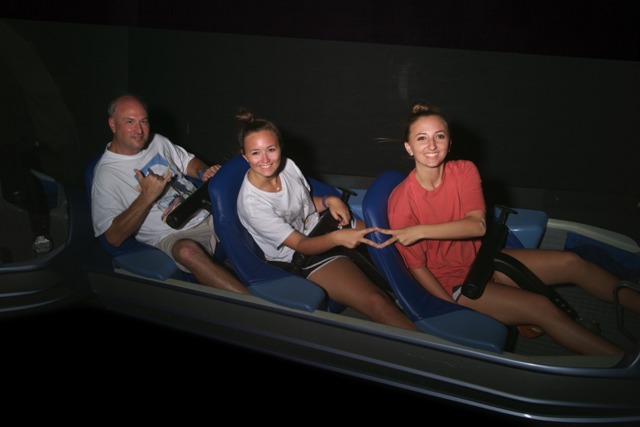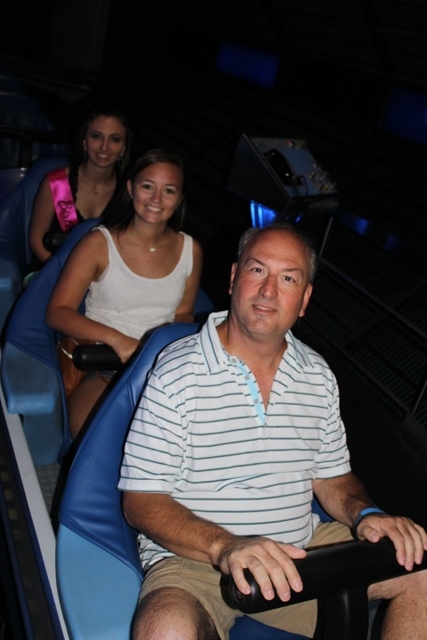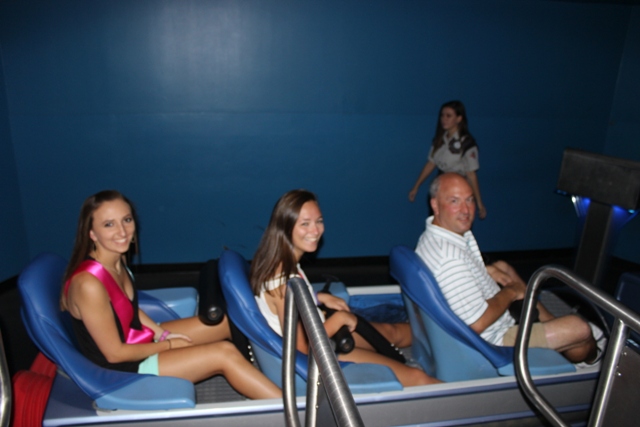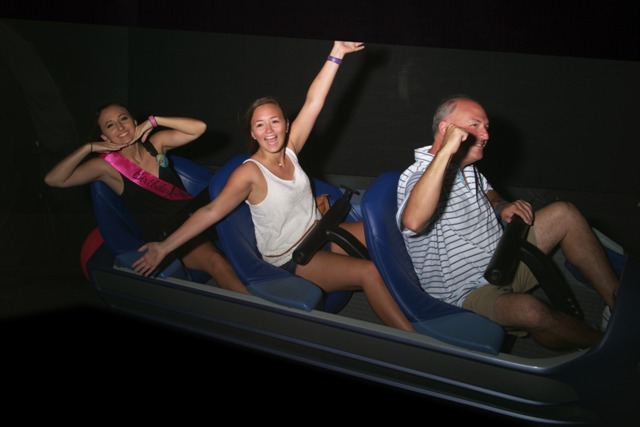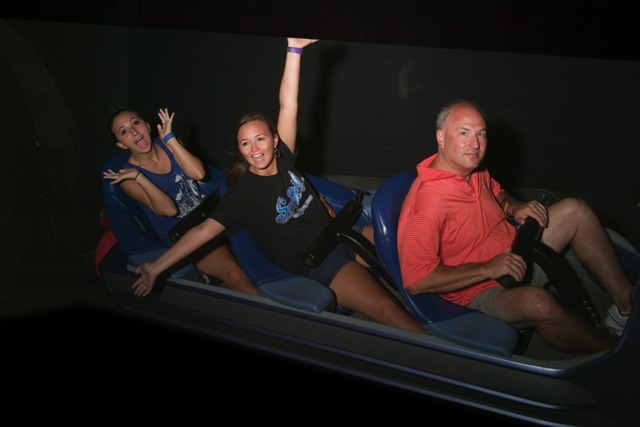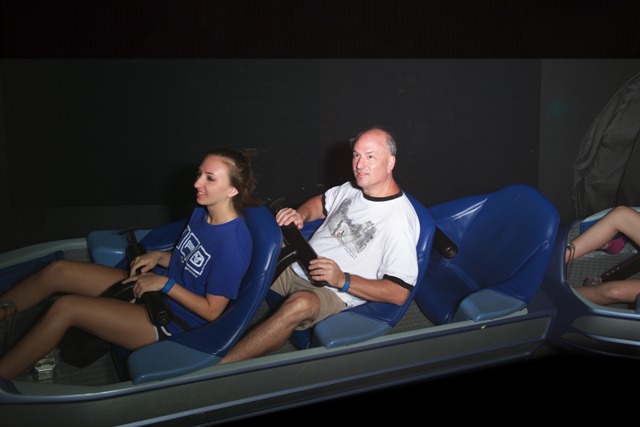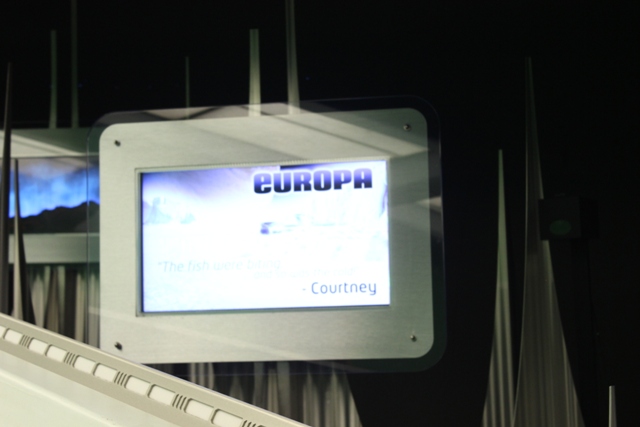 February 2016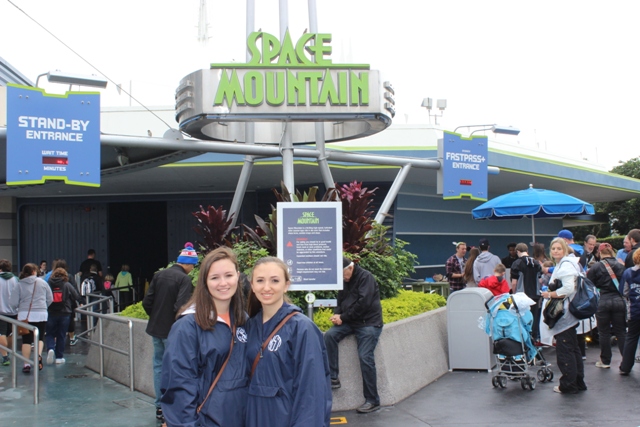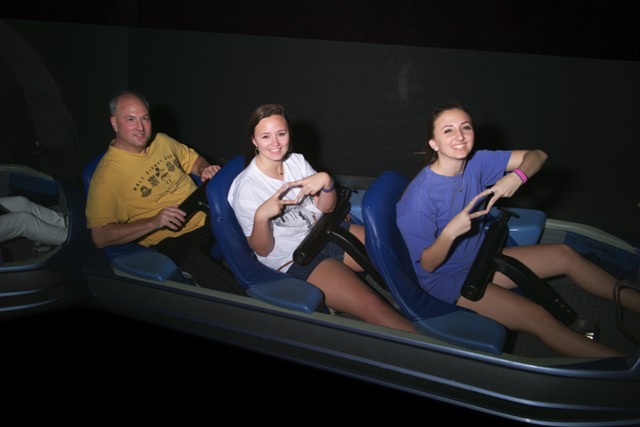 January 2015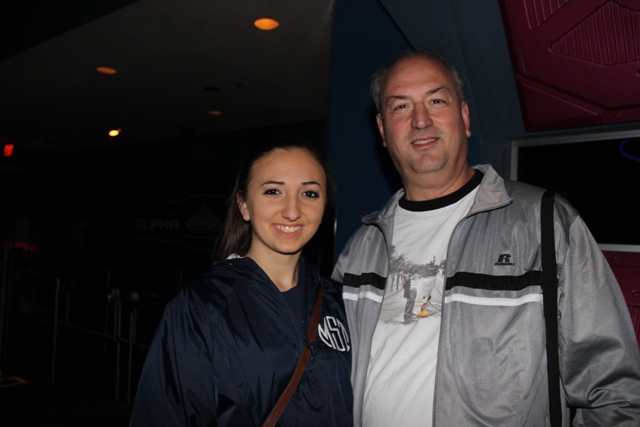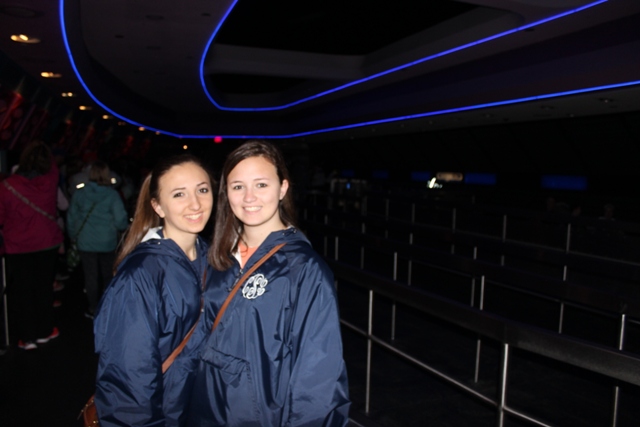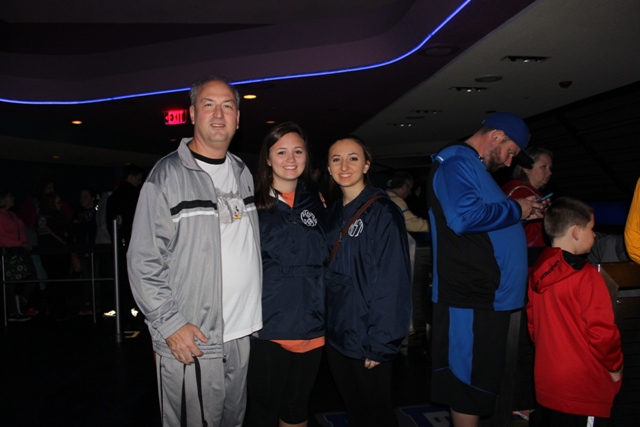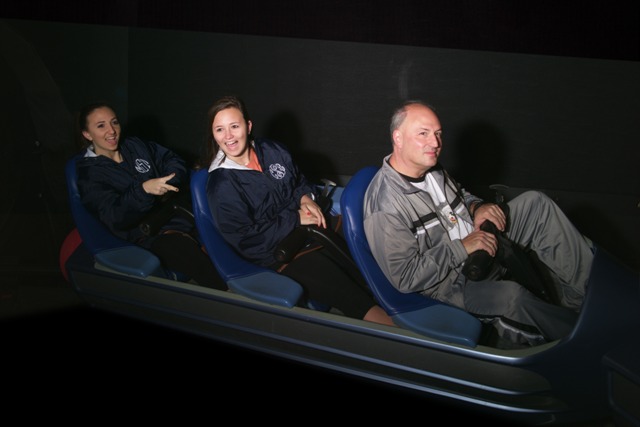 July 2015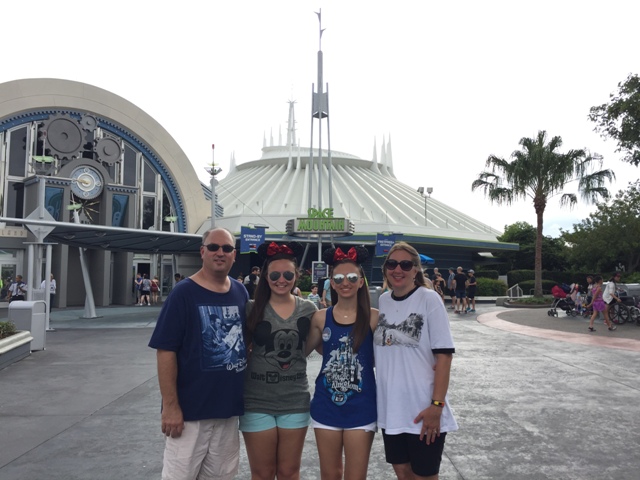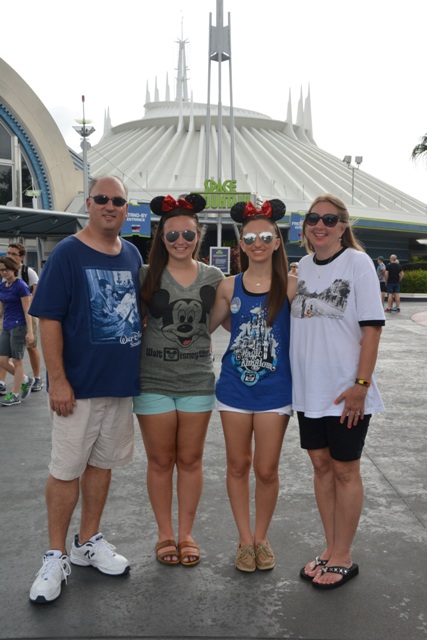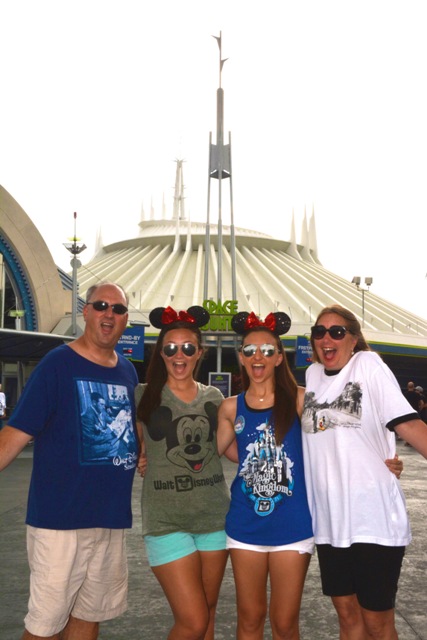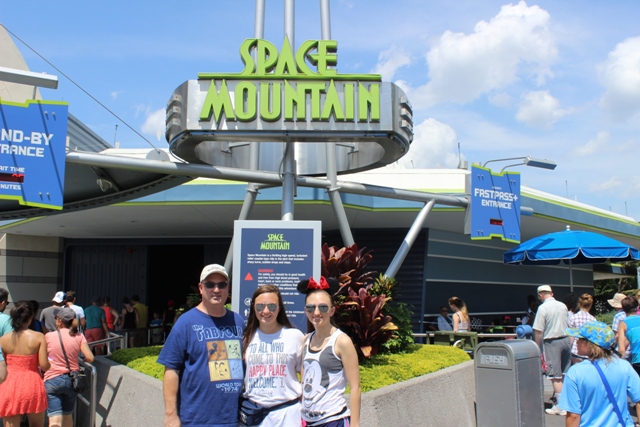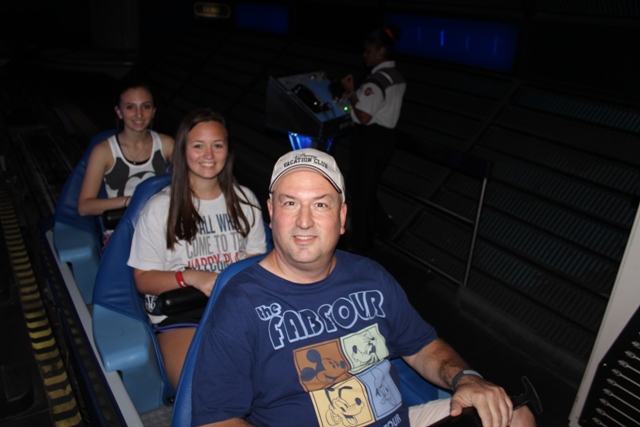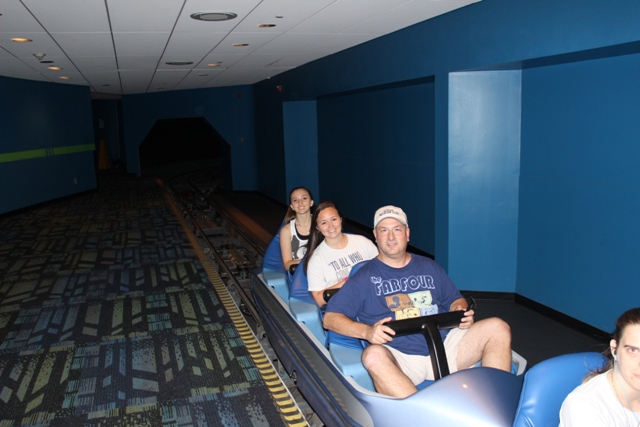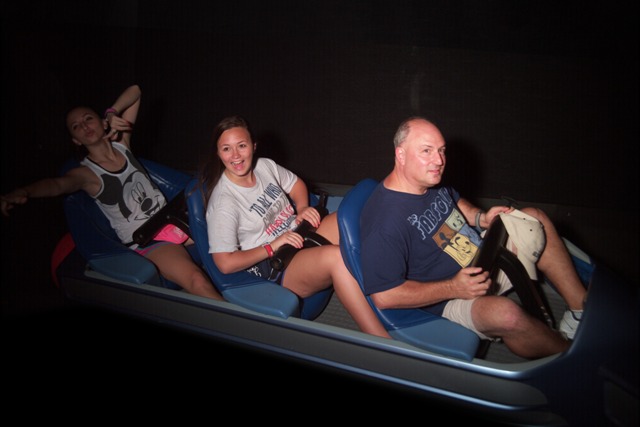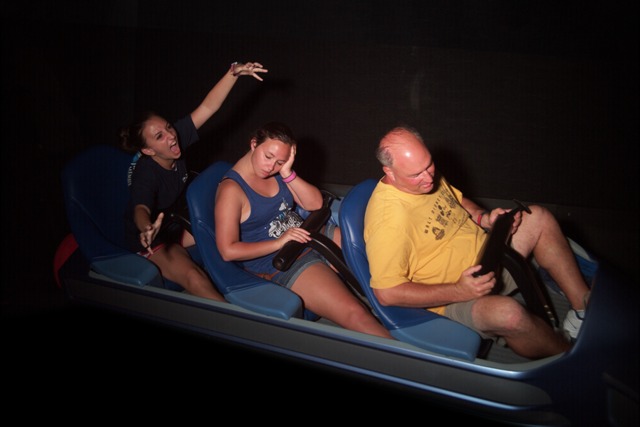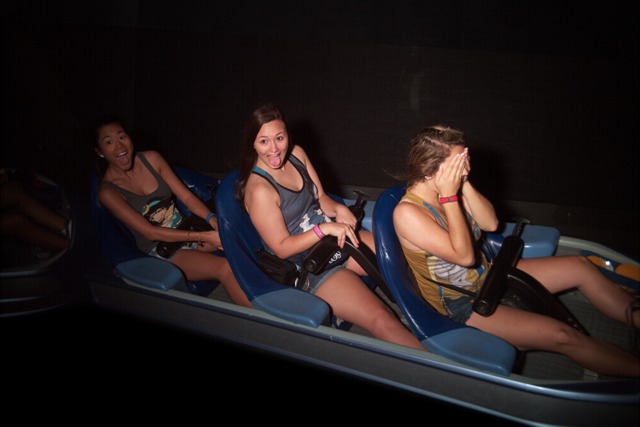 March 2015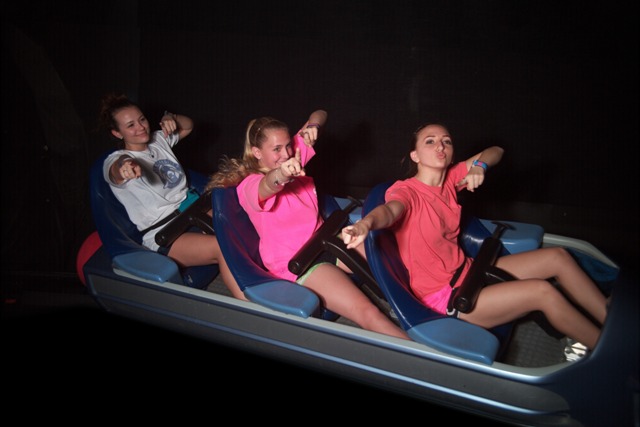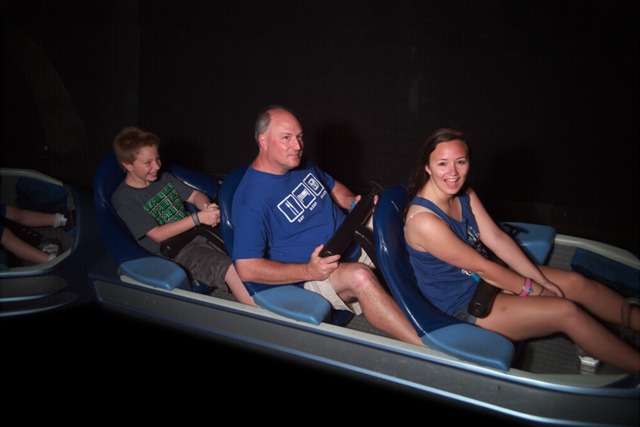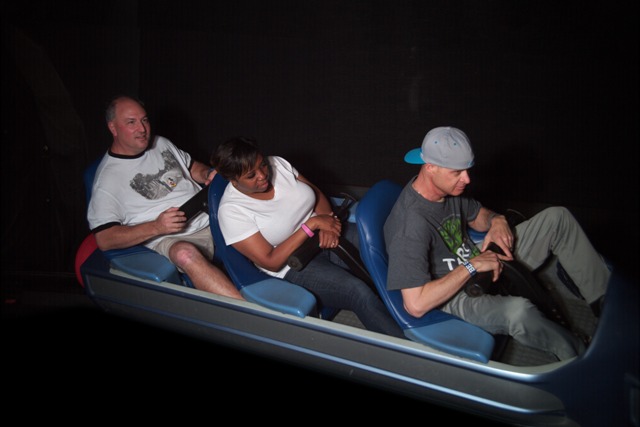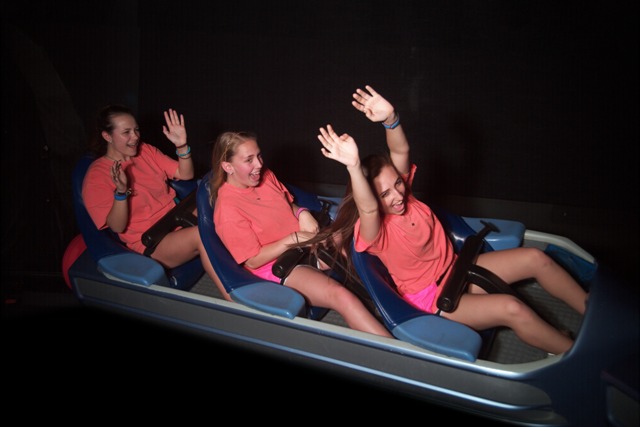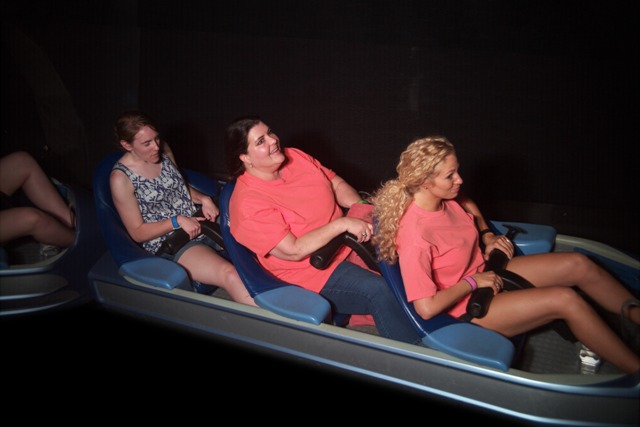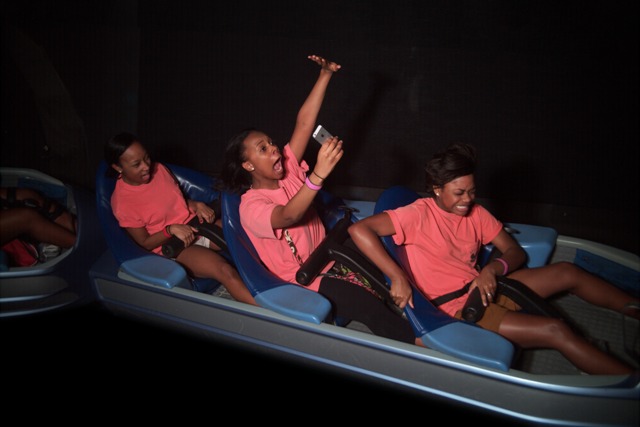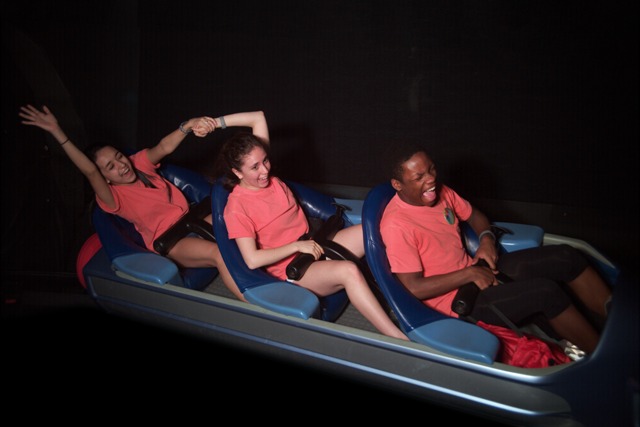 January 2015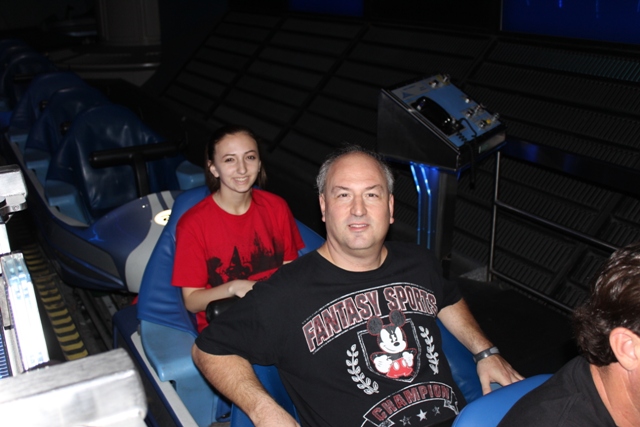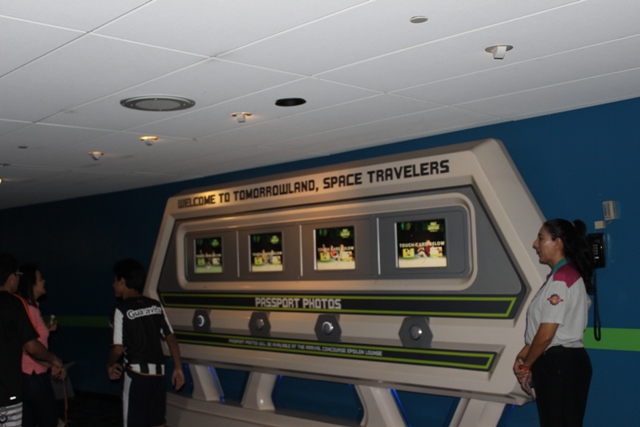 December 2014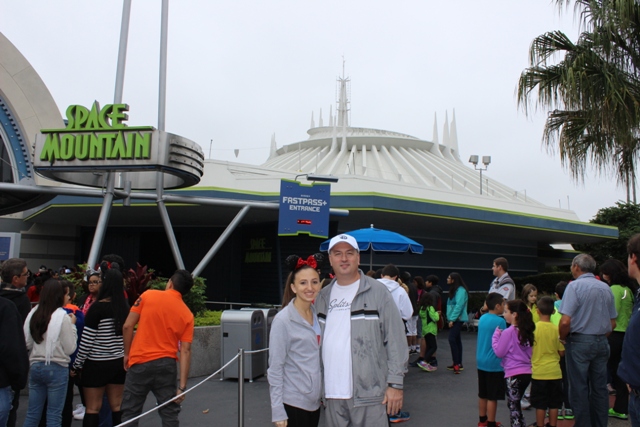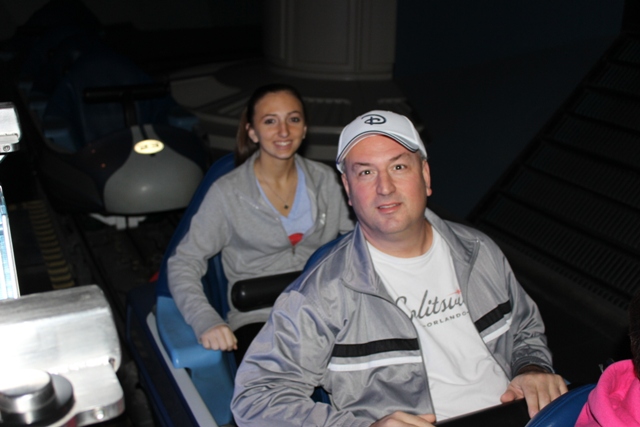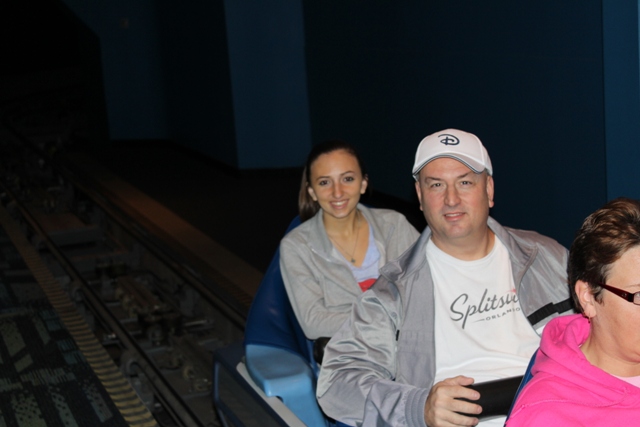 November 2014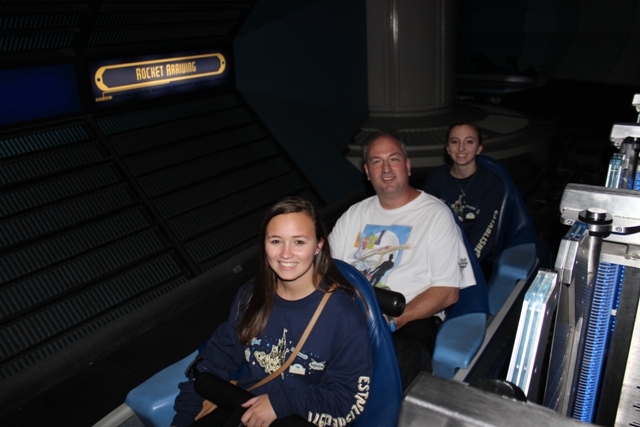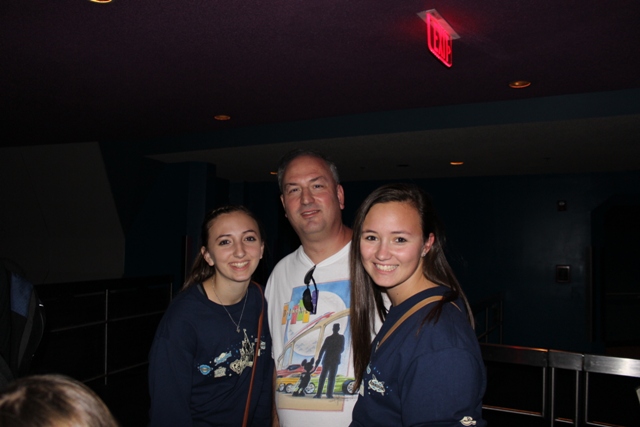 October 2014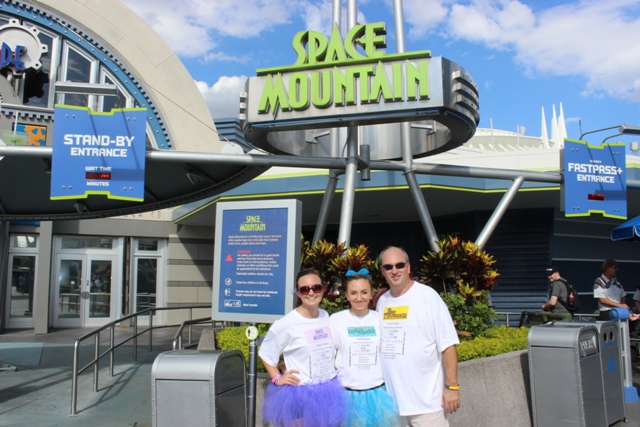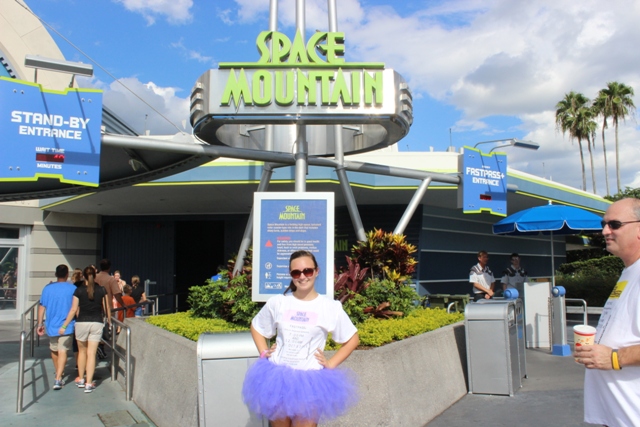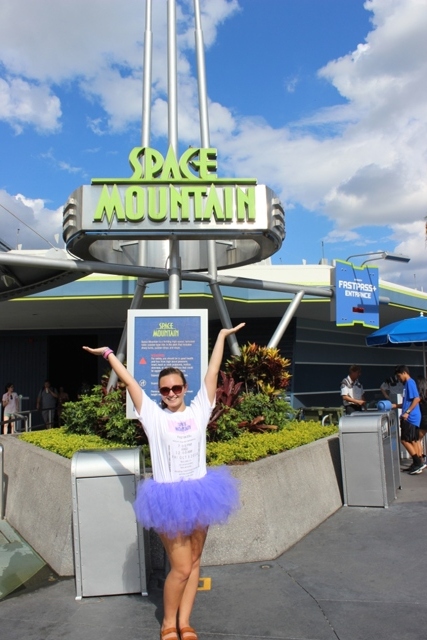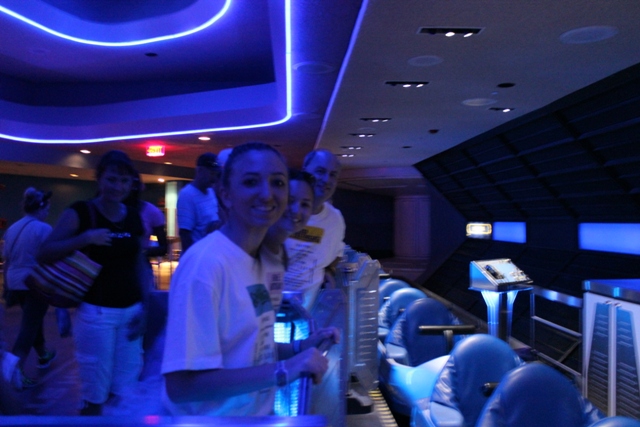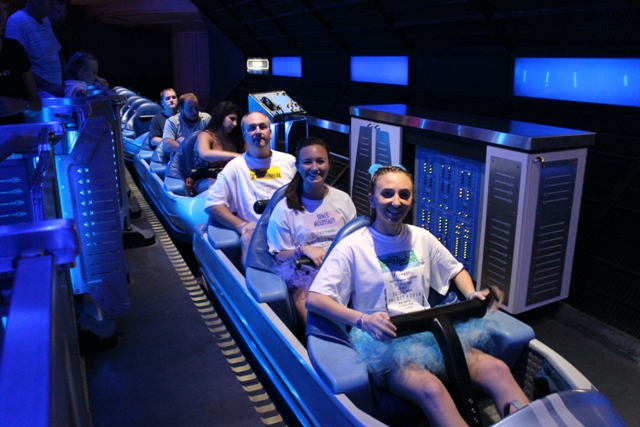 July 2014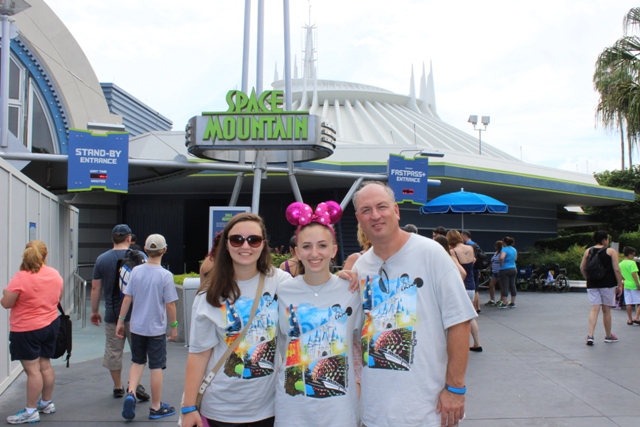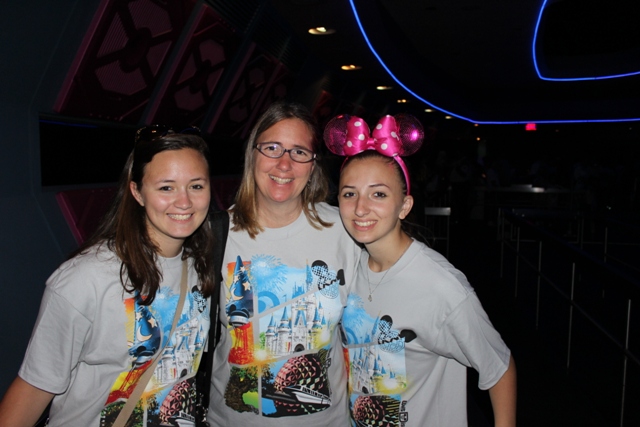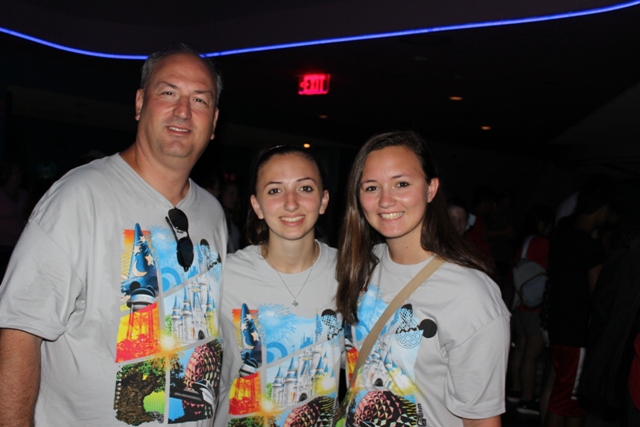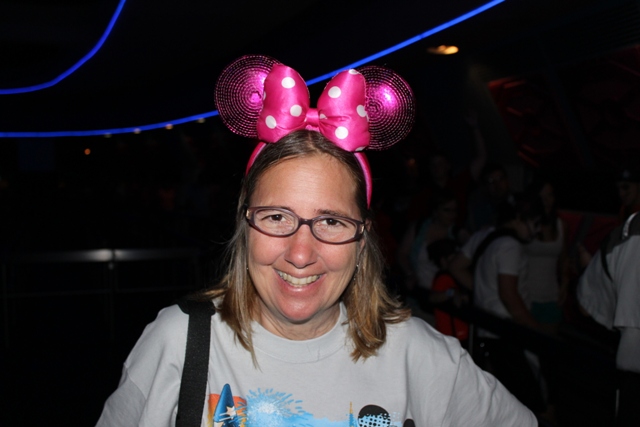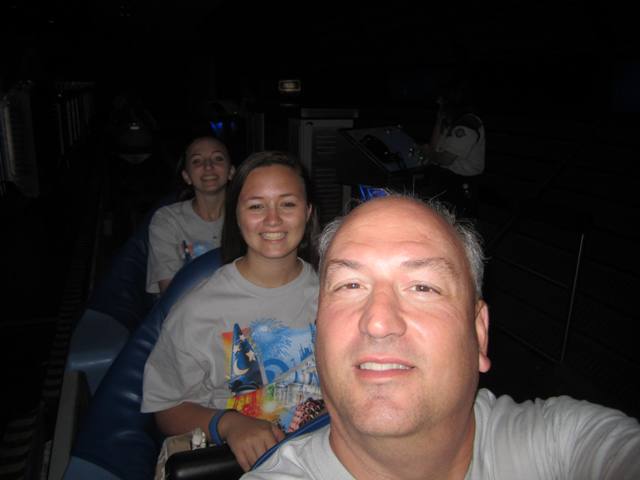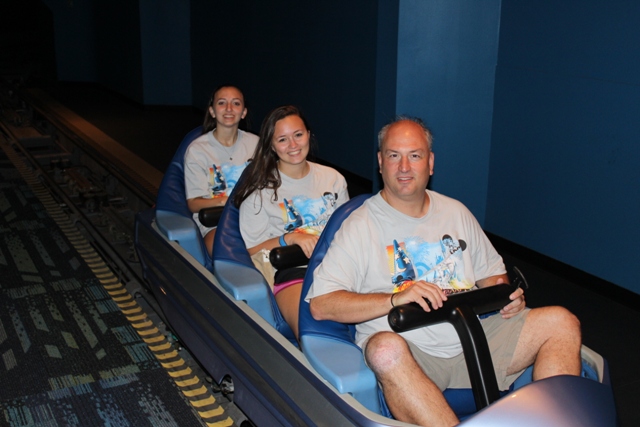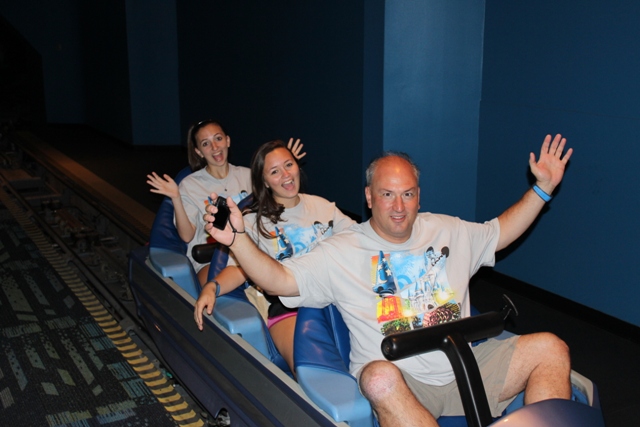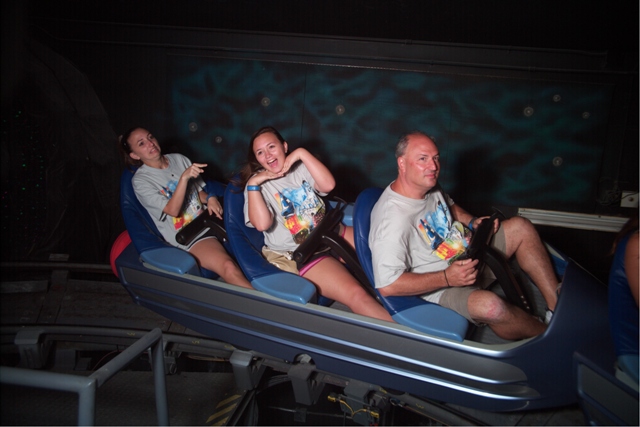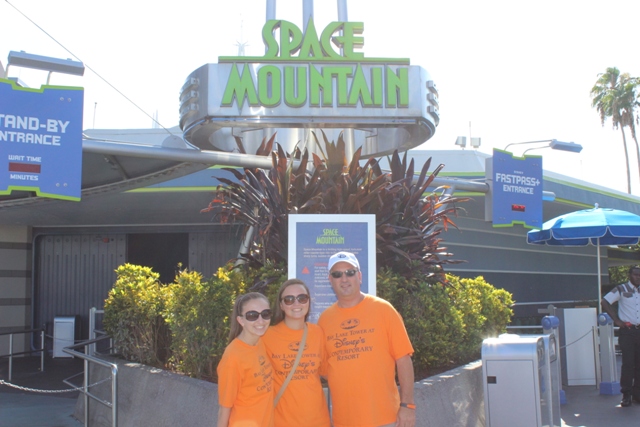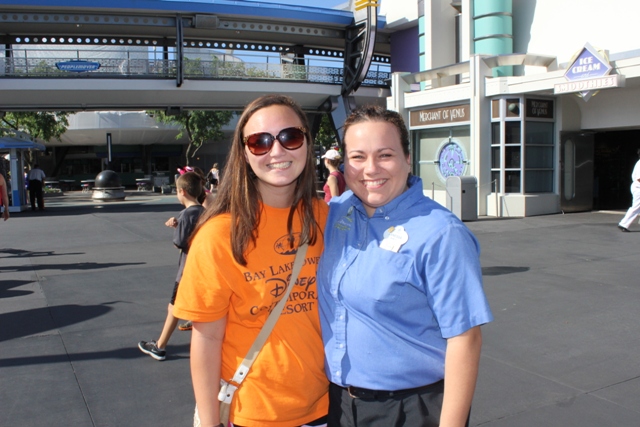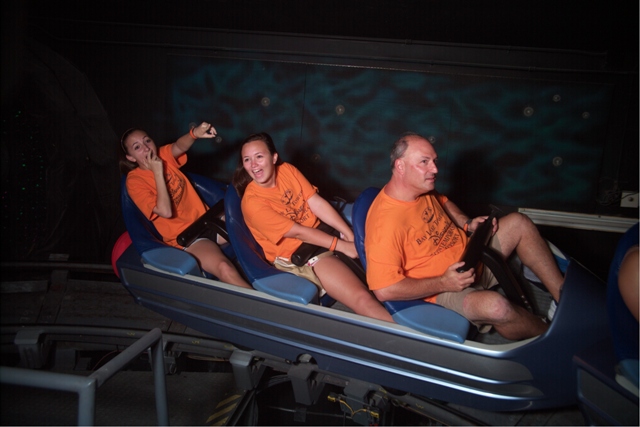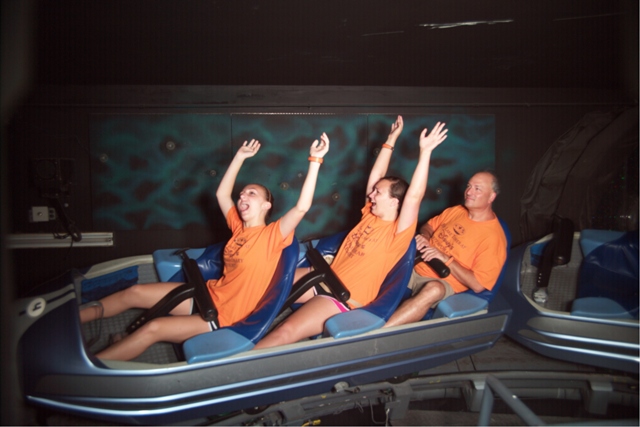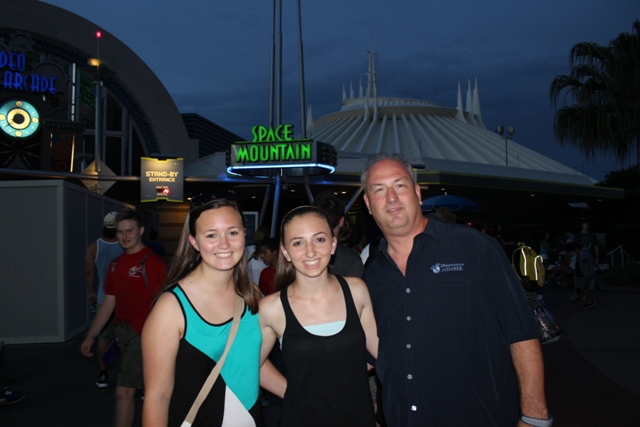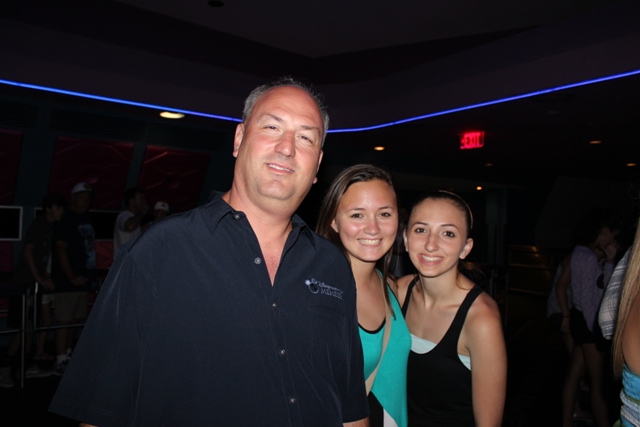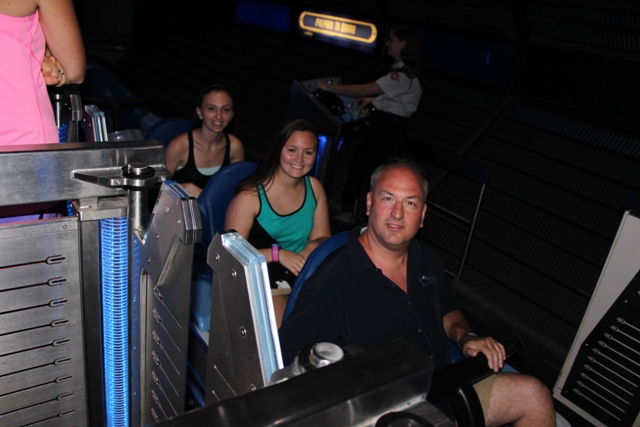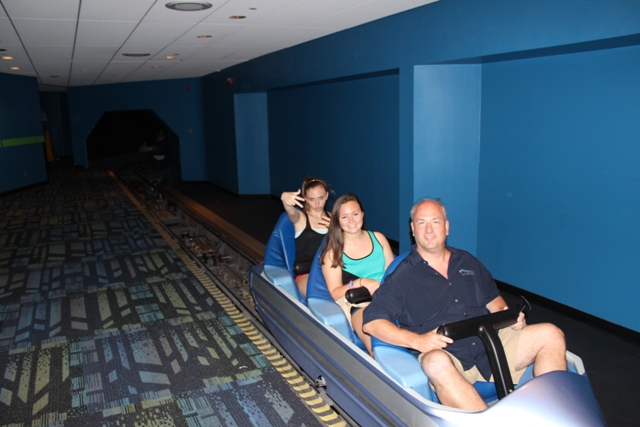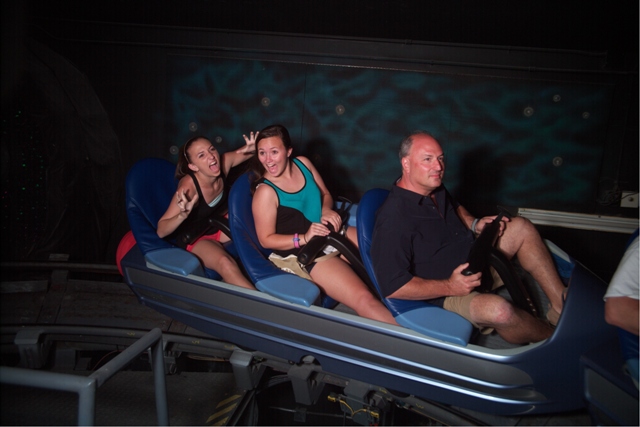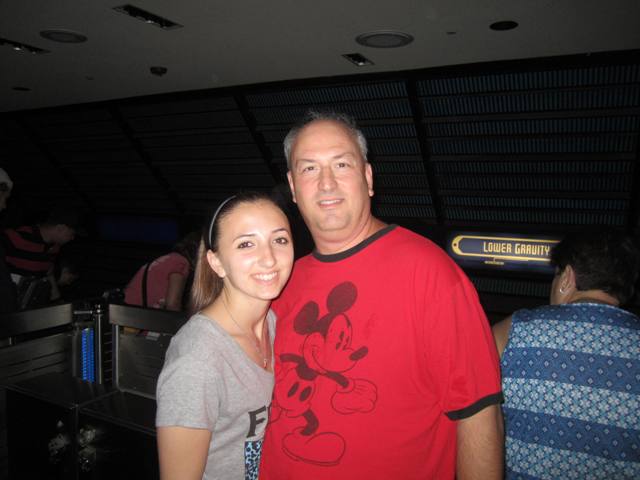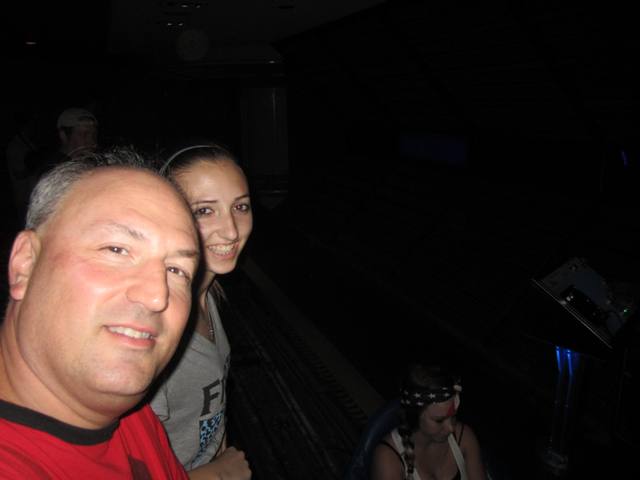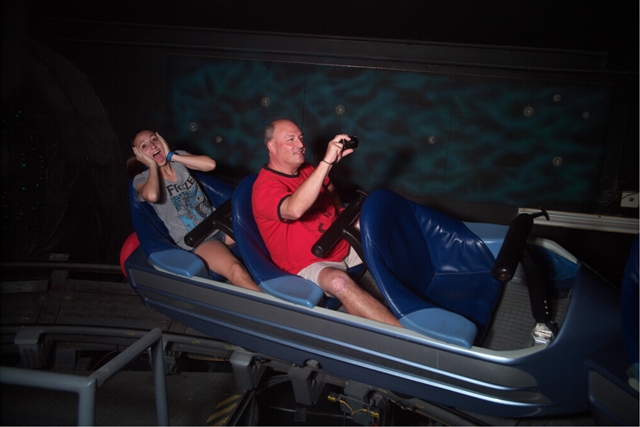 June 2014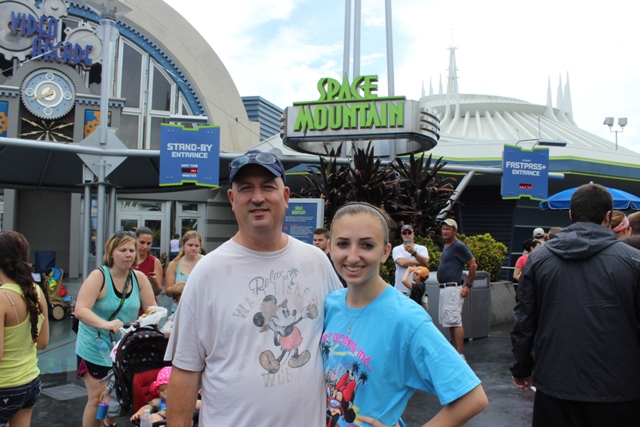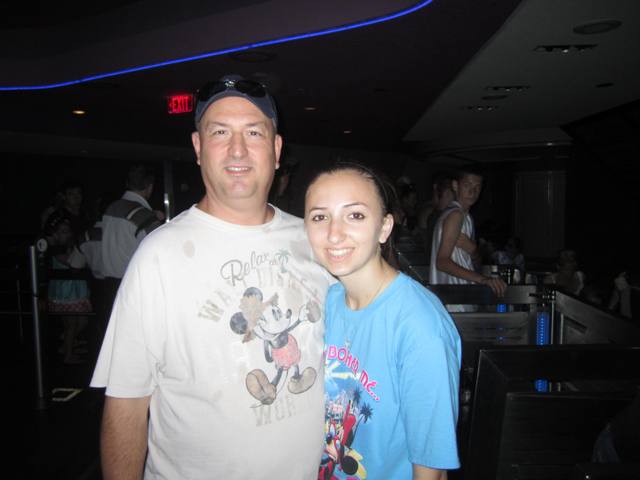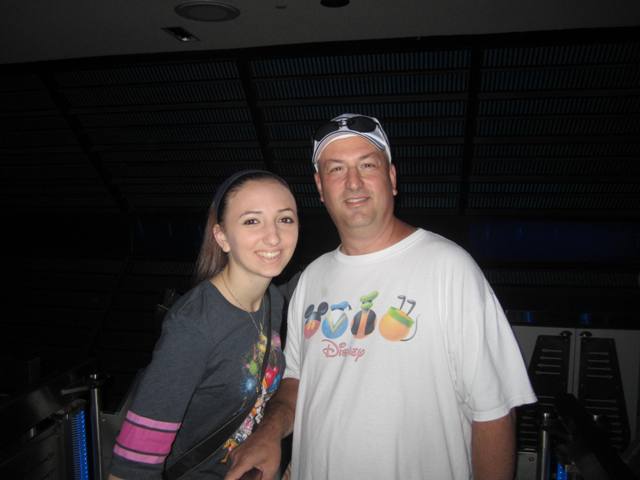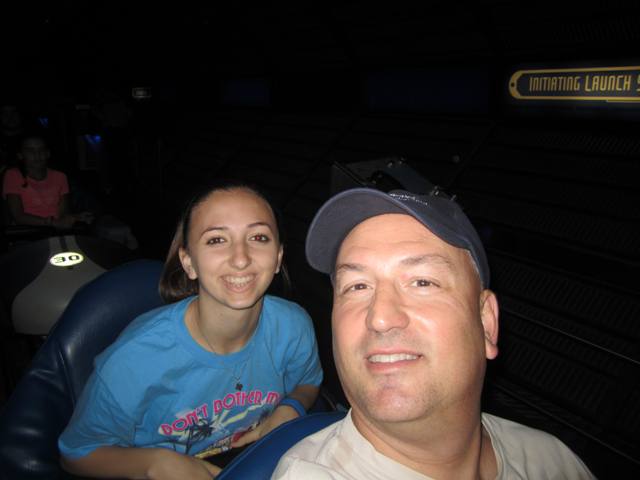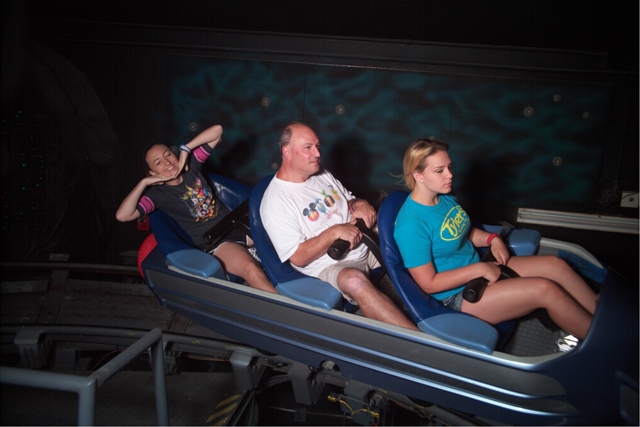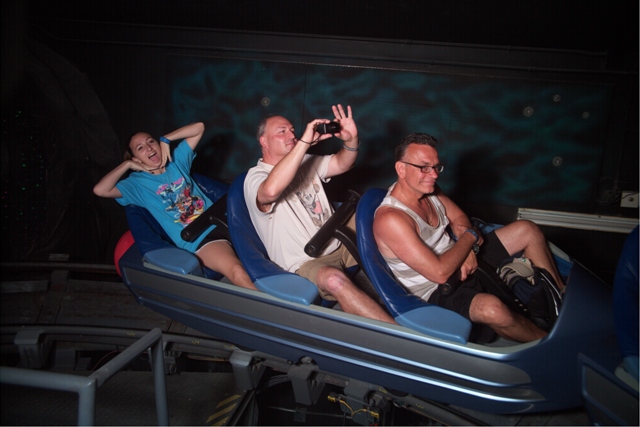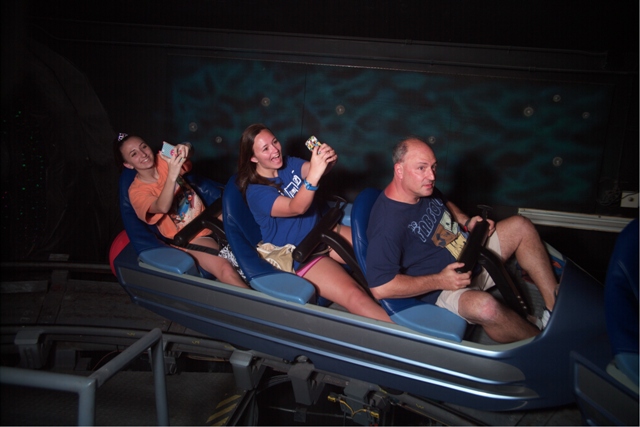 December 2013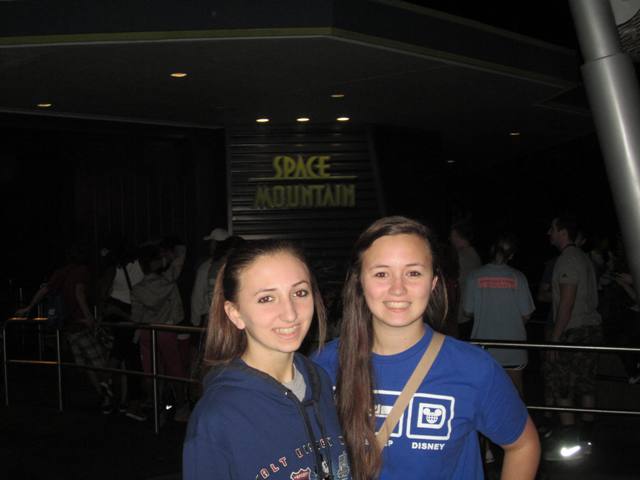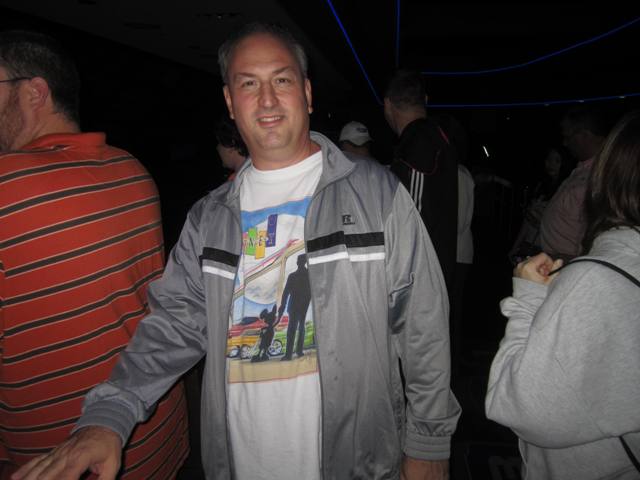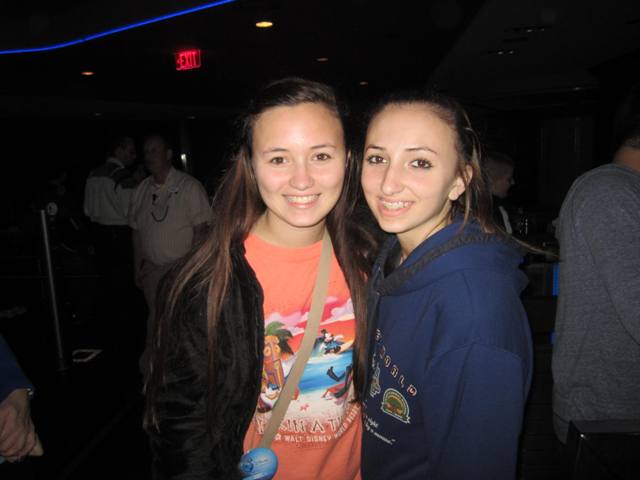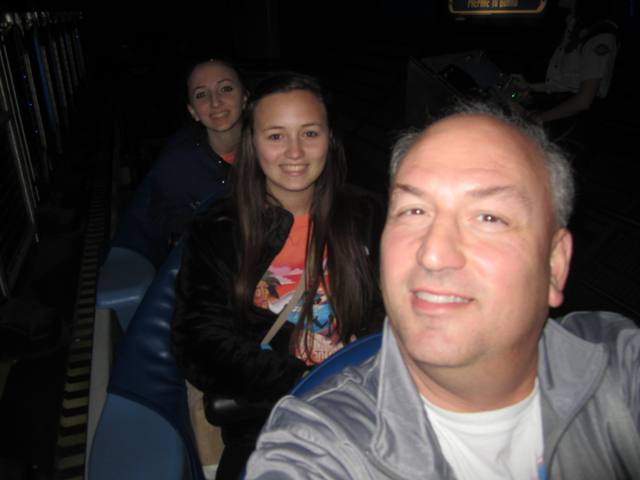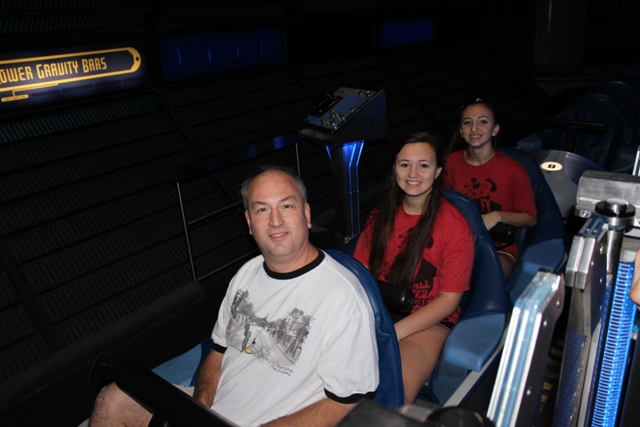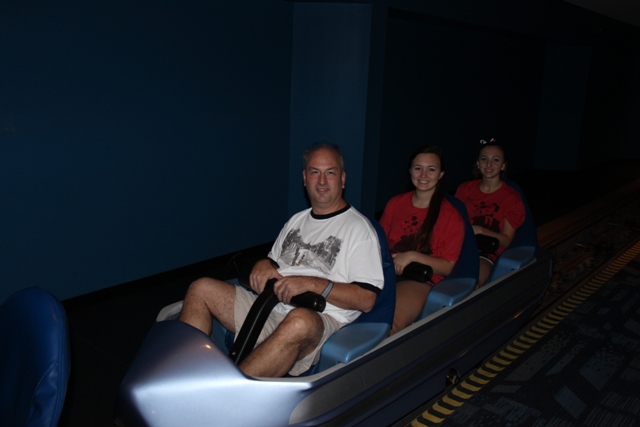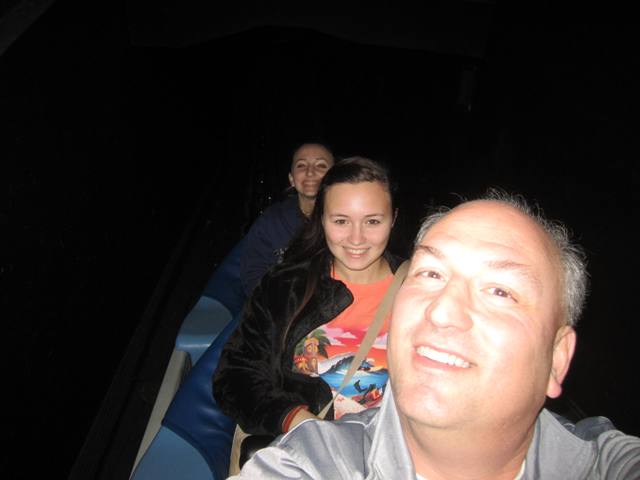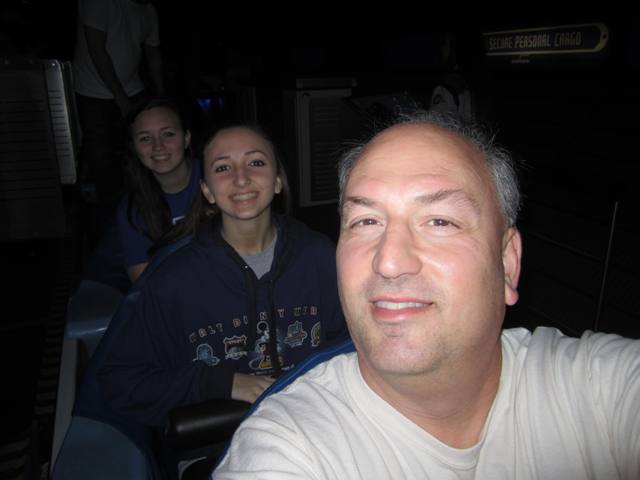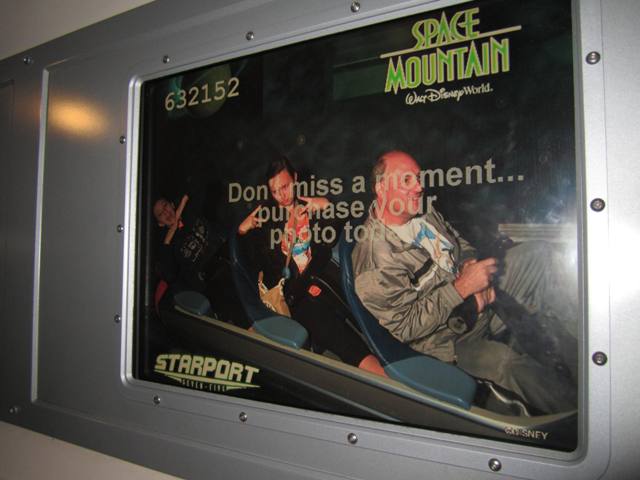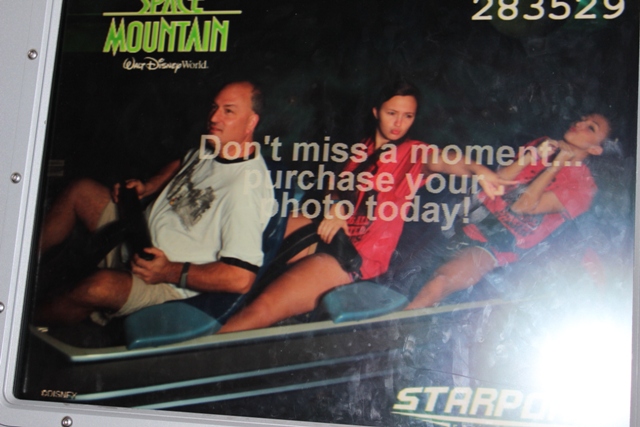 July 2013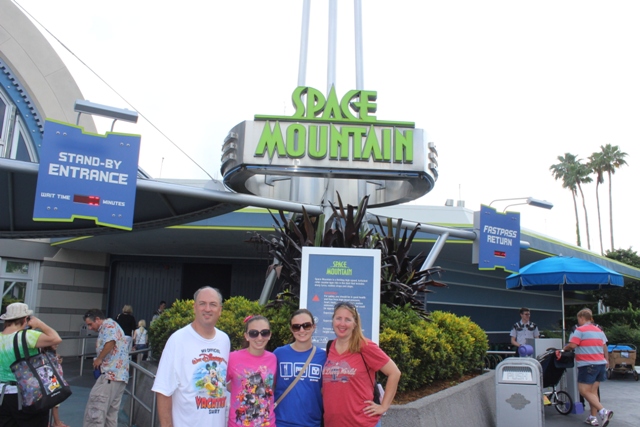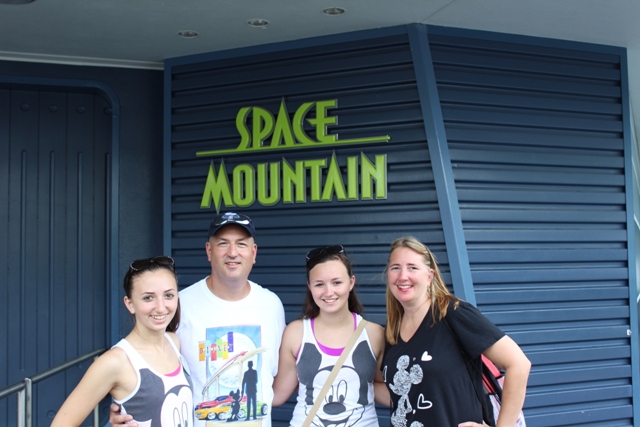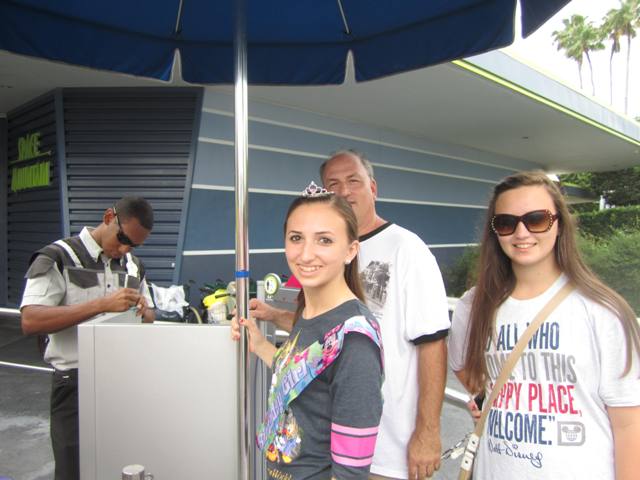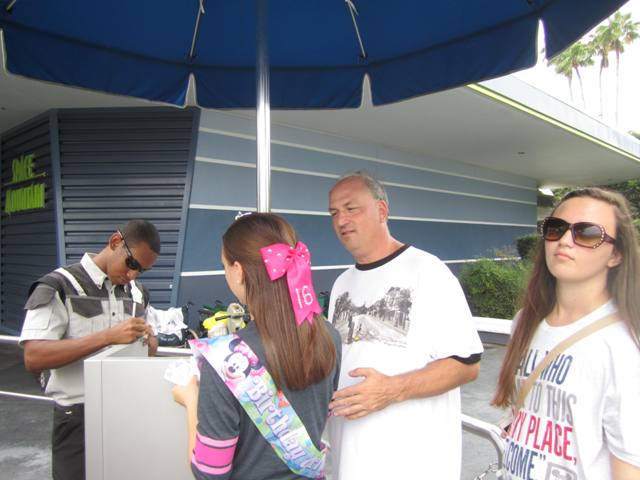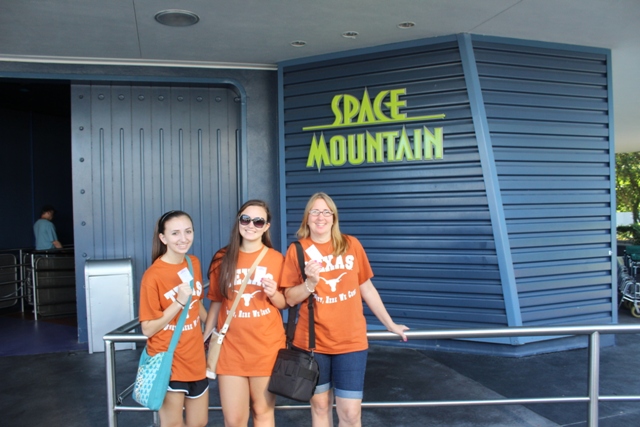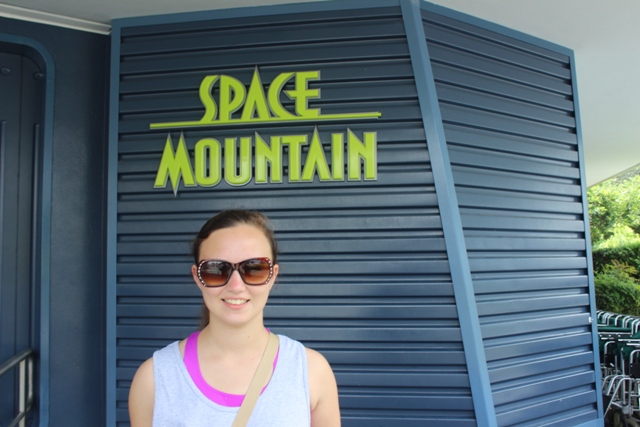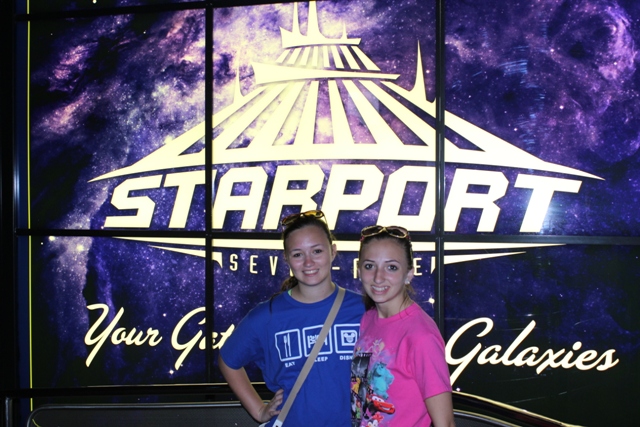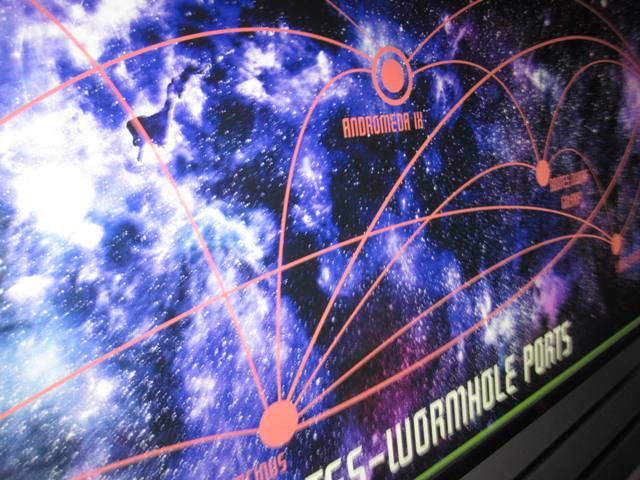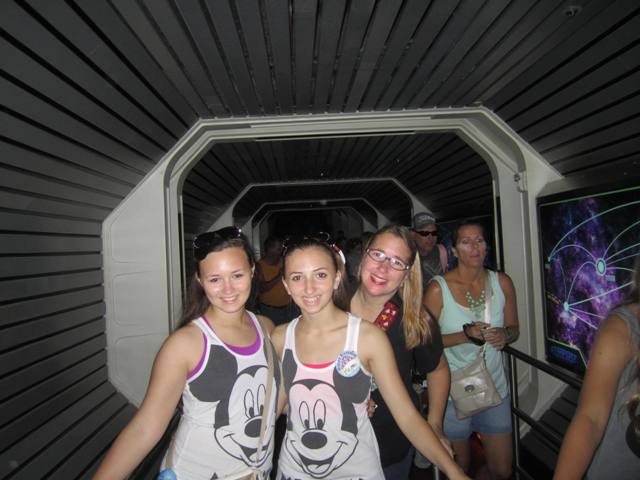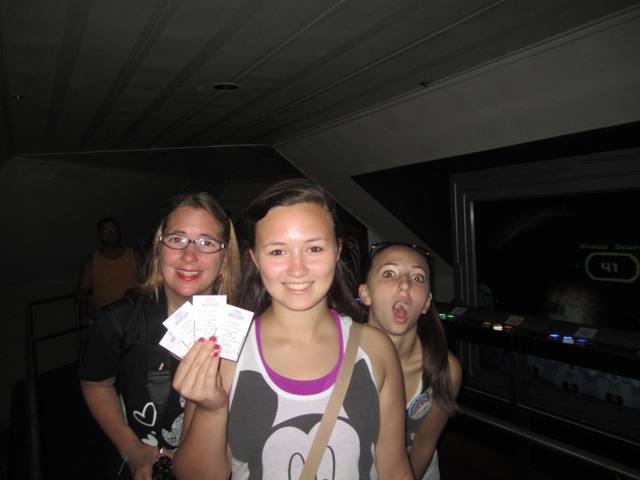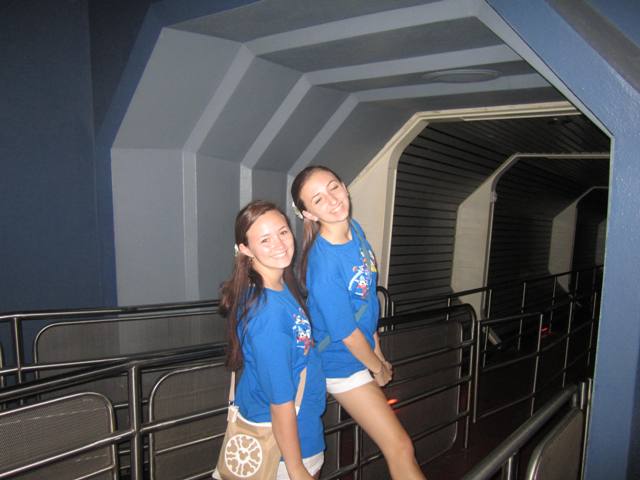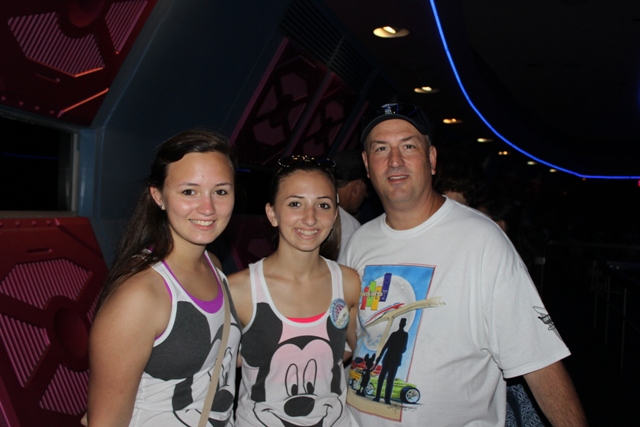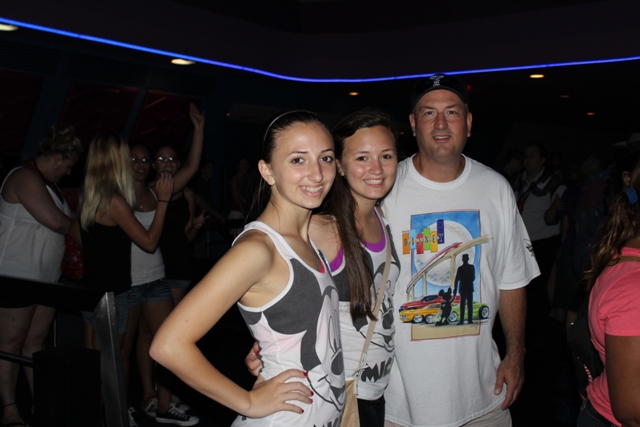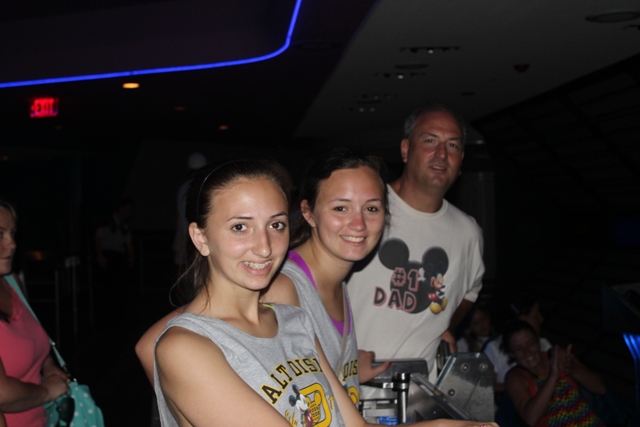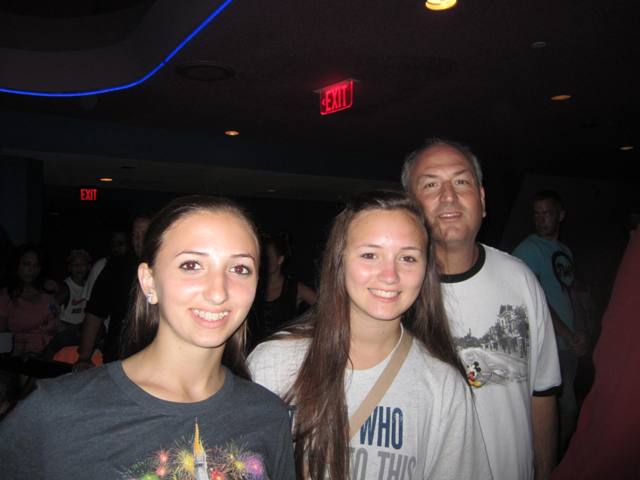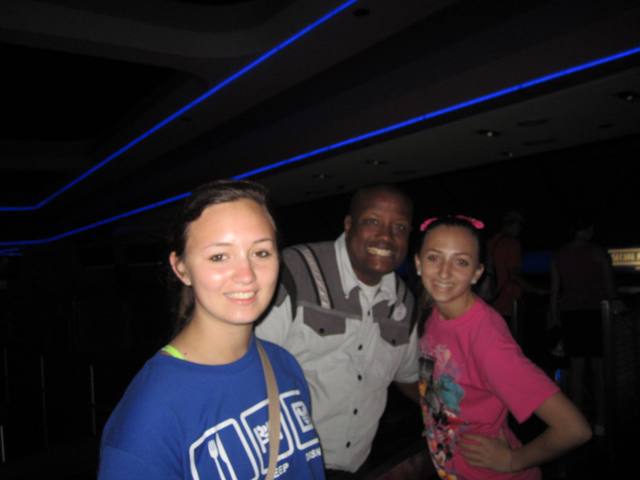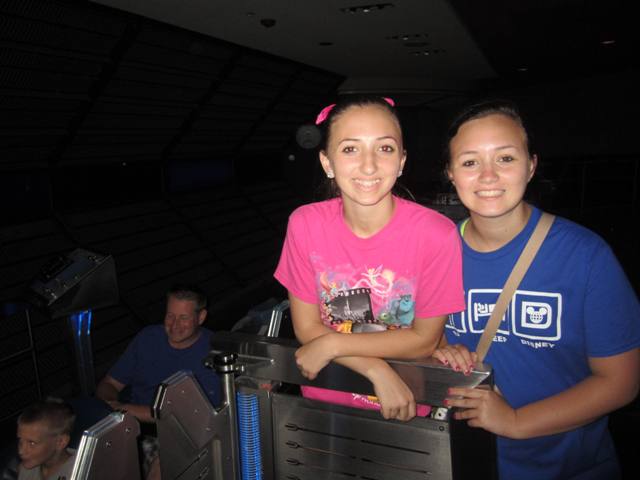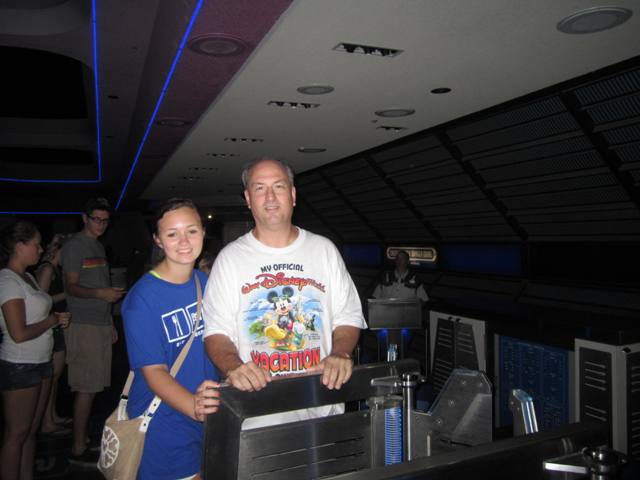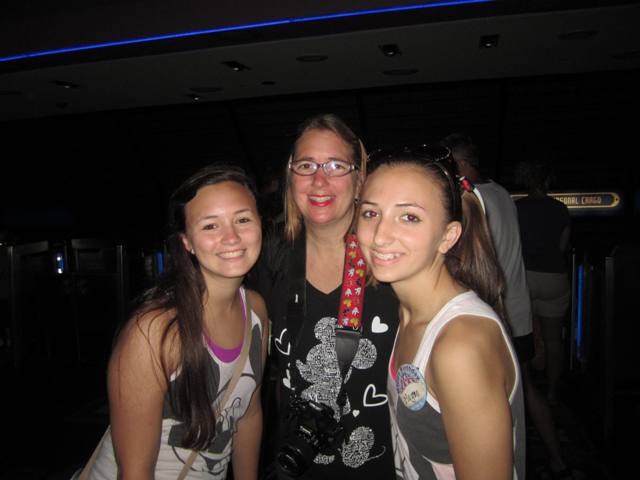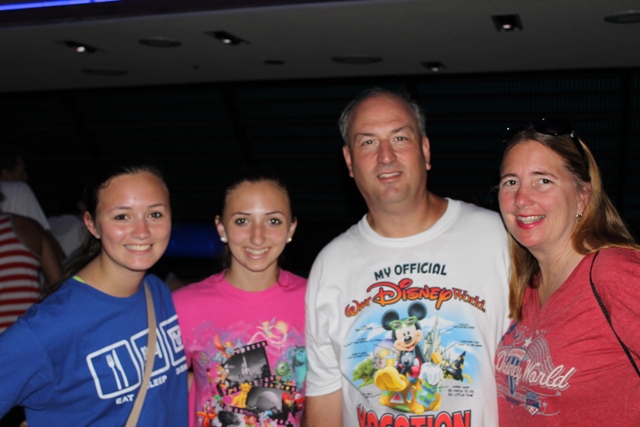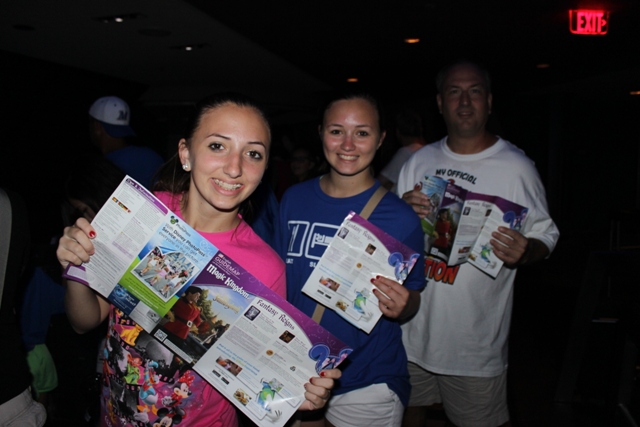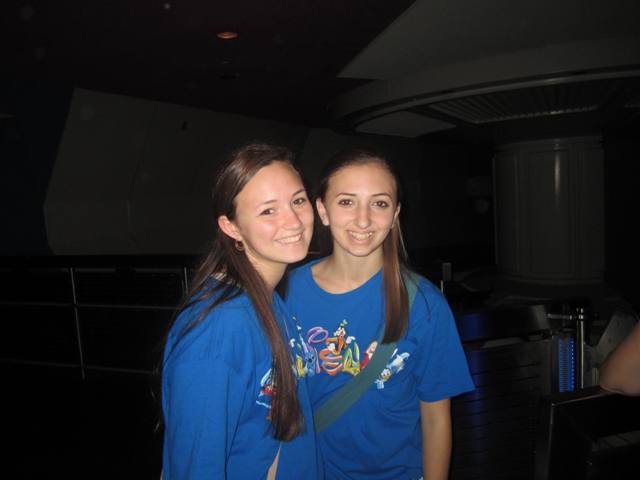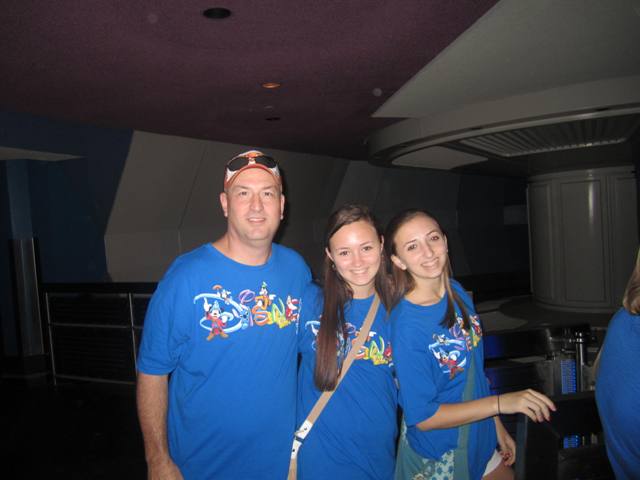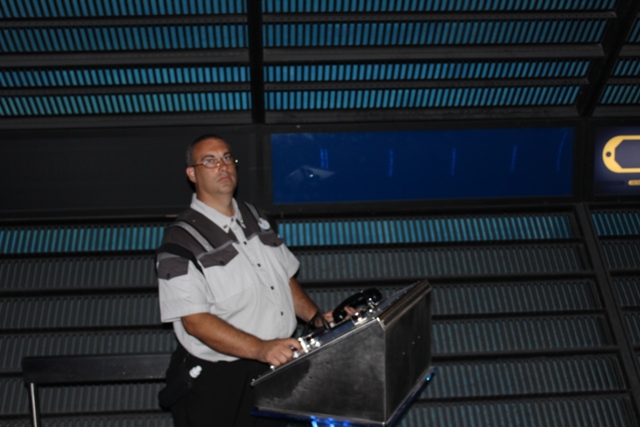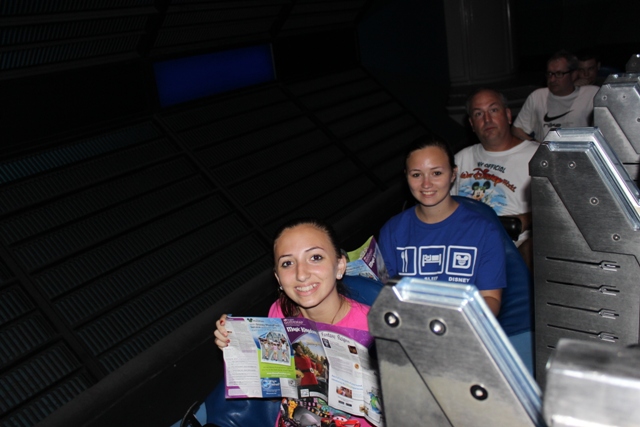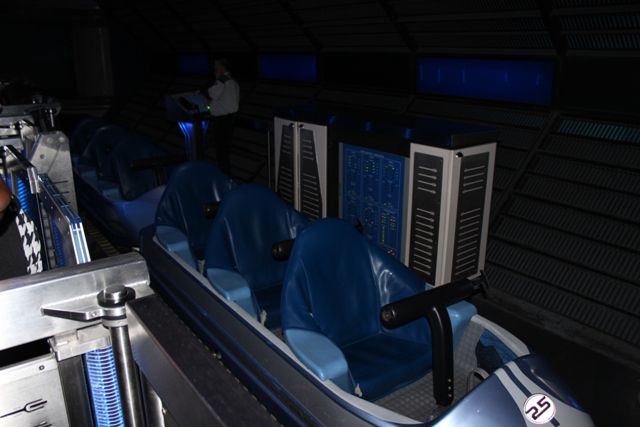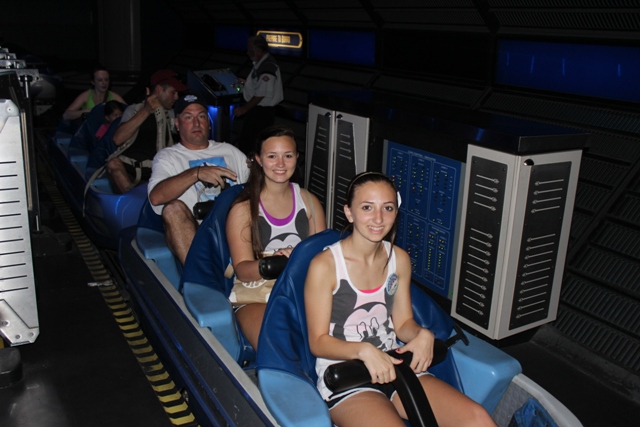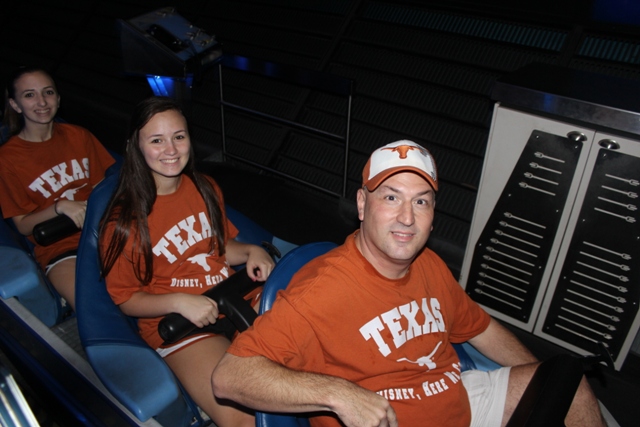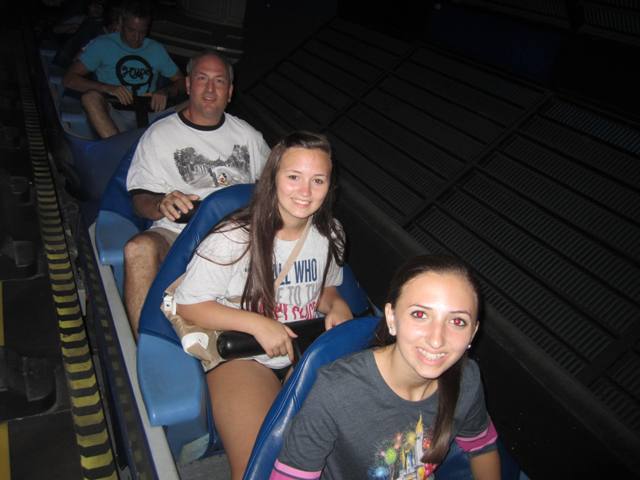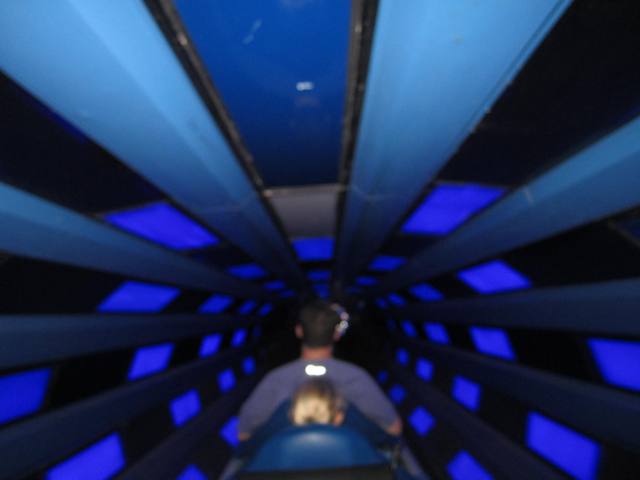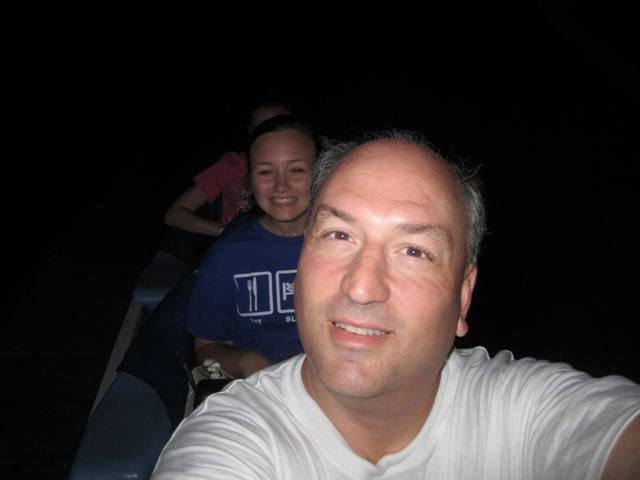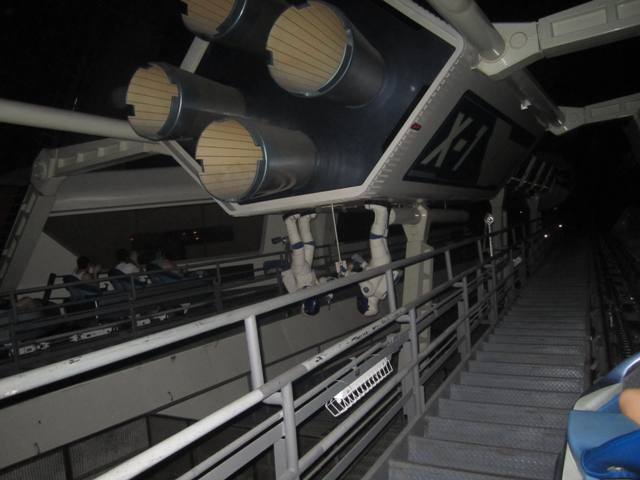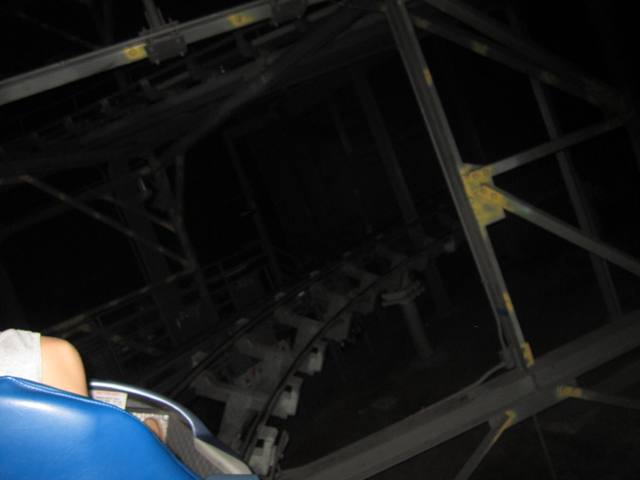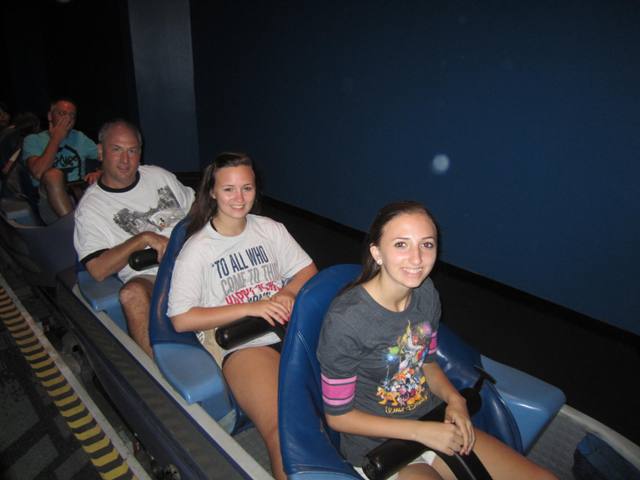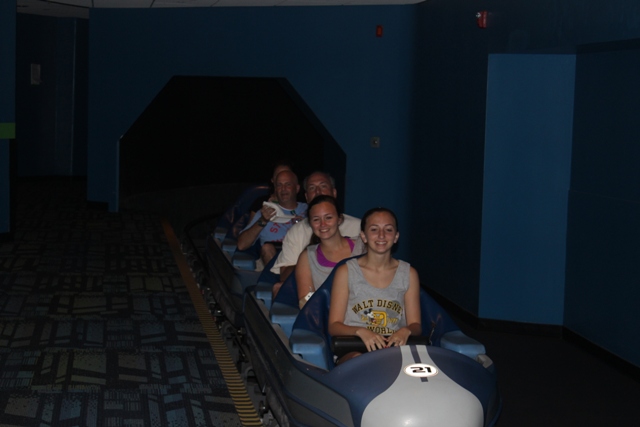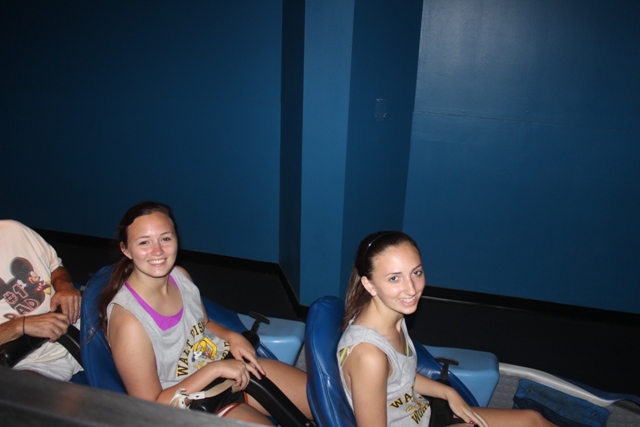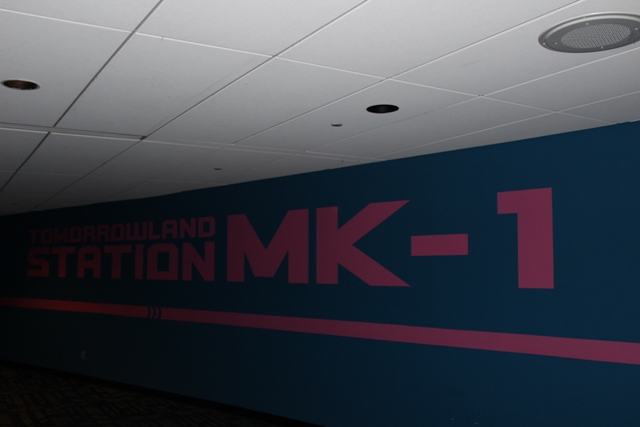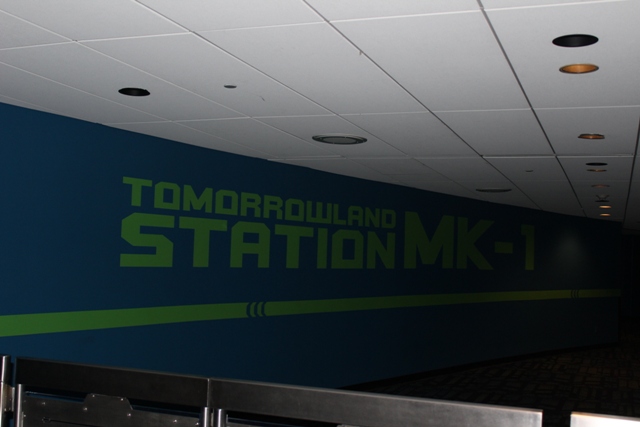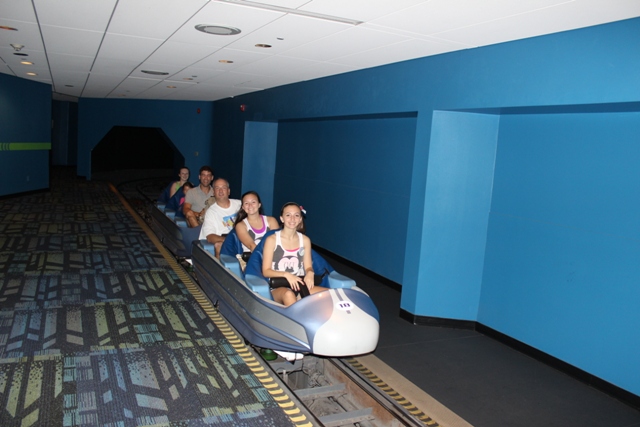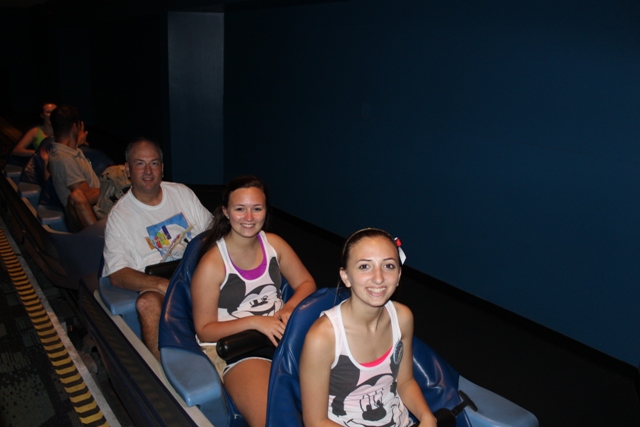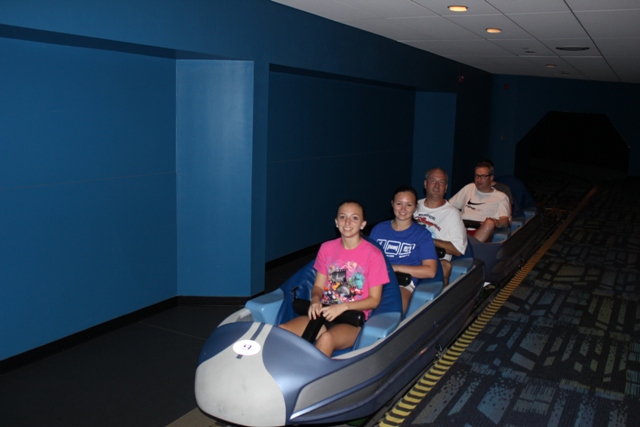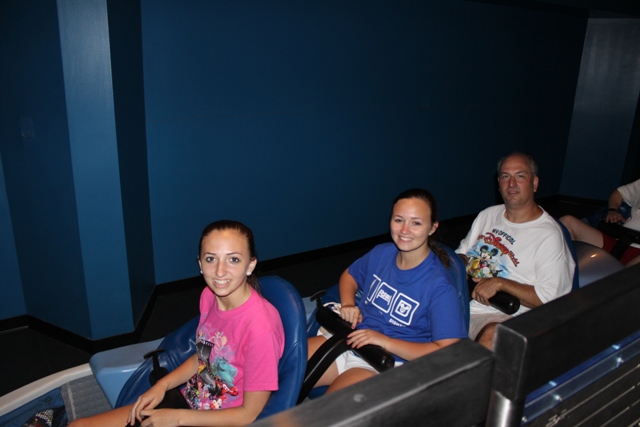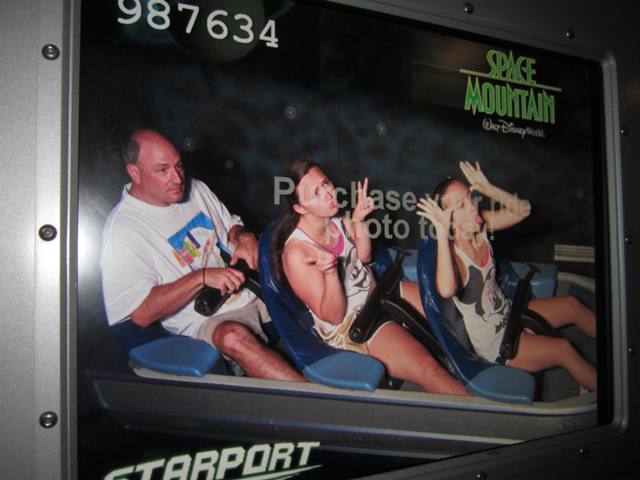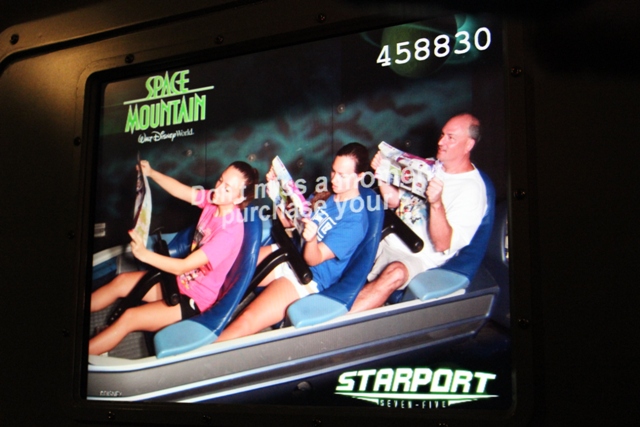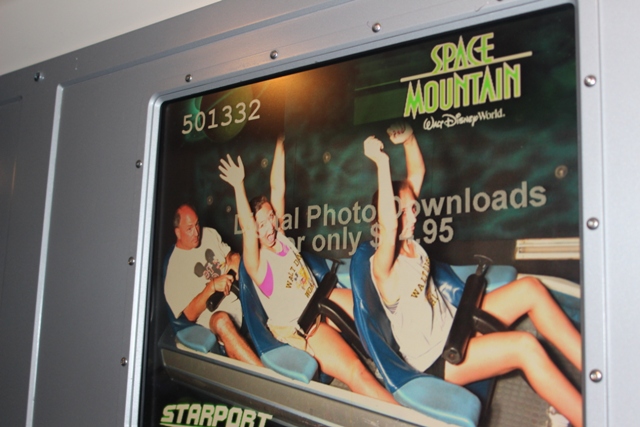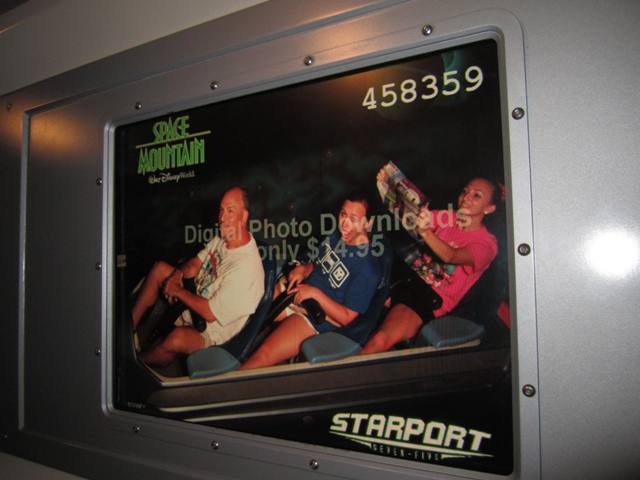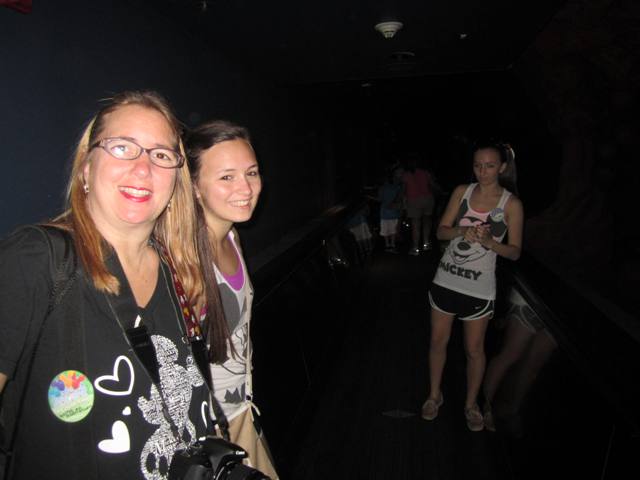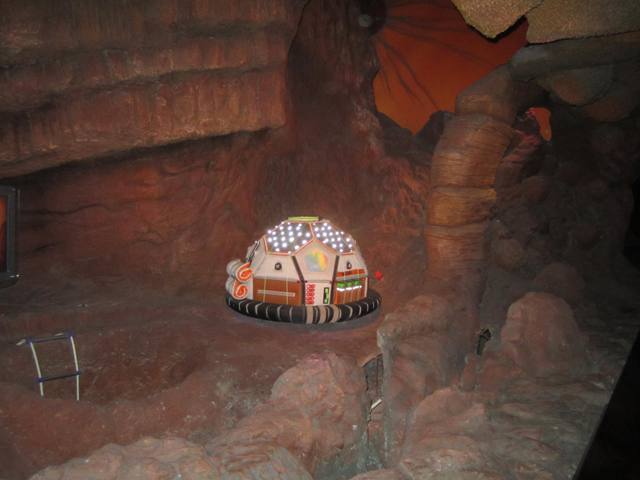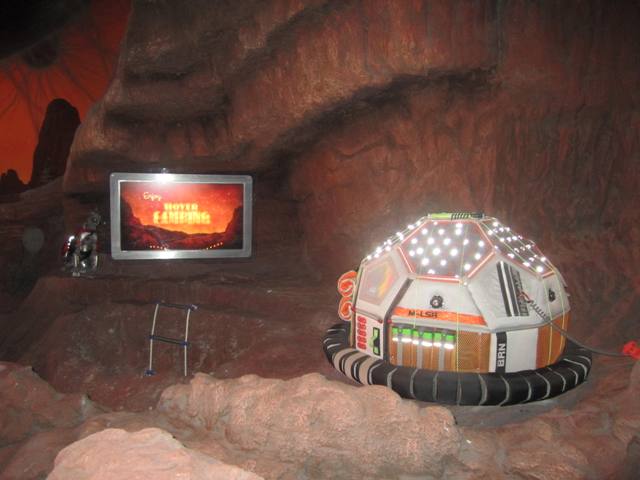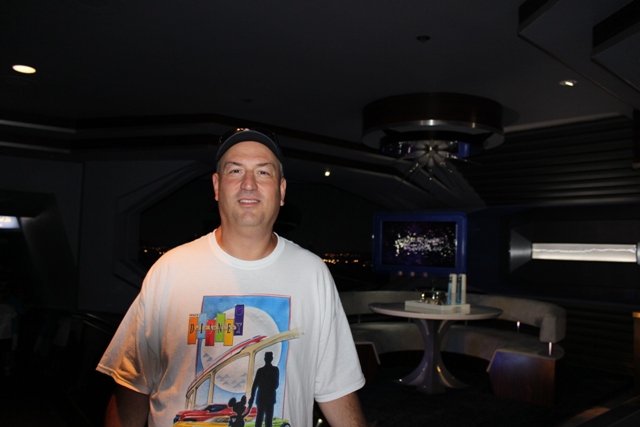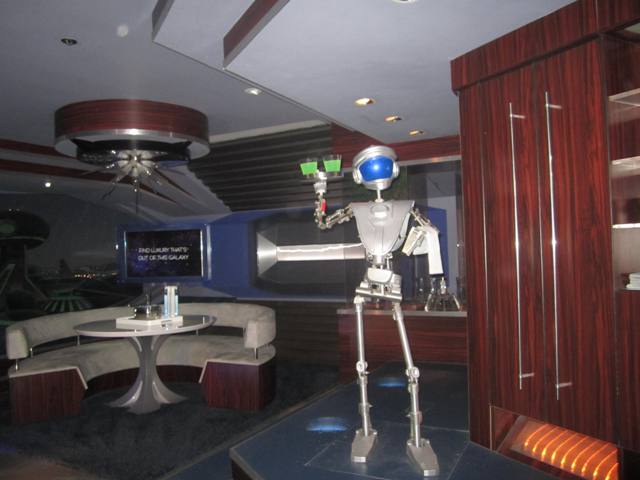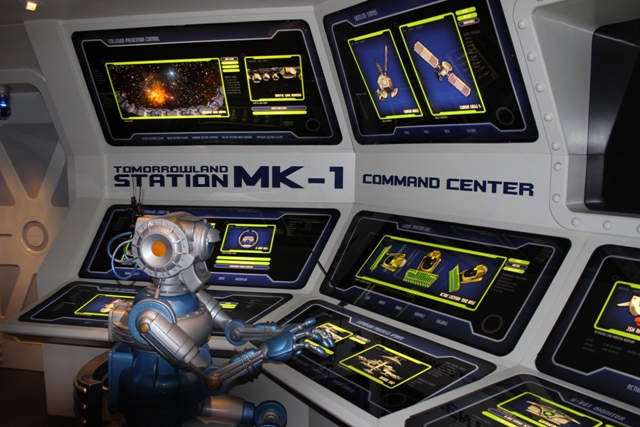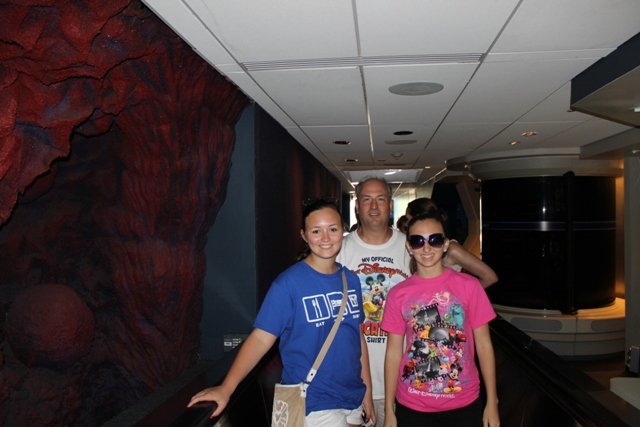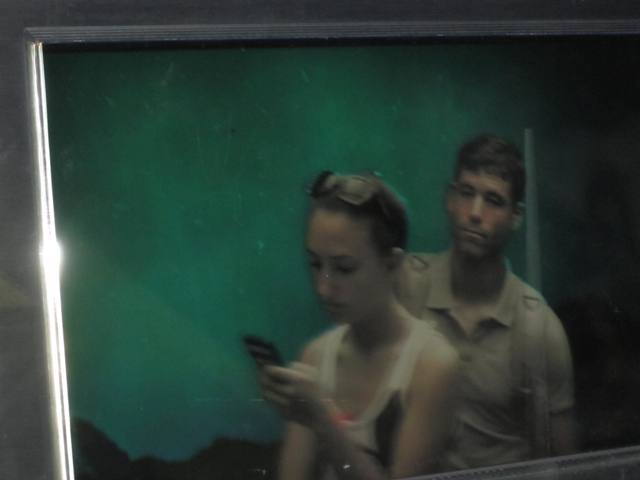 July 2012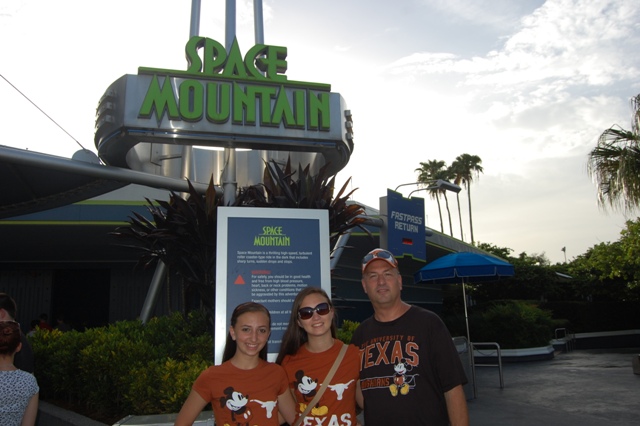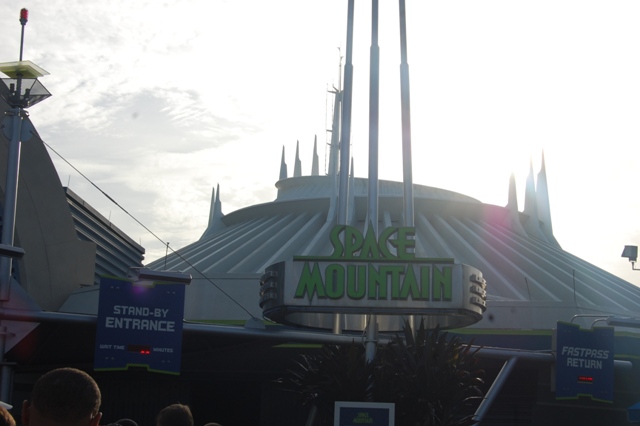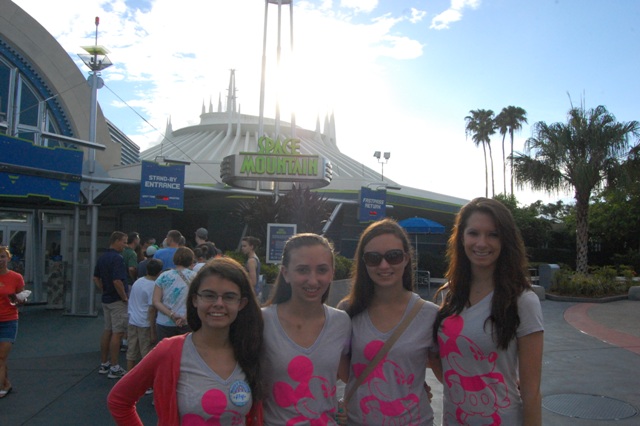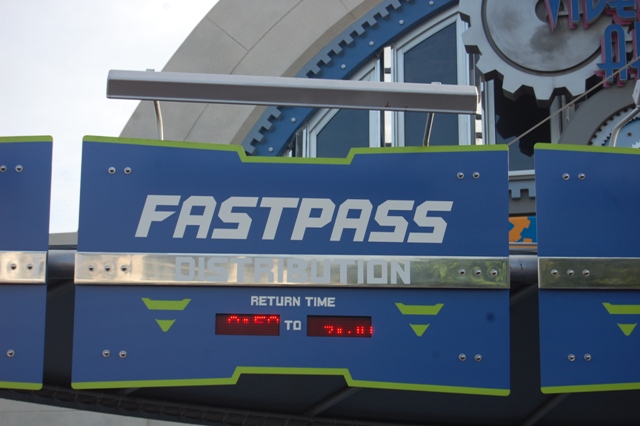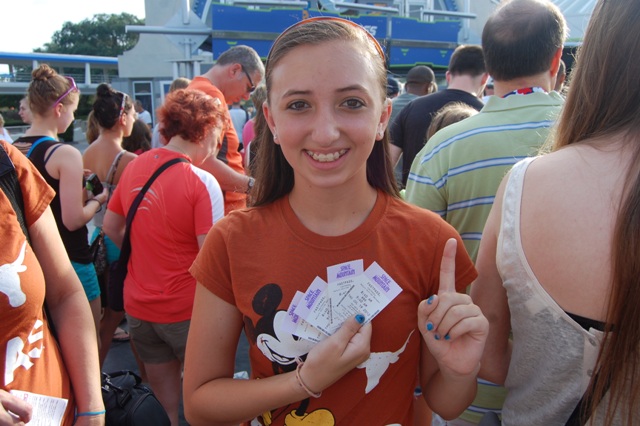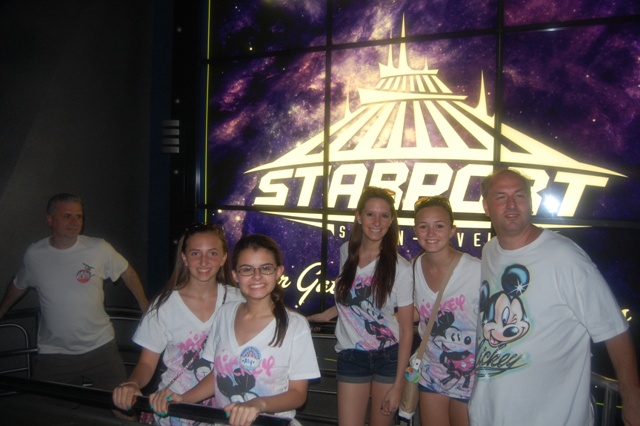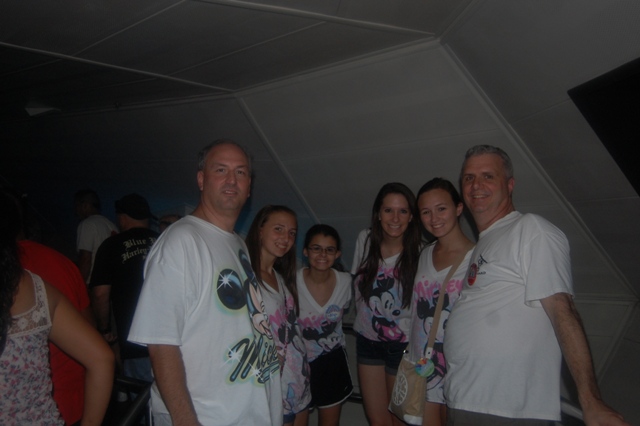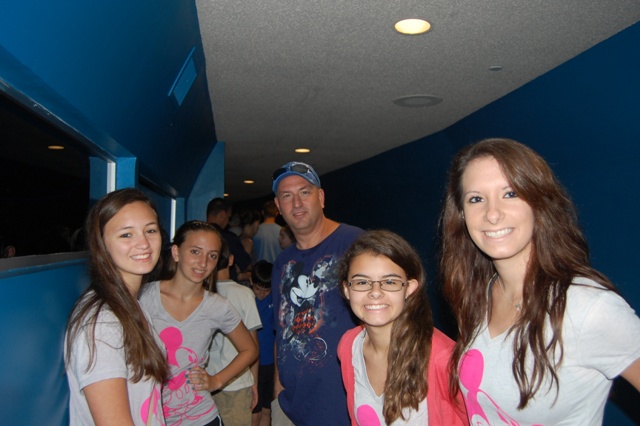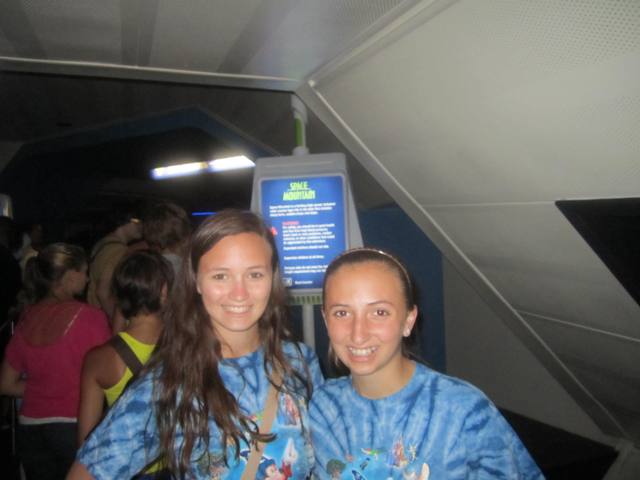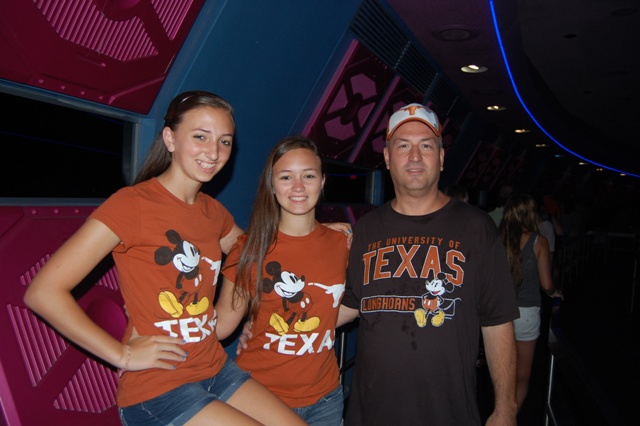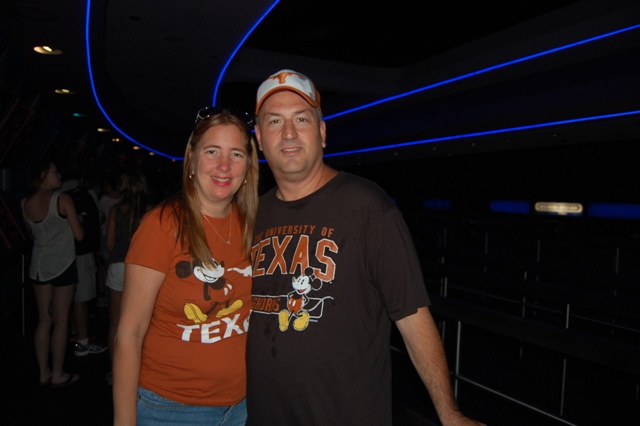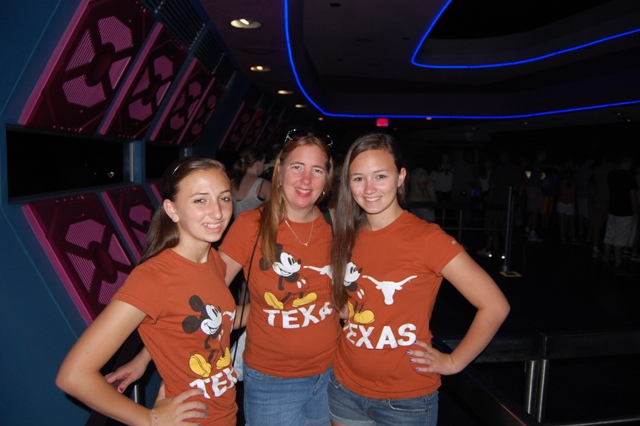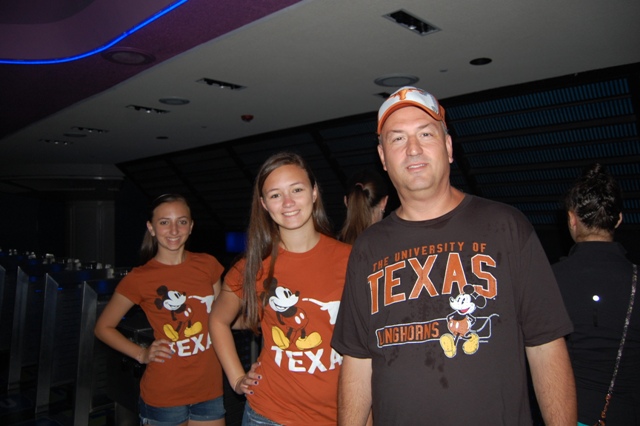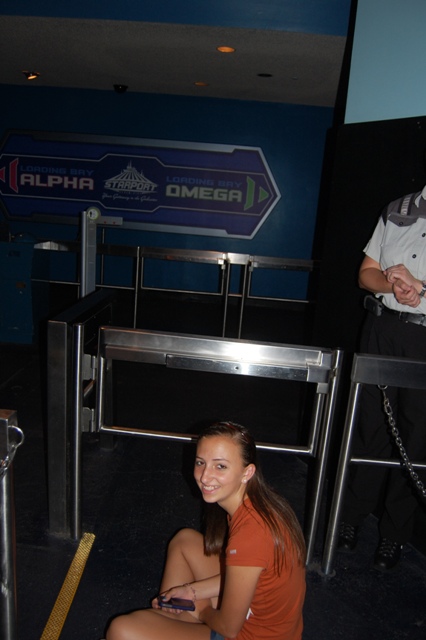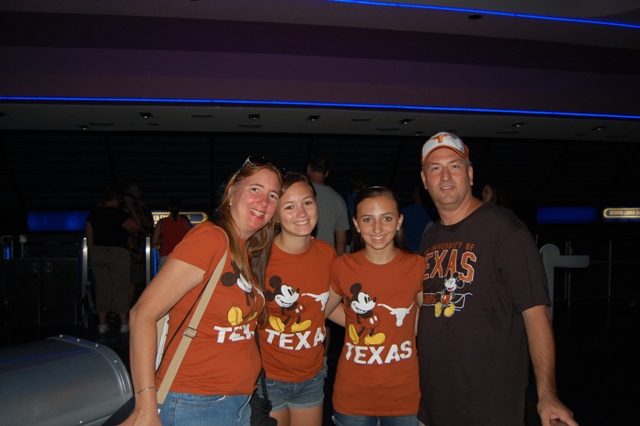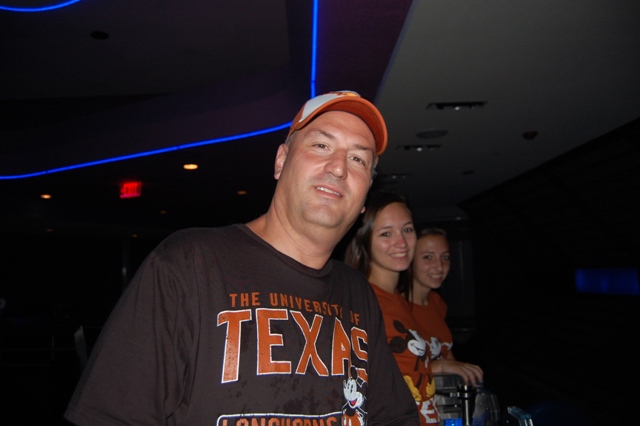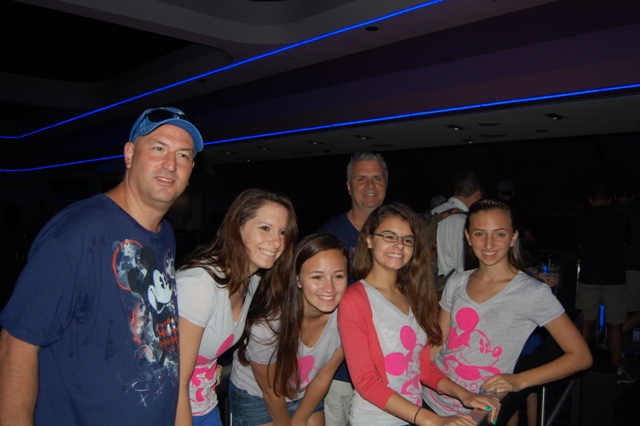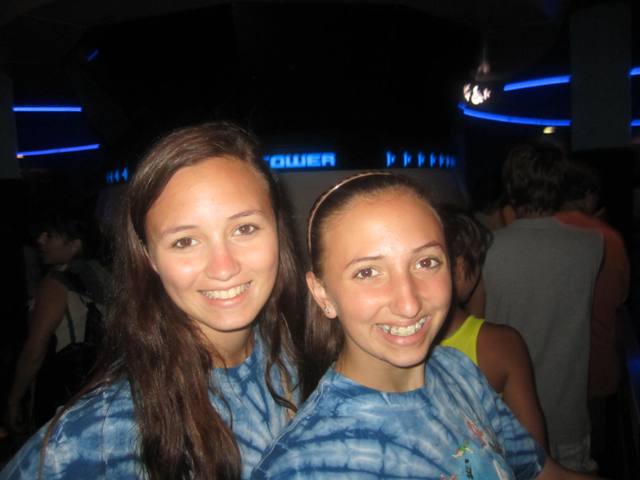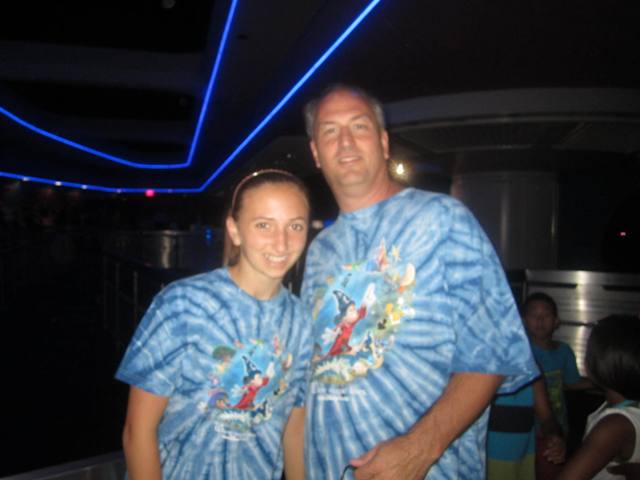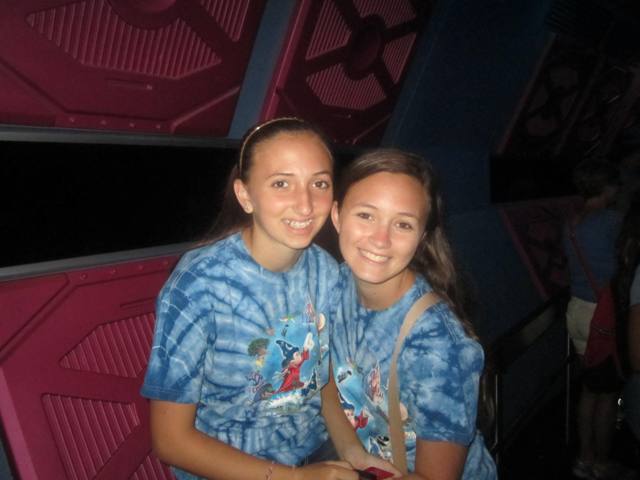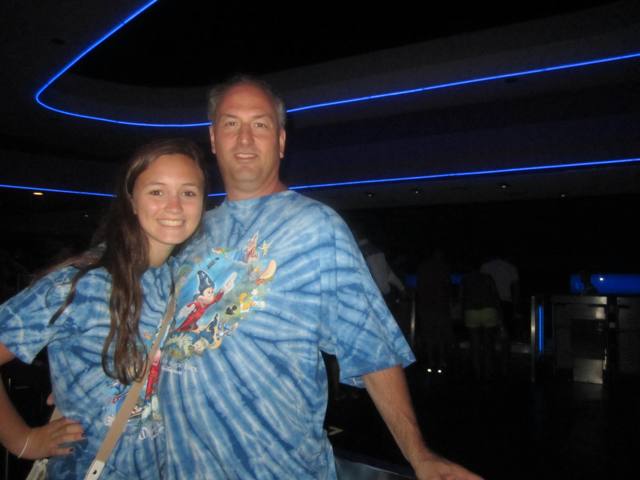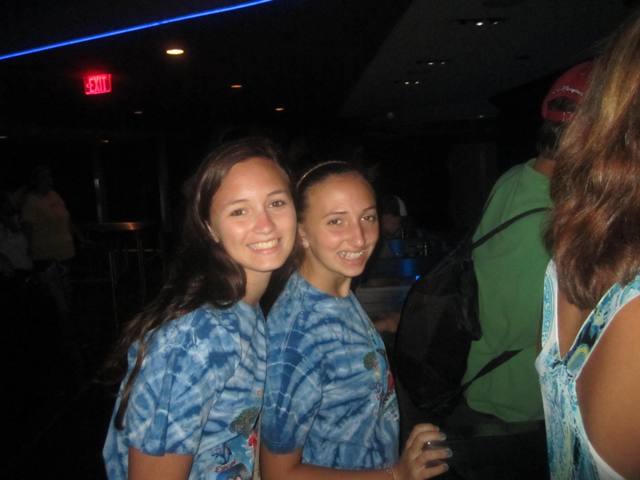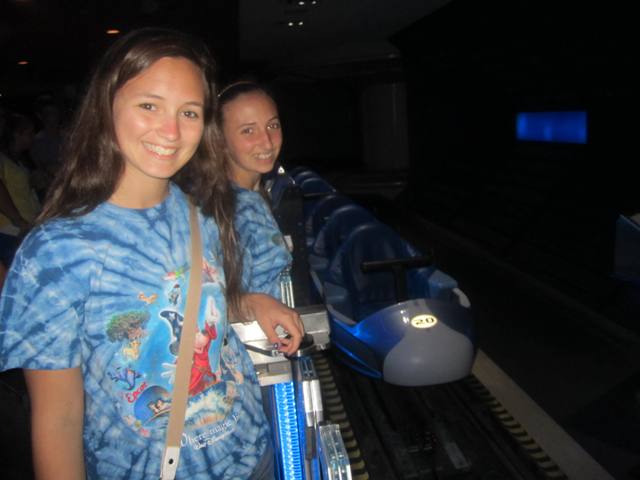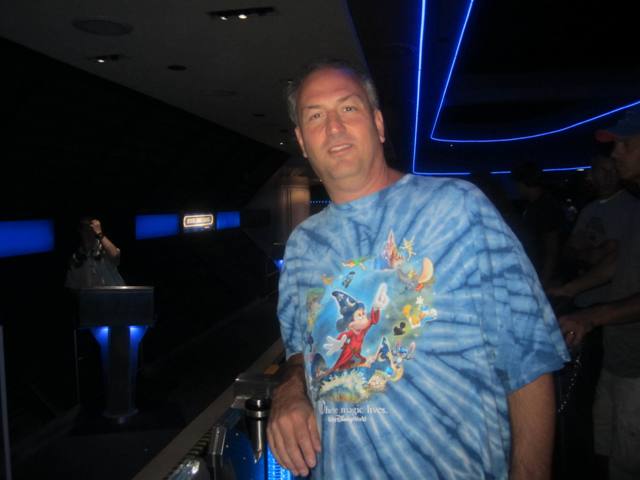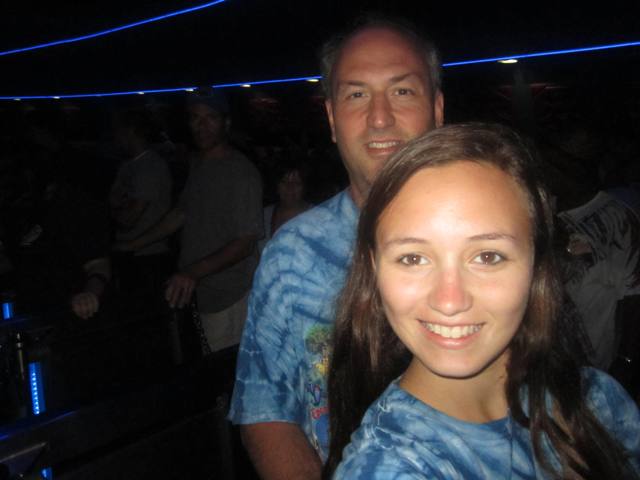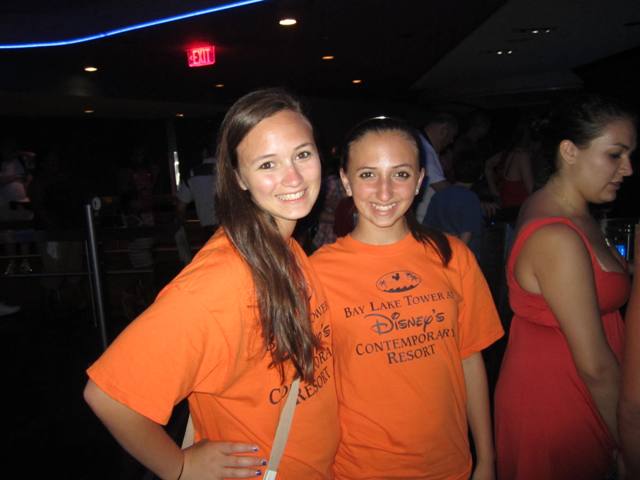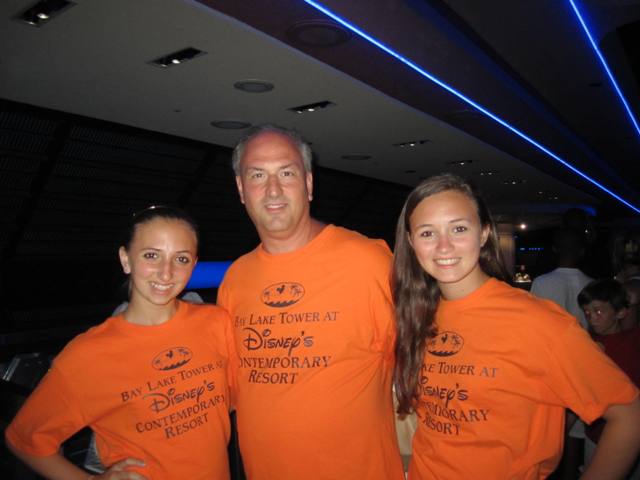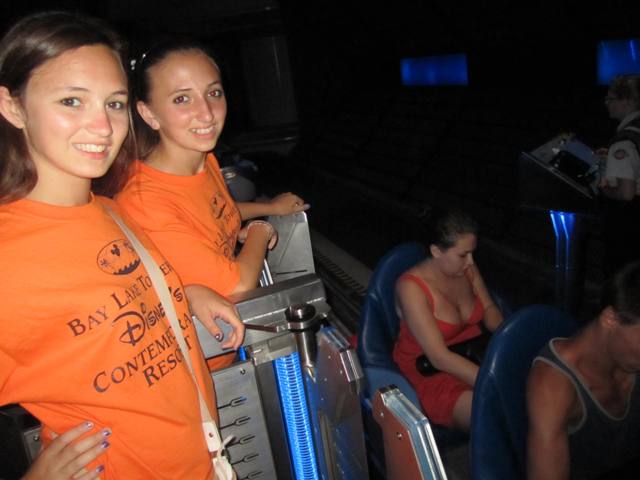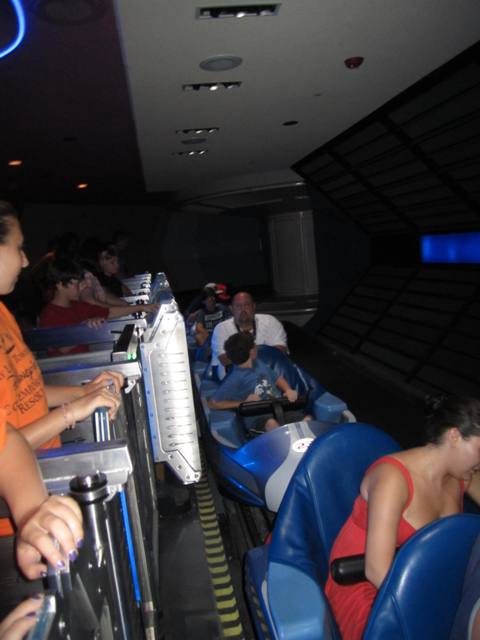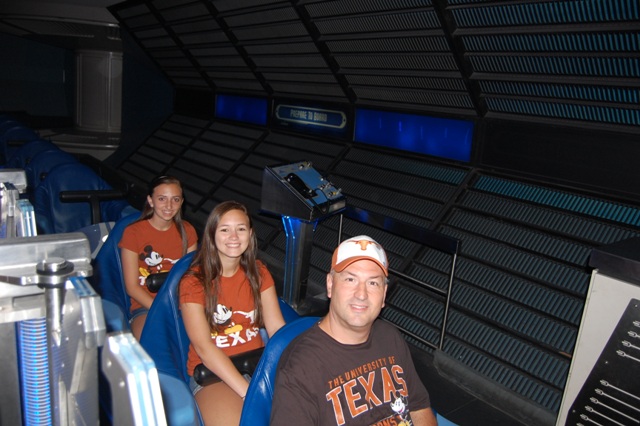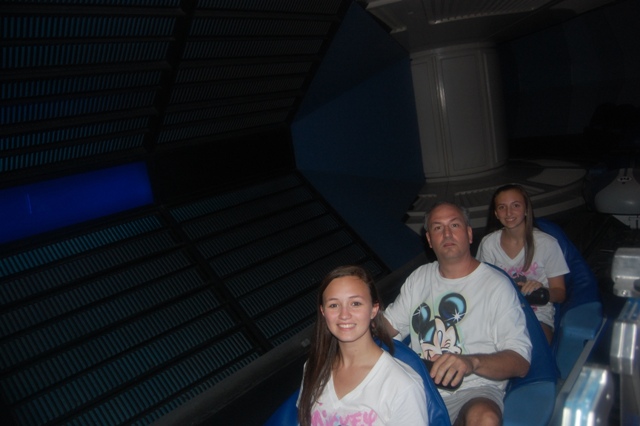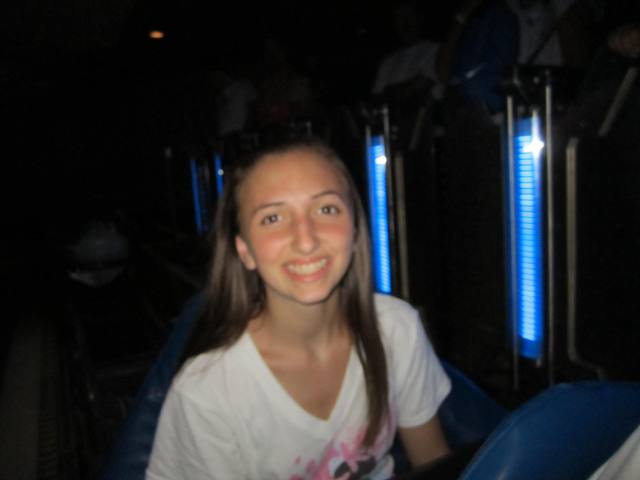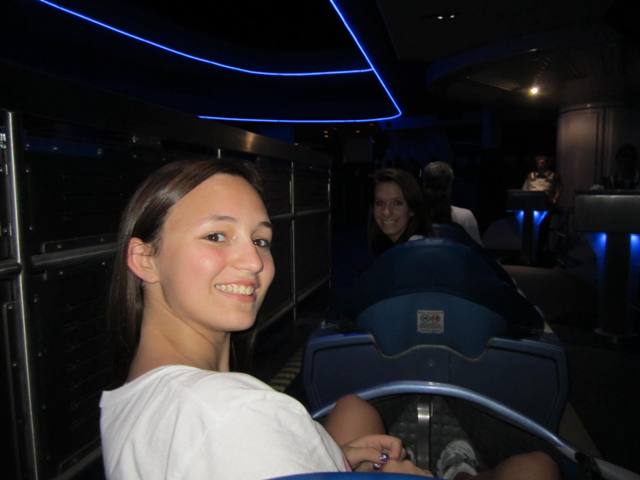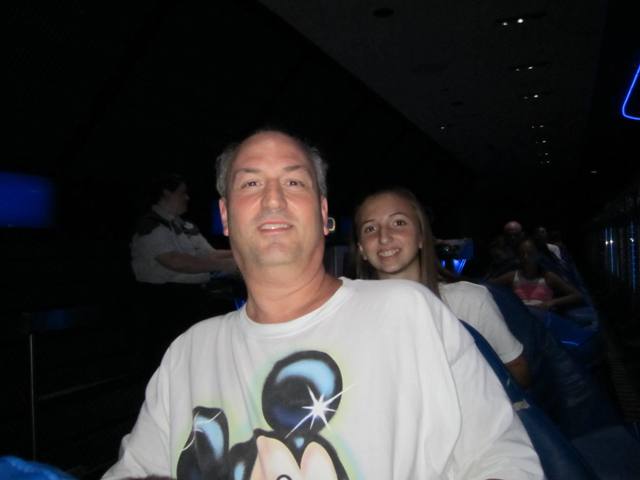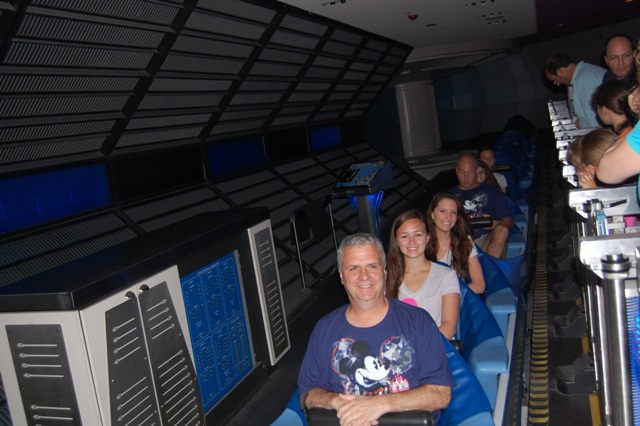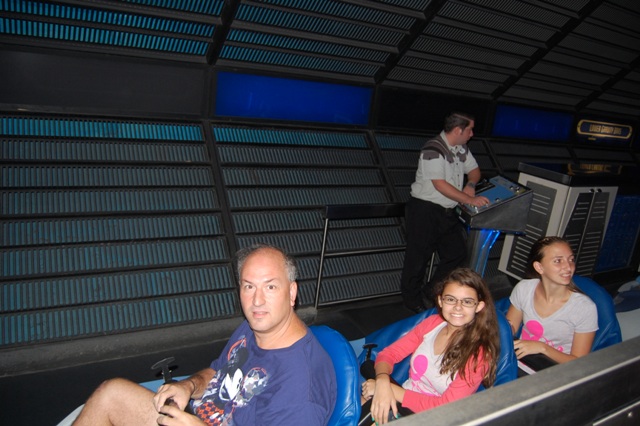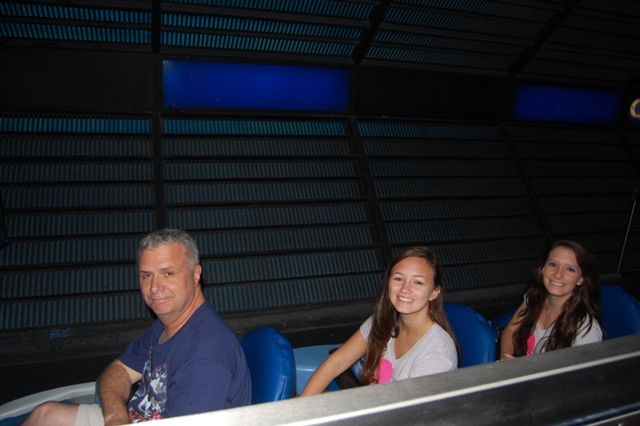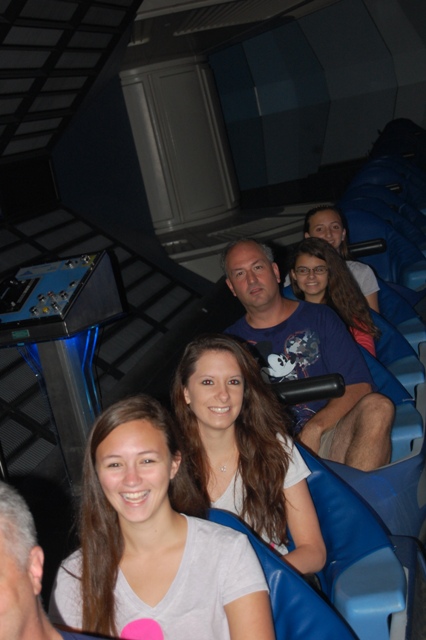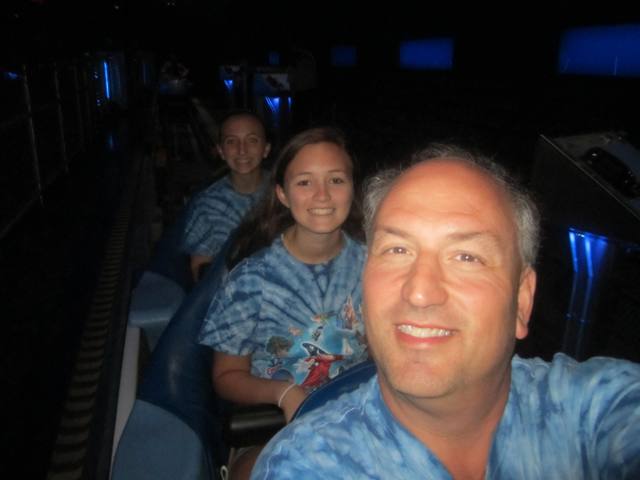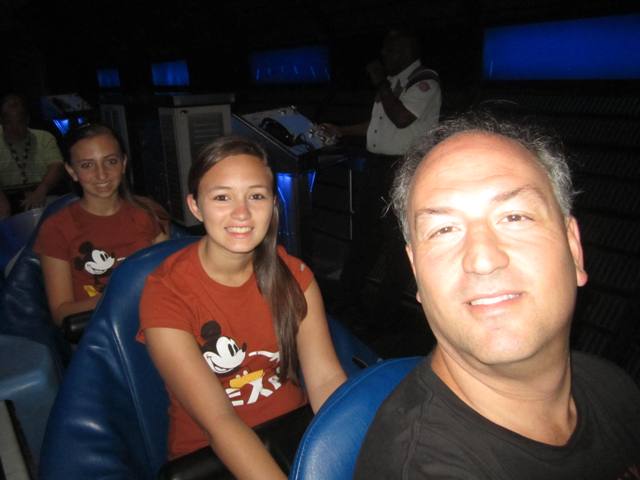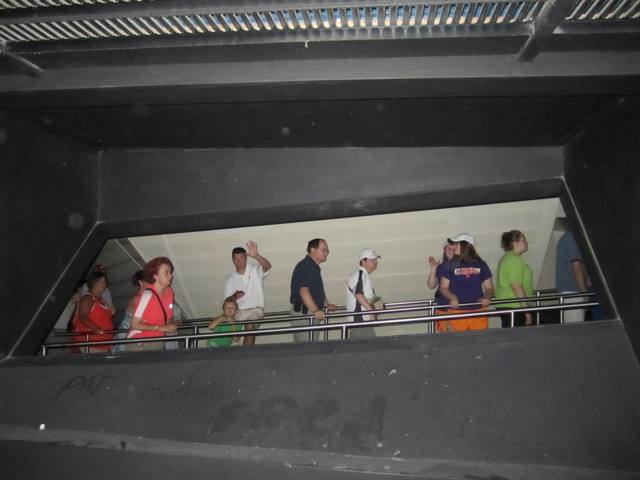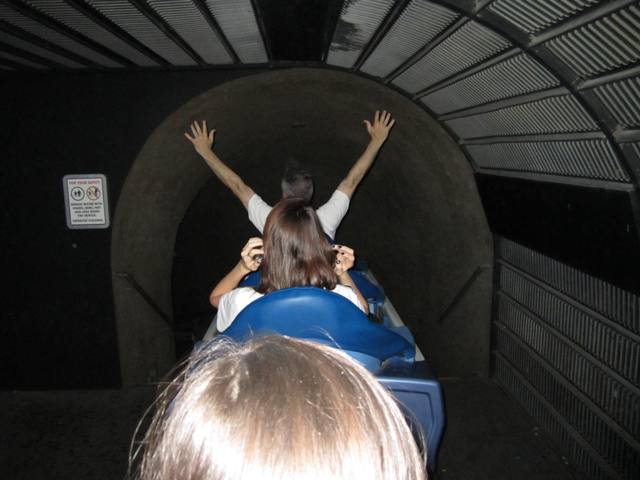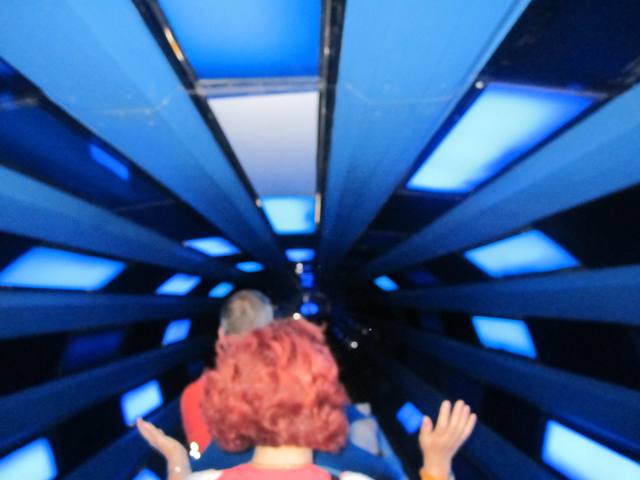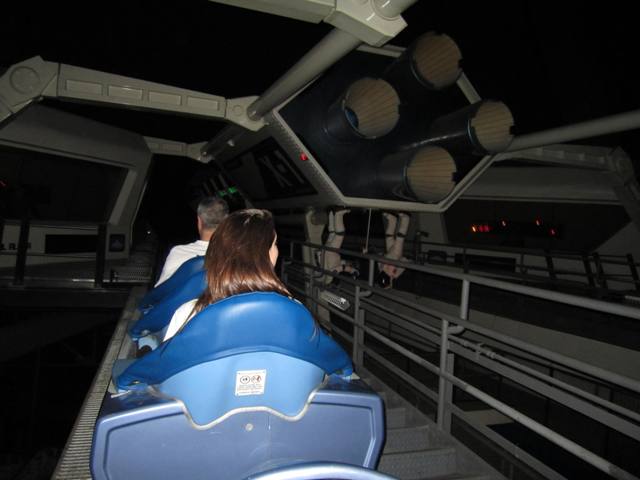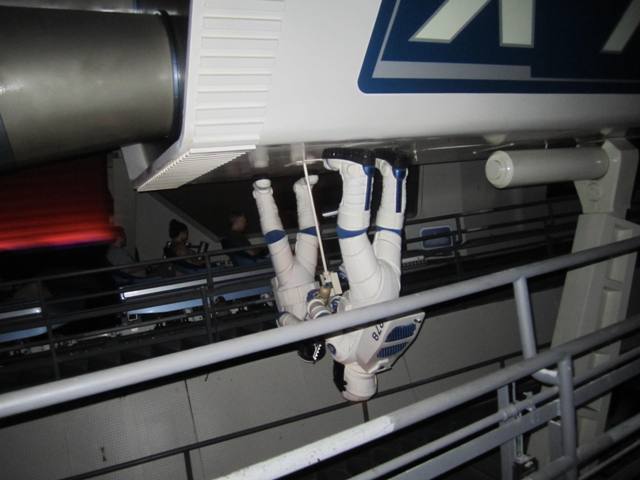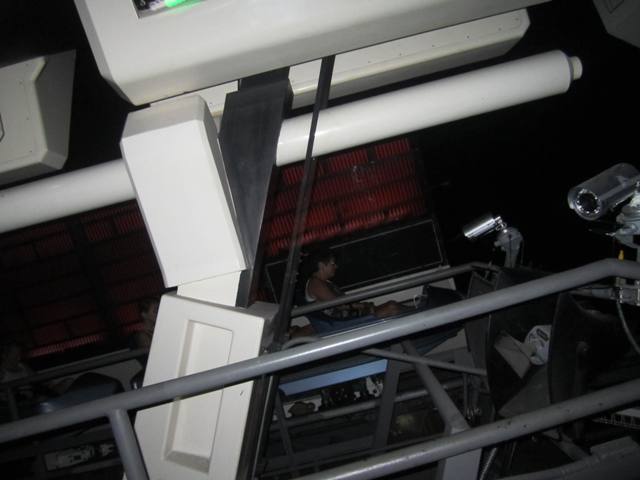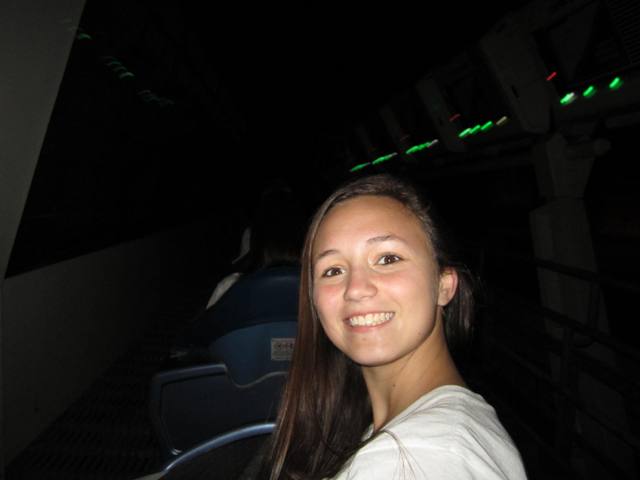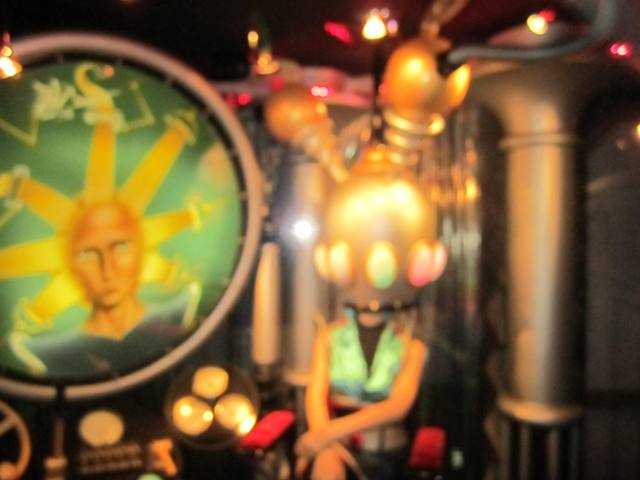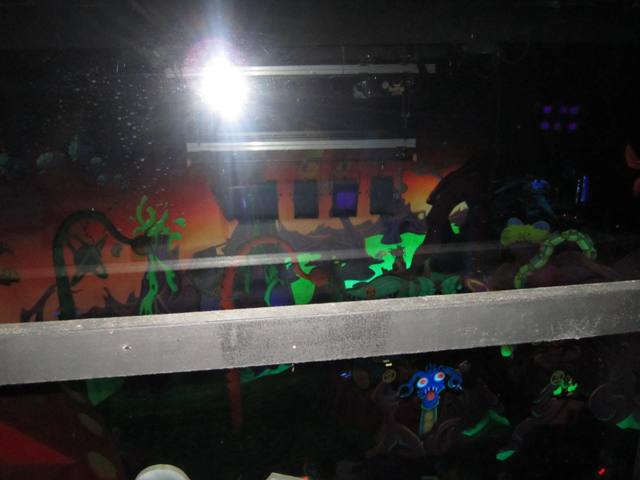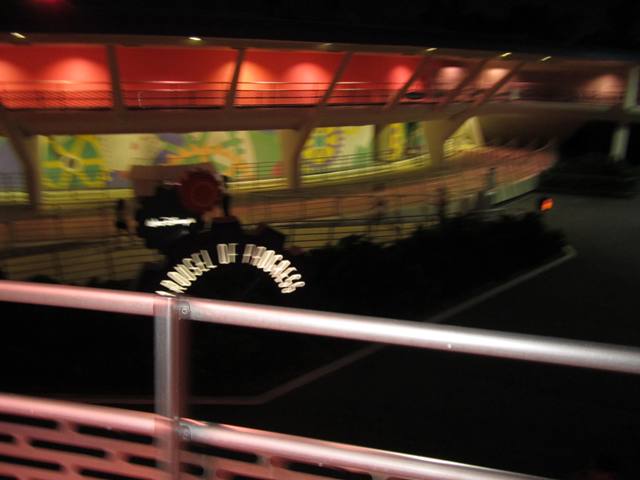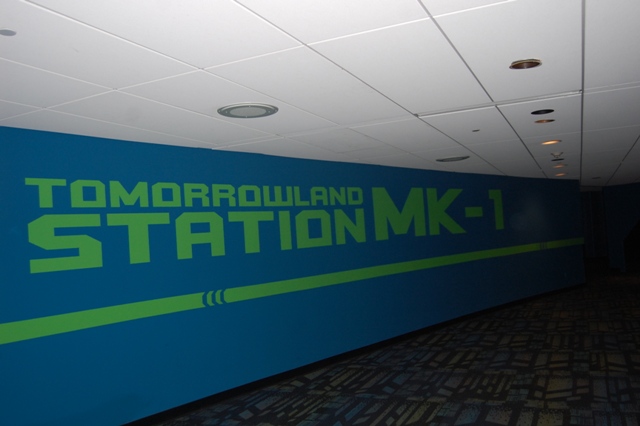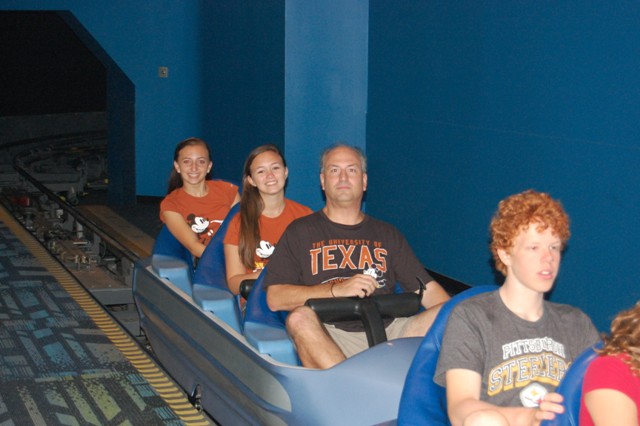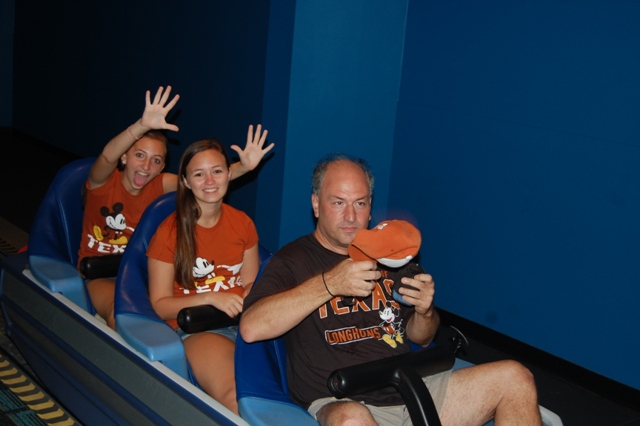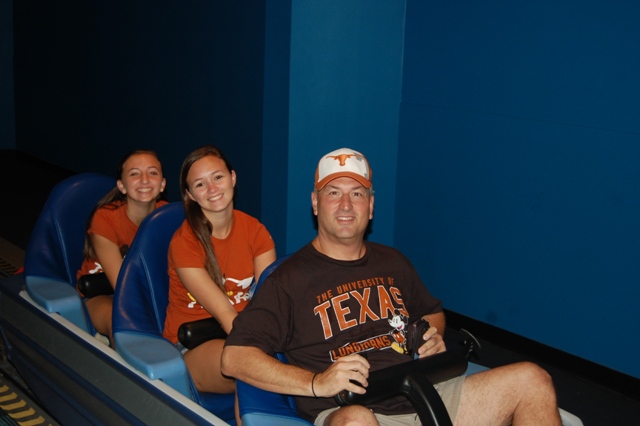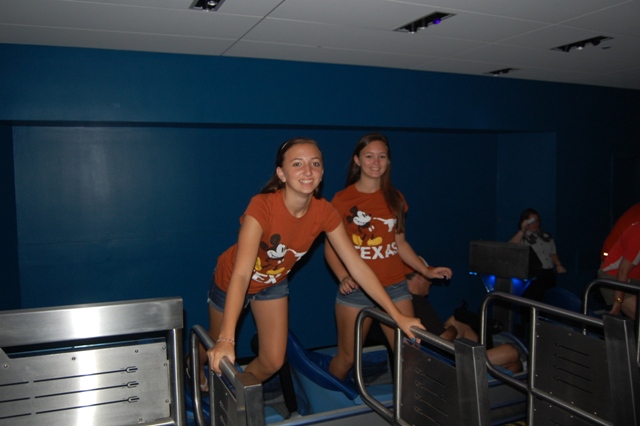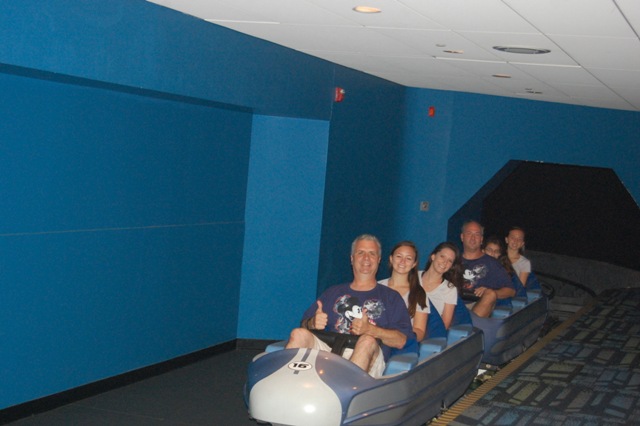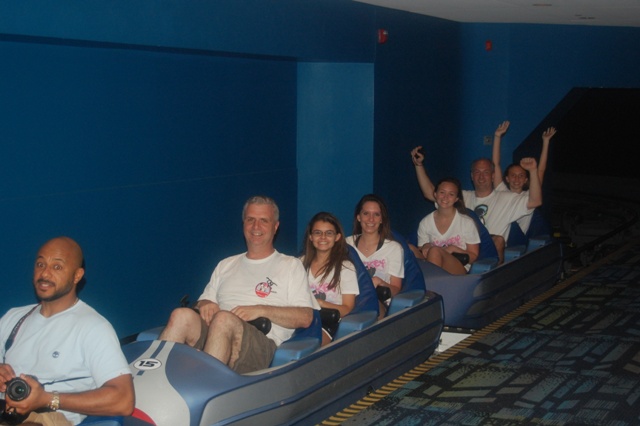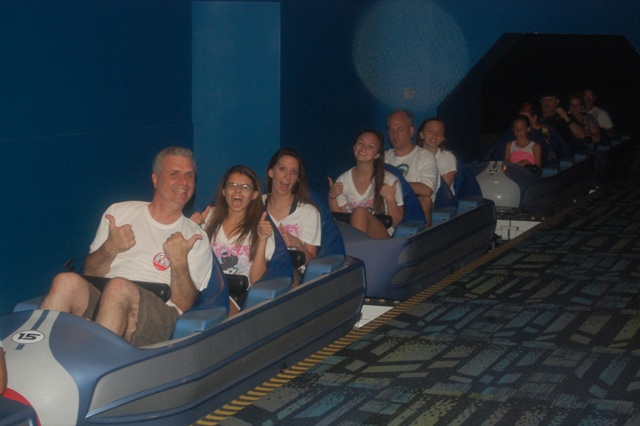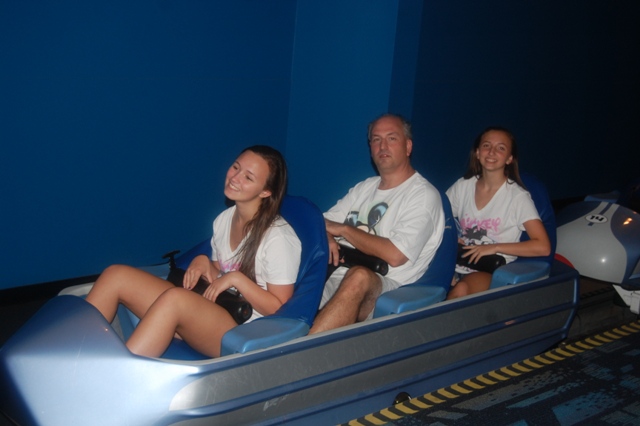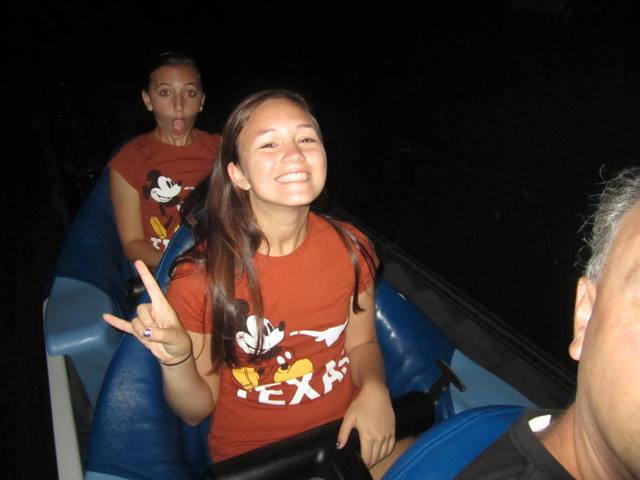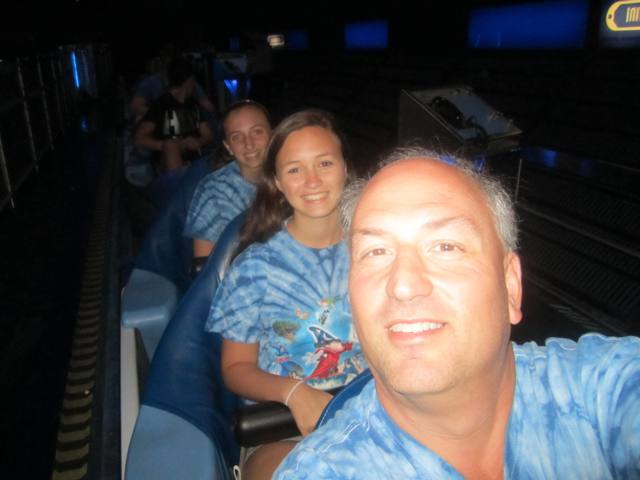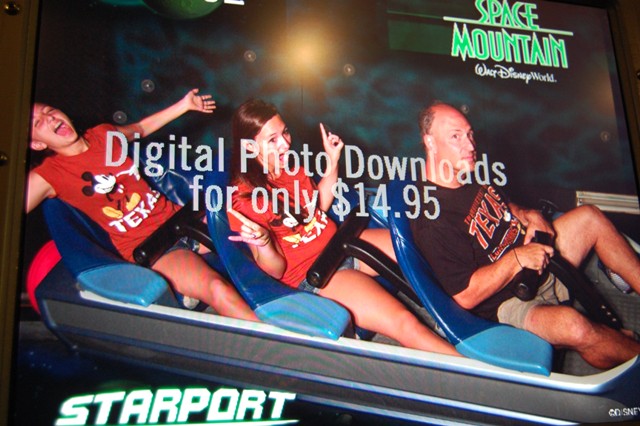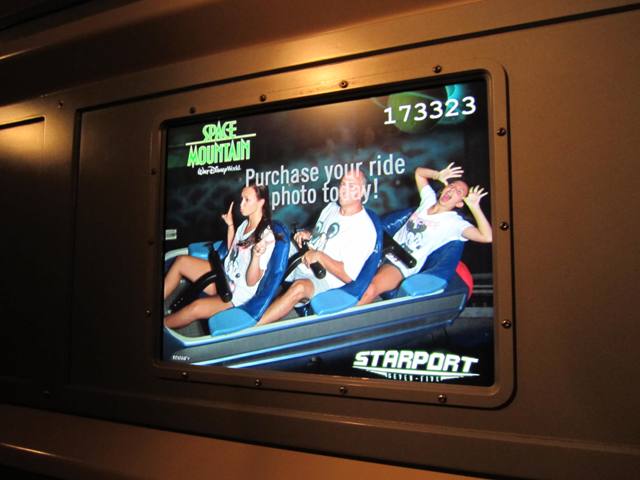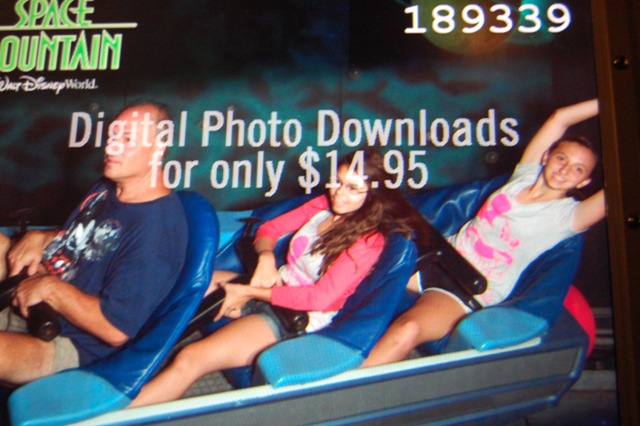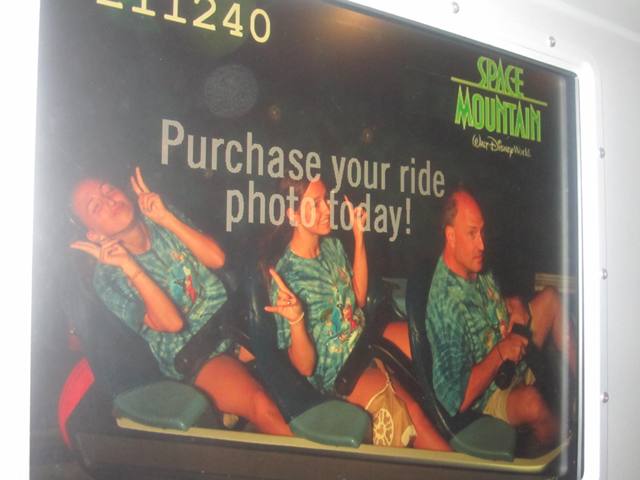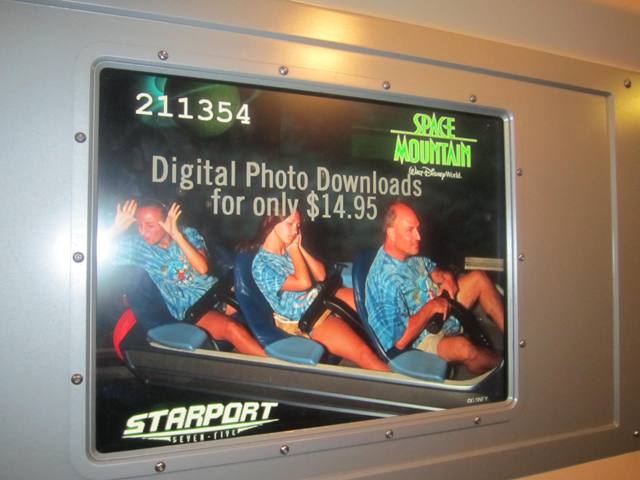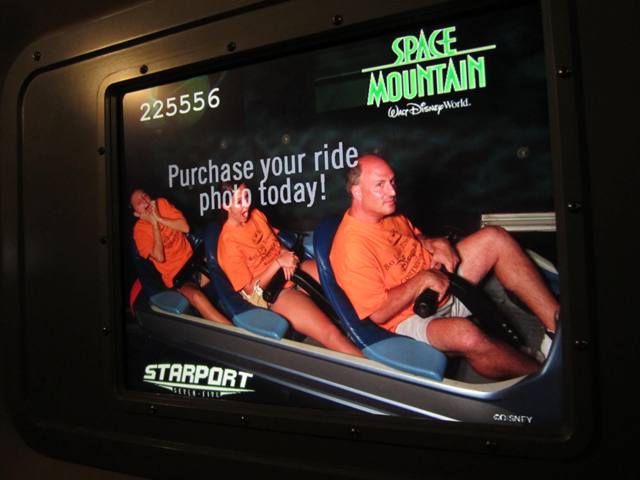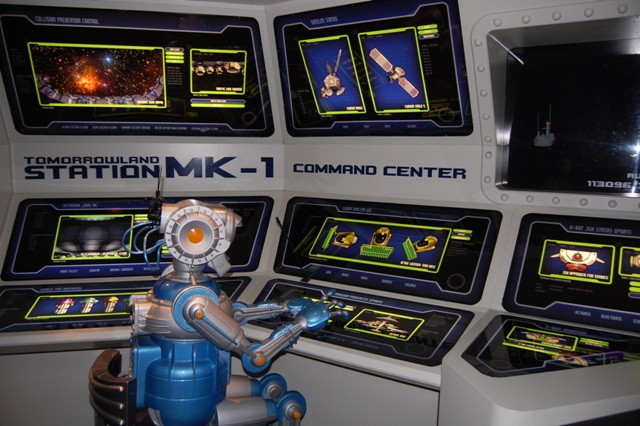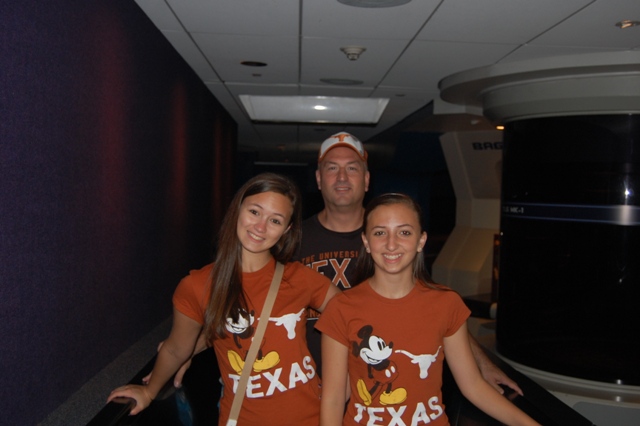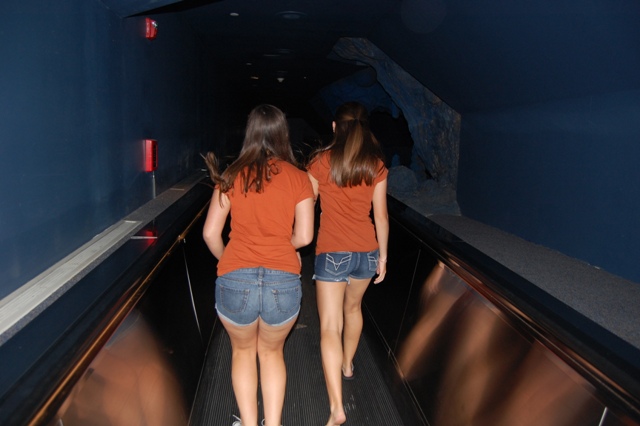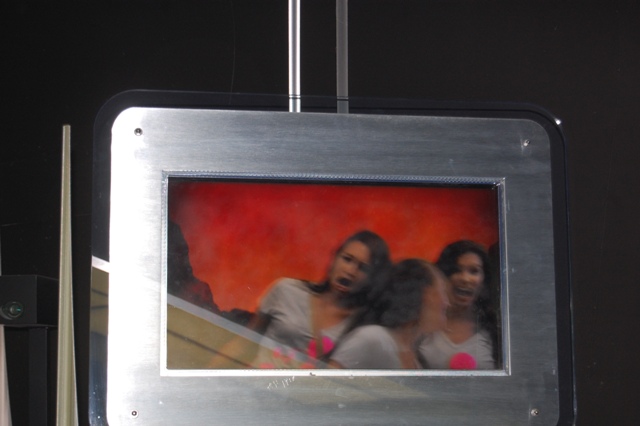 July 2011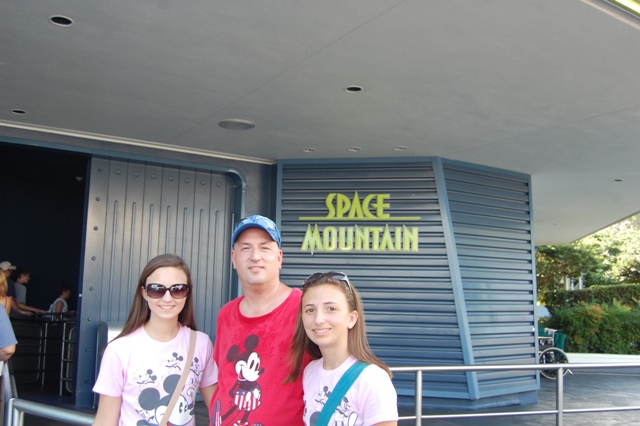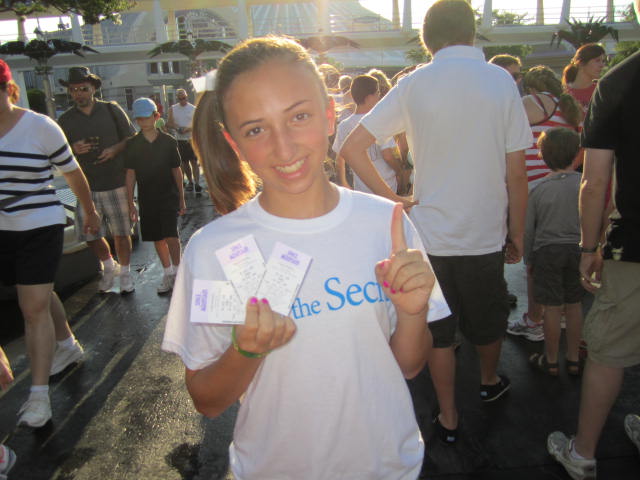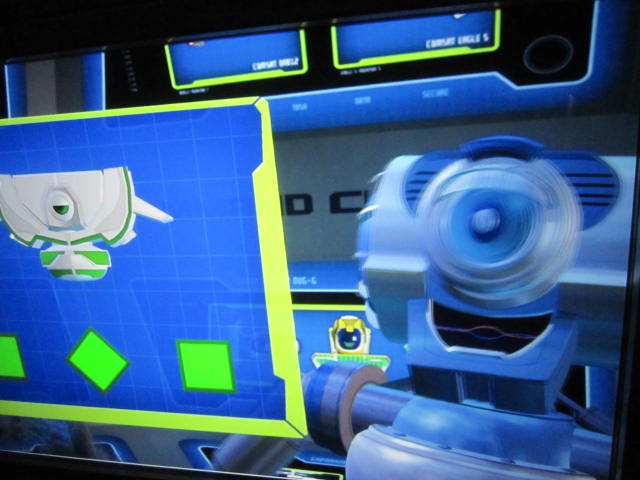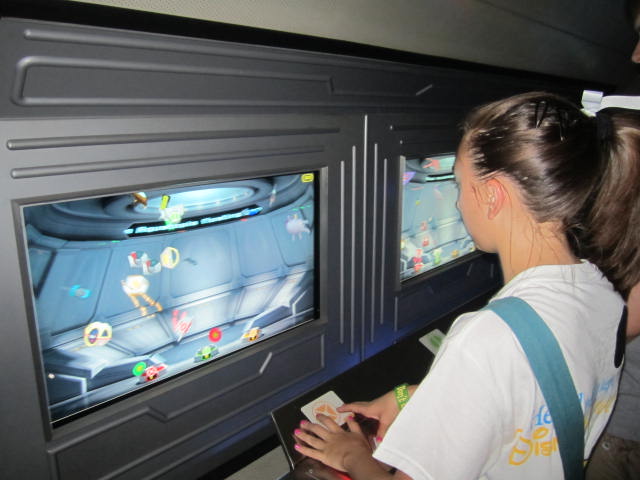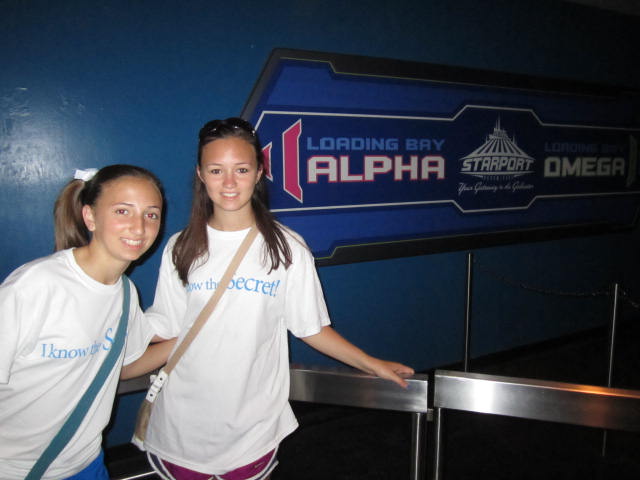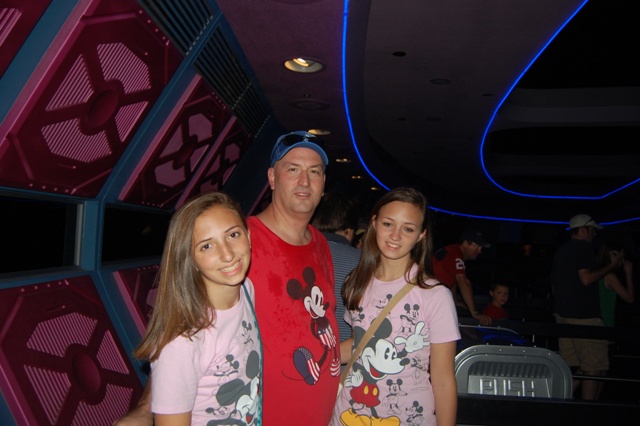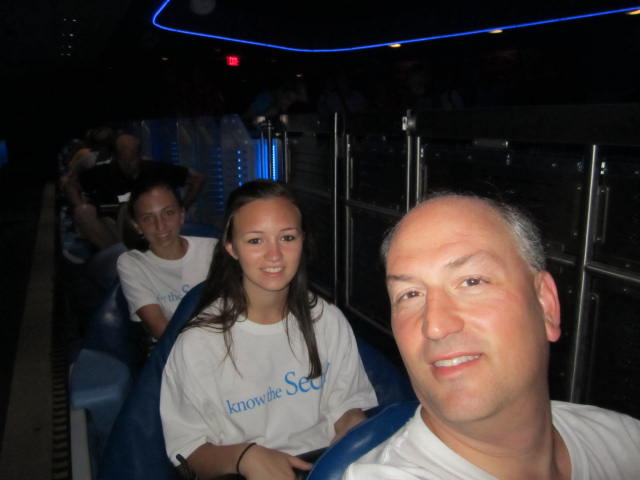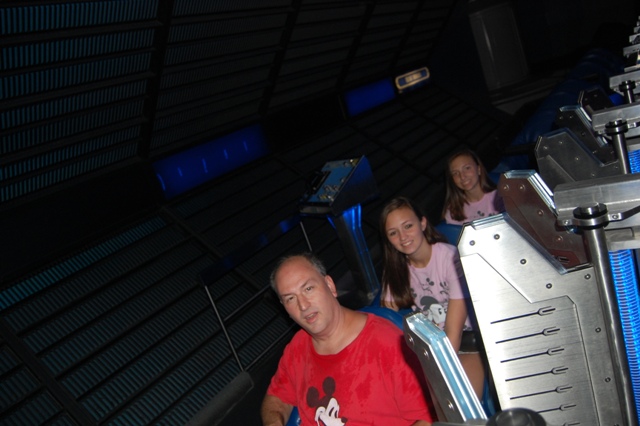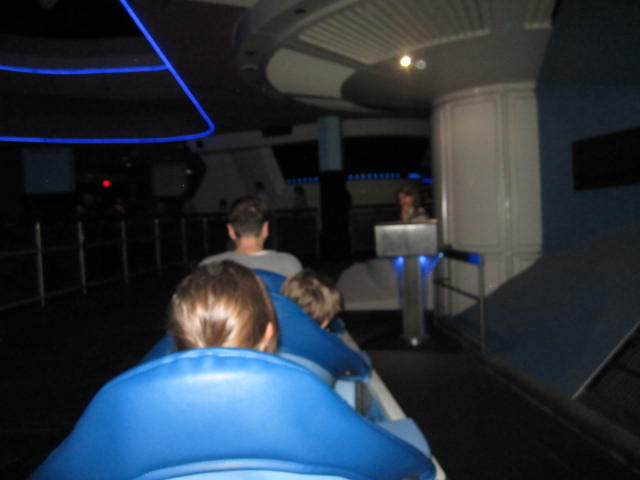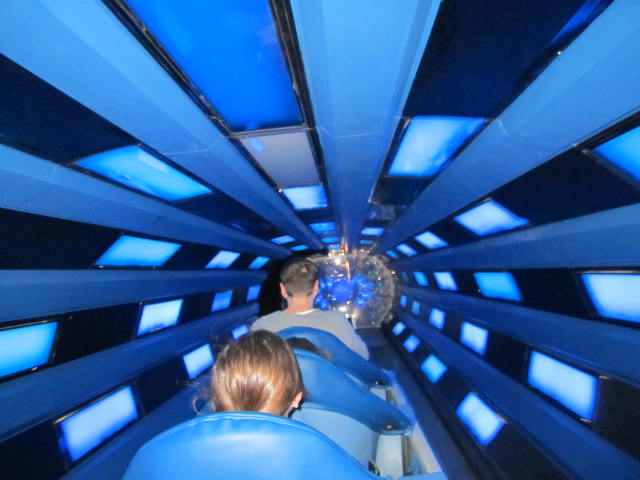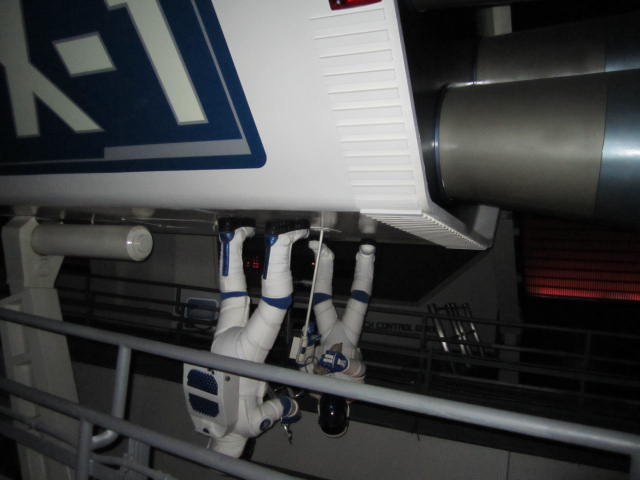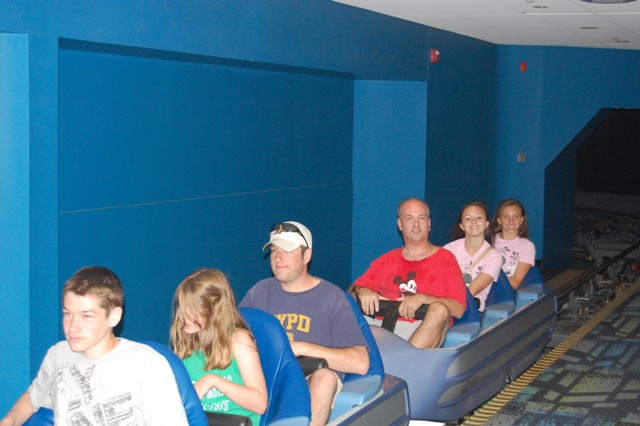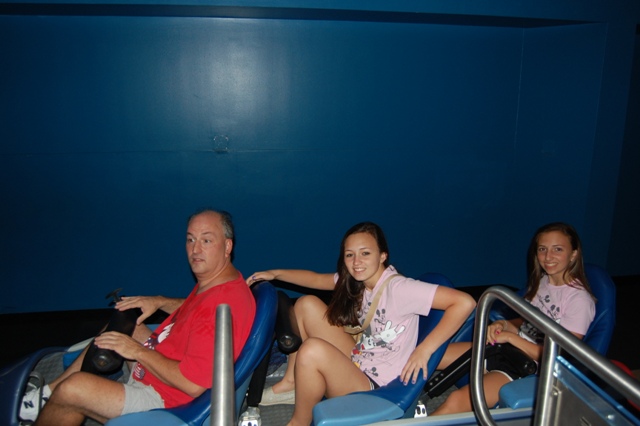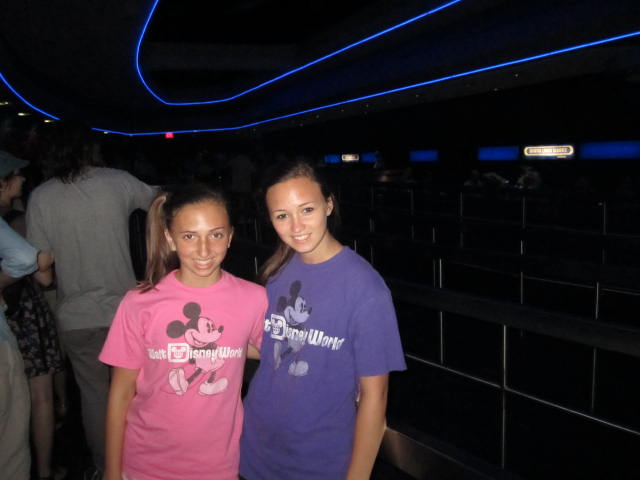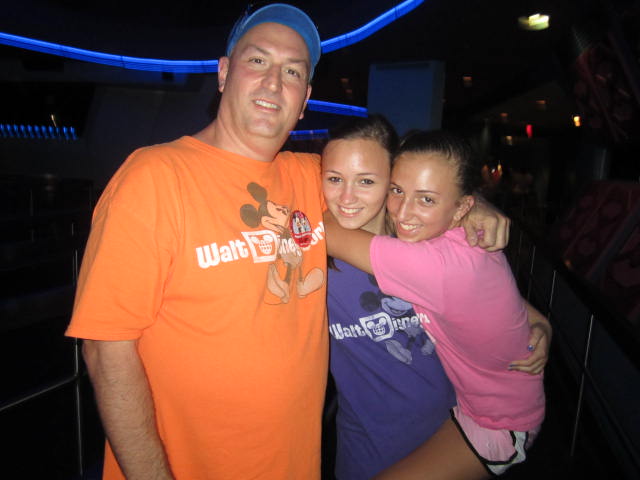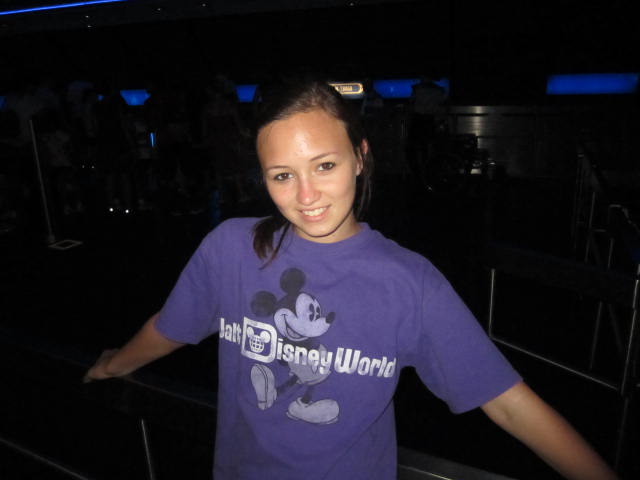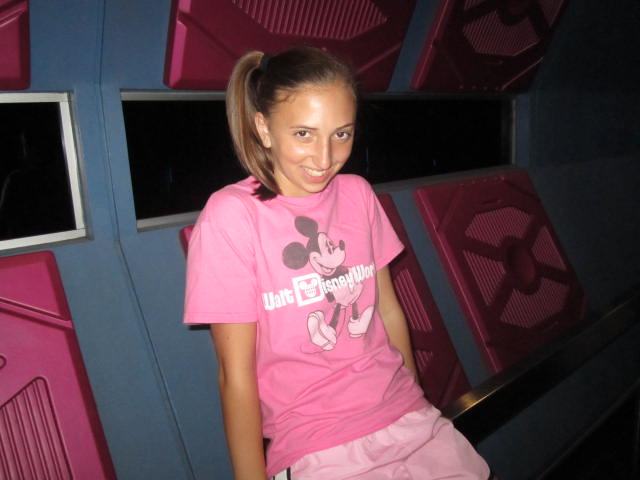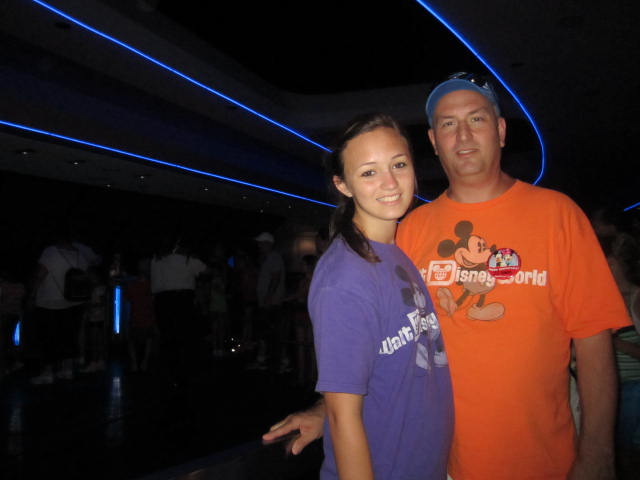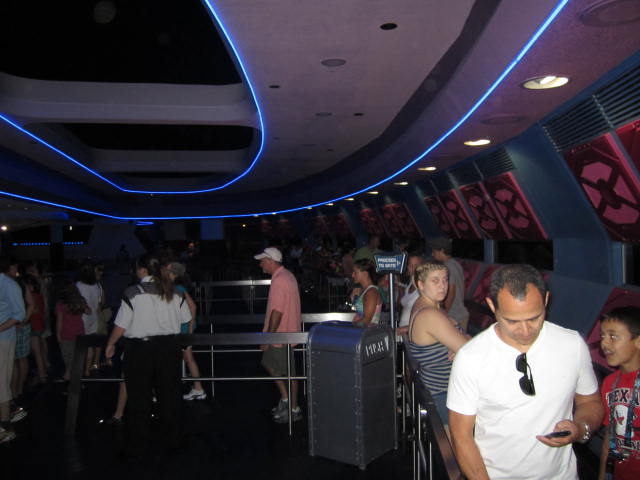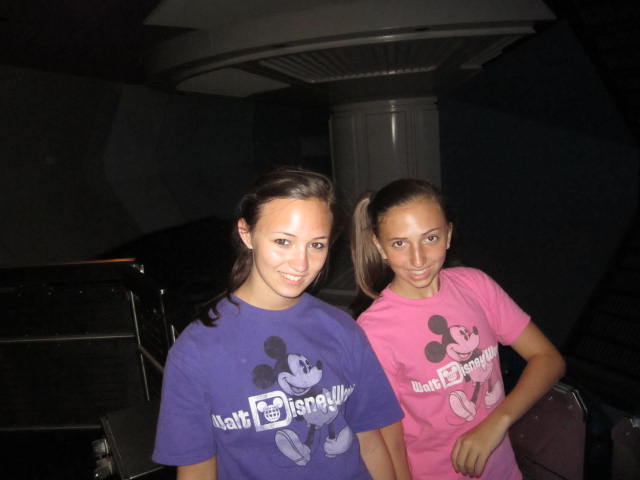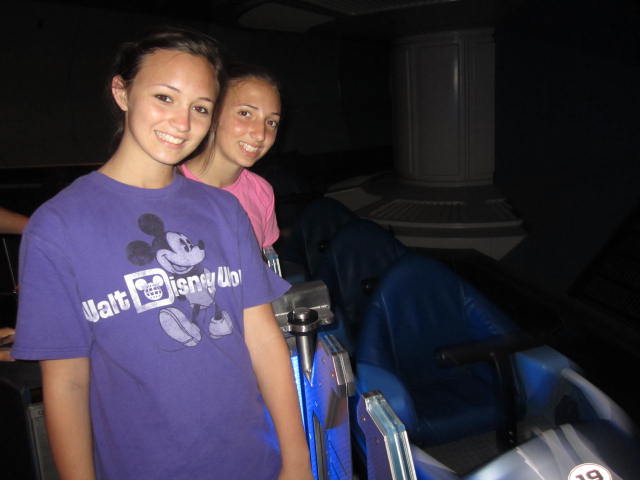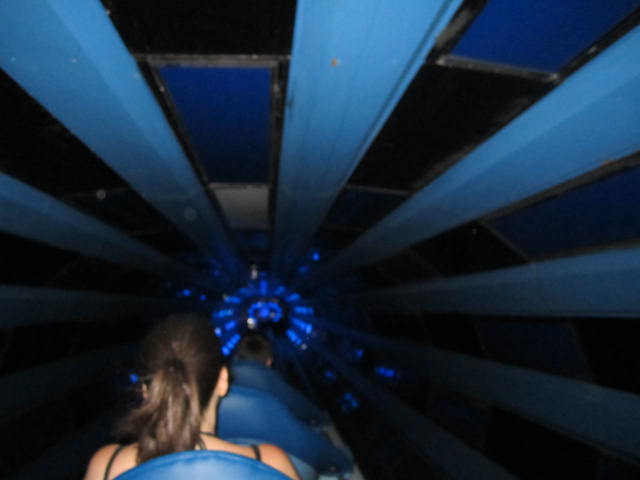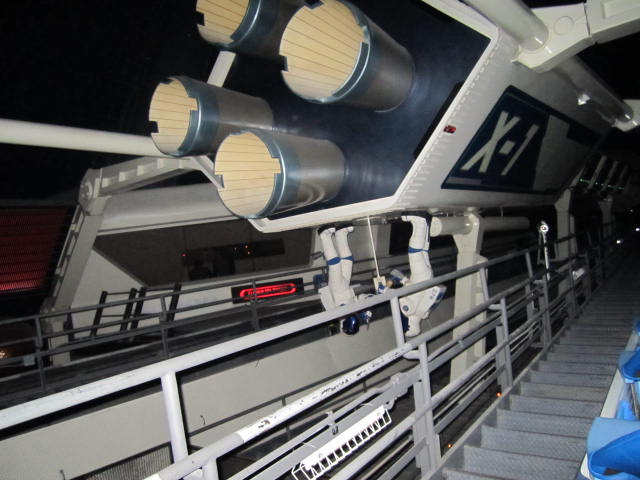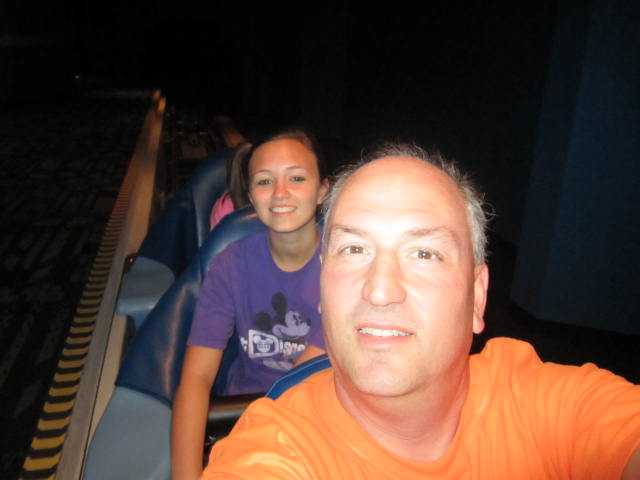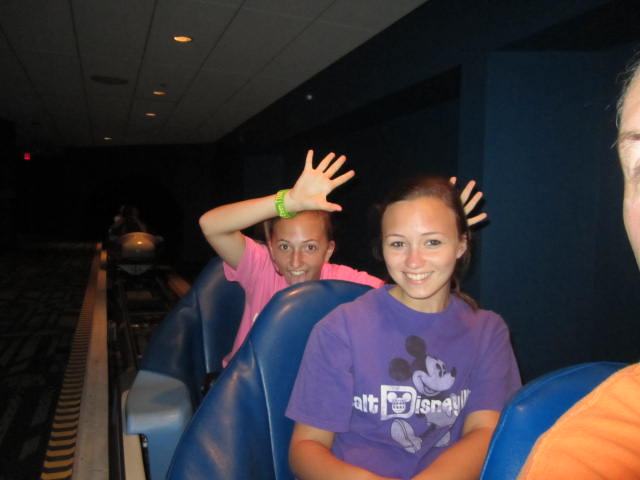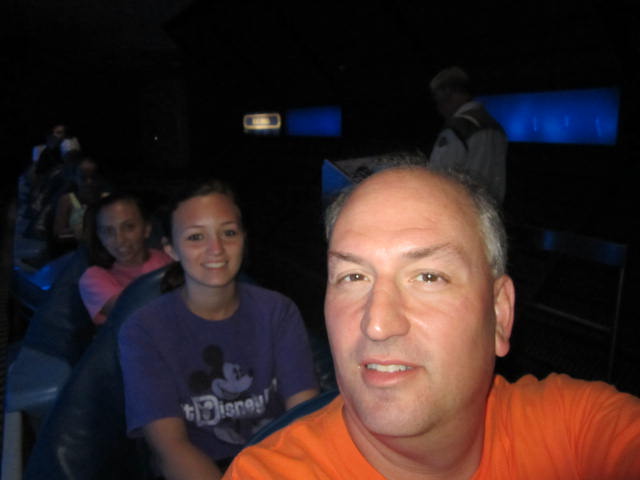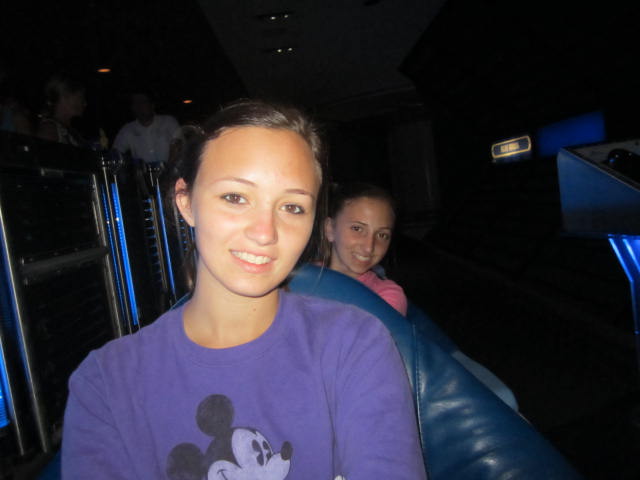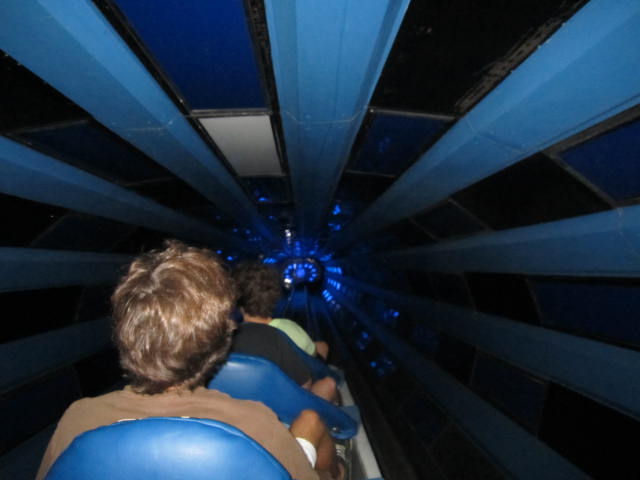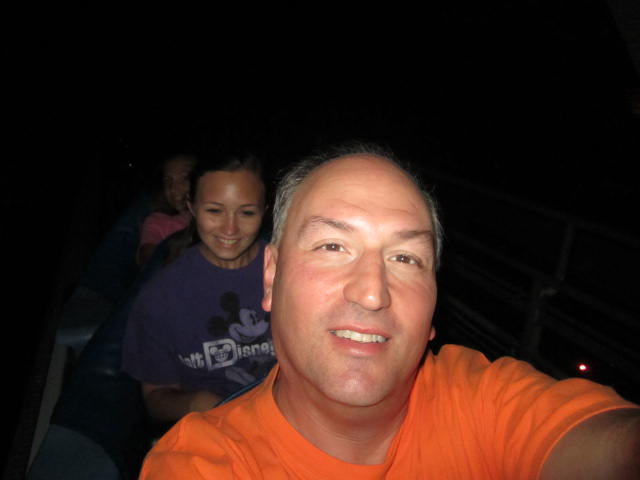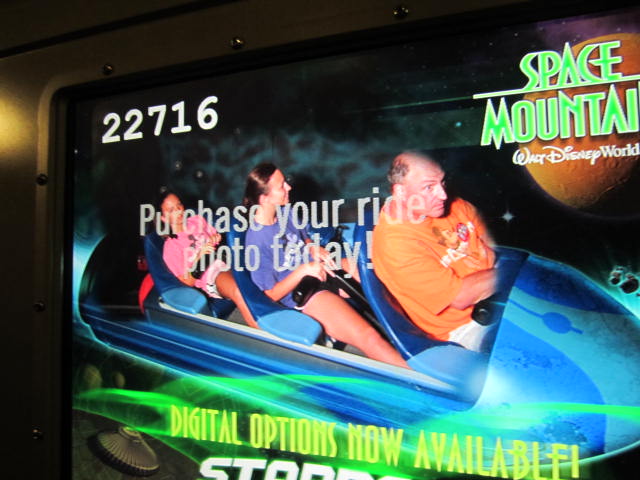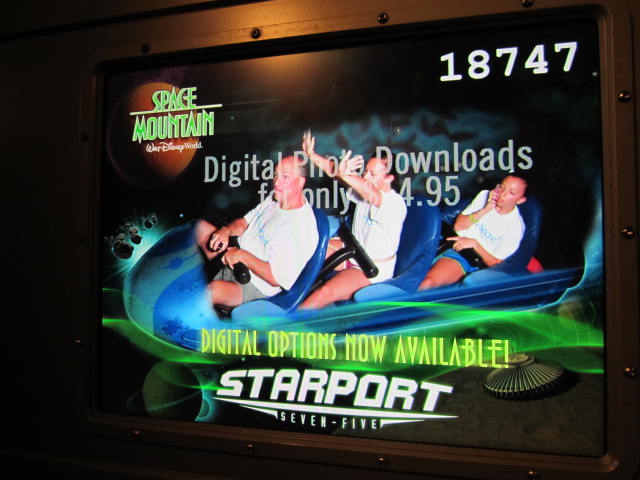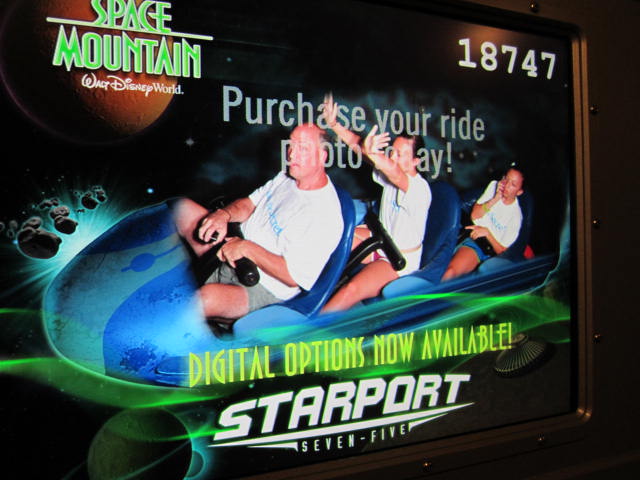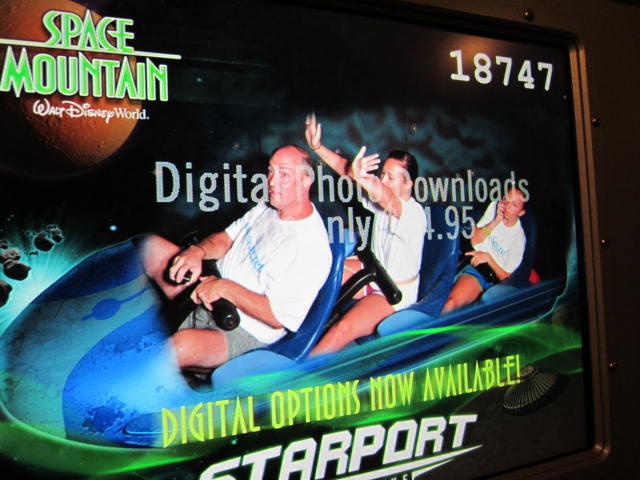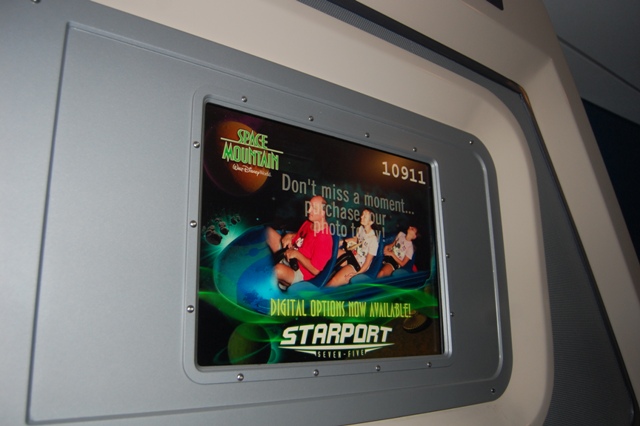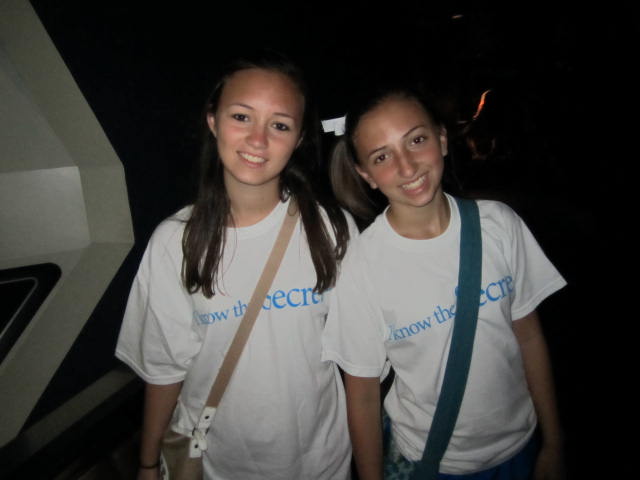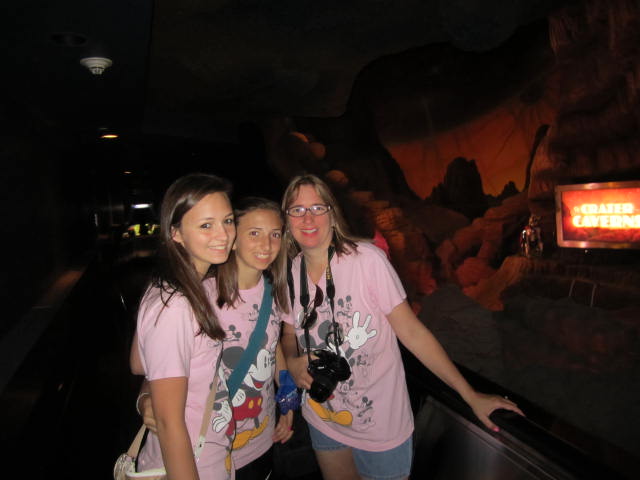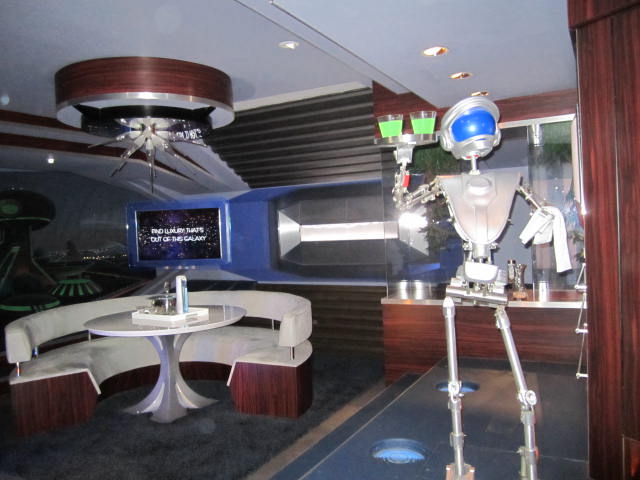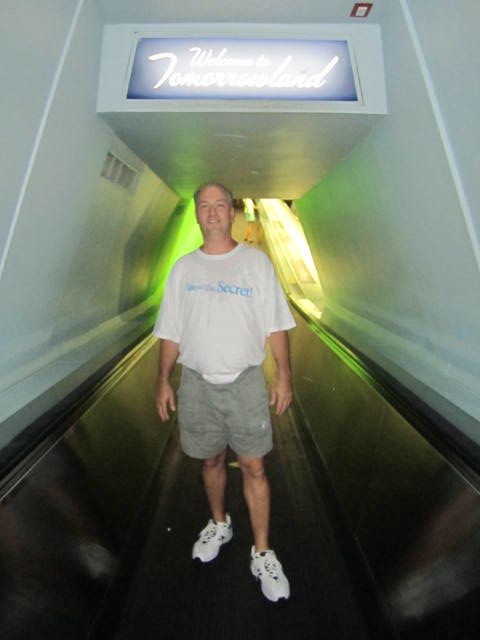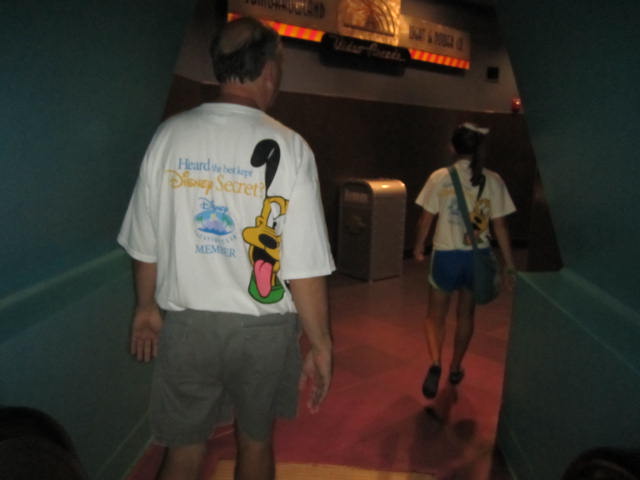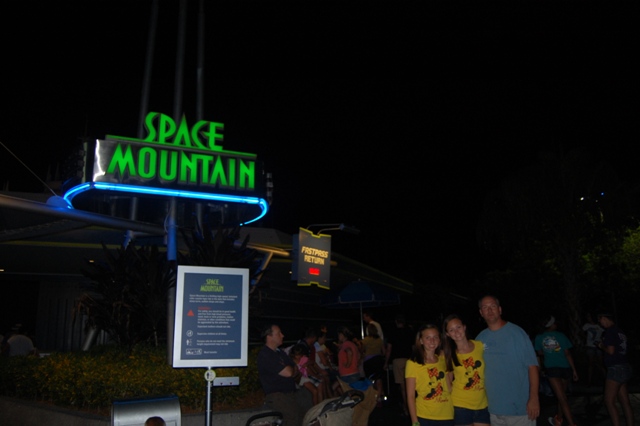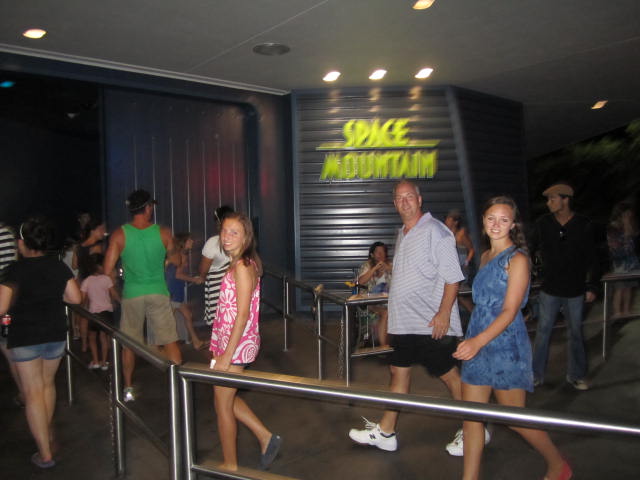 March 2011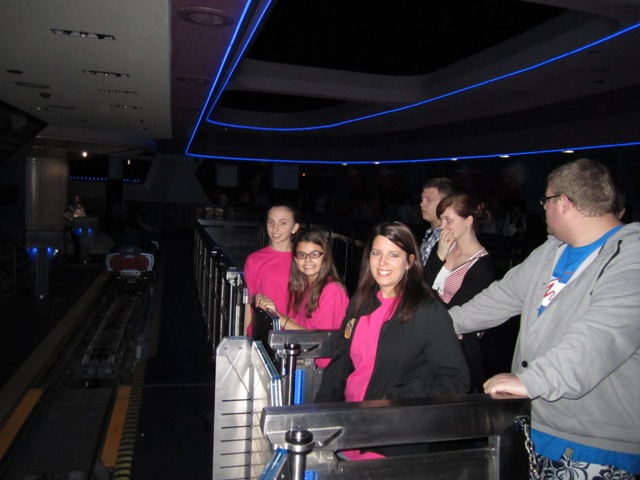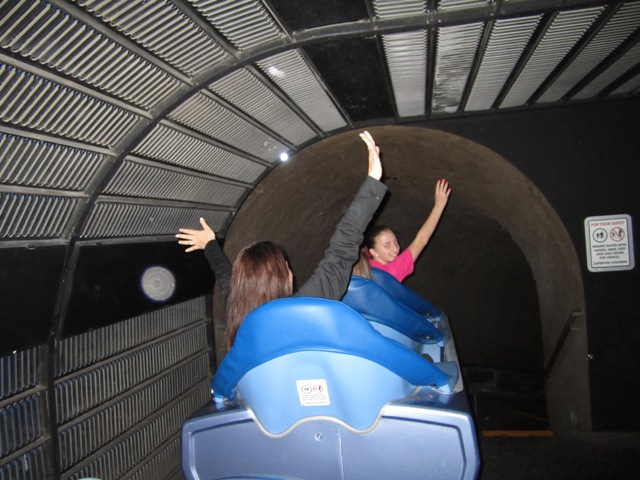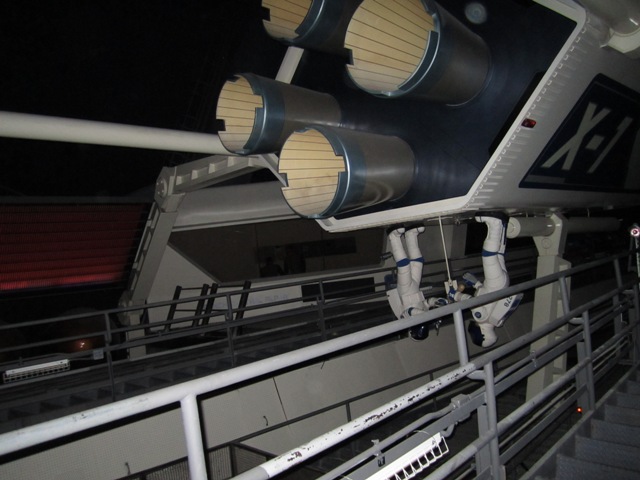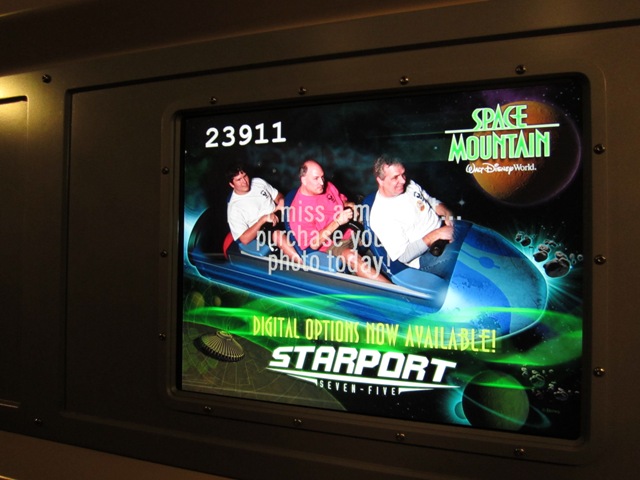 July 2010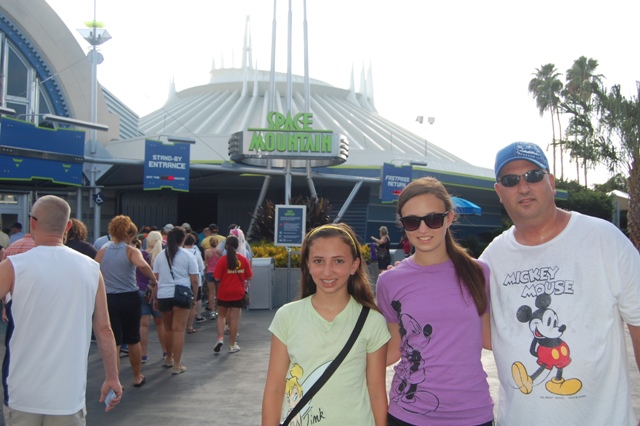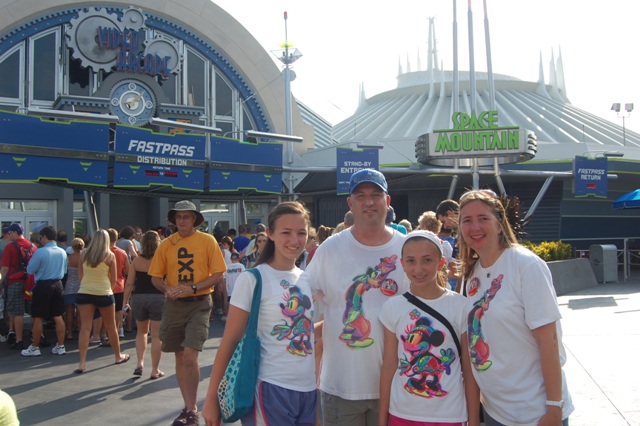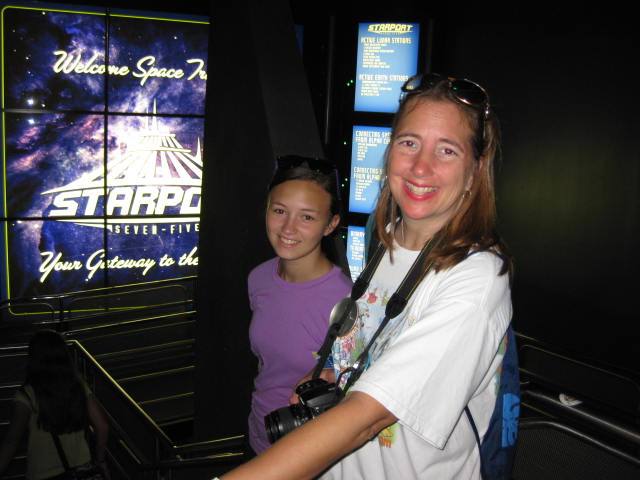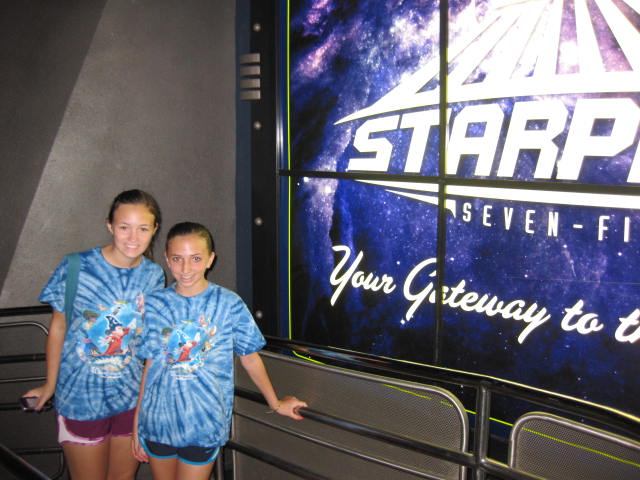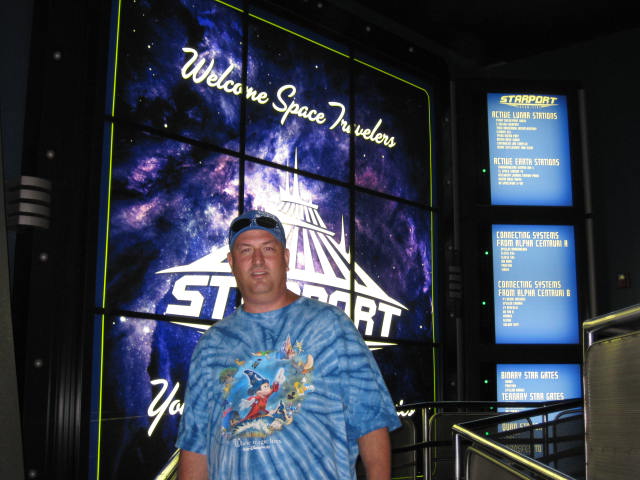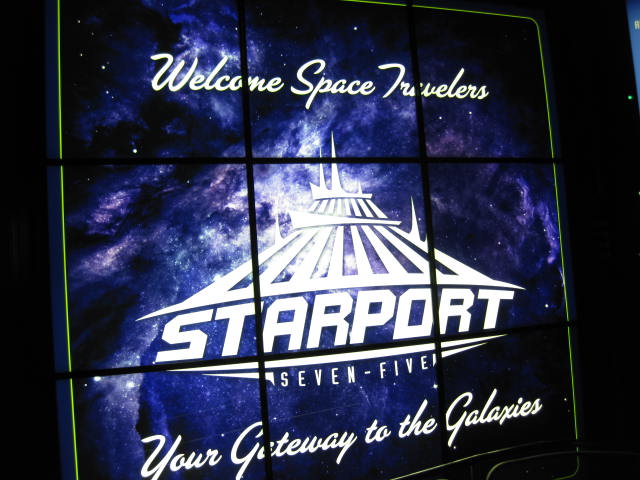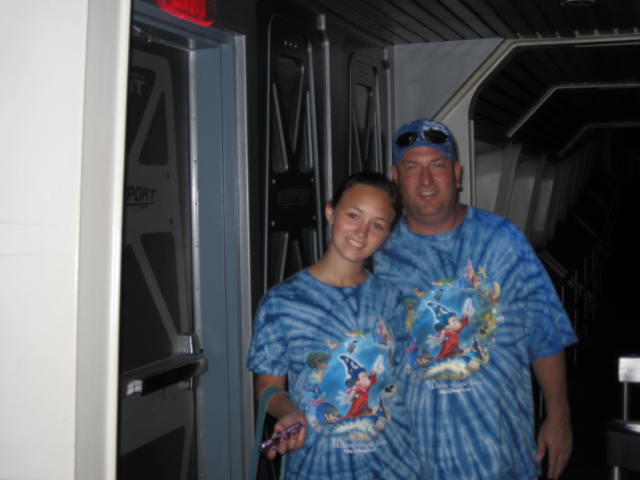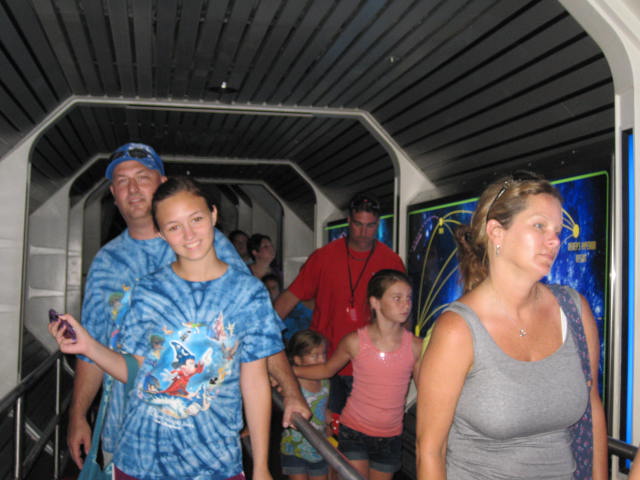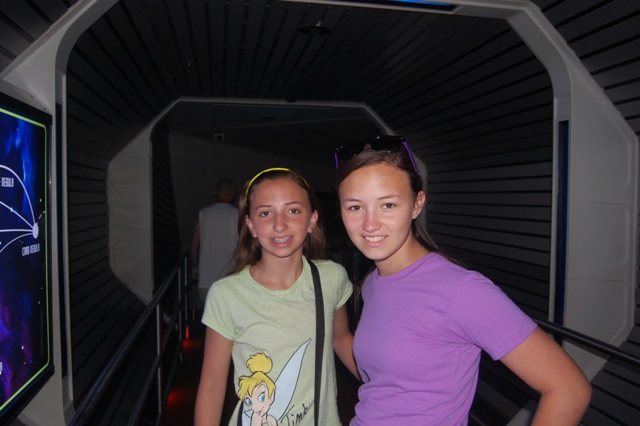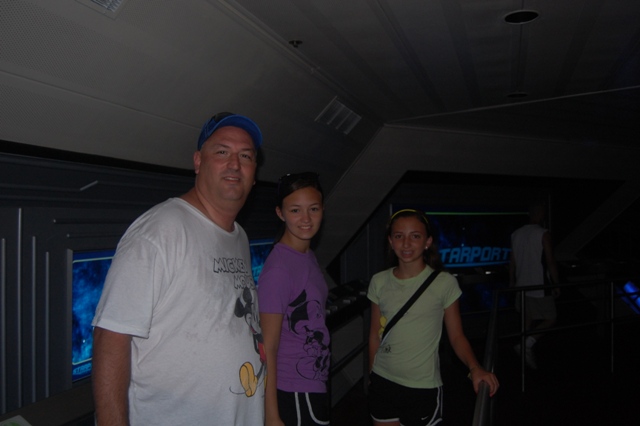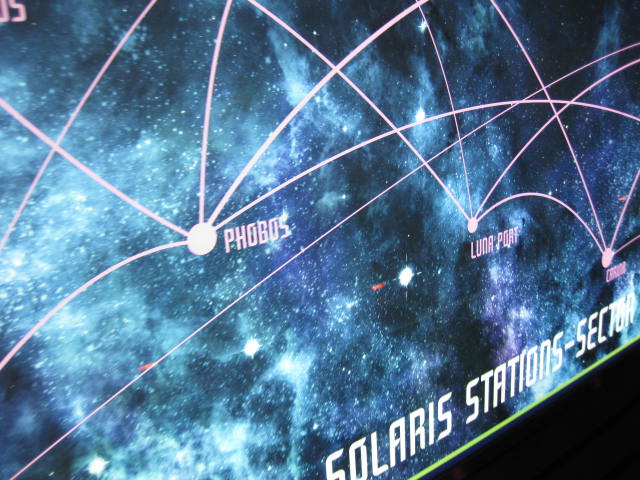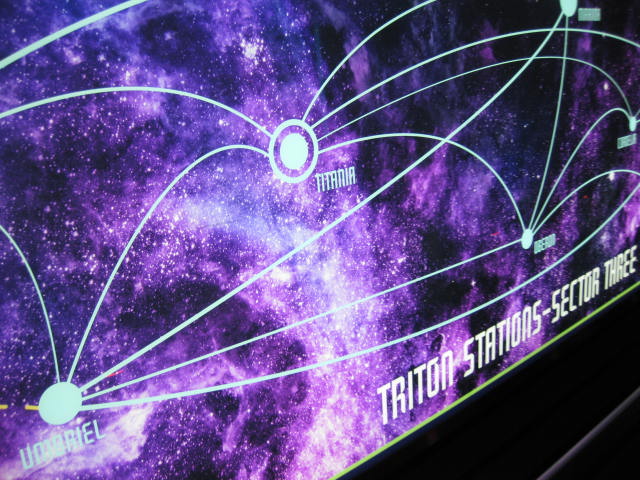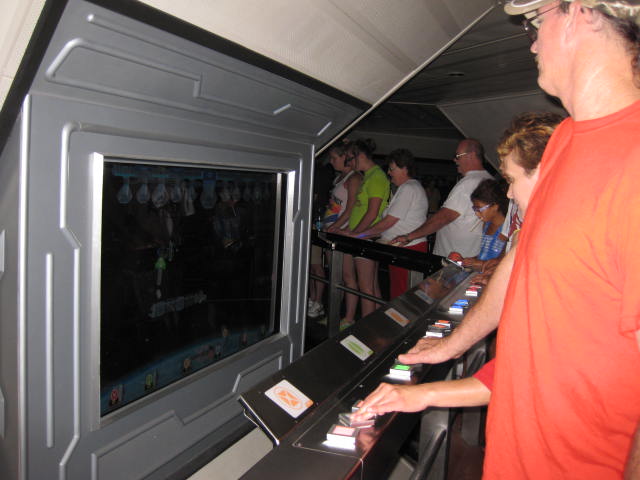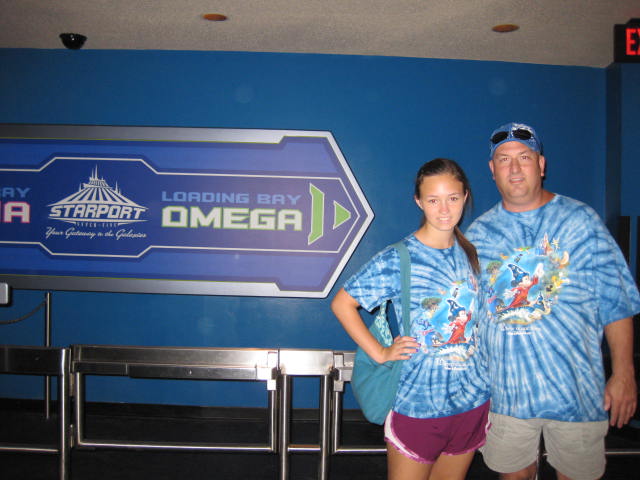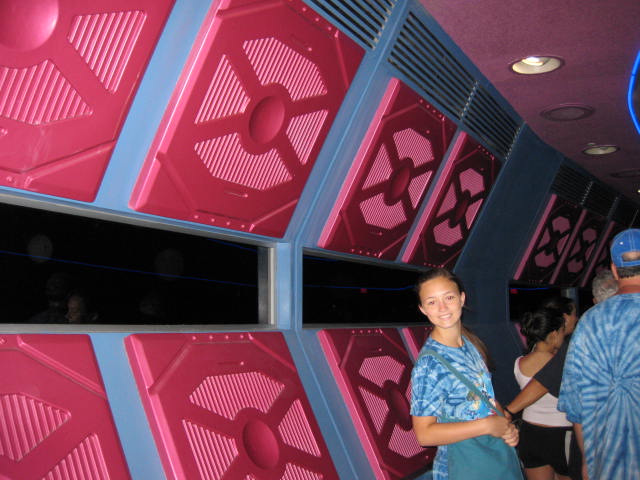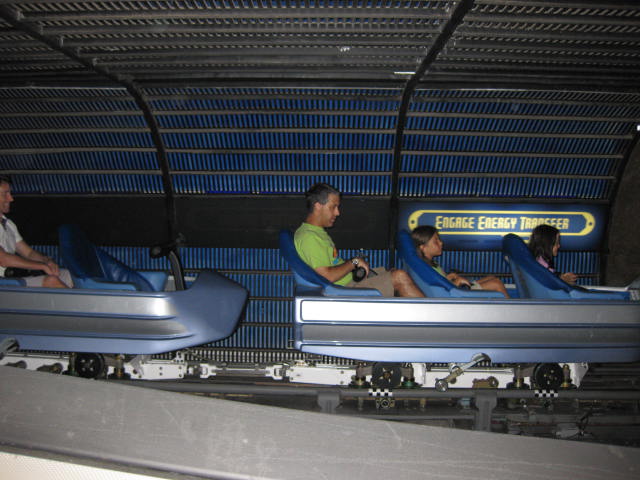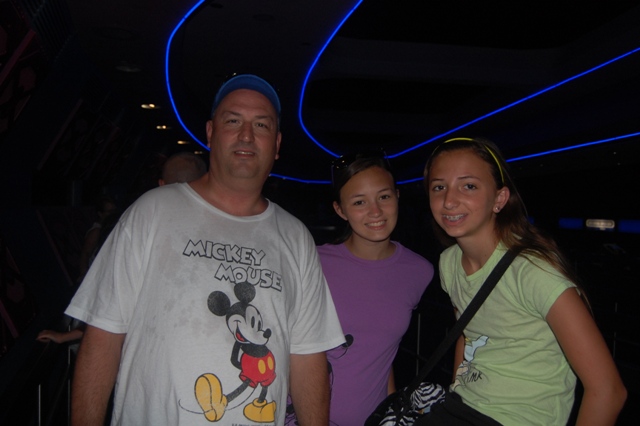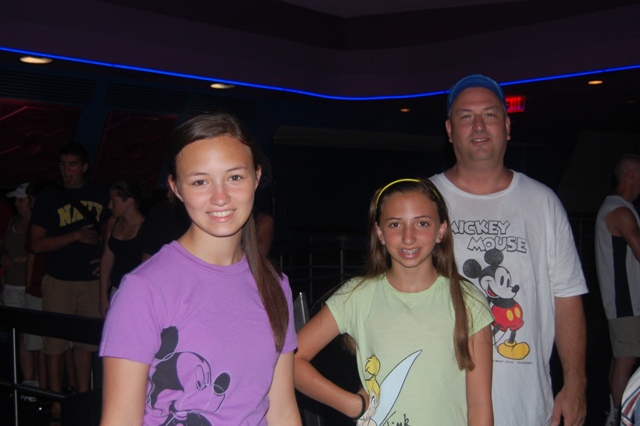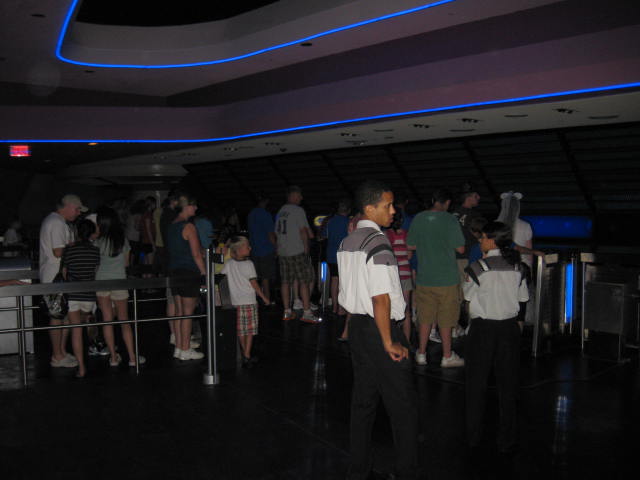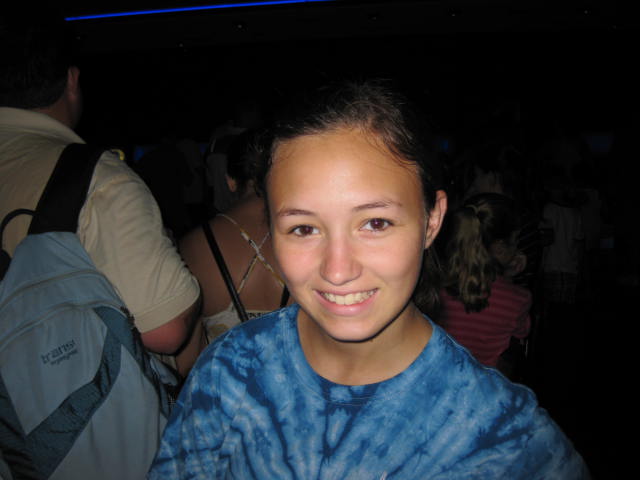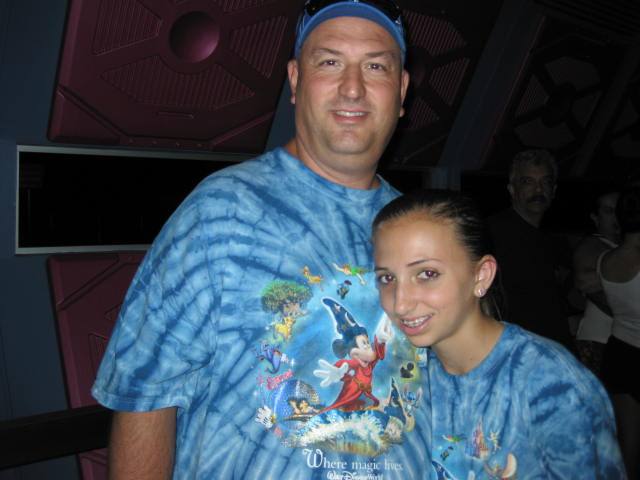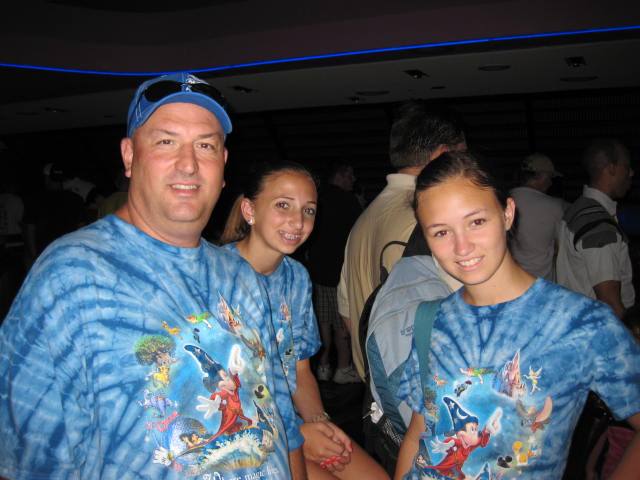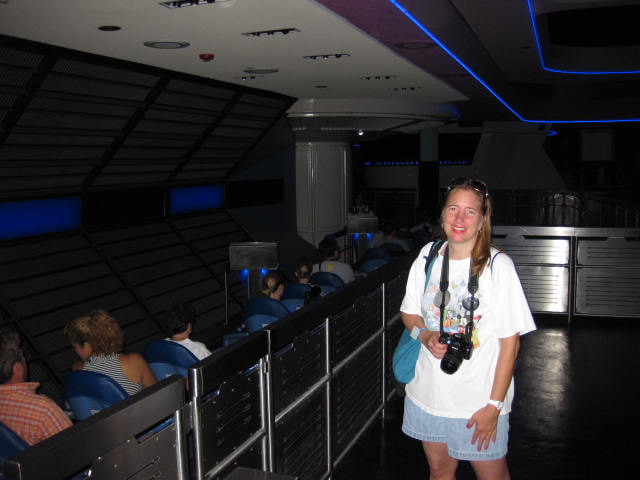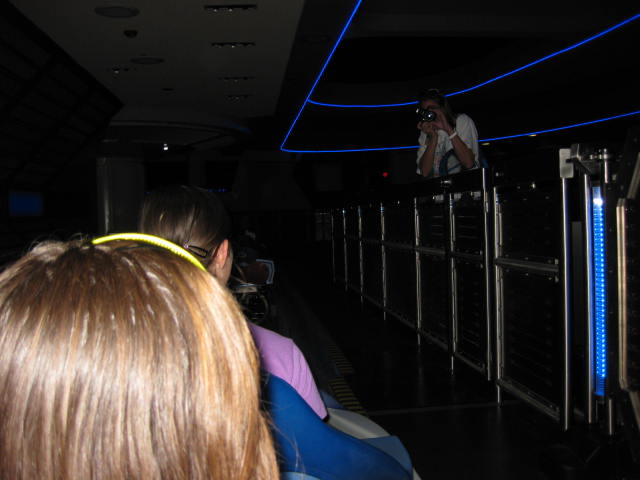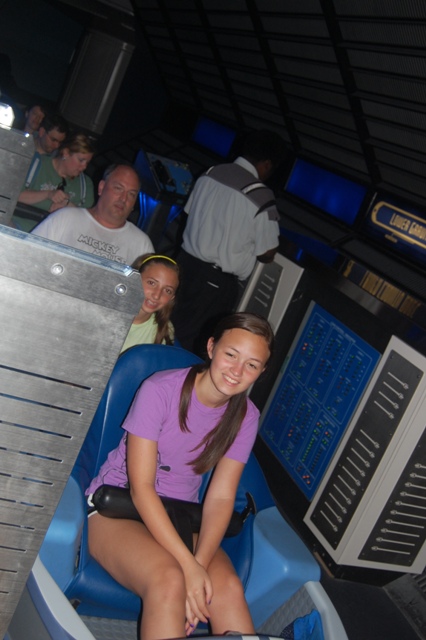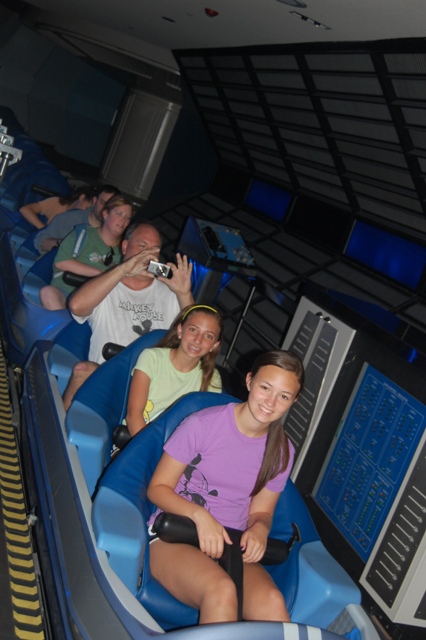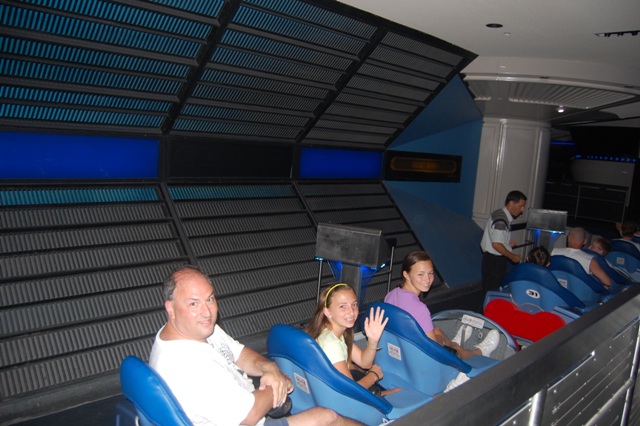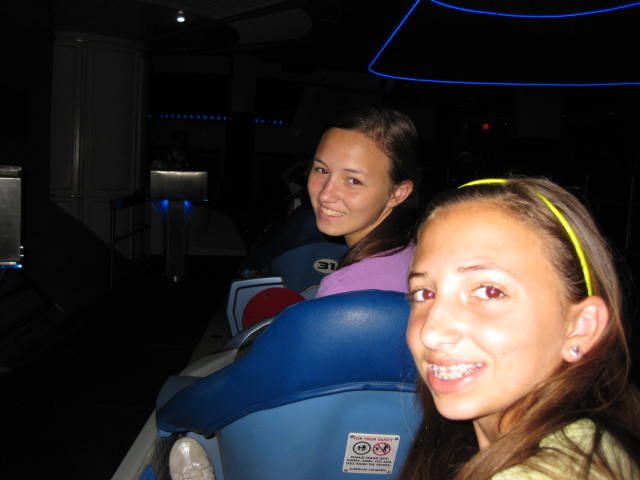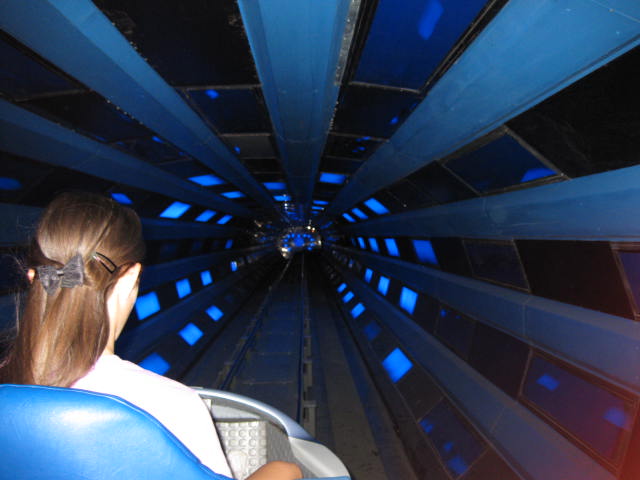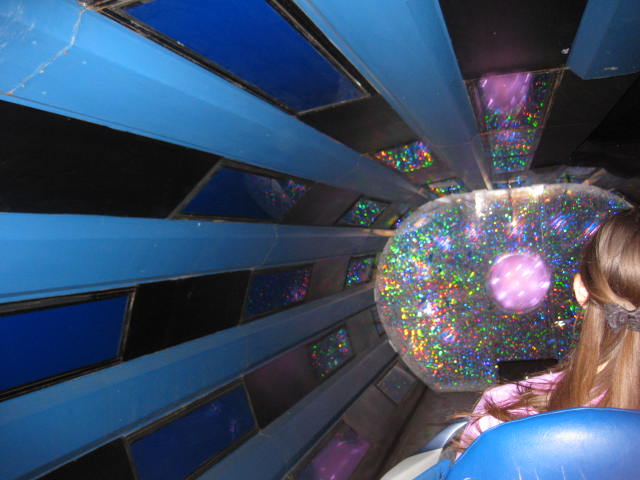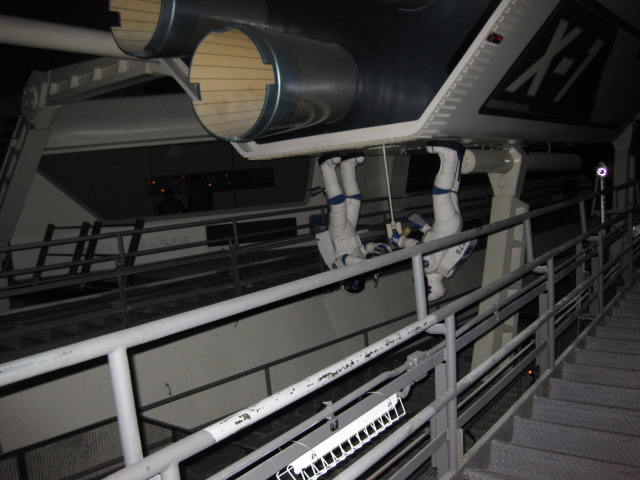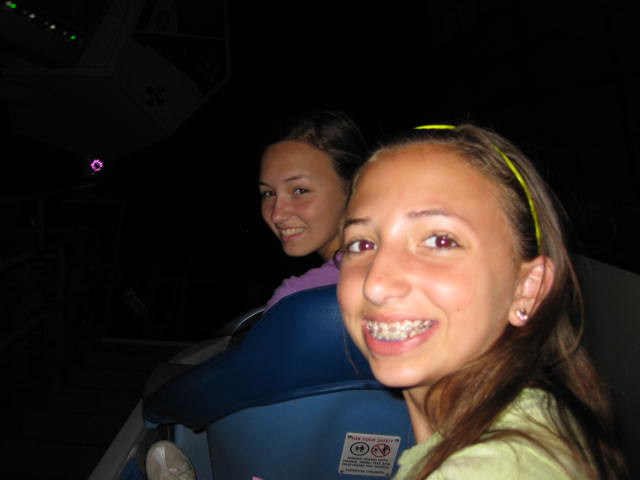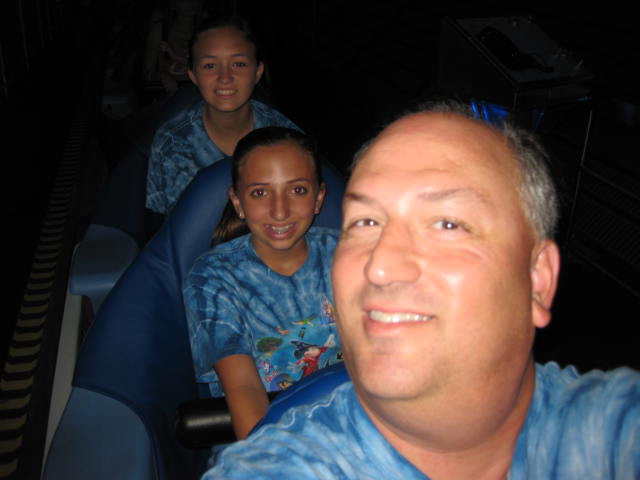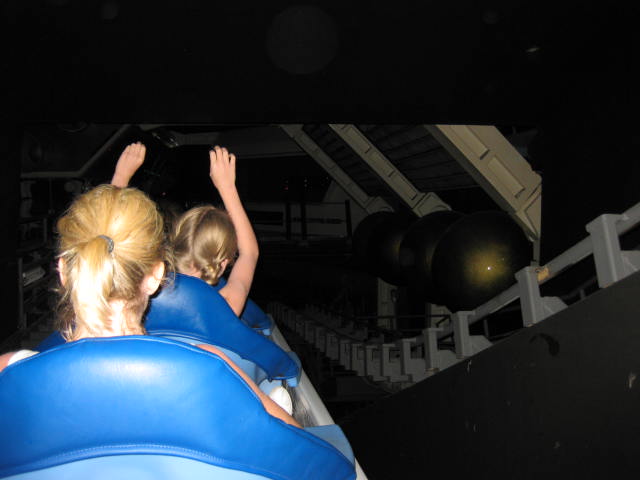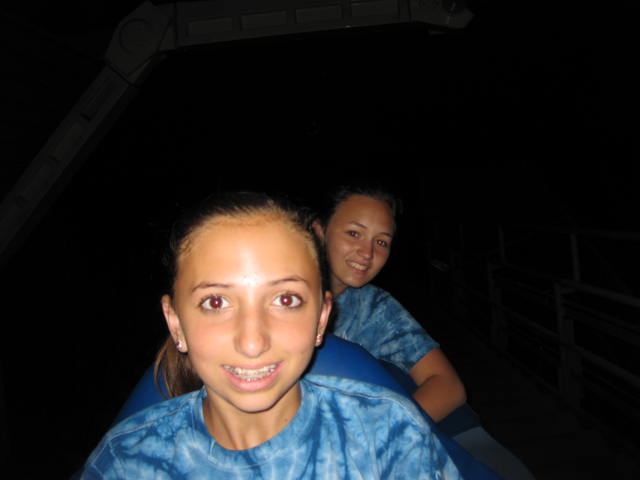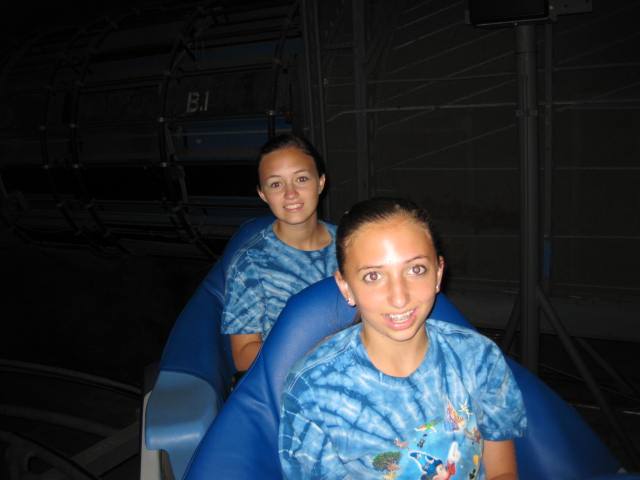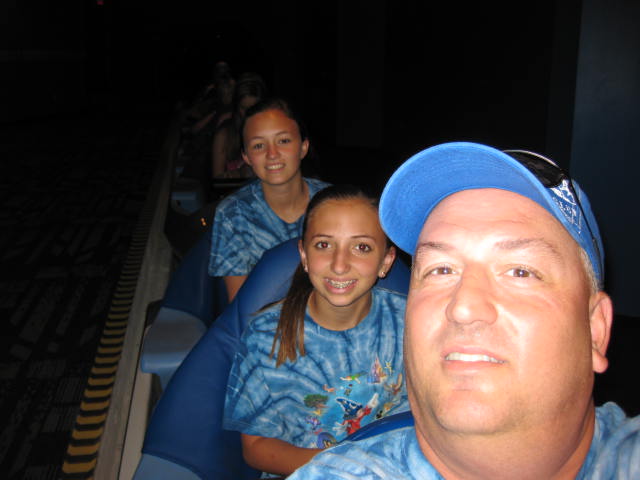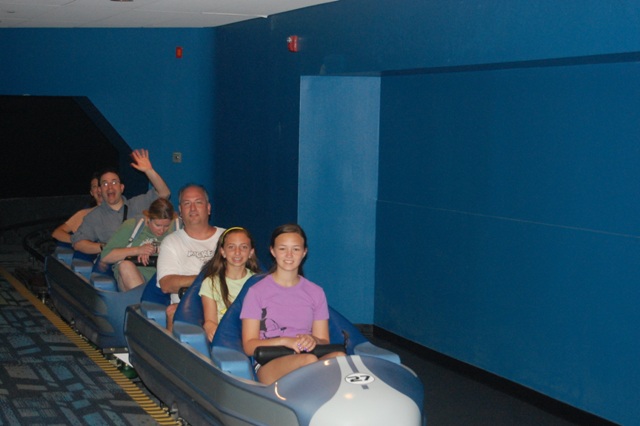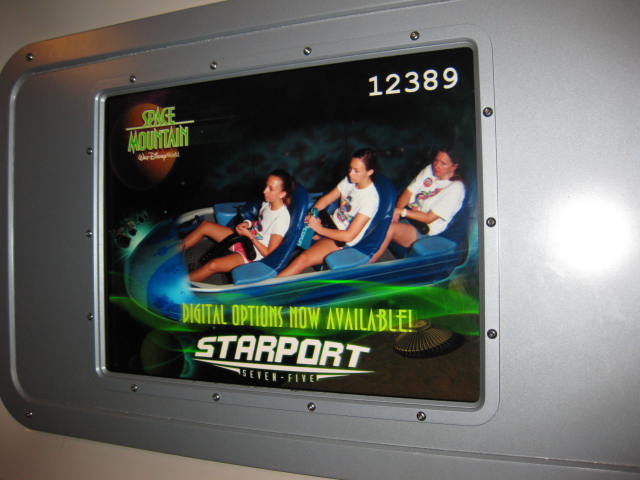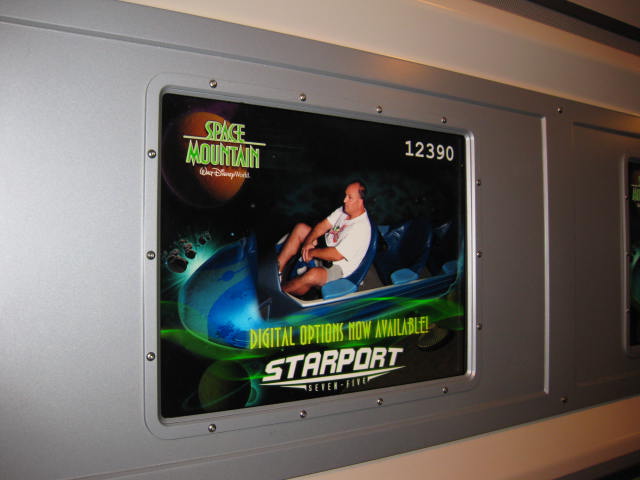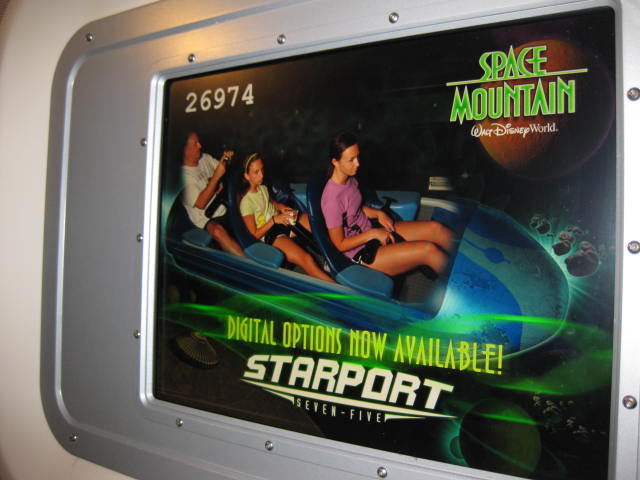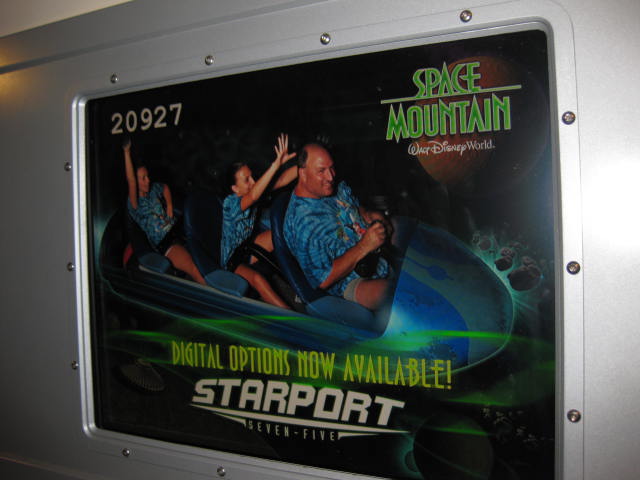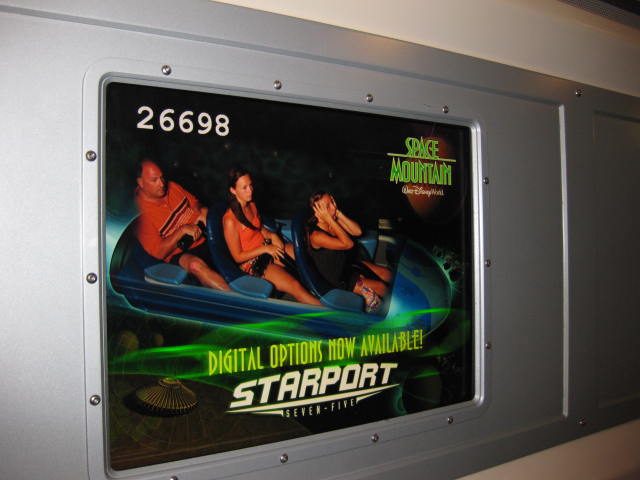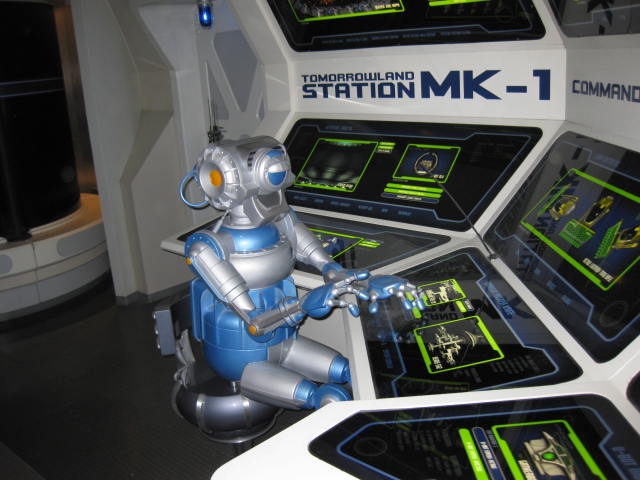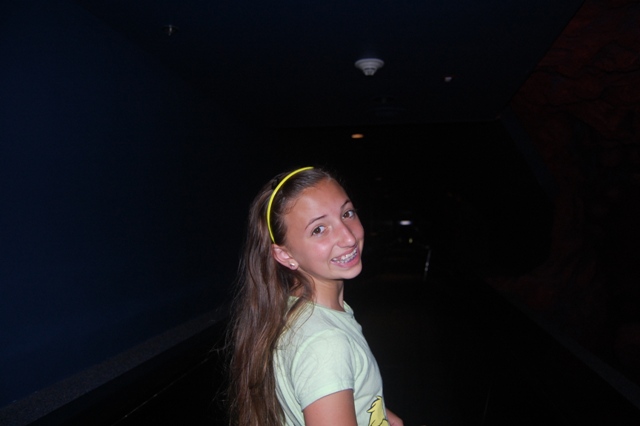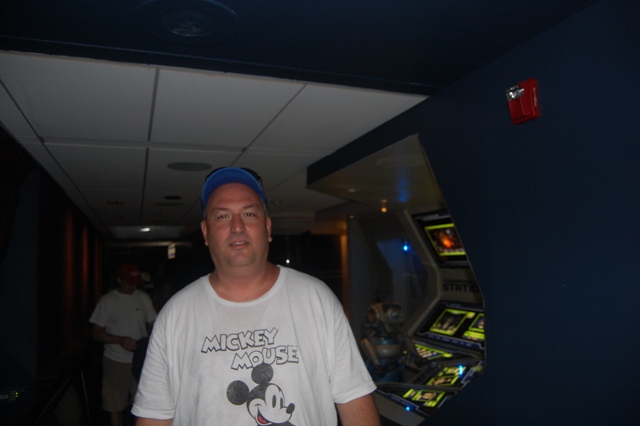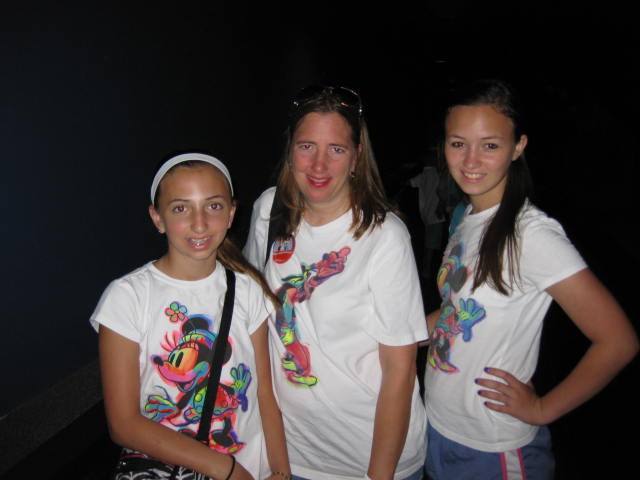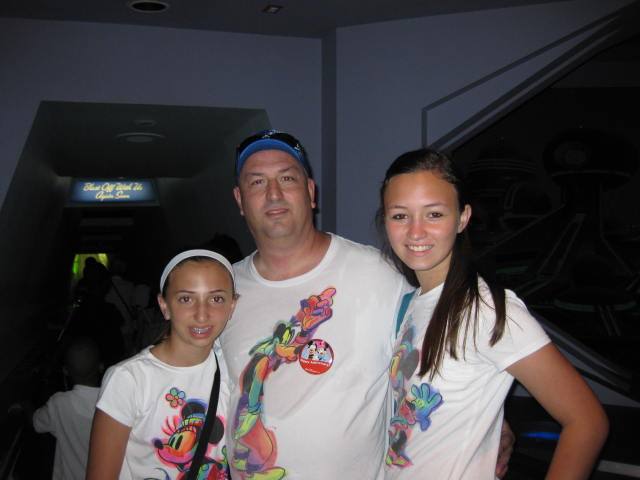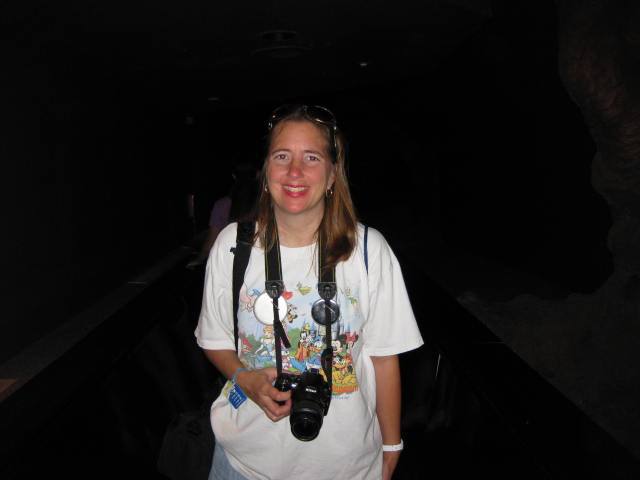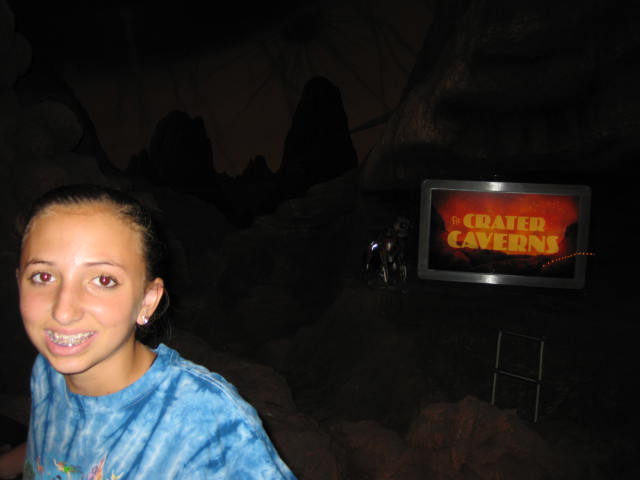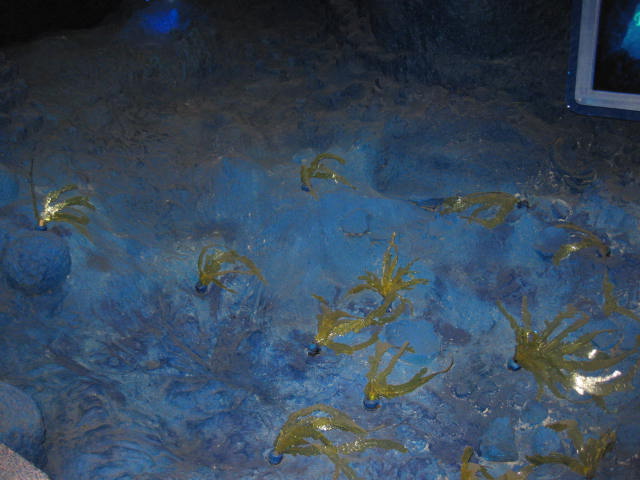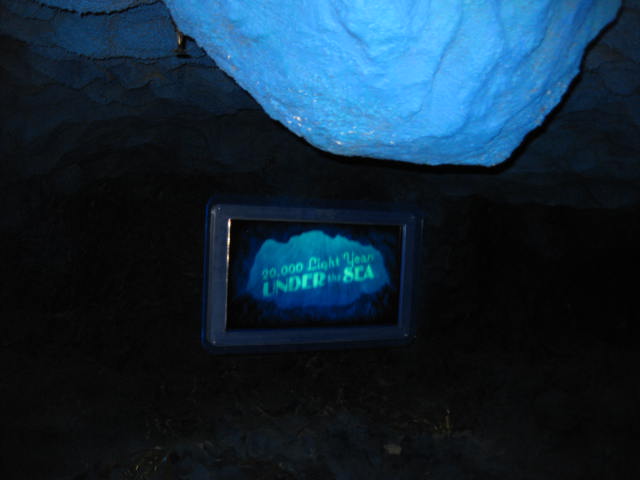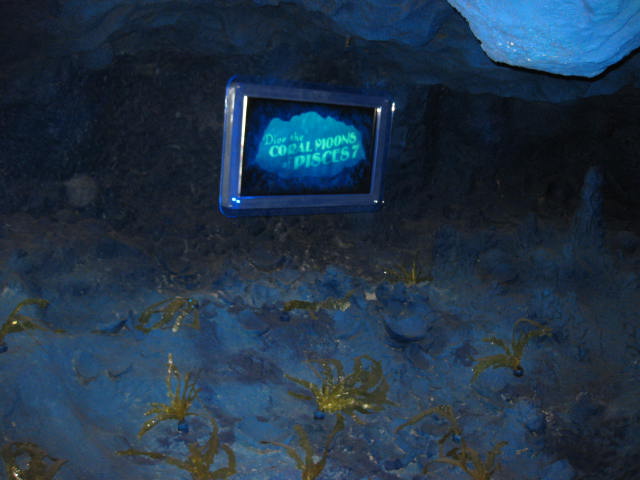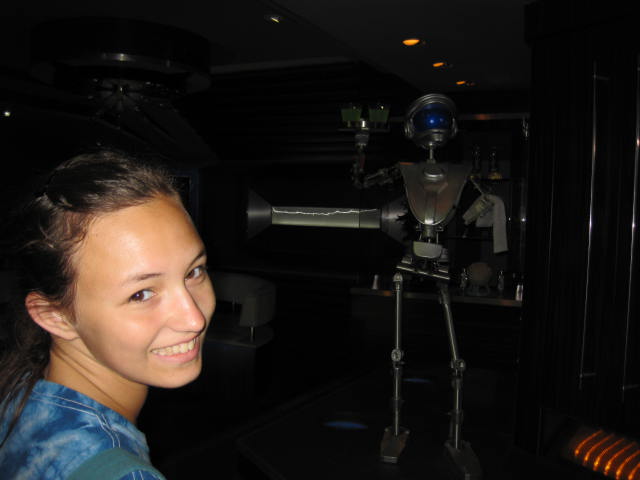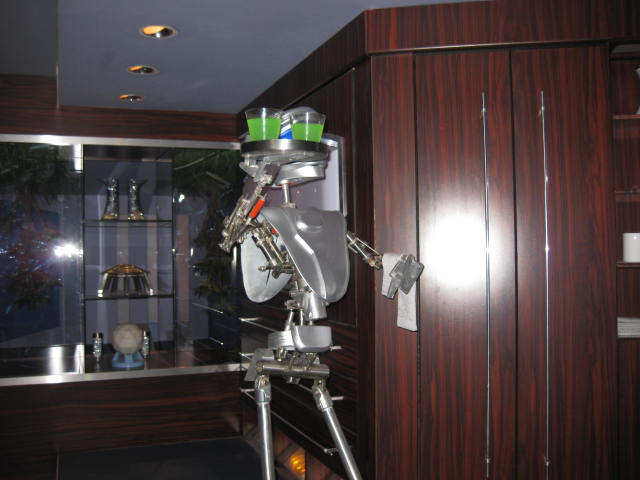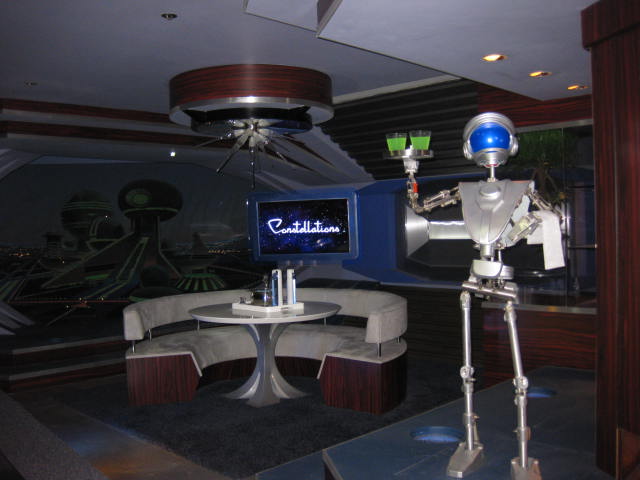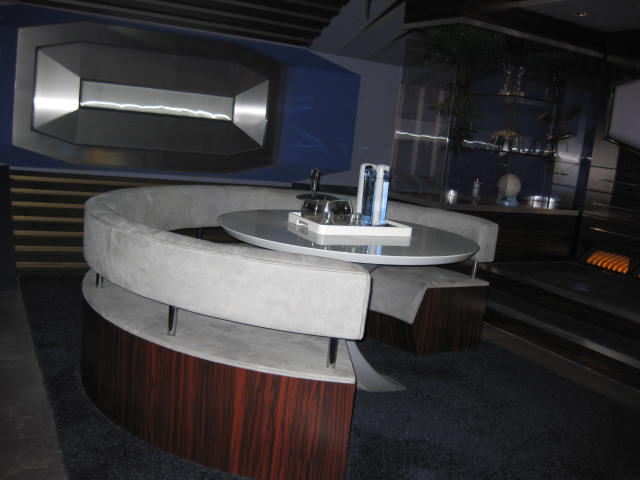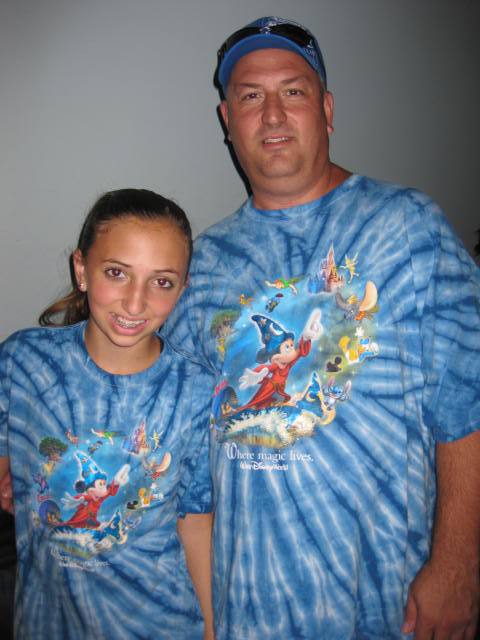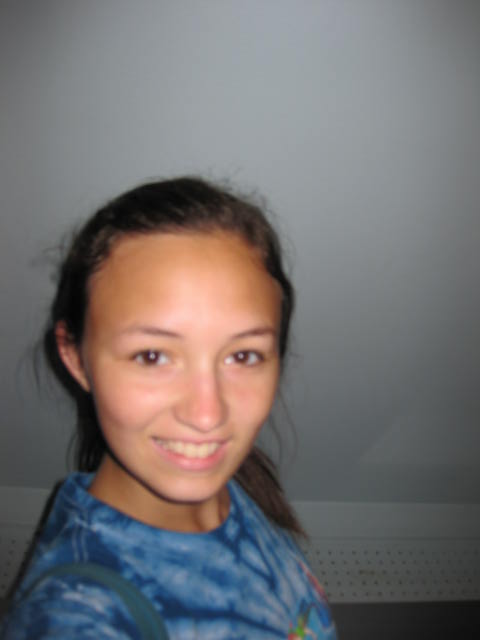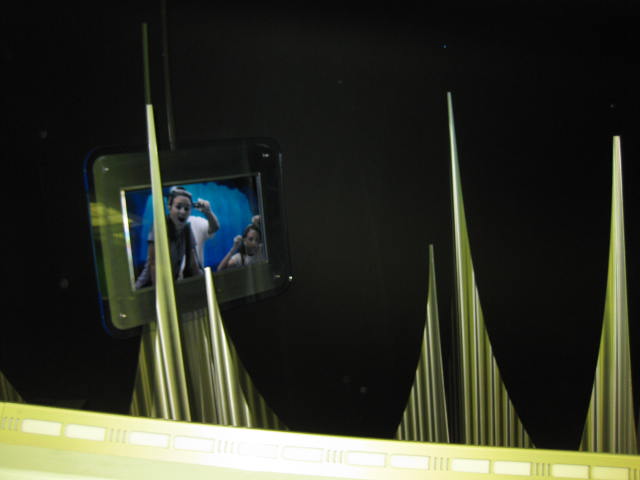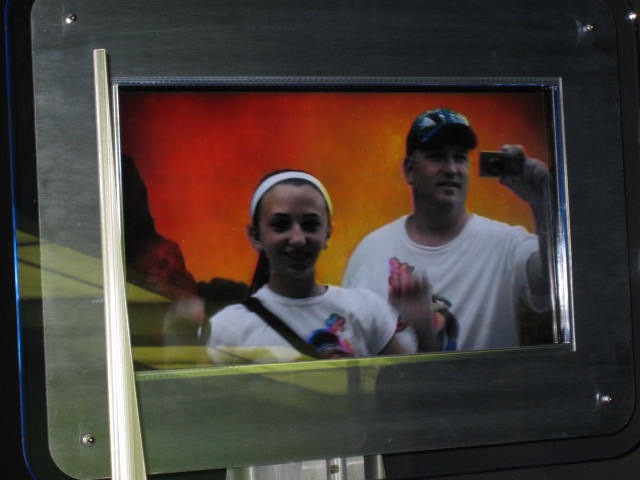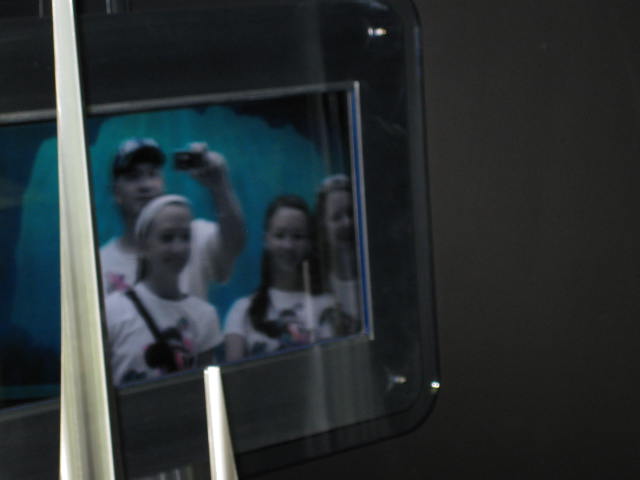 July 2009
July 2008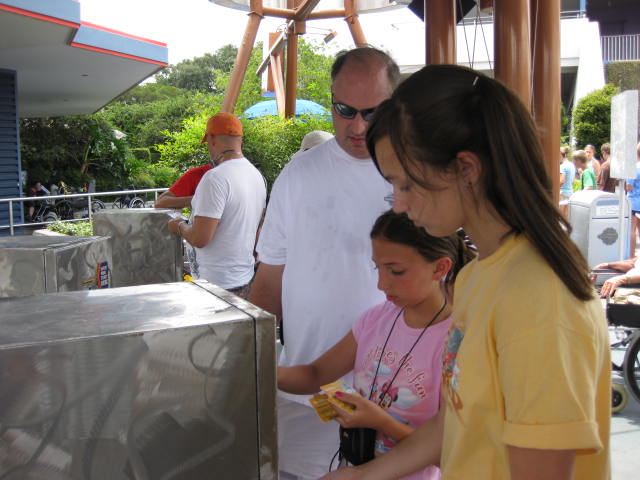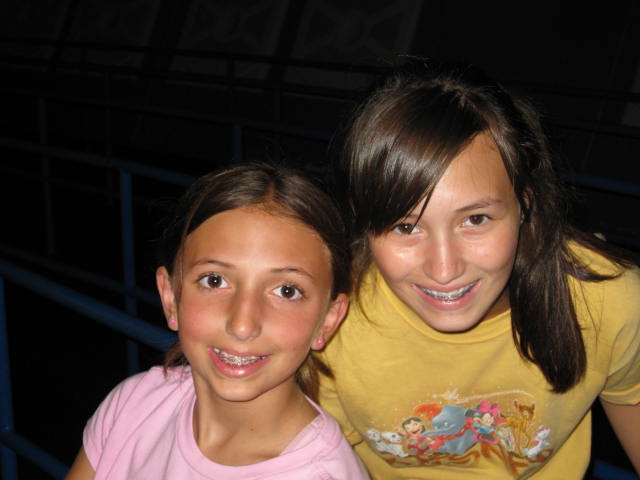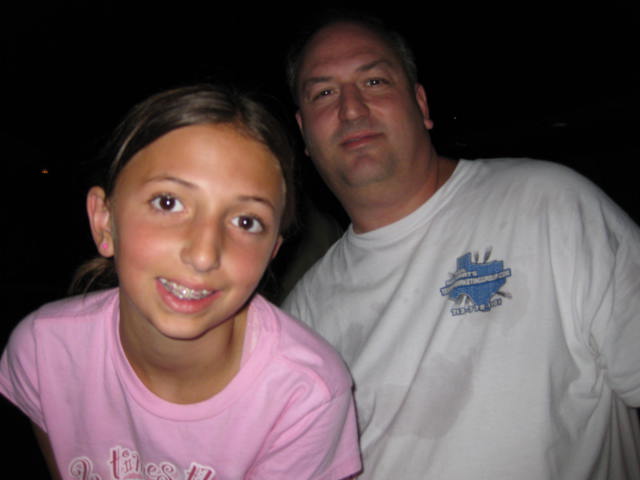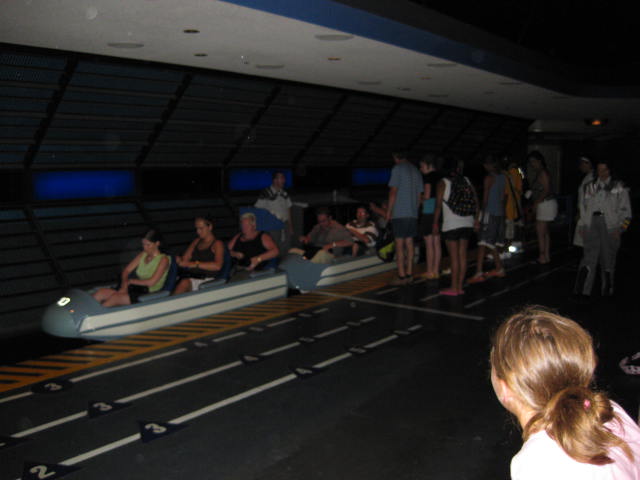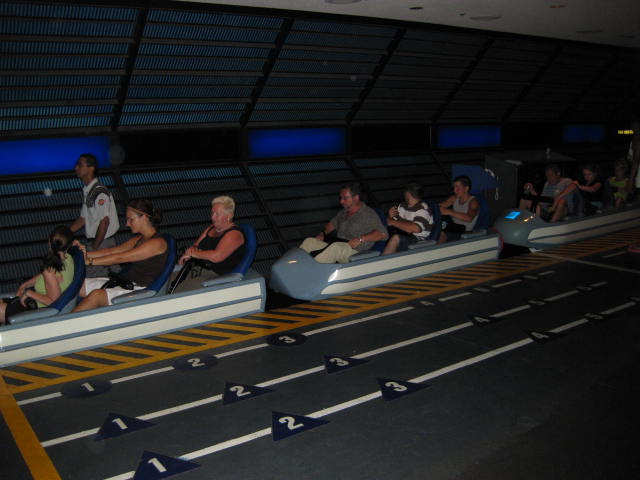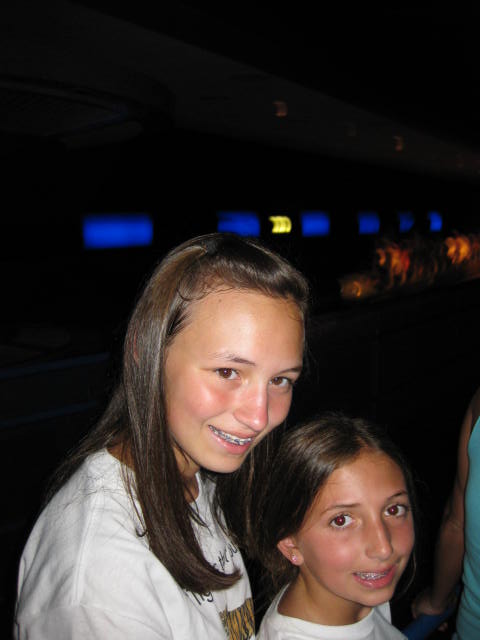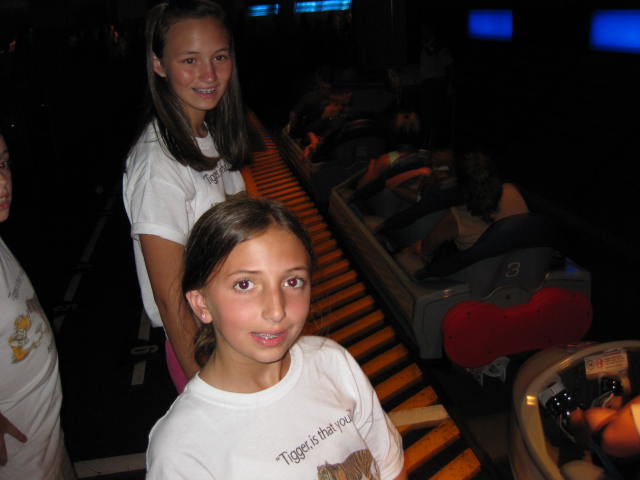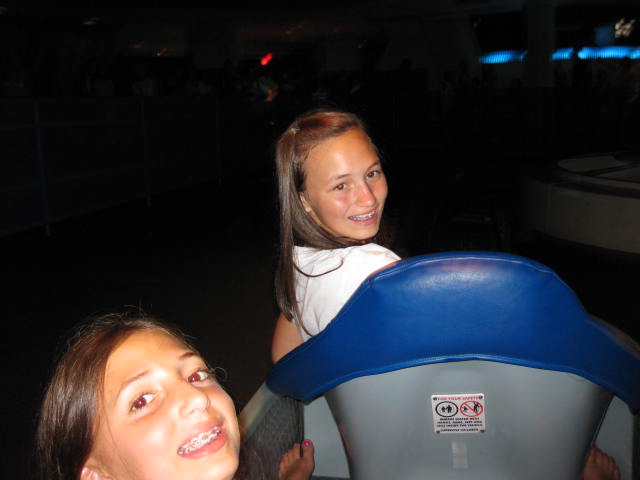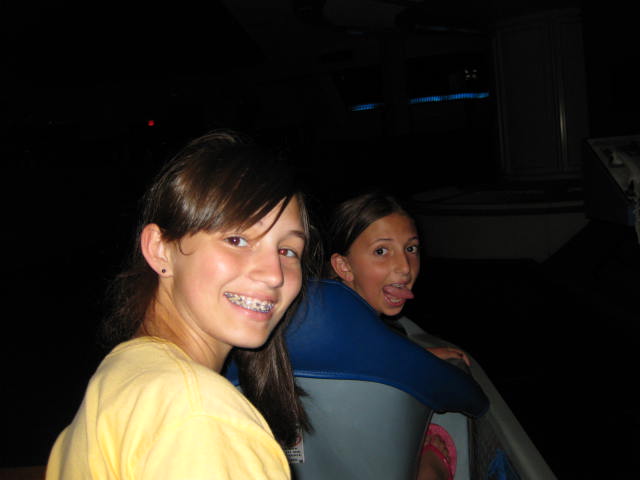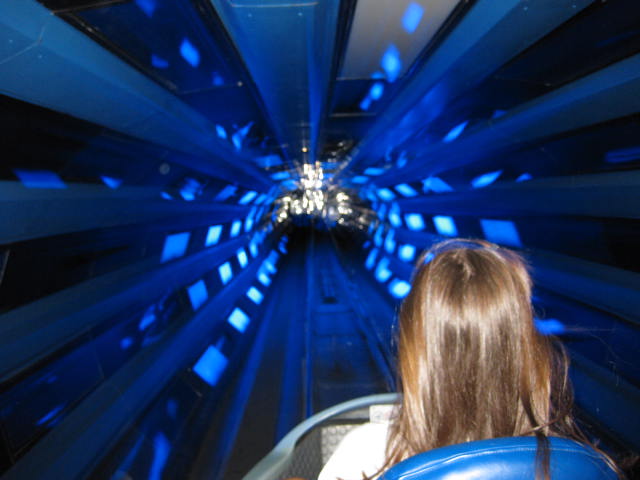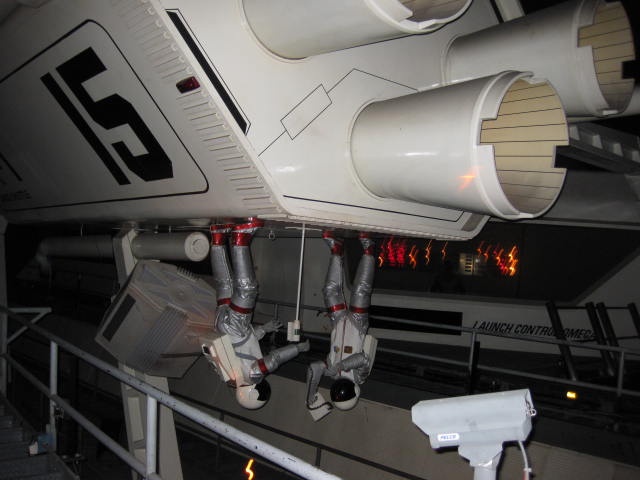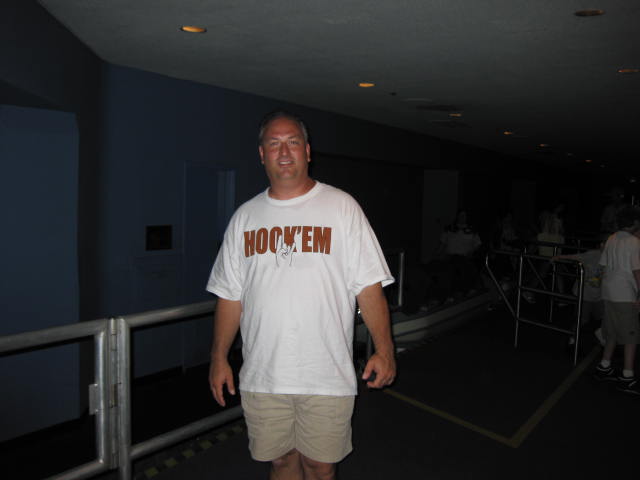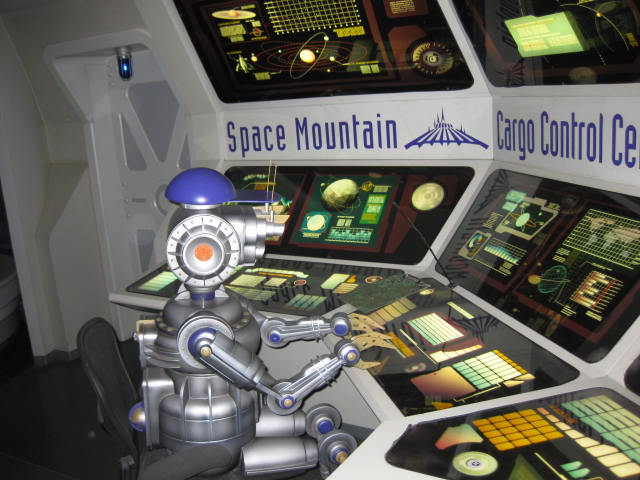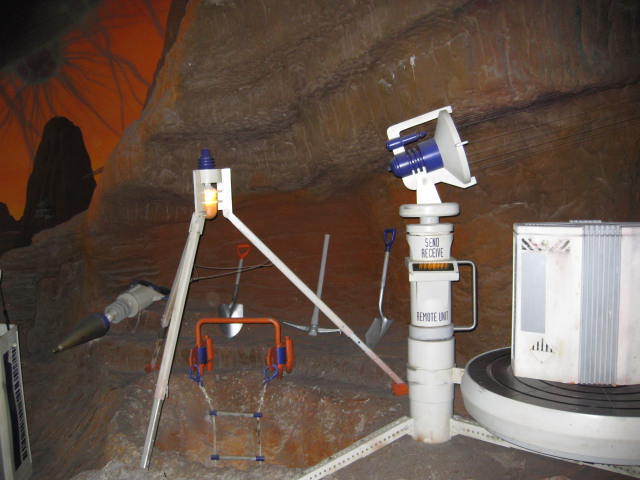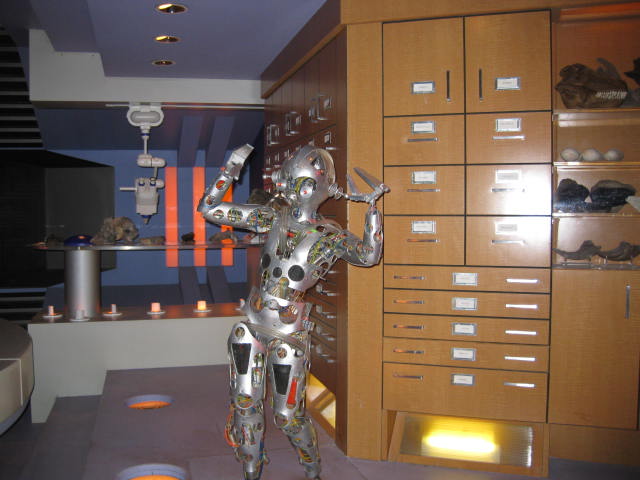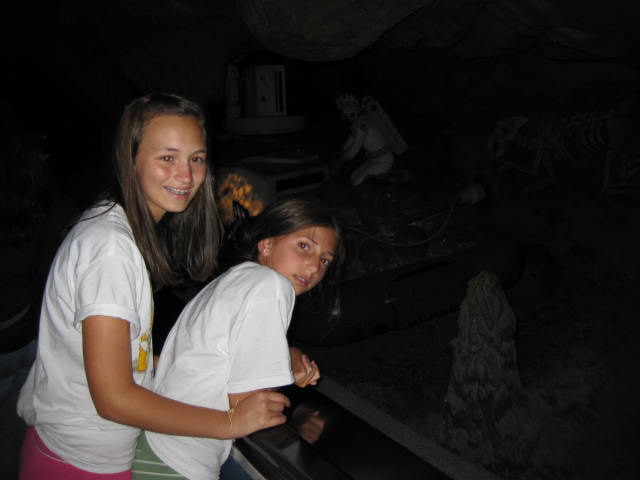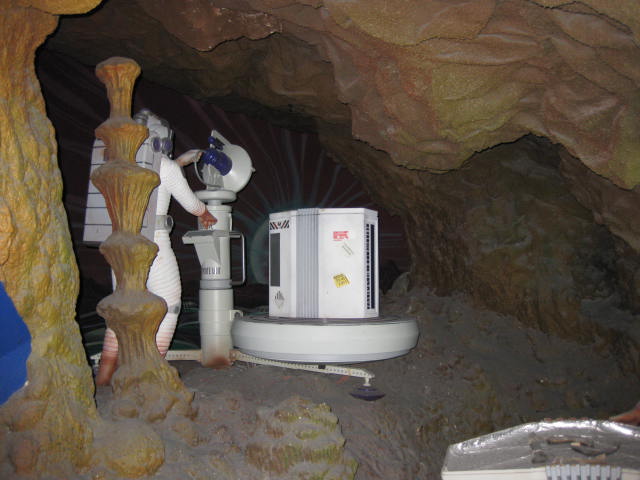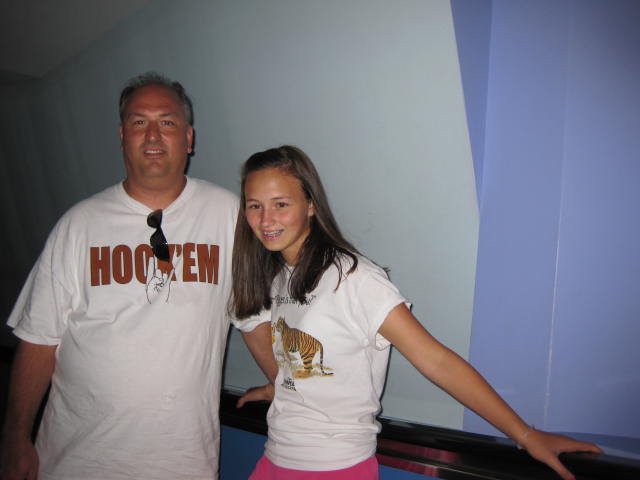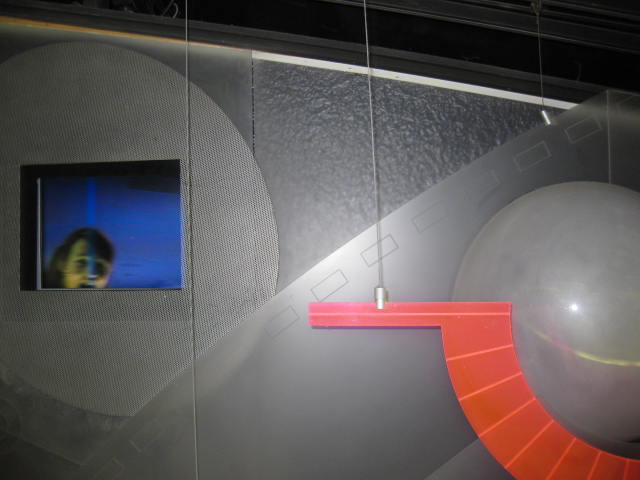 July 2007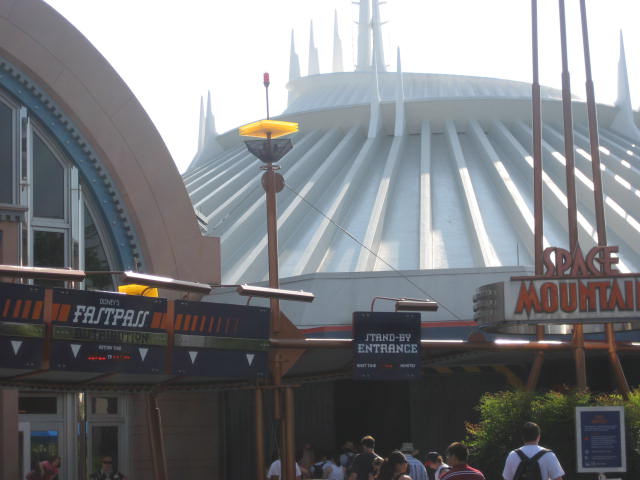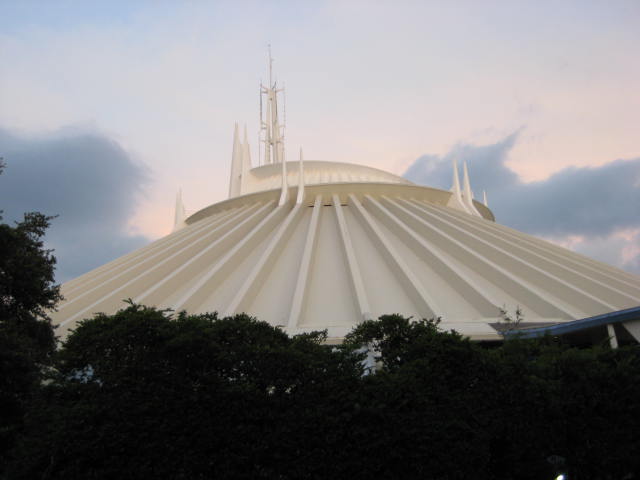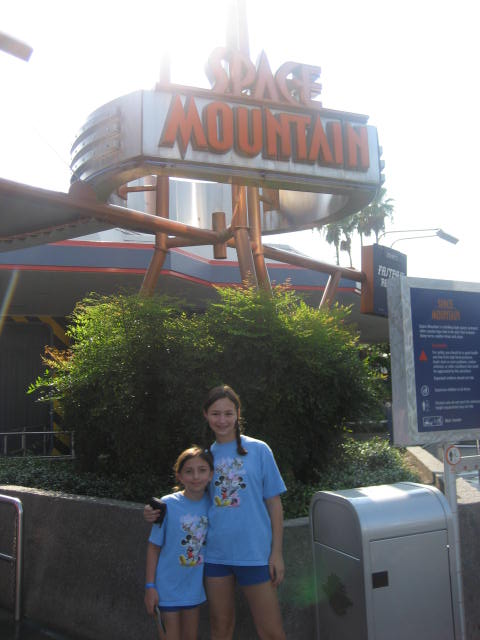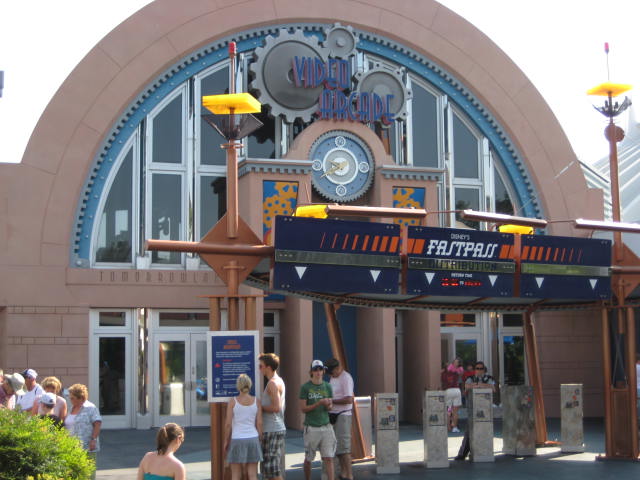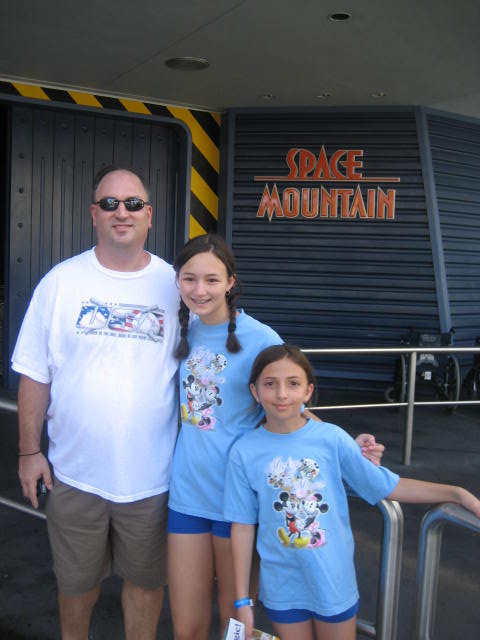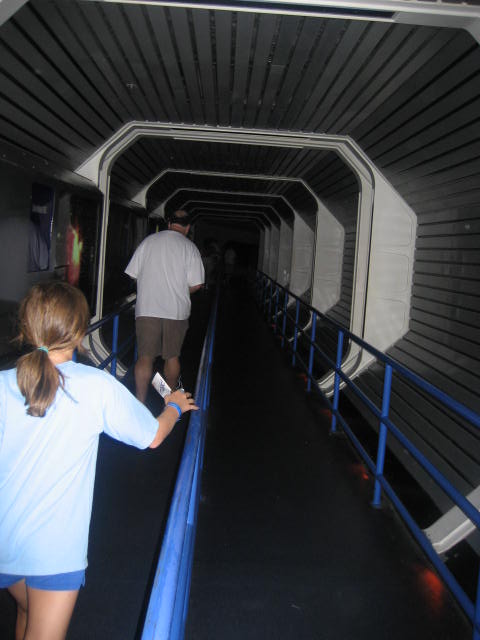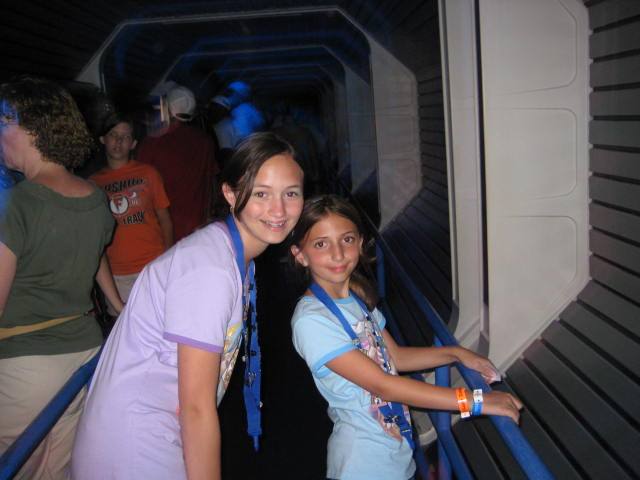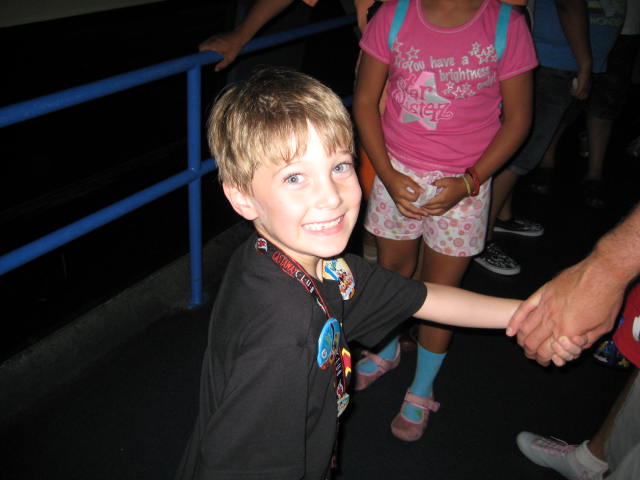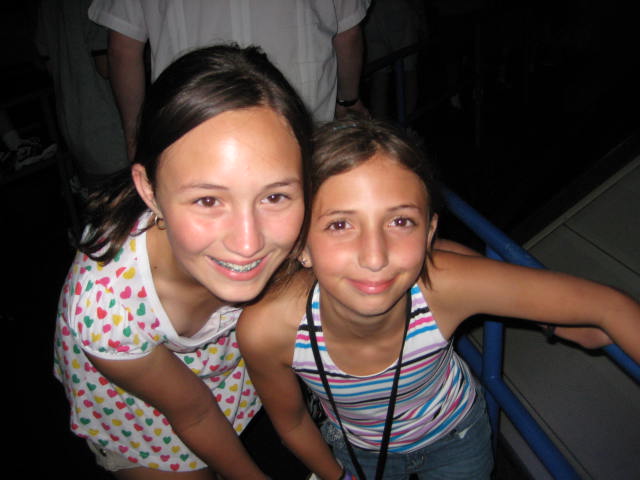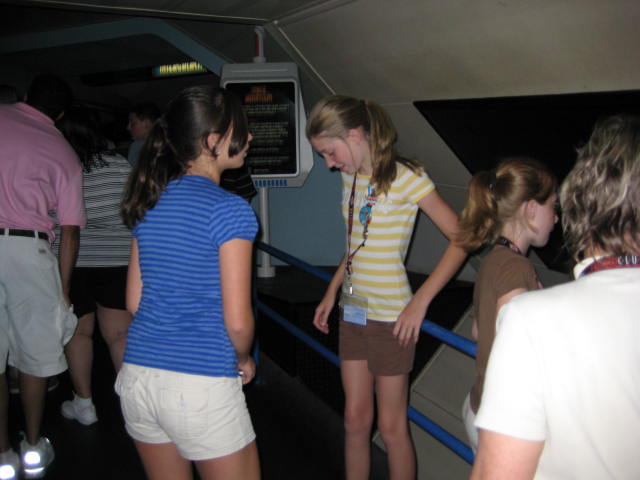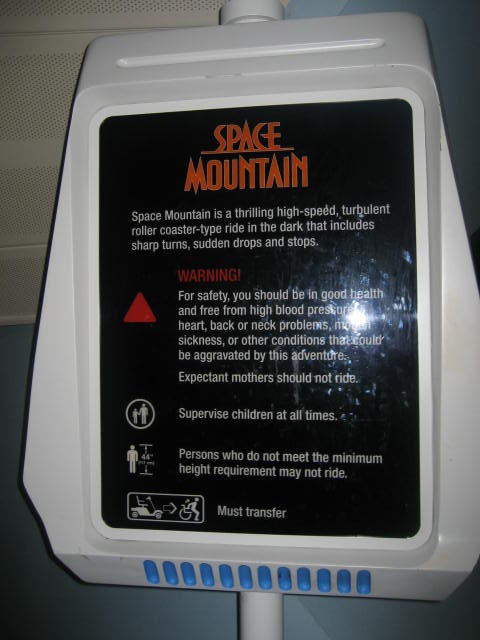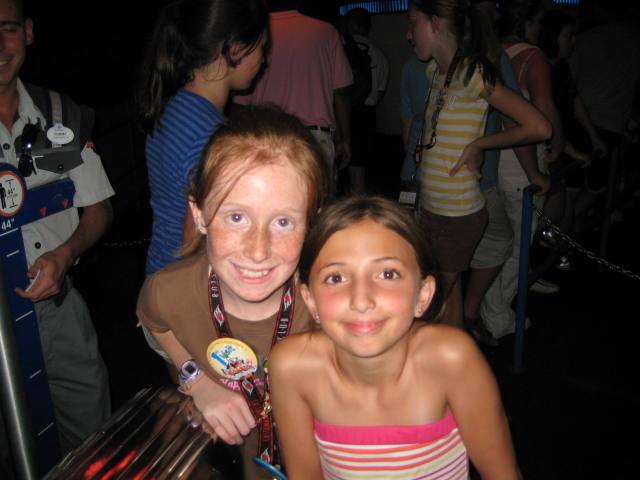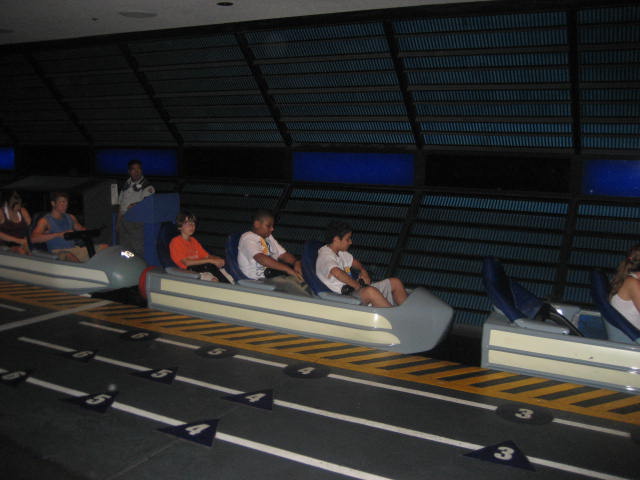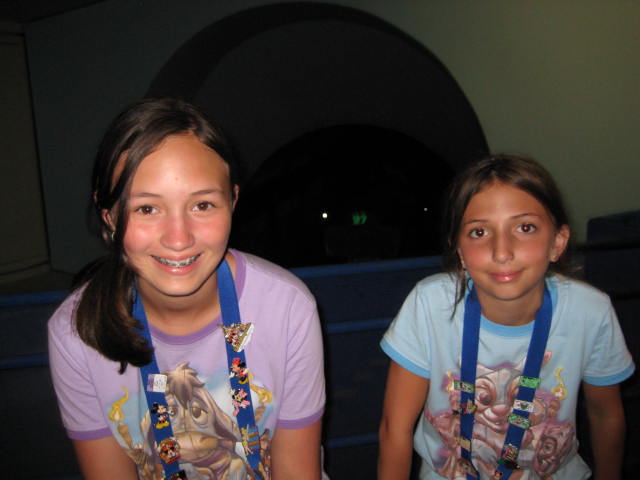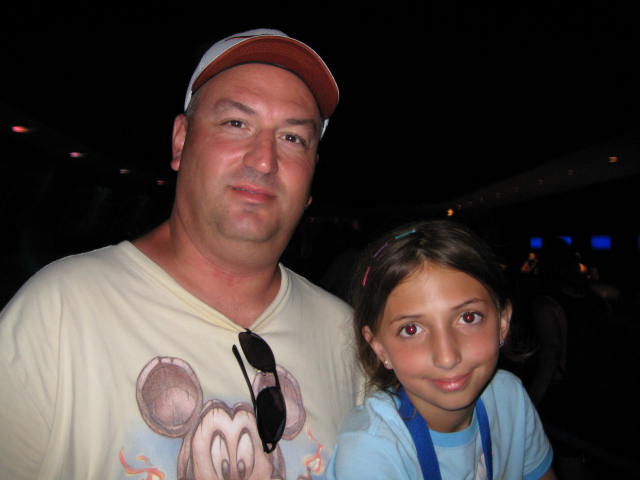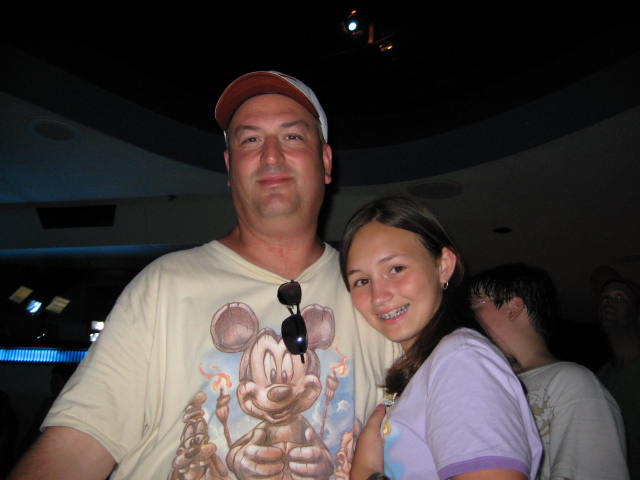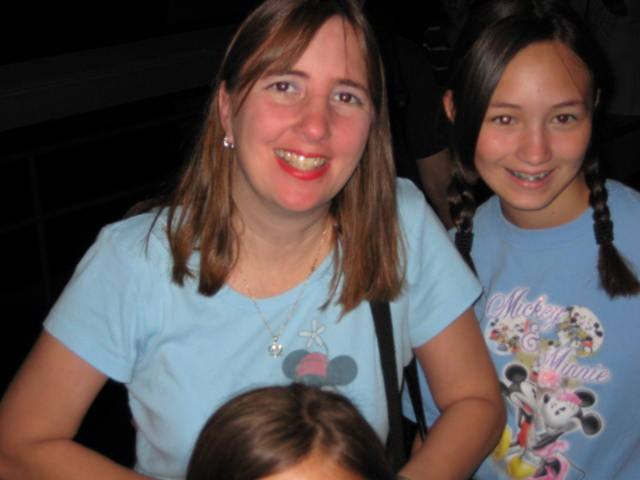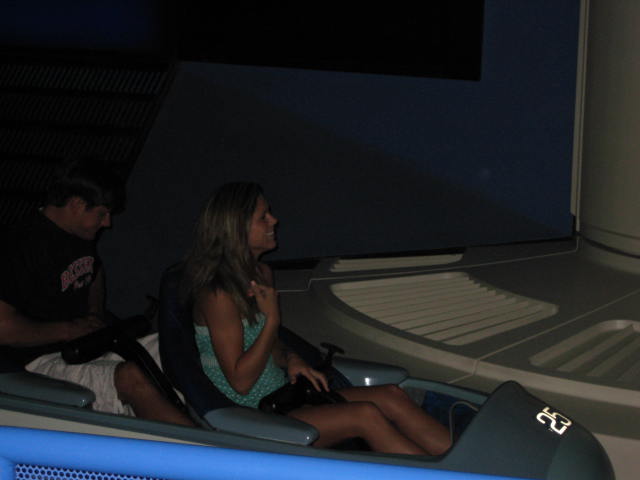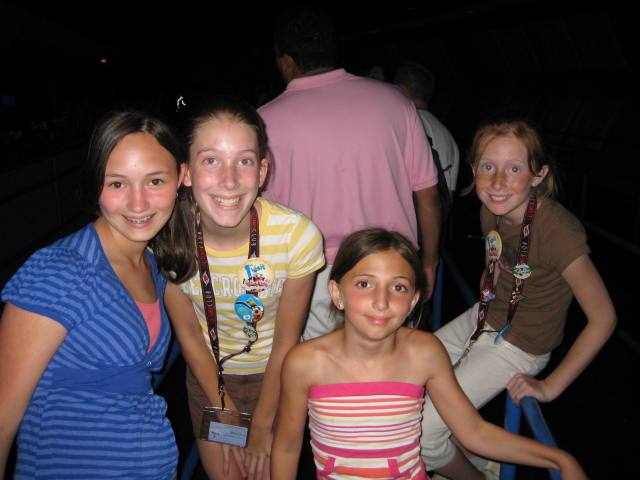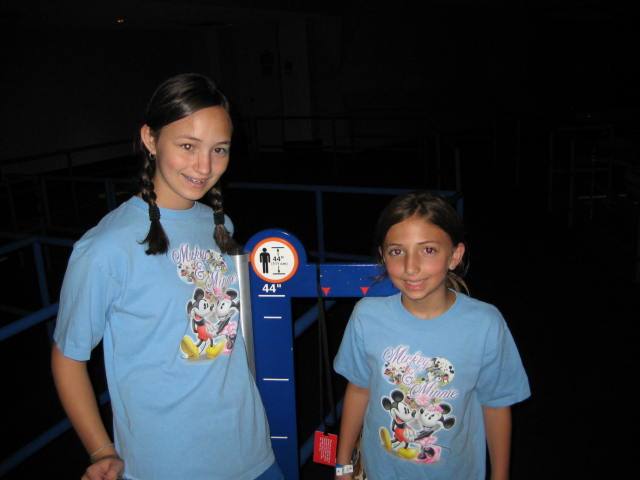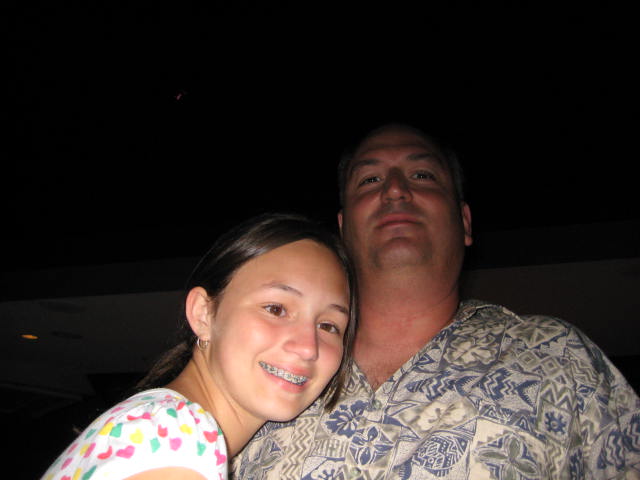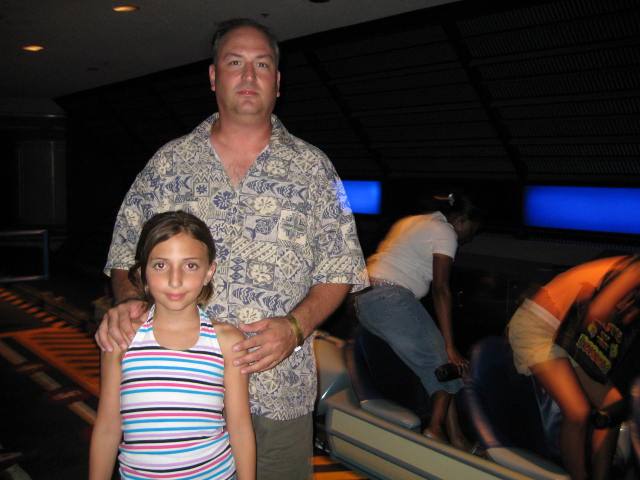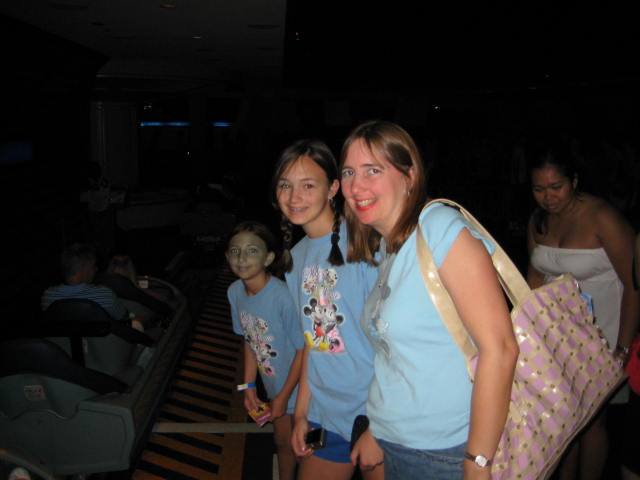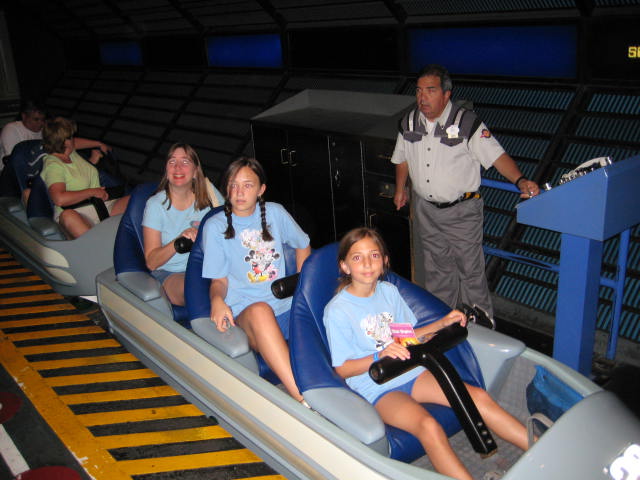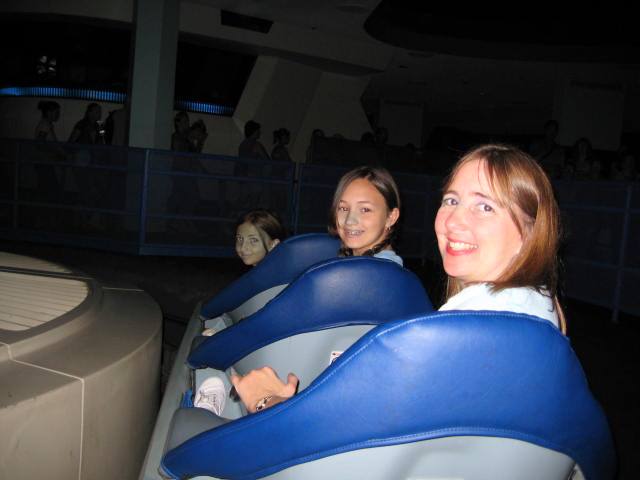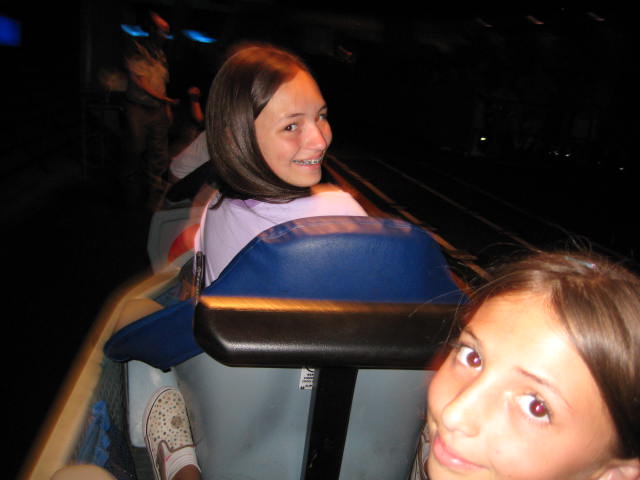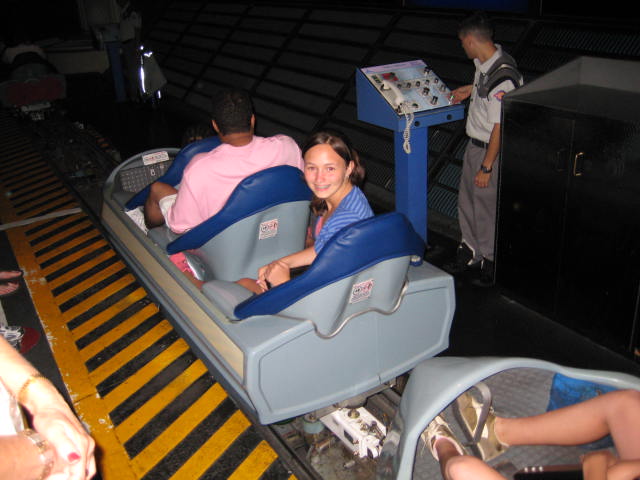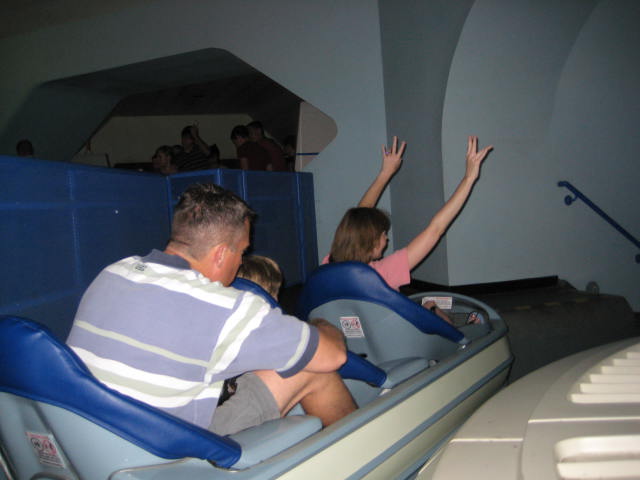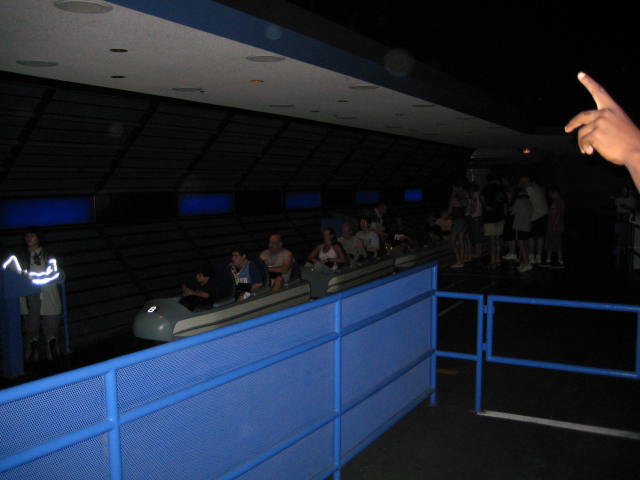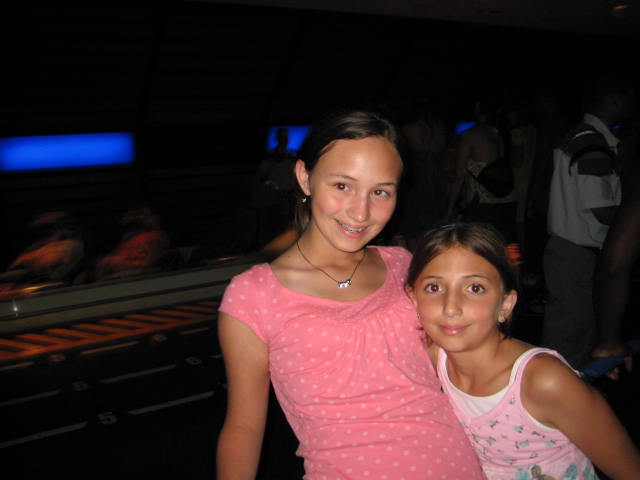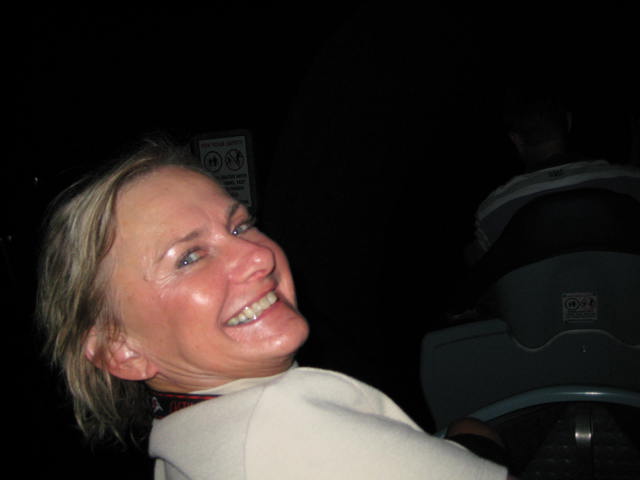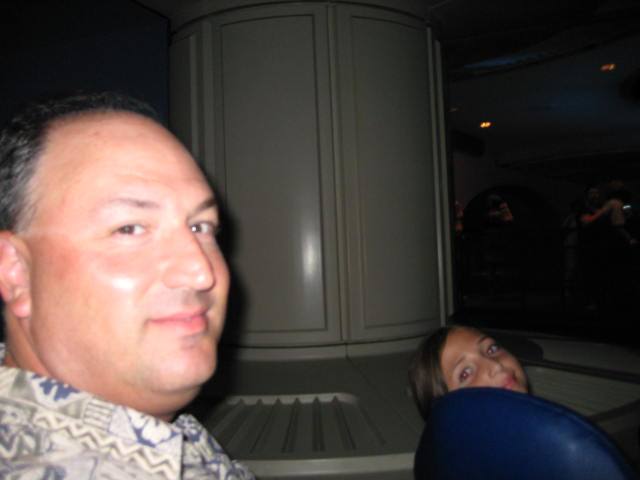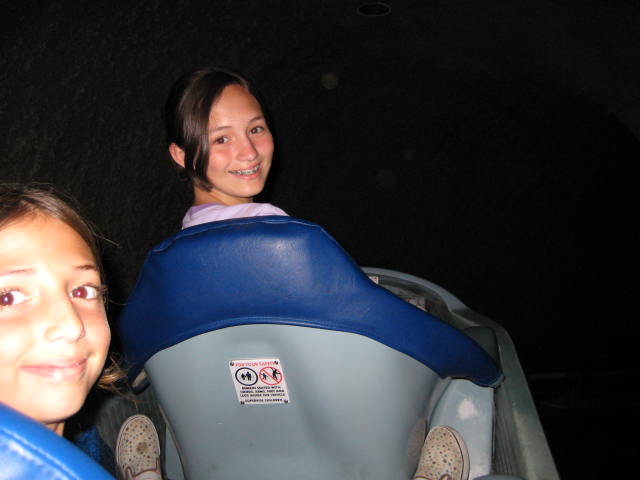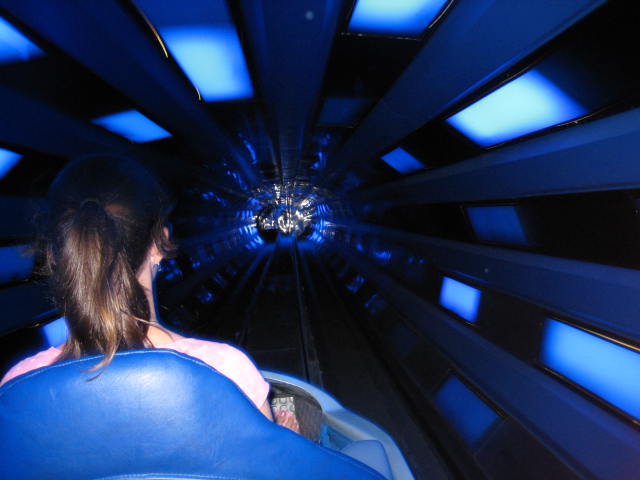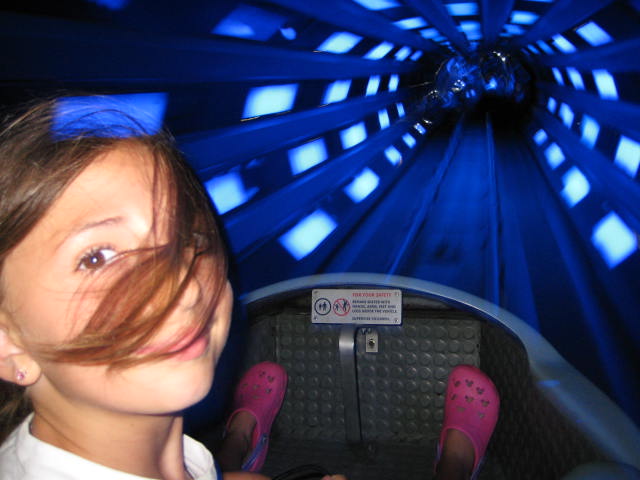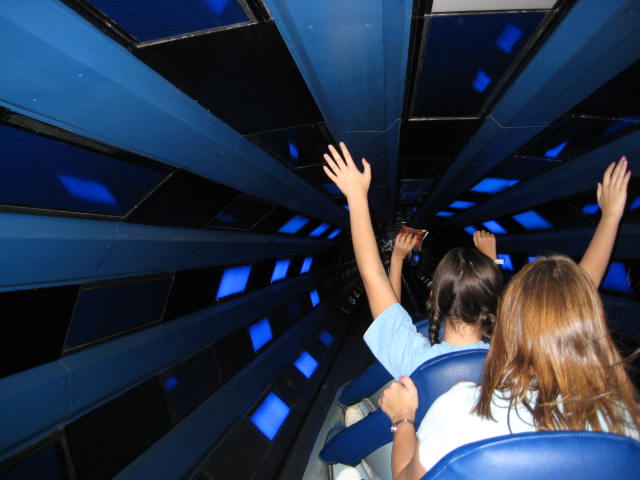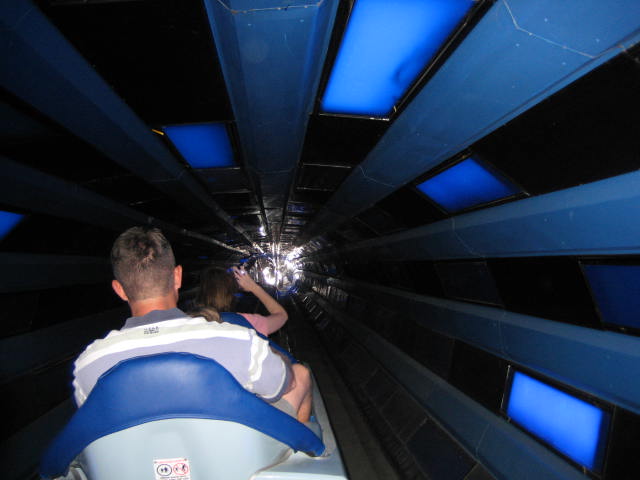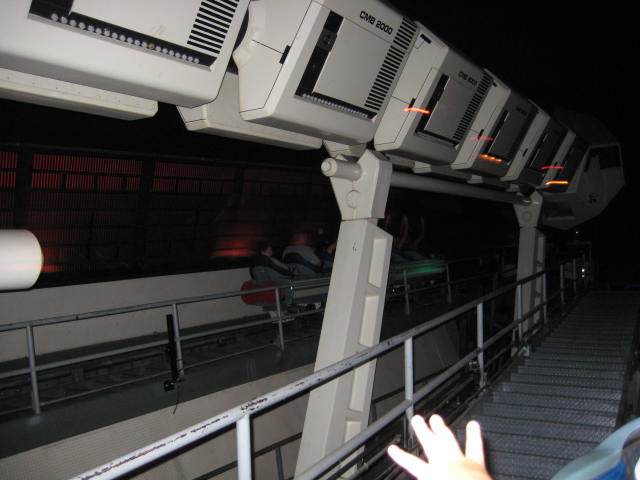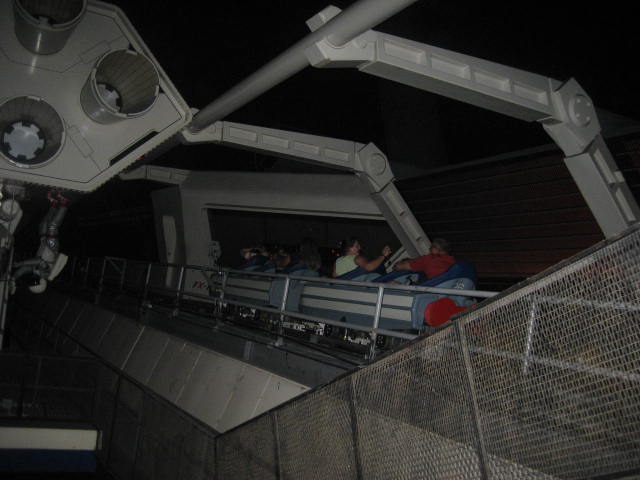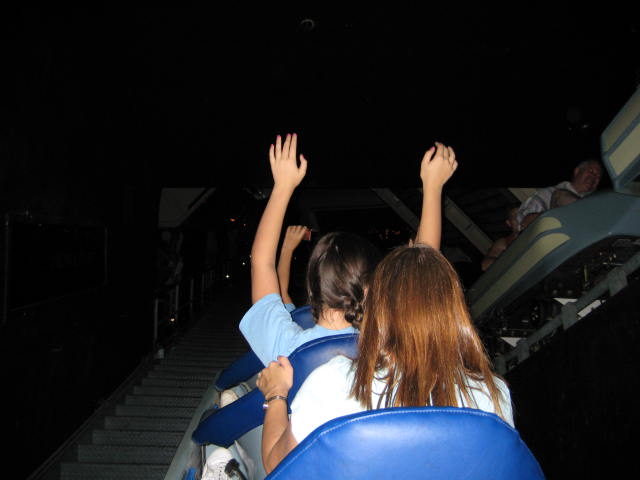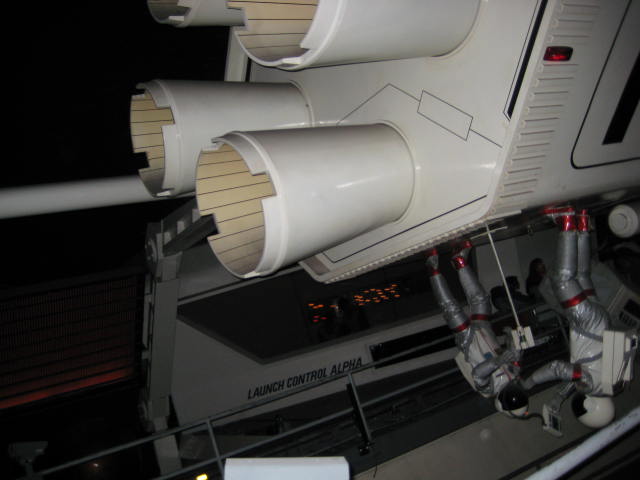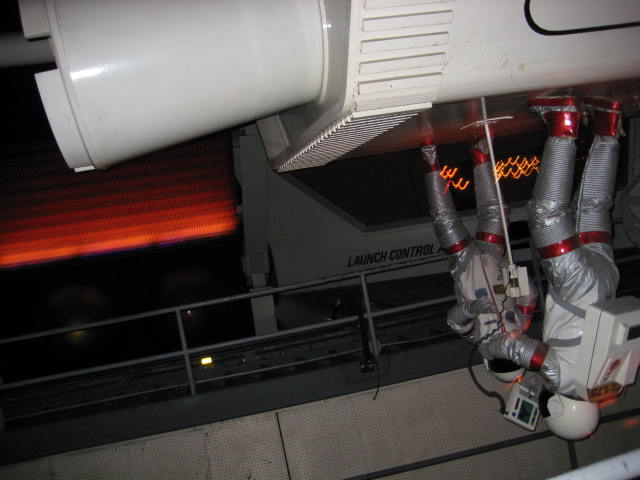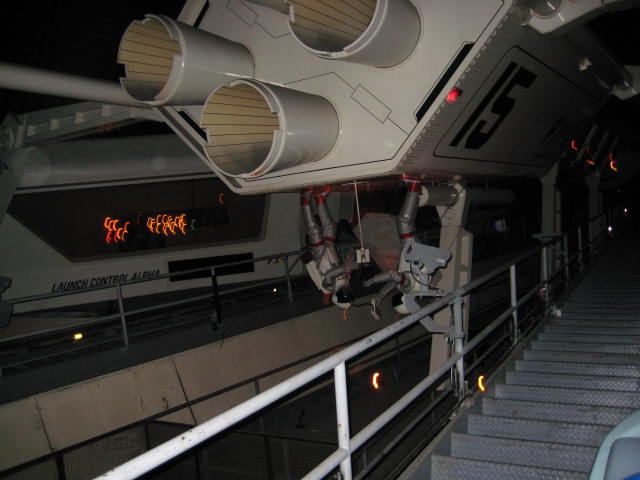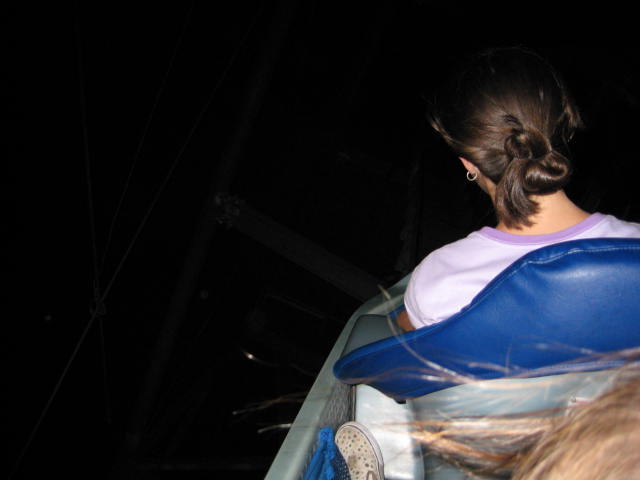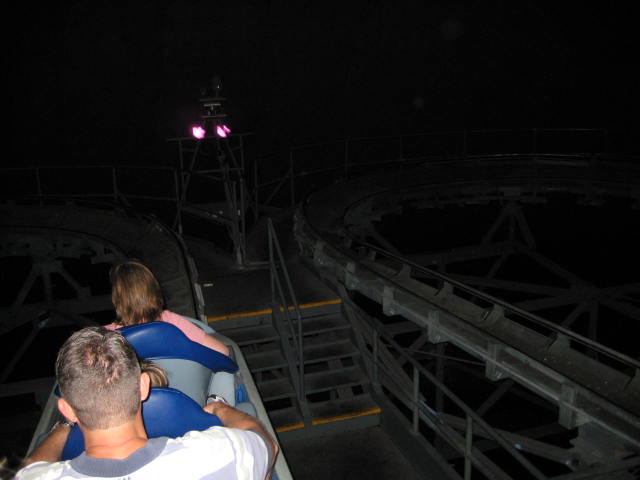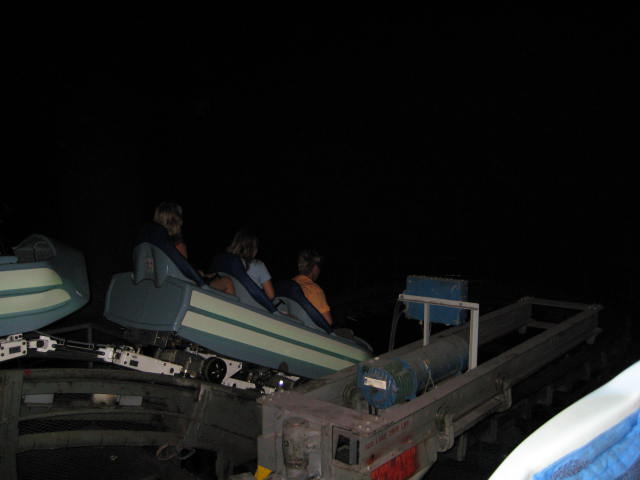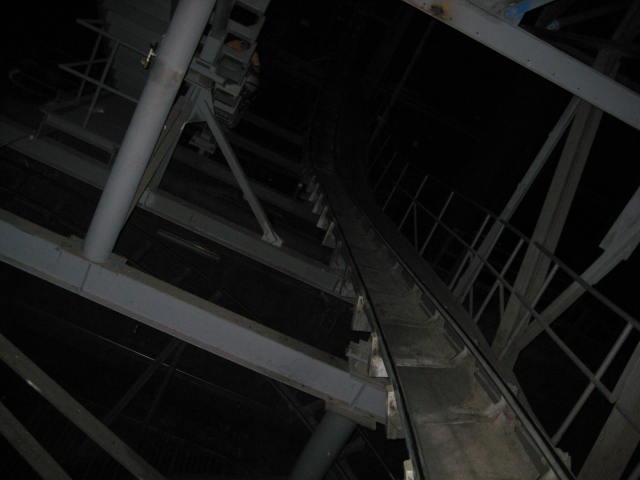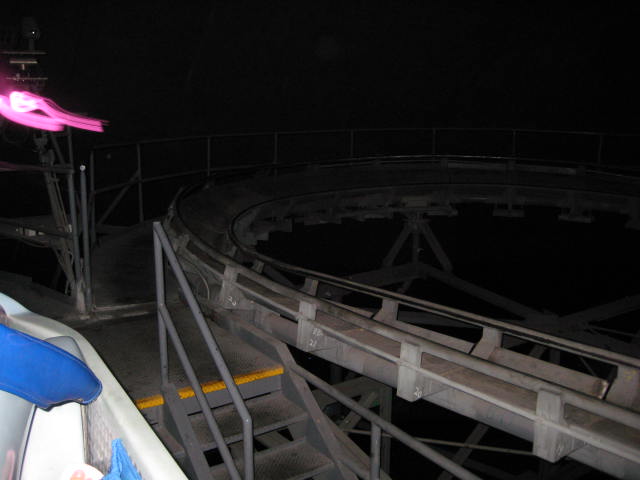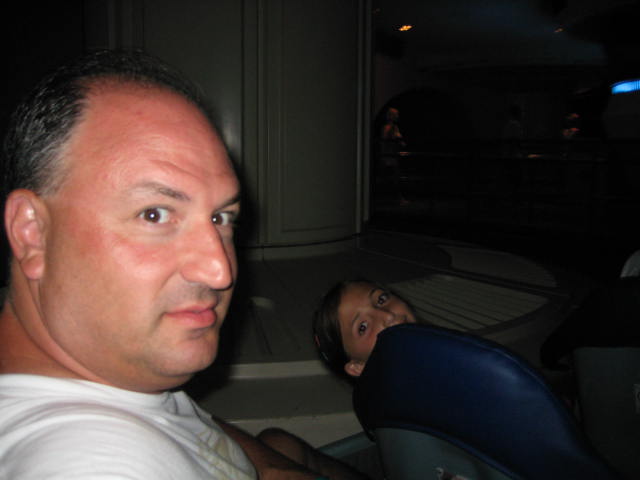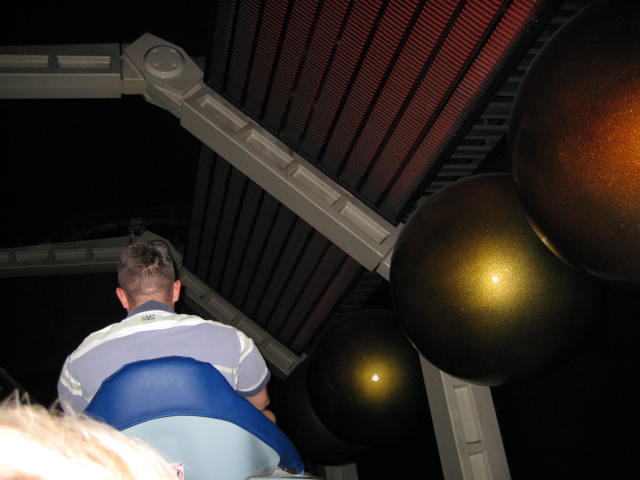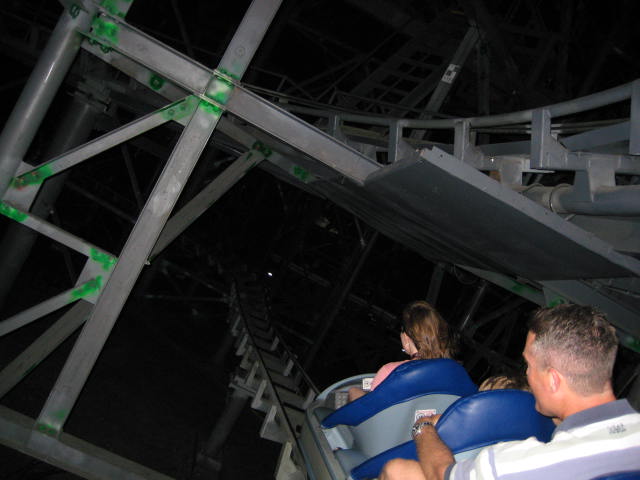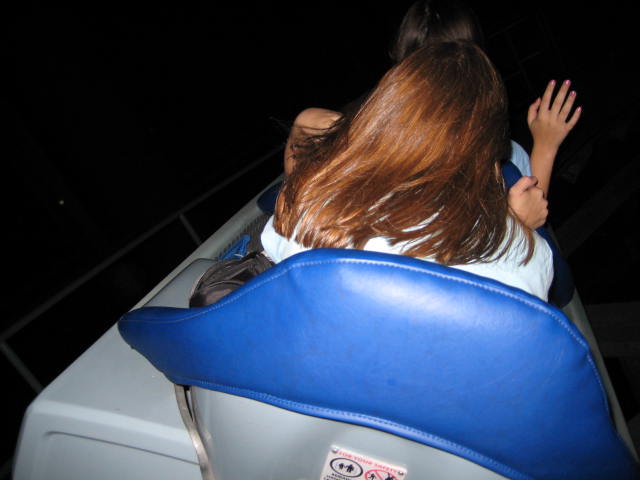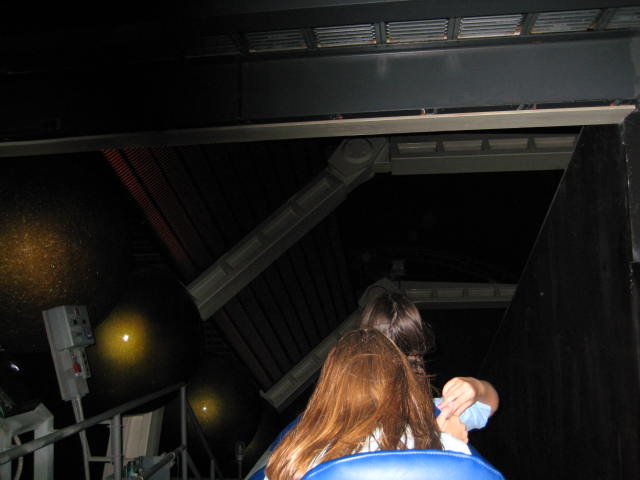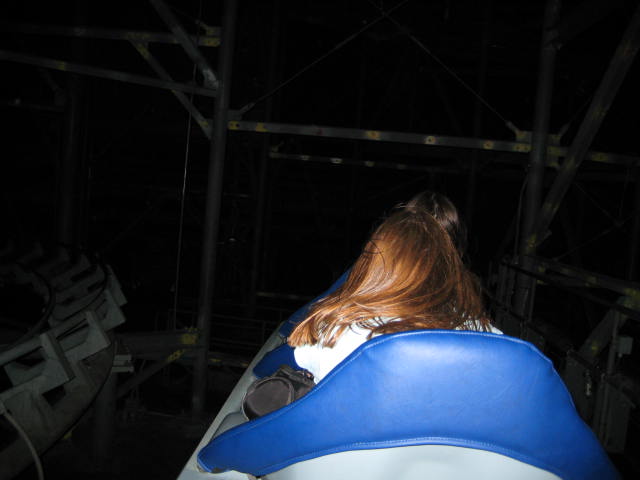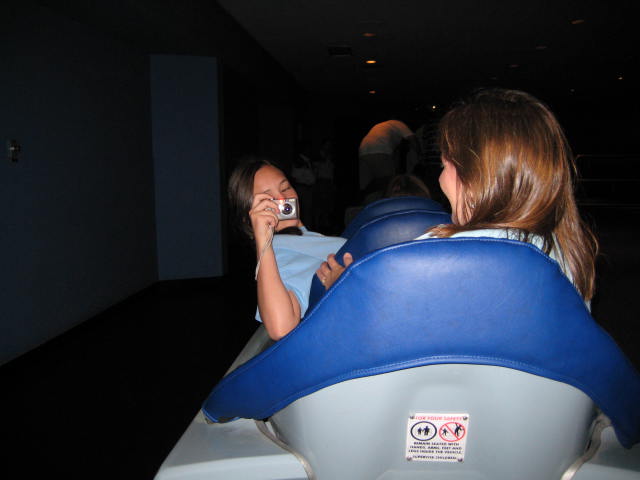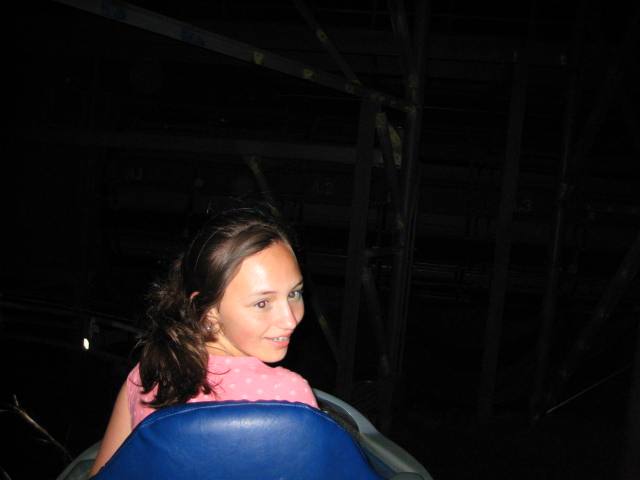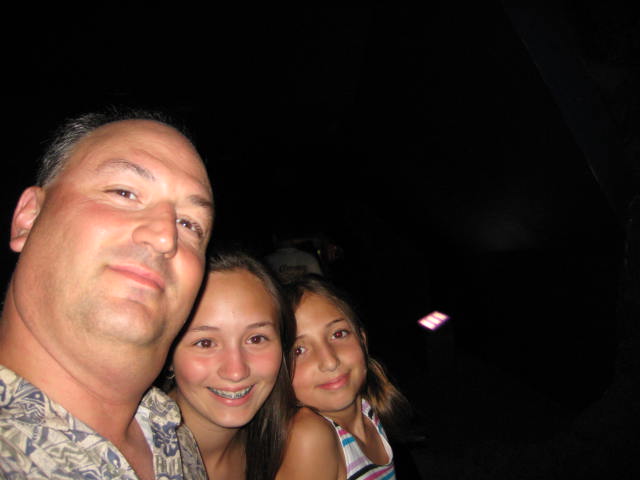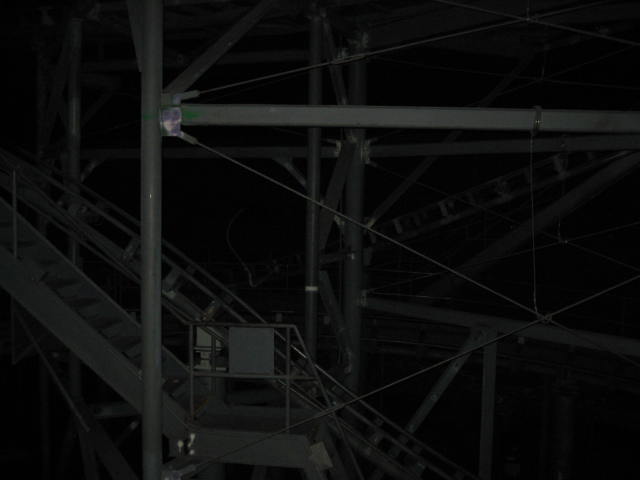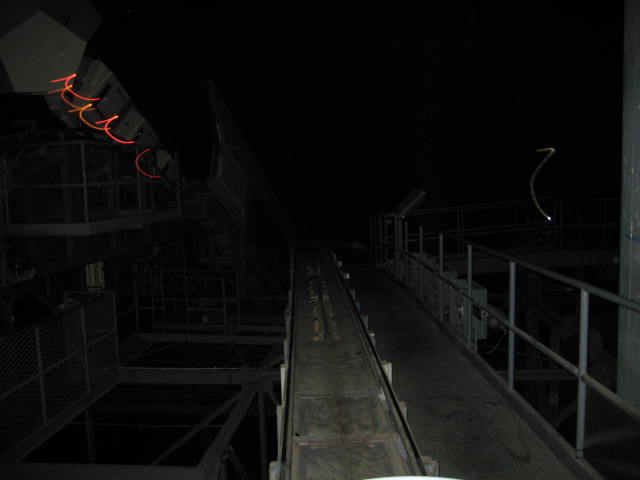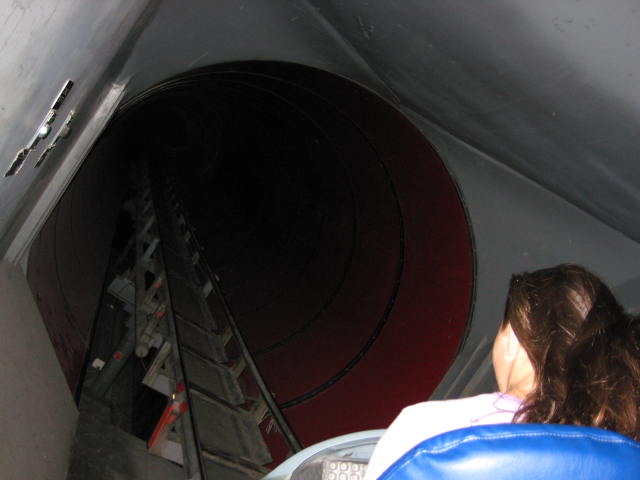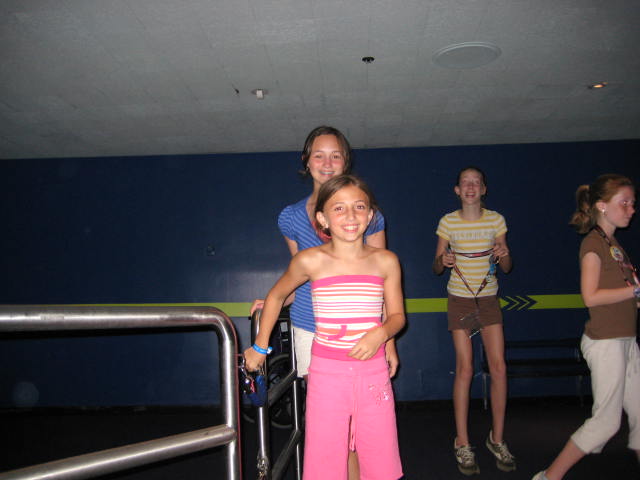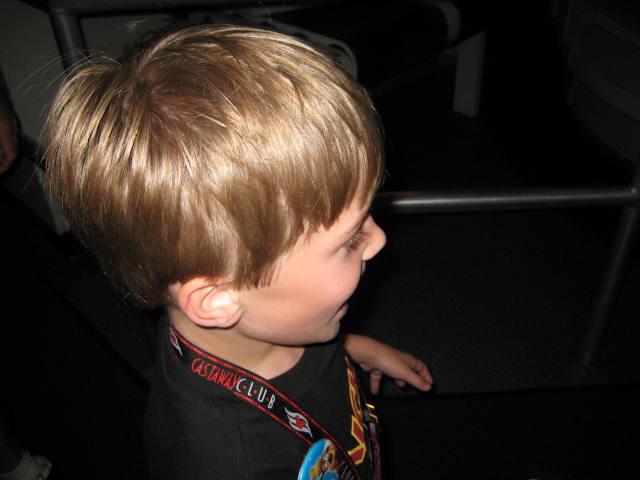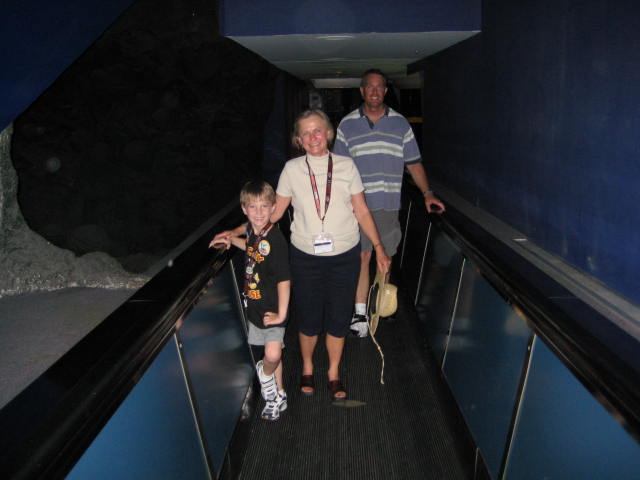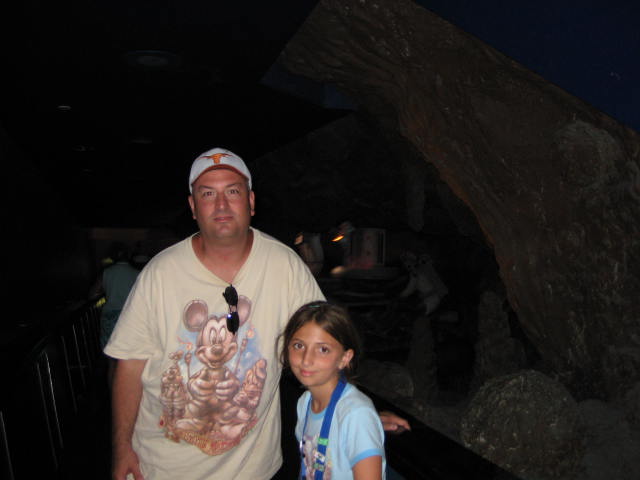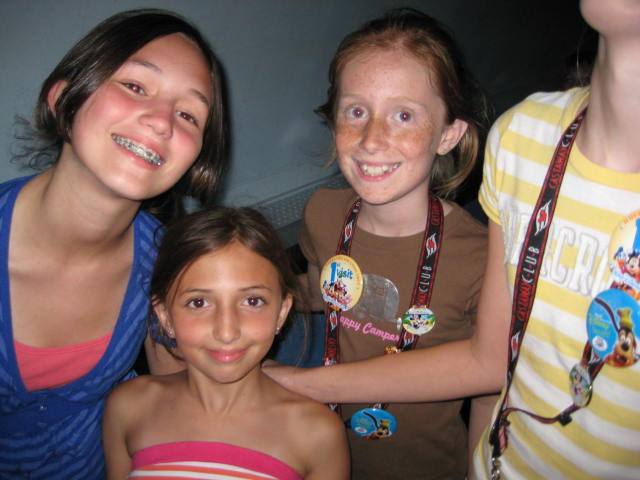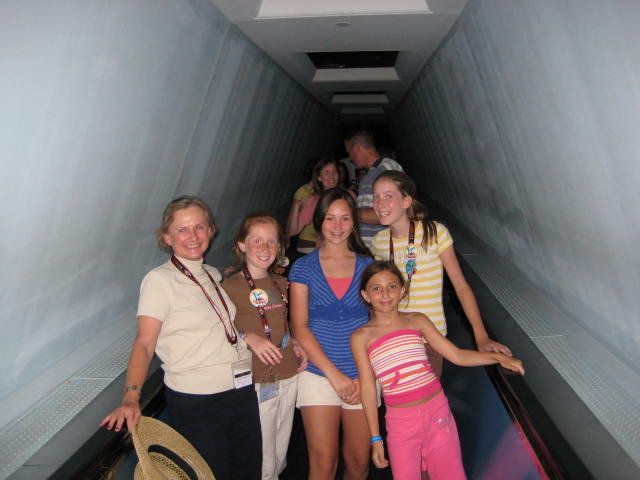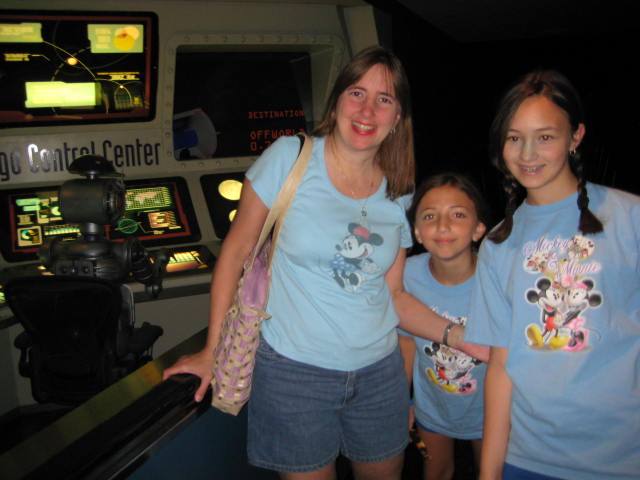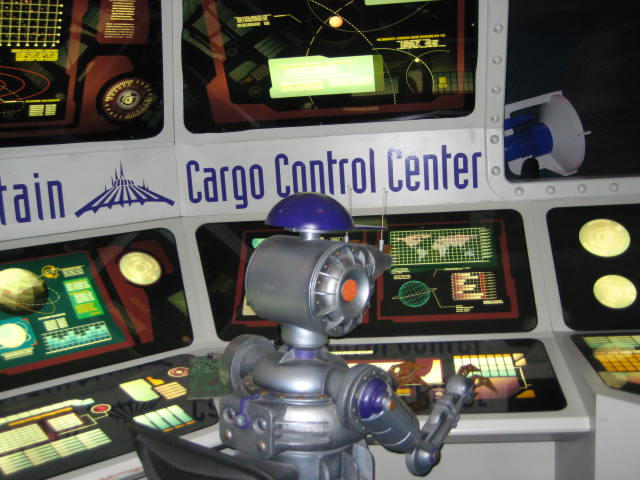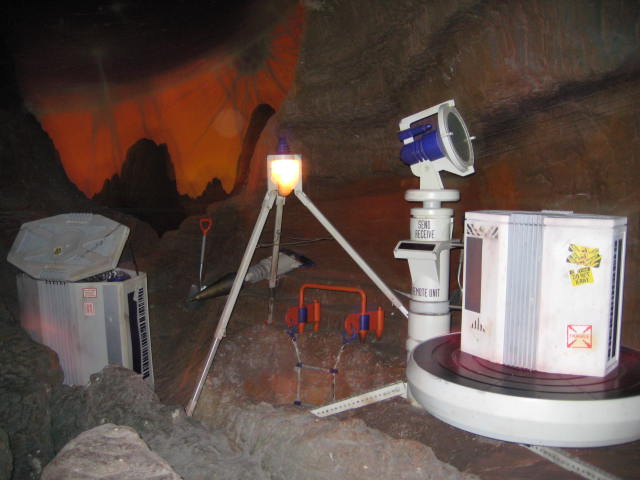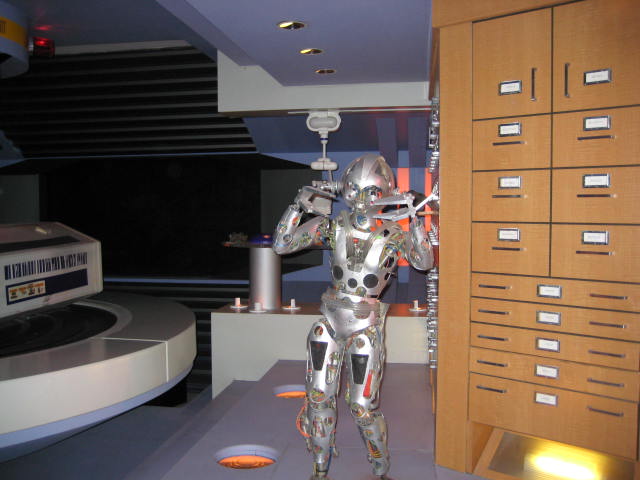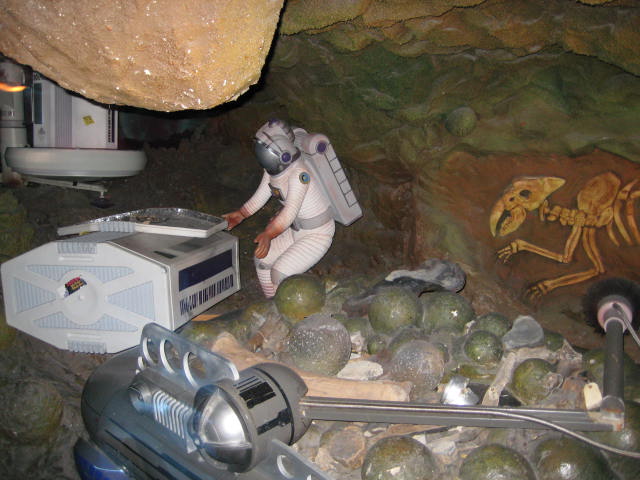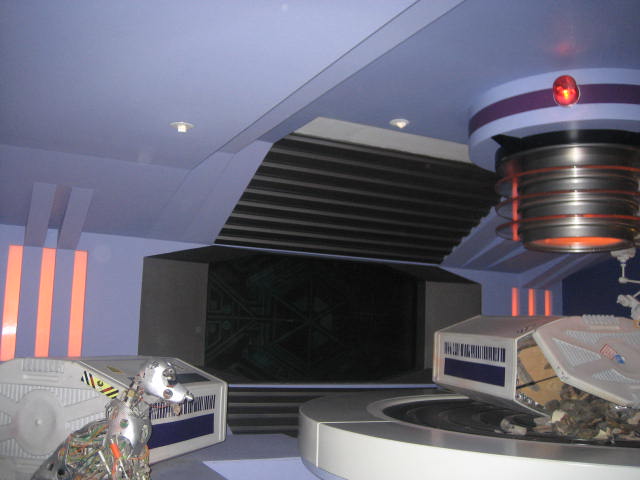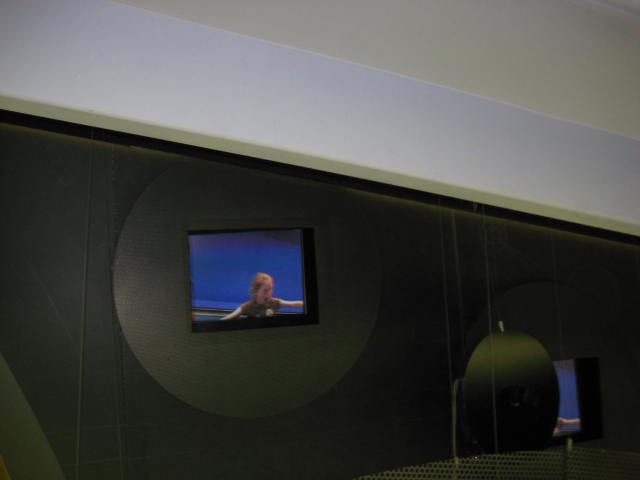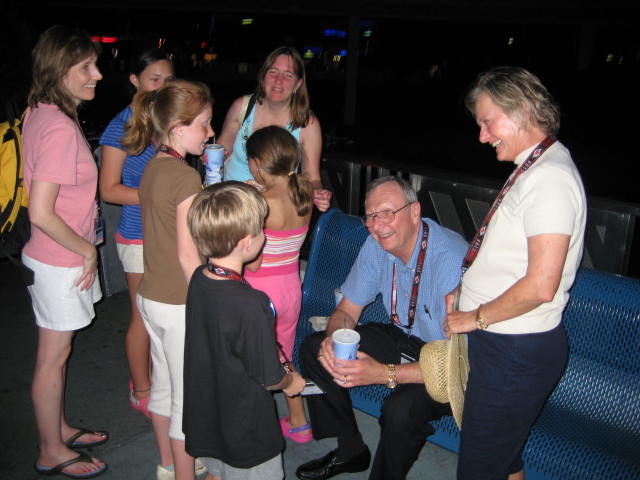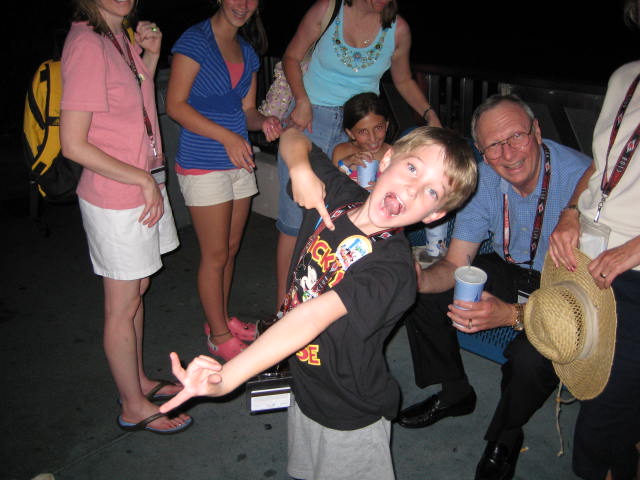 July 2006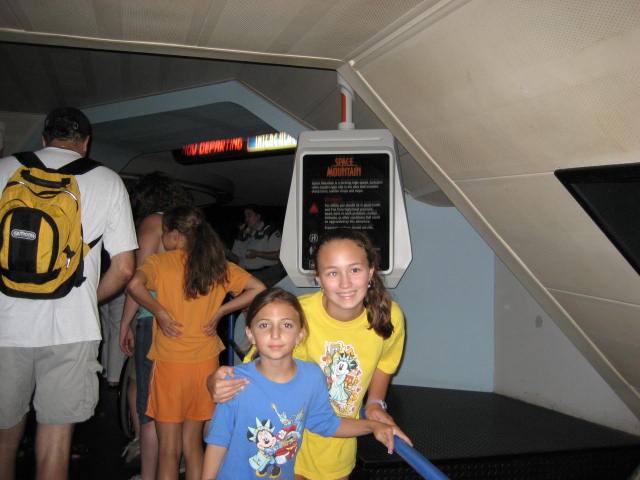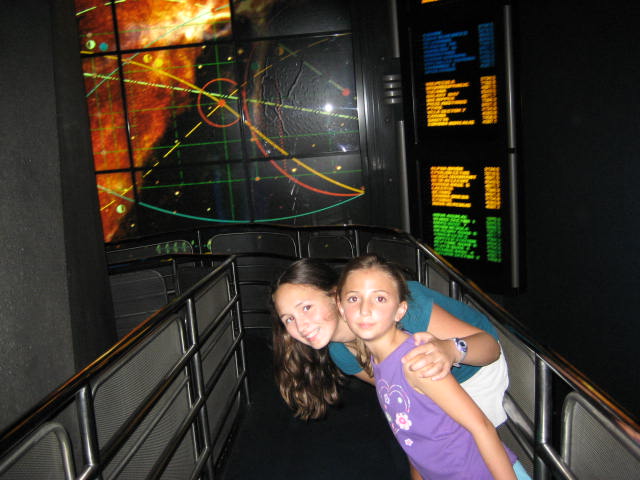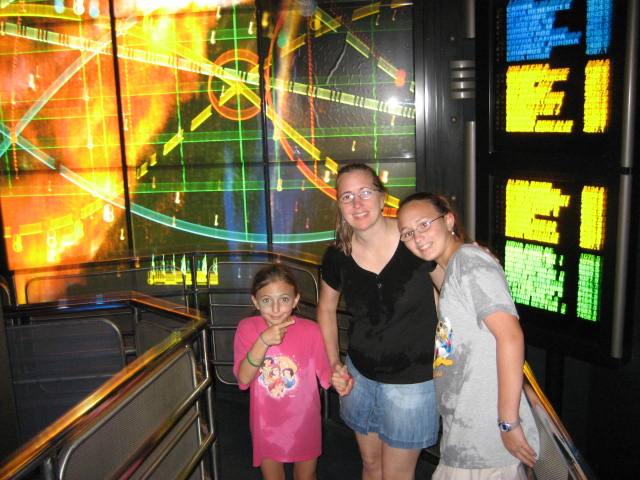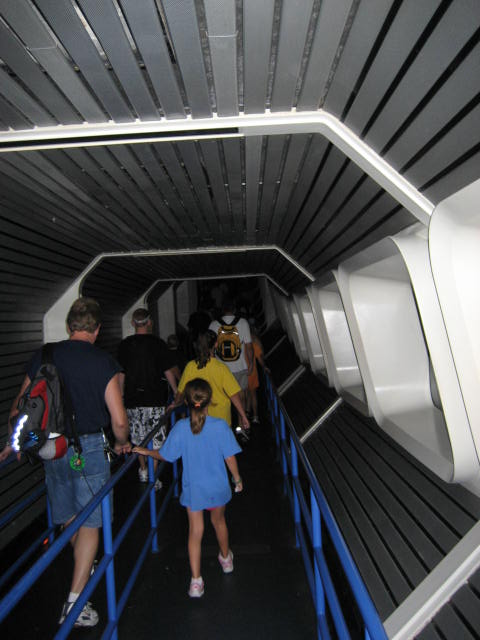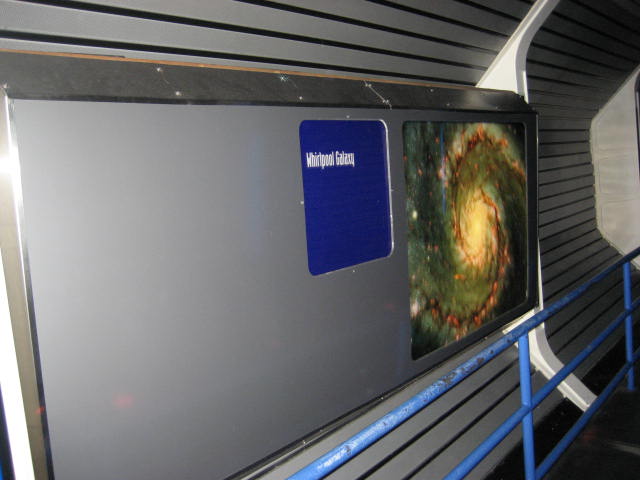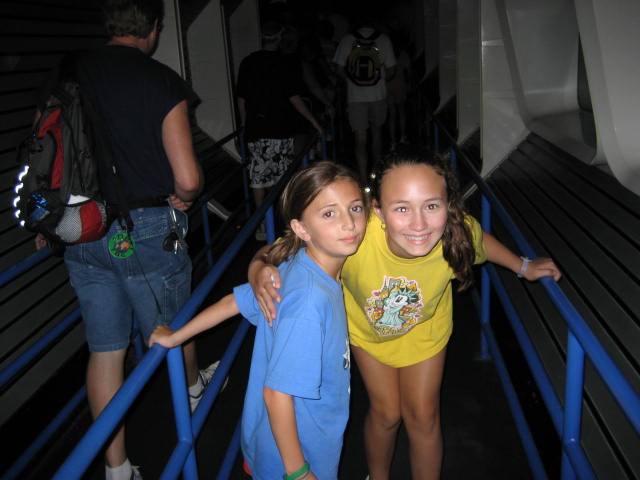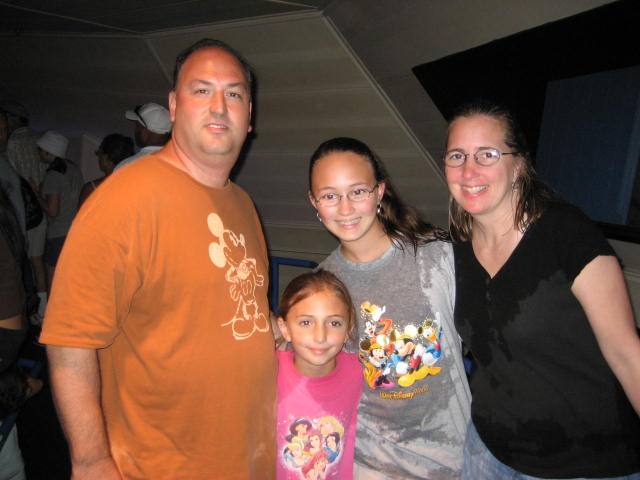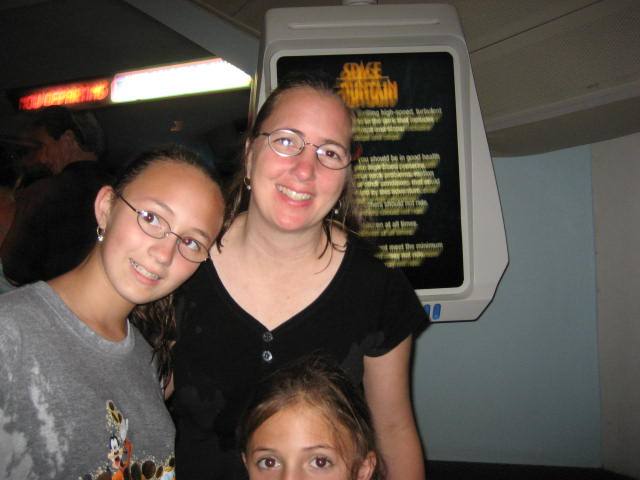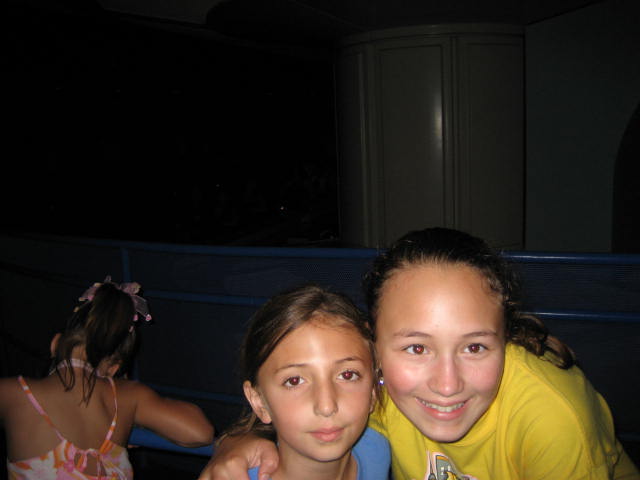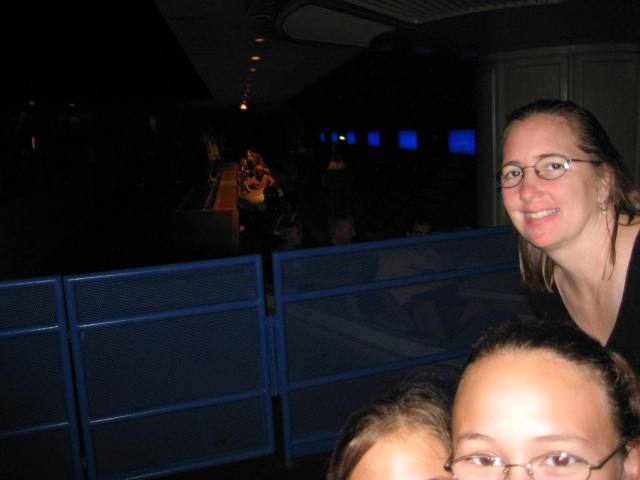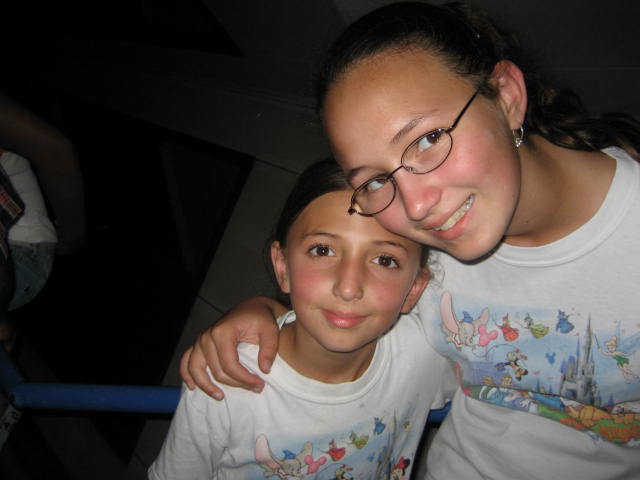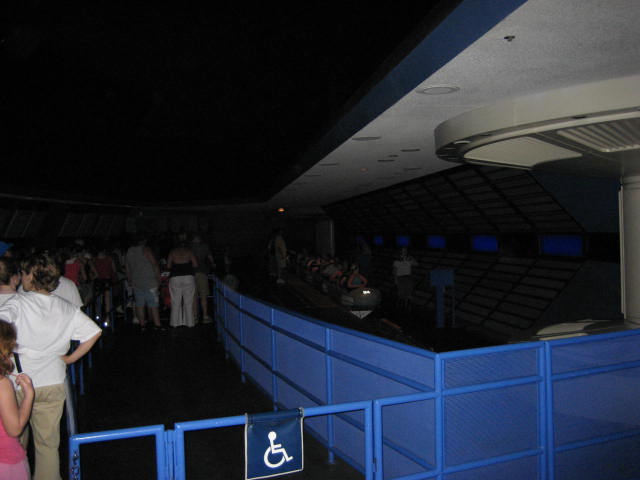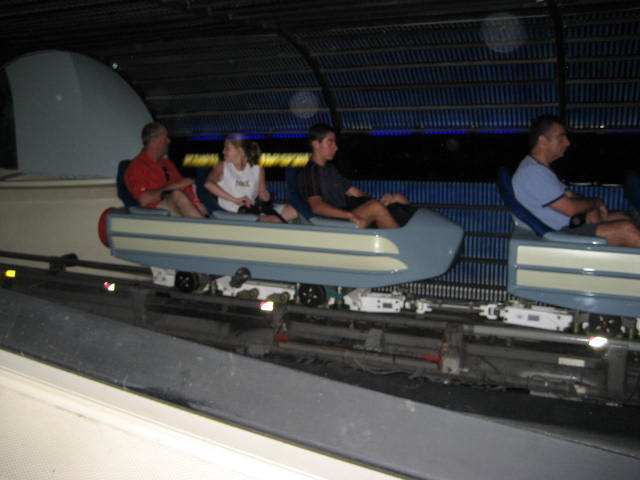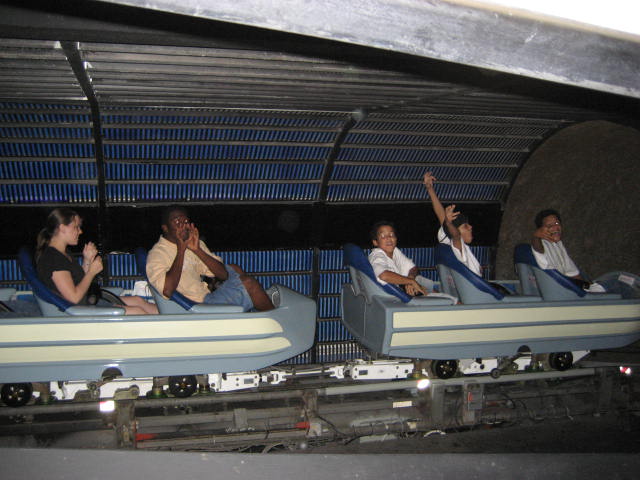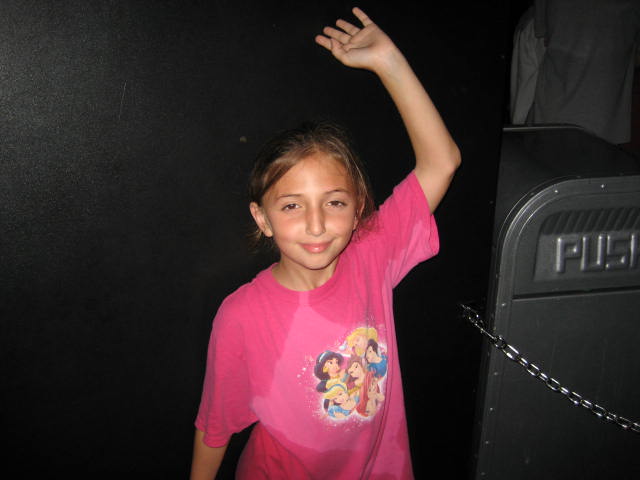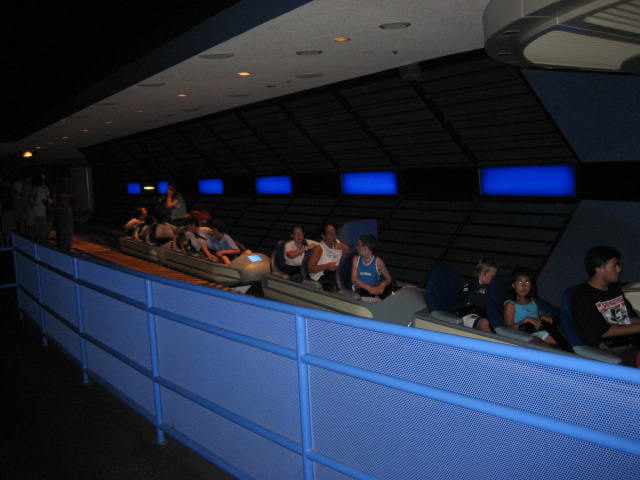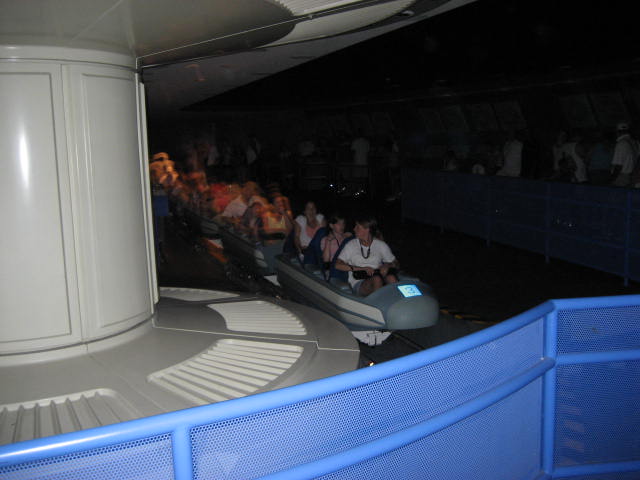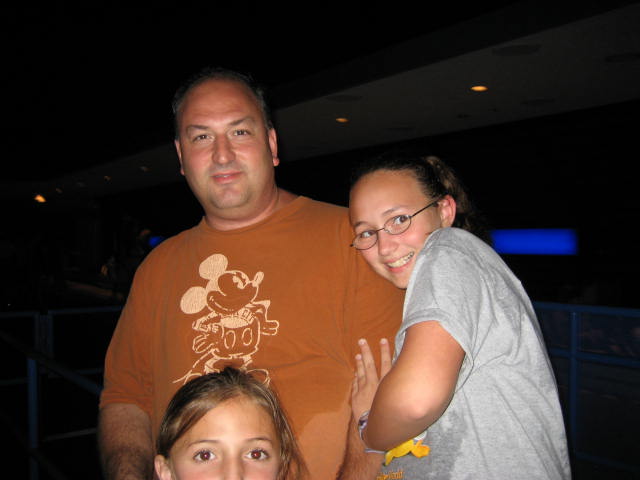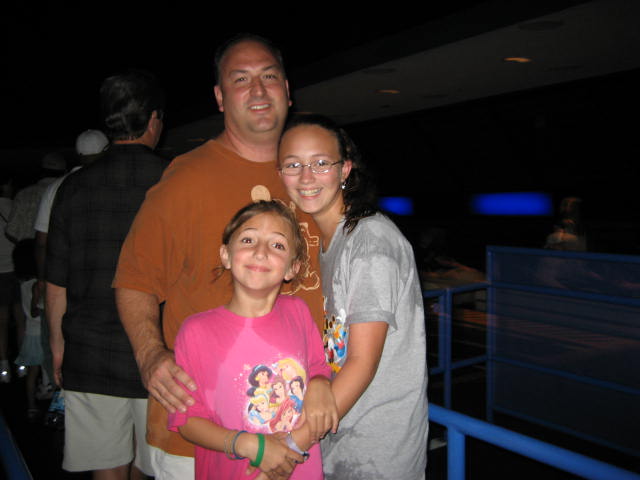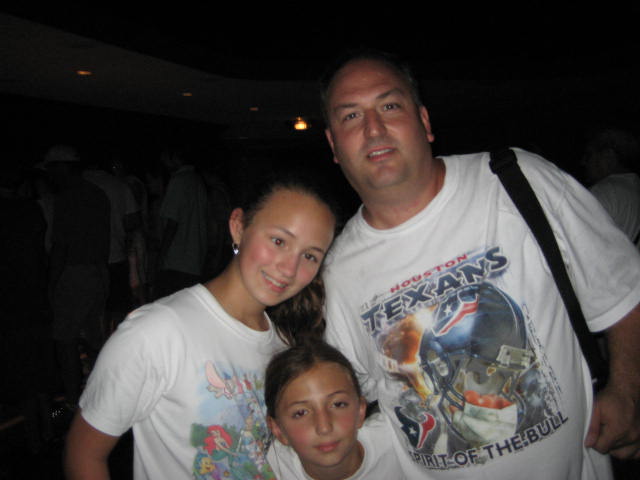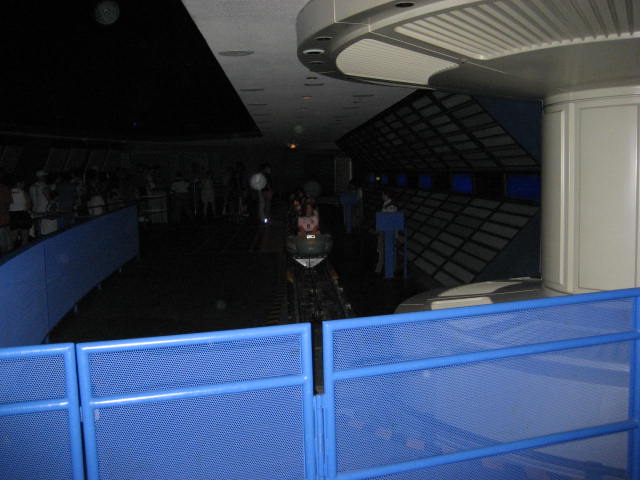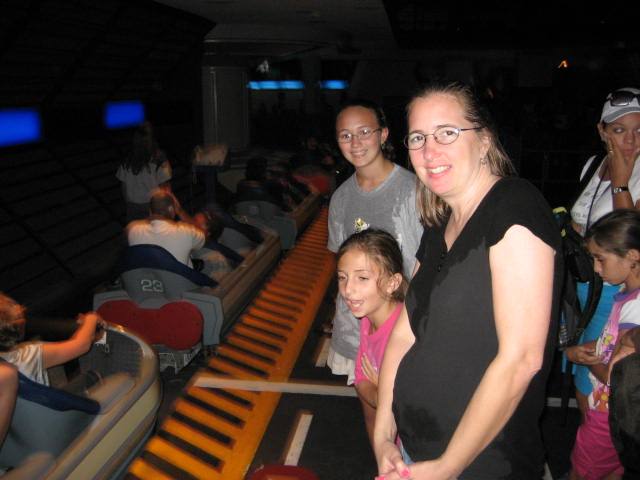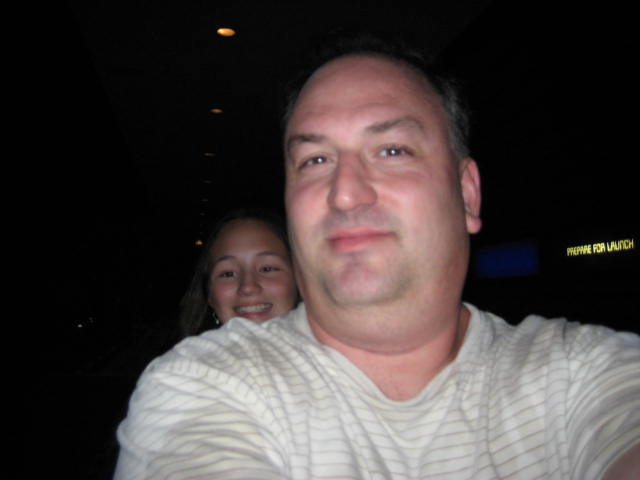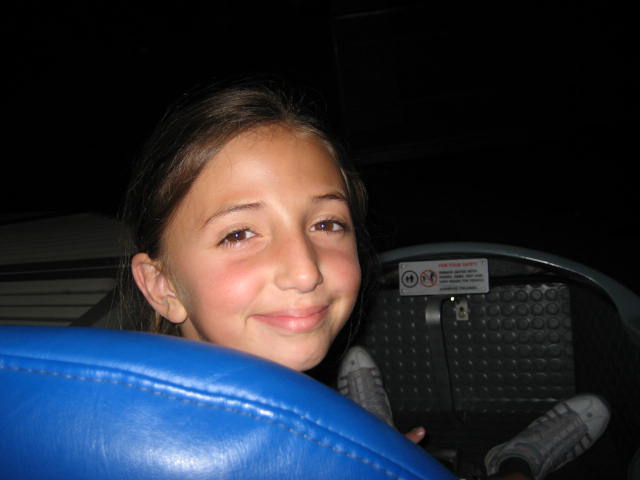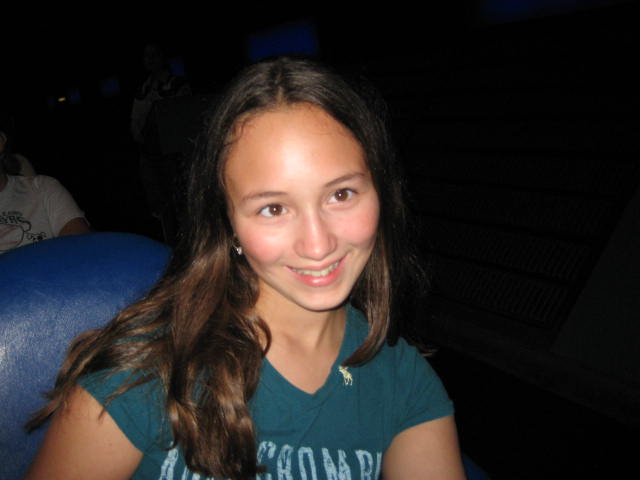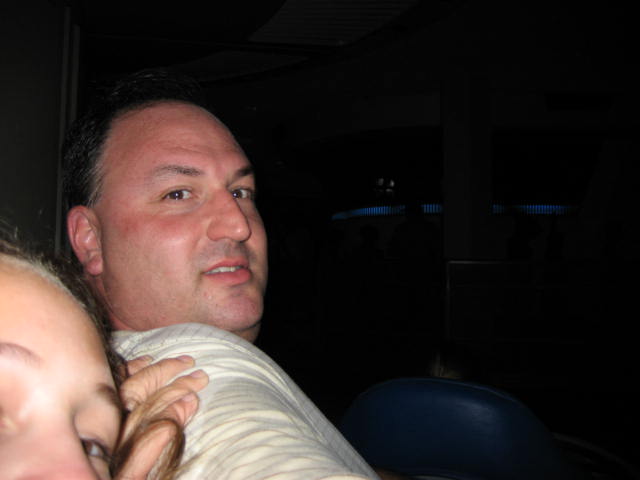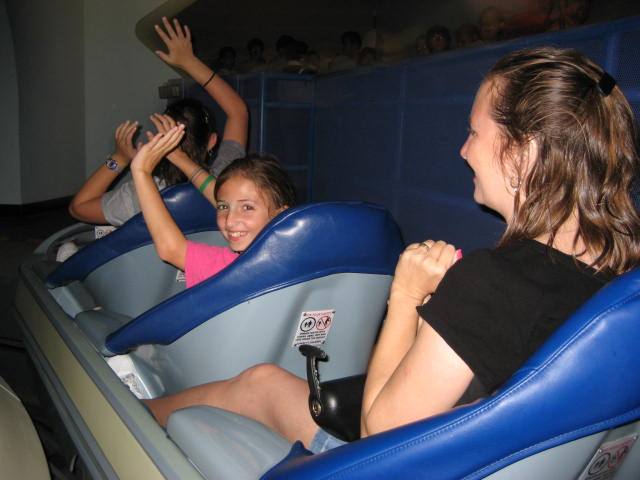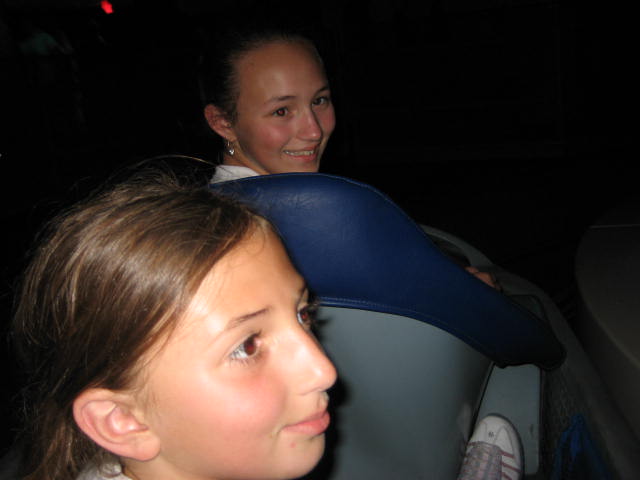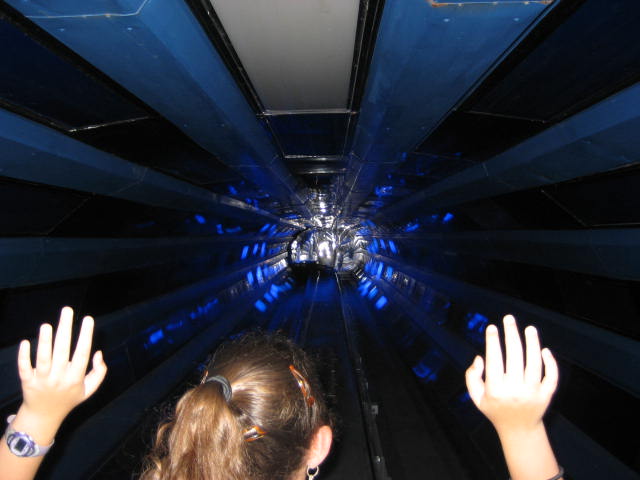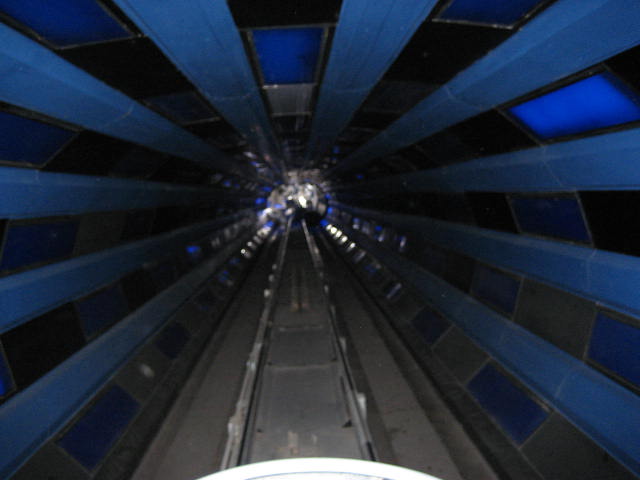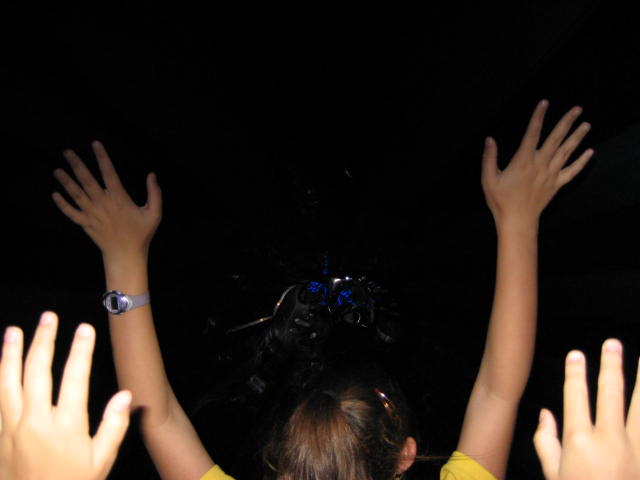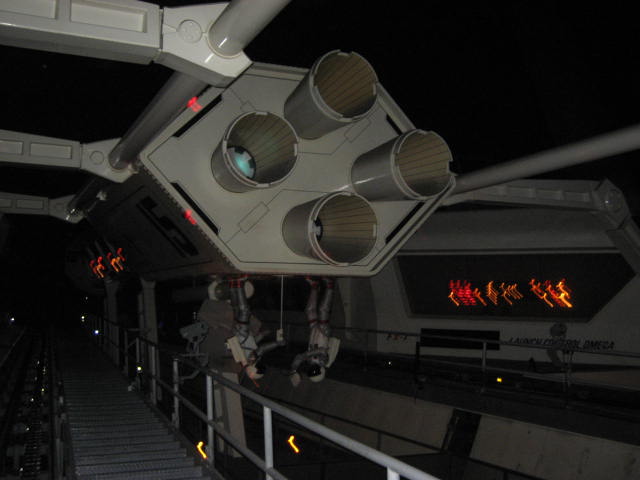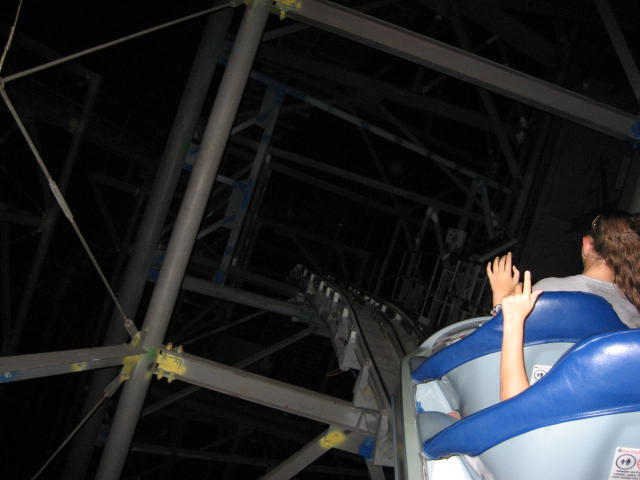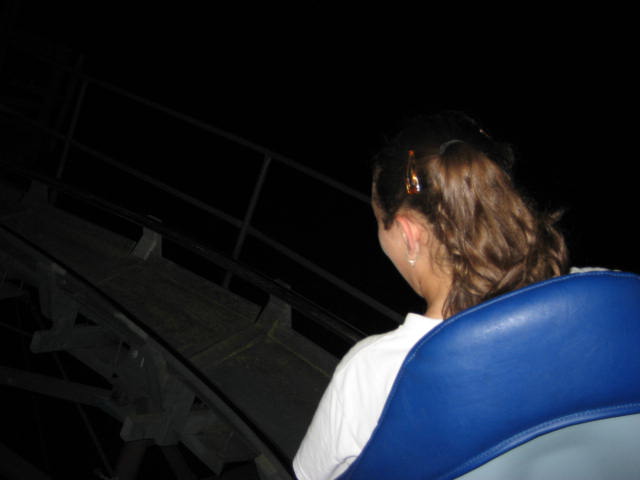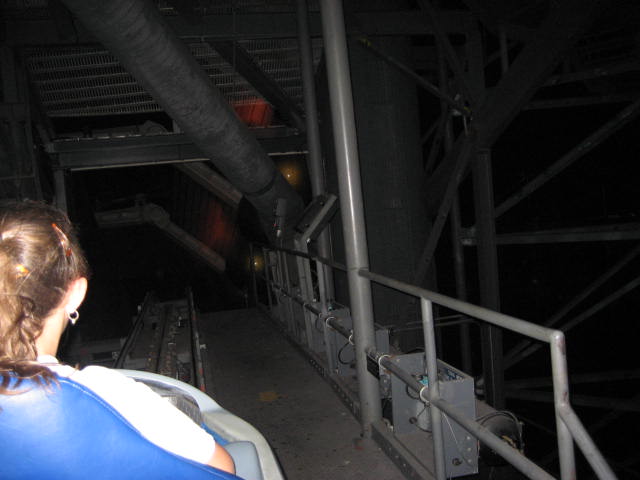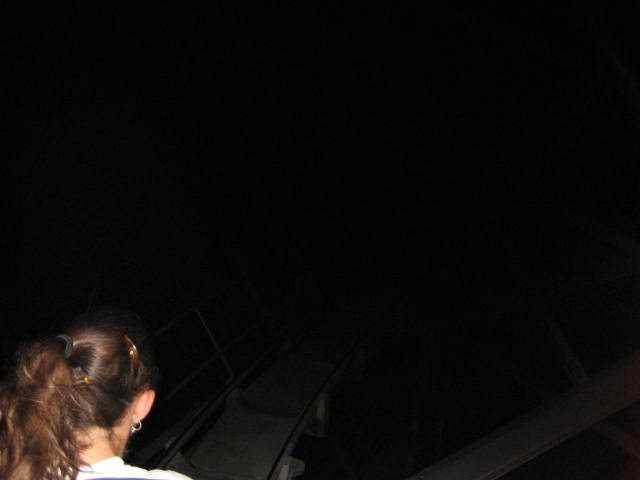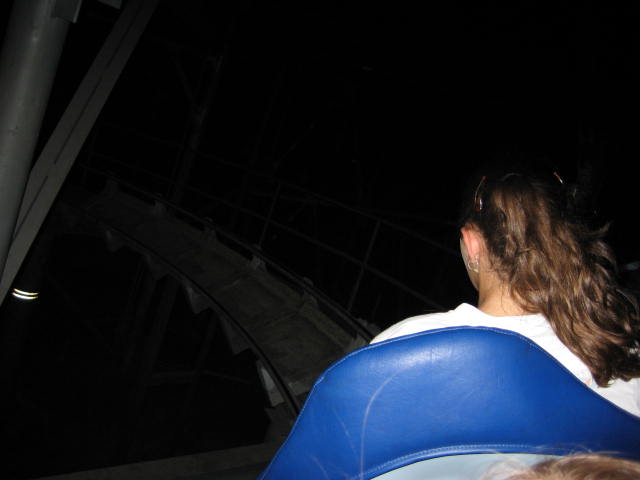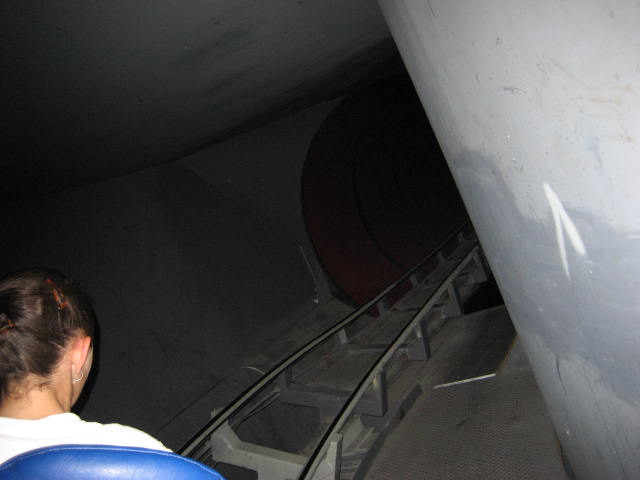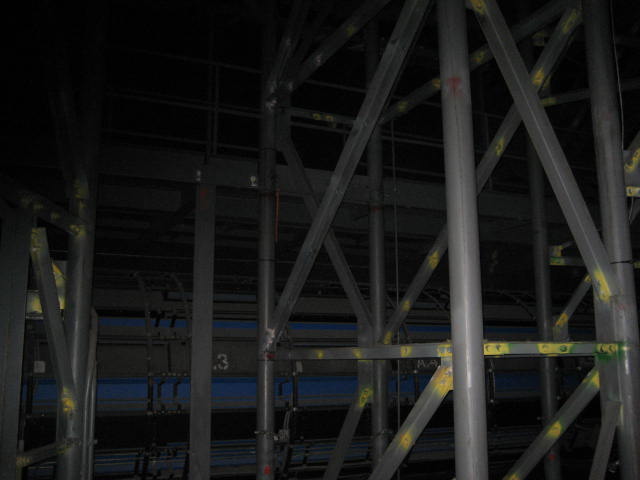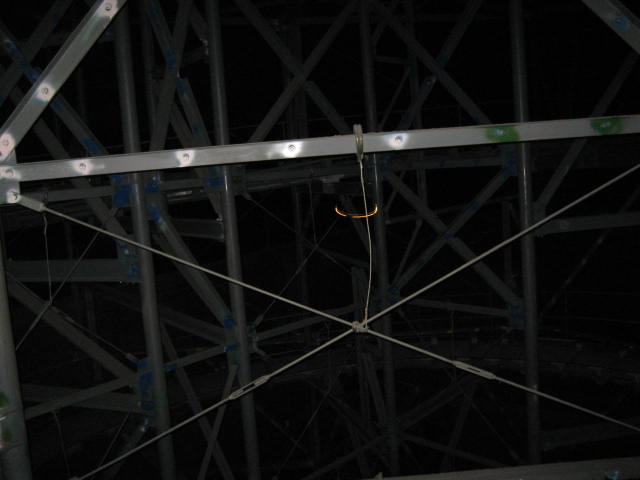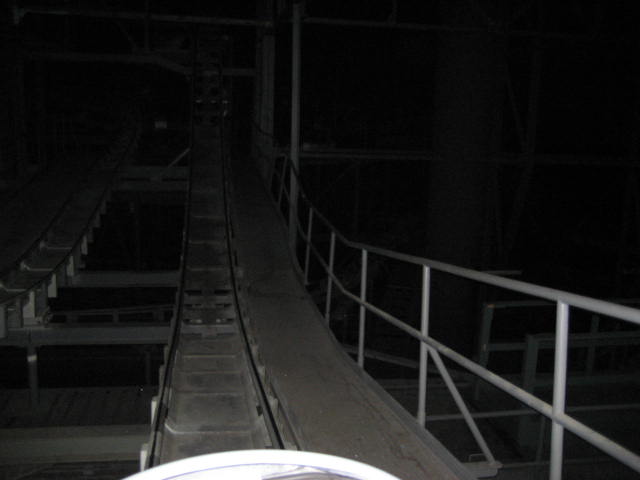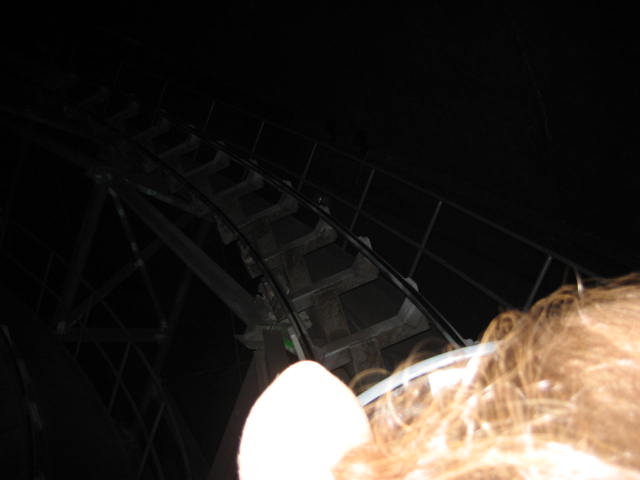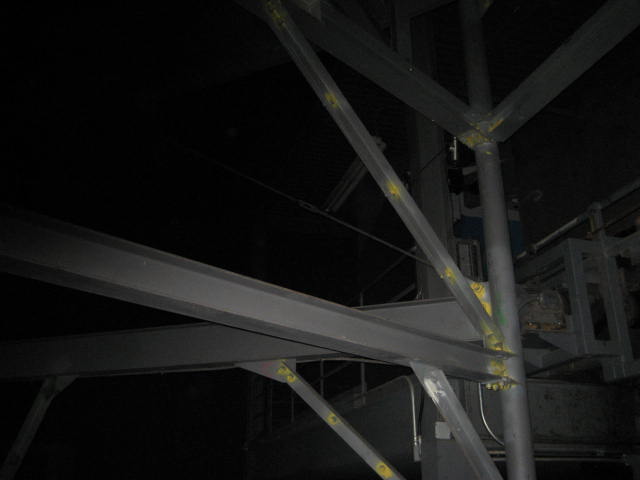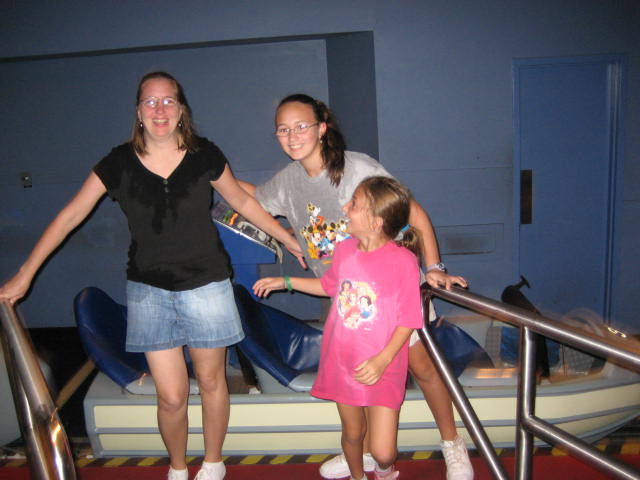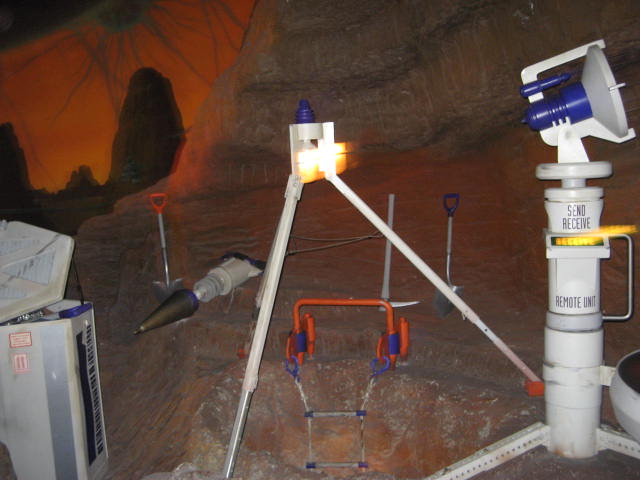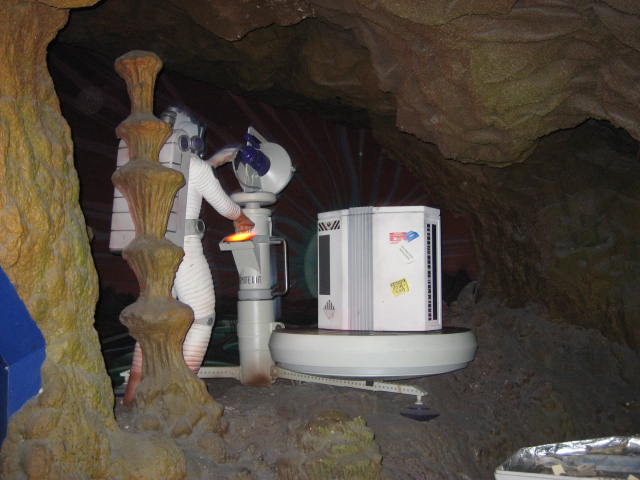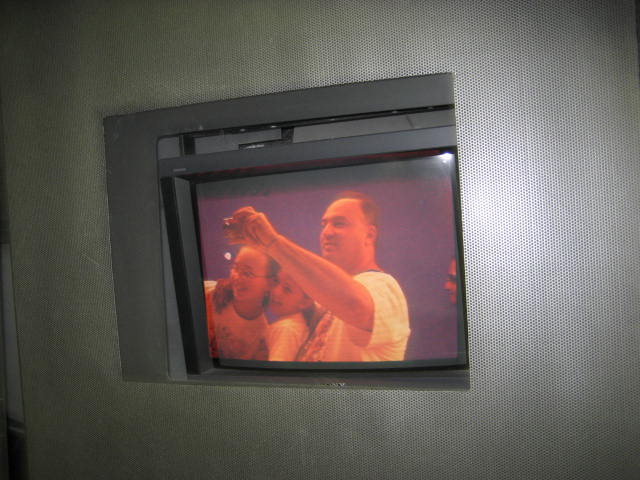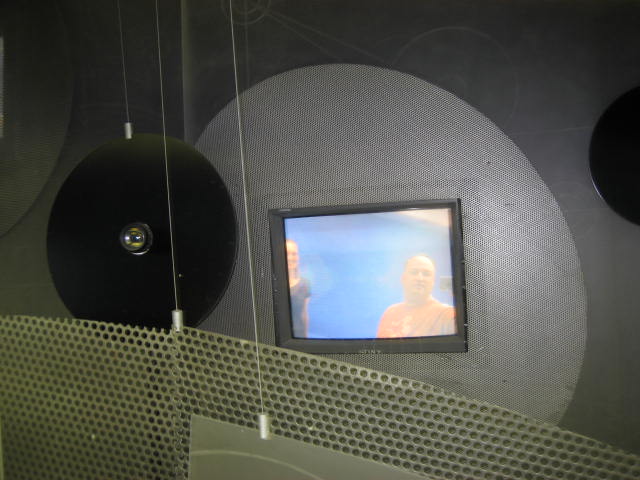 July 2005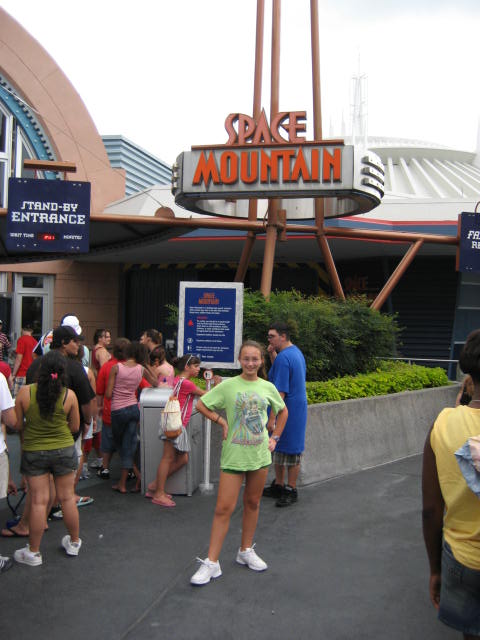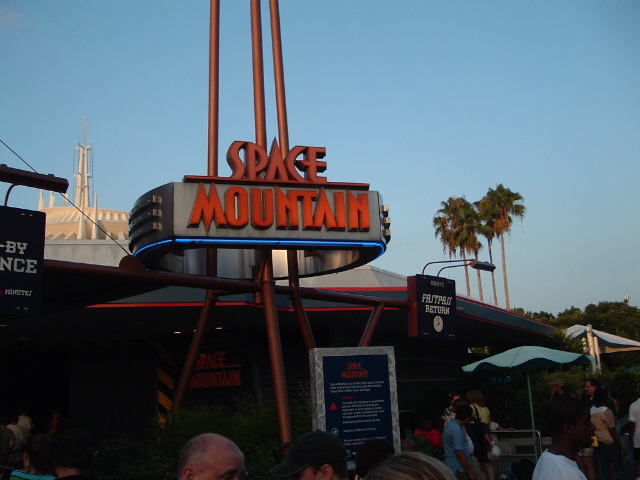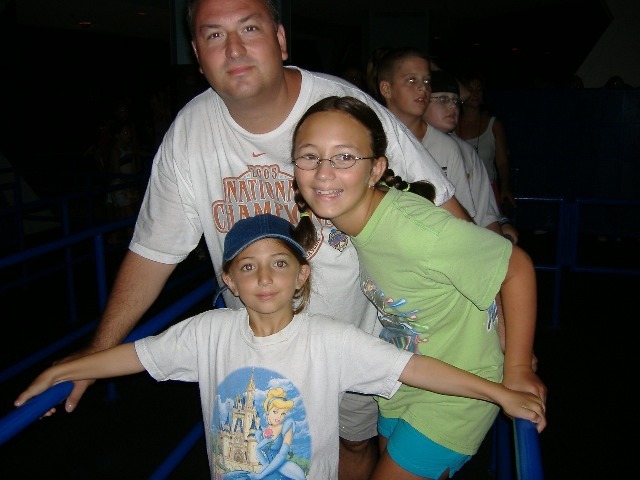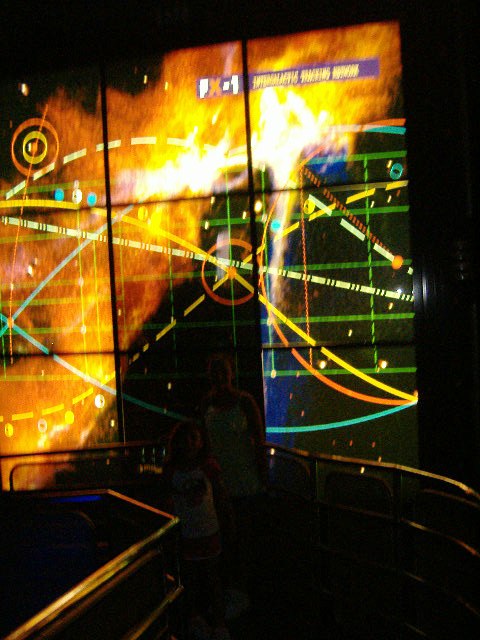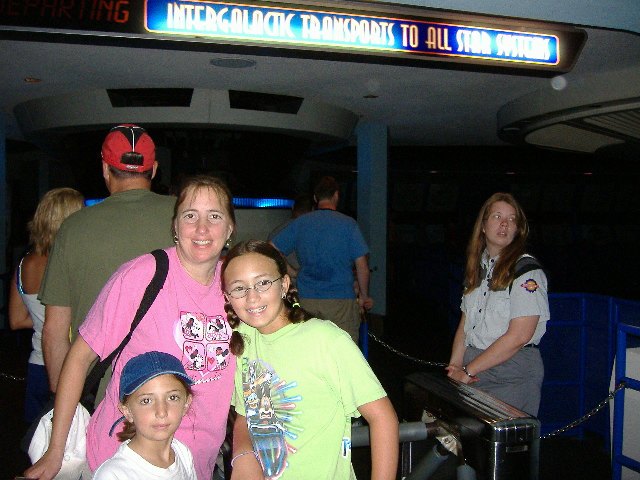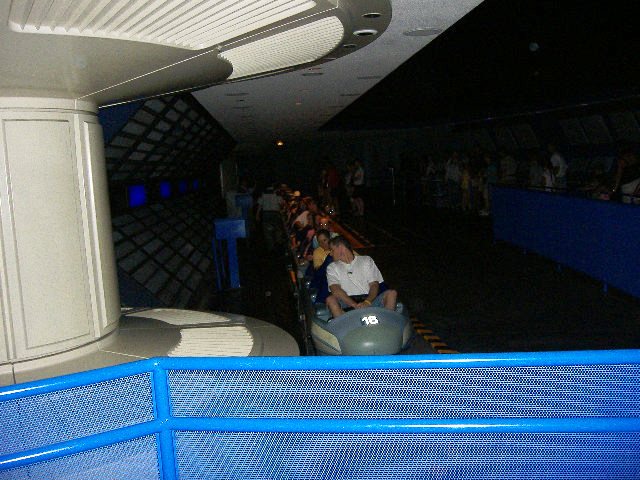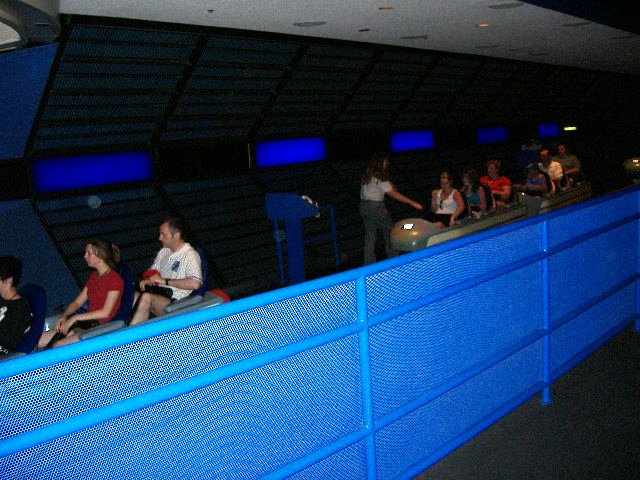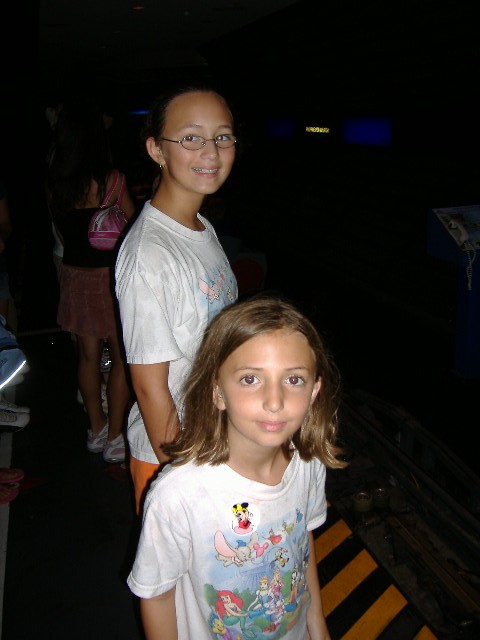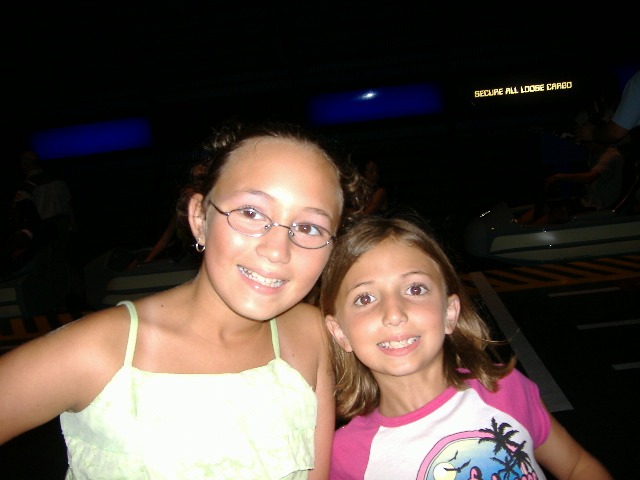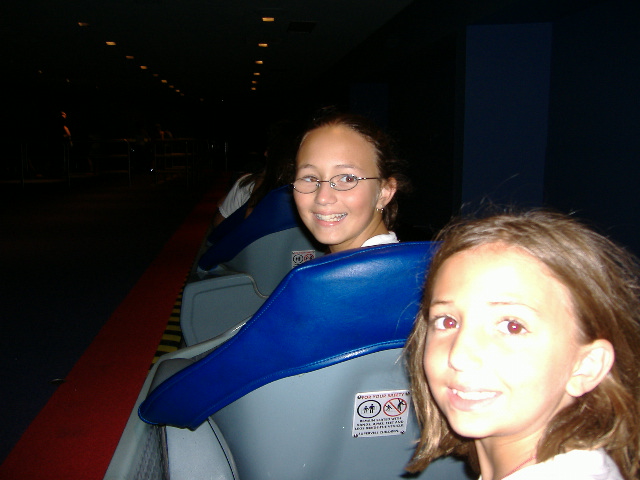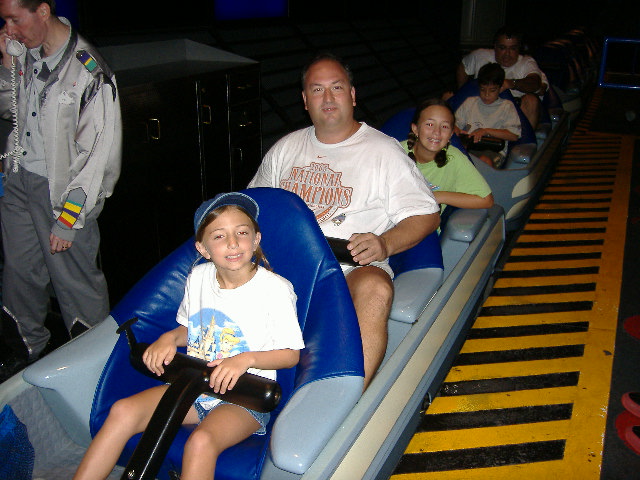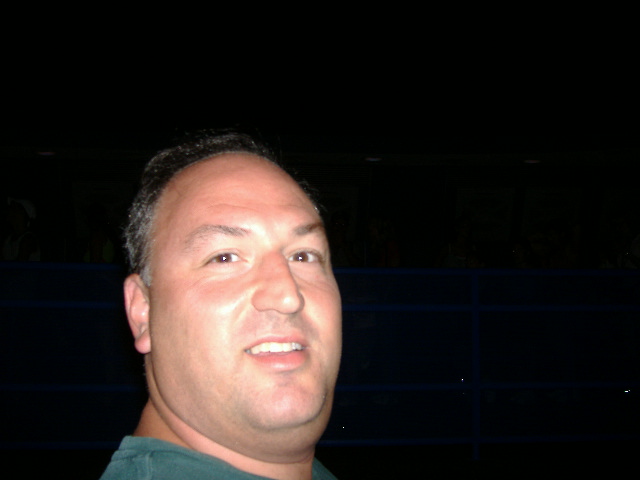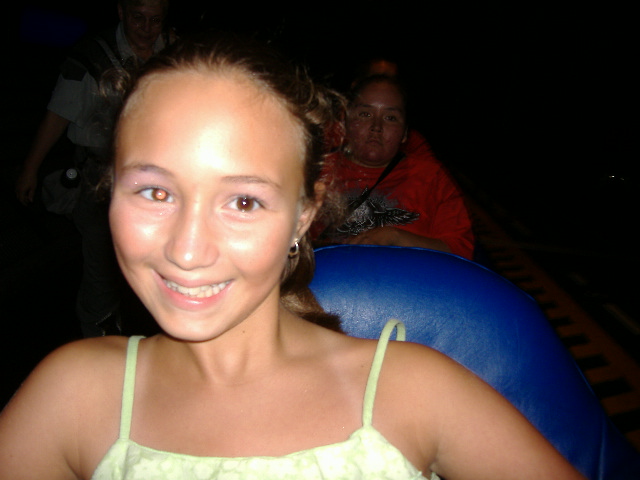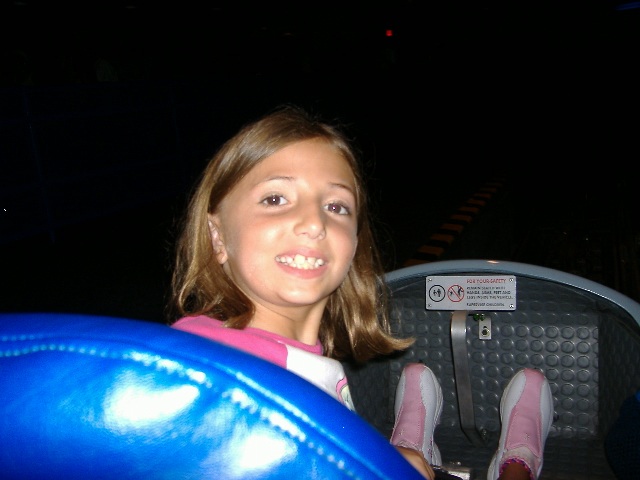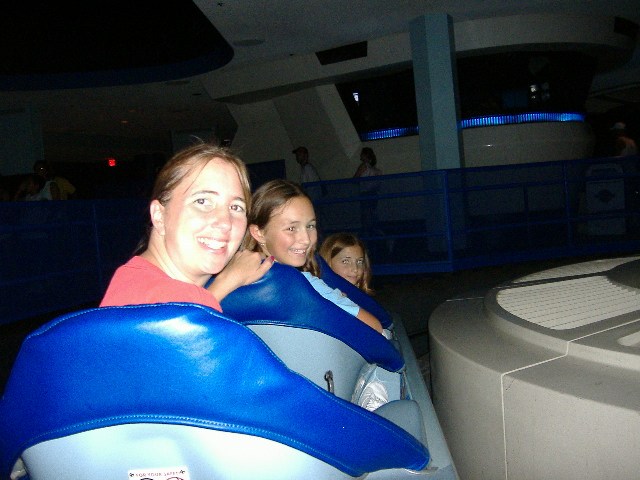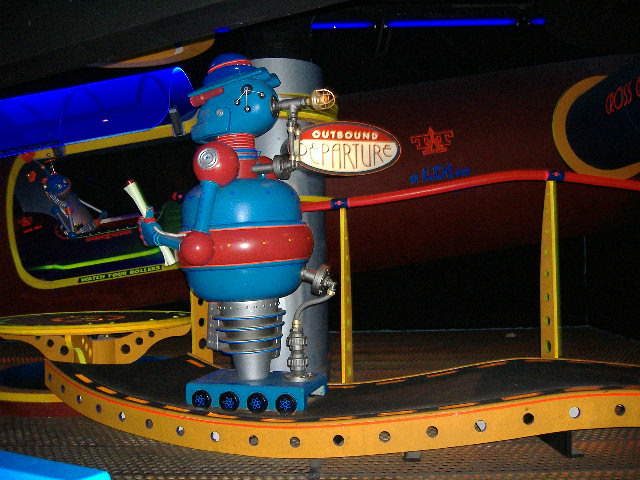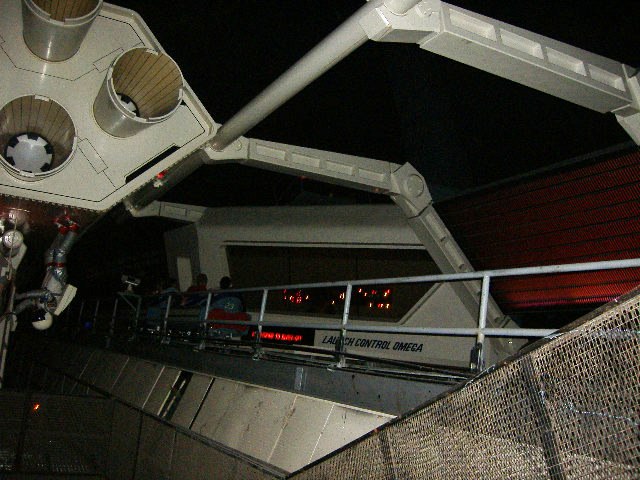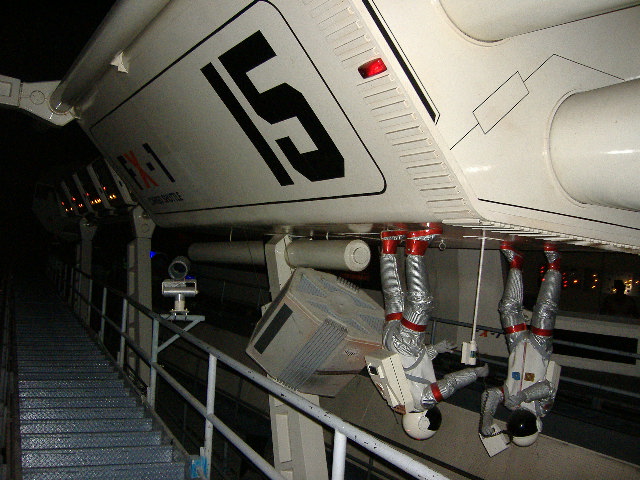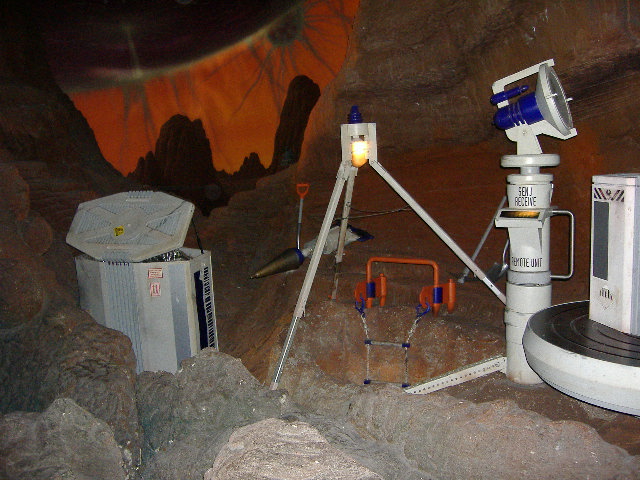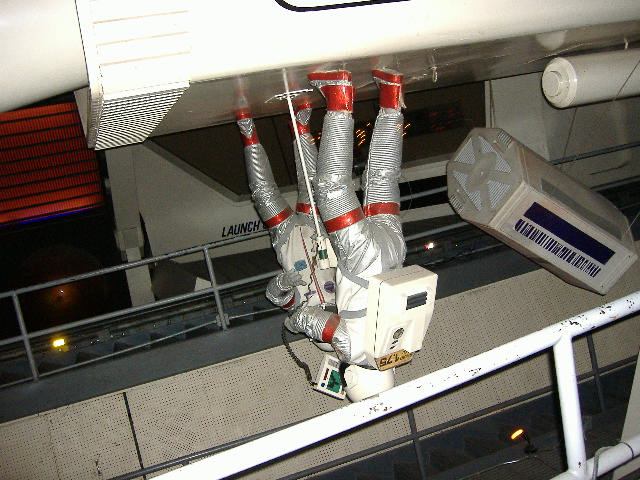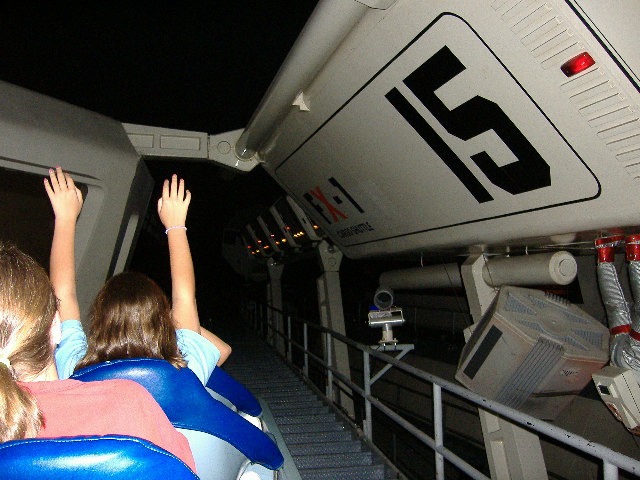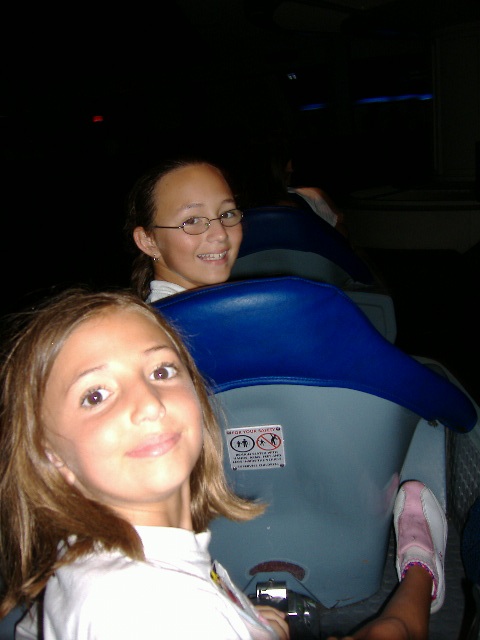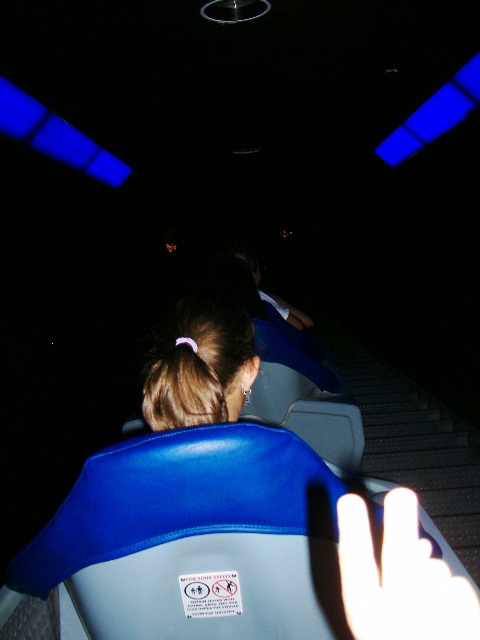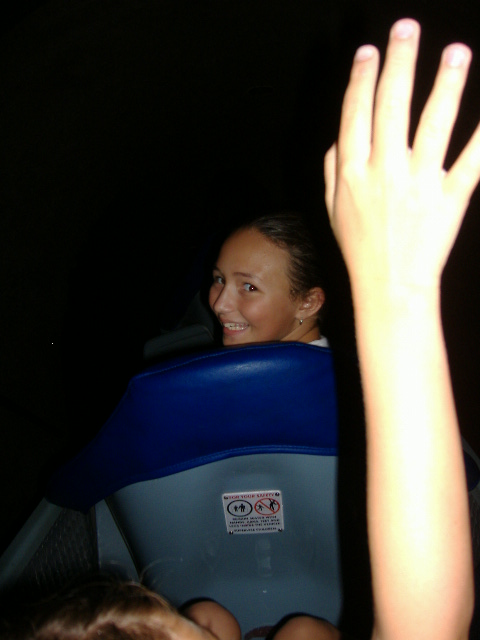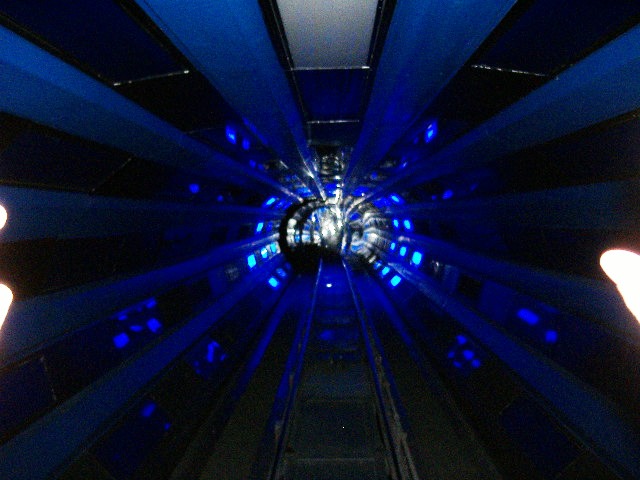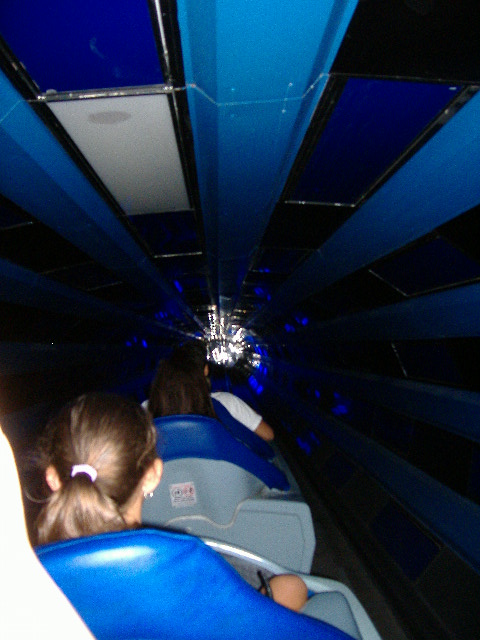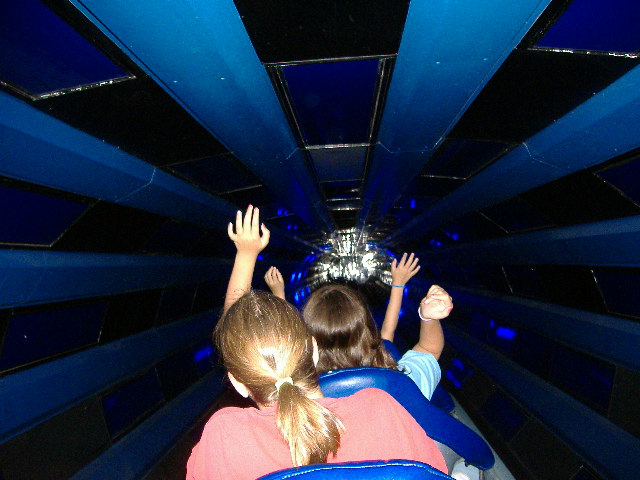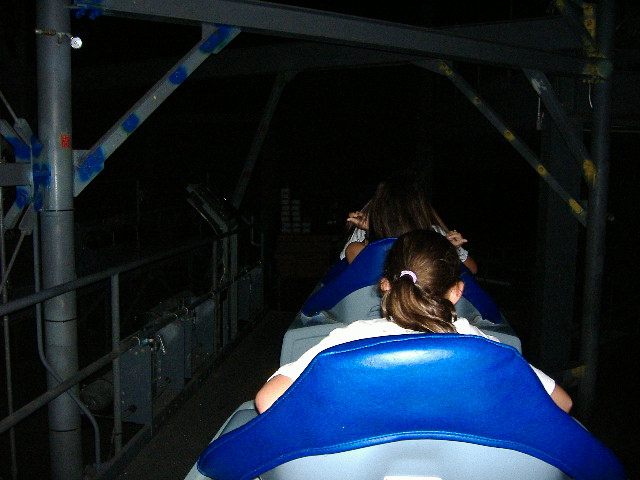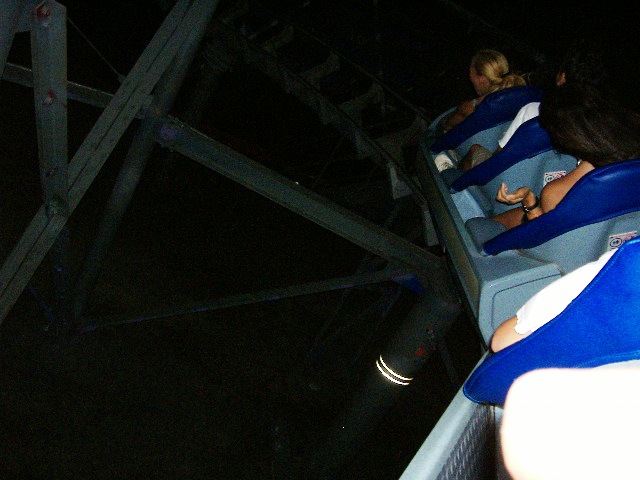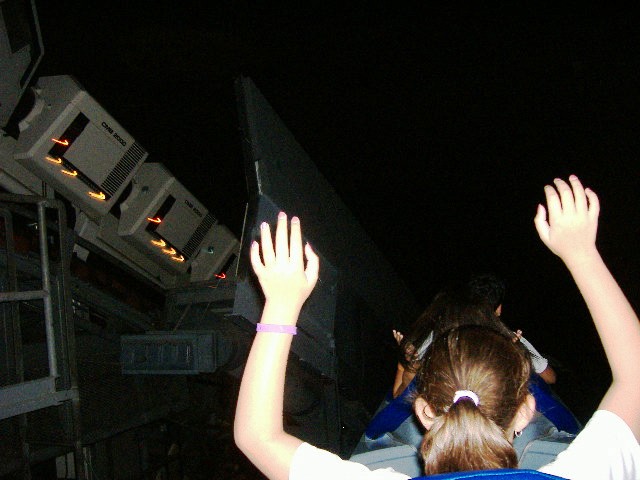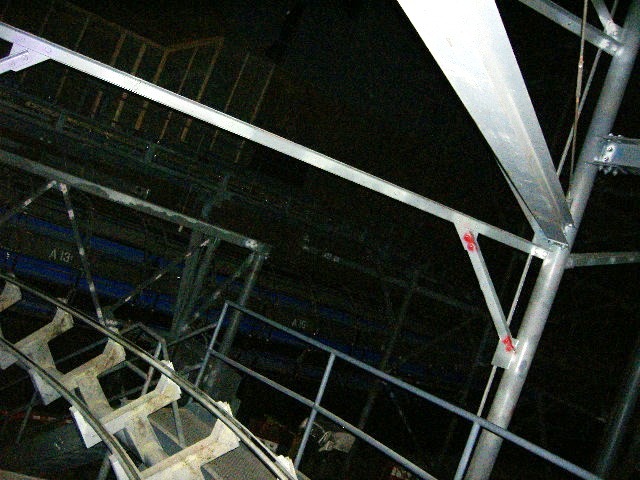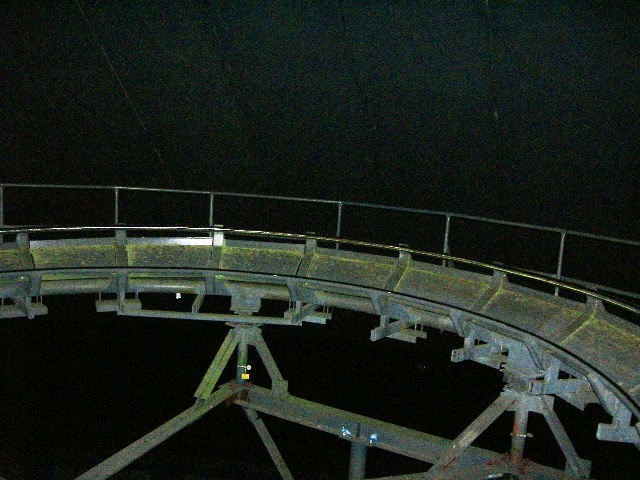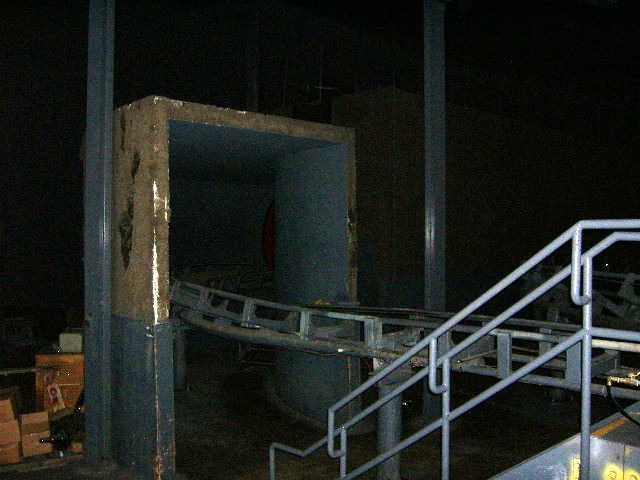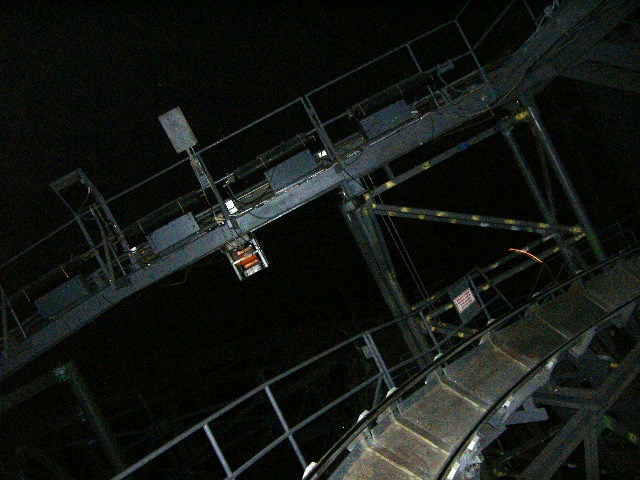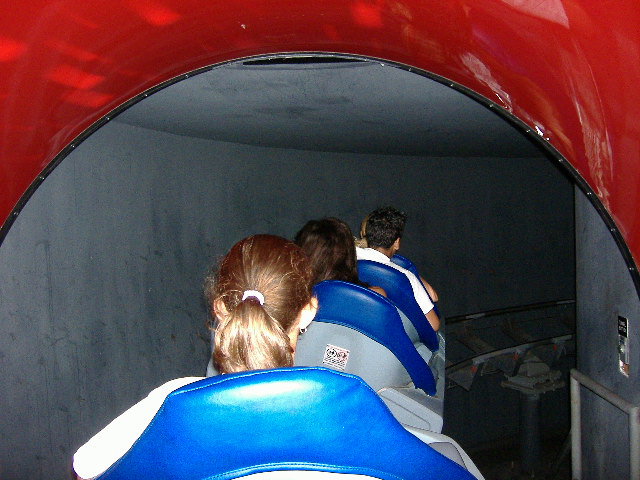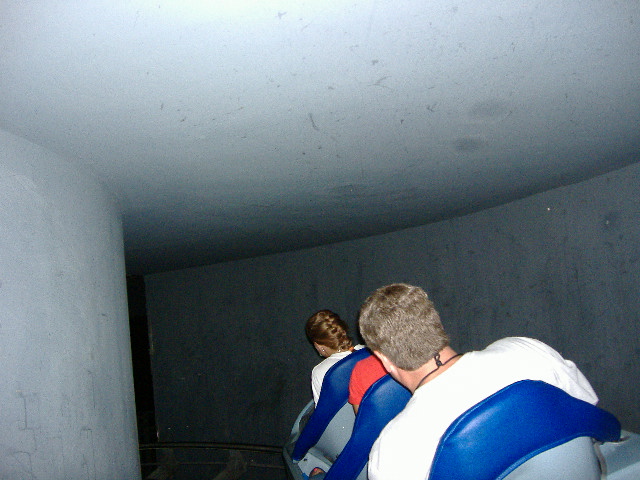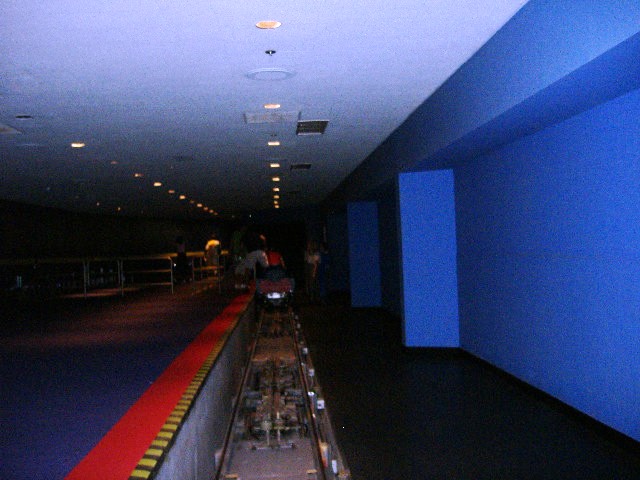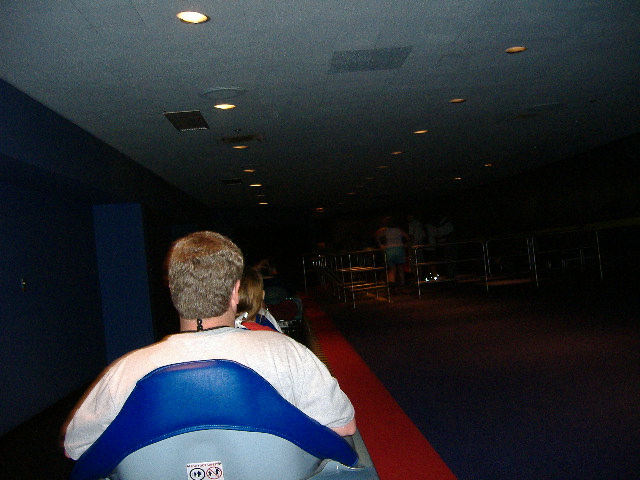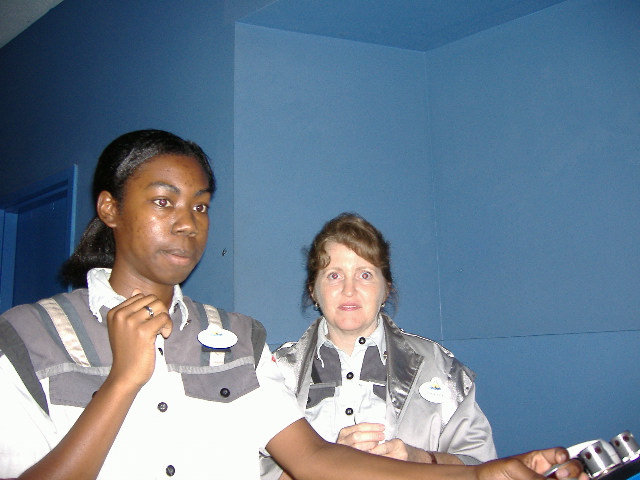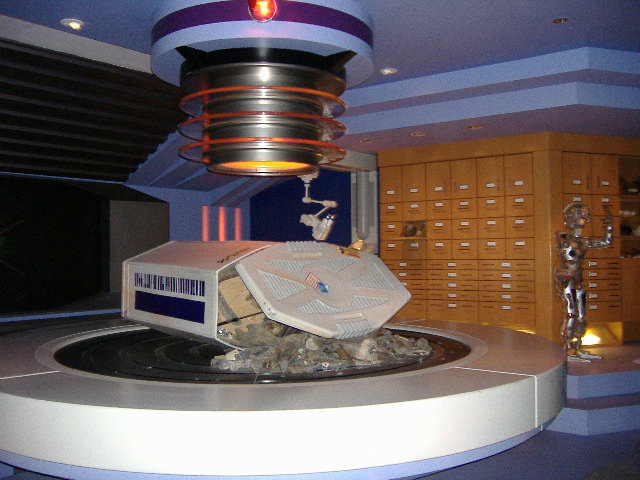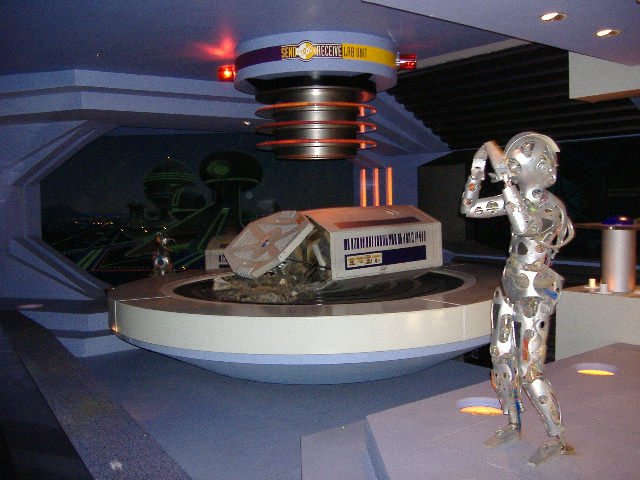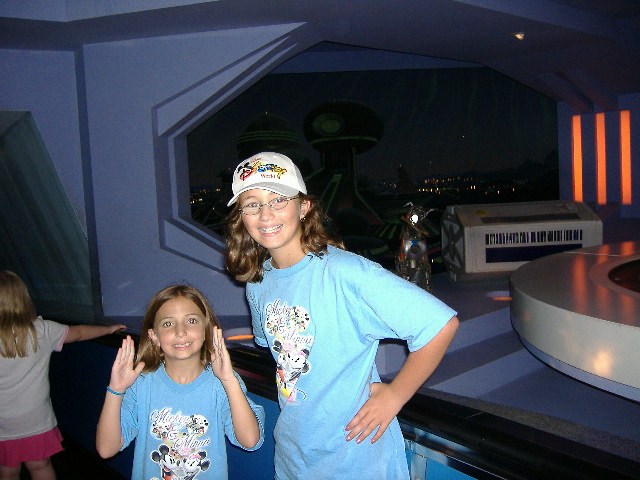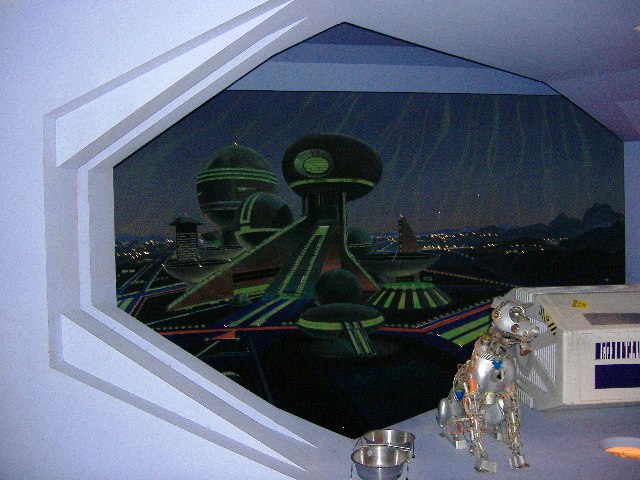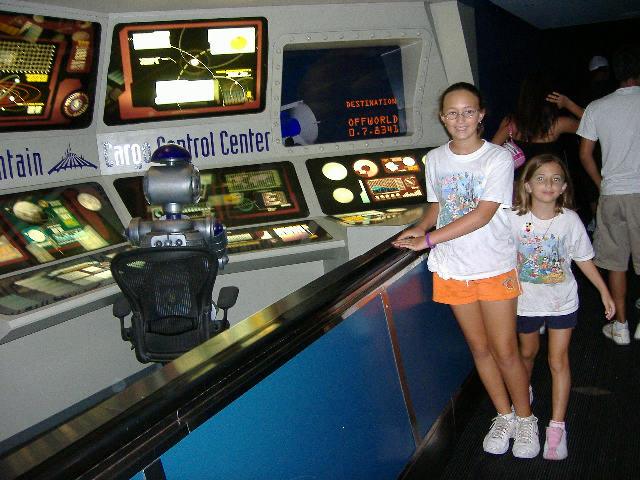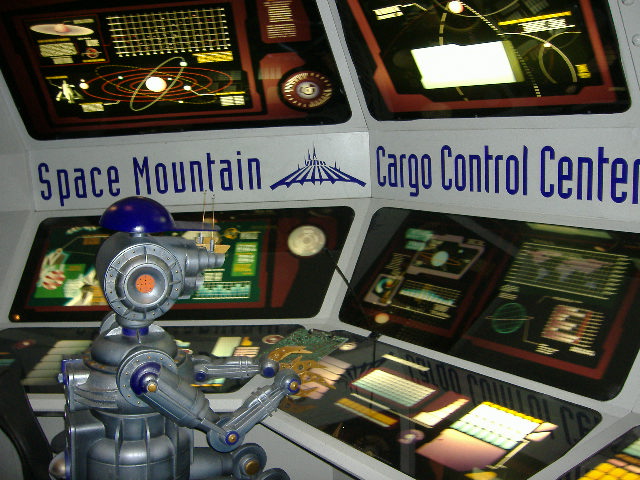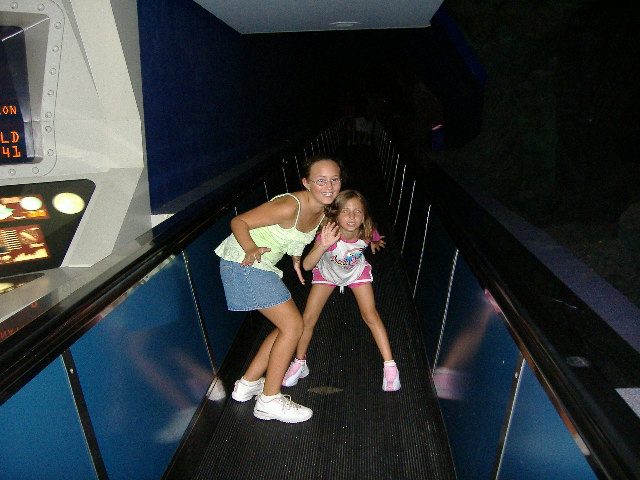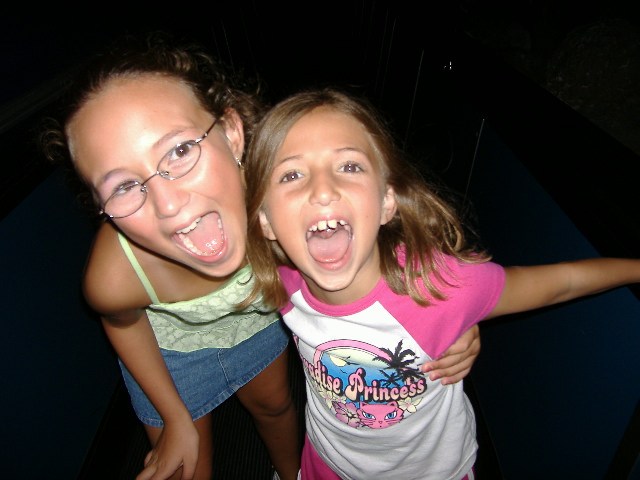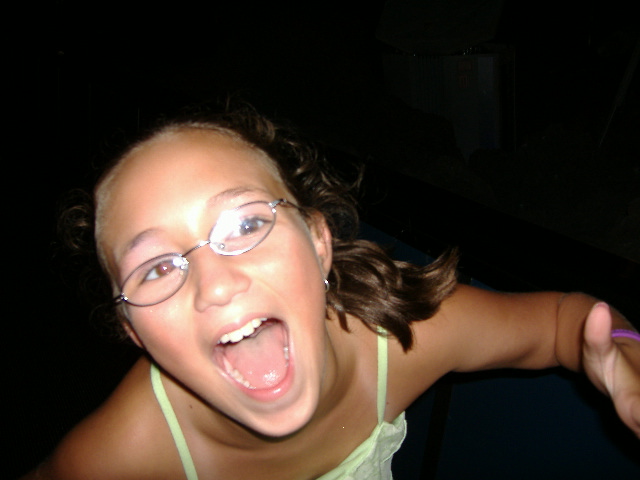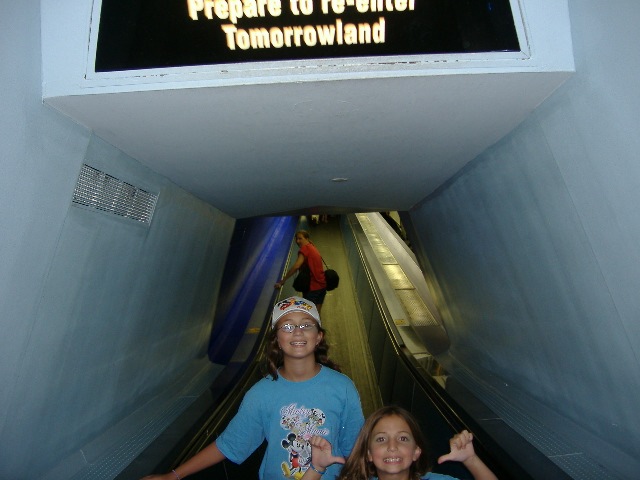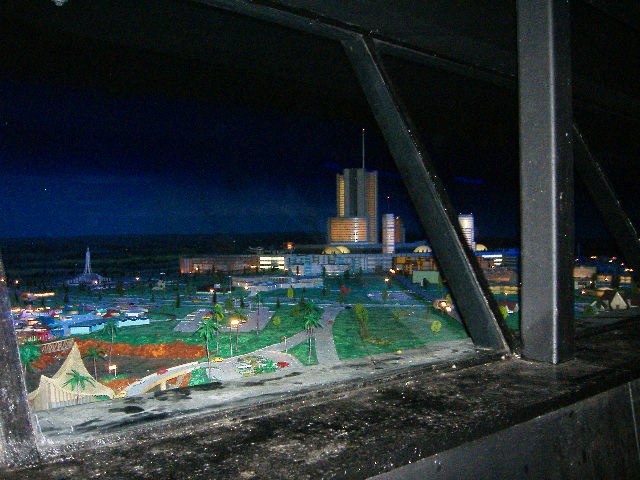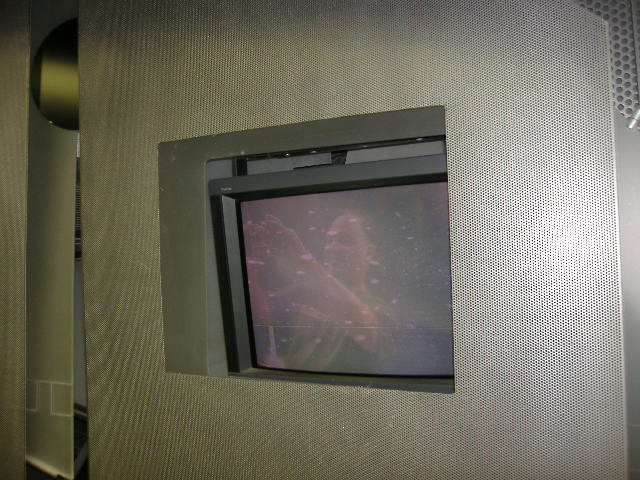 July 2004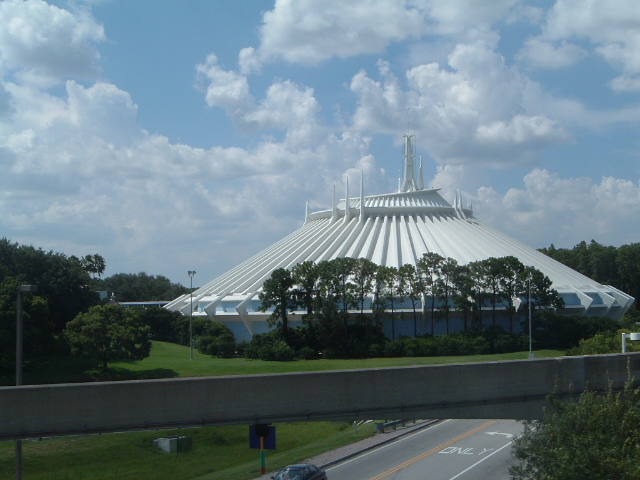 Space Mountain is so cool!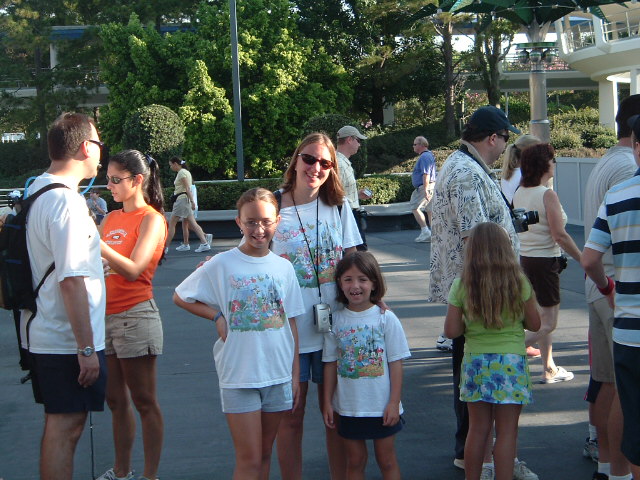 Sometimes it's a long line, but it's worth it!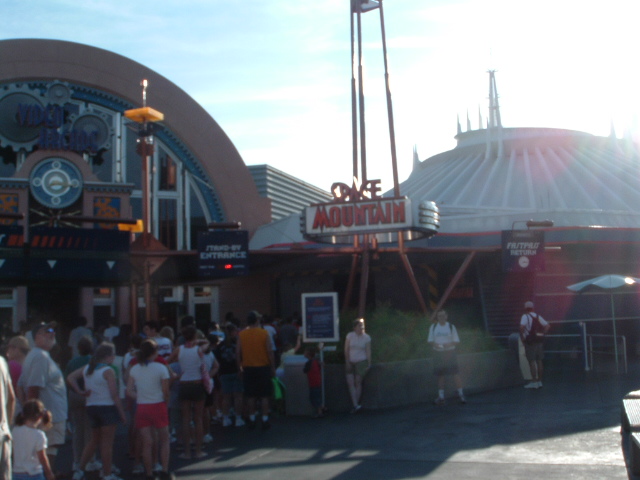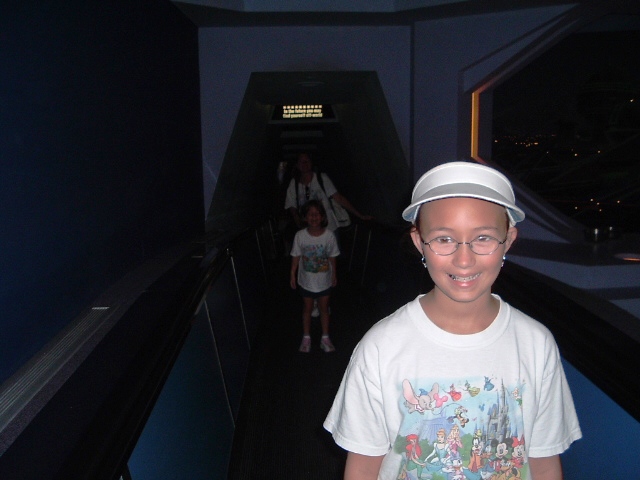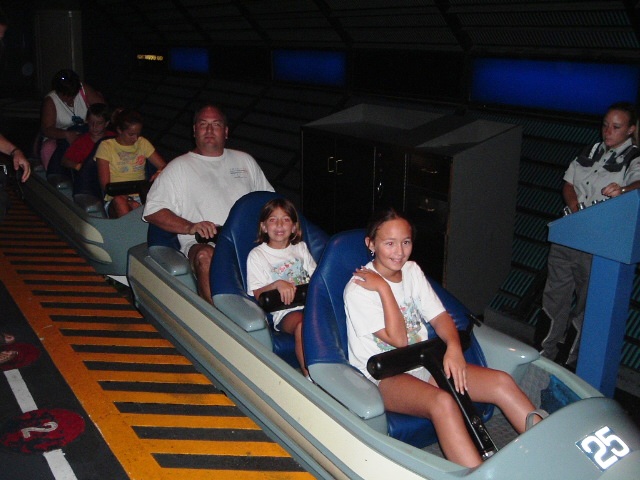 Ready for take off!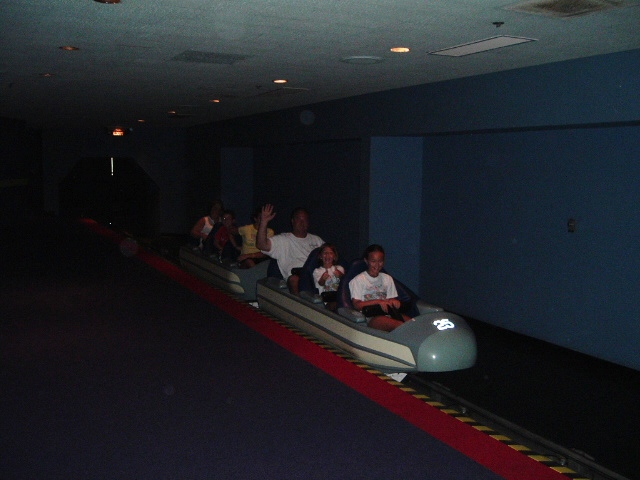 We're back!
Have any comments, questions, or need some help with Walt Disney World?