Dinosaur- Countdown To Extinction

Height Restriction: 40"
Ride Length: 3 minutes
Use Fastpass Here

---

Travel back 65 million years in time to save dinosaurs from extinction. Those long-lost giants come roaring back to life. This thrilling adventure puts guests face to face with dinosaurs and in the path of a giant asteroid that is hurtling toward Earth, bringing destruction in its wake.

In 12-seat time travel vehicles, visitors take a bumpy ride (since opening, the ride has changed so that it doesn't throw you around as much) where they encounter dinosaurs (might be too intense for young children) and meteors.
January 2017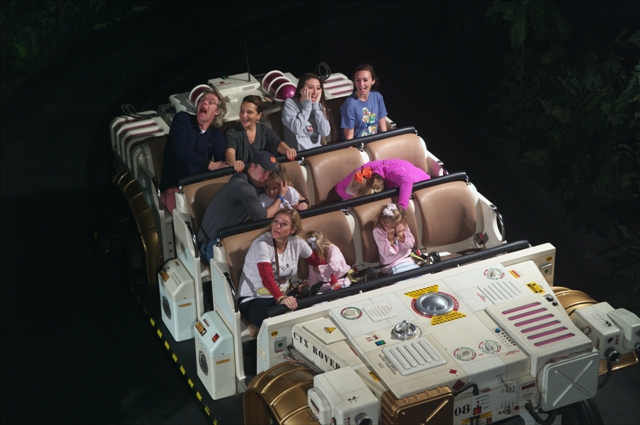 July 2016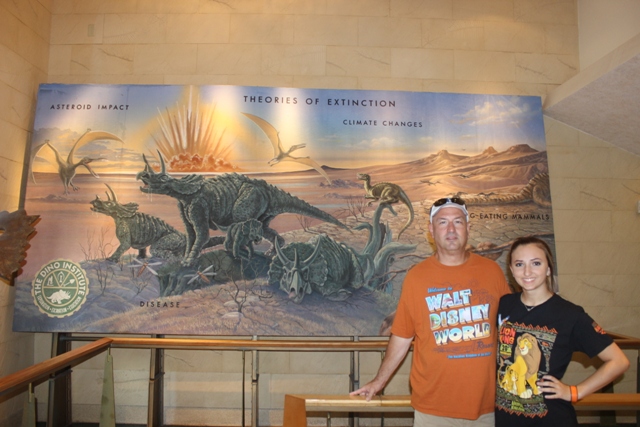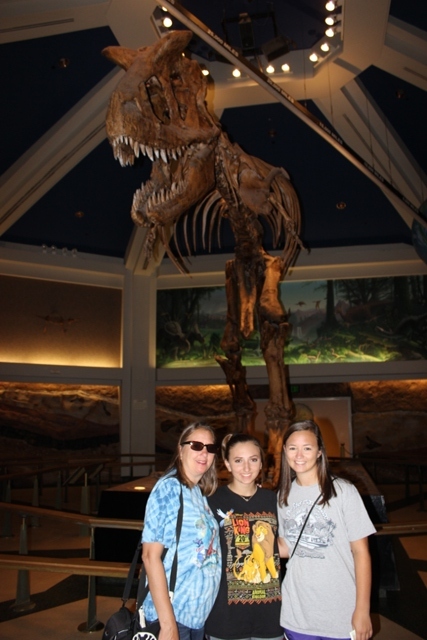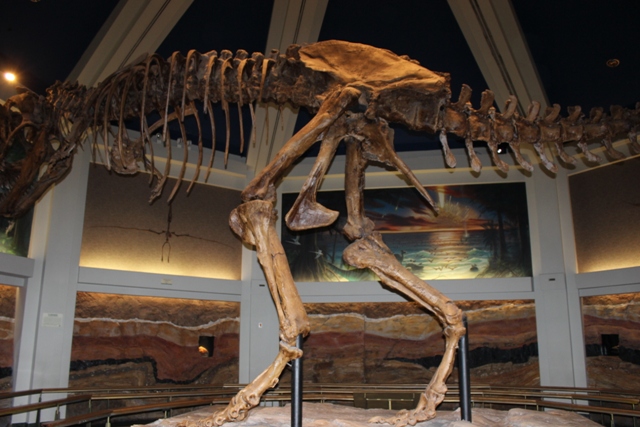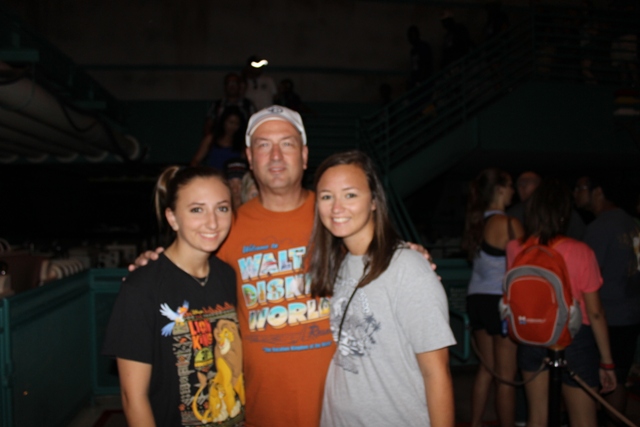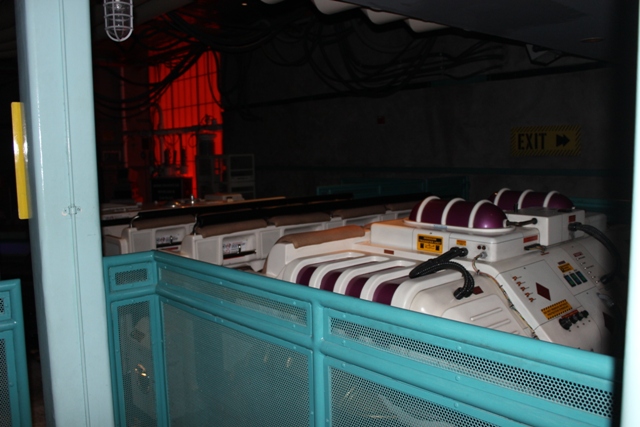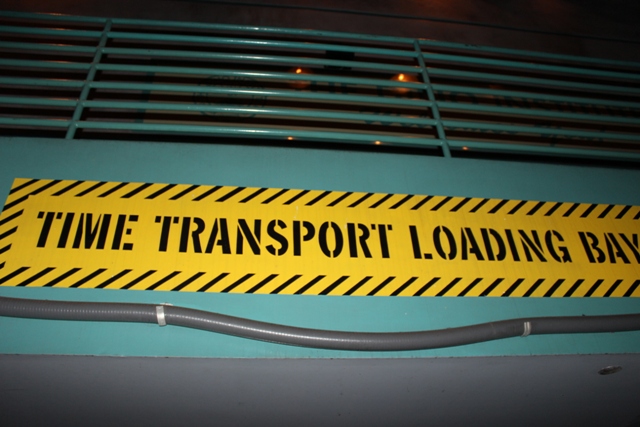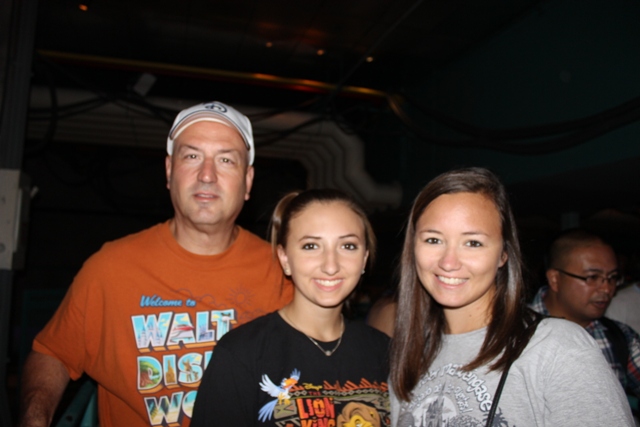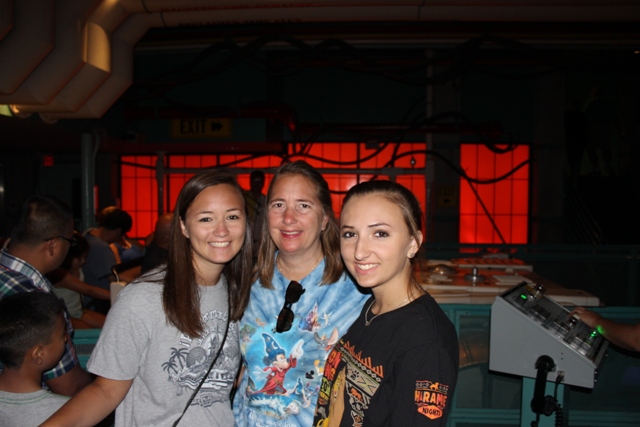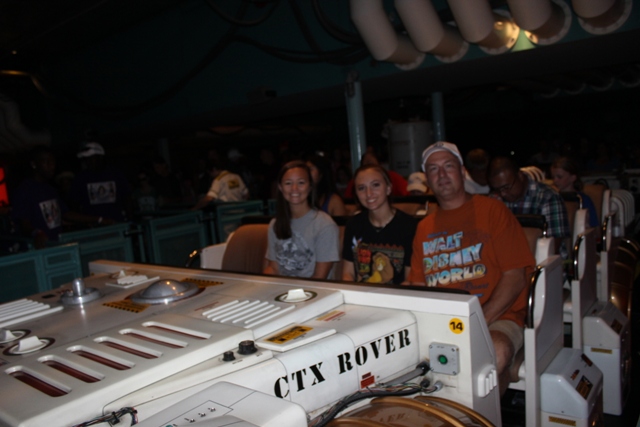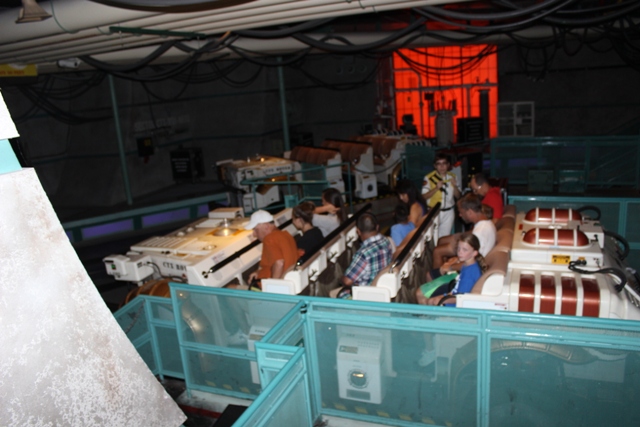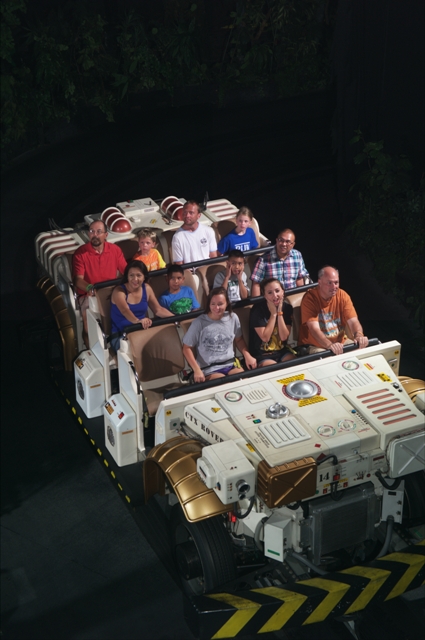 March 2015
December 2014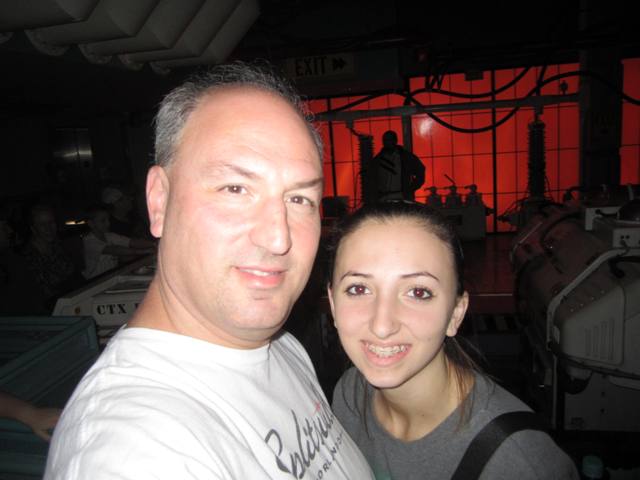 June 2014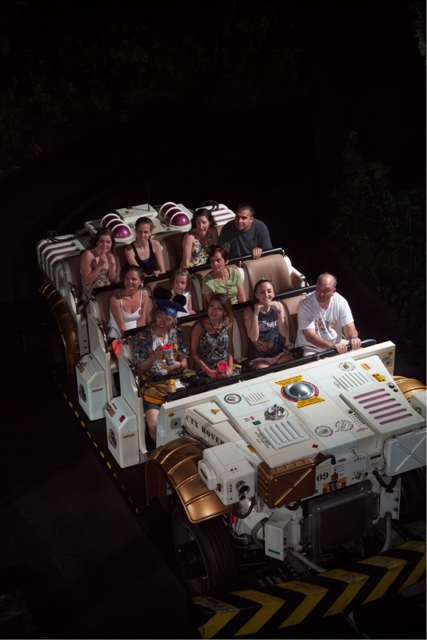 December 2013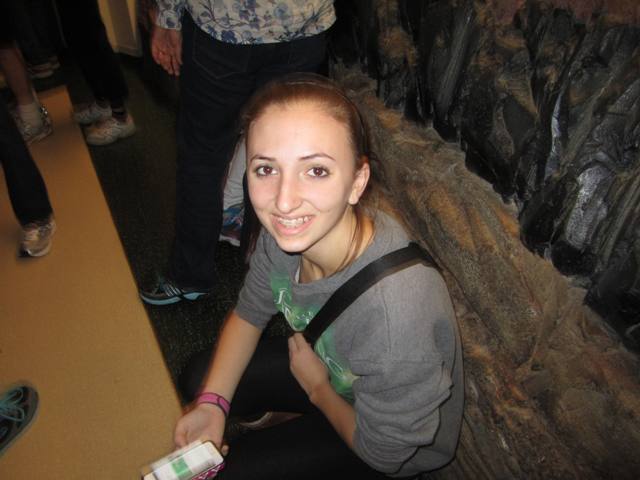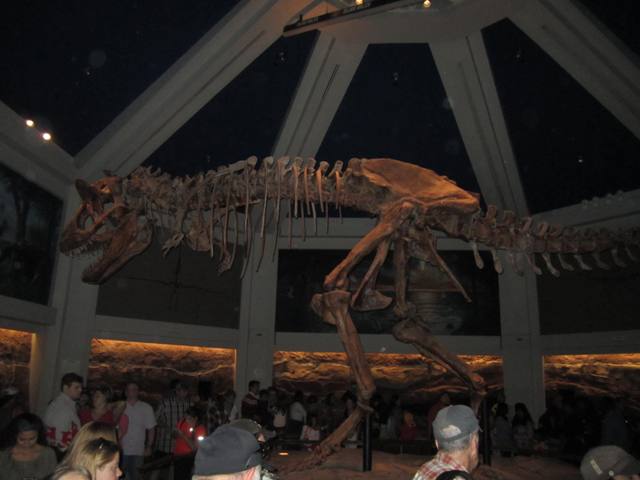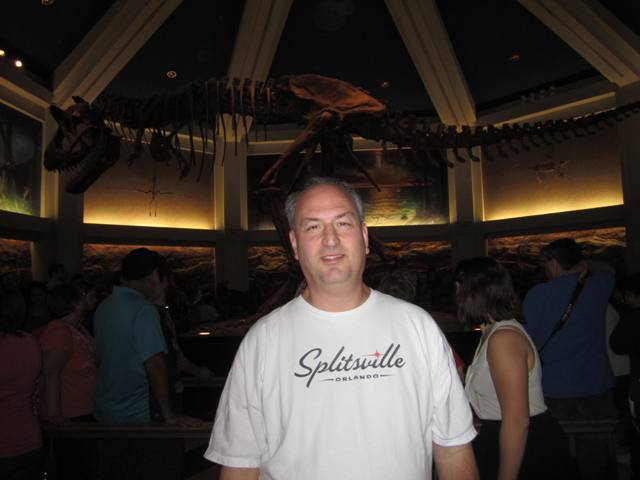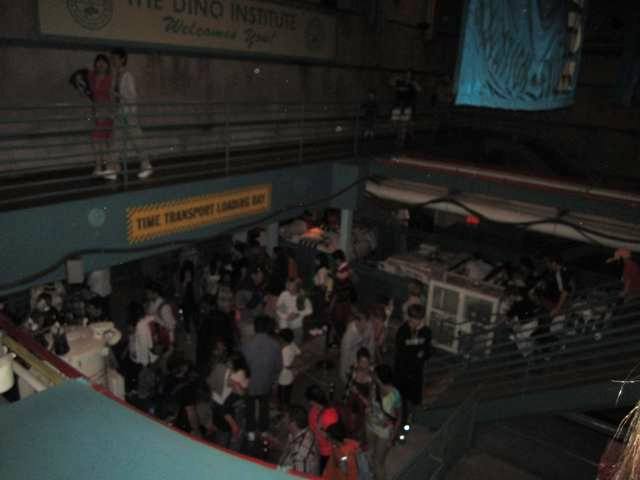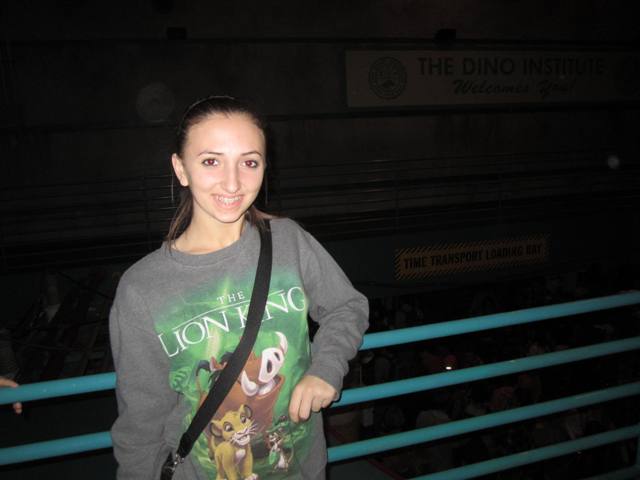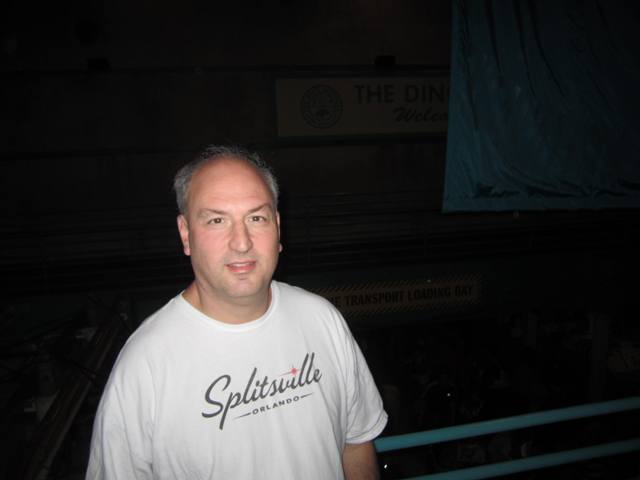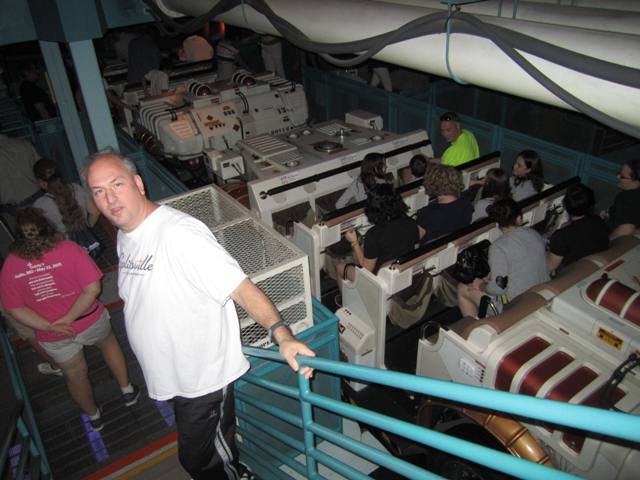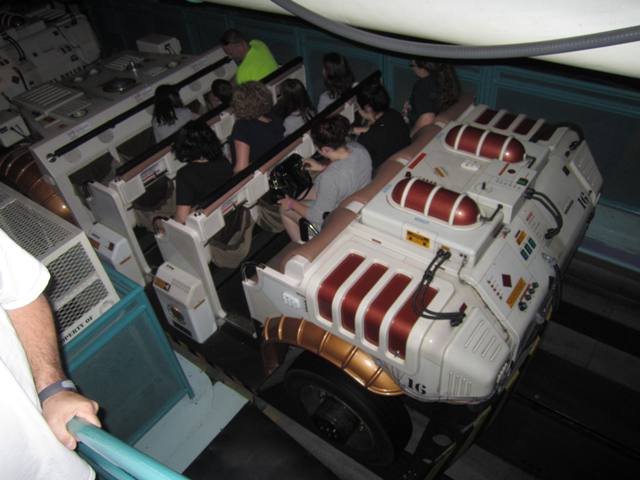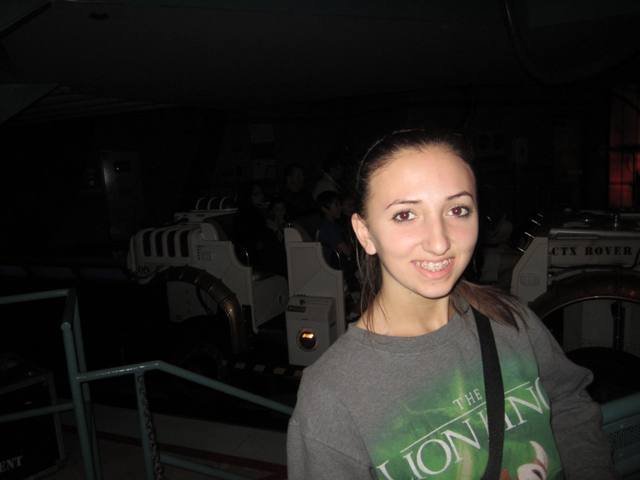 July 2013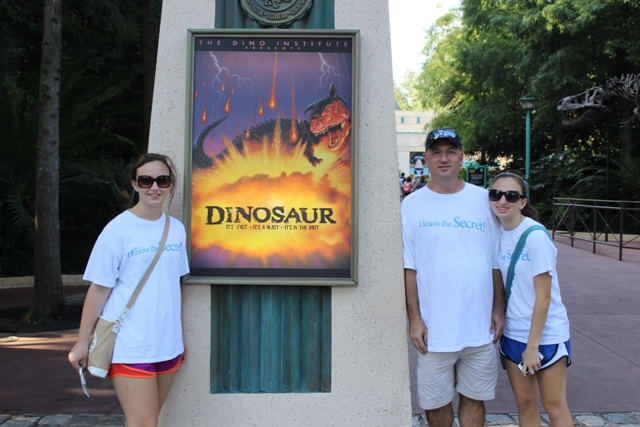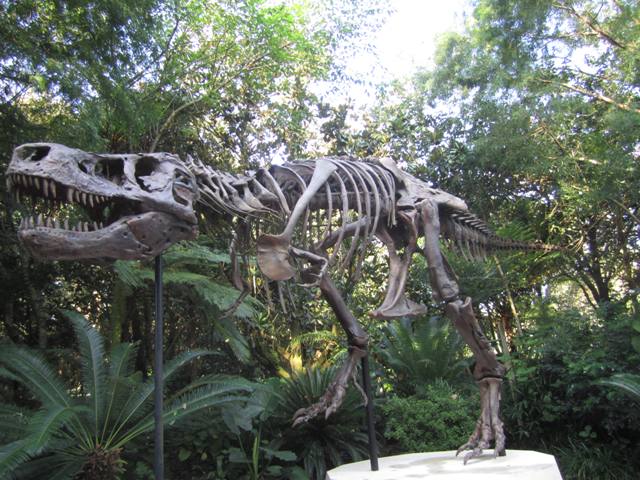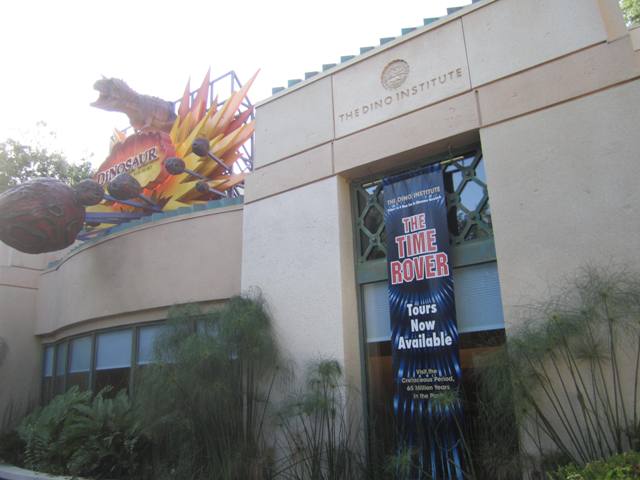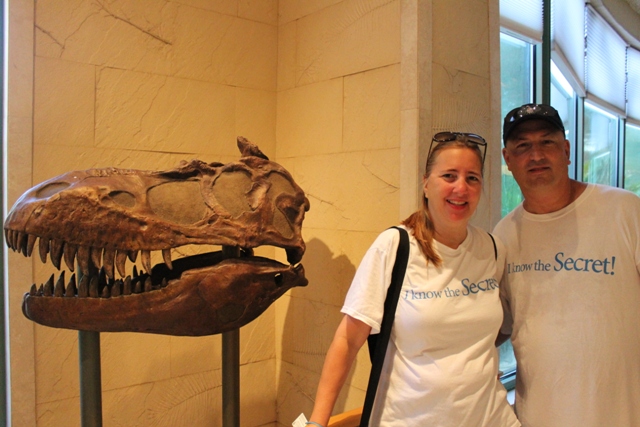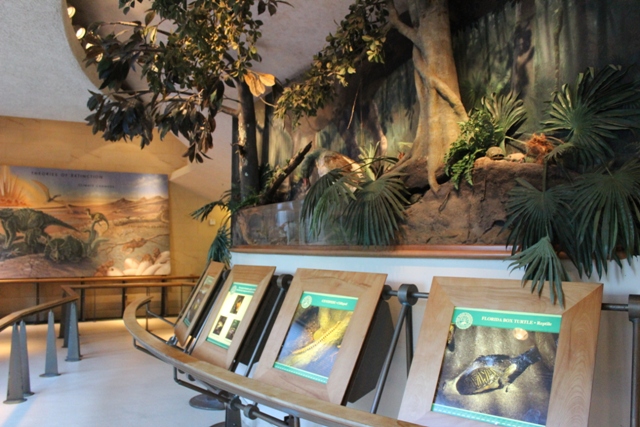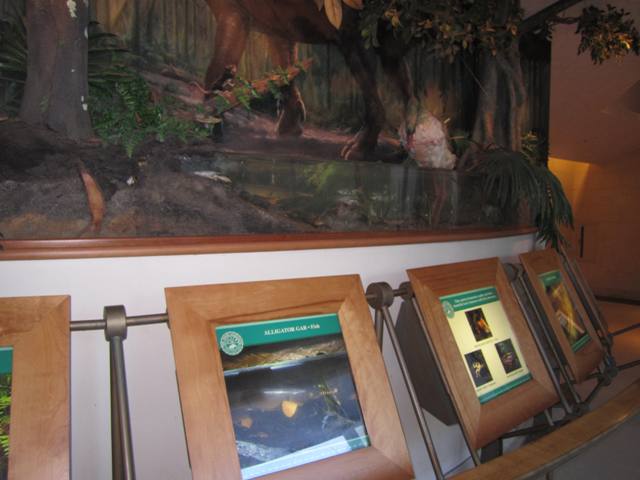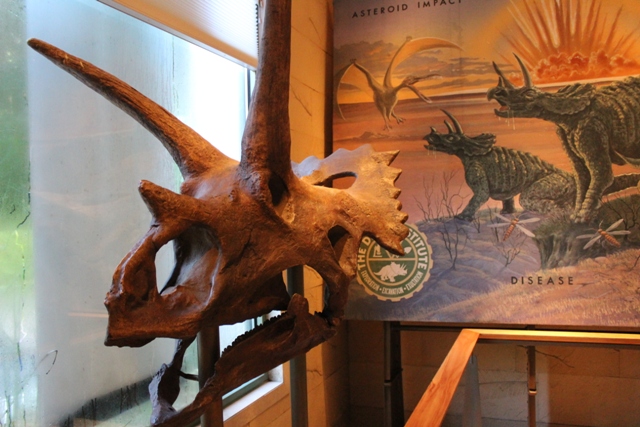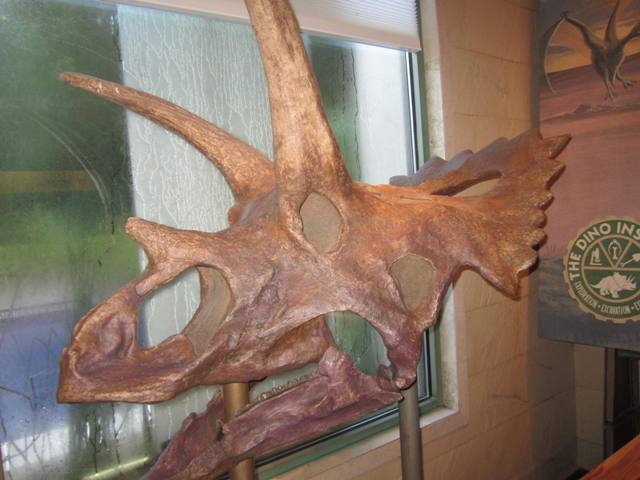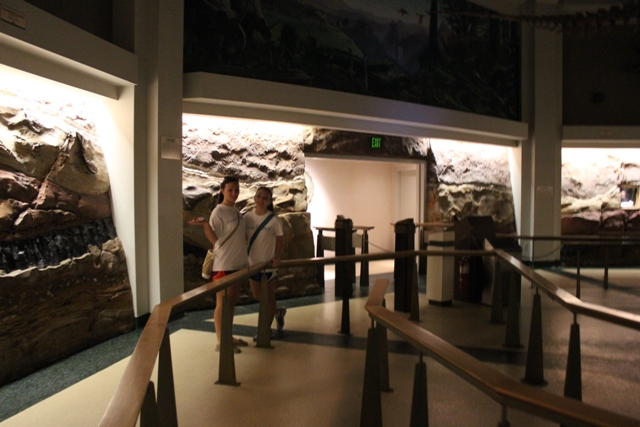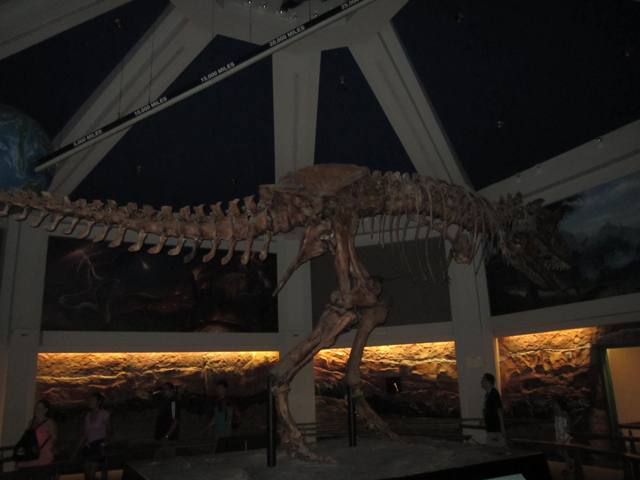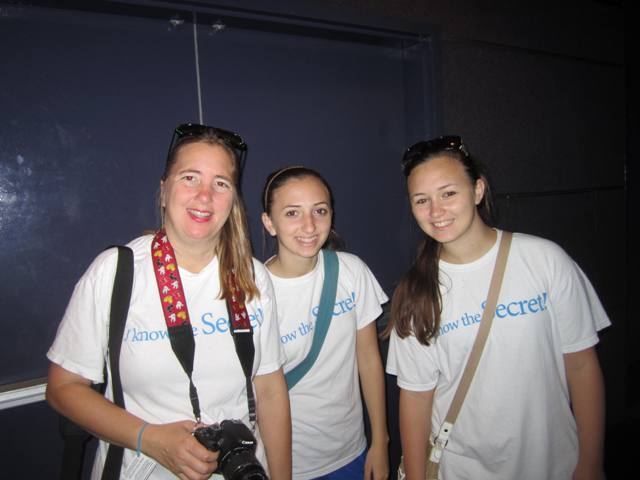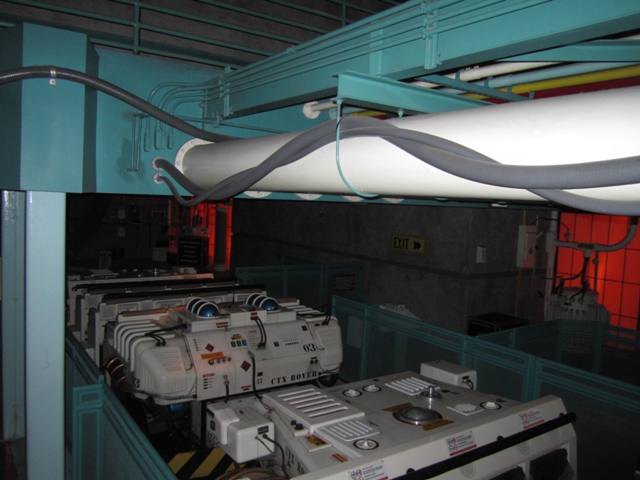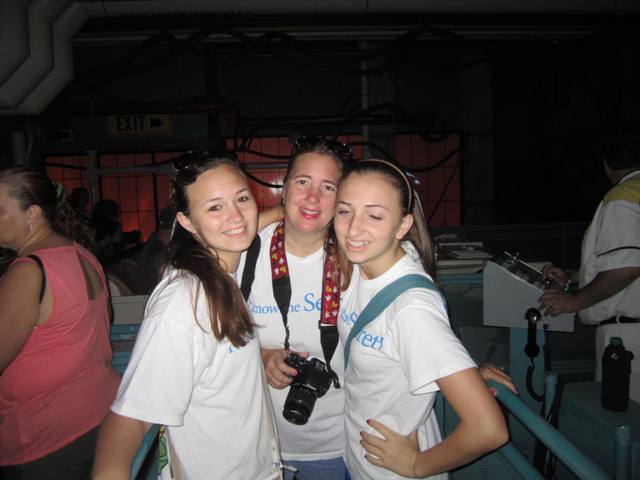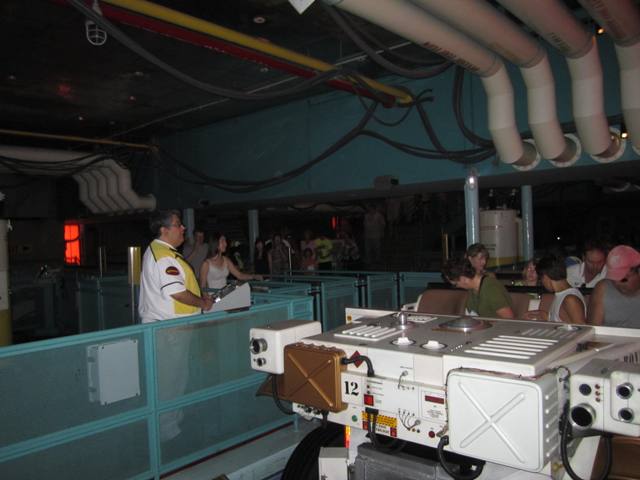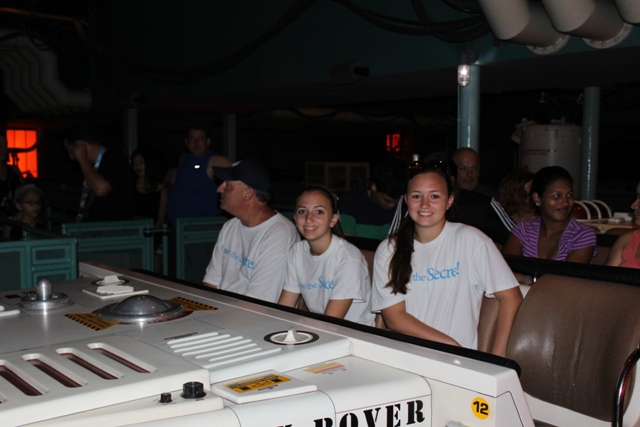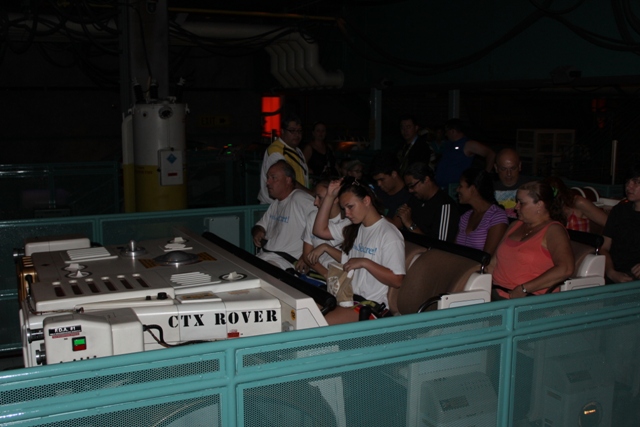 July 2012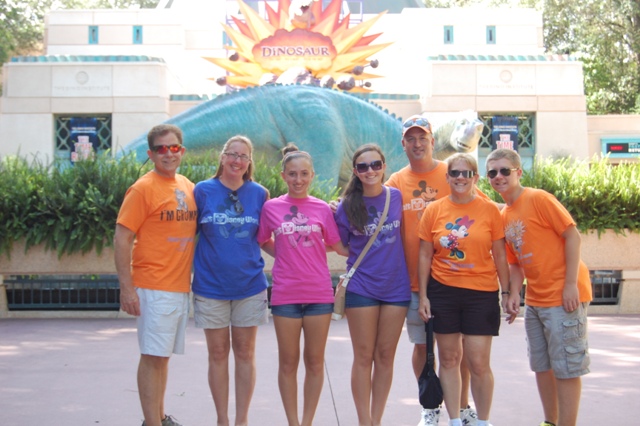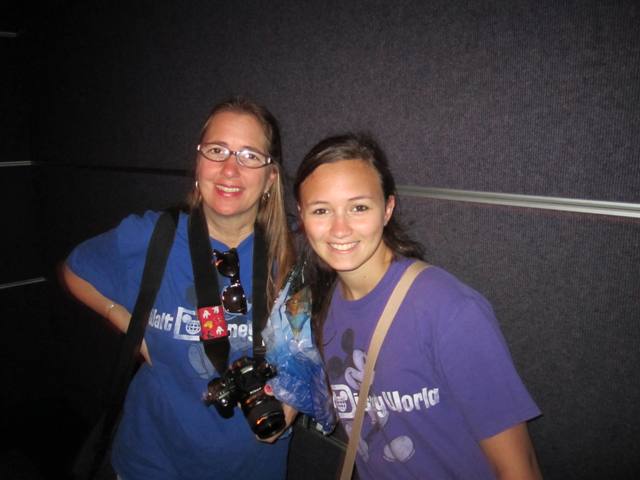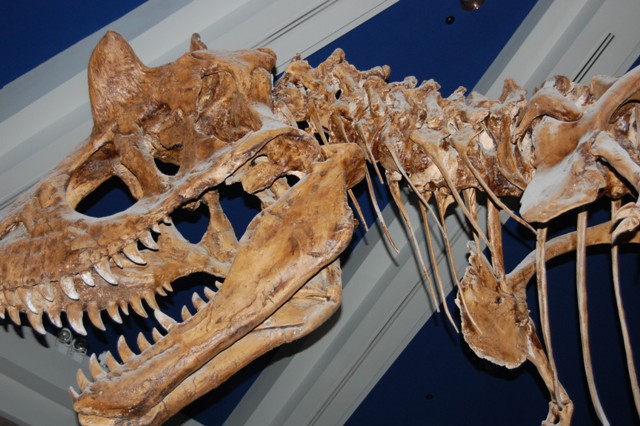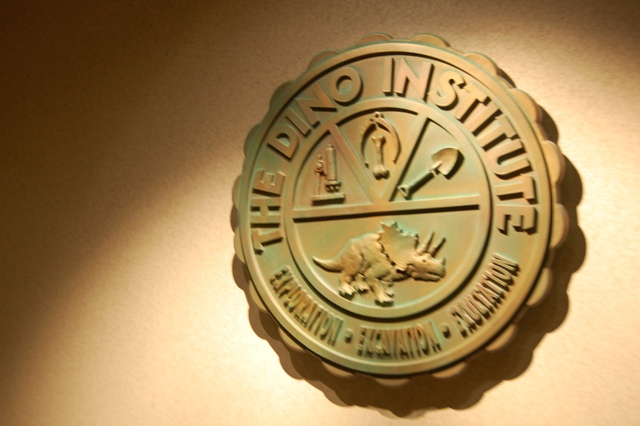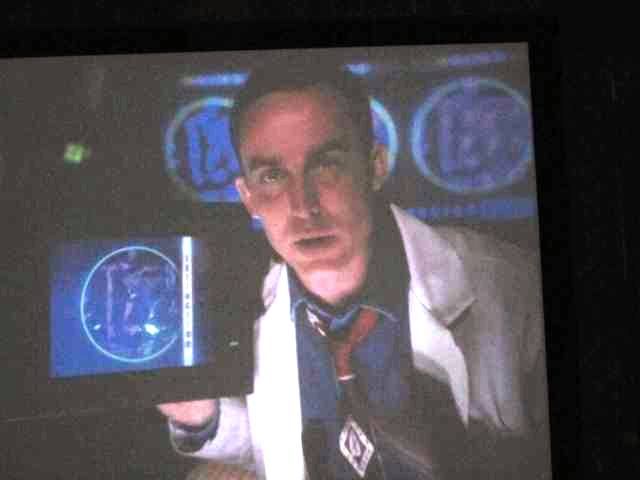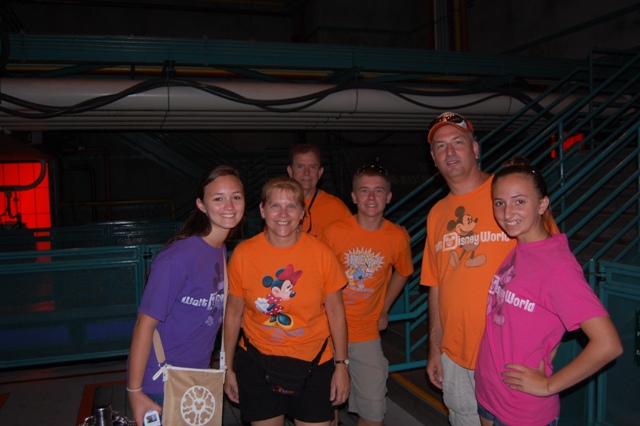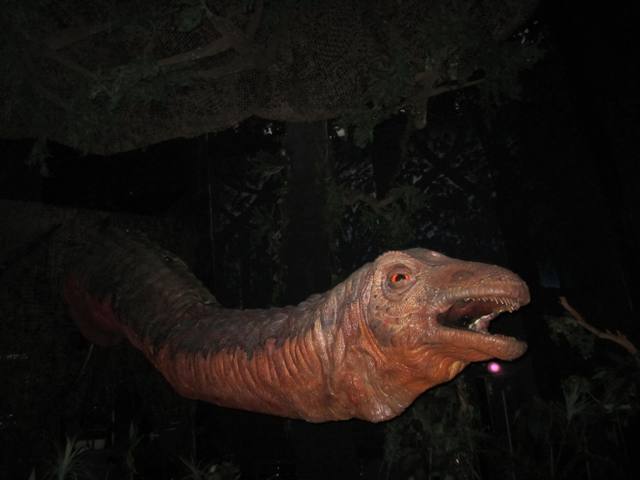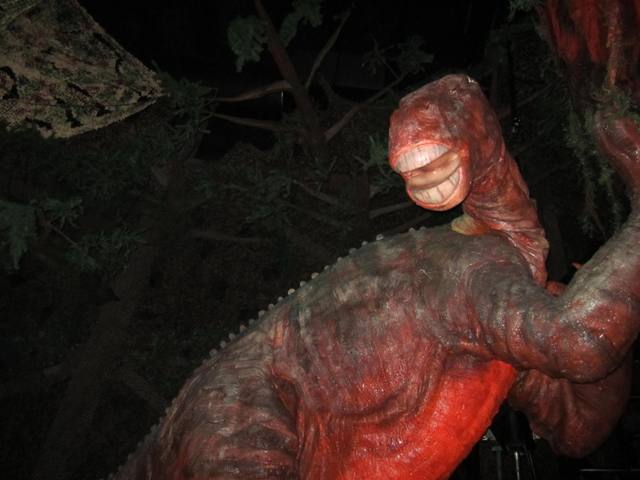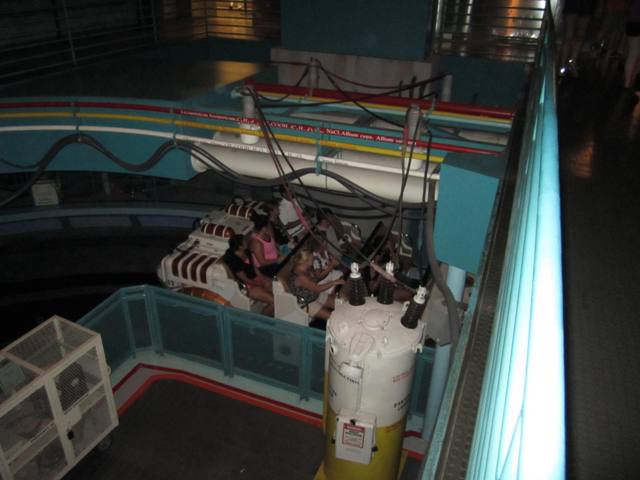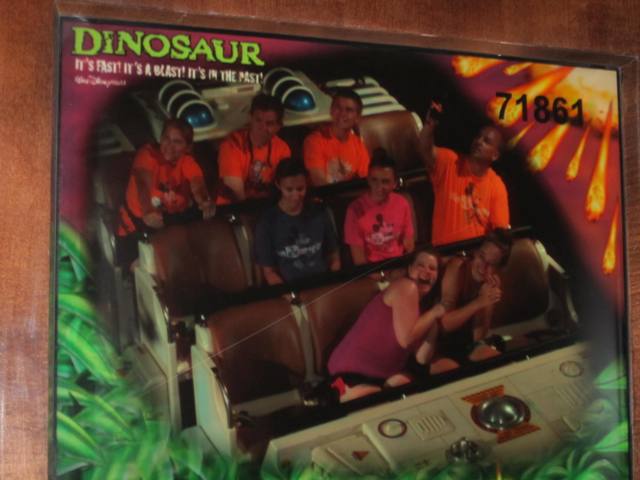 July 2011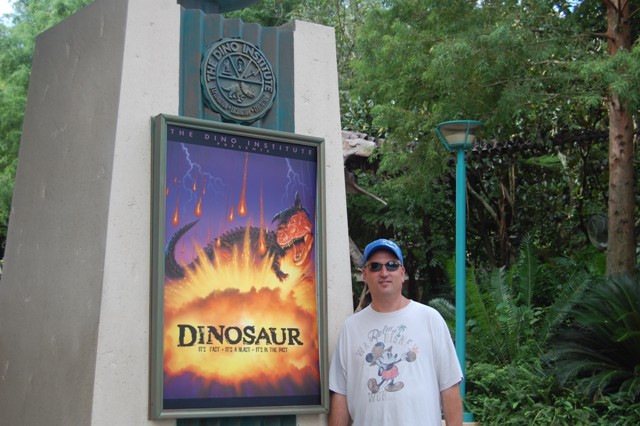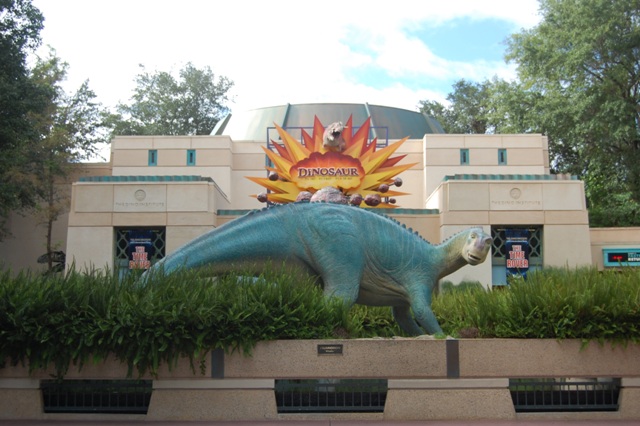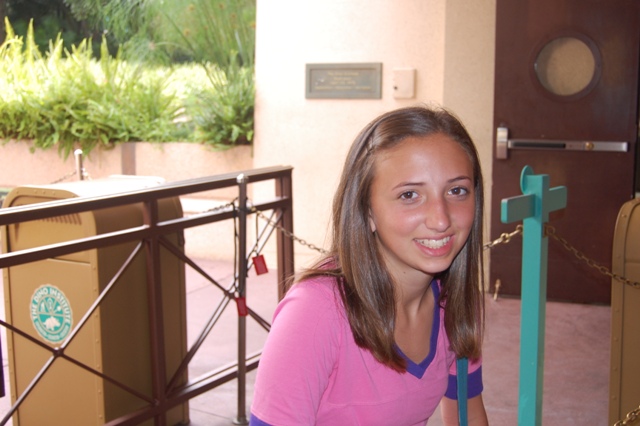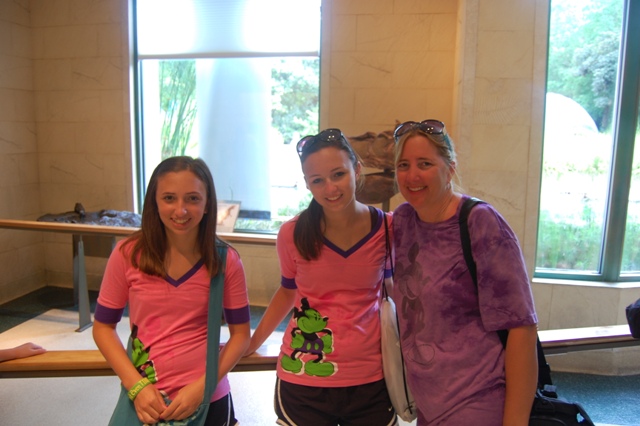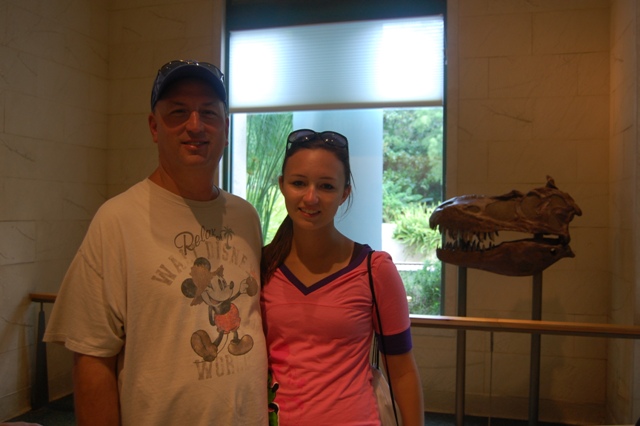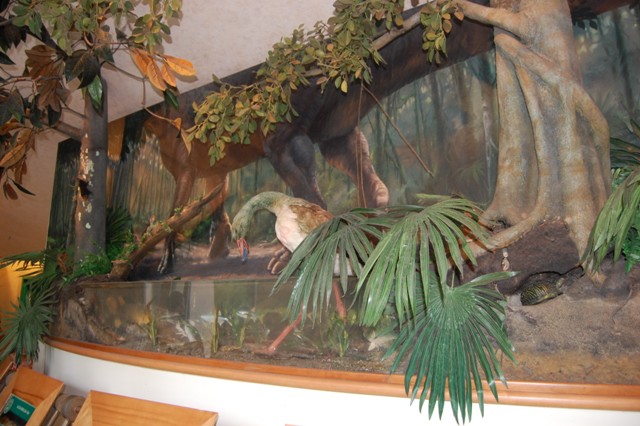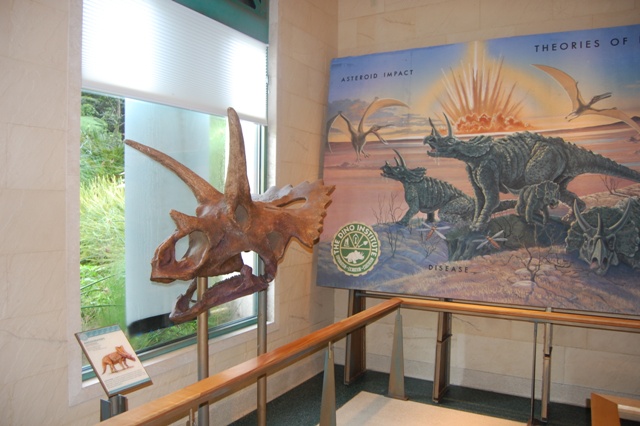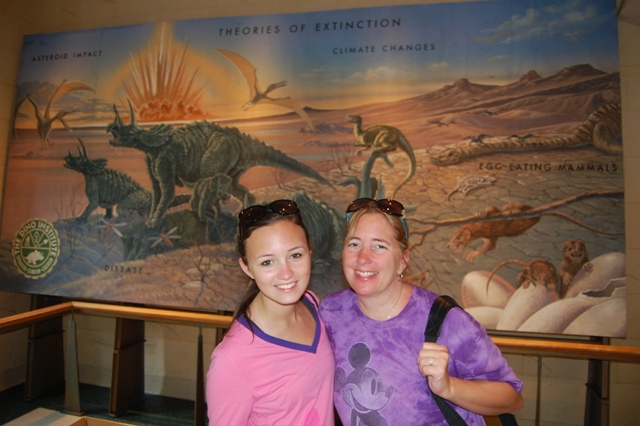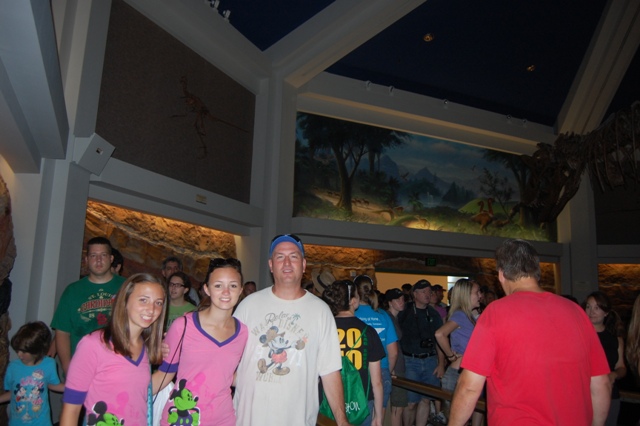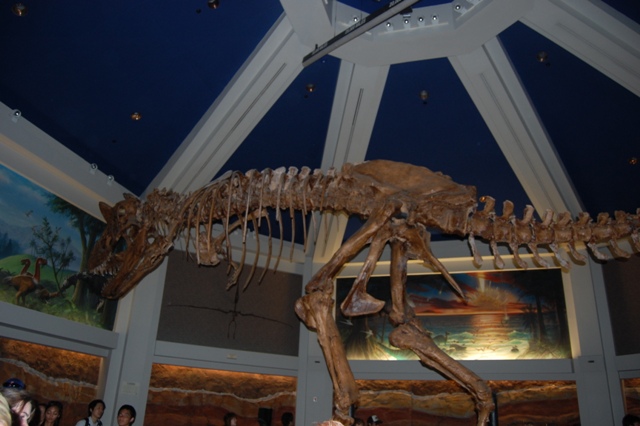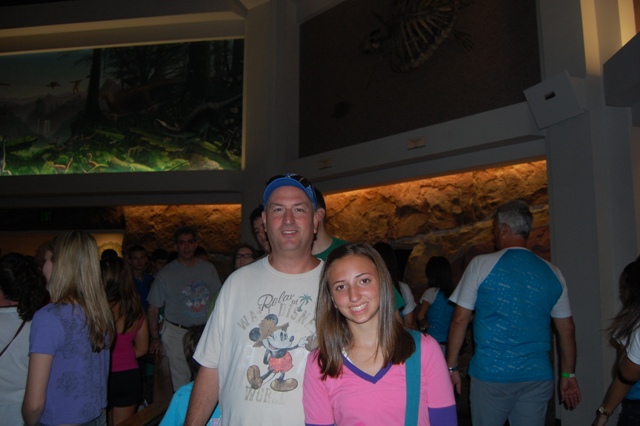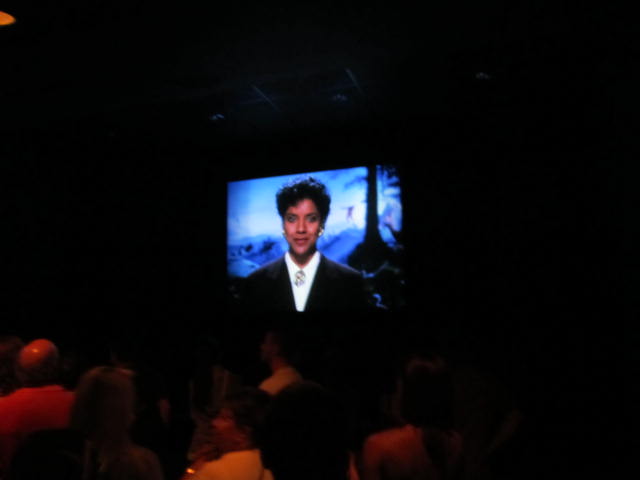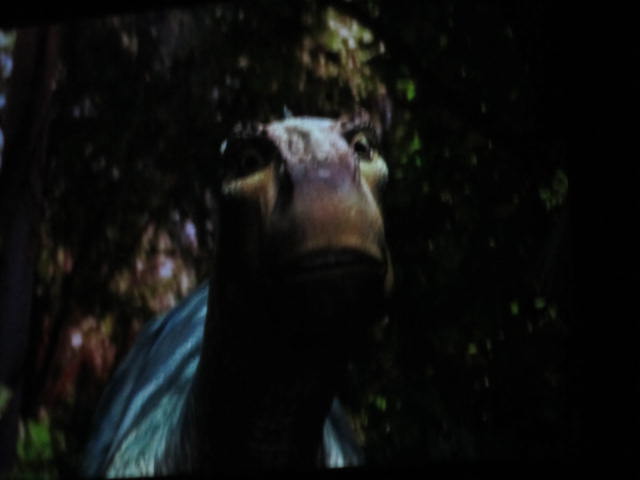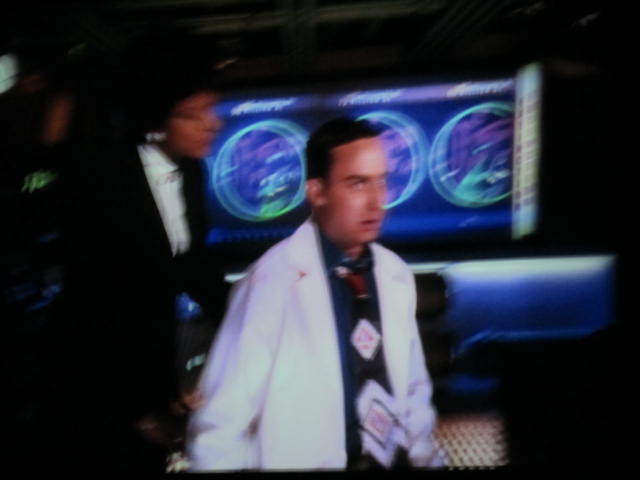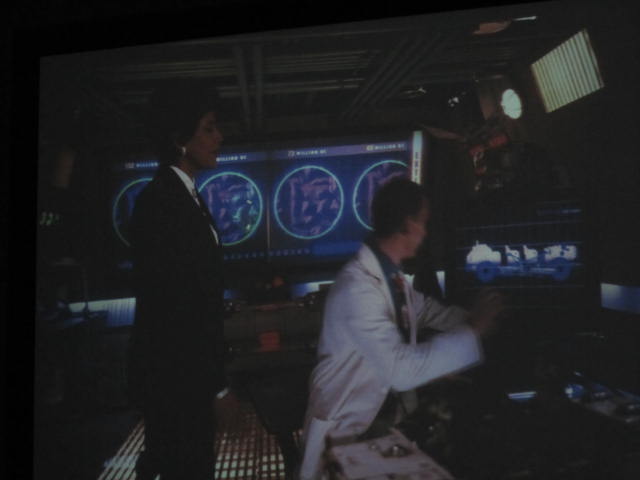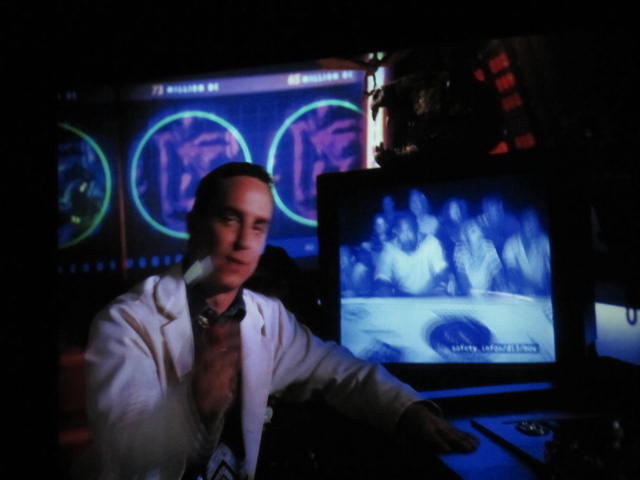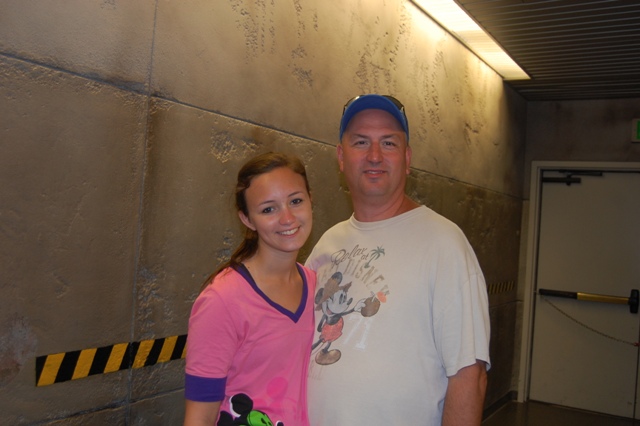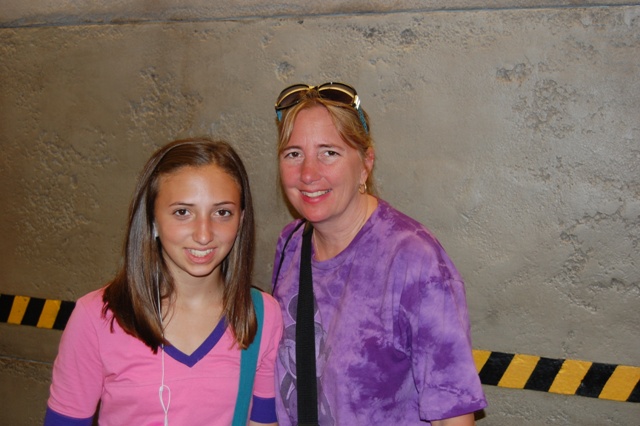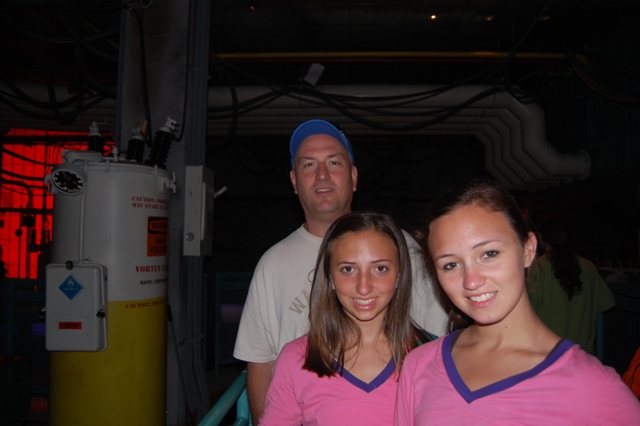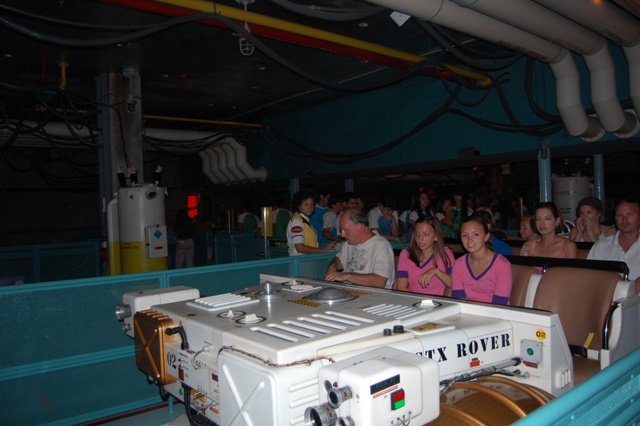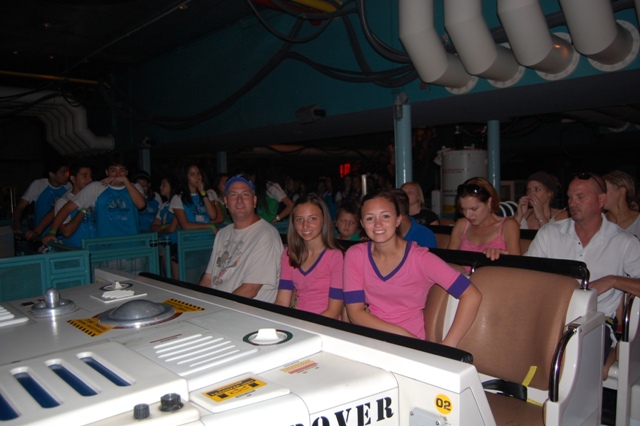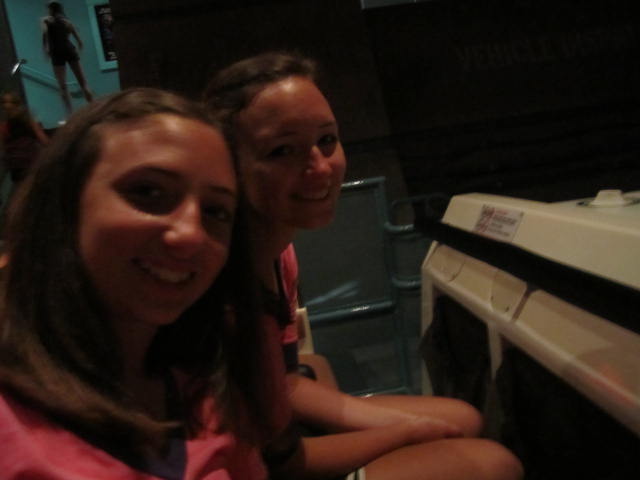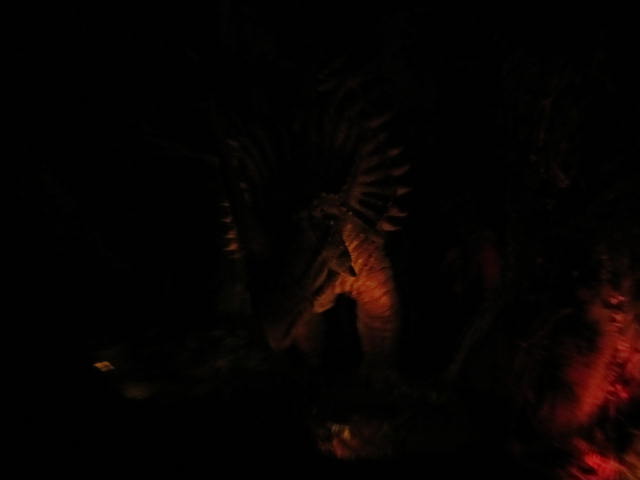 March 2011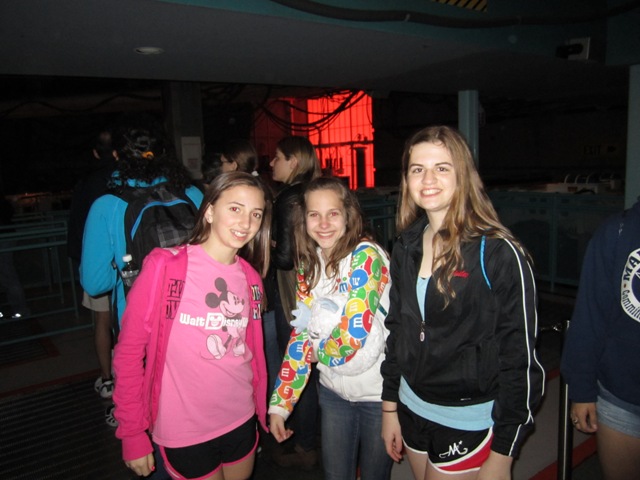 July 2010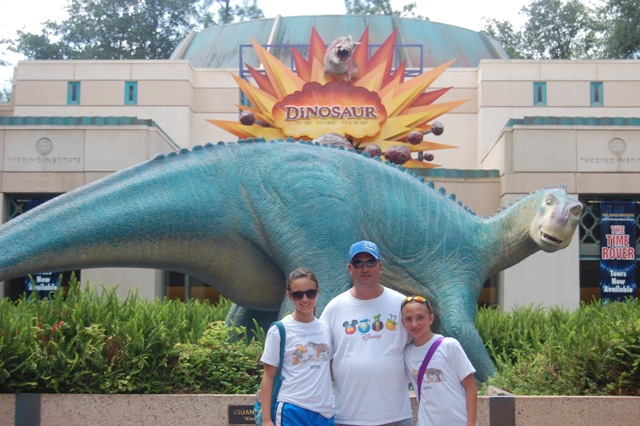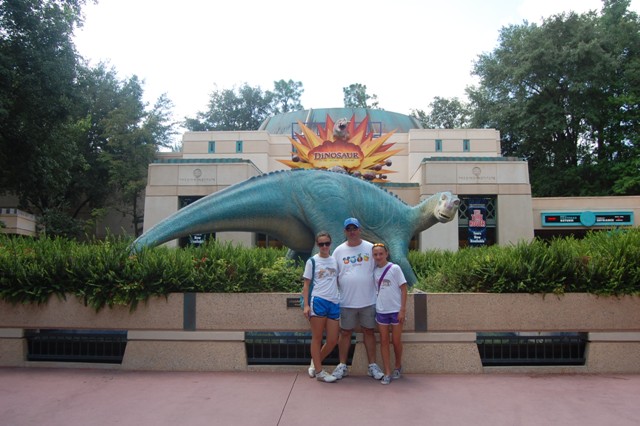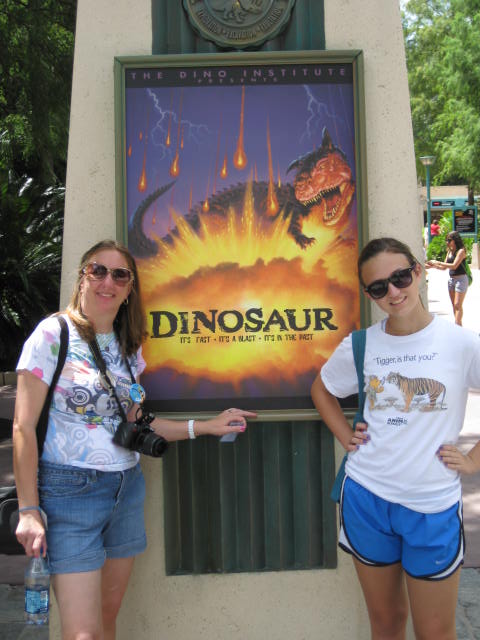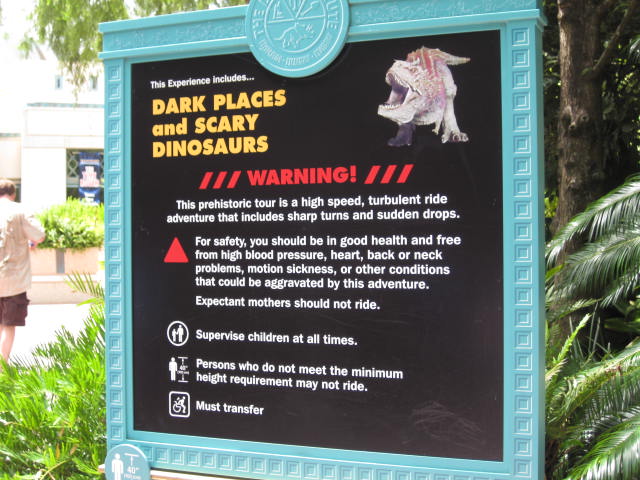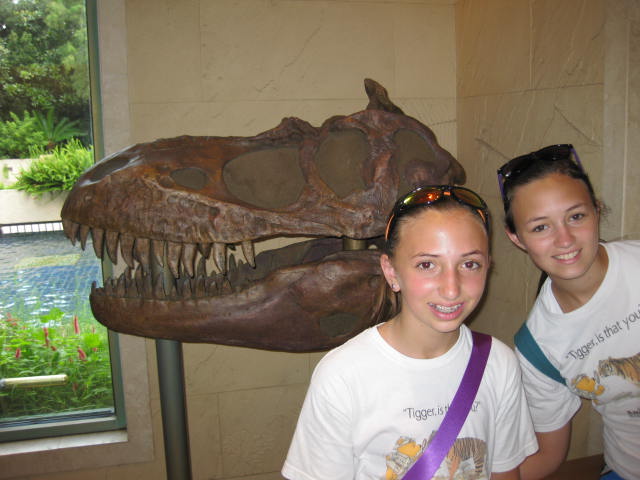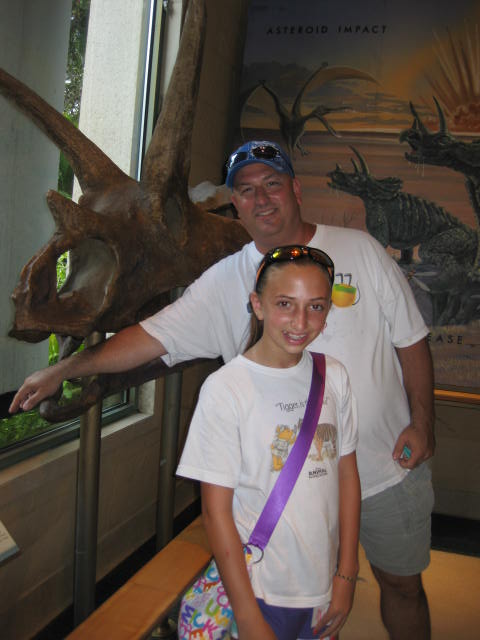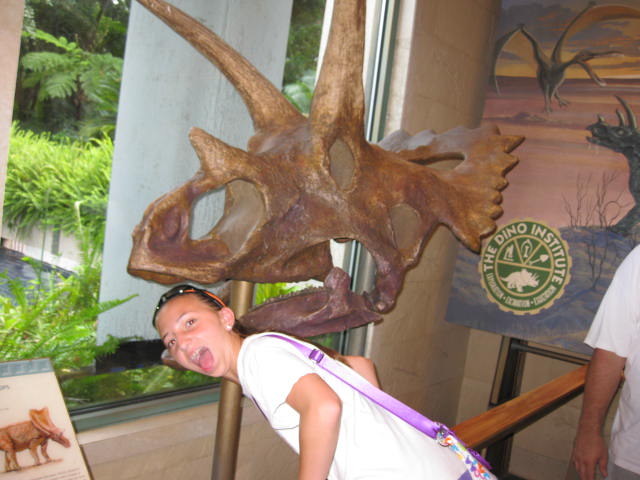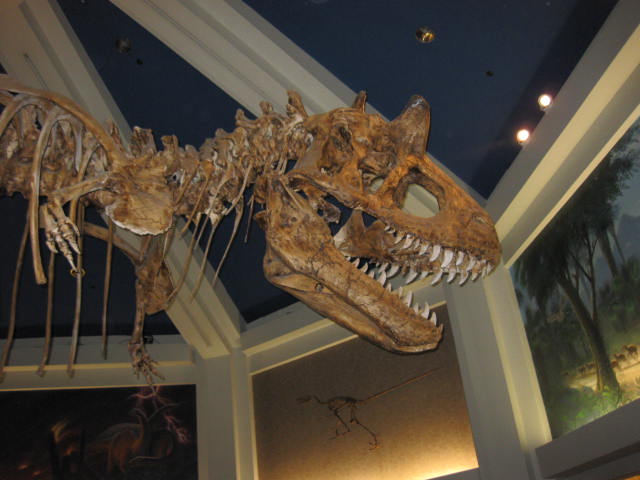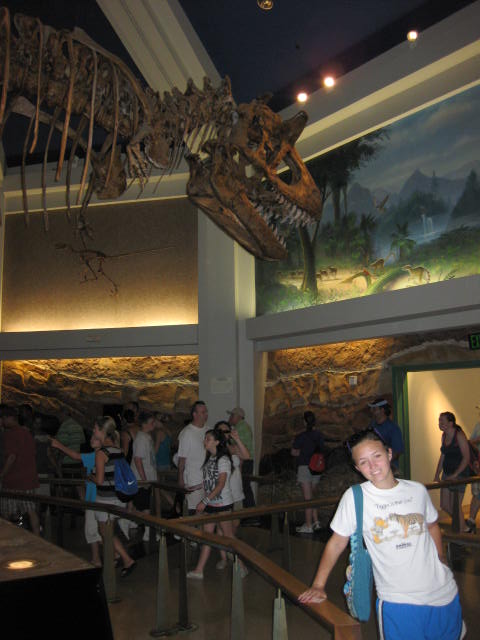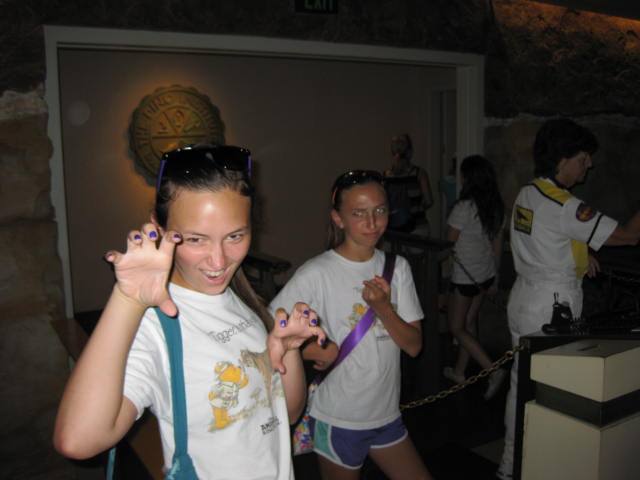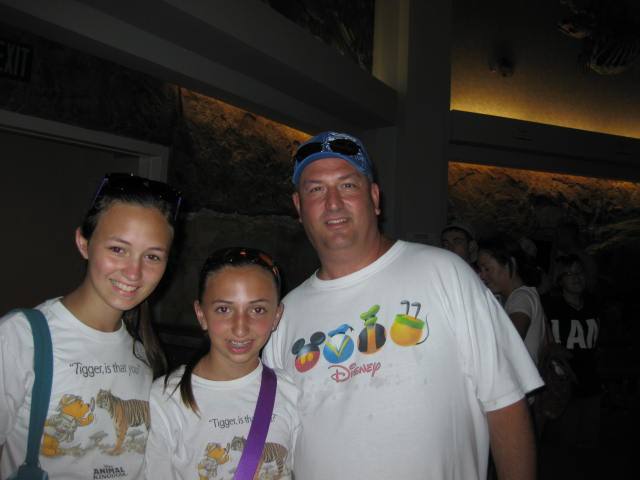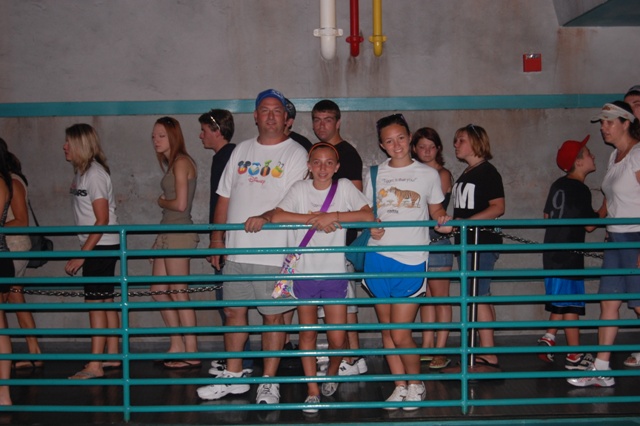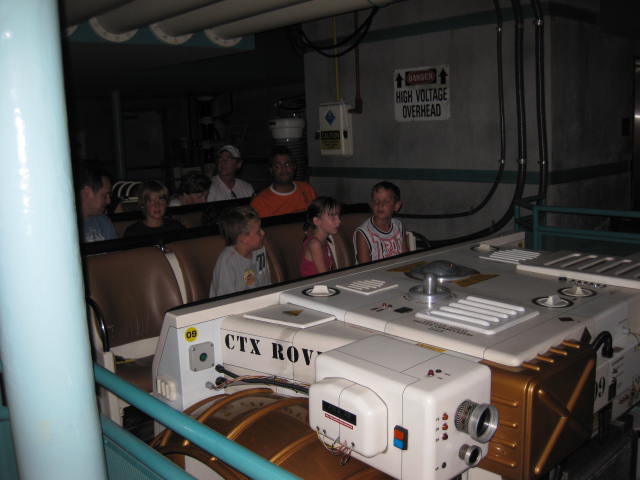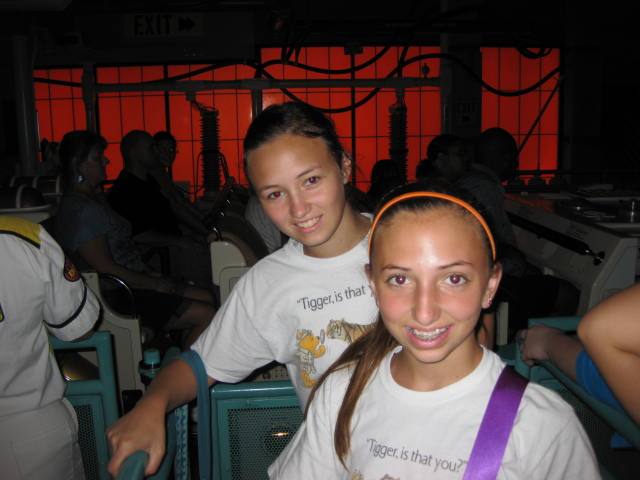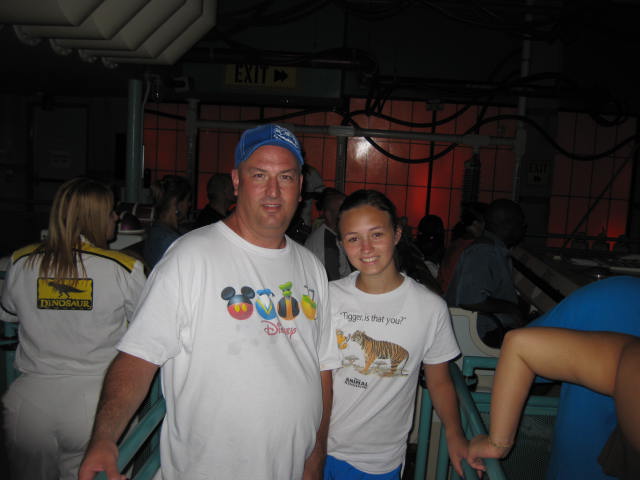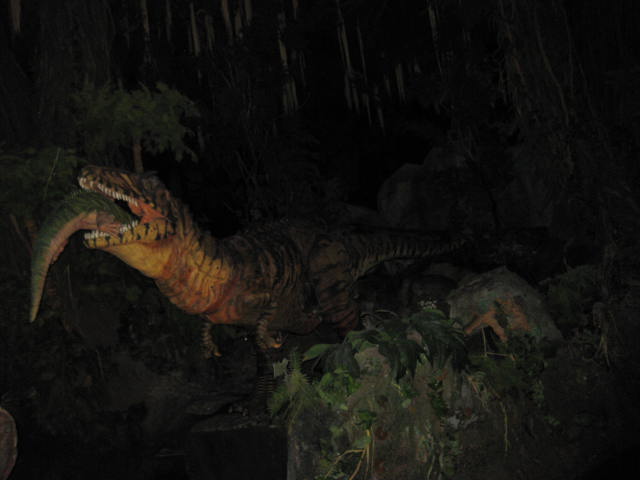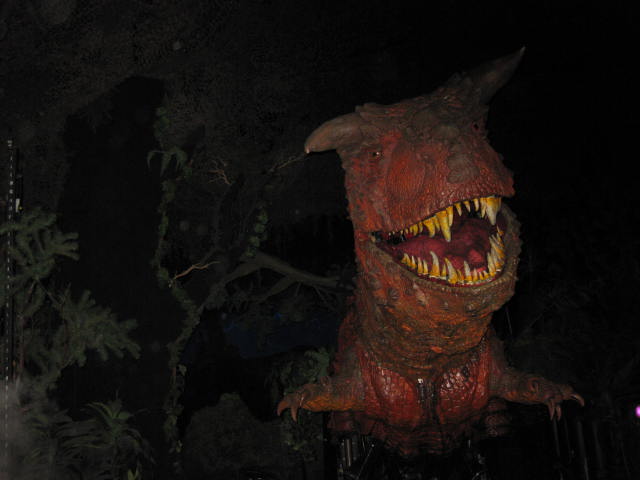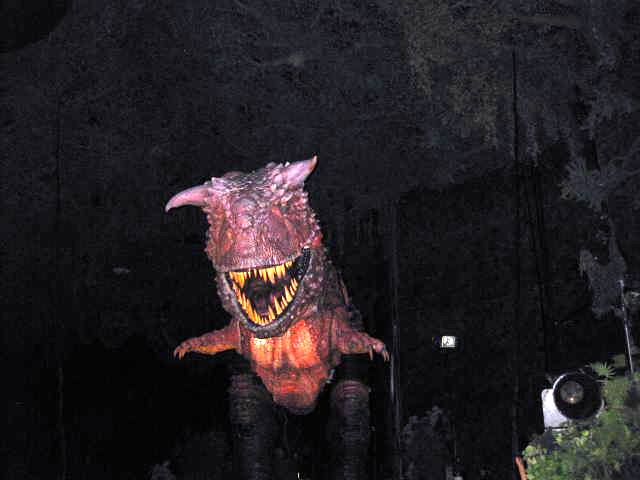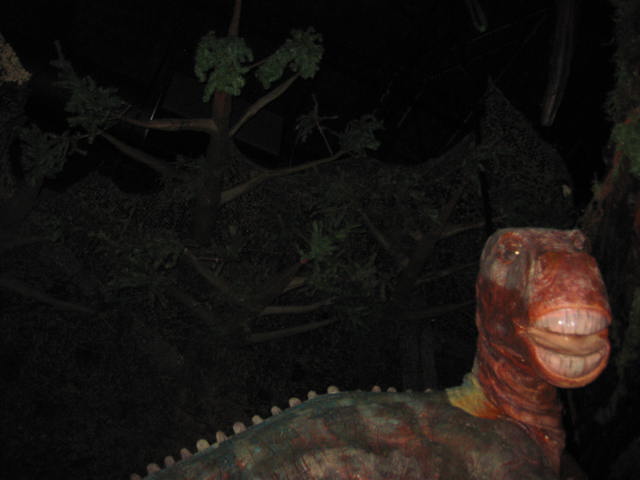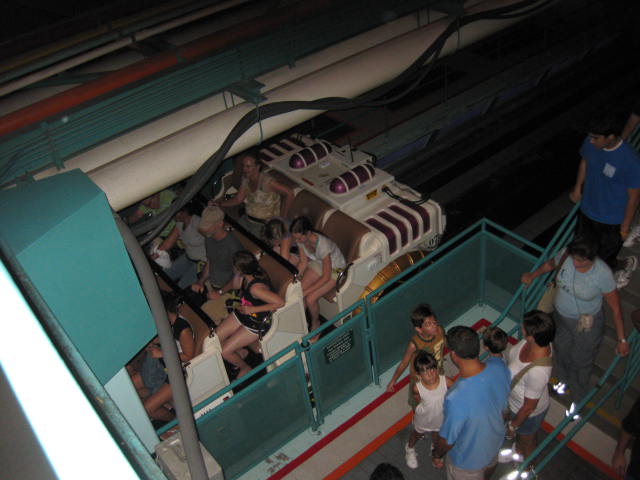 July 2009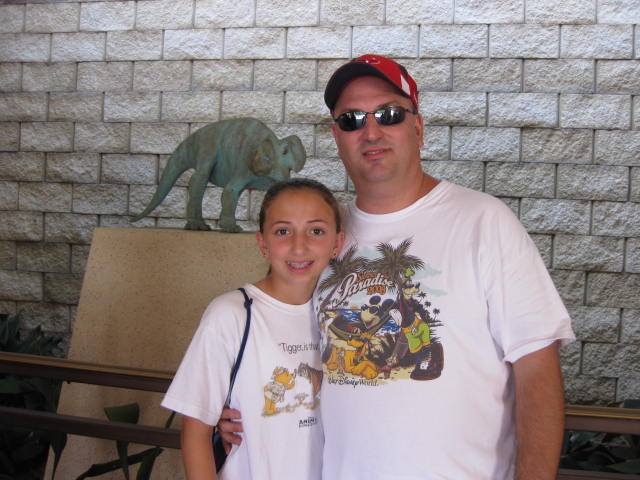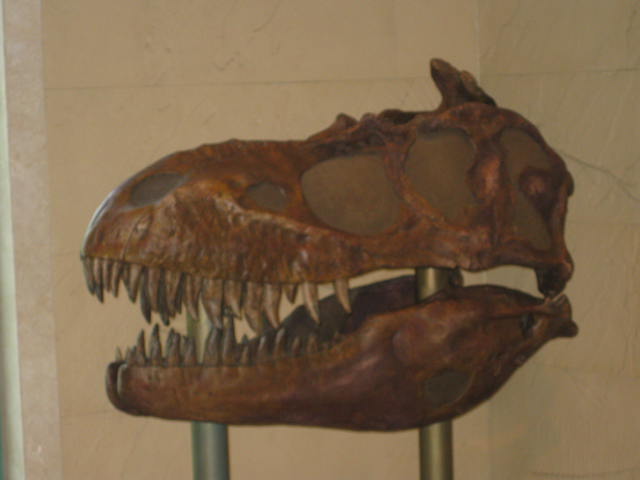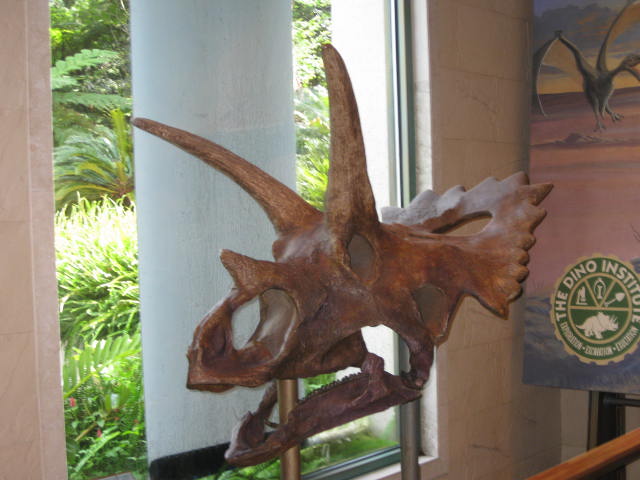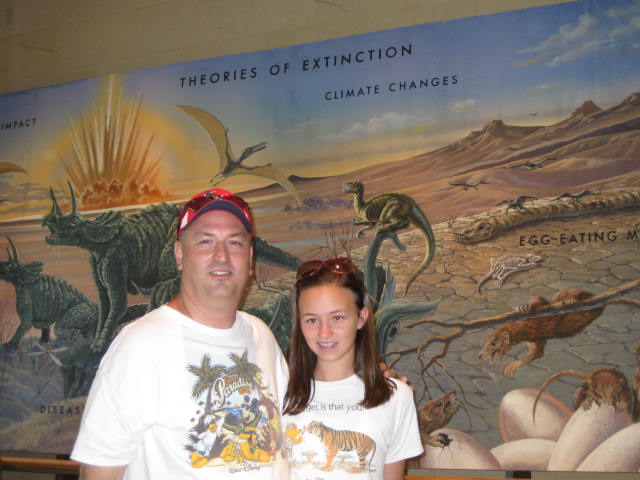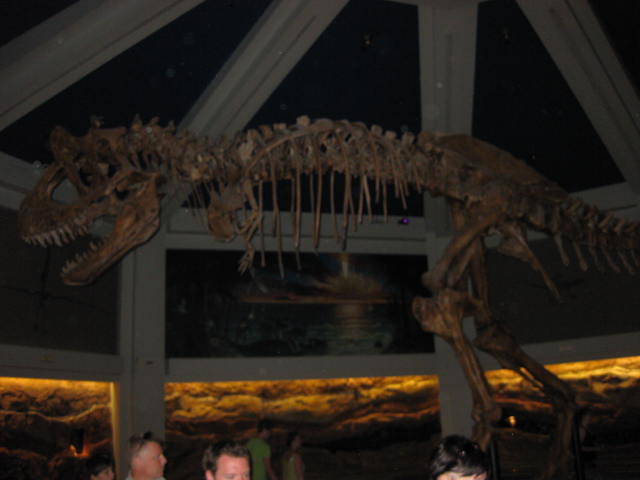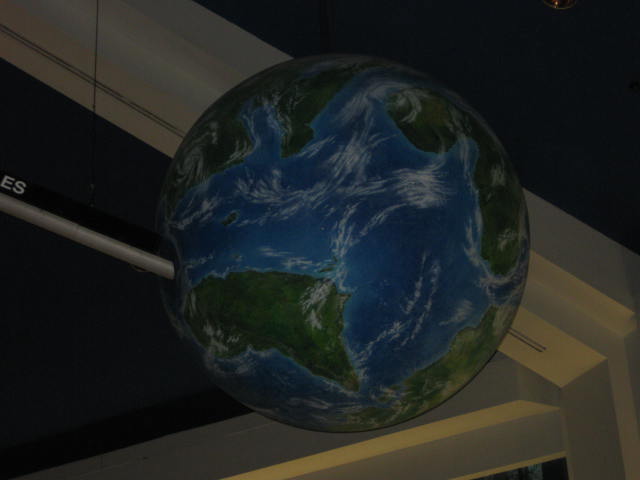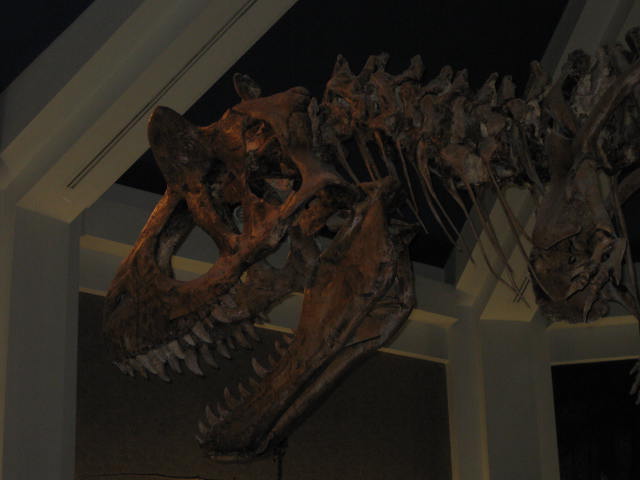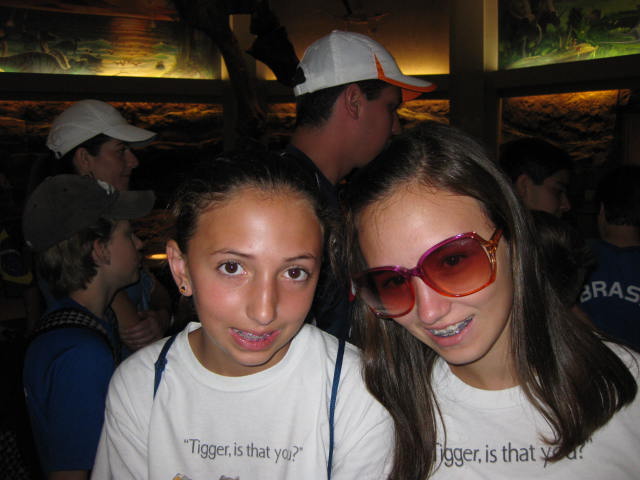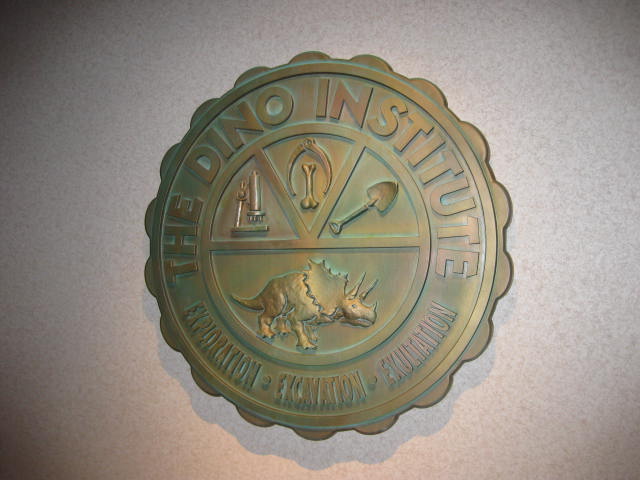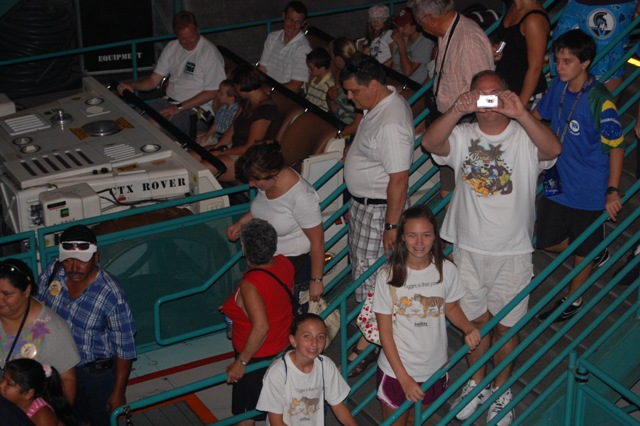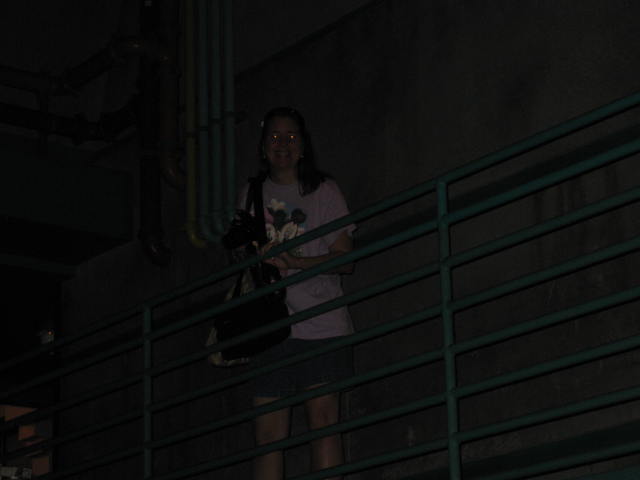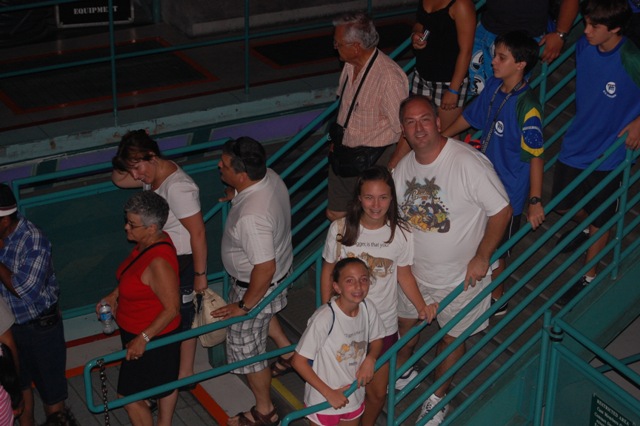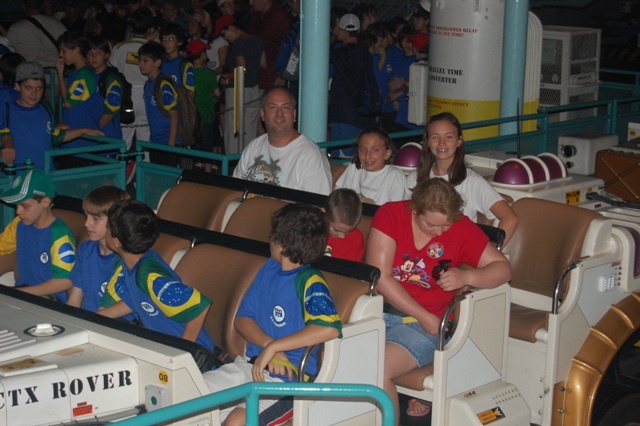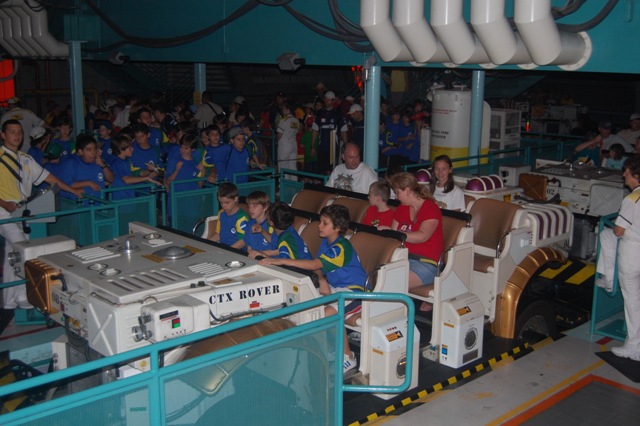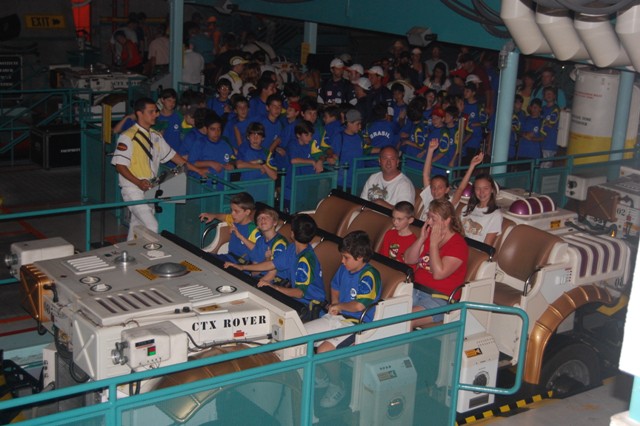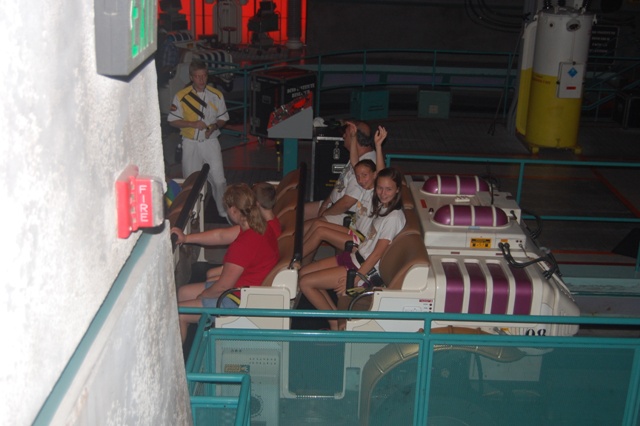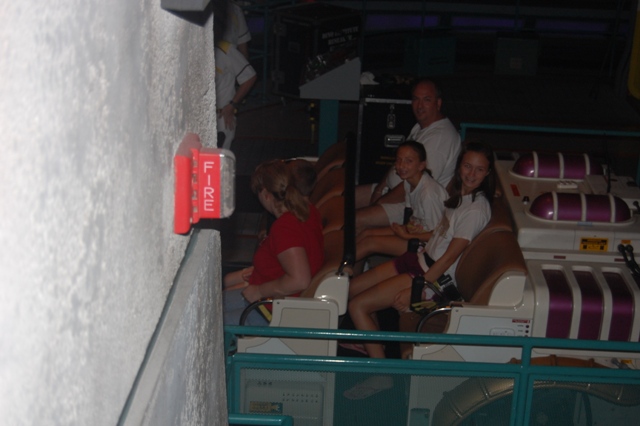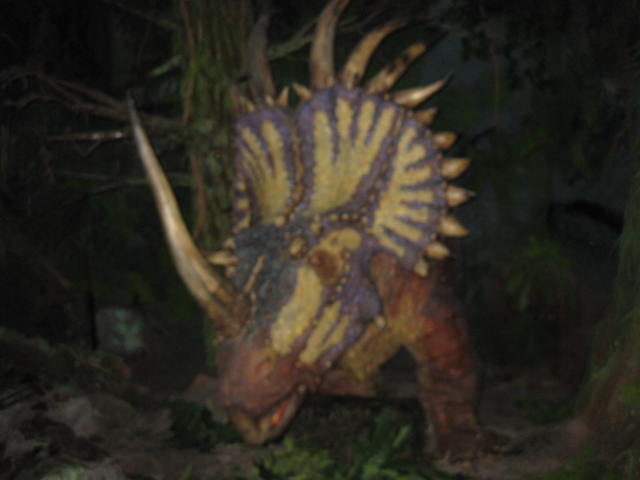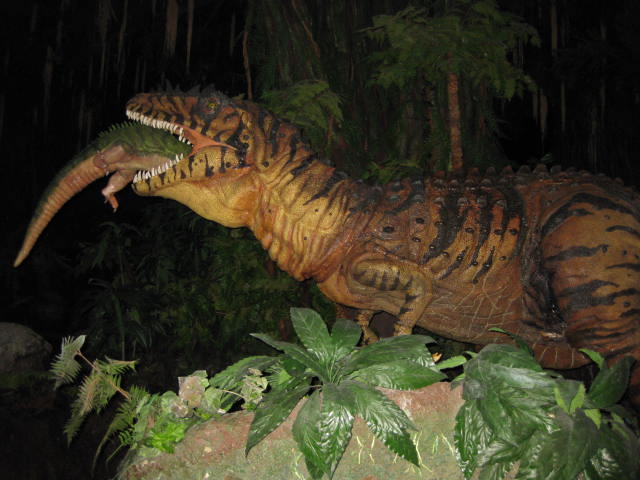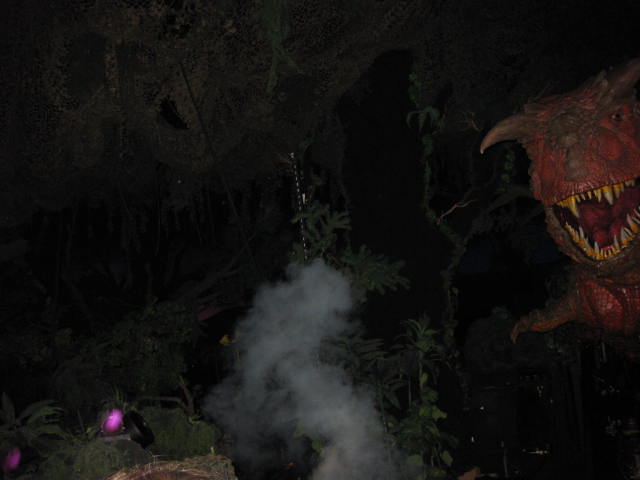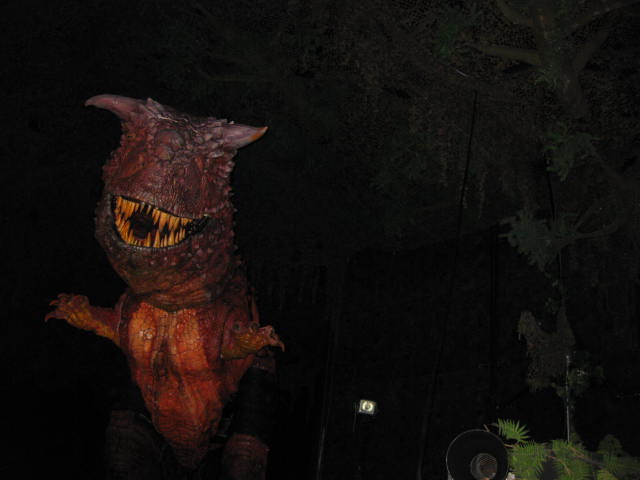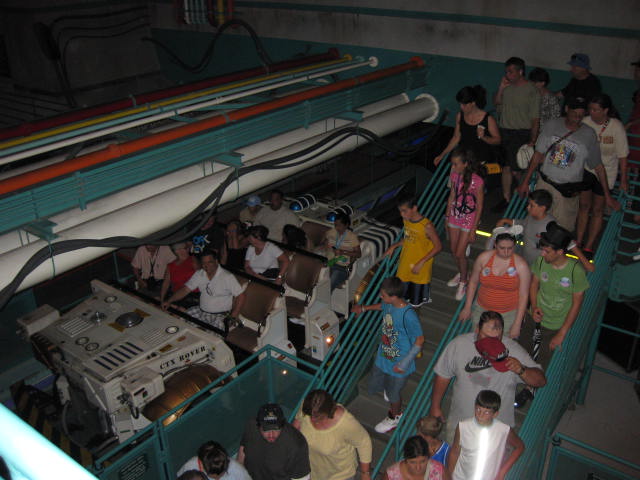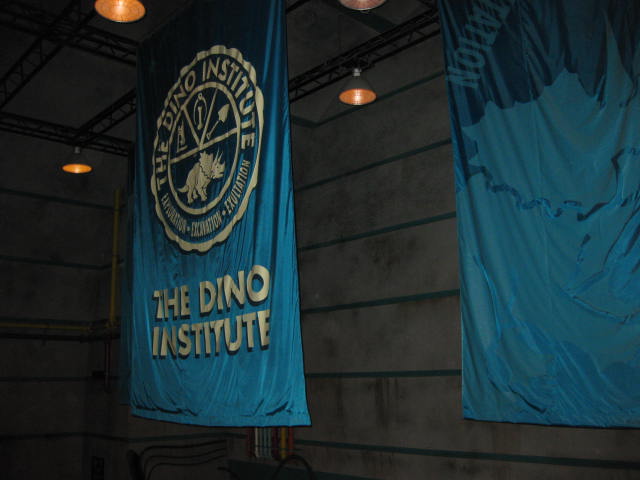 July 2007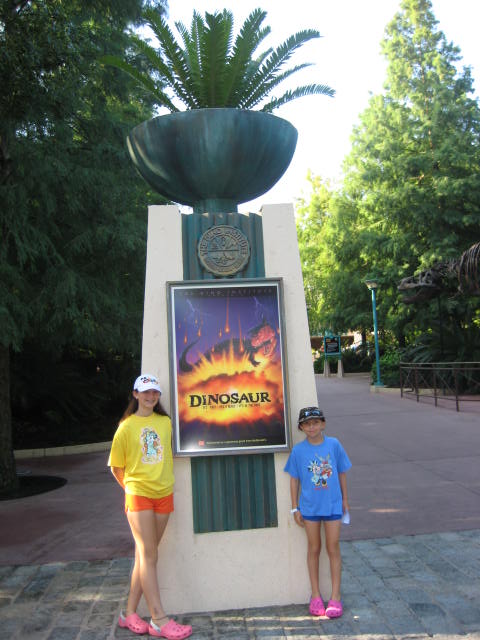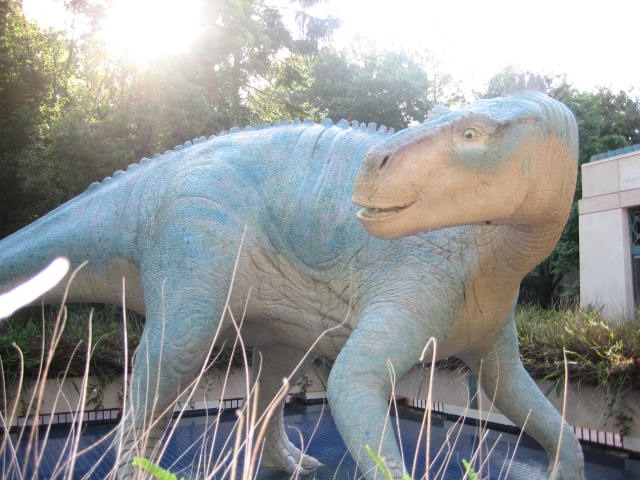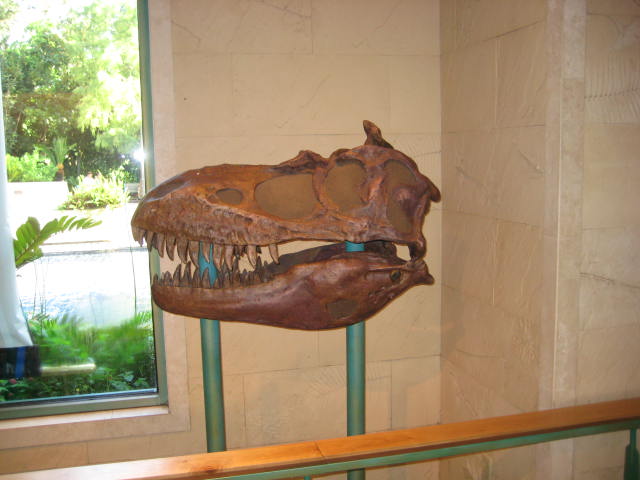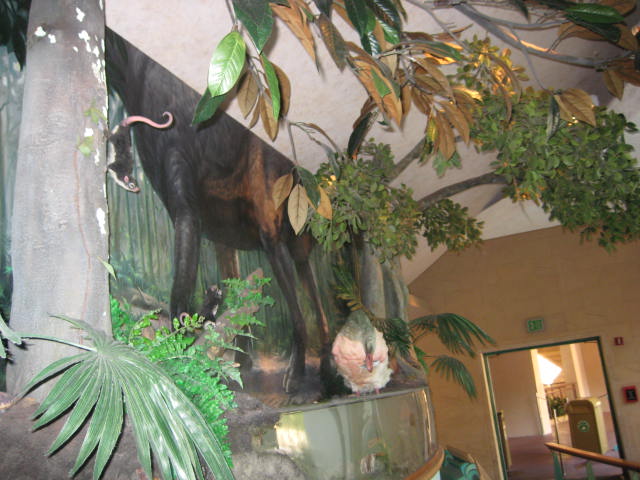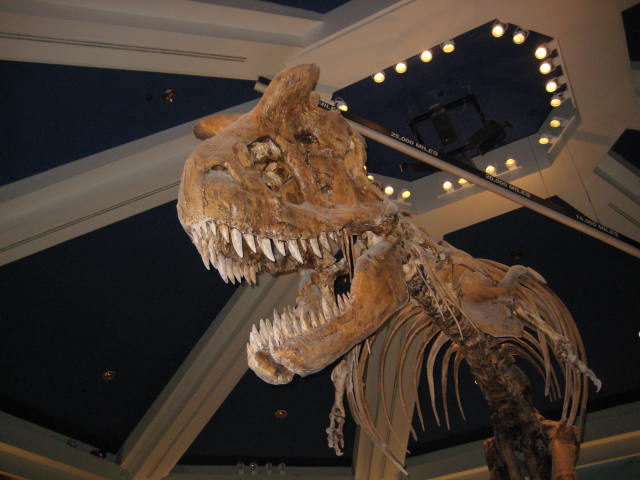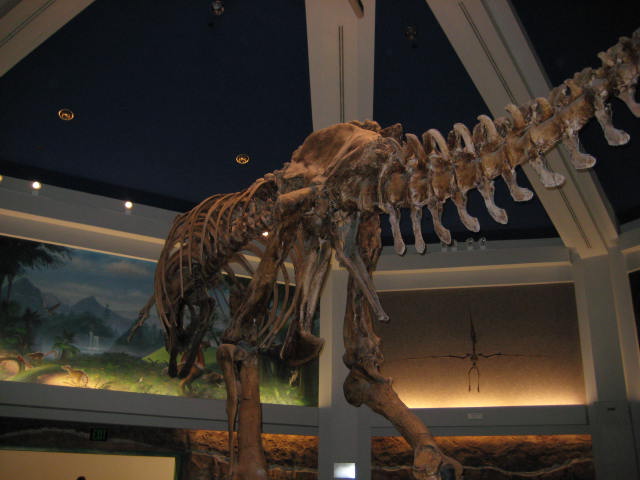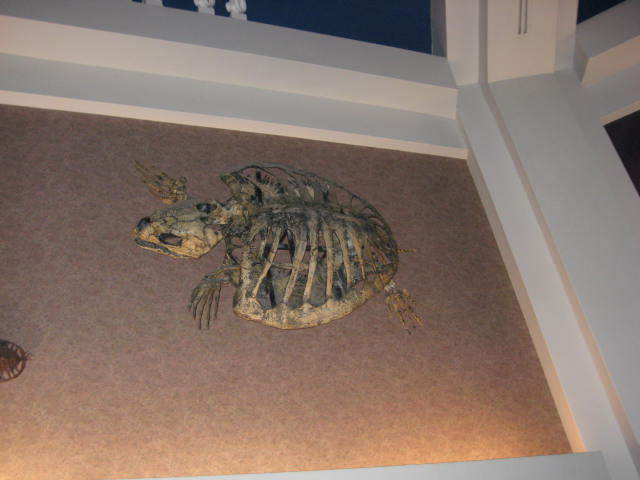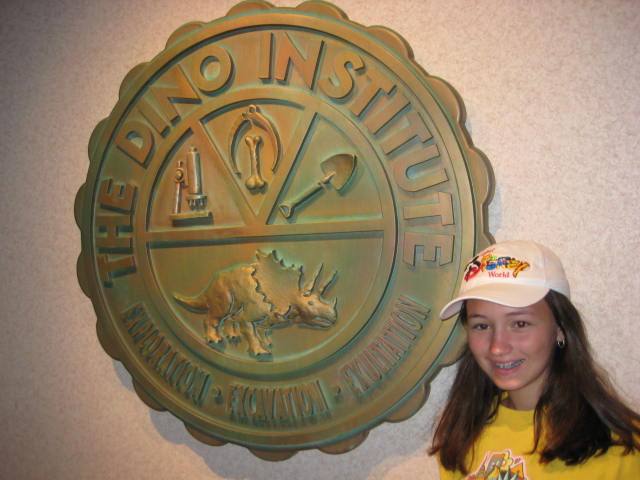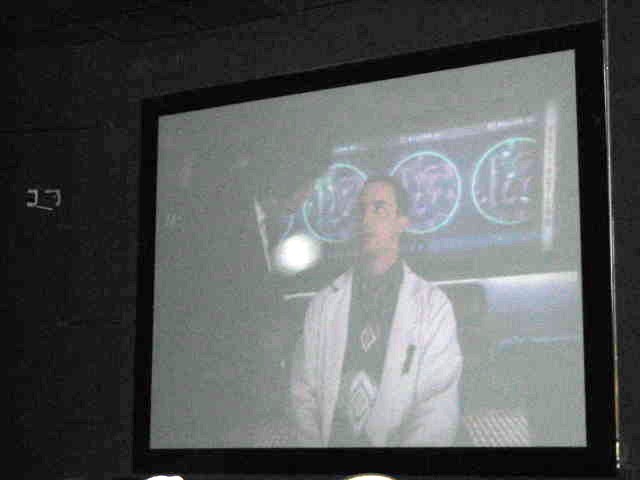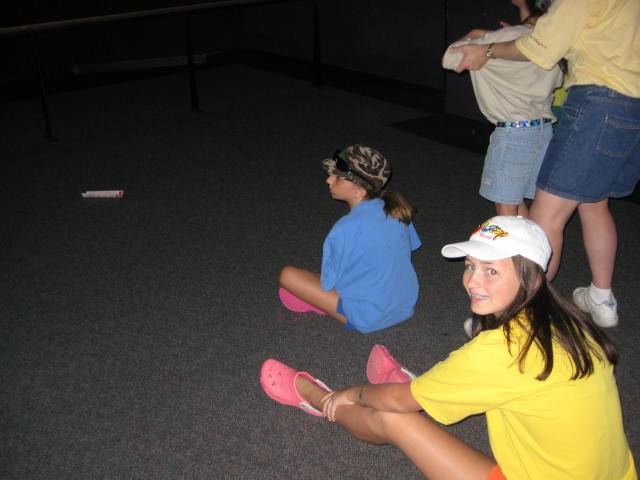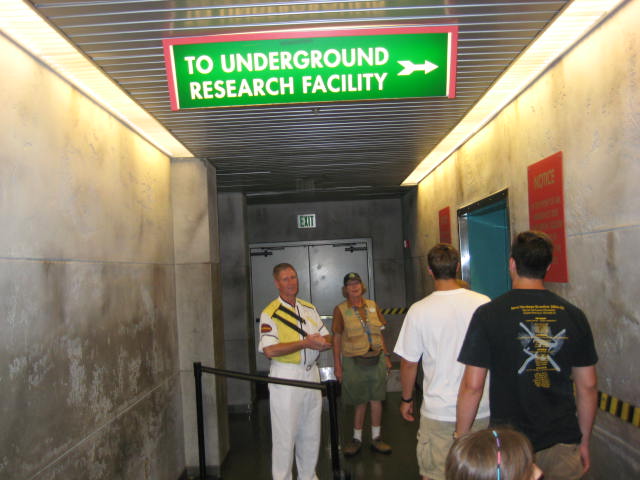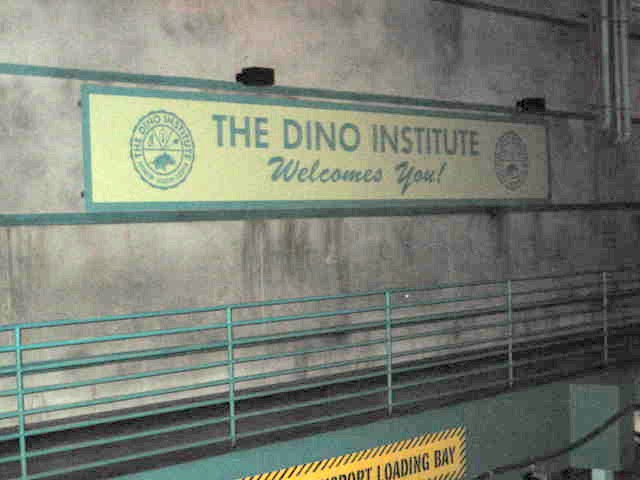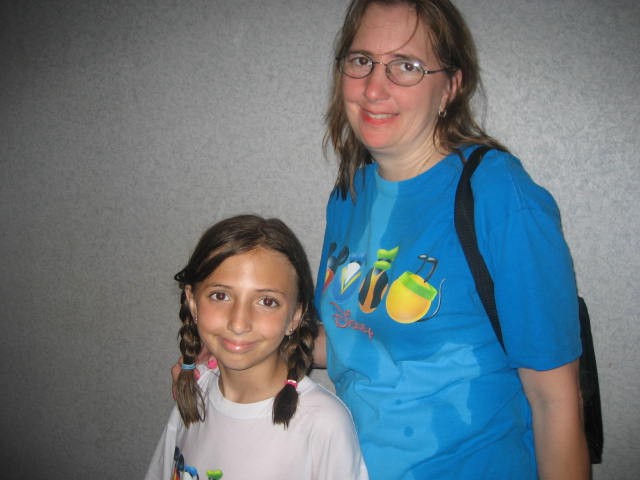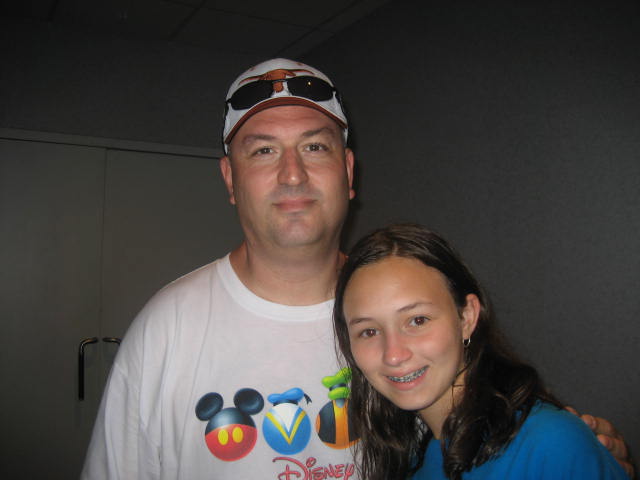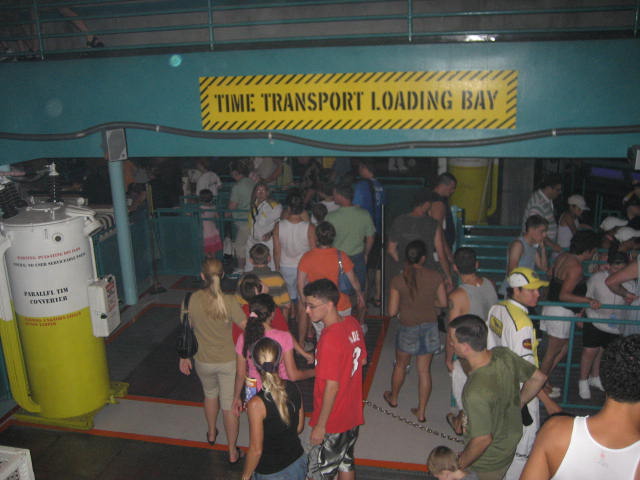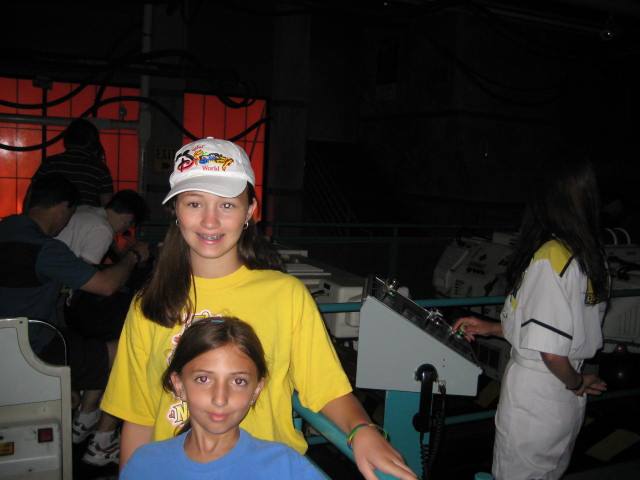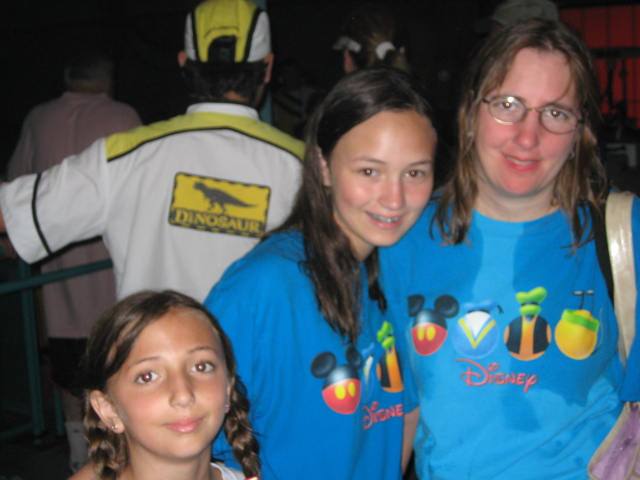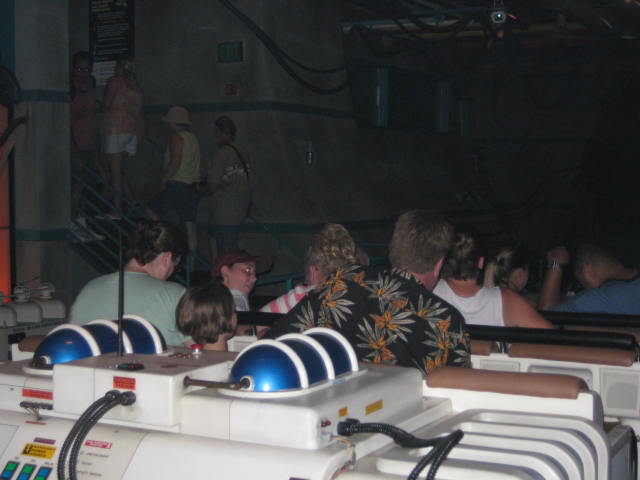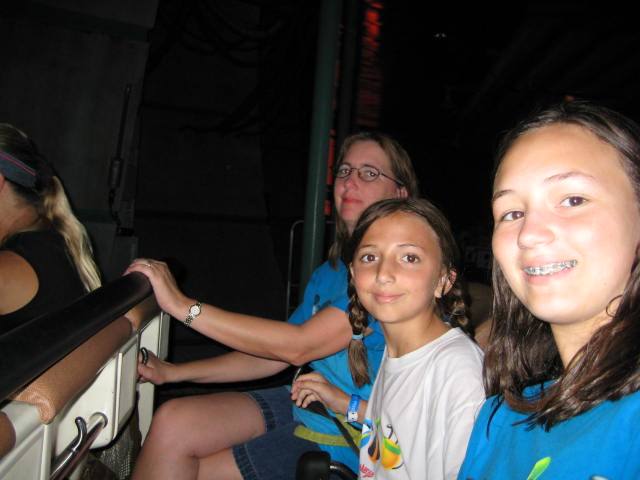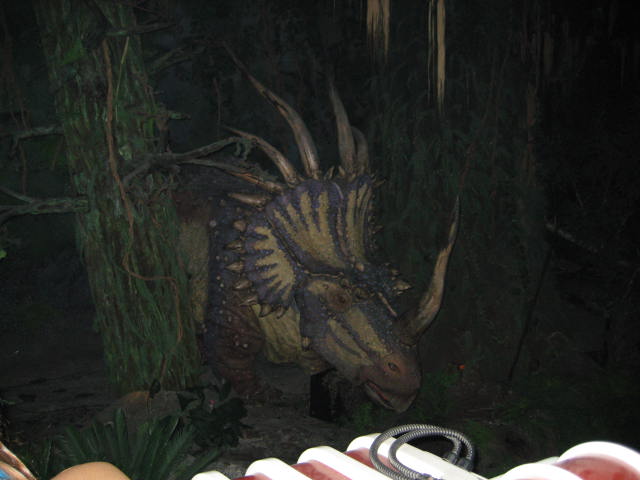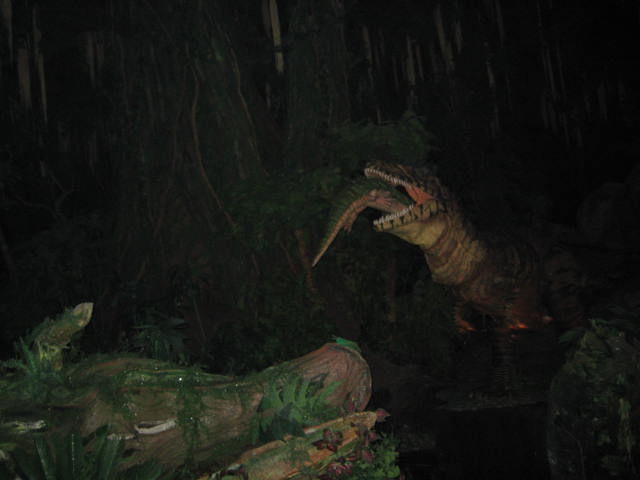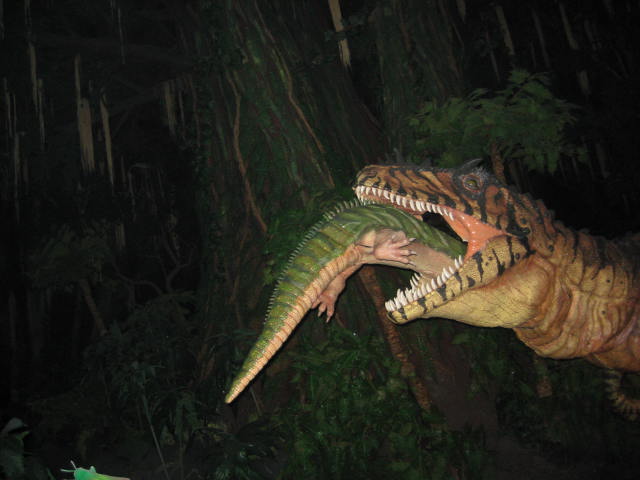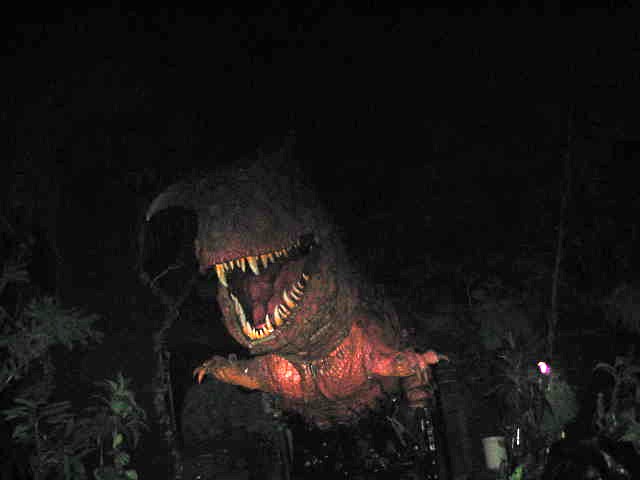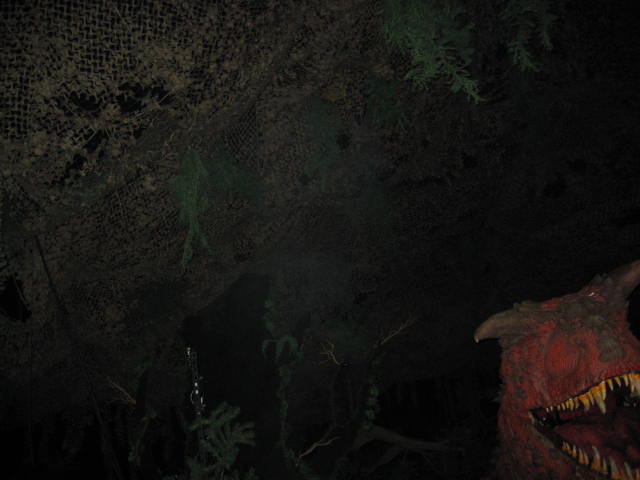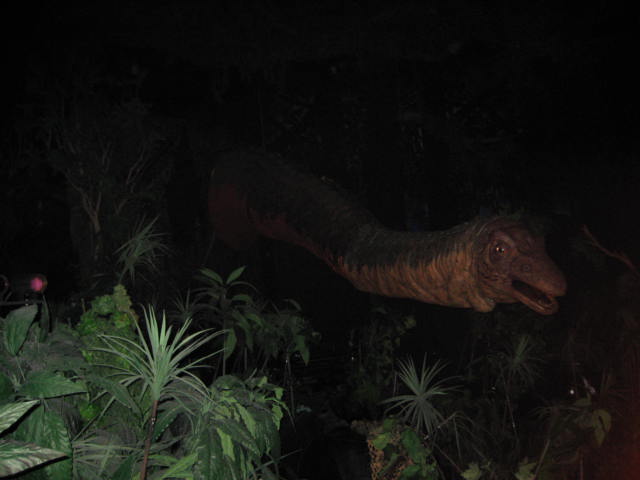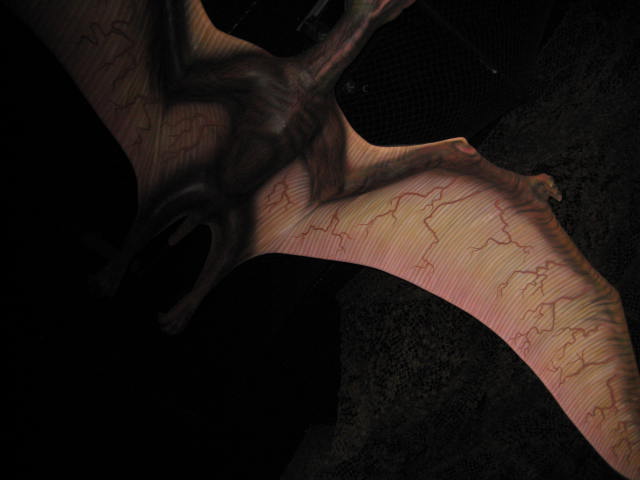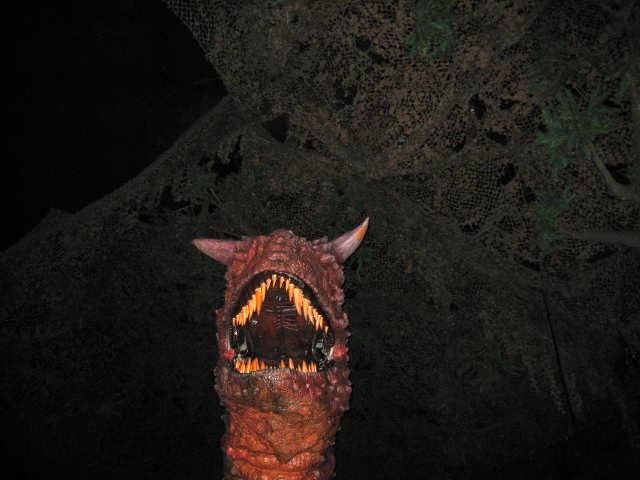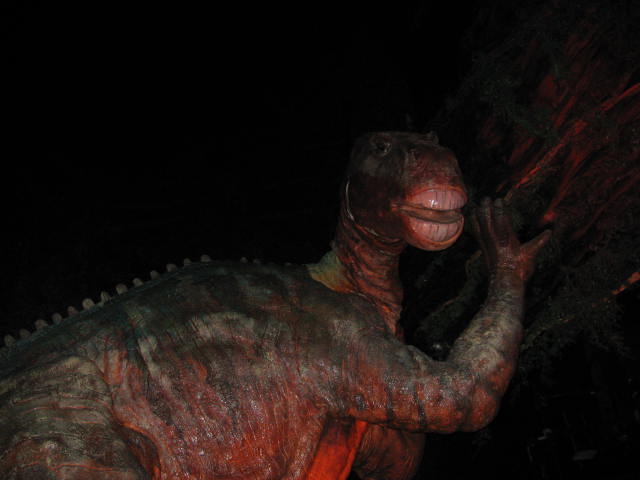 July 2006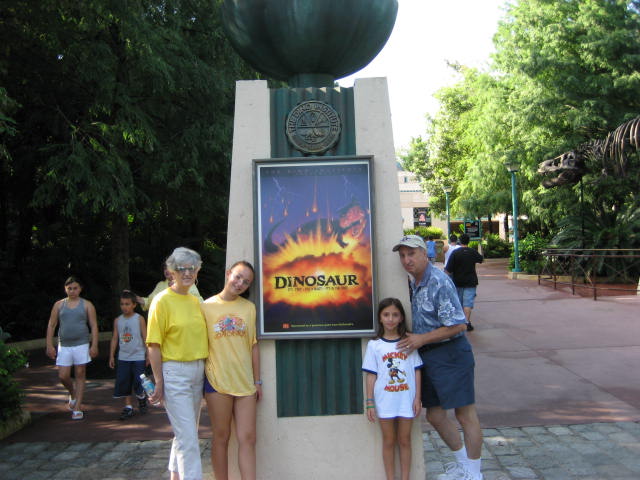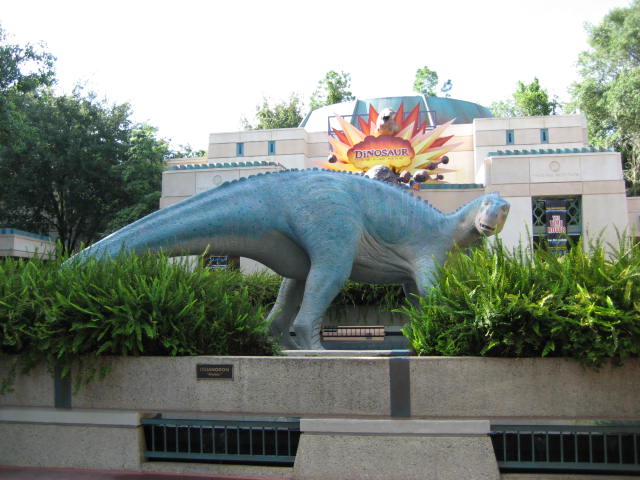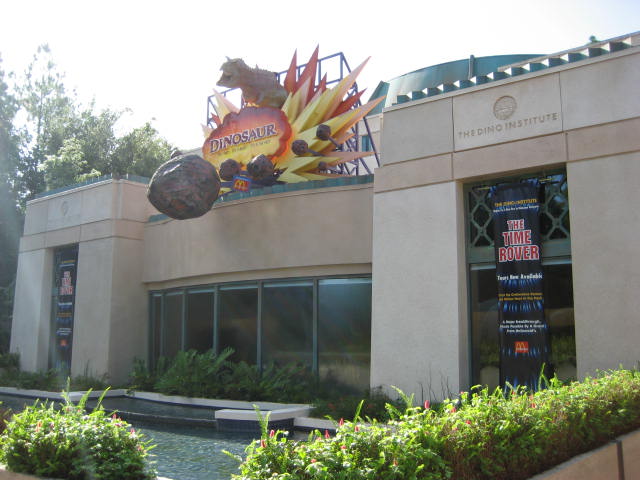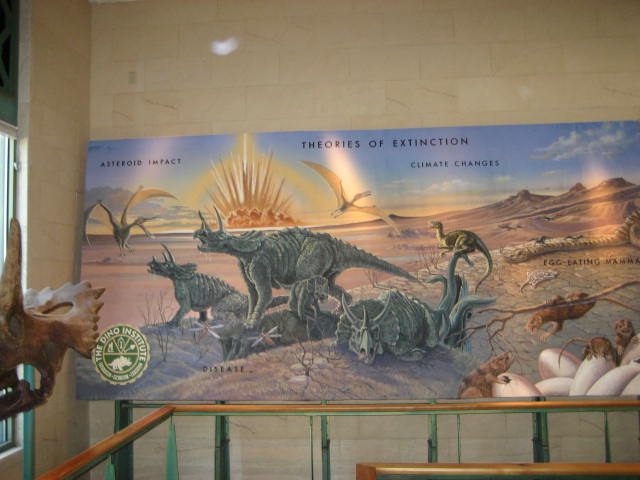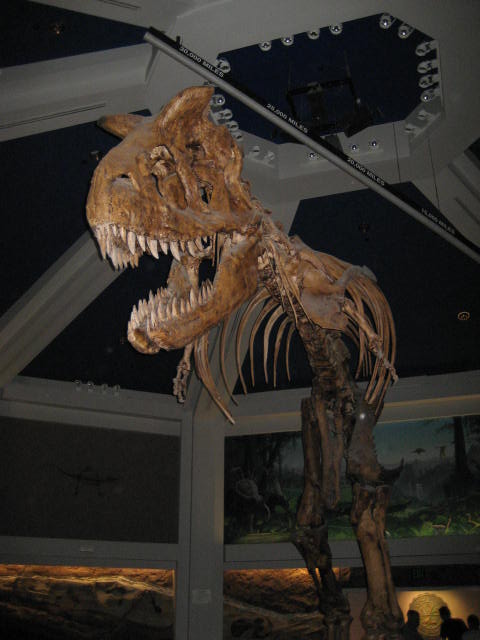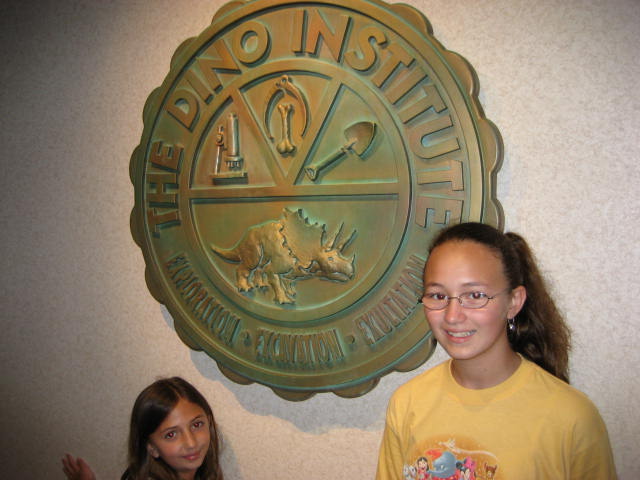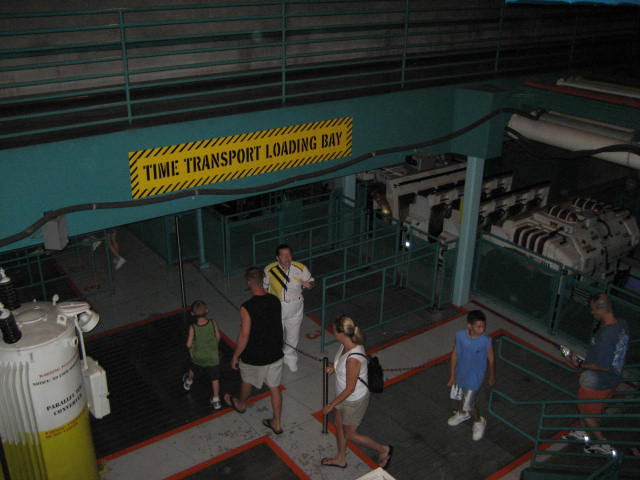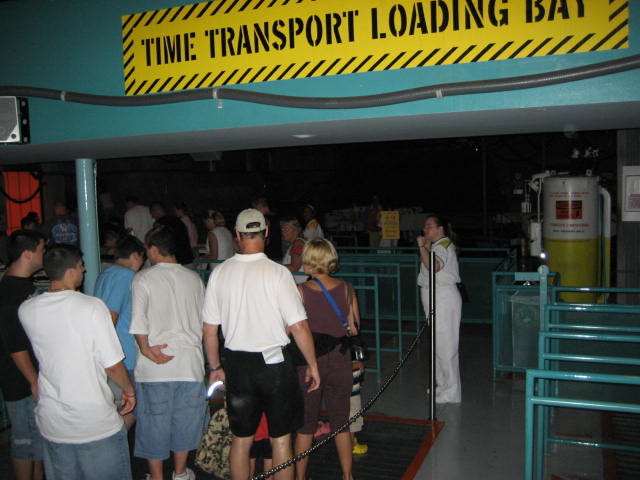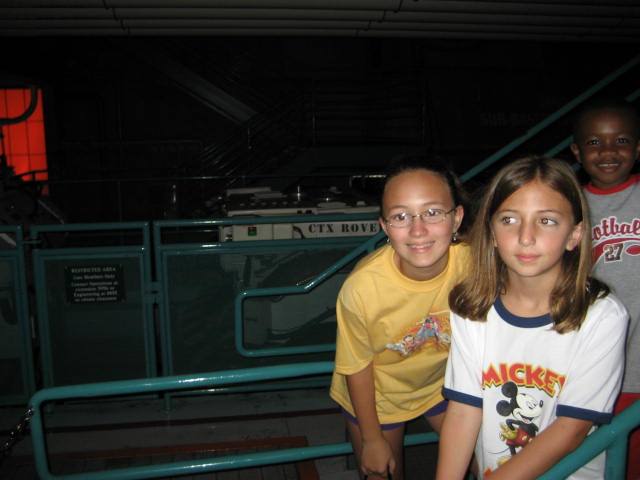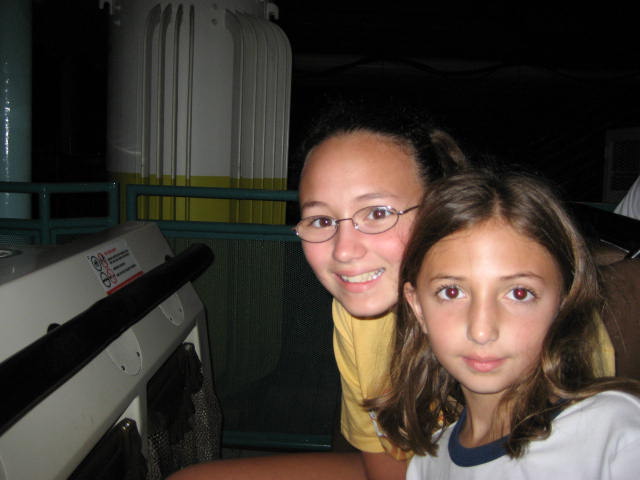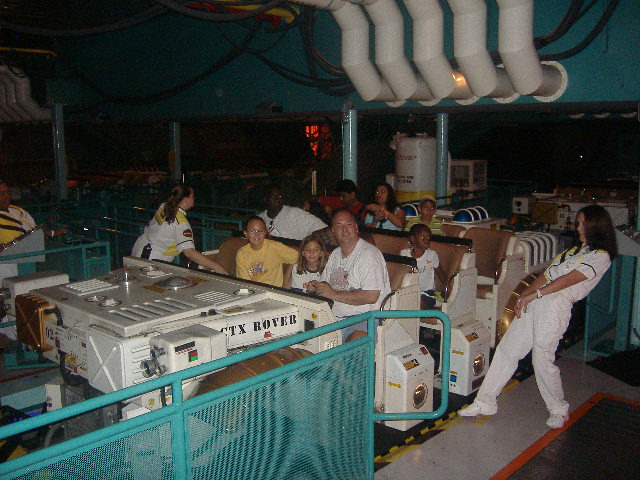 July 2005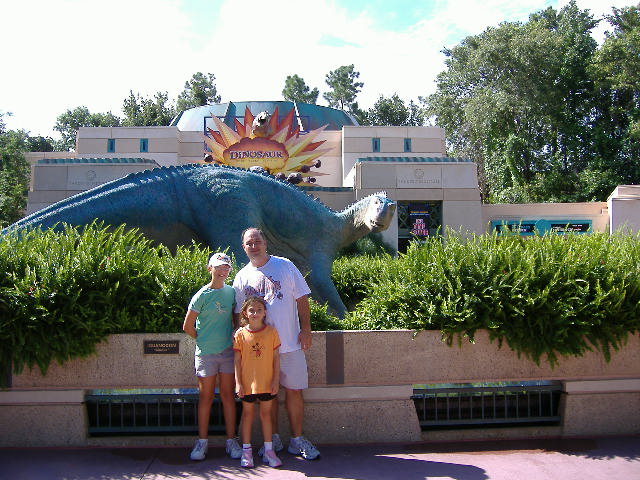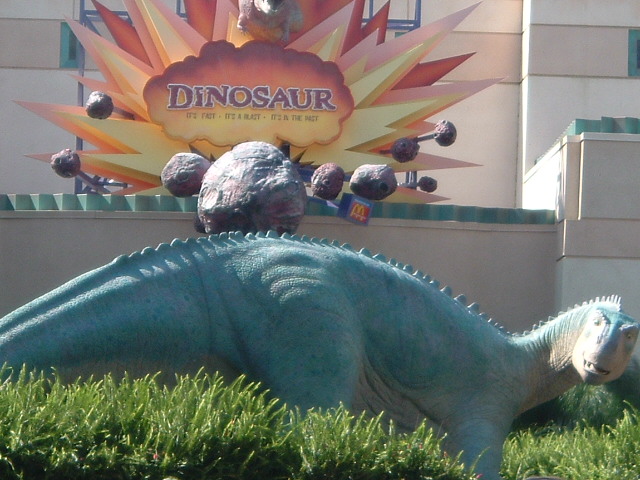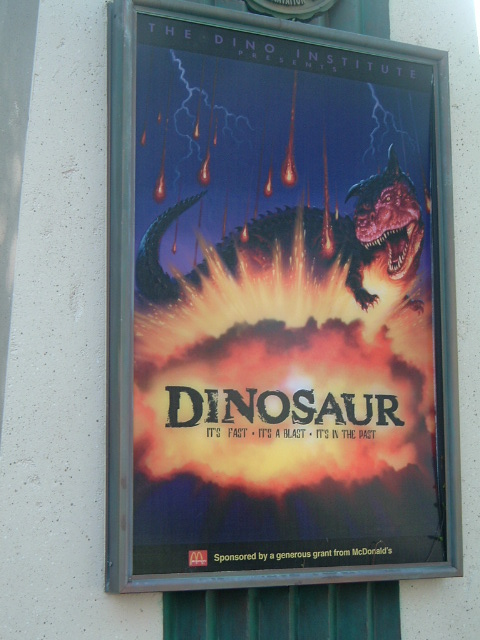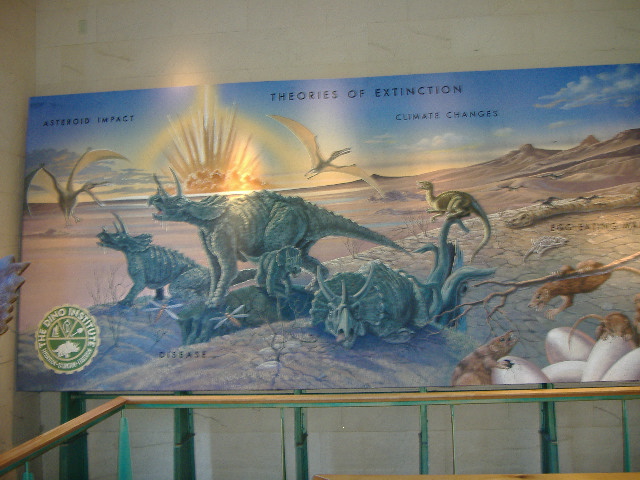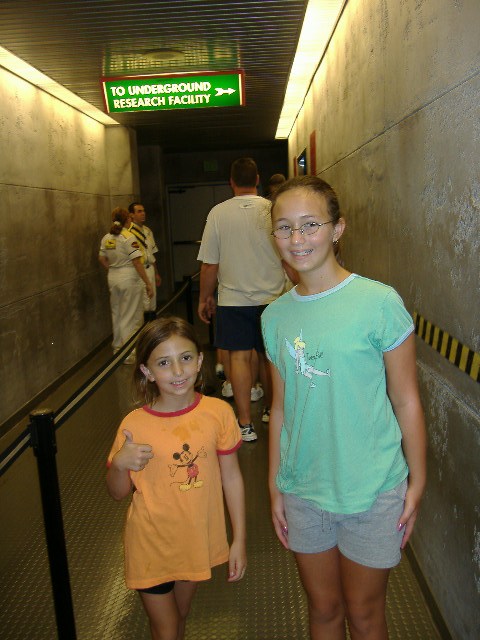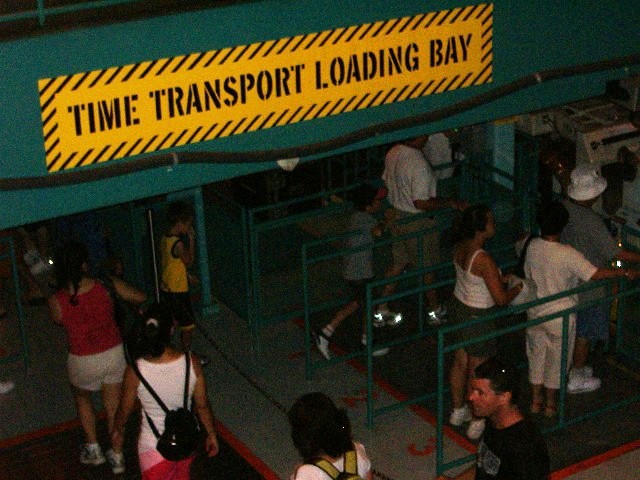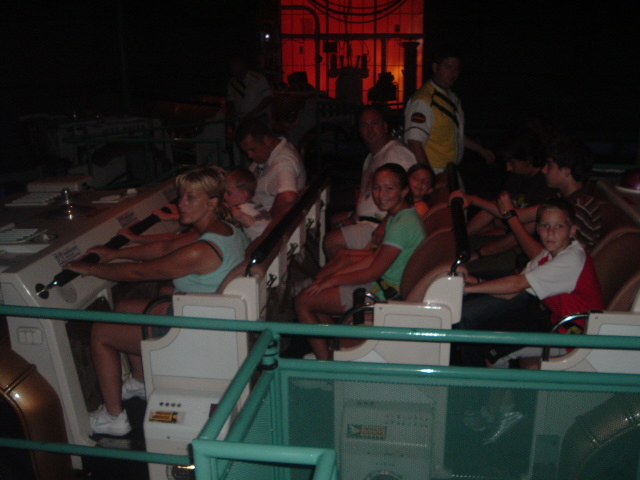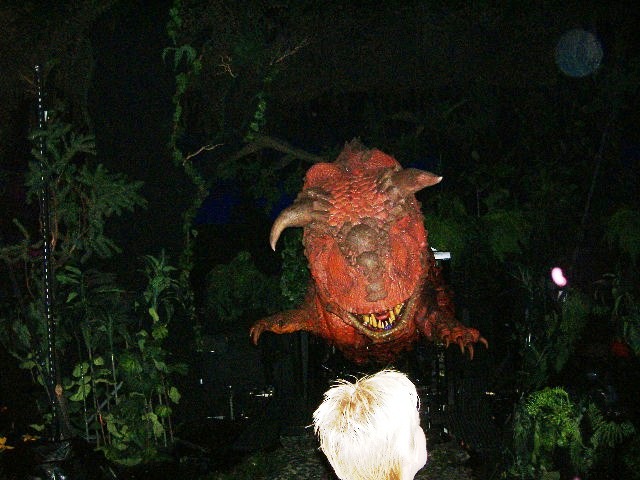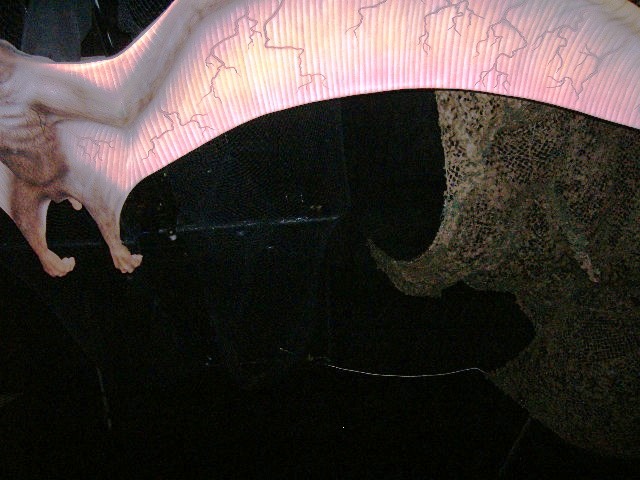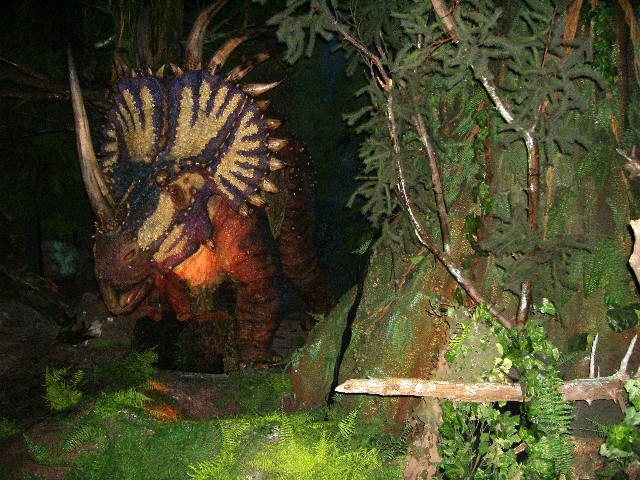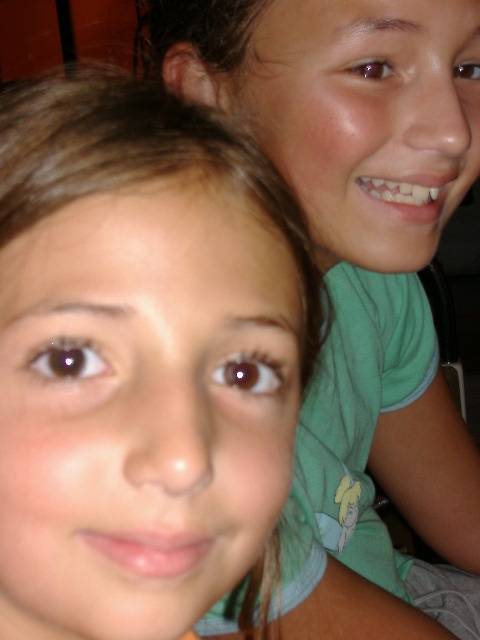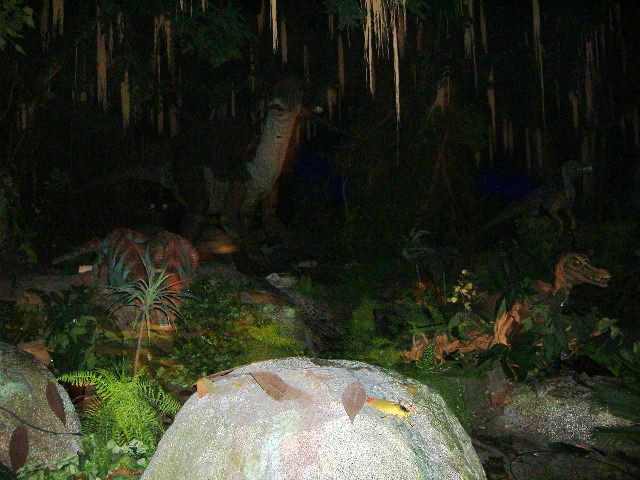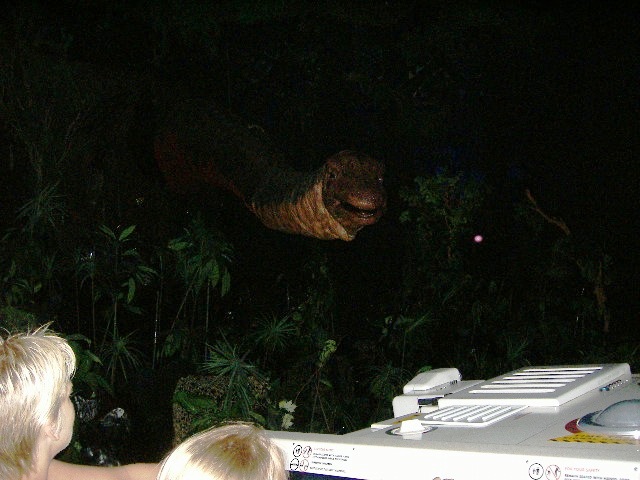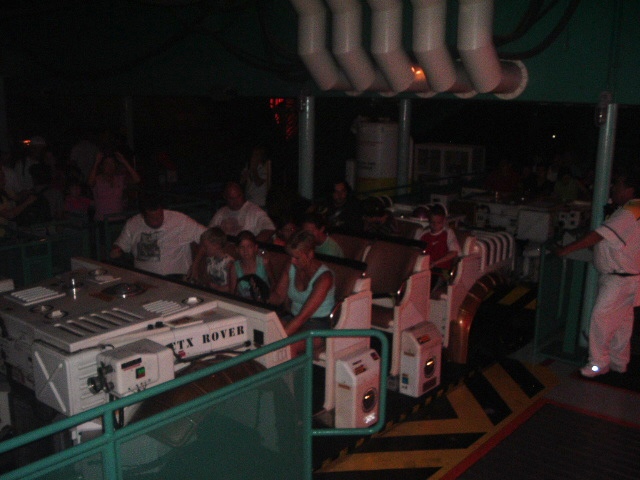 July 2004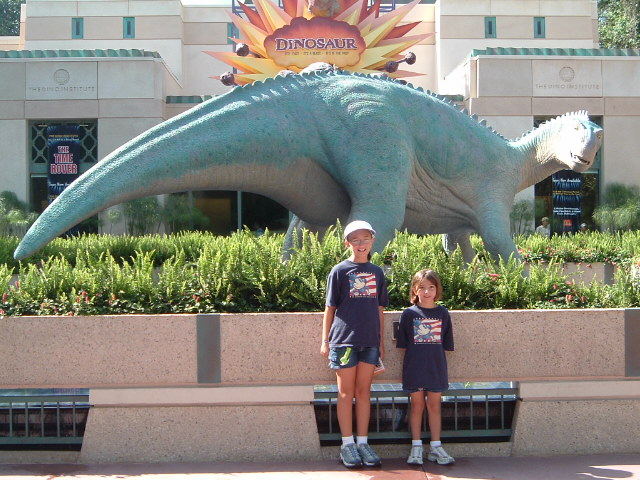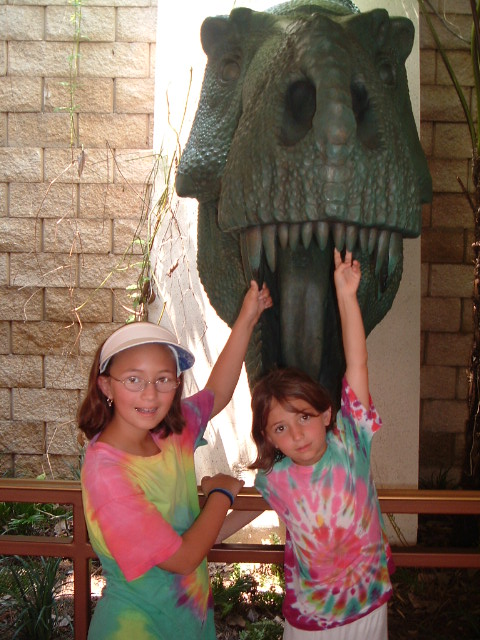 While waiting in line, you can see different dinosaur items.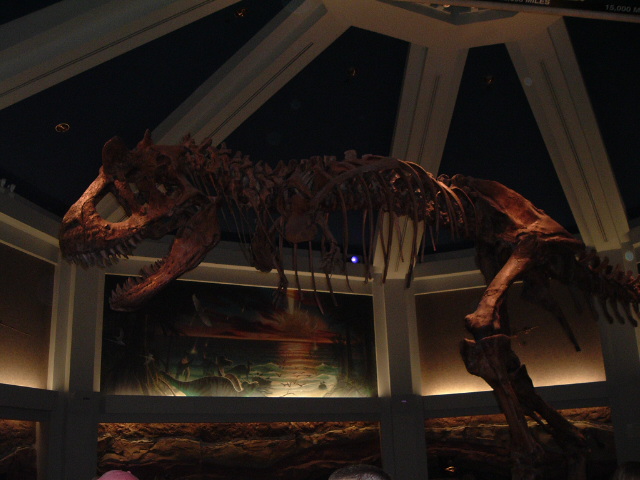 It's actual dinosaur bones!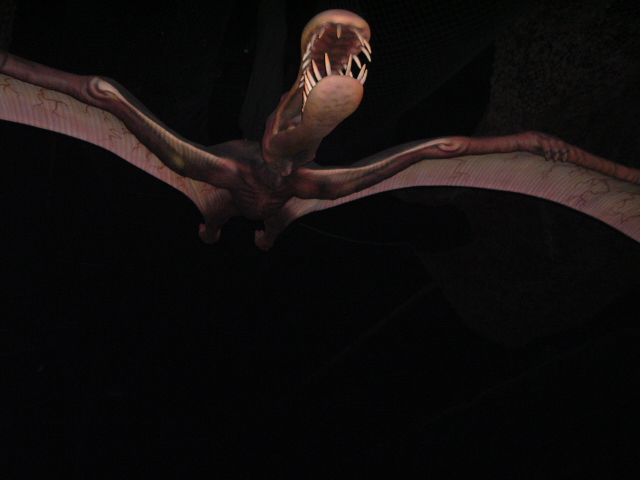 Soaring overhead!
Yea! We can't wait to get on!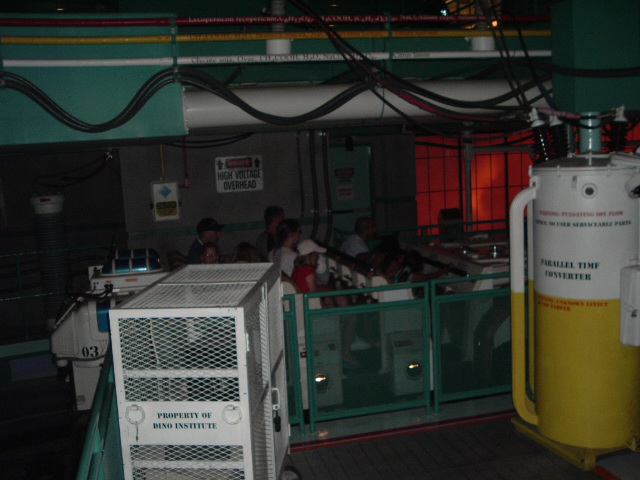 Off they go....but will they be back in time??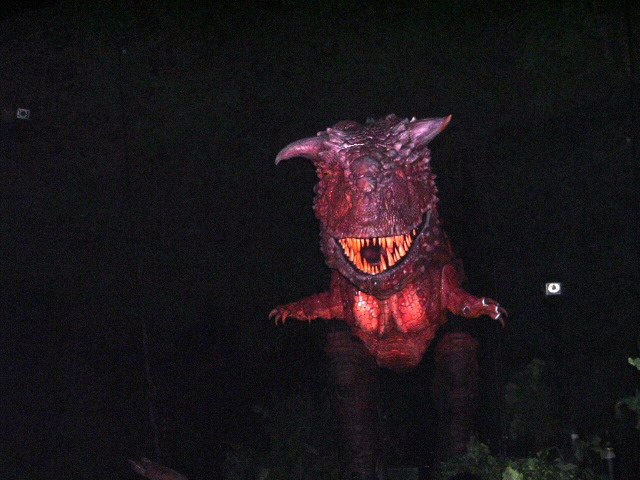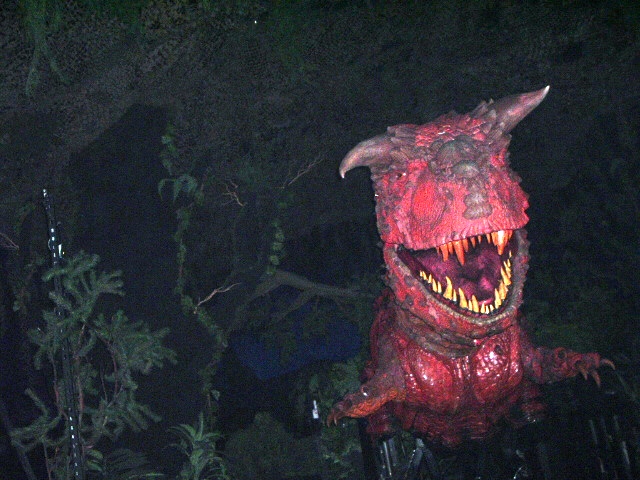 Watch out for that dinosaur!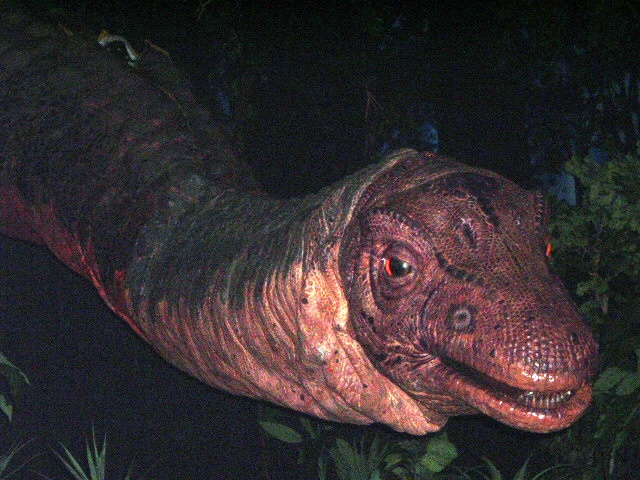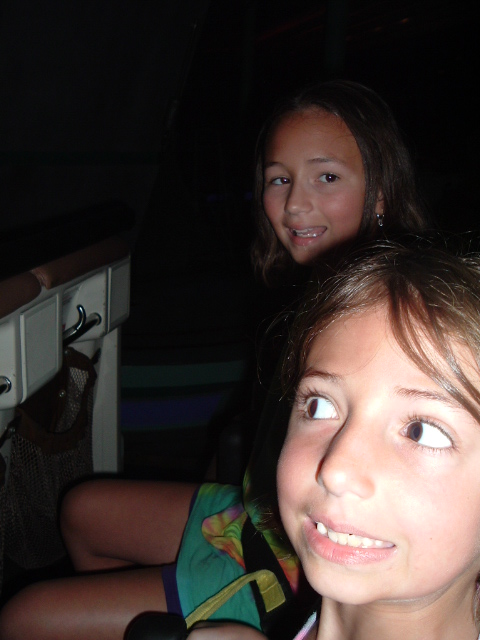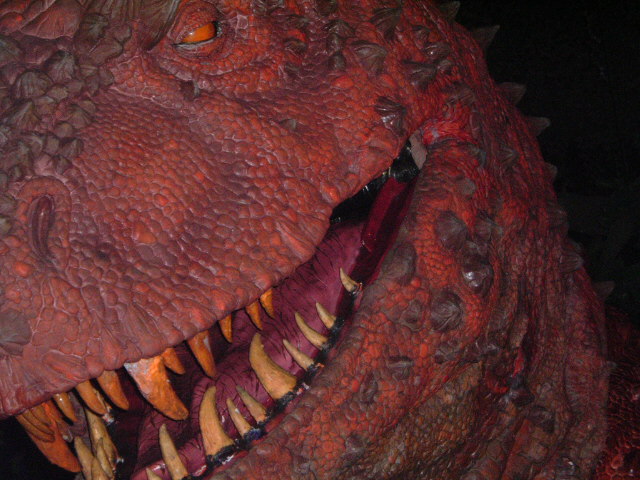 Look at his teeth! Boy, someone should get him some toothpaste and a toothbrush!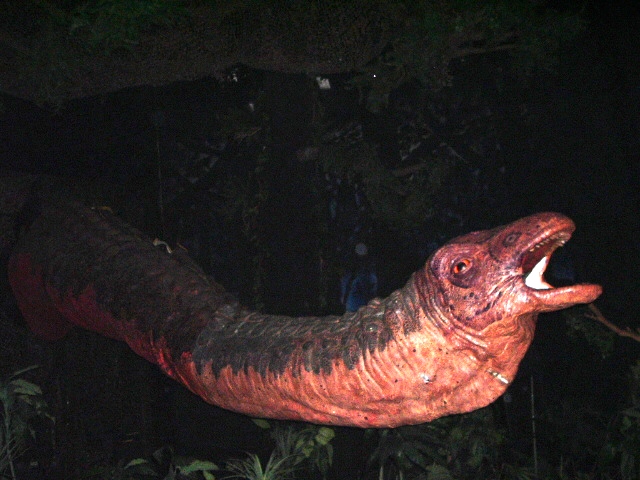 Wow! His neck sure is long!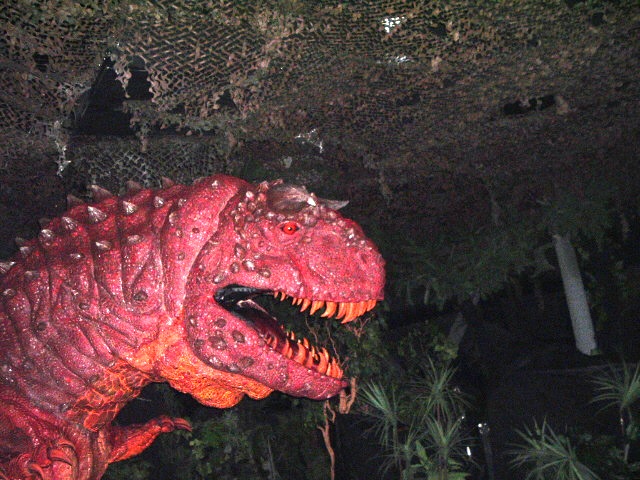 Whoa Baby! Look at that dino!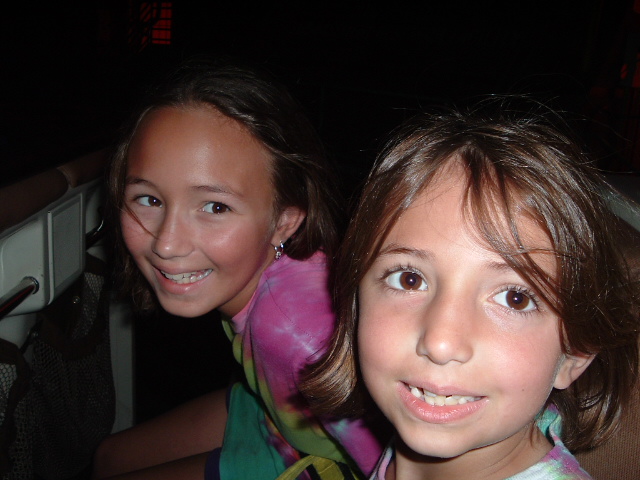 This ride is fun! I don't get why Mom doesn't like it!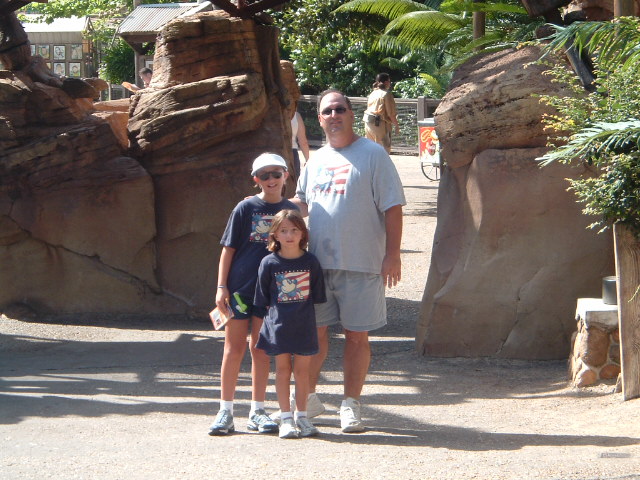 Have any comments, questions, or need some help with Walt Disney World?